Beijing Time September 29, 2016, FENTY RIHANNA × Puma was held in Paris, which is the second show that Riri is introduced by PUMA Creative Director. This season did not have a good athletic style in the previous season, but it appeared very "girl style." Oversize sweater, hollow lace, strap, satin printing is a relatively distinctive feature.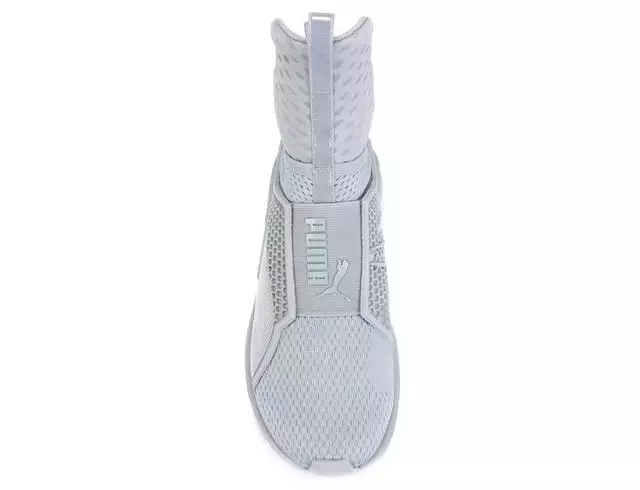 ▲ In addition to high heels, the first season of hot shoe elements are also reflected in FENTY show, and men and women with paragraph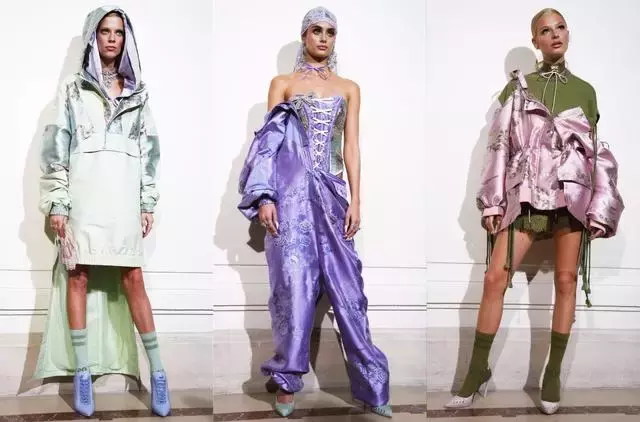 If the show is not obvious enough, then see the details of the item, you can experience the "girl's heart" – powder green white fresh tones, silk satin material, strap lace design, all written " My girl. "
▲ shoes are also a girl heart fry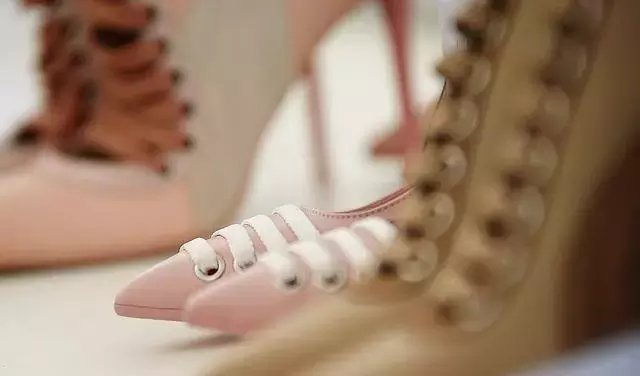 ▲ new quarter item details
Of course, I have to raise the creative director Riri, and I have not yet outdooted a single high-definition body photo, which is also low-key! Social media is not much short-length photos can also probably disclose this season: In addition to exaggerated pearl accessories and pink hollow costumes, Riri's hands in the show in the show, there are many models in the hands, and print pink "PUMA" words.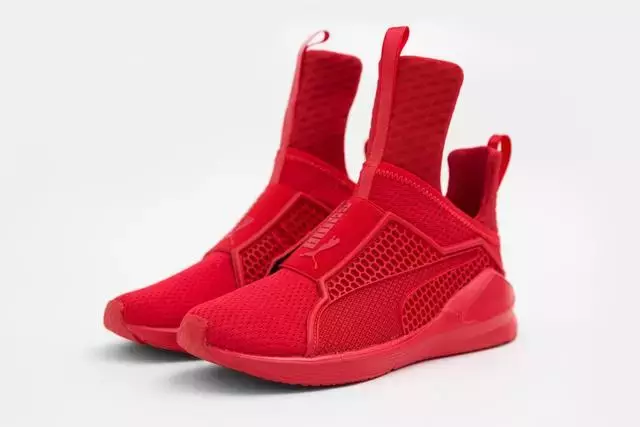 IF sister feels that this season fenty's shoes are especially beautiful, especially high heels, strap design + Macaron color, mix and match, this is very riri! Thick bottom shoes element is hot, plus men and women, there are also explosive potential!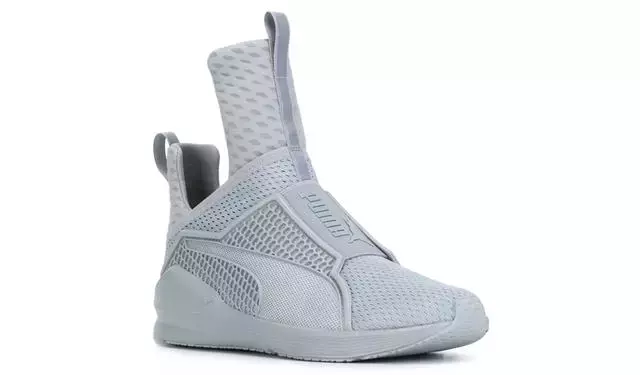 ▲ High heels on the show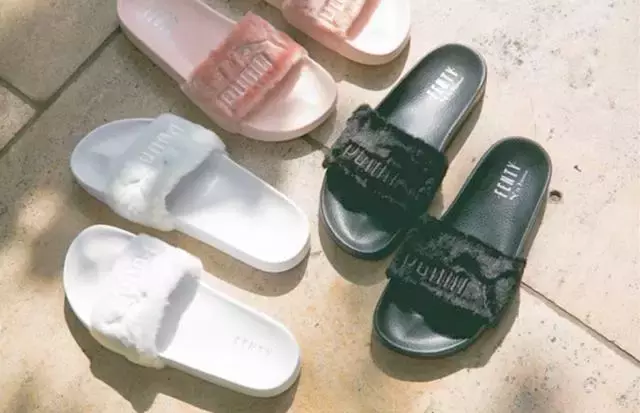 FENTY does not start showing the show after the season, I want to buy it to be patient and wait! IF, I recommend it to everyone before the FENTY's burst shoes, and it is not good to help you evaluate it! Let's take a look at it before the new shoes are sold!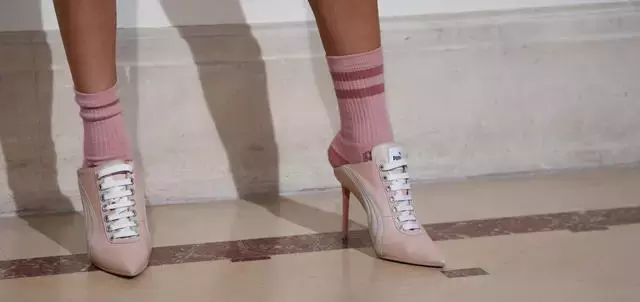 ▼ puma x rihanna's hottest three shoes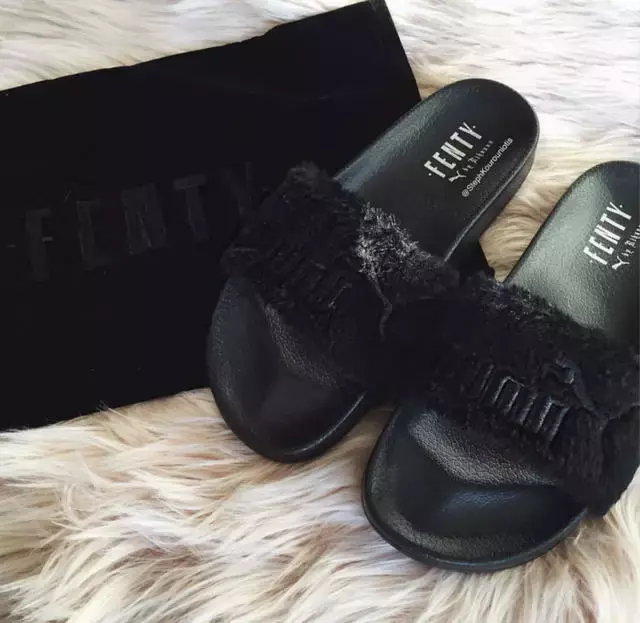 Value is not worth buying, help you measure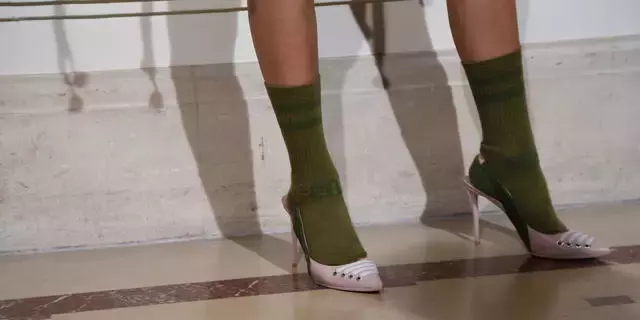 With Riri's strong appeal on social media, Fenty Rihanna × Puma will be quickly sold out each time, after which it is speculated in various channels, especially shoes, come and take a few double explosive shoes. .
Puma X Rihanna Lead Cat Slippers ▼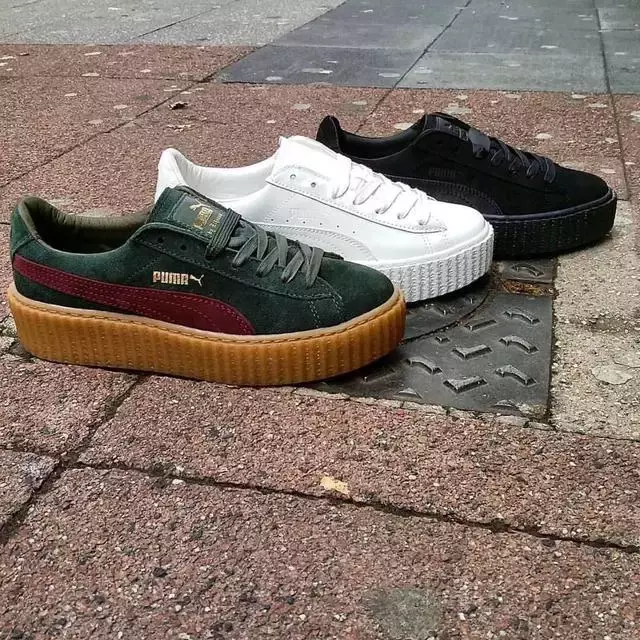 Color: pink, black, white, gray
Size: 35-40cm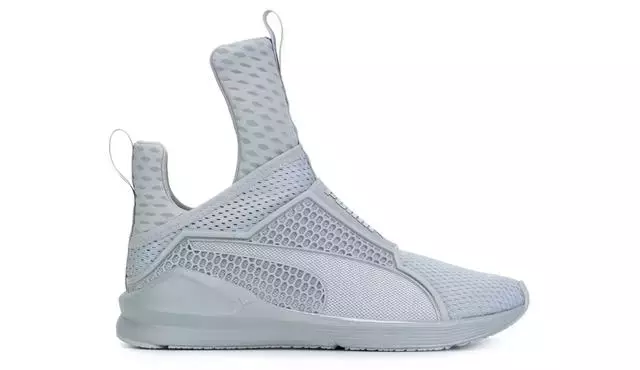 Material: Artificial fur, bubble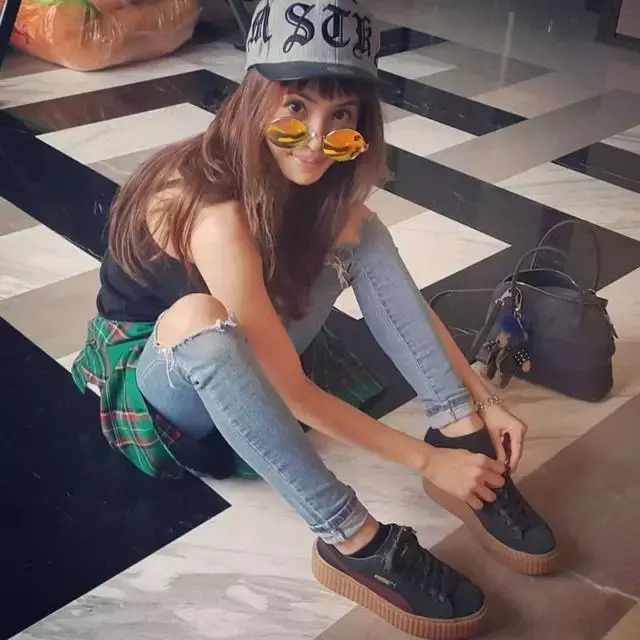 Sold Price: RMB599 (China official website)
Creative Director Rihanna has collaborates with PUMA, bringing third pair of shoes – FUR SLIDE There are three colors to choose from: white, black, pink. FENTY X PUMA This slippers are different from home slippers, they can match daily costumes.
Many stars are fans of this pair of shoes! Look at the onset of the stars, it is also a variety of clothes! Really do home slippers, can only say – violent mesices.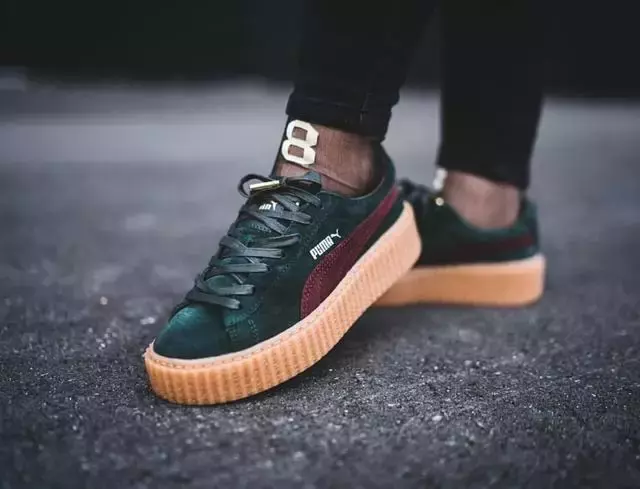 ▲ Rihanna's own
▲ Gigi, Lottie Moss, Katy Perry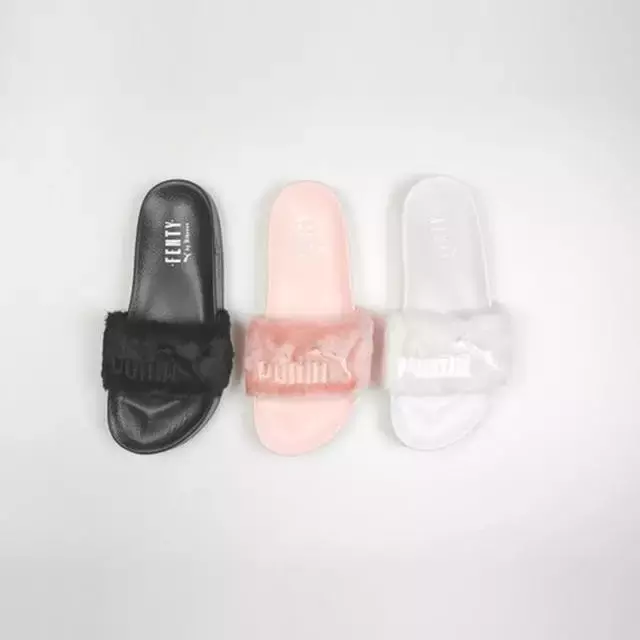 ▲ Liu Wen, Song Jia, Yuan Wei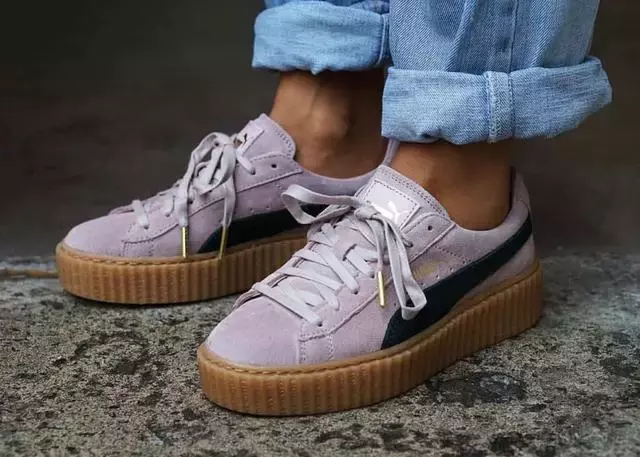 The design inspiration of this slippers comes from the comfortable slippers wearing the athletes, and the Lahana Leadcat sports slippers are designed, and the luxurious and soft artificial fur, whether it is tactile or visual, all have strong Comfortable and fashionable.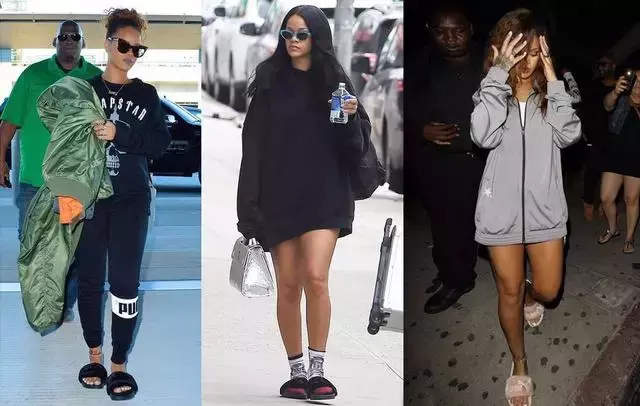 This double-three collaboration slippers shoes, the price on eBay has soared to $ 1,000.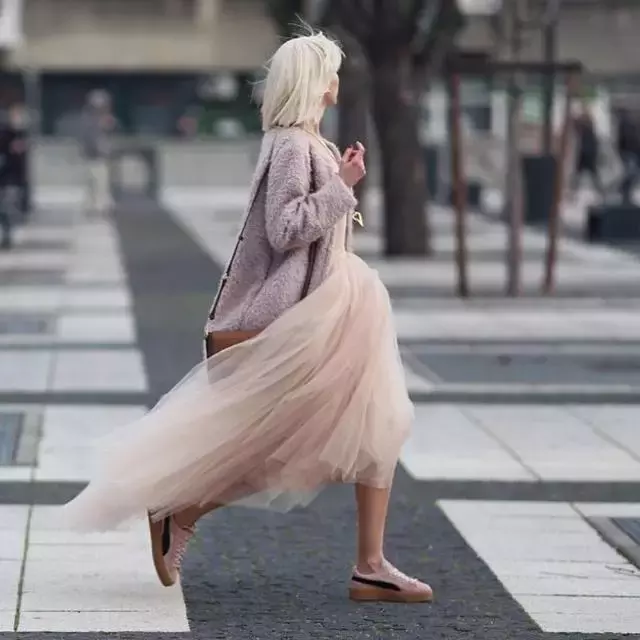 Puma X Rihanna Creeper ▼
Size: 35-41cm (Women) 39-46CM (men)
Color: white, black, green, pink, yellow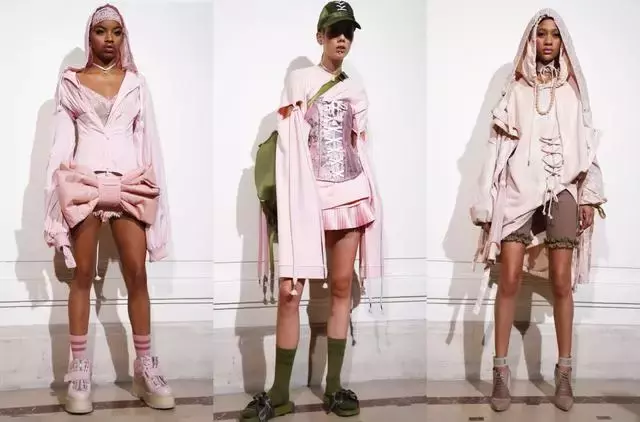 Material: patent leather, flip-flop, thick rubber outsole
Sell ​​Price: RMB922 (Foreign Official Website)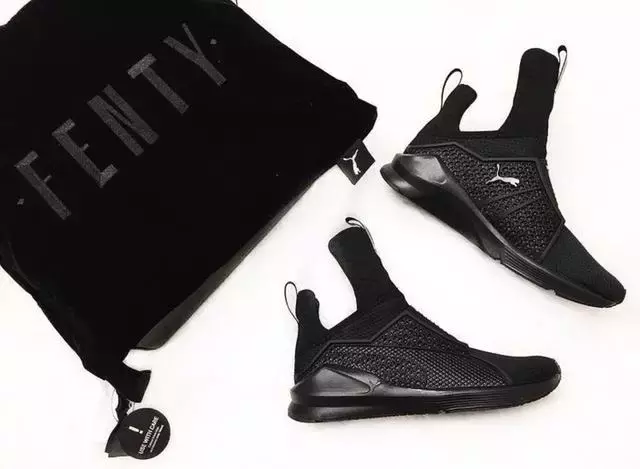 Creeper is the first footwear of Rihanna and PUMA, launched a Pumaby Rihanna Collection Series in the name of Rihana's personal brand fenty. Rihanna from creative to design details, and relatives. Join Pumen's taste and created a new Puma Rihanna.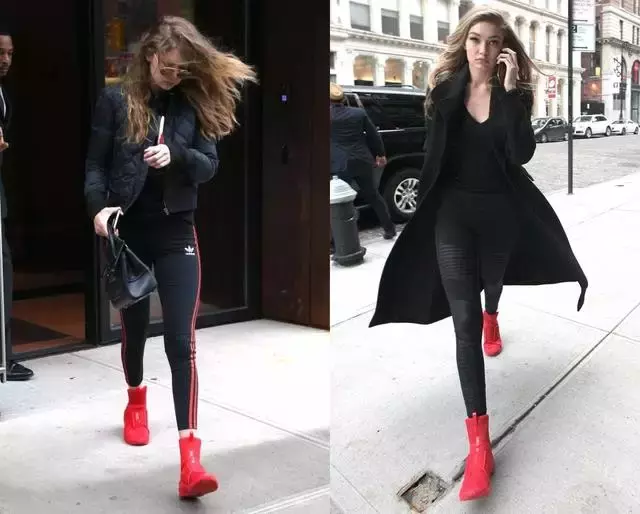 Rihanna is quite favored daily, and more self-unique fashion style is integrated into PUMA's motion inheritance, high-grade suede and patent leather materials, shoes sidewery with satin glossy Formstripe runway pattern, especially unique. There are 7 colors in full purposes.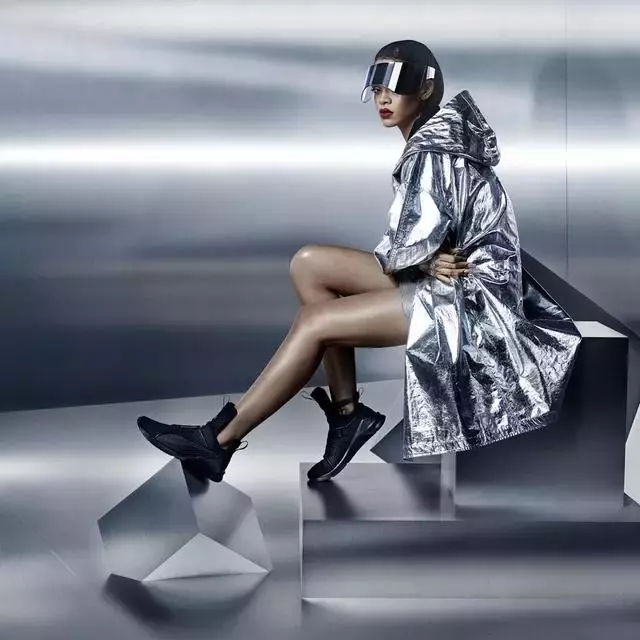 ▲ Jolin Tsai's feet new color
▲ Sofia Richie's private service model
▲ rihanna endorsement for its own shoes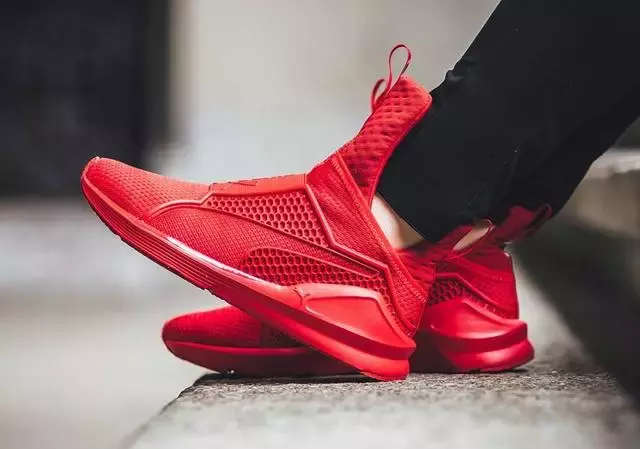 From the stars' street shooting, he is really a hundred, but the value is not worth buying? See IF sister's evaluation: "From GIGI to CARA, supermodel star is crazy for this pair, but …"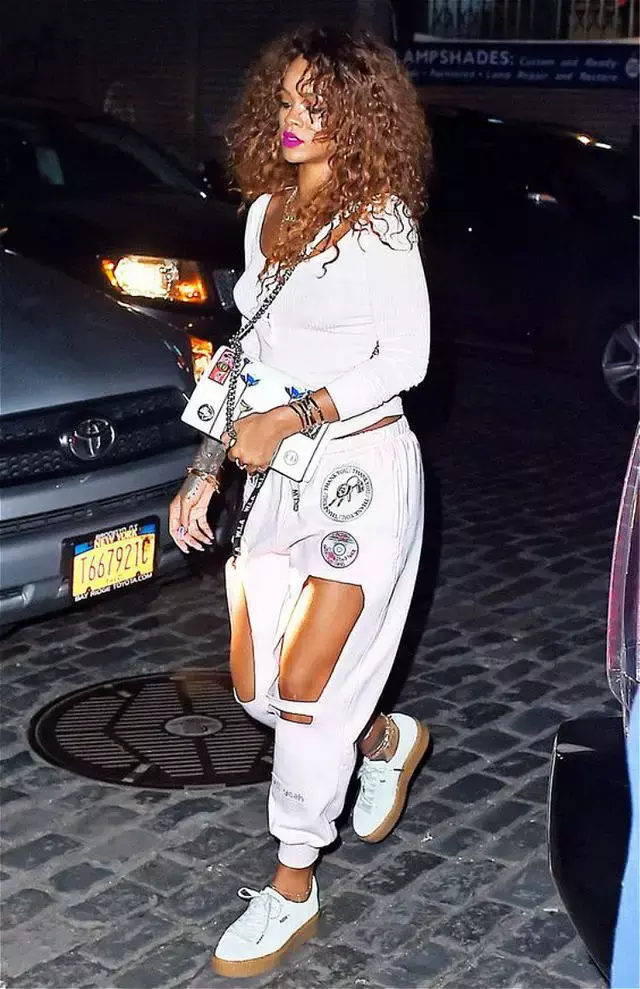 Puma X Rihanna Fenty Sneakers ▼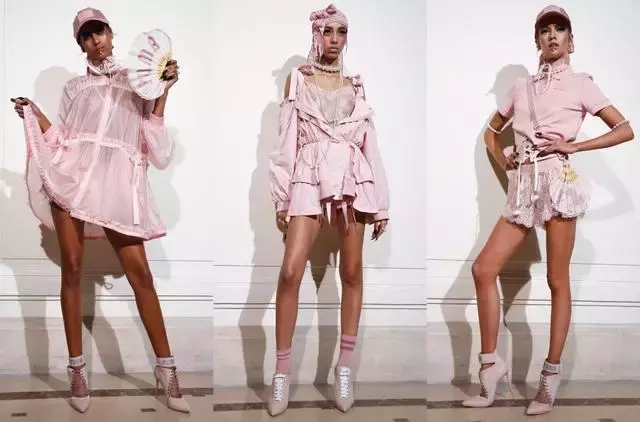 Size: 4.5-8.5 (US)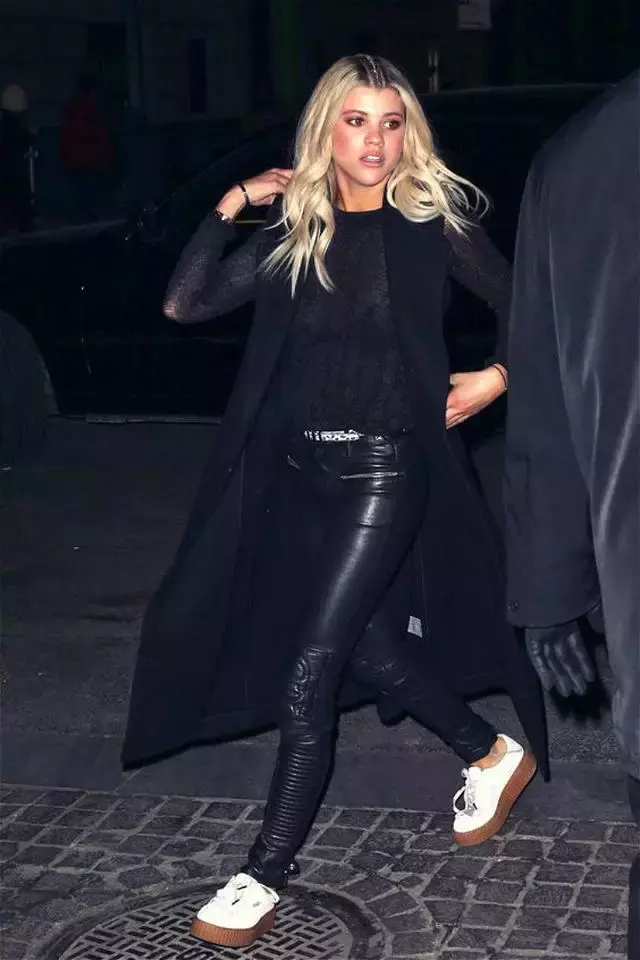 Material: a variety of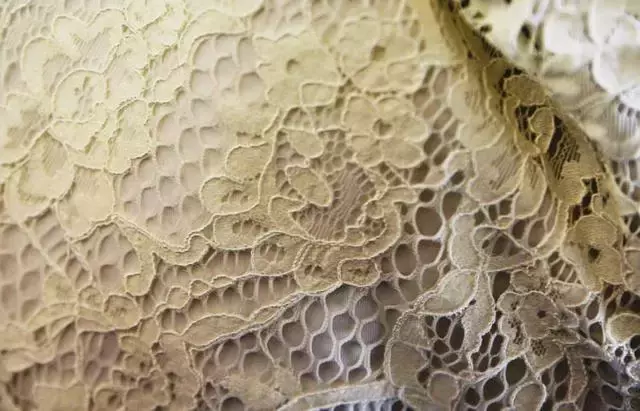 Color: black, red, gray
Price: 1399 yuan (China official website price)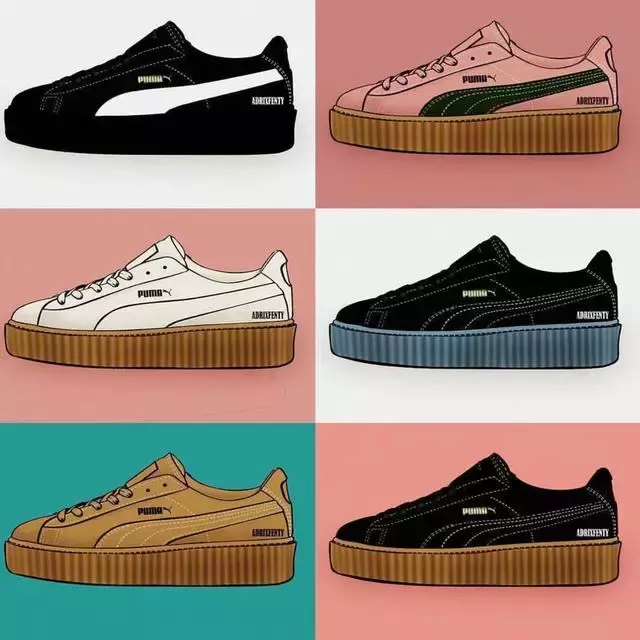 Another sports shoes are also Riri as a creative director. She also filmed creative blockbuster for this pair of shoes, except that she still designed the "fans".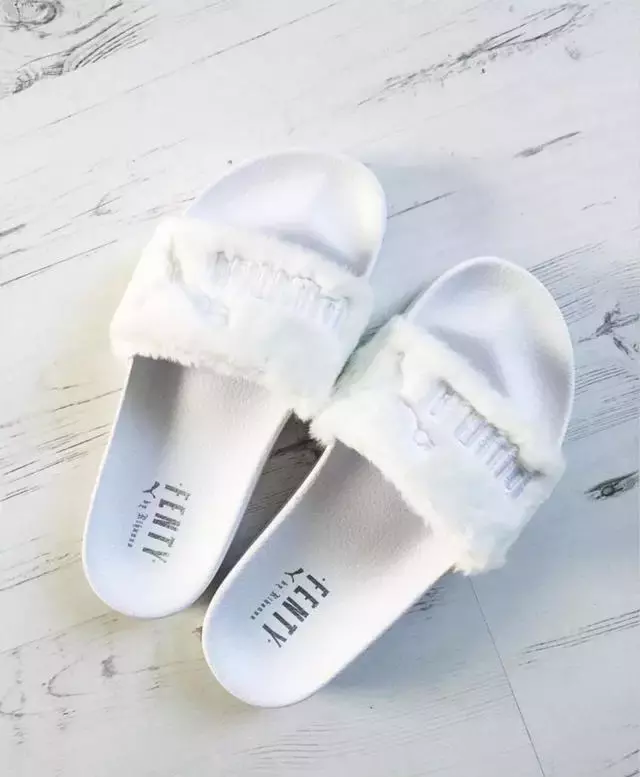 ▲ Riri is shot of the advertisement shot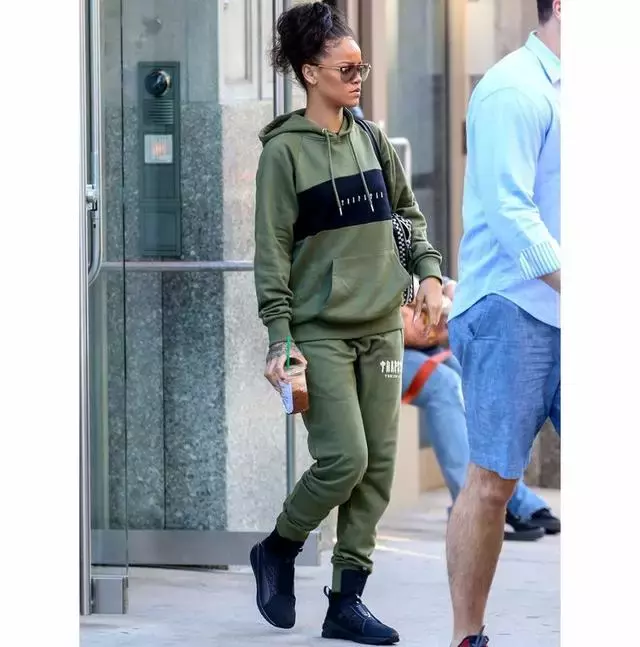 ▲ Riri is private, wearing this pair of shoes at the concert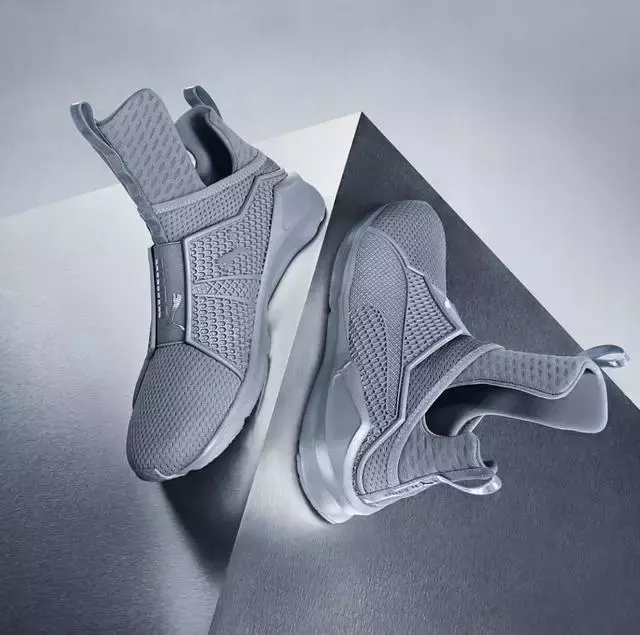 This sneakers have a long "tongue", but because the design is reasonable, you don't have to worry about it will turn you into a short leg. In addition to Riri's match, the long legs of Gigi are also fans of this shoe. She often uses this pair of shoes with sportswear, and because of the choice of red shoes, the clothes are all black, and Real will take.
▲ GIGI style
Because the tongue is relatively long, it is a bit like a booties from the front. And in the design shoes are almost "one foot", do not need to be tired, etc., just step on it, this is also quite related to the material of the shoes, upper: cotton + polyester, soles: Rubber, lining: neoprene.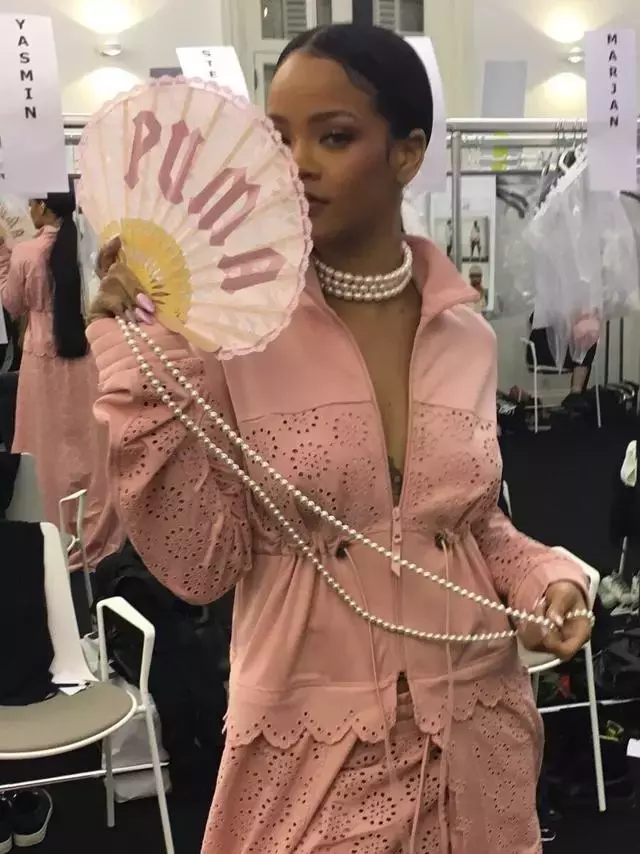 ▲ side of the shoes
▲ inside the shoes
▲ Ussel design is a mesh design
▲ front of the upper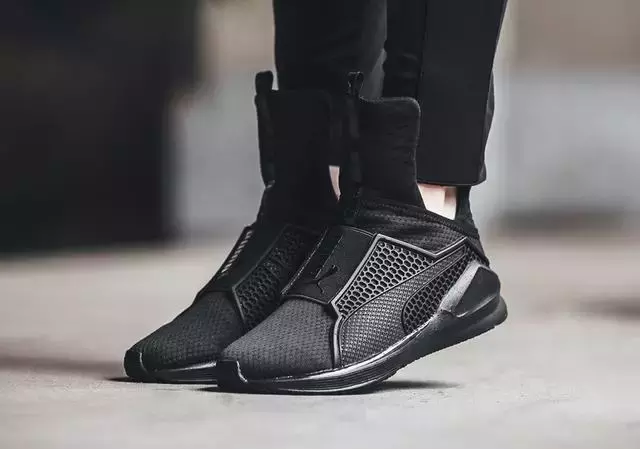 This shoe has a common red, black, gray three colors, and is solid color.
▲ red model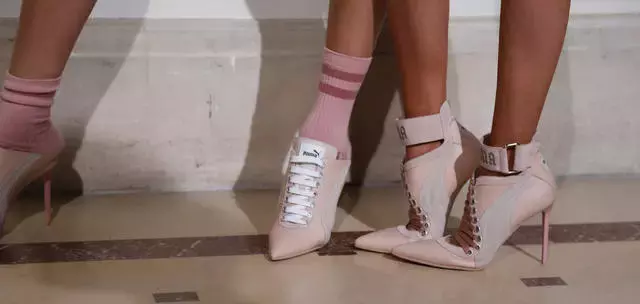 ▲ Red feet look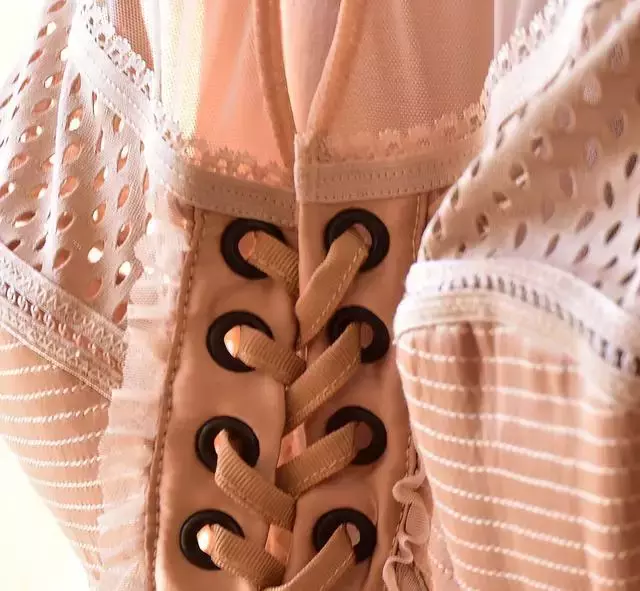 ▲ Black models look
▲ black
Pay attention to WeChat if_fashion888, Weibo @ -if fashion –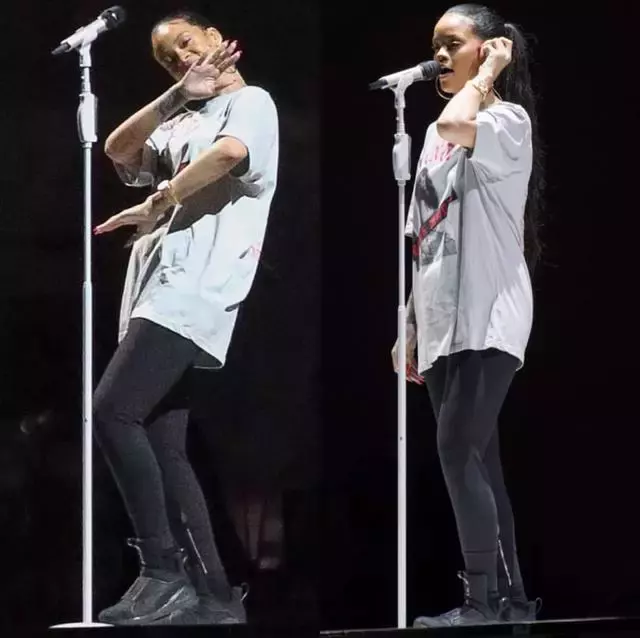 Search for IF fashion, download app, fresh items every day, article is waiting for you.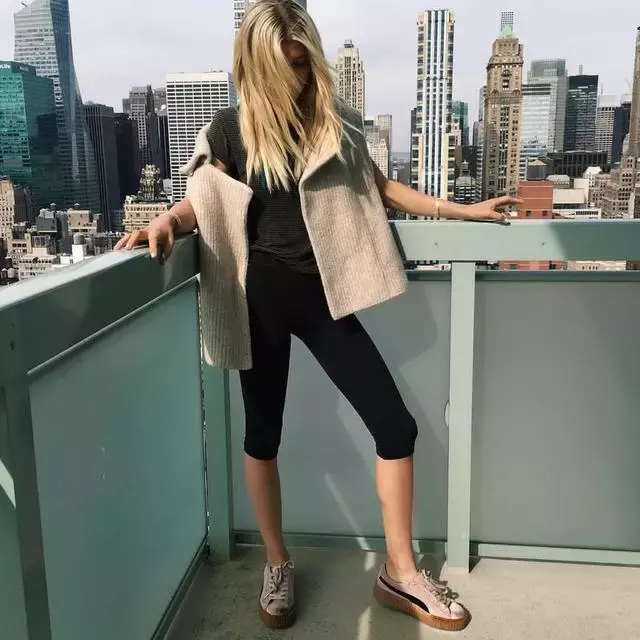 I like me, just click on the headline below.