Last week, everyone was "where the gas tube is you bought?"
Unless there is a certain experience or some professional accompanying, it is very difficult to install this!
Removing the original hose, adjust the rubber gasket of the bellows directly into the tightening. I tried it a few times. Whether I use a wrench to screw more, I can screw down the screw, and the reason should be that the internal rubber gasket has a certain elasticity.
Official installation instructions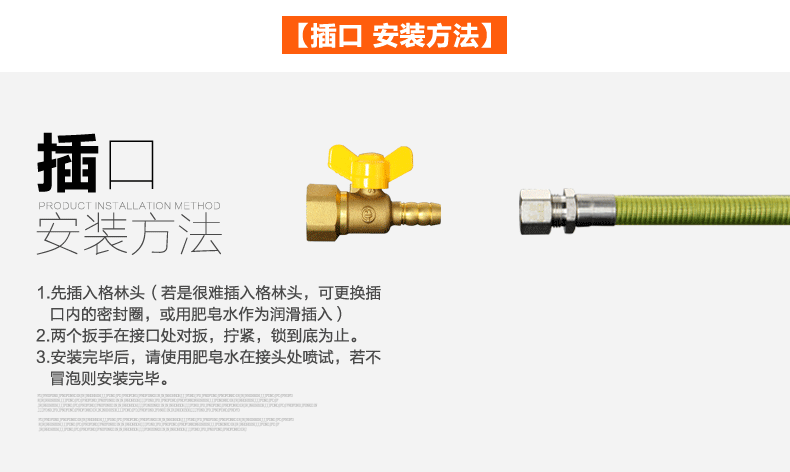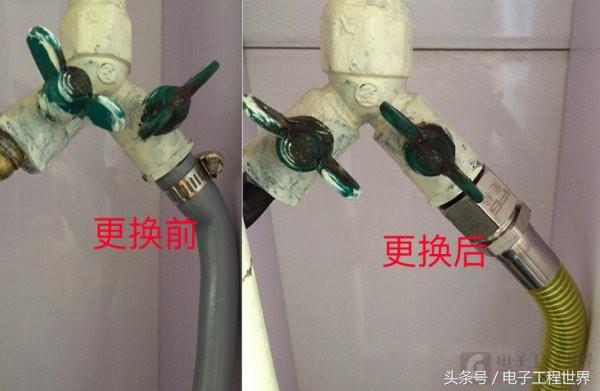 After installing, the towel with soapy soap is wilt to the interface, so that the soap water thoroughly soaked to see if "blowing bubble", if "blowing bubble" is leaking, you need to find a reason to re-adjust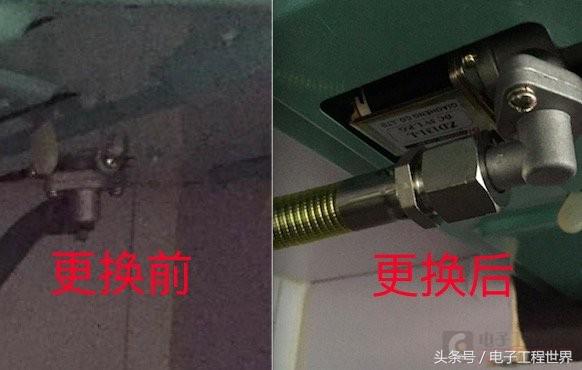 By the way, the original hose "anatomy", and the top cuts a small mouth directly to open it. It is observed that there is no sign of aging, or the people of the gas company are rich, and the quality is not very good.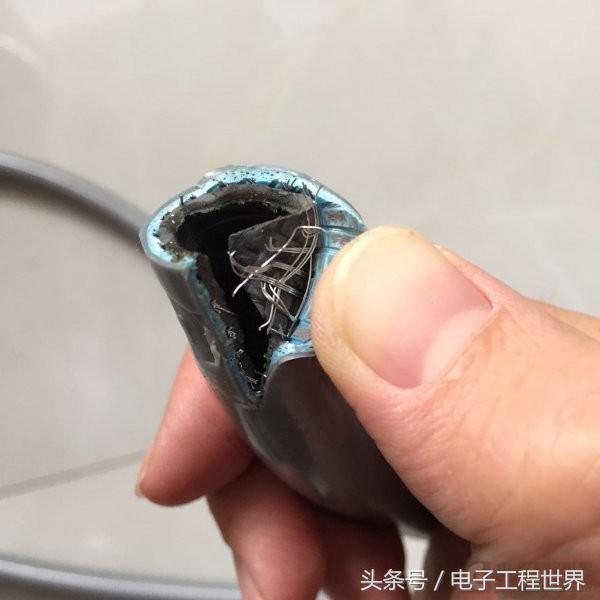 I have no problem with fire.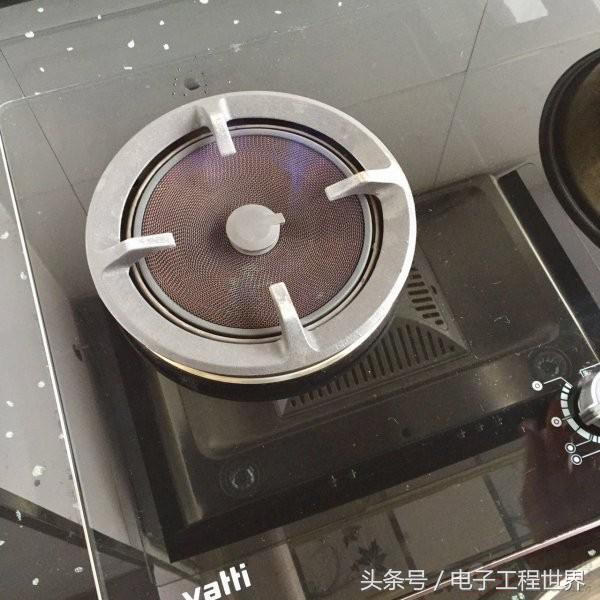 7 minutes to boil water + cooked egg + cook and vegetables, feel that the fire is bigger than the original, maybe a psychological effect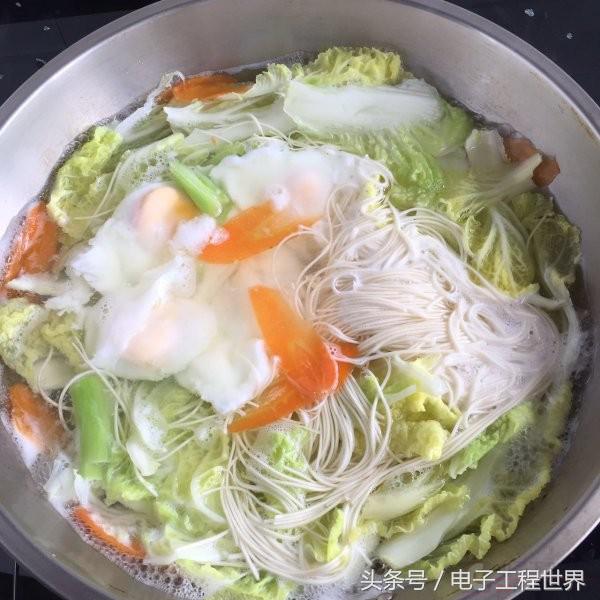 The alarm did not ring, he was very good