As a unwavering infantry
(It is not to raise the cavalry bow soldier)
A awakening every day is mainly doing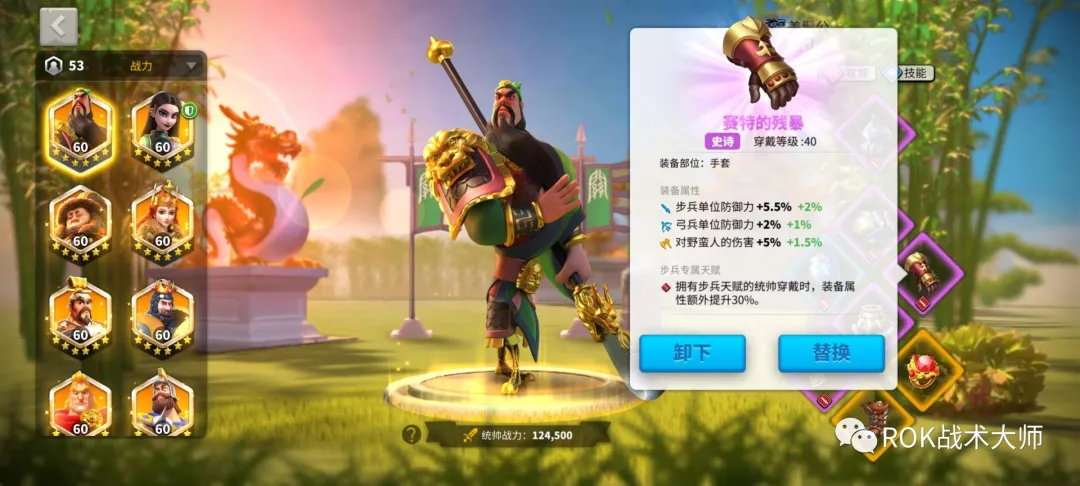 How to get drilling
Use your own three topay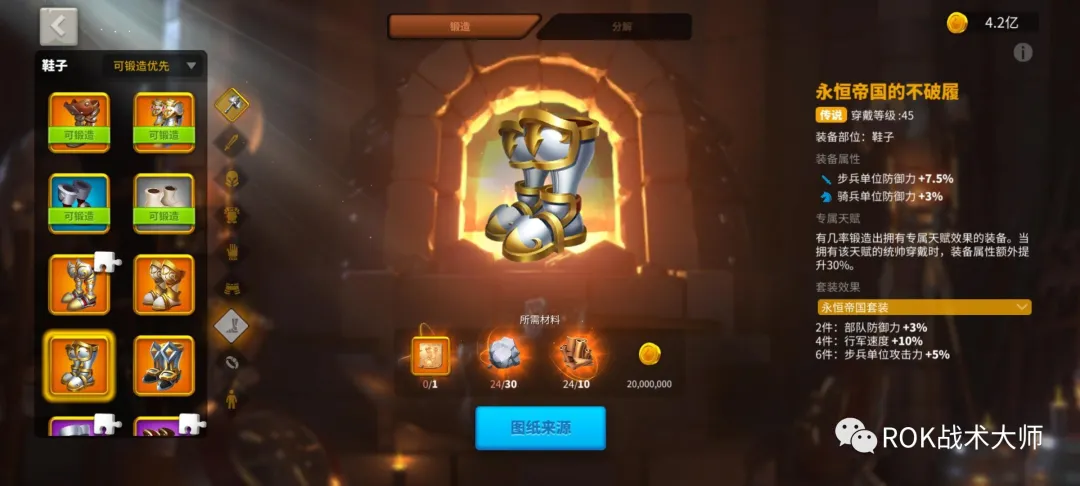 Winning big
Today is awake
Just bring one
"
ROK Tactics Master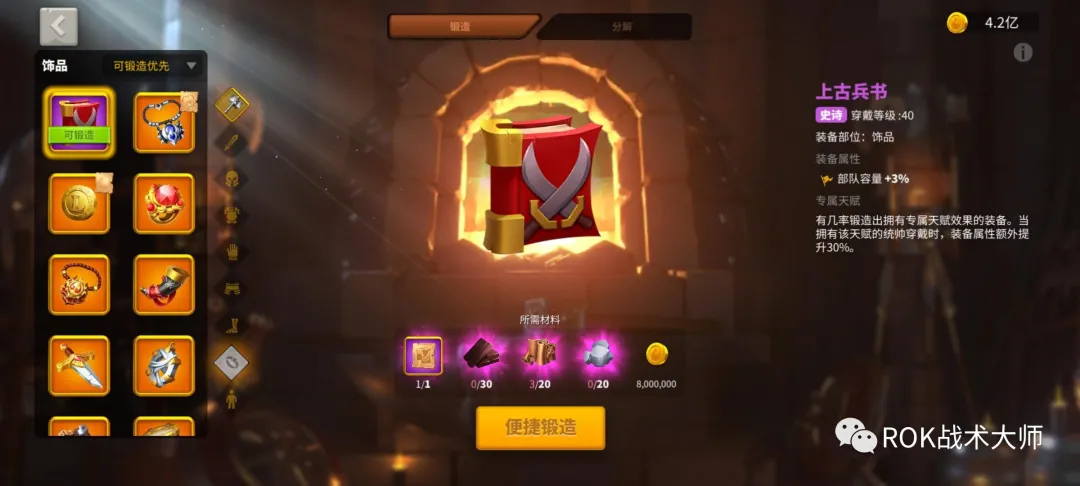 Contributing
Infantry wild fighter equipment with Raiders
See how to
Limited resources perfect use
Cross-war wins big!
Hello everyone
I am a ROK Tactics master – no heart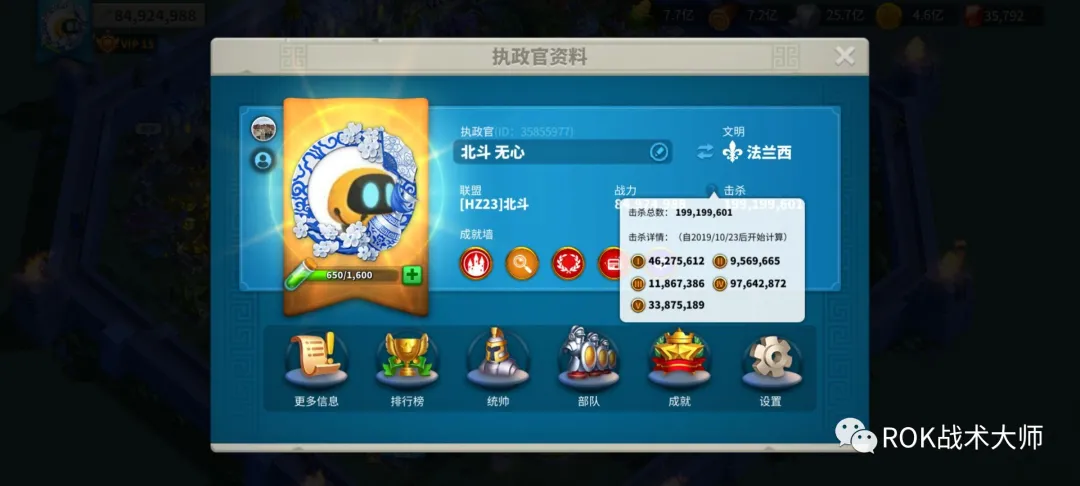 How to match
Has been a topic worthy of careful research
Especially the infantry for the main force of the field
Today I am from the field equipment.
Start with specific equipment explanations
All-round analysis
Daxie and mid-war players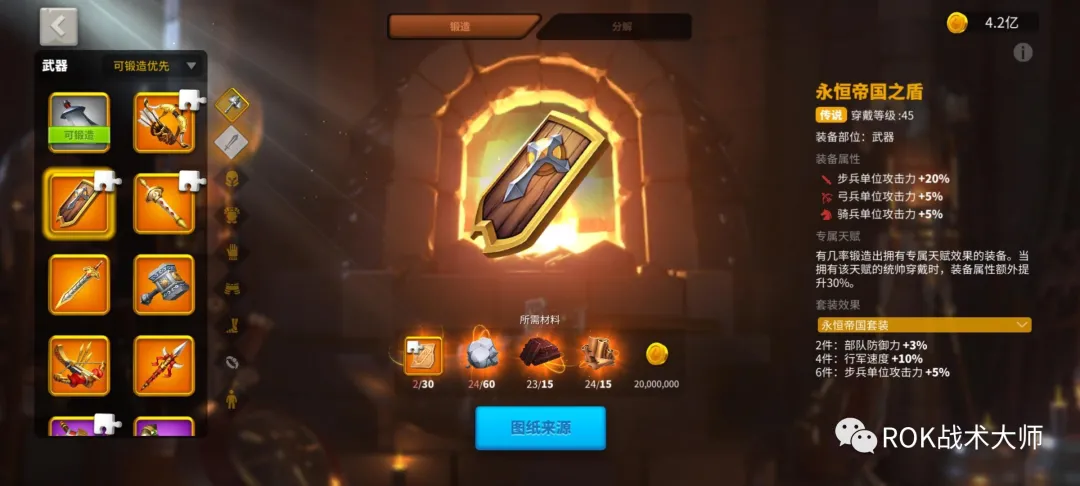 How to match the main team
Notice:
Just in the field of field
Points and downtown time
Infantry field equipment with ideas
Field of field
Three-dimensional properties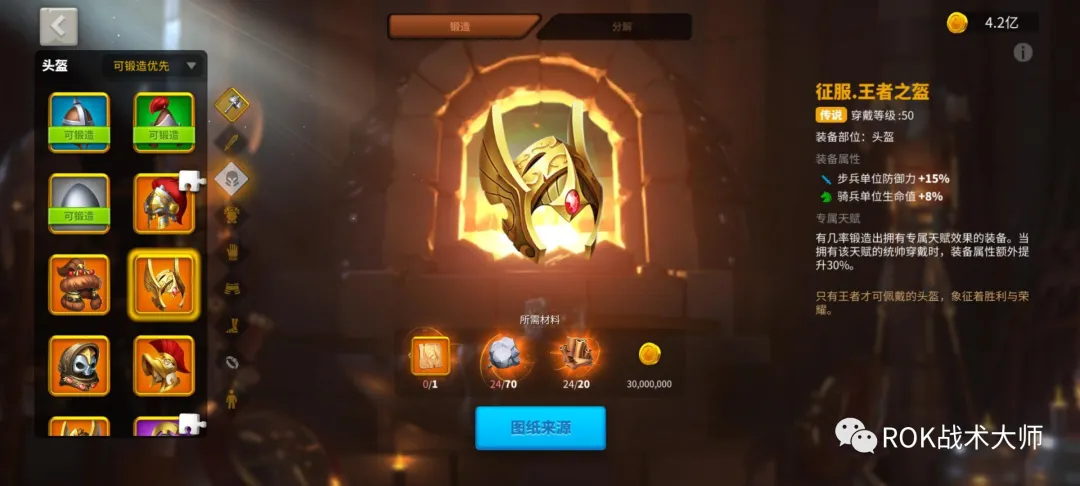 Same value 3D
The infantry is always
Life> Defense> Attack
Because the field is all kinds of AOE
Only in Aoe rain
Can cause killing against the opponent
Attack this attribute
Usually the easiest to get
So according to the wooden barrel effect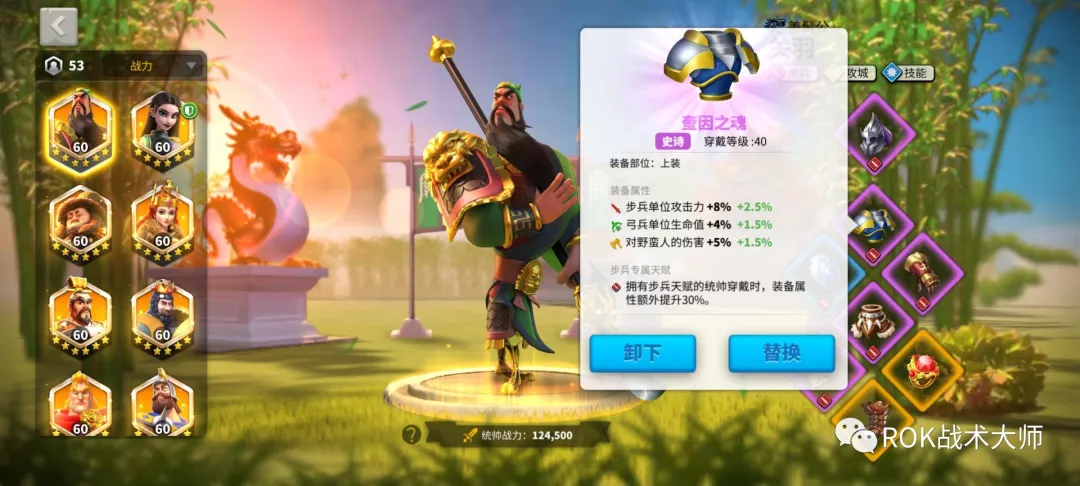 Equivalent
or
similar
of
Numerical value
attack
Minimum importance
And life is a relatively difficult one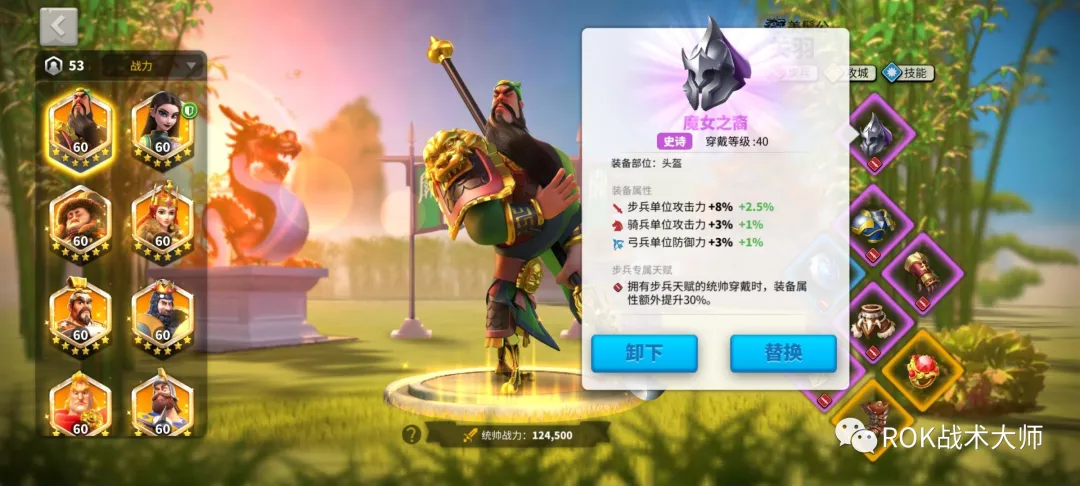 Equipment bonus
Be a soldier
Basic attribute
conduct
Percentage
So different arms
Should focus on different three-dimensional addition
At the same time, the military skills
It should also become an integral part of equipment matching ideas.
Figure Alexander's attack is very attacked
Attack is depreciated at the time of equipment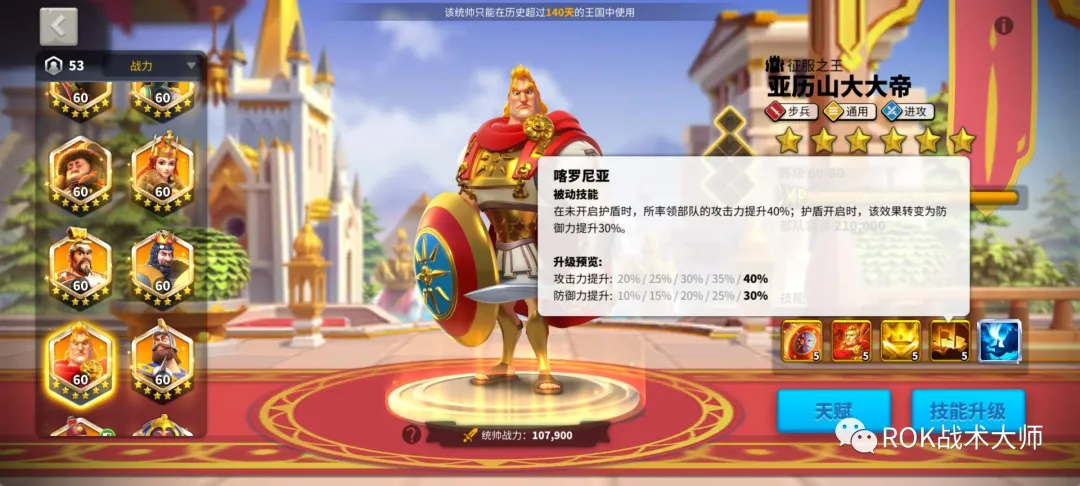 Cartoon players (do not consider gold installations)
One
arms
No doubt
Mingmen Shield
Directly after exclusive
10.5%
Precious life
Compared with Sakura Suddenly
Cost is very low
And even exclusive cherry
It is also preferred to play the exclusive name.
If the name is not exclusive
Can use
Exclusive Fuyou Blade Temporarily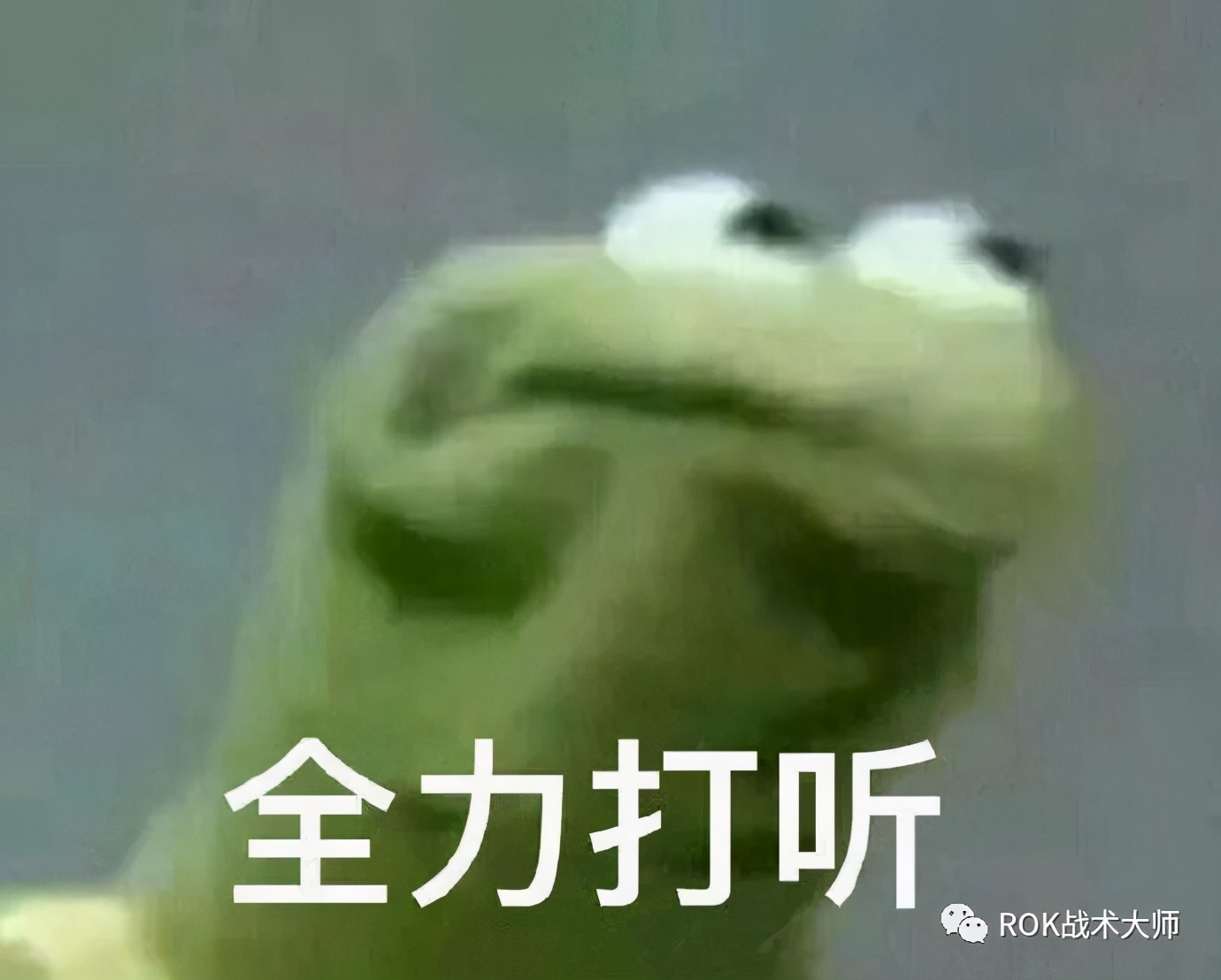 And there is no exclusive named home property
2
armor
select
Quin's soul
Armor is also free of charge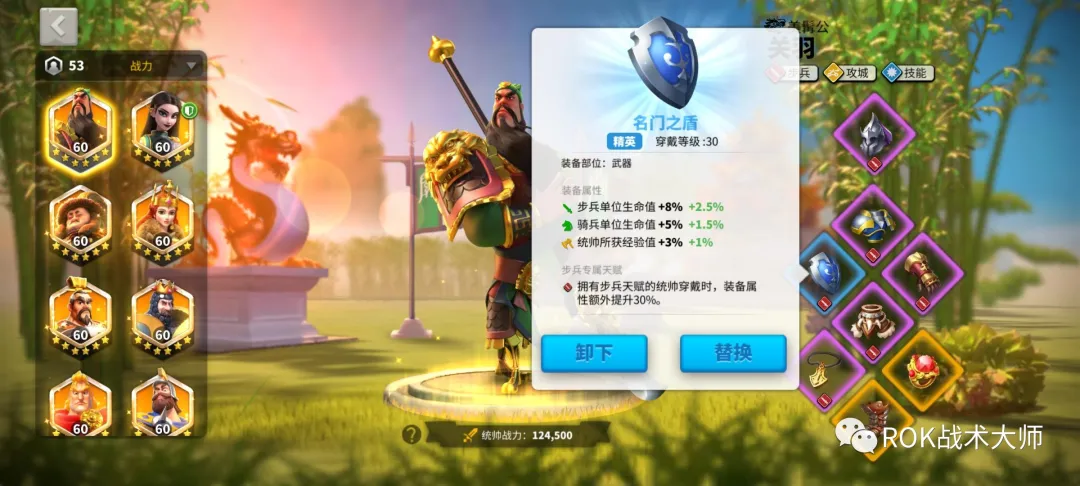 Get the easiest equipment drawings
Very good to wash exclusive
Dedicated
Add 10.5%
3
helmet
The helmet can only choose
Witch
In
Other helmets plus attributes too low
Compared with the witch, the gap is too large
4
gloves
Priority
Cai's brutal
If you don't have exclusive
And if the material is not enough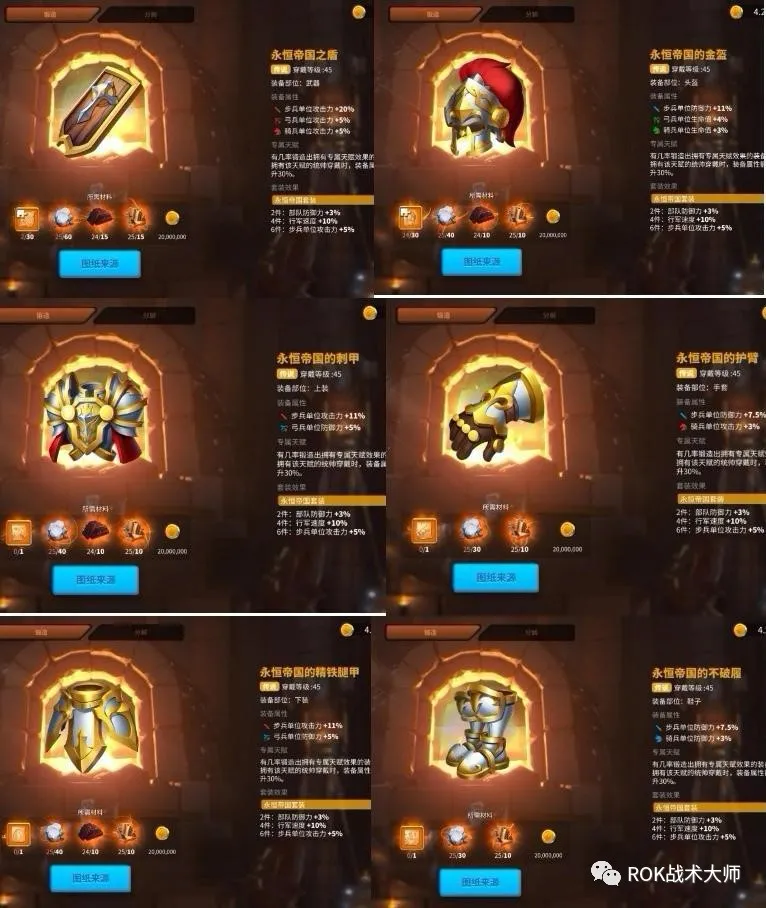 Can try
Exclusive Carlin's hand
This price is very good
5
Skirt
Calura's humility
Is the best skirt
The same properties with the name of the name
Exclusive
Health bonus
Be better than other skirts
In
boots
Icebreaking
and
Plus the same properties
Out of this exclusive use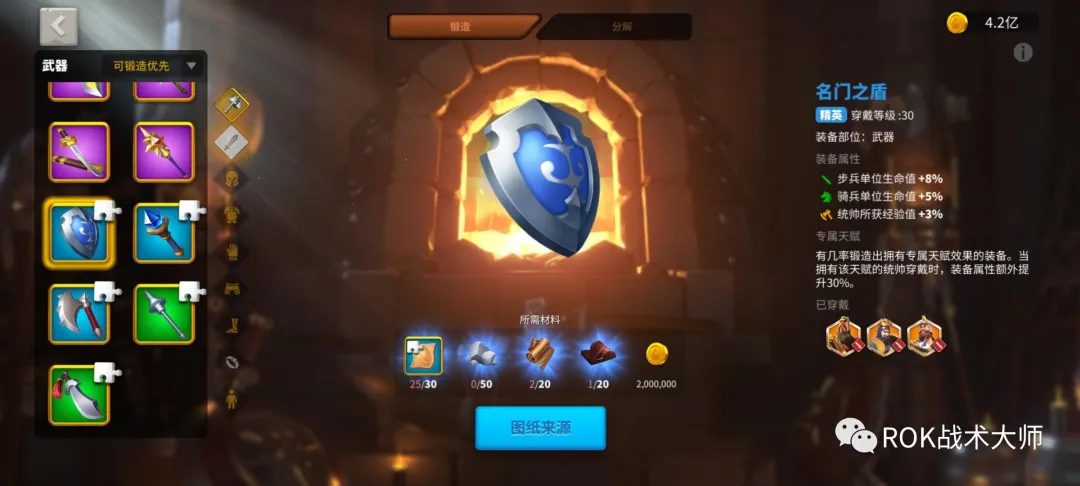 If you don't have exclusive words
So exclident
Scarlet
better
Exclusive Scarlet Retriever
Contrast of ordinary ice
Plus
Numerical value
and
Life value is better than defense
Material is still more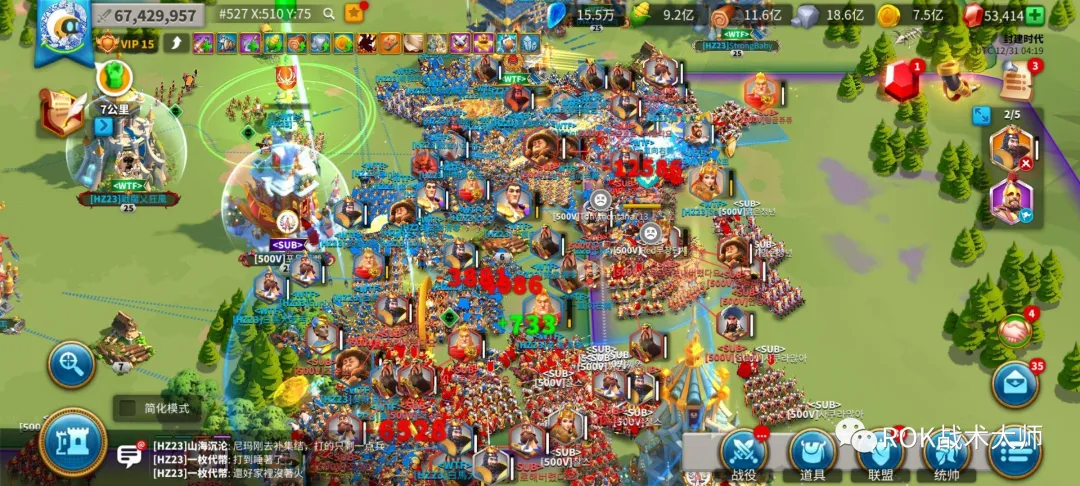 7
jewelry
There are two positions in the jewelry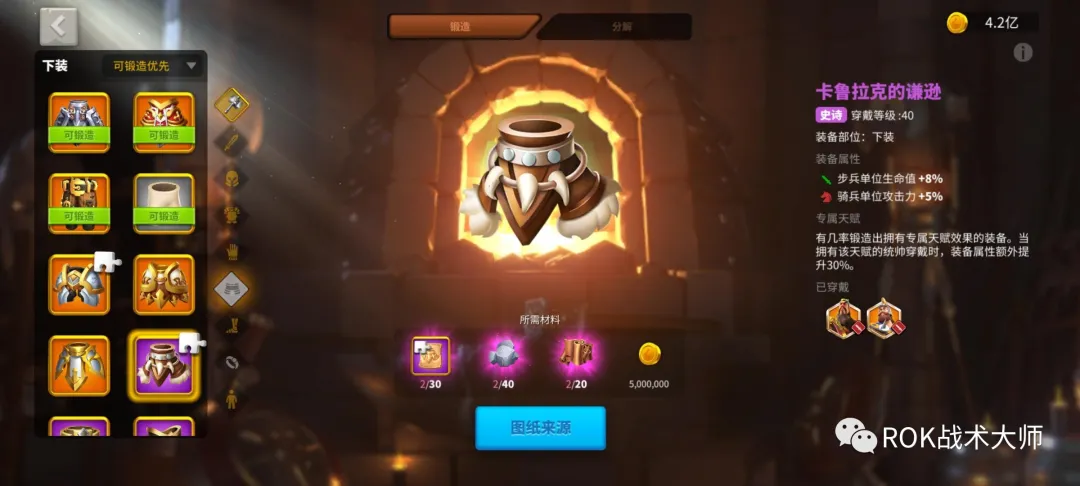 And you can't carry two identical
So select room more
Ancient book
Must have
More soldiers mean higher injuries
Follows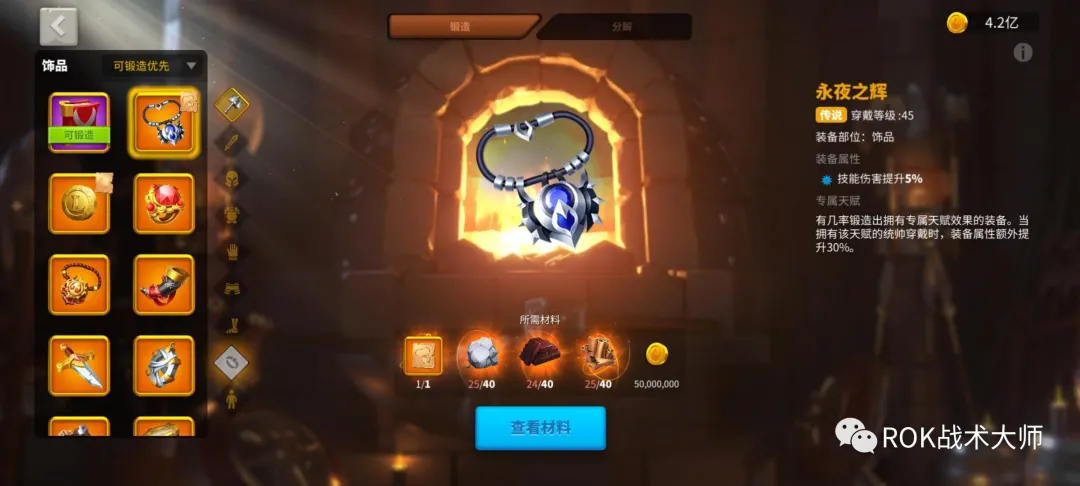 talisman
This equipment
Very suitable
Salading
Richard Alexander
Combination of such wool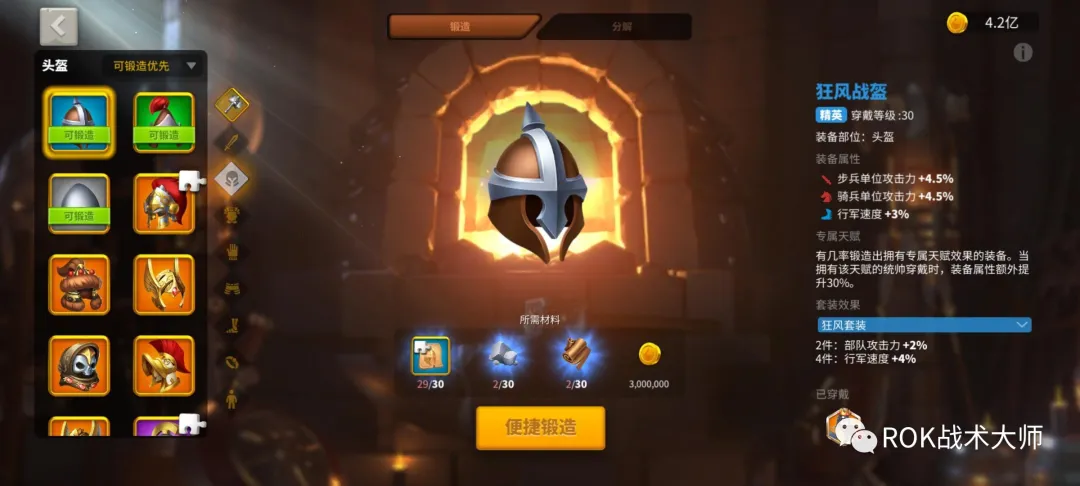 Can be further
Reduce the loss
Quiet trial more inclined
Encirclement assembly
The five teams of the big 佬 bring a team to the gathering team
Can be very large
reduce
Counterparty team
Output frequency
For ordinary players
A quiet trial is not very large
So I compare the game player
Book and talisman
Big gold six-piece set
Many people say infantry gold
Only the package is full
But in fact, this is the story of people, Yun Yun.
The correctness is subject to
Eternal suit's suit effect bonus is poor
Hard strength is only added
3% defense
5% attack
And the single-piece suit is not as good as the displacement
Can not be fully a set
Just create two pieces
Get it
3% defense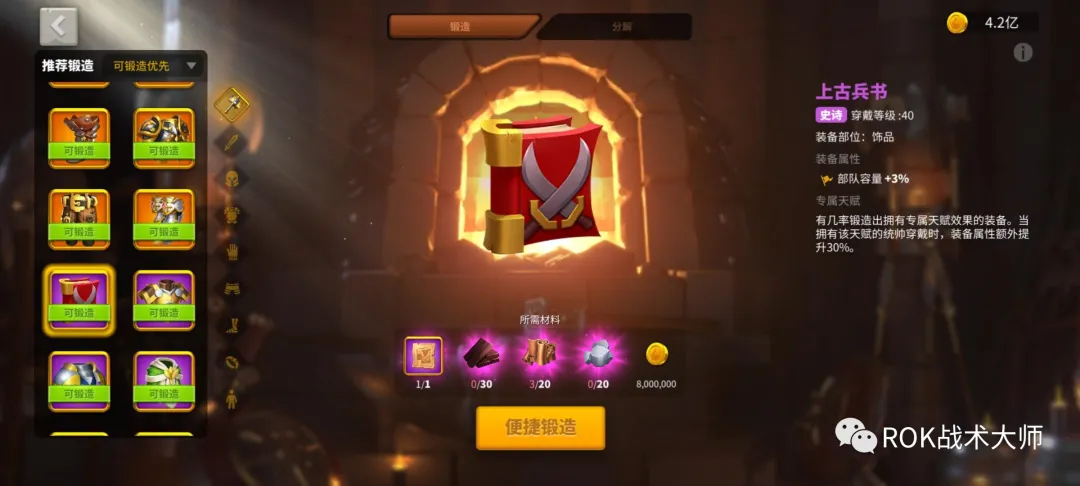 Set attribute
Therefore, the best equipment for infantry can be set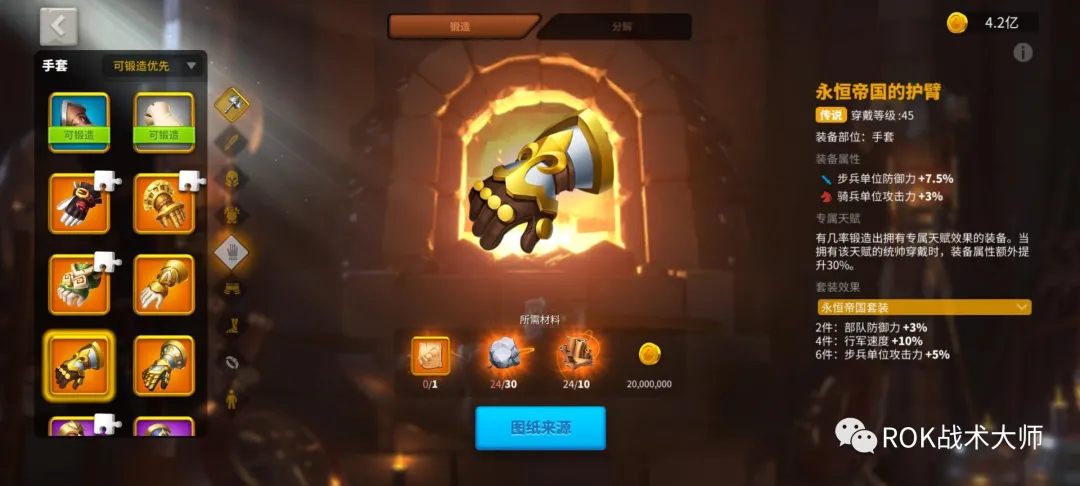 Weapons: exclusive name shield
The Eternal Empire's Shield is exclusive
Picking up in the wild or not as good as the shield
Only the hammer of the sun and the moon can win
This international player has tested
but
Field pursuit output
if
Can
Use Eternal Shield instead of the famous door
Helmet: Conquer the helmet of the king
Helmet: Hope Cloak
Gloves: Eternal Gloves
Skirt: The humble carula
Shoes: eternal shoes
Note: Due to the helmet of the king
To wait until the K4 conquer season
so
Preor
Eternal gemmid
replace
Gloves and shoes choose one outlet
Another cream
Admission of infantry gloves and shoes
Alloly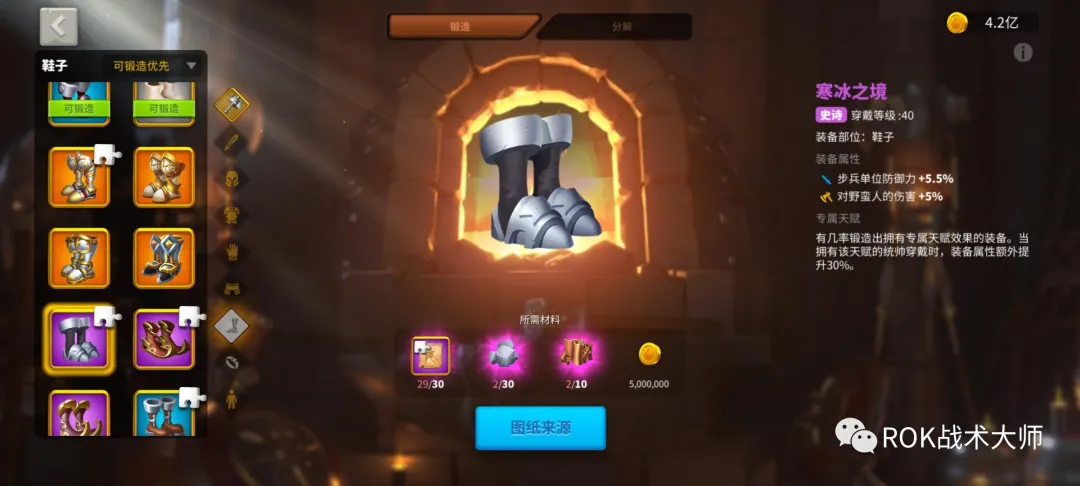 Which one doesn't matter
Assume that the gold is not exclusive
The above equipment is added
(Including suitcase addition)
For infantry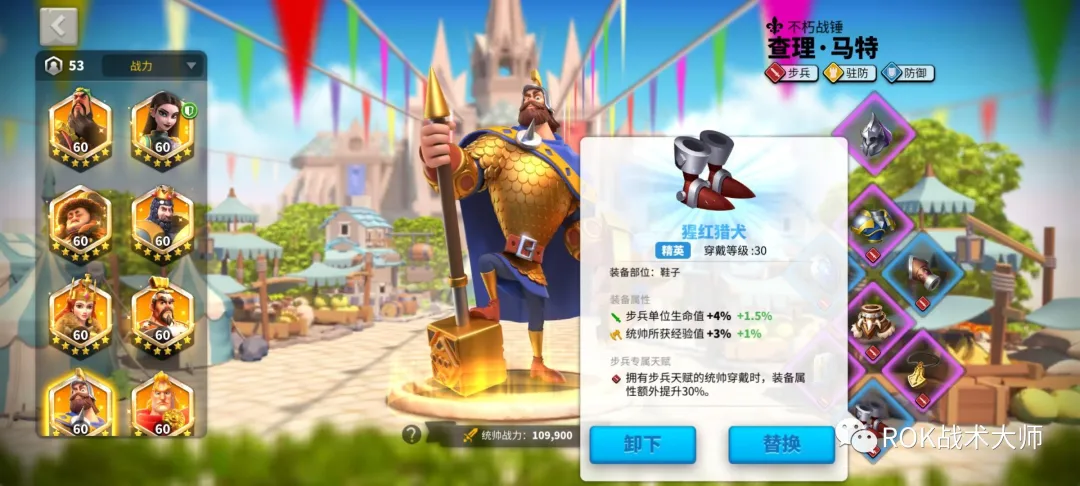 Defense 45%
21% of health
The weapon is replaced by Eternal Shield
Yes
Attack 20%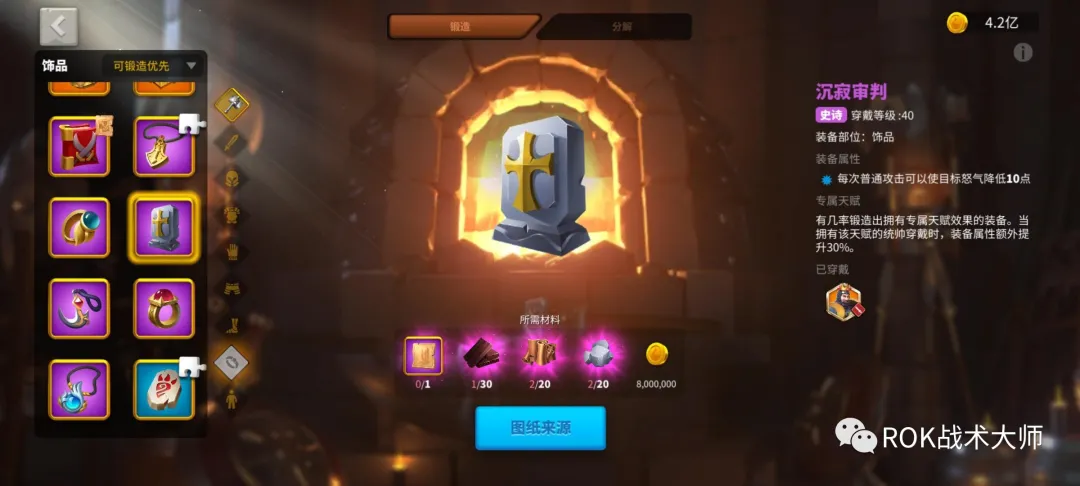 10.5% of health
All is the words of eternal sets
Plus the set attribute to enhance the infantry attribute
Attack 47%
Defense 29%
Compared with the top
Got
Attack 27%
lost
Defense 16%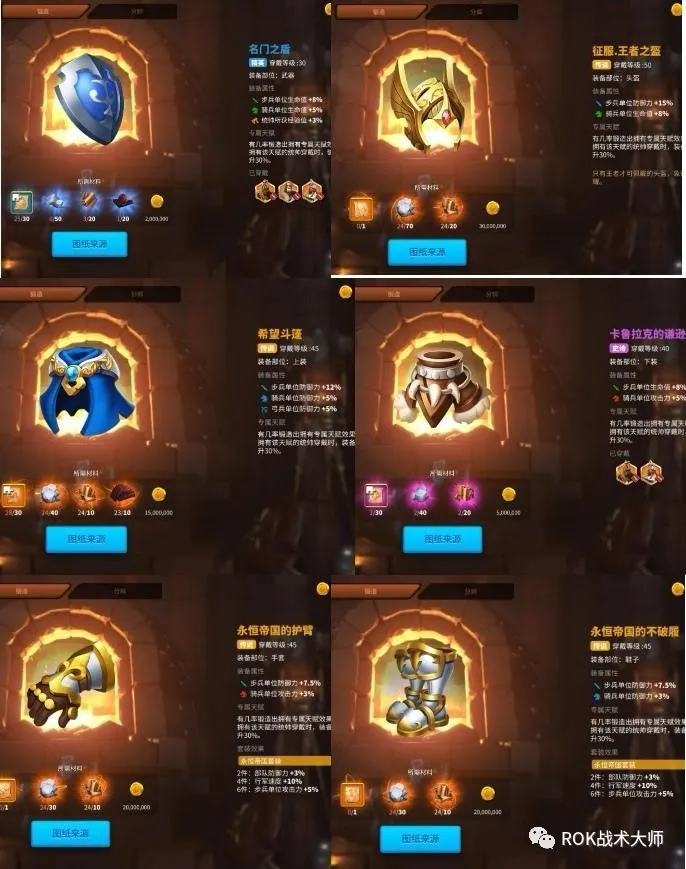 10.5% of life
This is undoubtedly very losing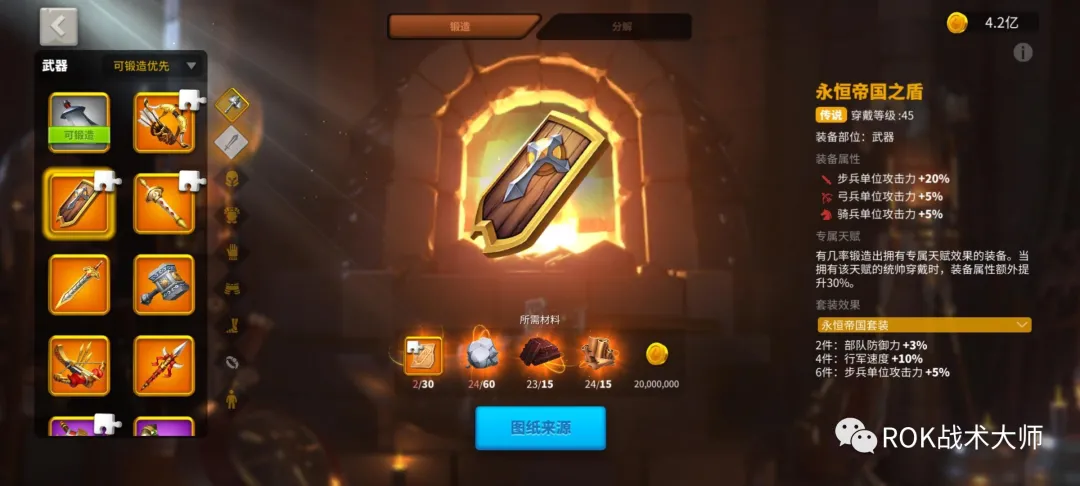 Be wary of infantry without braingery!
At present, national service optional gold jewelry
only
Never night
This jewele is still very good for the previous period.
Suit
Skill-type military combination
Not just infantry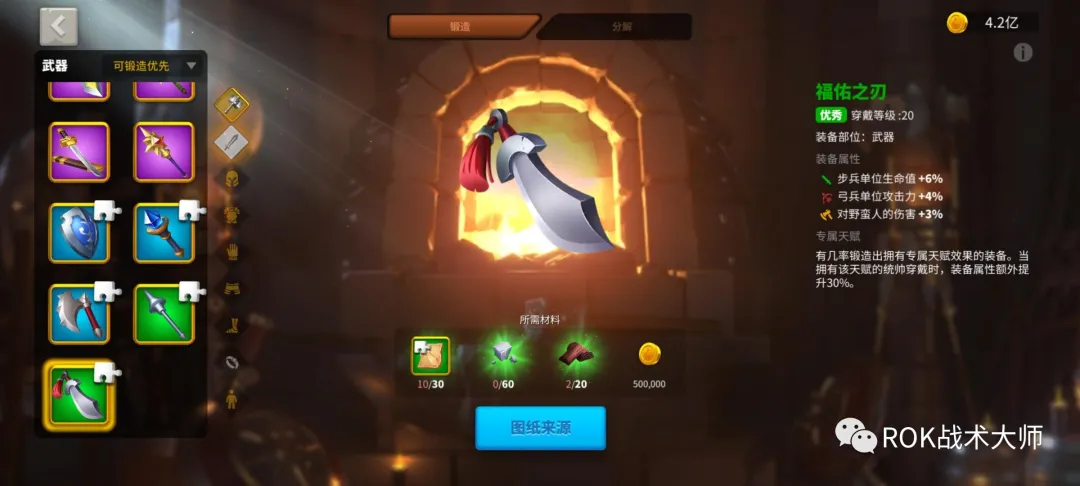 Bow soldiers can use
Second jewelry
Field of field
Still recommended
if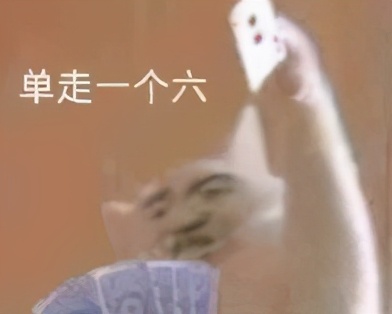 Assembly
Must take five pieces
Silence trial
Summarize
Equipment matching is still more flexible
Especially non-gold equipment
different
Wushu combination
Differential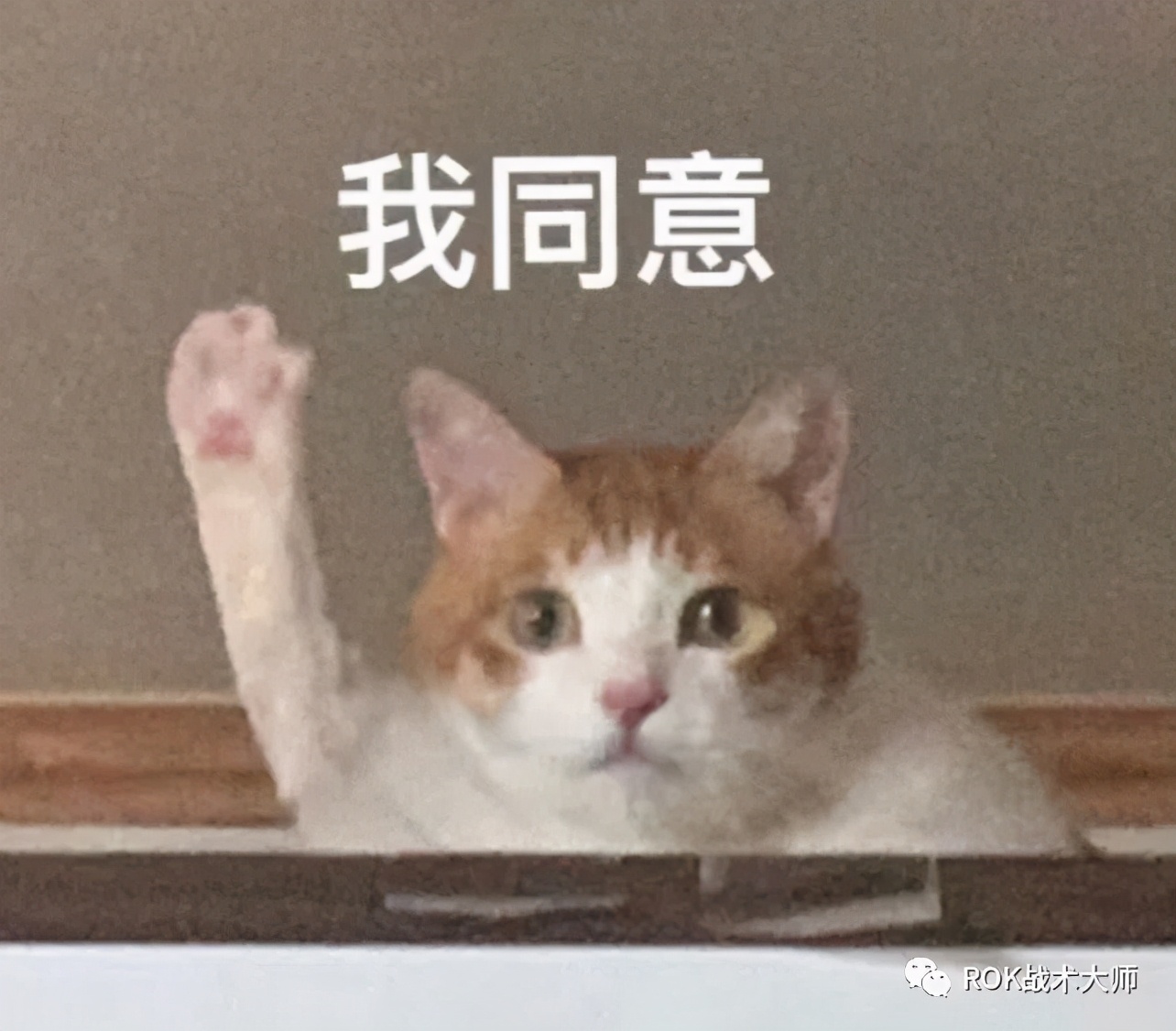 Combat environment
Have their own most suitable sets of equipment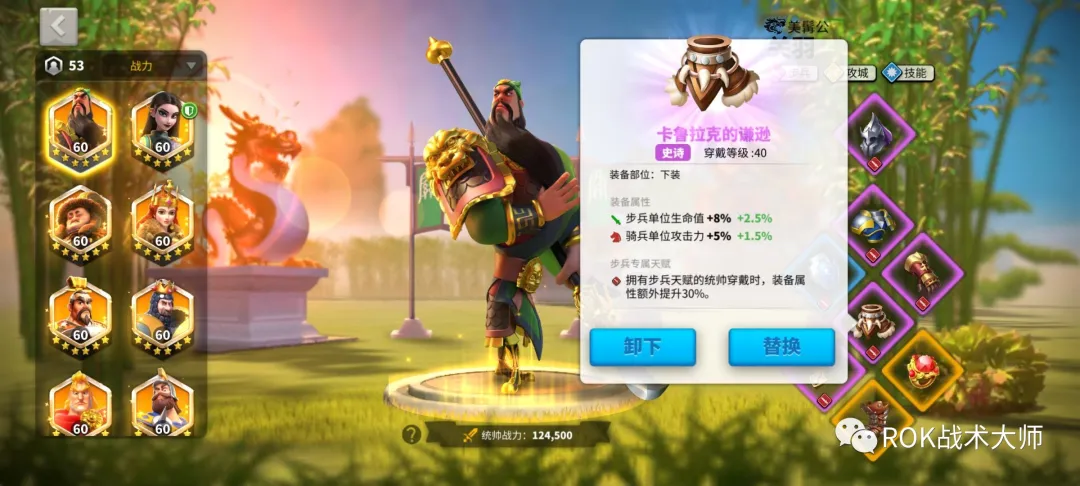 When the equipment is selected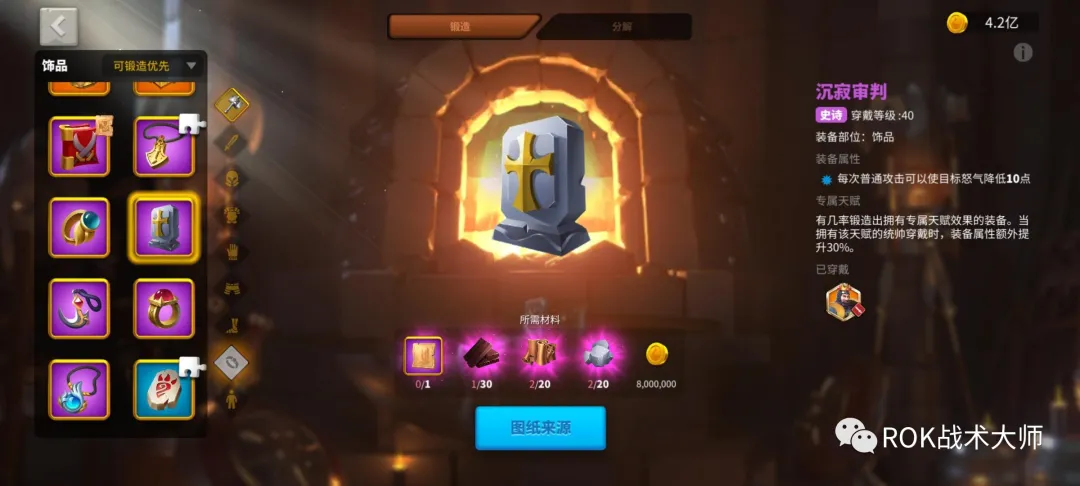 Don't be a cloud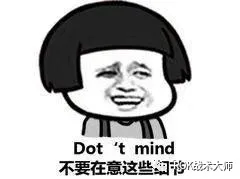 Need to do homework in advance to study and payment
Love! Love!
I am really very intimate.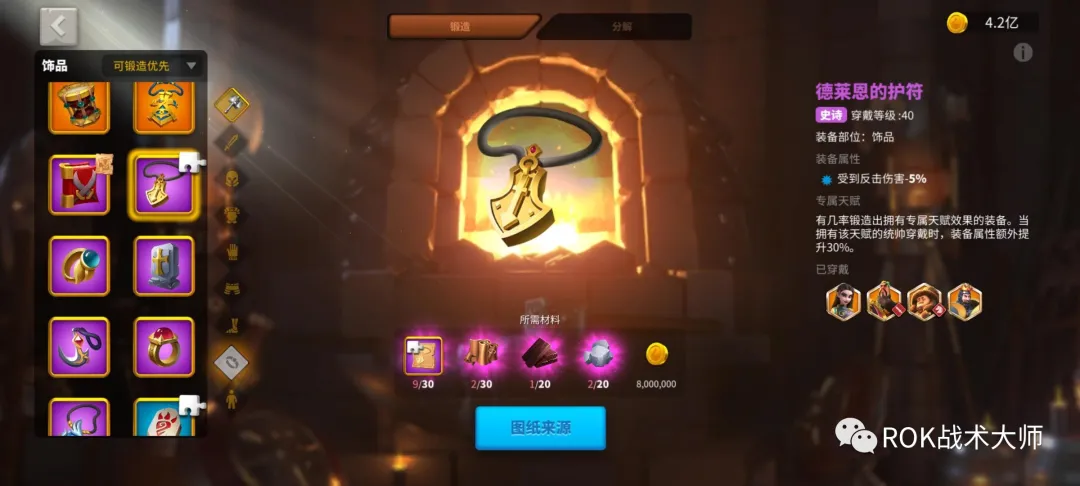 Whenever a waking
Martial arts player
Still, the out of the big man takes care of it.
"
Field of field
of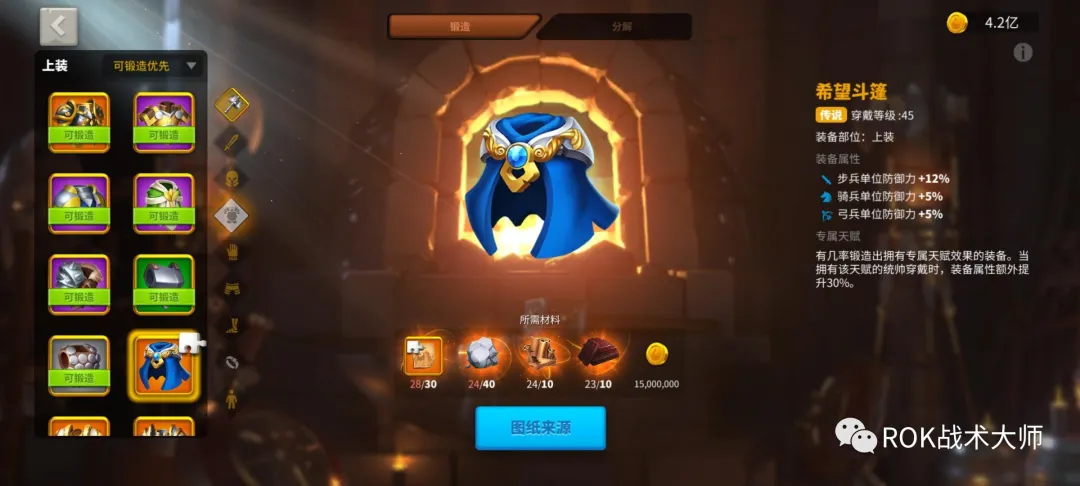 of
of
One
10.5%
2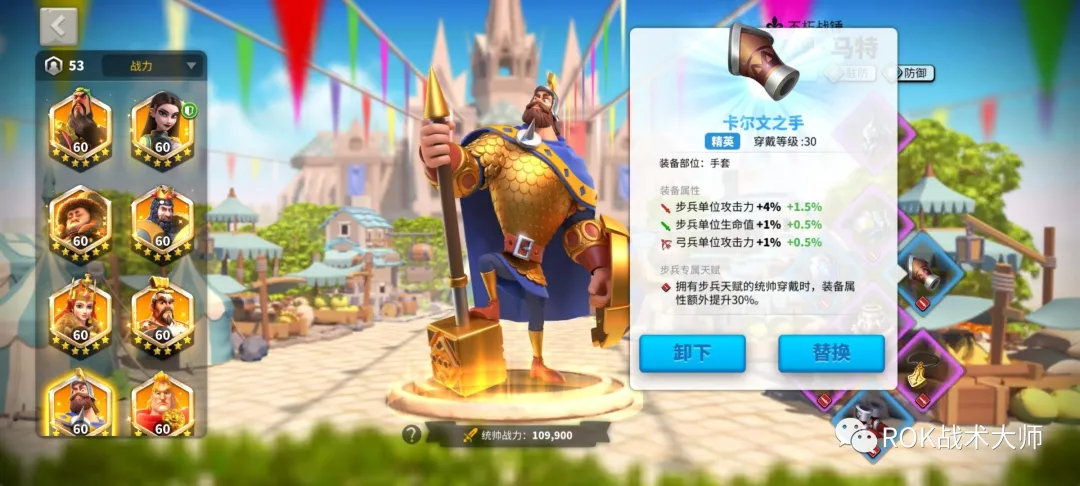 3
4
Cai's brutal
5
In
and
and
7
jewelry
Ancient book
if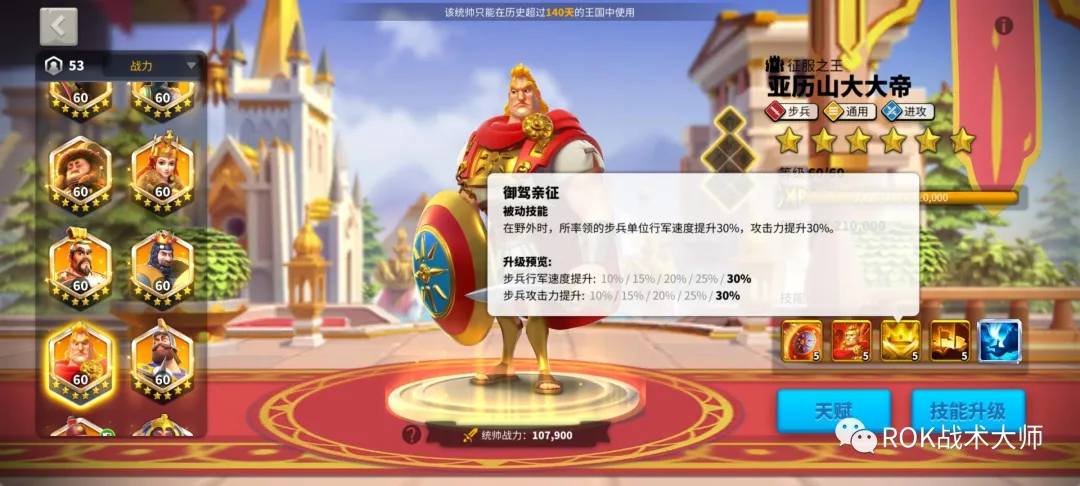 Can
so
Defense 45%