We are not strange to BMW. Blue-white logo and iconic double kidney intubation grilles are its largest features. In addition to the 3-Series, 5 Series, 7 Series, there are many high-performance X-systems, M-SUV models. But you may not know that there are many features behind the BMW smart key!
BMW's car keys can not only be used to turn off, but there are many practical features. It will be very convenient to use it. Let's take a look!
BMW's car key looks not complex, including lock, unlock and trunk switches. The lock button is designed to BMW logo, which is located in the center of the smart key.
When we press the unlock button, the door will first unlock it, and then the vehicle window and the sunroof will automatically open, so that it is effectively cooled in hot summer and ventilated inside the vehicle. If the vehicle has a folding function of the electric rearview mirror, the rear view mirror on both sides will automatically develop, avoiding safety hazards caused by negligence.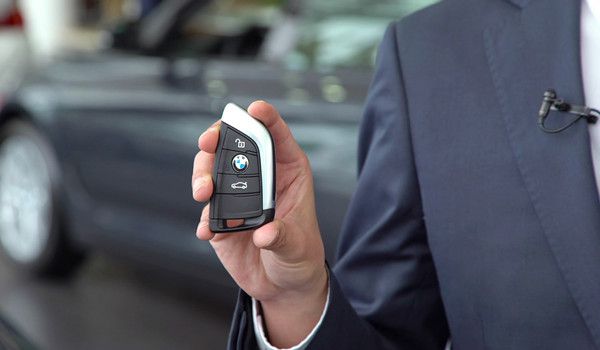 When we press the lock button, it is the BMW sign of the smart key, the door will automatically lock, the owner forgetting the window and the sunroof will automatically turn off, add a security guarantee. If the vehicle is equipped with an electric rearview mirror folding function, the two rear view mirrors will be automatically folded to avoid scratching.
If your BMW is equipped with an electric tail, press the trunk button on the smart key, the car trunk will automatically open to the maximum angle, so that you can place or take out items.
There are two ways to turn off the luggage. You can press the shutdown button on the tail or the trunk button on the smart key, and the trunk of the vehicle will be automatically closed. It is very convenient.
BMW smart keys can not only complete simple locks and unlocks, but also these practical small functions can effectively use it more convenient to avoid security hazards. BMW owner can try it ~
———————————-
Use innovation, pleasure your driving experience;
Use innovation and care for your car experience;
Use innovation to achieve "zero distance" human car interconnection;
Use innovation and constantly implement all new possibilities.
Responsible for your car, let you enjoy an ecological sustainable car policy!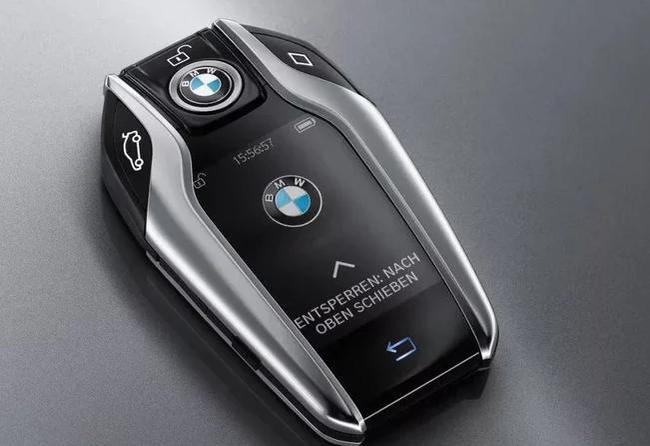 Innovation, success, prospecting future, ecological sustainable
Innovative products and services make life more convenient, comfortable; innovative technology is the key to success.
Adhere to innovation and development, forward-looking angle, long-term strategic thinking, and expand new business models.
High-quality products, innovation, high-quality research and development, innovative products and services, quality after-sales service concept, reasonable price, communication, transparent, stable market position, long-term success quality propaganda, long-lasting Quality and personality, this is one of the leaders of BMW, leaders, and new energy vehicles. Really changed their lifestyle, we have been committed to adapting innovation and development, providing customers with better quality service, pursue breakthroughs, bring More innovation experience. Guarantee the company's vitality and competitiveness, and strive to be one of the leaders of the industry.