Guangqi Yan is not selling an inflatable mattress for the time being, I have to look at myself on the Internet. I want to customize the mattress price is a bit high, and I choose to buy Dreamfang's N0 and P14.
[Other accessories supplies]: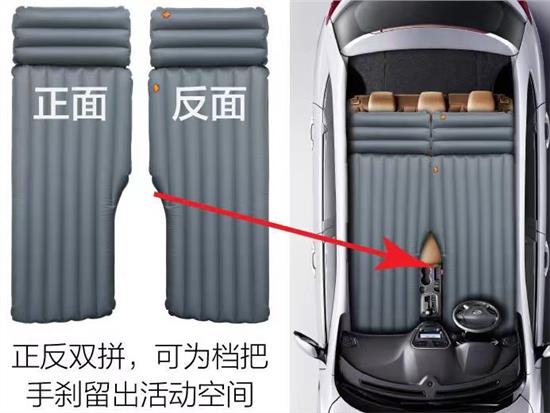 1 car inflatable pump (connected to 12V cigarette lighter, remember to buy a gas transfer joint together)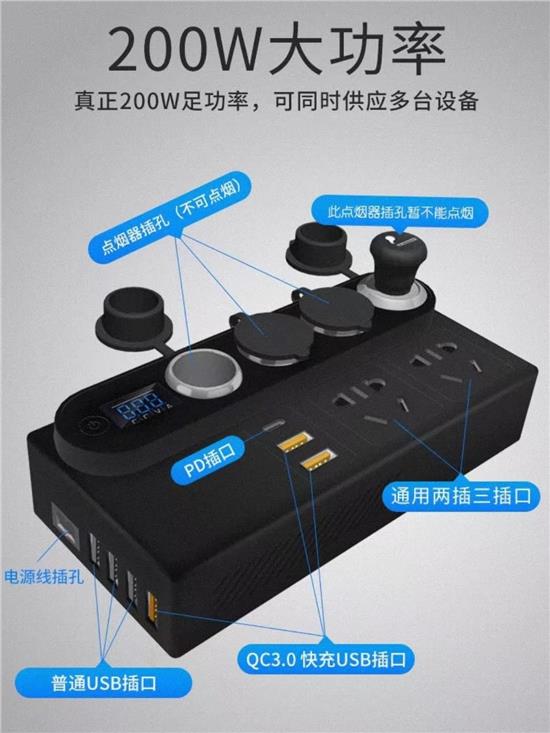 2 suction cup privacy curtain (self-made by aluminum film, also insurgents, mainly at the time, there is no sale on the Internet, now there is some sales, the screen is not found)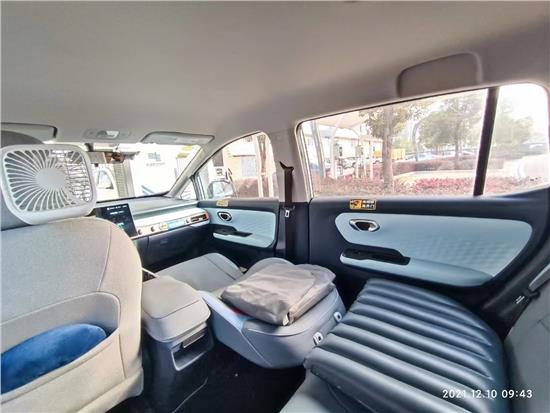 3 thin latex mattress (I bought it seriously, I won't sleep, comfortable and good)
4 too force-free gas-free compression bag (easy to use without leakage, usually compressed pillow quilt)
5 pillow is (to buy a large number, otherwise the quilt is not enough to be uncomfortable)
6 Sleeping pillows (you like it)
7 Slippers (always need to get up and down the car and the bed every time you do it)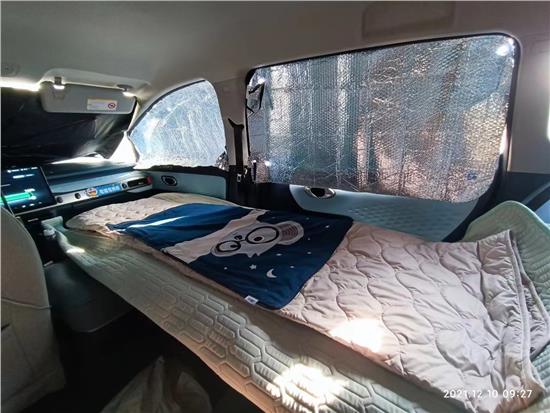 8 emergency urine bag (not put a few empty bottles spare)
⑨ Car garbage bag / trash can (I bought it, maglevilation free smell)
⑩ ⑩ 套 (平时 鞋, the main role is to be used to replace the shoes, do not think about the feeling of sleeping in the small space …)
First put the front seats, the headrest can be placed on the back of the floor.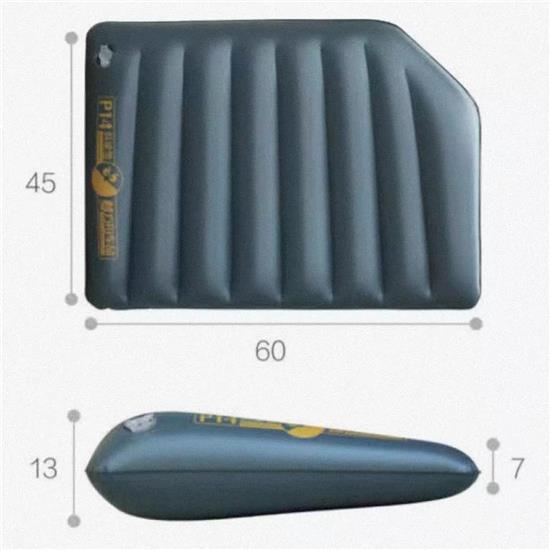 Inflatting the P14 air cushion on the placement seat
Pumping the NO gas pad.
Latex mattress is put on the pillow and pillows.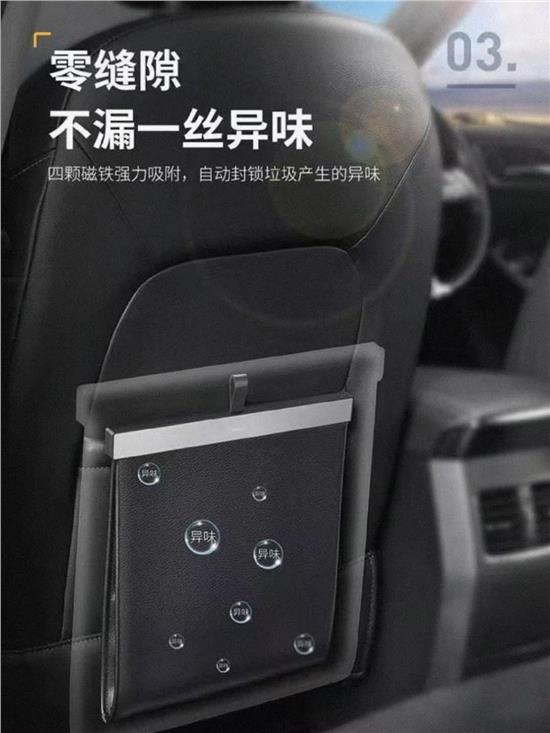 The car window is put on privacy curtains, and one person is only to put the right bed. Of course, it will not affect it.
In addition, the low-equipped model is recommended to score the ceiling light (but the magnetic suction is not stable and driving the bump road "may fall, I also bought the large magic stickers to replace the sound, the same can be taken at any time. Charge).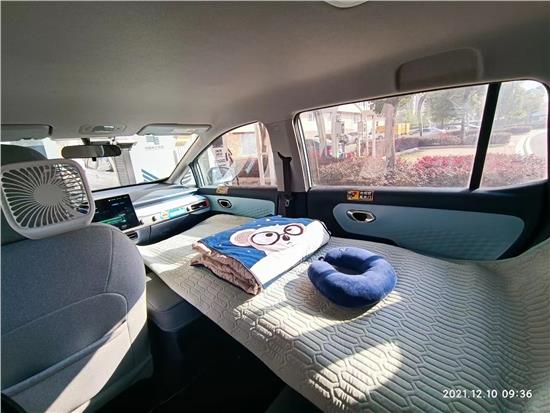 The rear rustover of the back is also a thought (there is no air conditioning). The hook of the front-row car is also the hook (very stable, and now I can't pull it.).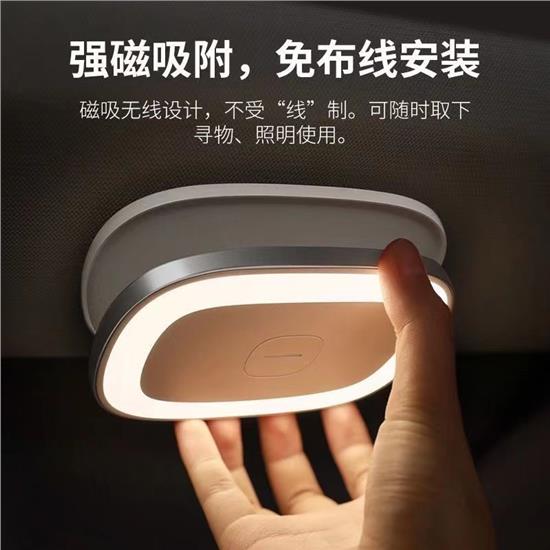 There is also a model of 220V electricity is not the top-bearing model, and the blue-operated car servant LK7388, the quality is good, the pure sine wave, the interface is super, the 200W band number is significant.
Powering the electronic devices such as laptops, cameras, I have used it for half a year.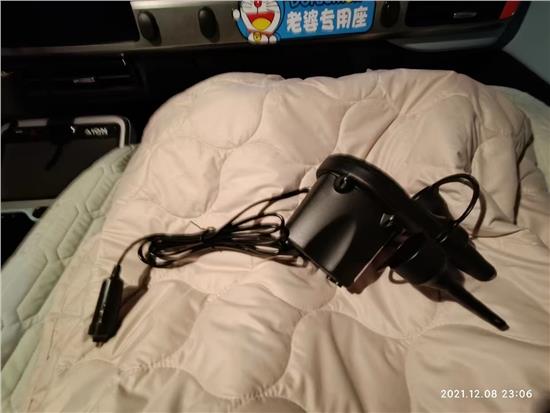 The products mentioned above are all bought, I feel very good, I recommend it to everyone.