Use the small friends who use the notebook must have encountered such problems: If we put the notebook on a short table, we must be bent over, this situation is very simple, change to a high The table is OK, but … if there is no condition, let you change? Especially when your work is fixed, I think you need to buy a notebook bracket.
ORICO recently launched a squeezed notebook bracket, not only to the effect of high notebook, but also a four-port USB HUB, solved the problem that the usage laptop USB interface is not enough, one fell in two!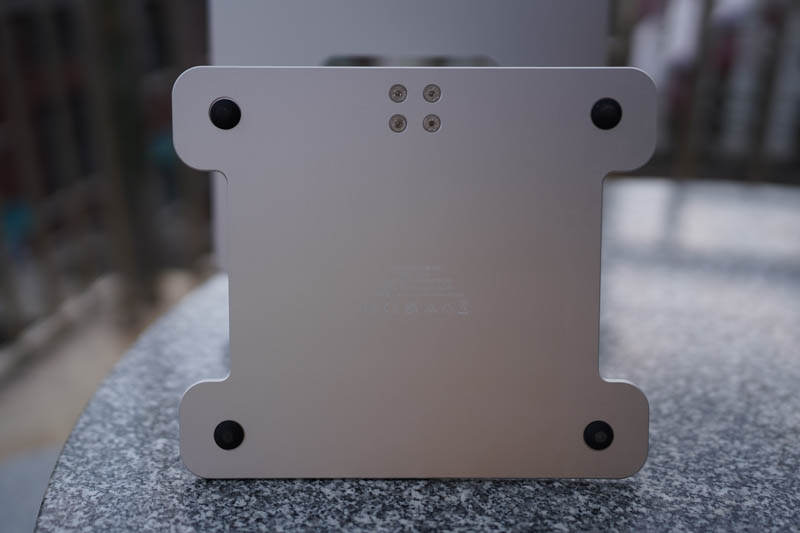 The topic gave a very important adjective: precision. When I saw it first, there was a full and precise feeling. The whole body is made of aluminum alloy. The weight is of course not light. I think it is not suitable for daily carrying, but should be put in one. The fixed position allows it to drop quietly.
Each aluminum alloy has a curvature design, which will not have a feeling of cutting hands when holding it in his hand.
As a notebook bracket, angle and height of course are of course adjustable. By default, each joint is very tight. If you feel tight, you can loosen a little on the screwdriver comes with the combo. But I feel that this elasticity is just right, because you can put a heavy notebook without collapse.
There are many places on the aluminum alloy table, which is designed to protect the notebook. The collision of metals and metals is easy to make the laptop shell scratch, with these silica gels to solve the problem.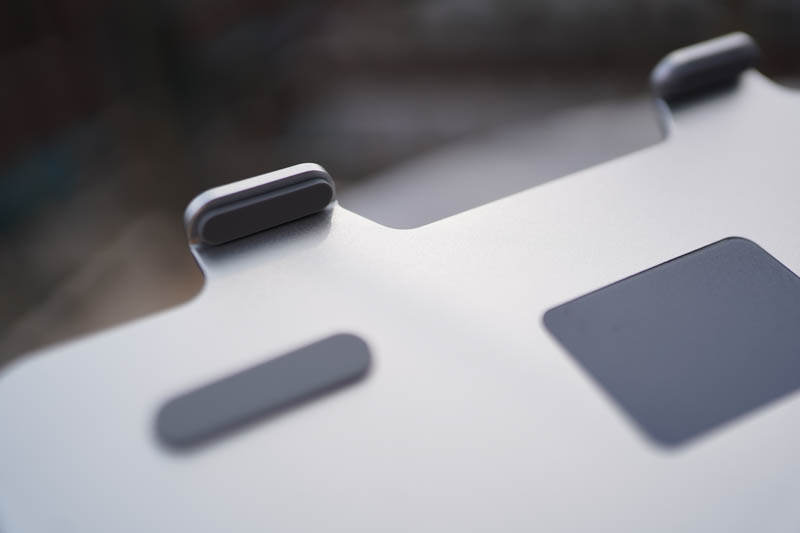 There are two settlements on the tableboard, which is for notebook dissipation. However, some laptop heat dissipation holes may not be just in this hollow position, but after all, this bracket is all aluminum alloy, and heat dissipation will certainly not have an impact.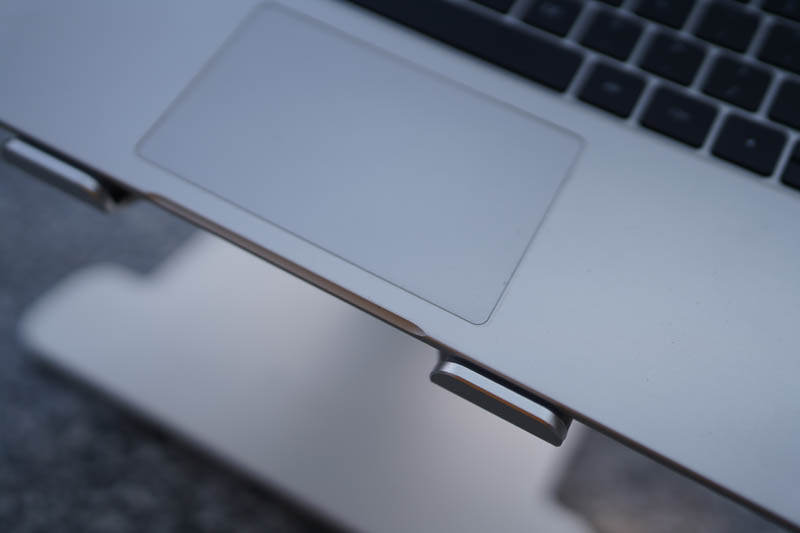 The base is more simple, and it is printed with a faint Orico Logo.
There is a head on the stent shaft ~ Here is 4 USB3.0 interface, you can use it as a HUB. Now the light-thin notebook USB interface is less pitiful, with this direct solution to the urgent need.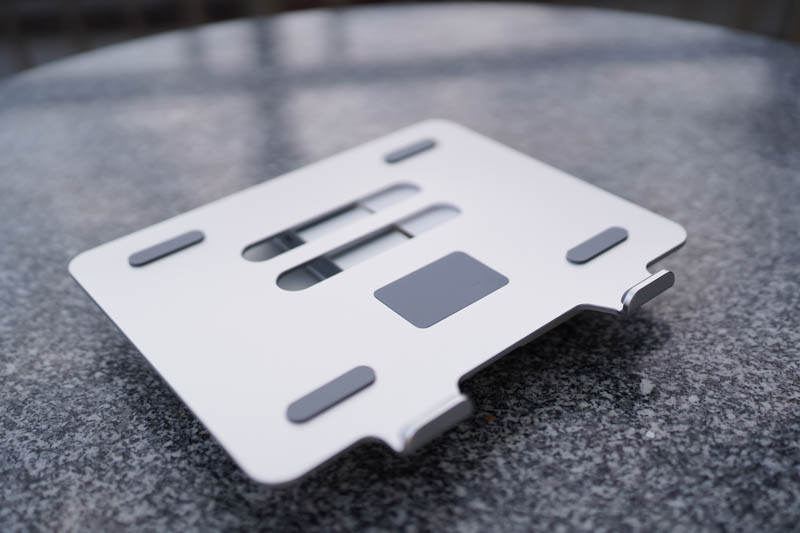 On the other side of the shaft, there is a mircro-usb for connecting the notebook and the bracket so that its HUB function is started. Also here is a red USB3.0 interface, which provides a power supply output of 5V-2A.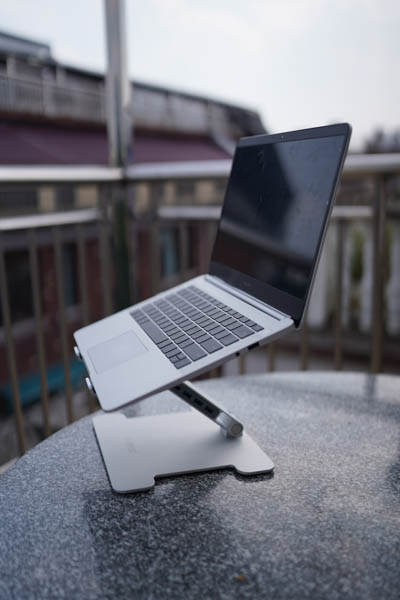 The floor of the chassis is small, and it is very powerful!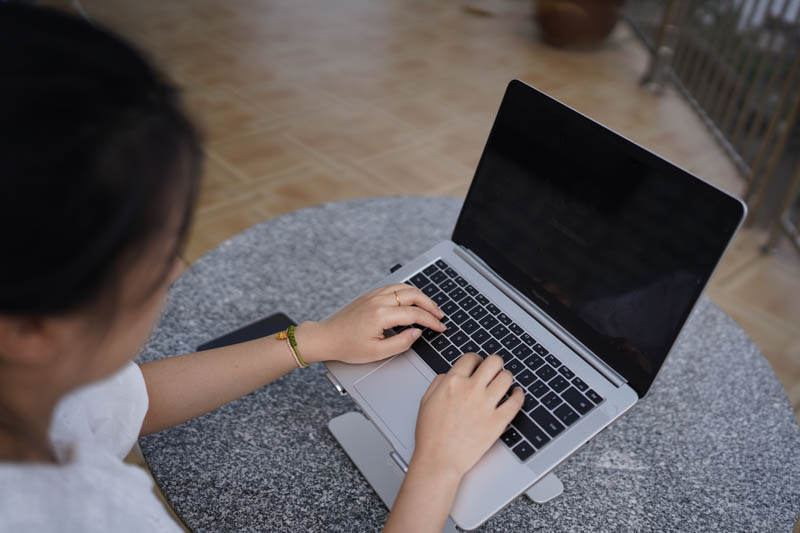 Taking my glory MAGICBOOK 14-inch as an example, the weight is about 1.4 pounds, which is stable above it, and there will be no shake. The maximum bracket can be adjusted to 22cm, this height is enough for most use scenarios.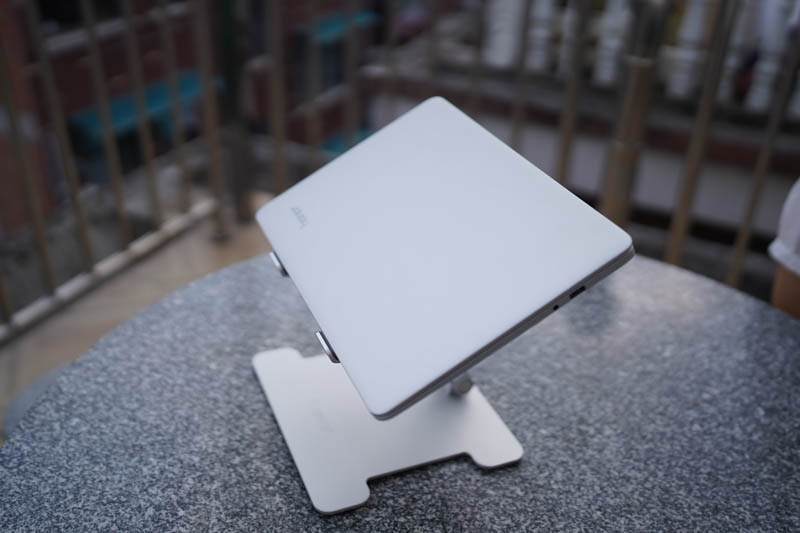 The bracket portion can be protected the metal housing on the underside of the notebook touch panel due to the installed silica cushion.
If you want to type it with it, it is recommended to tighten the axis of the bracket with a screwdriver so that it can be patted above. Just said, just tighten with a screwdriver, typing is still very stable.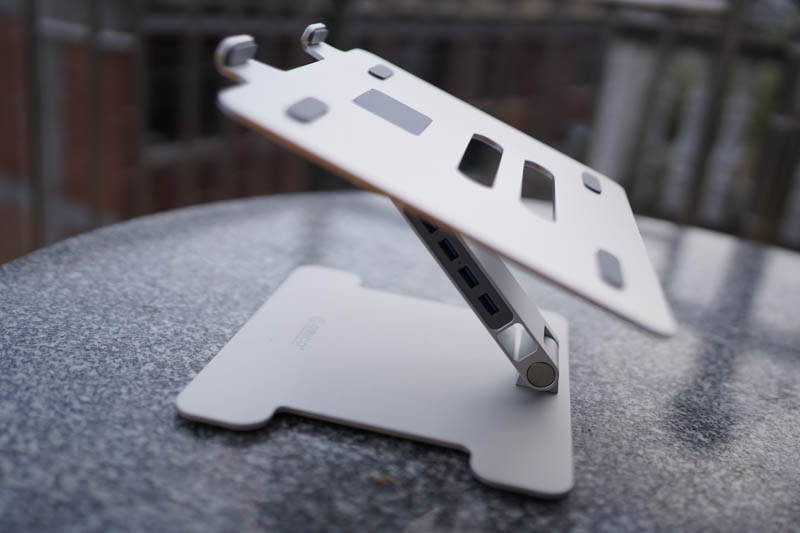 【Summarize】
This notebook bracket has a total of 4 style, and even with SD card readers. The price of this 4USB3.0 I started is the most expensive, of course everyone can choose on demand. All in all, its color value and functionality meet my daily work needs. If you just need to have just need to take the notebook bracket, you can go to Jingdong to learn about the product details.