This morning, Xiaomi crowdfunded the 122nd issue of a new product -ULEEMARK double -sided wearing down jacket men's models, the crowdfunding price was 299 yuan.
This Uleemark wore a down jacket with 2D soft fabrics and technology lock. 600Fill Power fluffy, 90%of the charging volume, dual waterproof process and 360 -degree anti -irrigation design. Light and not fat, and portable.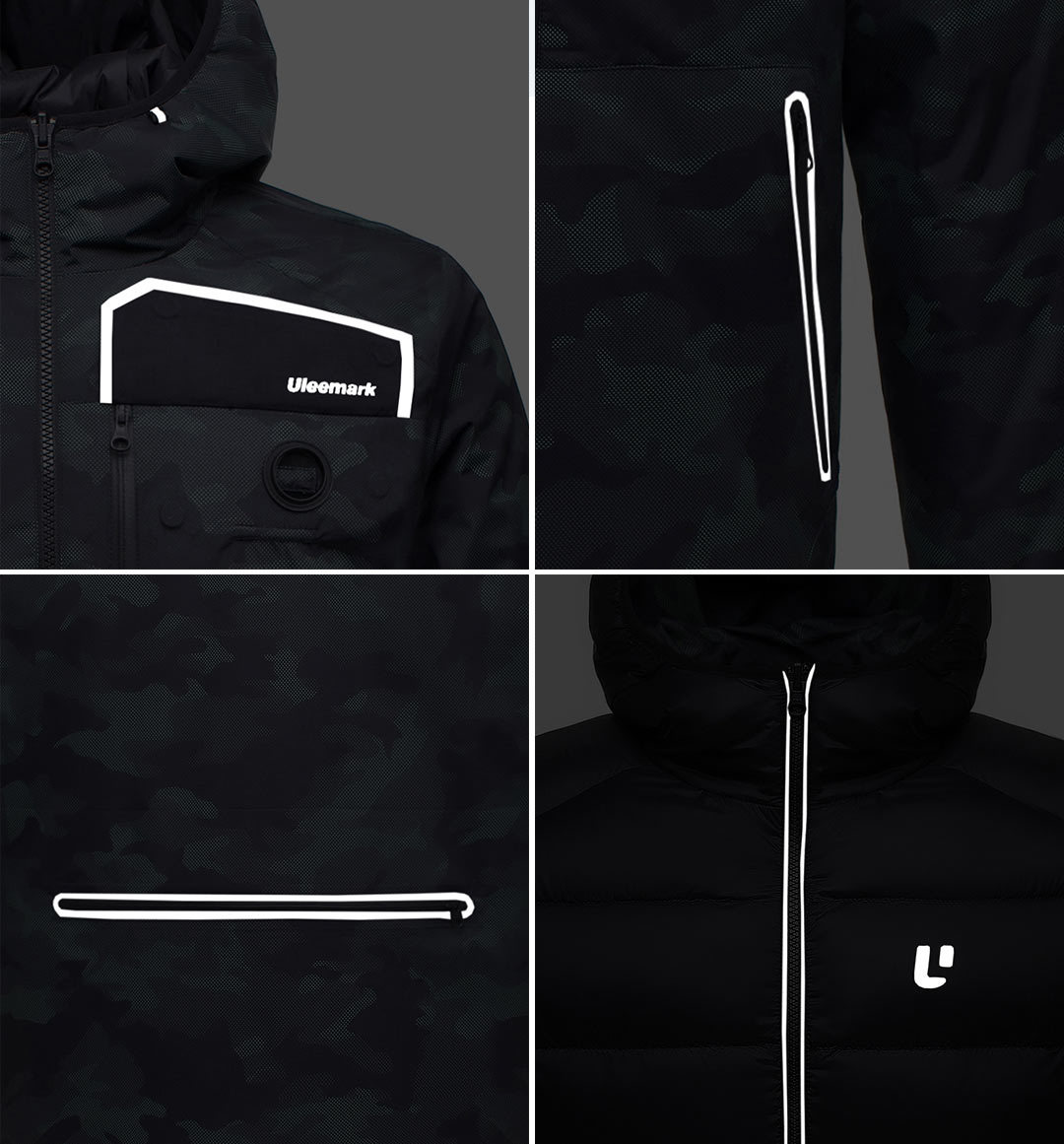 There are two colors of military green camouflage and khaki camouflage, and the opposite side is uniformly black.
Looking at you as a whole, the design of this down jacket is more sporty. Whether it is the special pocket design of the sports camera, or the existence of the ribbon that can be used for fixing the headset cable, it is even intimate for friends who like night sports at night sports. Designed a reflective strip on both sides.
However, for this down jacket, netizens still have something to say. One is that the price is so low, and a little worried about the quality. Second, many netizens vomited Xiaomi's clothes. The number of clothes in Xiaomi's family is too small.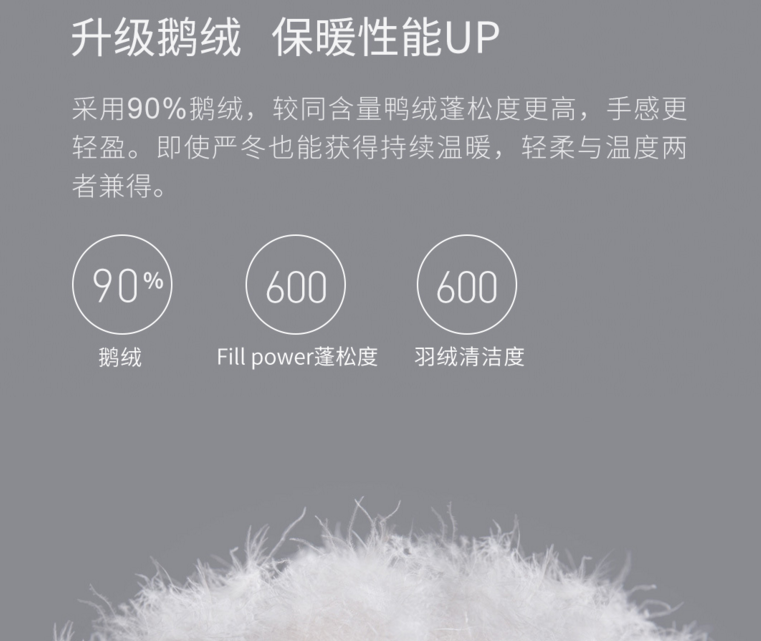 In the end, Mijia Youpin showed that this down jacket was shipped by Youyou Youpin (Hangzhou) Technology Co., Ltd. and provided after -sales. It is expected to start delivery from November 30. What do you think, buy?
Editor in this article: instant noodles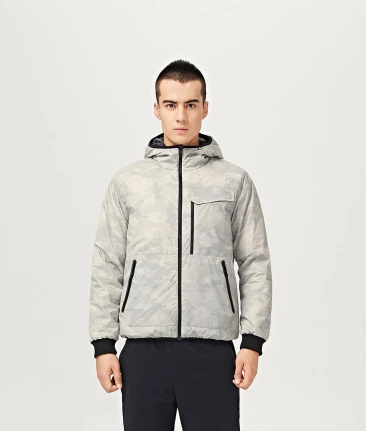 Pay attention to bubble nets and enjoy scientific and technological life.