The tools are tens of millions and tens of millions of non -stick pots. The non -stick pots in this article are also one of them. By chance, I chose Supor non -stick pot.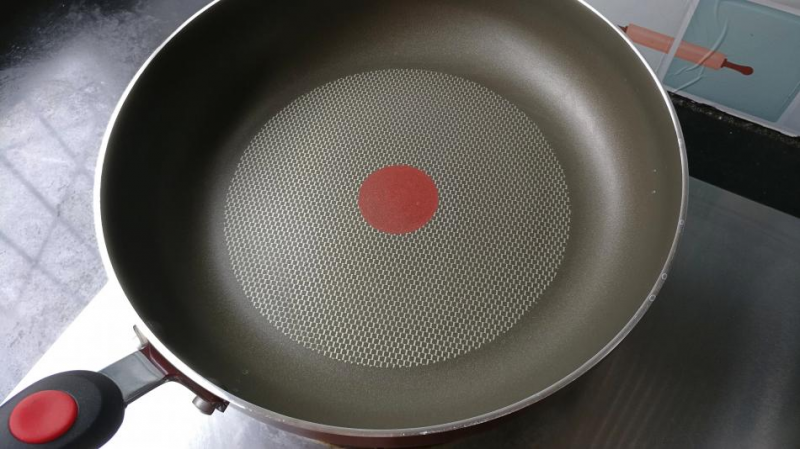 Non -stick pan is definitely a piece of equipment that can improve the happiness of cooking. It is polite to say that it reduces the difficulty of burning vegetables. If you want to learn to cook vegetables, it is indispensable for non -stick pan.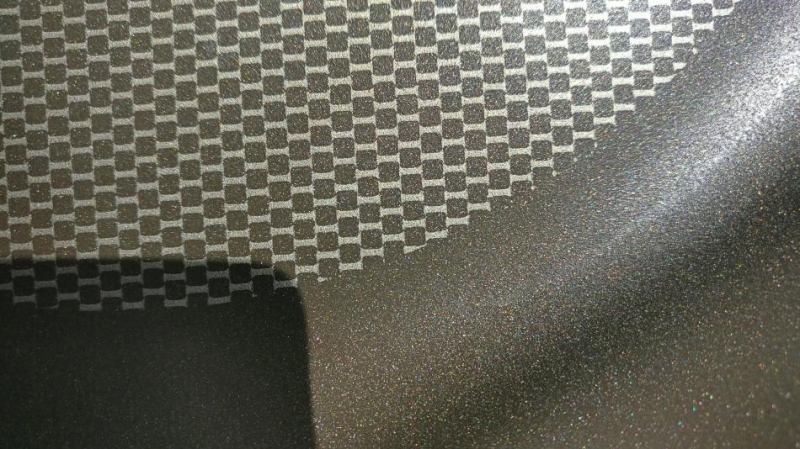 It took more than a year in my non -stick pot, and there was no "non -sticky" effect. Every time I burned vegetables, my wife complained that it was suitable for changing a non -stick pan. Supor did not hesitate to start without sticking to the pan.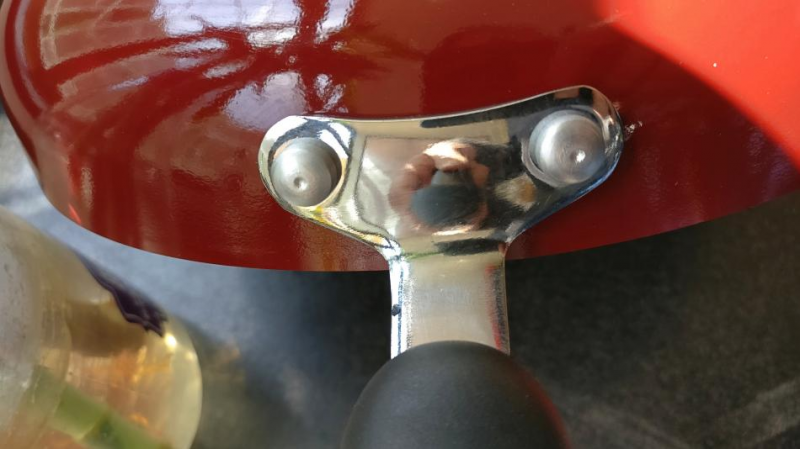 The coupon was reduced by 20 yuan, and 97.78 yuan (the Alipay red envelope was reduced by 1.22).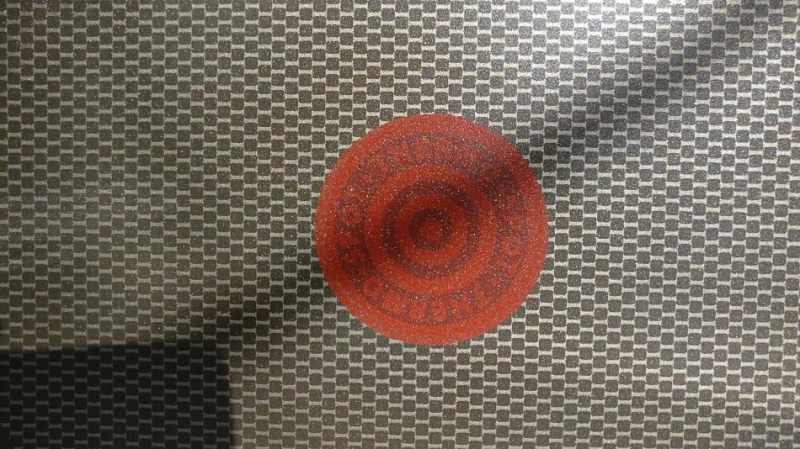 I can't help but feel that Supor has been on TV for so many years of advertisements. Otherwise, how can I choose it?
After the box was opened, I took a picture after all: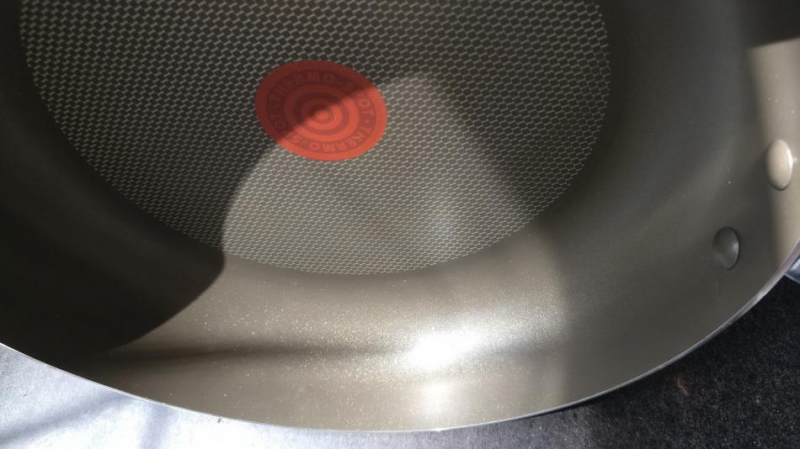 The fried egg mold was given. I felt useless at first glance. I bought one of them earlier, not easy to use.
Product Manual.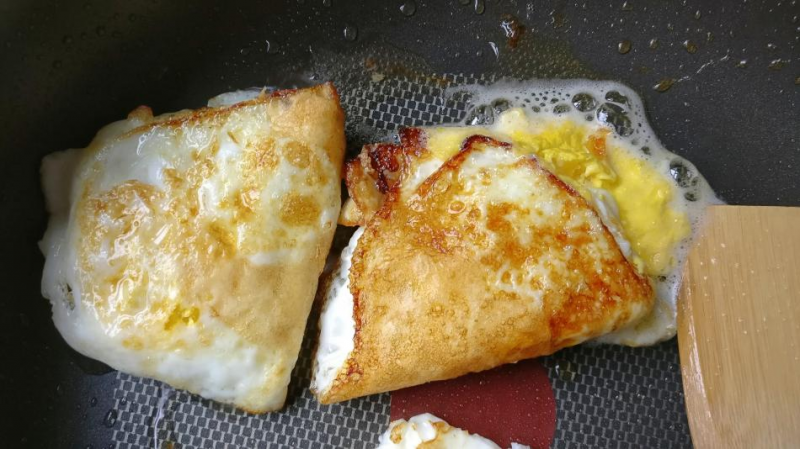 Supor's "red dot" design element.
The bottom design of the induction cooker and gas stove.
28cm, suitable for 3-5 people.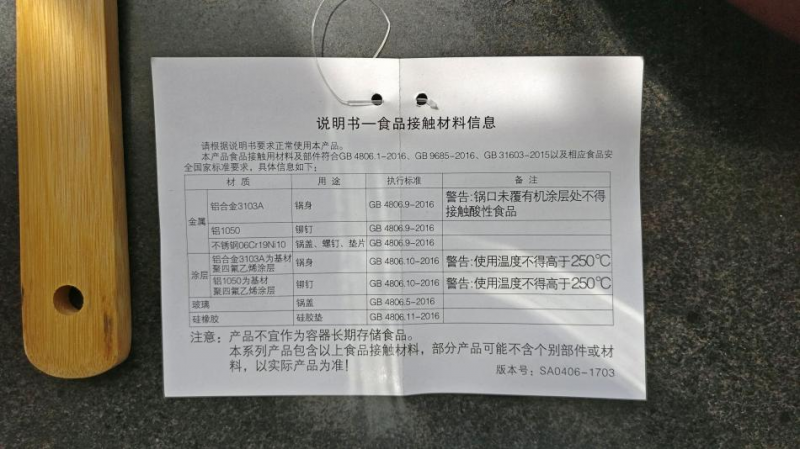 Fire red dots control oil temperature, reduce oil fume, oil temperature reaches 180 °, fire red dots are dark red, the oil temperature reaches a suitable cooking temperature, and cooking less oil fume. I did not feel the difference in the actual cooking process.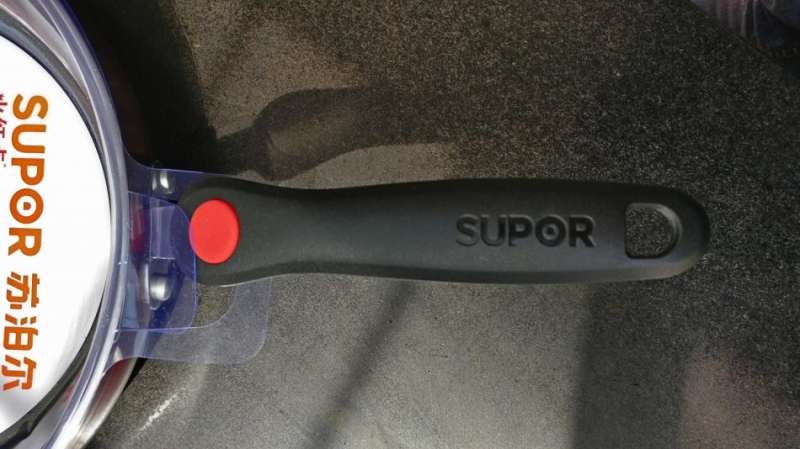 Non -stick coating.
The 6cm high pot edges are still low compared to conventional woks.
The rivet at the handle connection is quite solid.
Feelings of non -stick pan: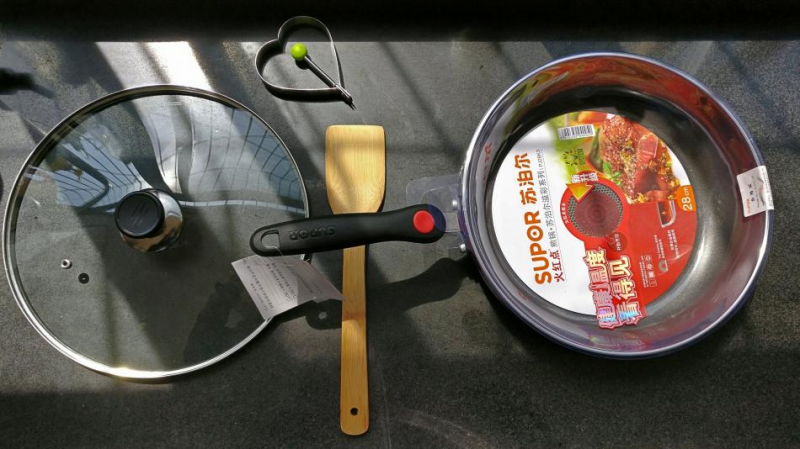 The state of oil in the pot.
Fry eggs, obviously see the characteristics of "non -sticky". (After all, it's a new pot.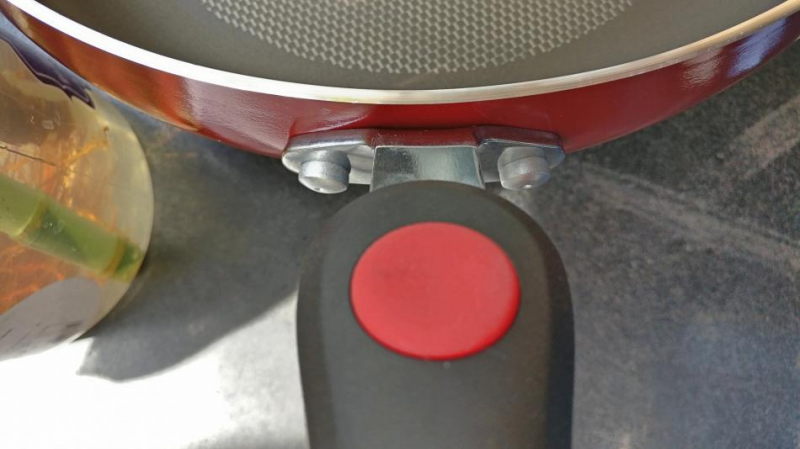 I don't think it is easy to use this fried egg mold, is it because there is no oil in advance?
The last fried egg picture.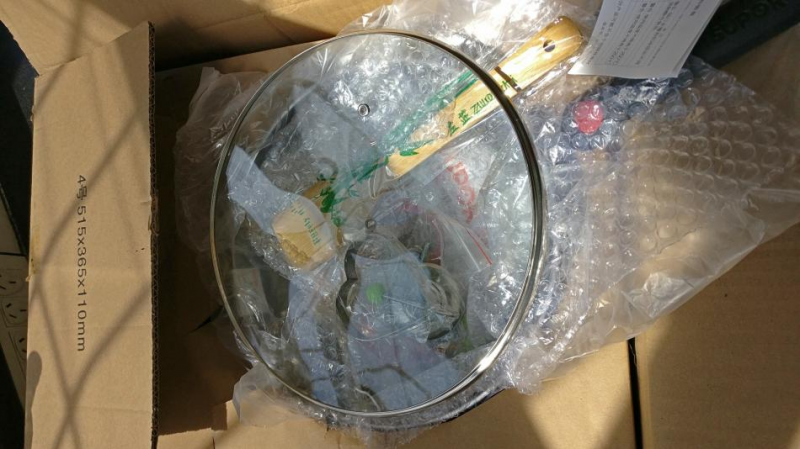 The beautiful cooking experience starts from non -sticky pot.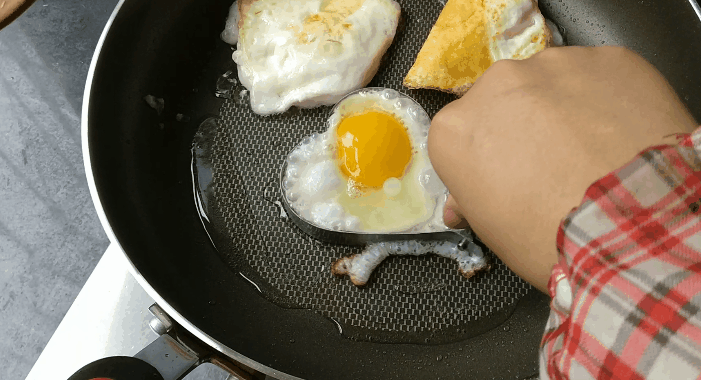 Author: minihzq