Presumably, in recent months, everyone has been tired of Nike Dunk and Dunk SB's aesthetics.But this pair of Cactus Plant Flea Market and the Dunk co -branded by Nike can definitely make you shine!Especially after overseas overseas stars, the market price is approaching 40,000 yuan directly, and you have to look at it if you can't afford it.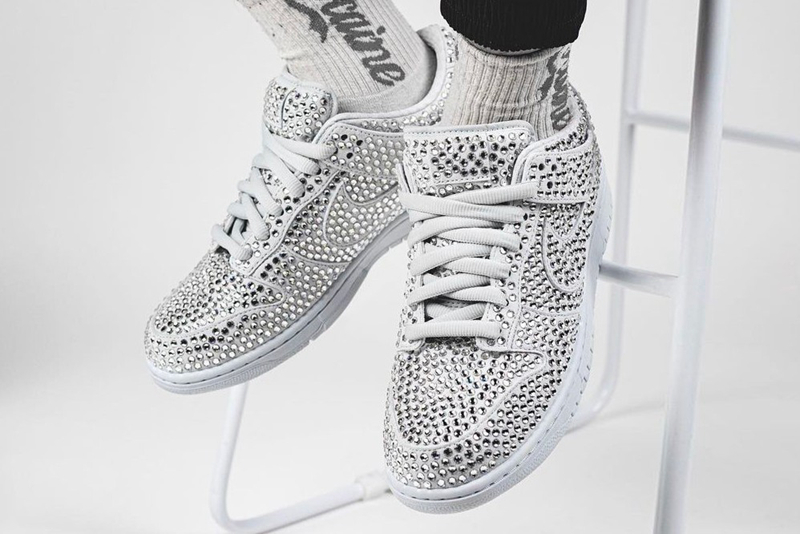 On the basis of gray and white, the shoe body is covered with rhinestones, bringing extremely luxurious visual effects.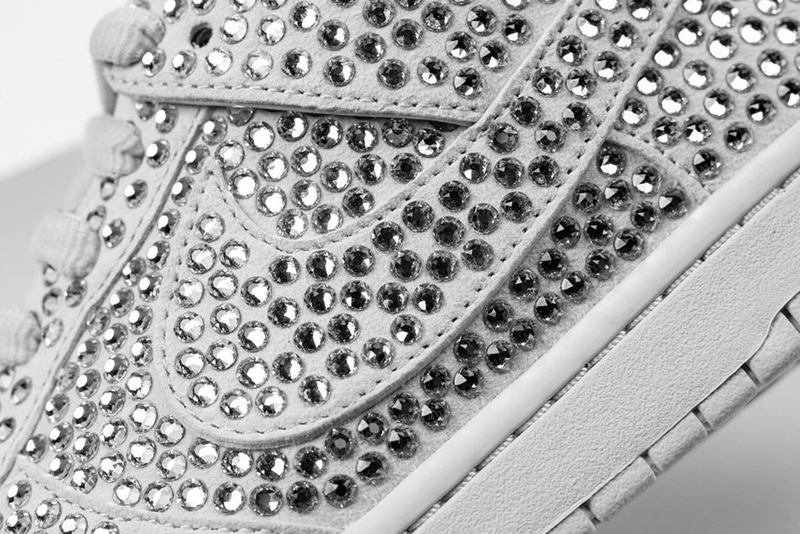 With the angle of light, it can show a very dazzling visual effect. Presumably it will be the most dazzling pair of the next Dunk new product.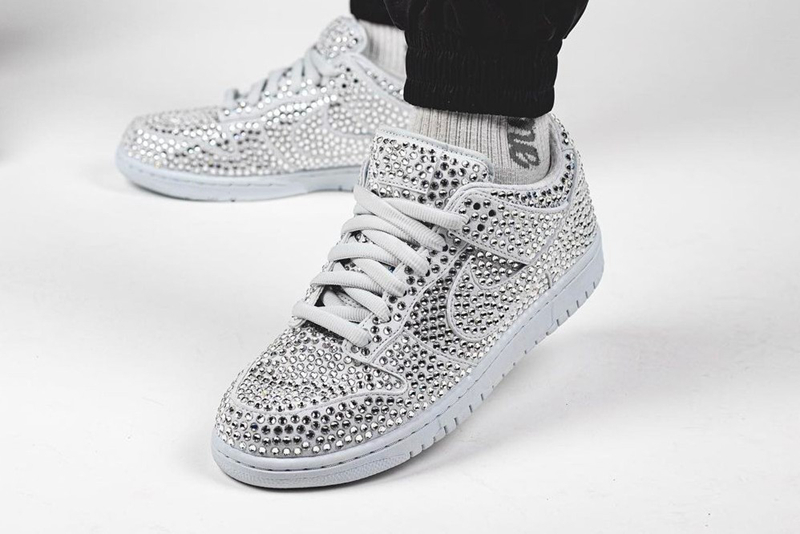 At the same time, the insole design is also very eye -catching. Among all DunKs this year, it is definitely a pair of heavy -headed joint names!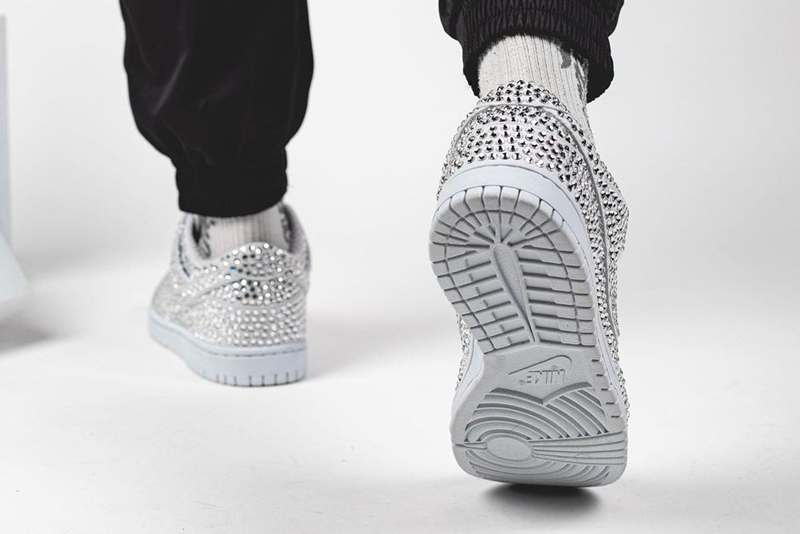 At present, Cactus Plant Flea Market X Nike Dunk Low has been released in a small -scale overseas area. The domestic market price is 40,000 yuan, and it is a day -to -day joint shoes.