The autumnal equinox has just passed
Obviously feel the weather turns cool
I feel cold wind blowing when I go out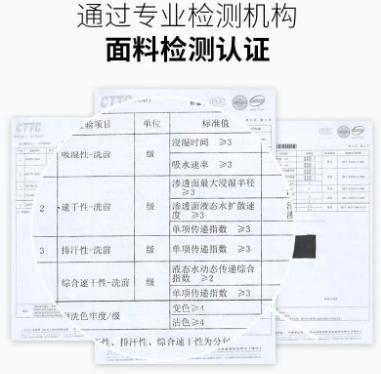 Want to play cool running exercise
Who is the best?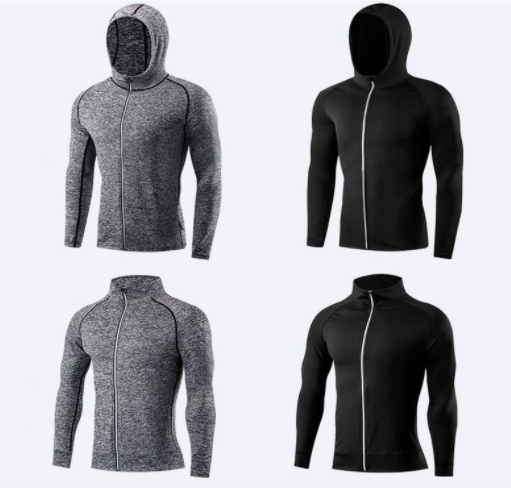 There are cold winds outside
There is a warm quilt inside
Want to move or not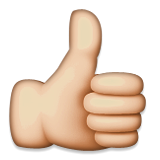 "I'm so difficult"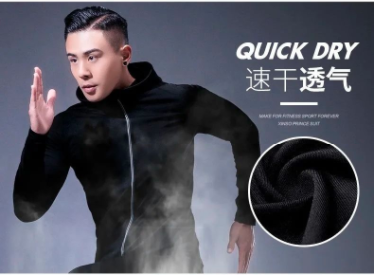 Want to persist in running
But I don't want to cold and a cold
How can I run?
Mainly worn clothes in clothes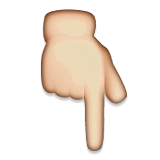 The key is not breathable!
After running out a sweat, the cold wind blows
Instead, it is easier to cold and a cold
At this time, a professional sportswear is needed
But a qualified sportswear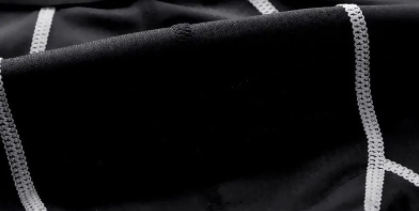 Refreshing and breathable
It's best
Sports travel is indispensable ~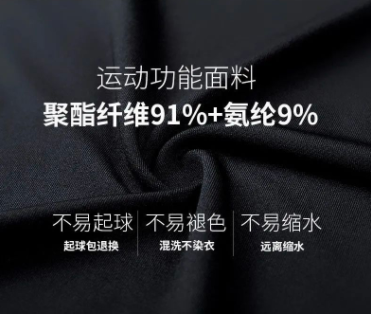 Wheat knows you the most
Running training autumn and winter quick -drying sports jacket
Warm hearts ~
Running is no longer frozen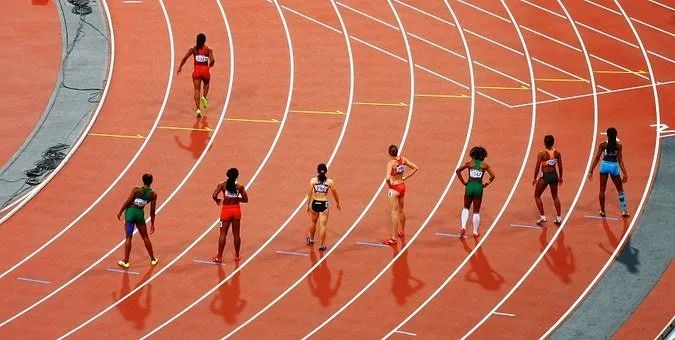 Recommended reason:
1. Speed ​​-drying functional fabrics, exercise without fear of sticky sweat;
2. S three -dimensional tailoring, sturdy wiring, durable and beautiful;
3. Night -view reflective strip design, running safety guarantee at night;
4. Soft and skin -friendly, comfortable elasticity, can be pulled at will;
It uses
Speed ​​-drying energy fabric
have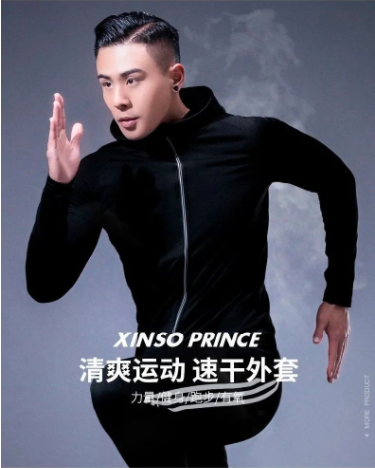 Ultra -high hygroscopic perspiration characteristics
Exercise as you want, without fear of sticky sweat
Excellent breathability
I also rejected the sweltering and uncomfortable on the way to run
The fabric also passed the security test of authoritative institutions
Quality and safety make people put a hundred hearts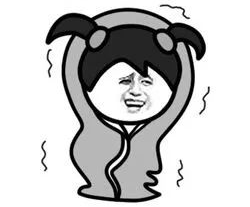 How can it be satisfied alone?
Of course, clothes
Soft and skin -friendly
You can run comfortably when you wear it comfortably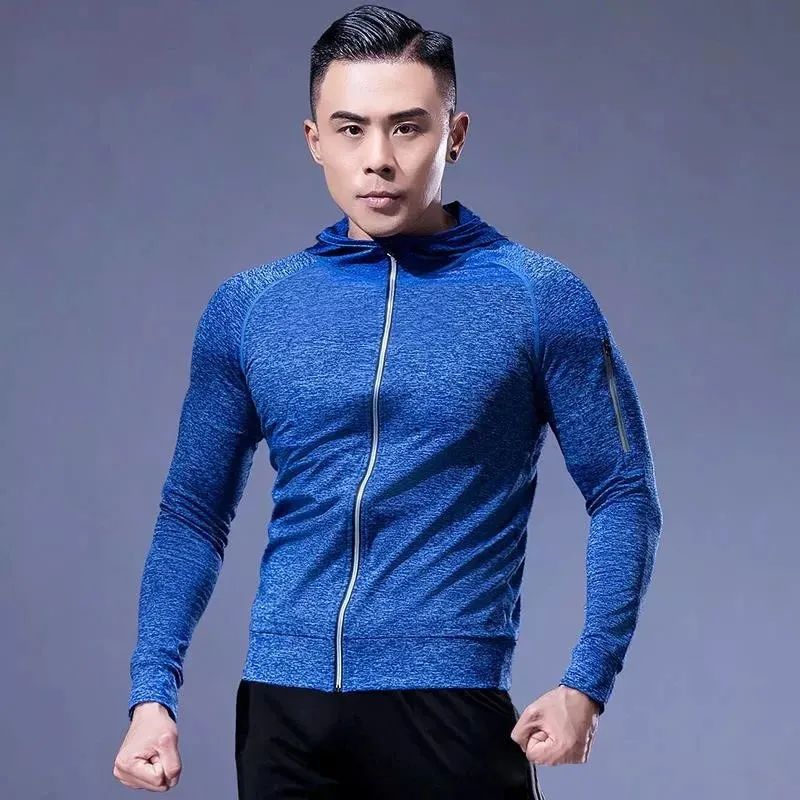 This autumn and winter fast dry sports jacket
use
Micro -bomb fabric, soft and comfortable
Very high elasticity, you can pull at will
During the exercise process, the limbs are larger
There is no need to worry about the embarrassment of the collapse of clothes!
It is not easy to get the ball, it is not easy to fade, and it will not shrink
Not easy to wrinkle!
Traveling and running is more worry -free!
If the clothes are too loose or tight during exercise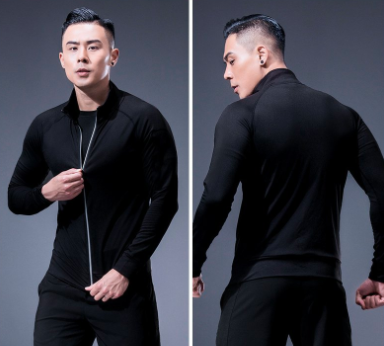 It will cause the movement of the athlete
Can't achieve better fitness effect
So a fittop jacket
Request
Fit the human body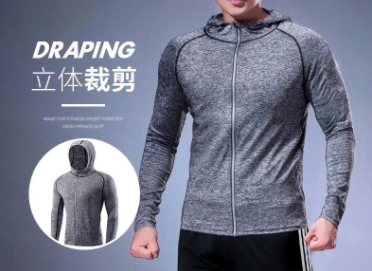 Only to help fit fit people better fitness
But a jacket
Three -dimensional cutting design
More in line with ergonomics and auxiliary shaping
Can completely avoid these problems
The three -dimensional version shows more figure
Who dares to say that running can't be handsome?
Put on him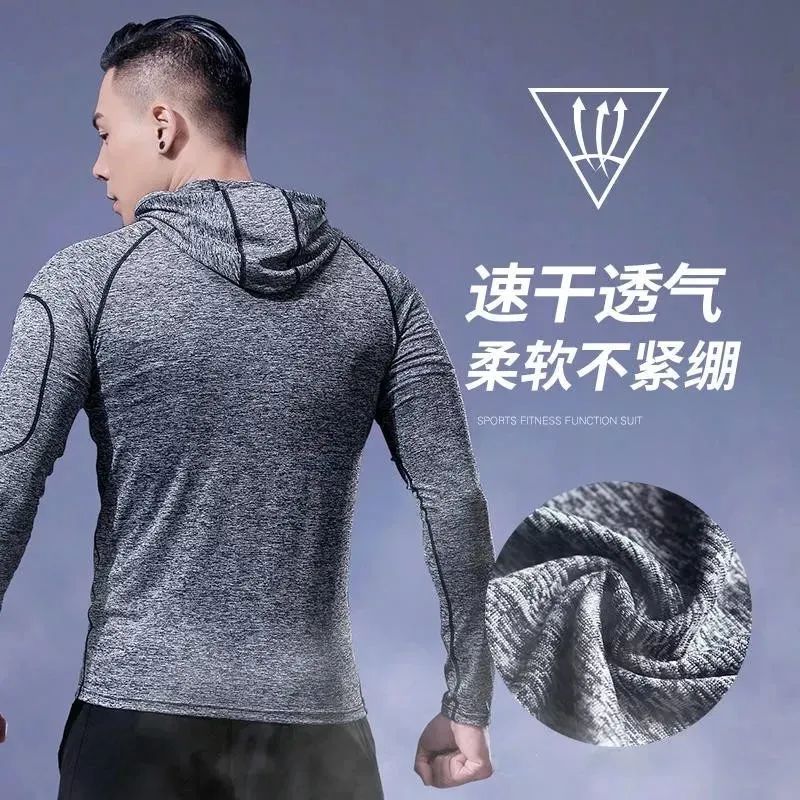 The most beautiful baby is you!
Fabric
Four stitches and six line tailors
The jacket is strong and does not take off the line
Wear resistance, wear resistance, lasting durability
The high -intensity exercise will be taken down together
Added
Night Vision Anti -light strip
Simple and beautiful design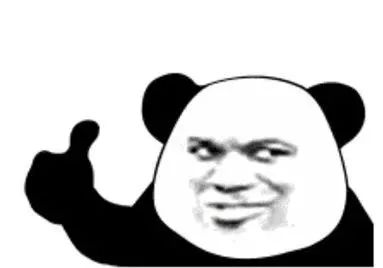 Bring eye -catching microman in the night
Provide security for your night running process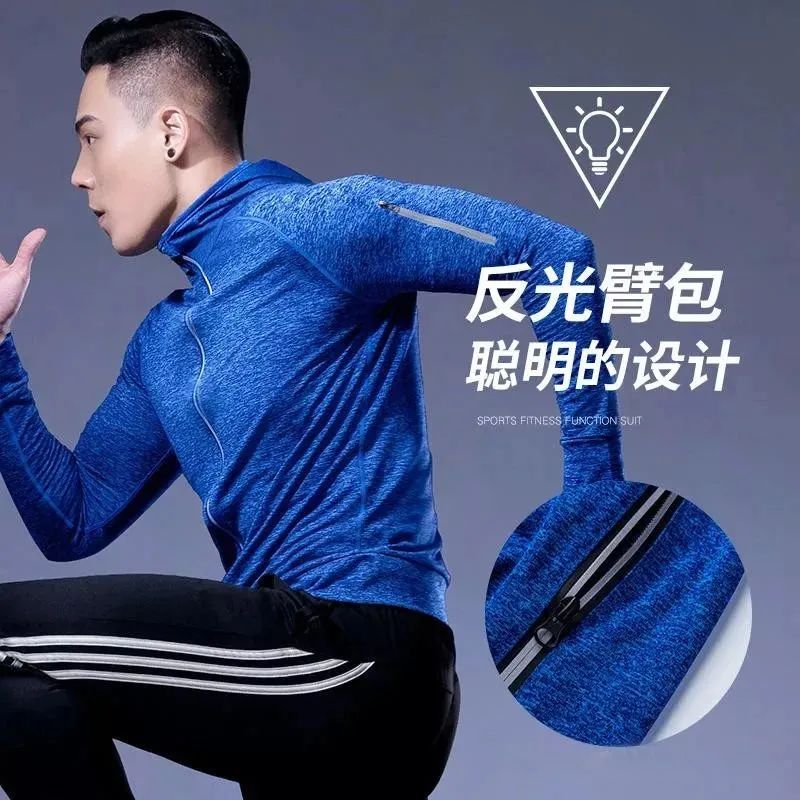 Intimate
Zipper design
It is not easy to drop items during exercise
There are jackets
Hooded design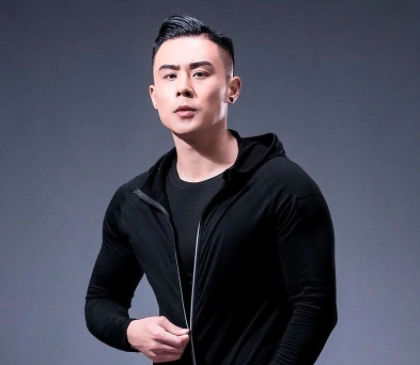 It can also be used to block the rain on rainy days

Two styles of hooded and non -hooded
Give you enough choices
How to wear how to wear it ~
Three colors make you choose freely ~
The texture is dark, and the high -level feeling stands out
Classic gray, fashionable and versatile
The smog is so handsome ~
Various sizes meet all needs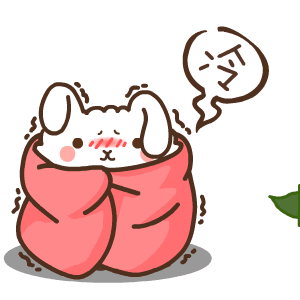 Autumn and winter cool running sports jacket
Original price: 188 yuan
National Day
99 yuan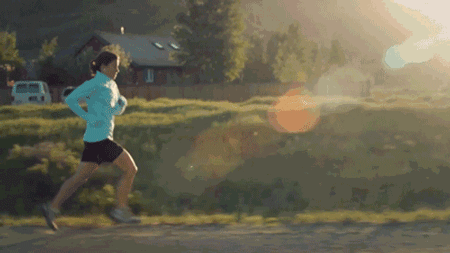 Buy one get one get one, two pieces of hand
Say
Buy right and not expensive
Be able to use
The most affordable price
Buy
Products of the same specifications
Why spend those unjust money?
Why not do the money saved?
Friends who love to run
Don't miss it ~
Hooded design, multi -color optional
Market price: 188 yuan/piece
Mall value -for -money special price: 99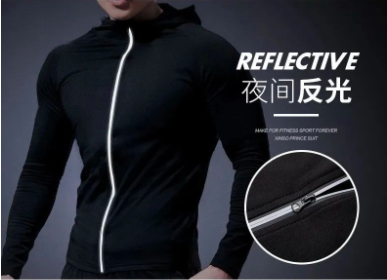 Yuan
Buy one and get one, two pieces, two pieces
The deadline for the event until October 18
Click the figure below to buy immediately
▼