Hello, little cute. I am a charter mother ~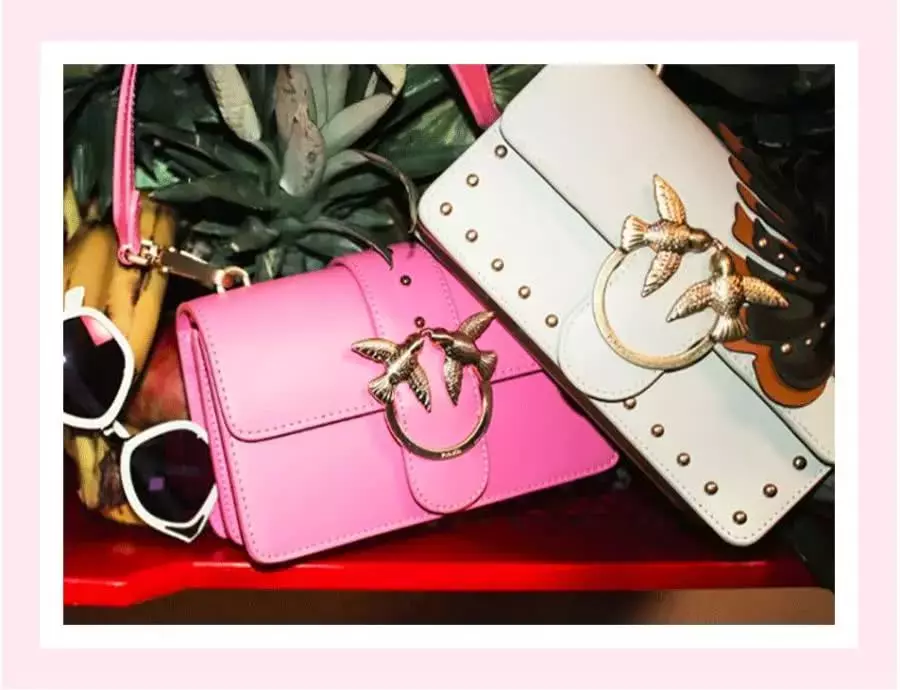 Some time ago I posted a lot of bag articles, and many cute messages said that they wanted to see more cost -effective bags. Based on the purpose of seeking to be required, today I will tell you the most worth buying "three high" bags.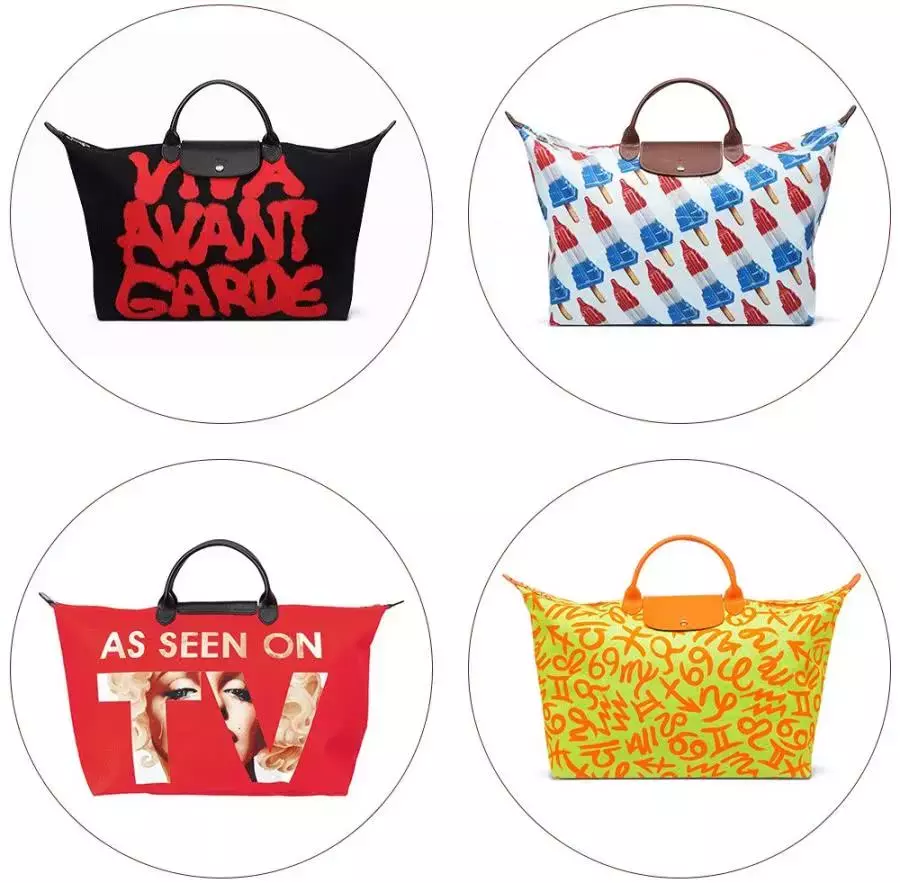 What are the three highs of the "three high" bags? Of course: high value, high popularity, and cost -effective. According to such strict standards, I lock the target range on the thousand -yuan bag that everyone loves.
In order to meet the different needs of thousands of bags for thousands of dollars, I will introduce some of the classic brands and new bags. Let 's introduce some of them. Come and see what I recommend?
Yuzefi is one of the strong niche bags that emerged in the past two years. It is founded in 2015. As soon as he came out, he received the high love and attention of many European and American bloggers and fashionable people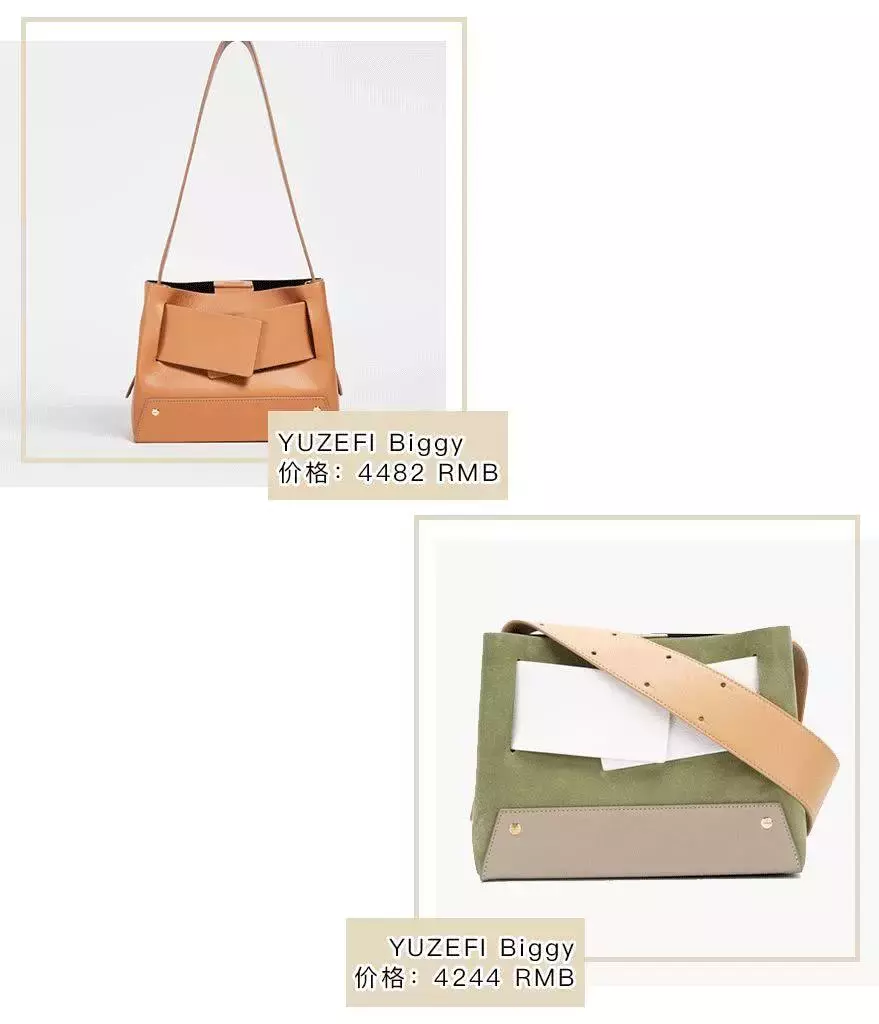 Naza Yuzefi, the founder of Yuzefi, is an Iranian who graduated from St. Martin, the central center of London. After many fashion brands have worked, Naza has a clearer understanding of what he wants to create. She is very simple for the designed Dream Bag: a interesting bag that people want to carry in relaxing and happy time. So yuzefi was born

When you see the yuzefi bag, you can immediately feel the relaxation, pleasure and interesting that ZAZA can really be expressed. The sophisticated and recognizable hardware, the size of the capacity is enough and not cumbersome, and the refreshing and comfortable color matching forms yuzefi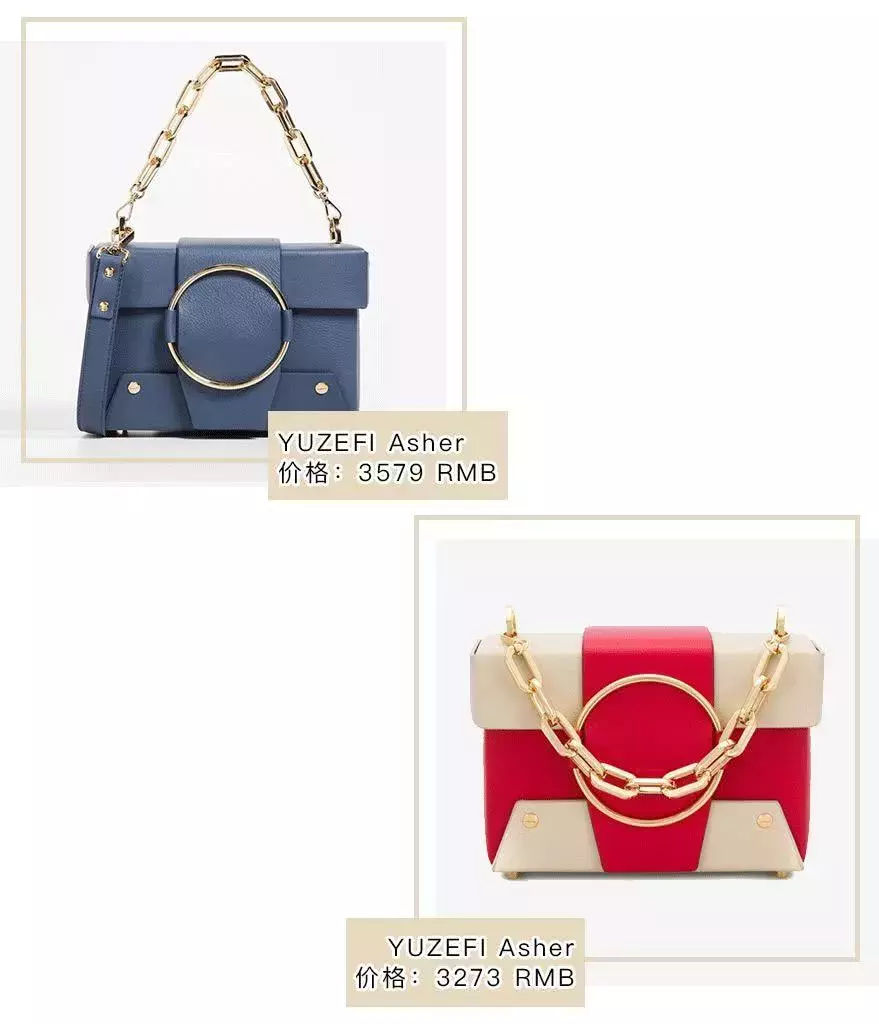 Yuzefi has not given up the pursuit of details in pursuit of design. Like those brands with long history, Yuzefi has always insisted on hand -made to ensure the quality of each bag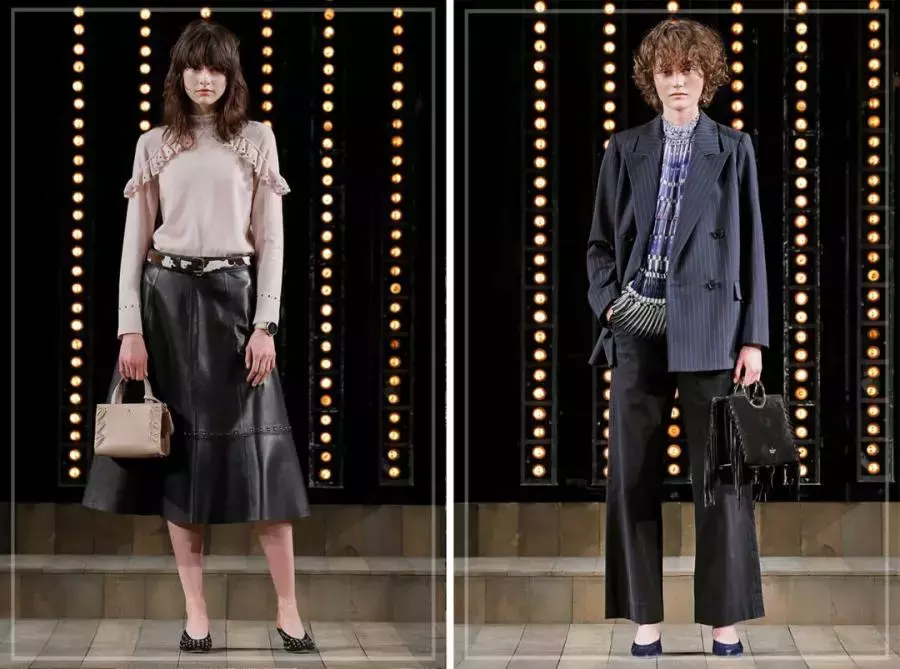 Its classic model is a square bag with an iconic ring, with two types of casual switching with a chain belt with a hand -carrying chain belt and a leather belt with shoulder back. In terms of size, there are two options: Delila and Mini Delila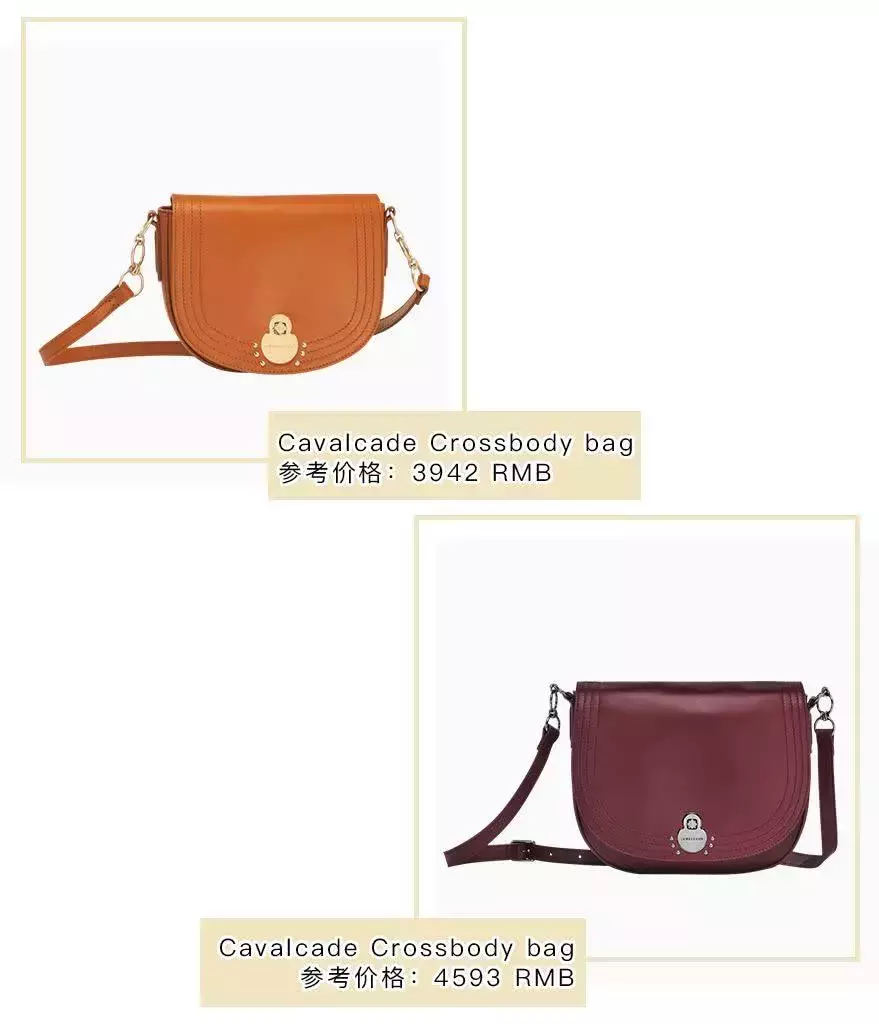 Other popular models include long asher, simple commute bag Biggy, and Totbag TAB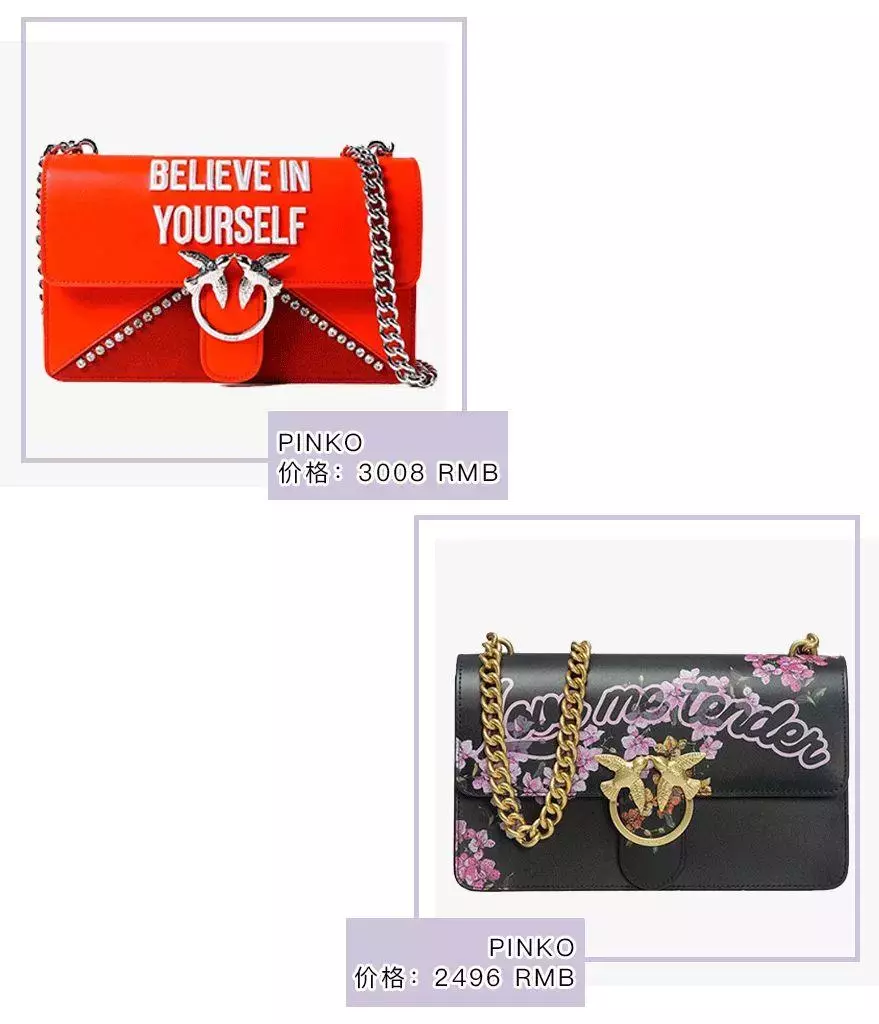 Although it is handmade, I have to wait for a long time when I encounter the stock out of stock; but in terms of price, Yuzefi does not have the expensive hand -made bag. The price range is around 2000-4500 yuan
Yuzefi has recently launched a new 18 autumn model, which has added a lot of color matching. It can be said that there are a lot of choices. Just looking at the image blockbuster makes me impulsive the urge to chop my hands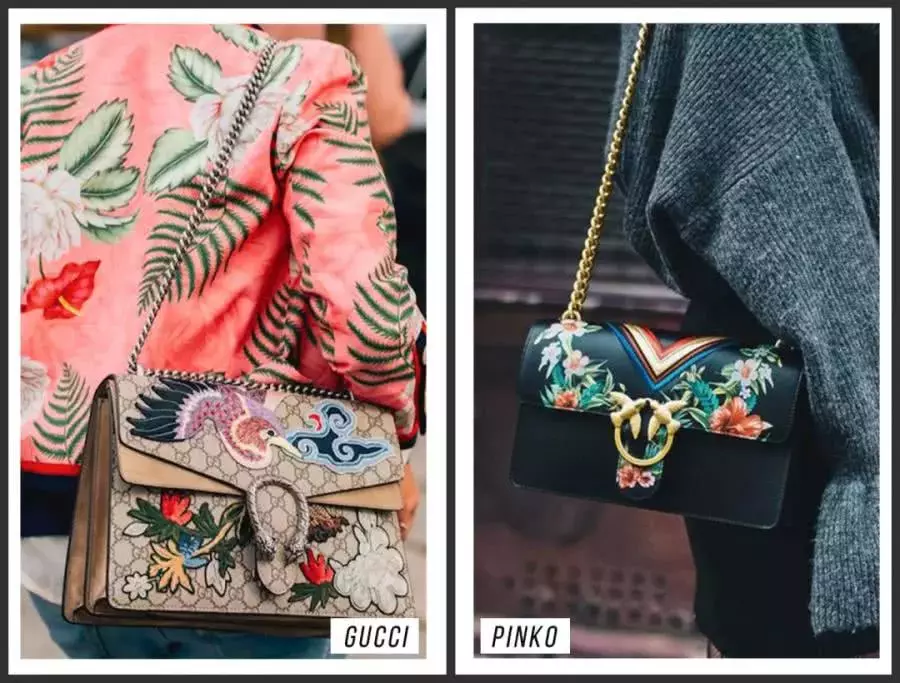 If you want to start a thousand yuan bag, I will push Yuzefi for the first time. The style is unique and practical, and the color is rich in quality. Whether it is usually work or daily leisure, it is a good choice ~

Manu Atelier is a Turkish niche brand, founded by Beste Manastir and Merve Manastir Sisters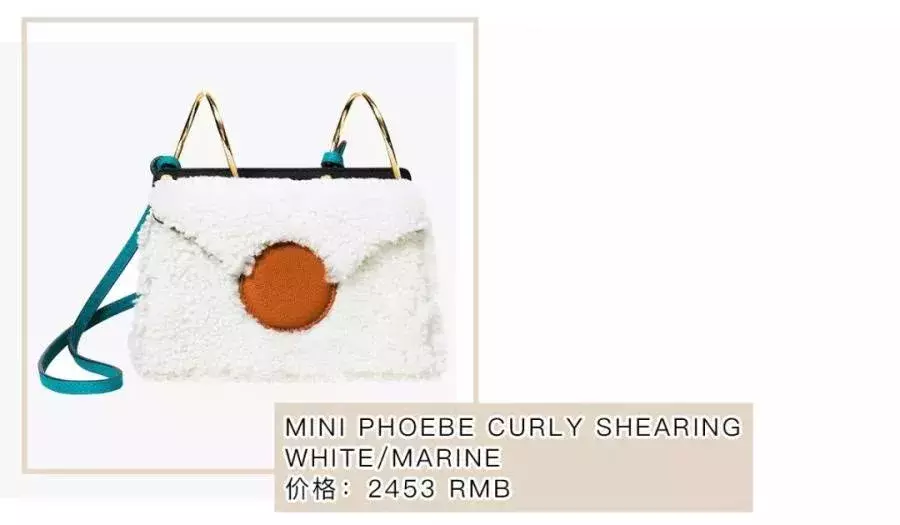 The father of the sisters themselves is the leather craftsman. Since the child's ears, the selection of leather and the matching of hardware accessories are naturally handy, so all the bags insist on making traditional craftsmanship to make production of making traditional craftsmanship.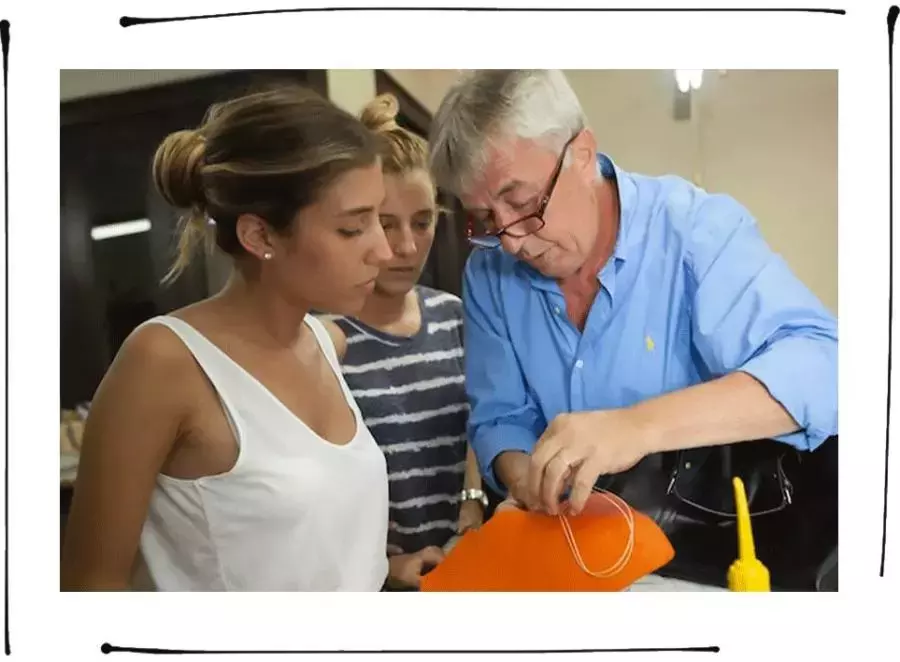 Two months for the establishment of the brand, the bag of Manu Atelier was placed in the store and sold it in the store. Later, Eva Chen, the fashion director of Instagram, PO on the ins, made three pictures let Manu Atelier officially entered the fashion circle
In just 4 years, it is already a star IT BAG among the thousand yuan bags. The reason why it is so hot is related to its design. The bags of their bags have no obvious logo on their bodies. Small arrow, low -key and recognizable
The design of the package model is actually very simple, but the color matching is very stable and durable, and the price is not expensive, which makes many European and American bloggers love it. Many stars are also their lovers, like the big cousin Liu Wen has memorized many times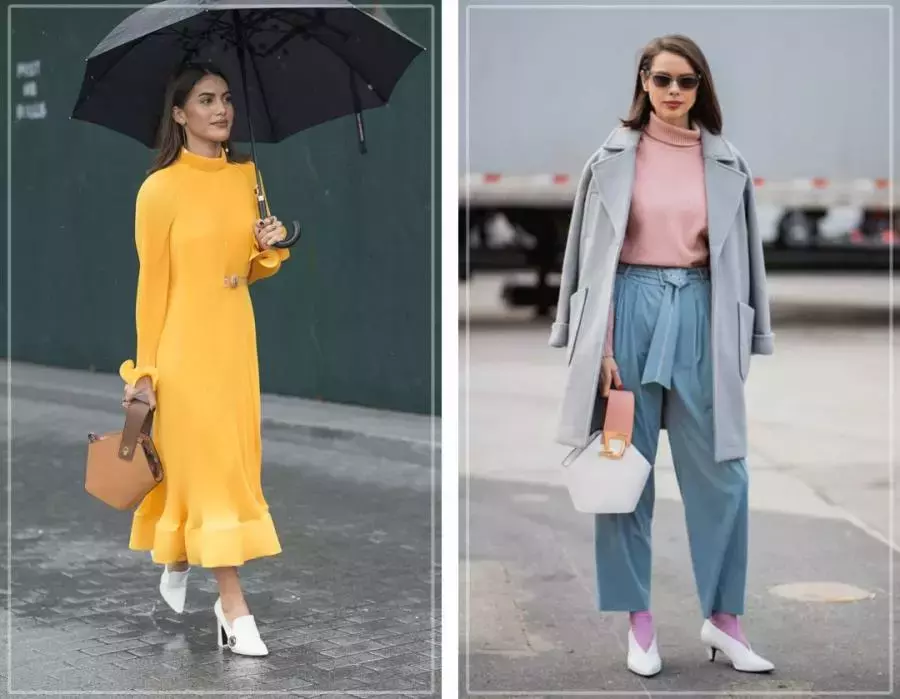 Reba has also carried a black and white color Pristine before, which is quite classic and versatile.
Speaking of which, the Pristine series can be said to be the most iconic style of Manu Atelier's family. The design of the small box is very small, but it can actually be installed.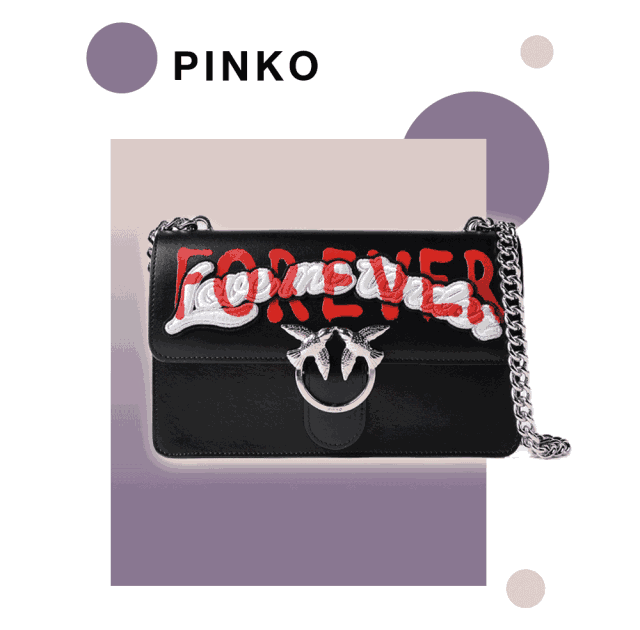 The Pristine series will also launch new color schemes and limits in each season, which makes people feel refreshing each time. Like the bright colors of the spring and summer 2018, people have a refreshing feeling of eating ice cream.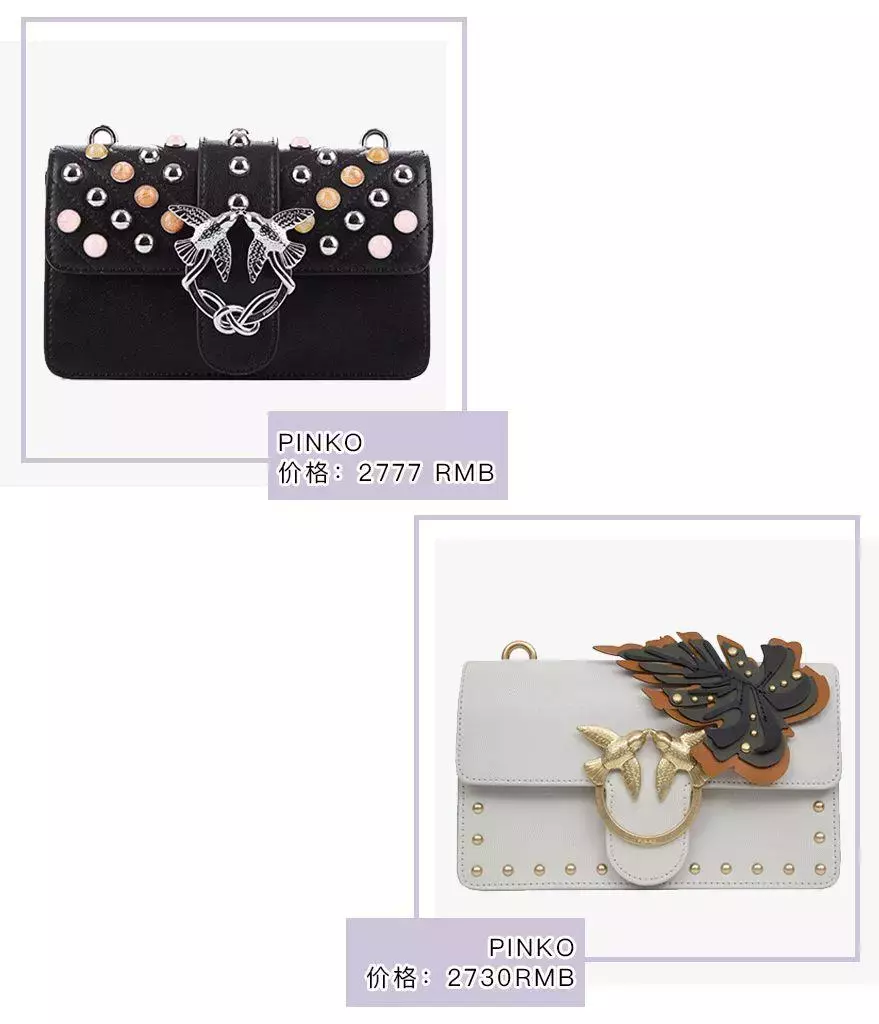 The Pristine series is a very classic evergreen model. In addition, the Demi series, the Fernweh series and the Bold series are also quite cute, the price is around 2000-5000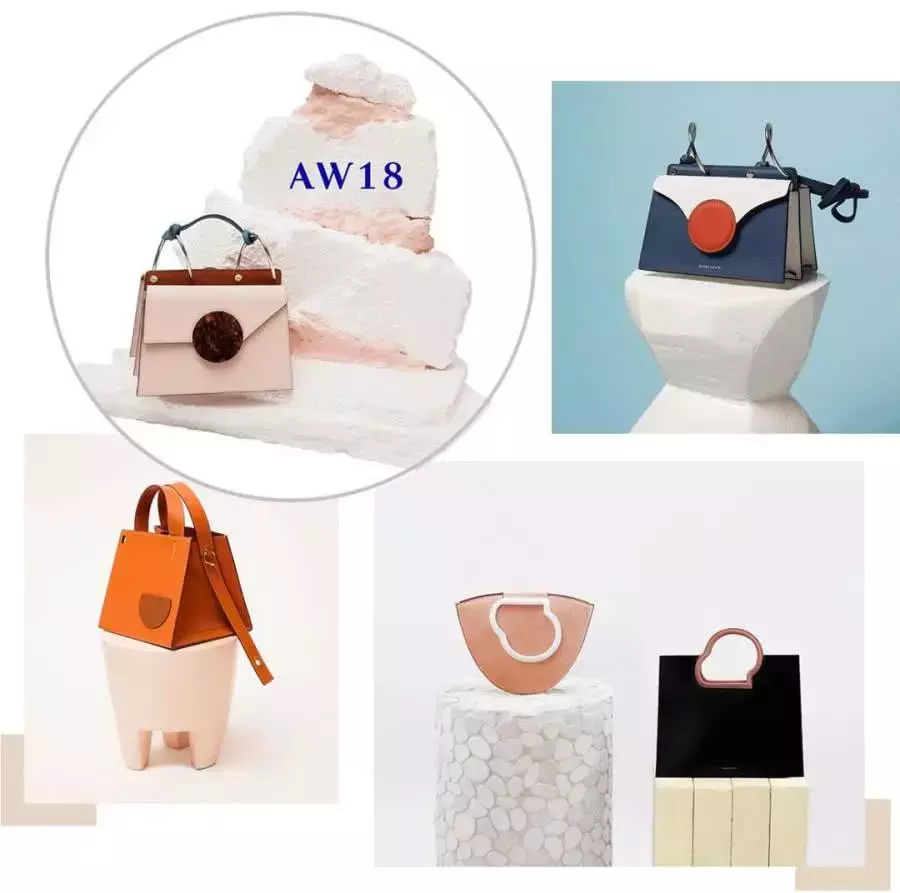 If you are looking for a low -key versatile thousand yuan bag, then Manu Atelier is very suitable for you ~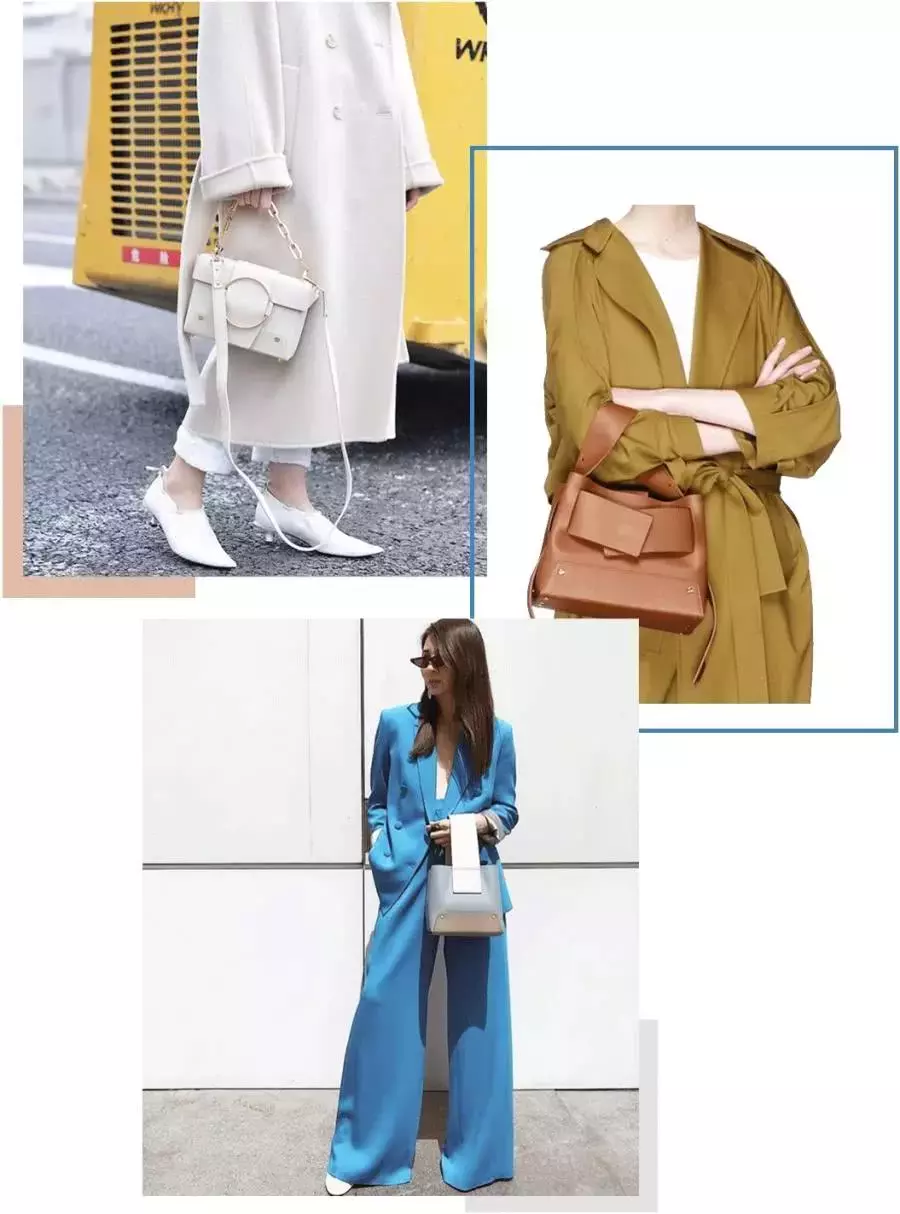 Danse Leente is also a niche brand in the UK. The designer draws inspiration from the current architecture and contemporary aesthetics, so the design of each bag is very modern, and the line design is also very simple.
Danse leente bags are relatively small, and there are not many people in the country, but many bloggers abroad like to memorize Danse Lente's bags out of the street. The sense of shape is very strong.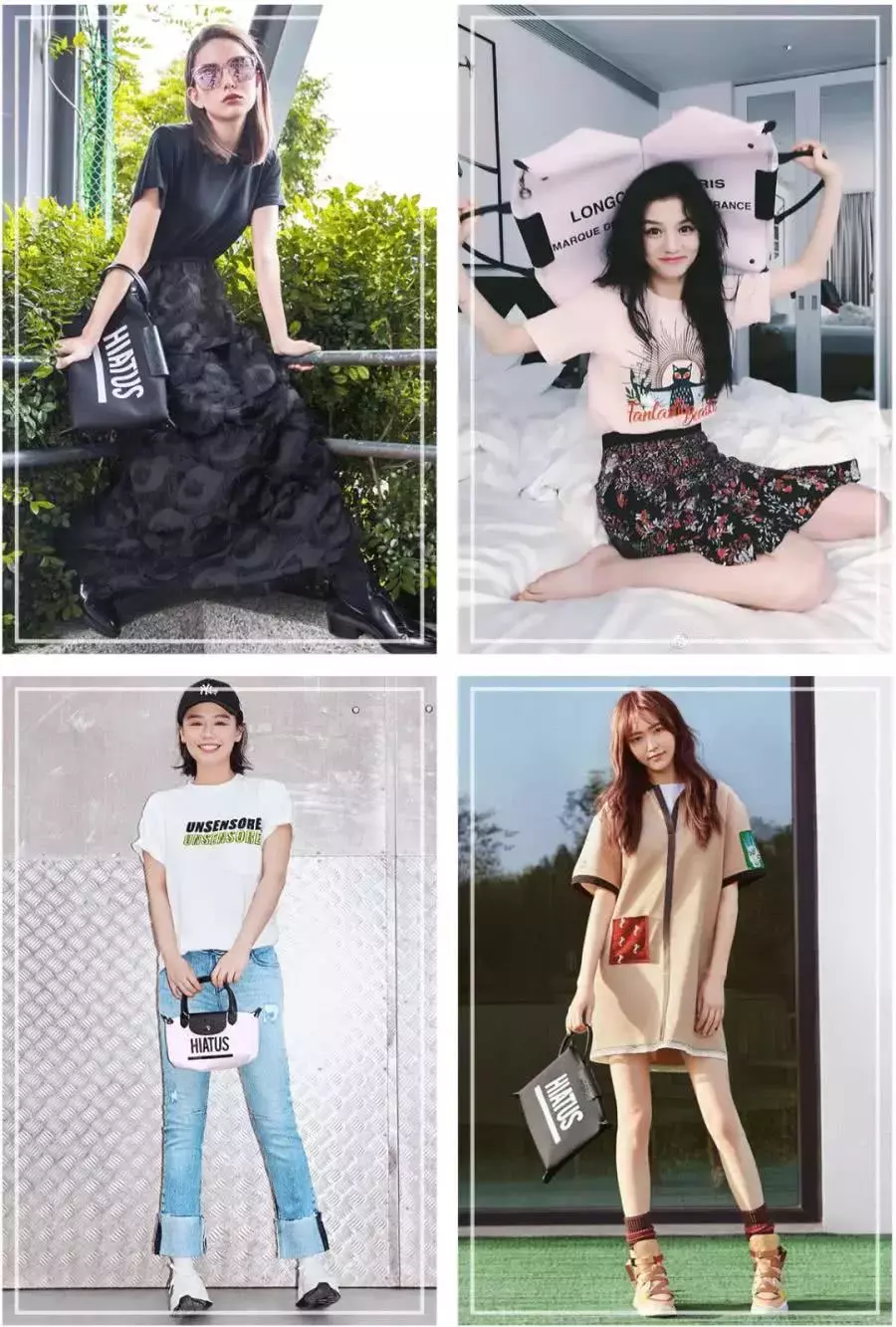 Danse leente's bags are hand-made with cowhide, and the price is only about 2000-3500, and the price / performance ratio is very high. But in addition to the high cost performance, its biggest advantage is that the bag itself is beautiful, with a clear contrast and unique design that makes Danse Lente's bags very recognizable.
For example, the most popular Jonny is the outline of the polygon, the D -shaped metal ring, and a wide hander.
And the Phoebe series with its own cat ears
Bobbi series of bucket buckets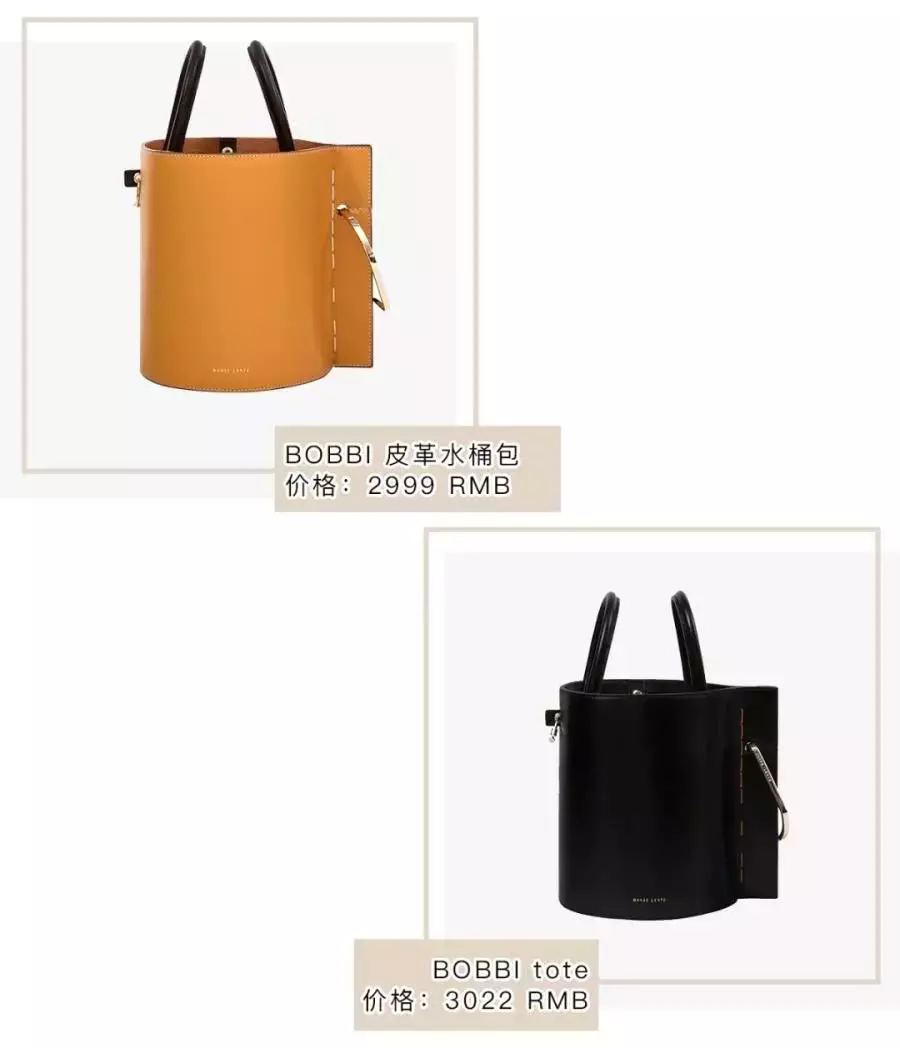 Lilou series with wave bracelet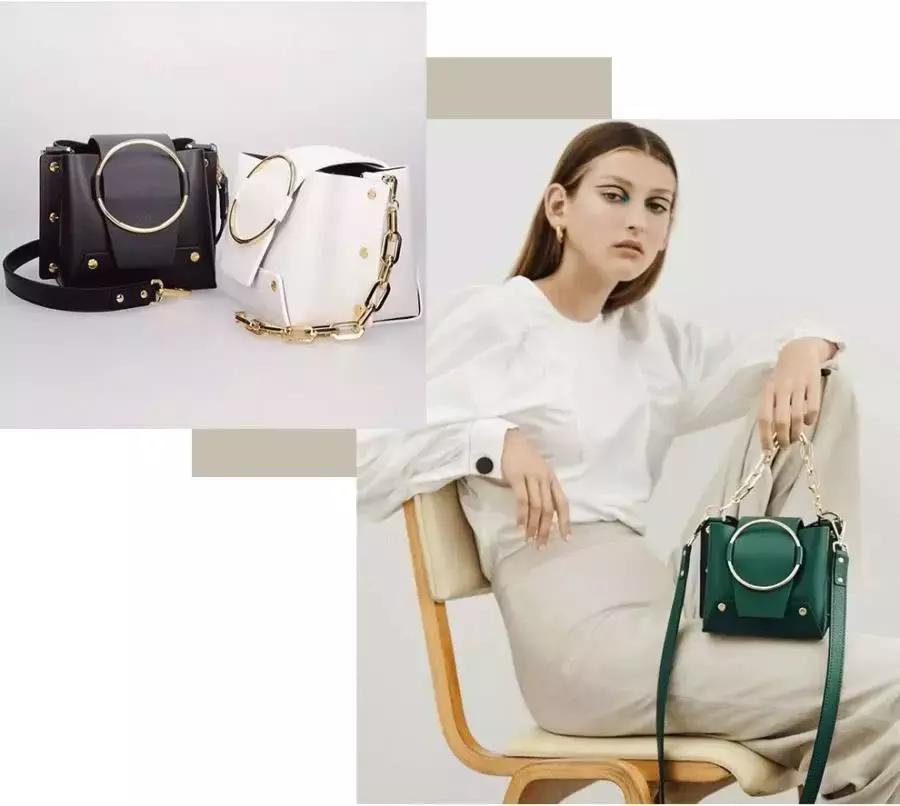 The shape is a bit like Céline, but more designed Lorna than Céline

Even the money clip and the card bag have been different
I have to sigh, Danselente is a magic power, so that every bag of me wants to have ~
Kate Spade, this New York brand, is probably no stranger to everyone. It should also be regarded as the "first bag in life" by many people. Their family loves the fast candy color system, and naturally it is also the girl's heart of many people.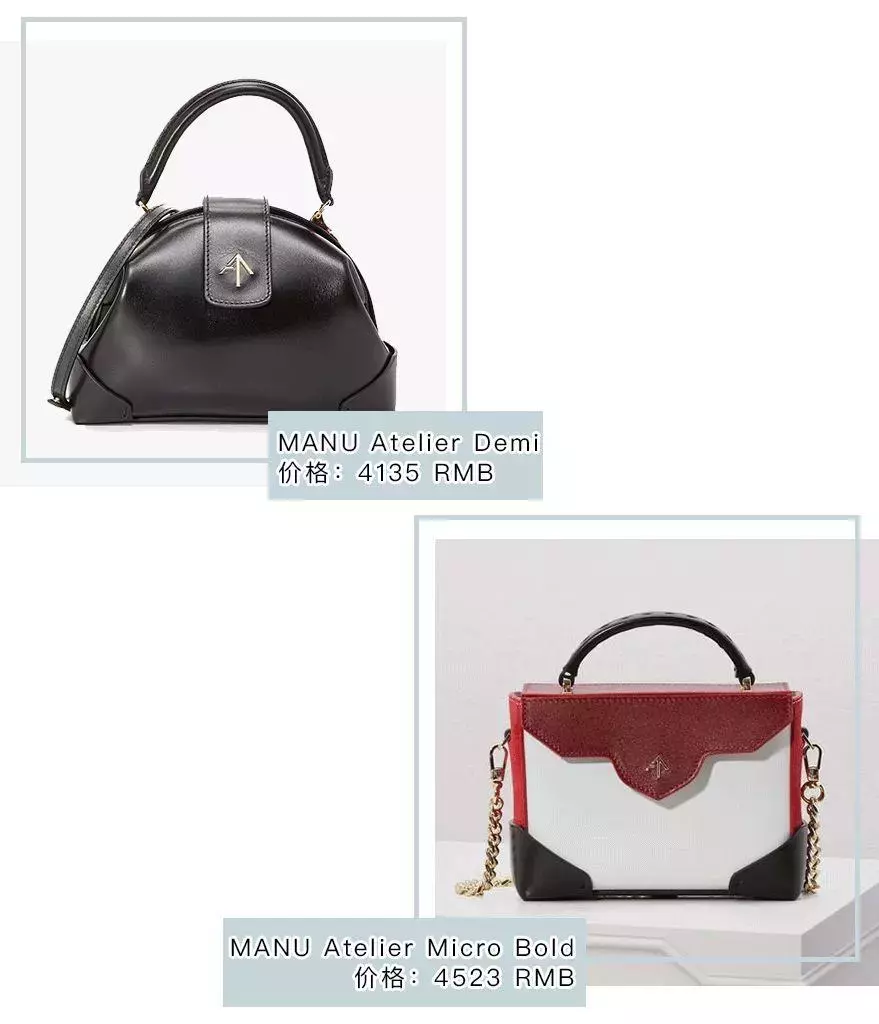 The founder Kate Brosnaham was also a fashion editor before setting up a brand, but in the six or seven years of editing career, she felt more and more beautiful and practical on the market. In the end of your brand, Sam Bag will be released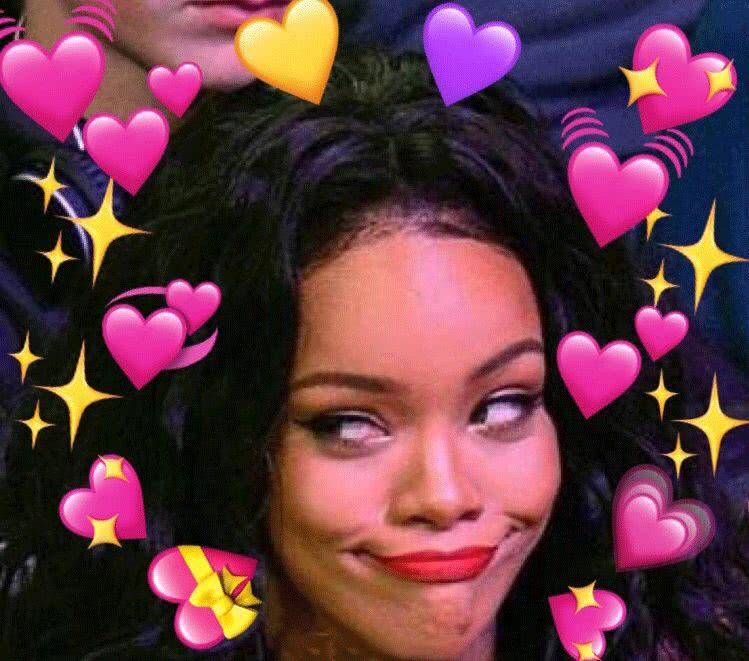 (But Kate Brosnaham died a few months ago,
Expressing it very sorry)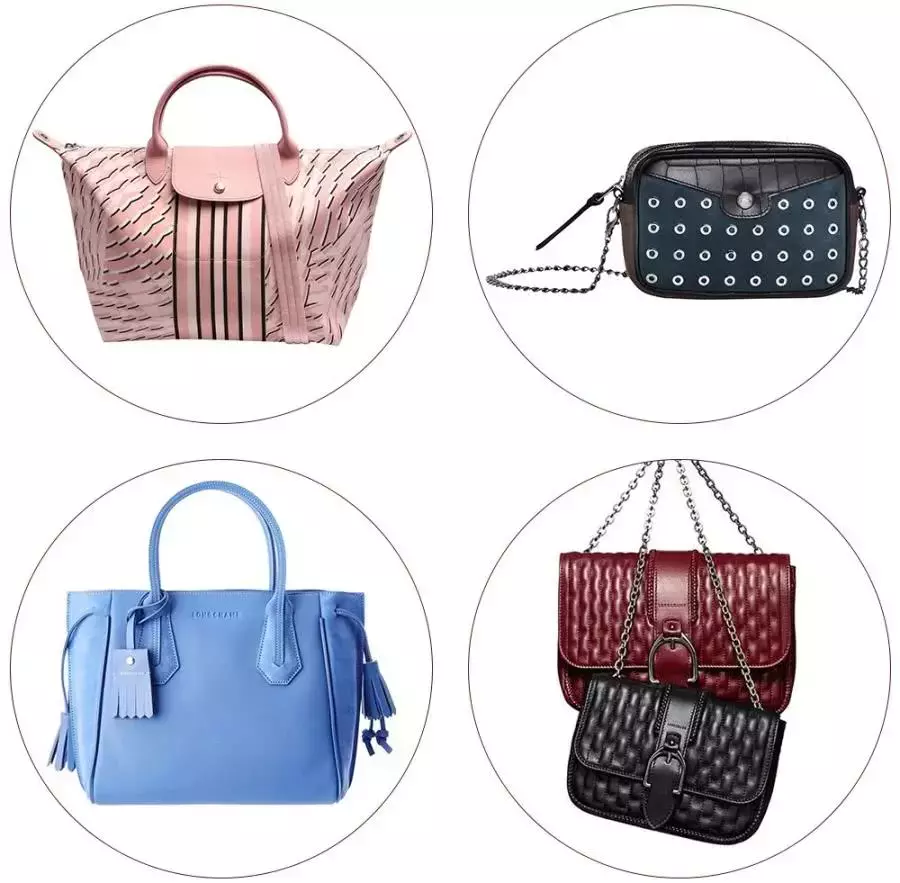 In order to commemorate the brand's 25th anniversary, Kate Spade, spring and summer of 2018, also launched a newly designed SAM BAG. It can be seen that its veteran status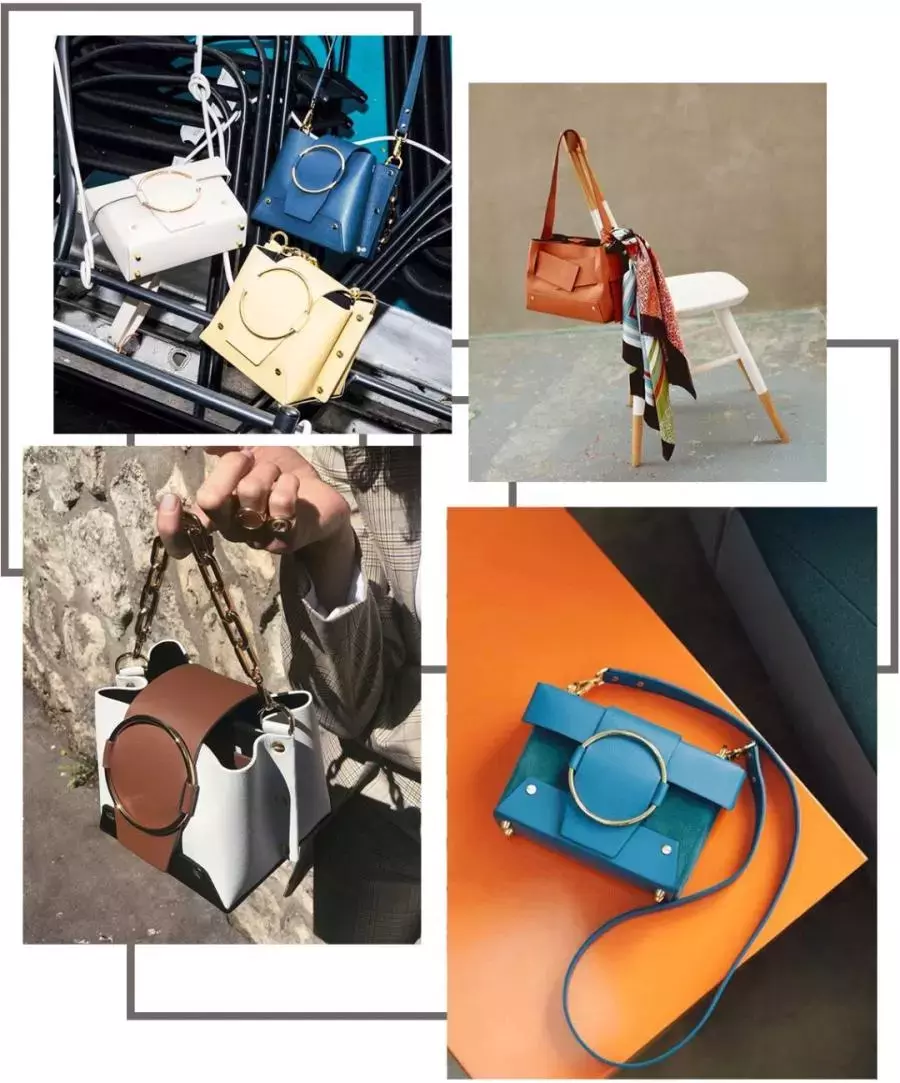 Of course, the Cameron Street series is also a classic model. The design practicality of the Lottie shell bag is good, and the light -colored girl dark color system is suitable for commuting
And the Kate Spade style is also very varied, not always sweet and greasy. After all, the autumn and winter 2018, the new bag uses a lot of suede and tassel elements, so that you have a feeling of "the girl grows up".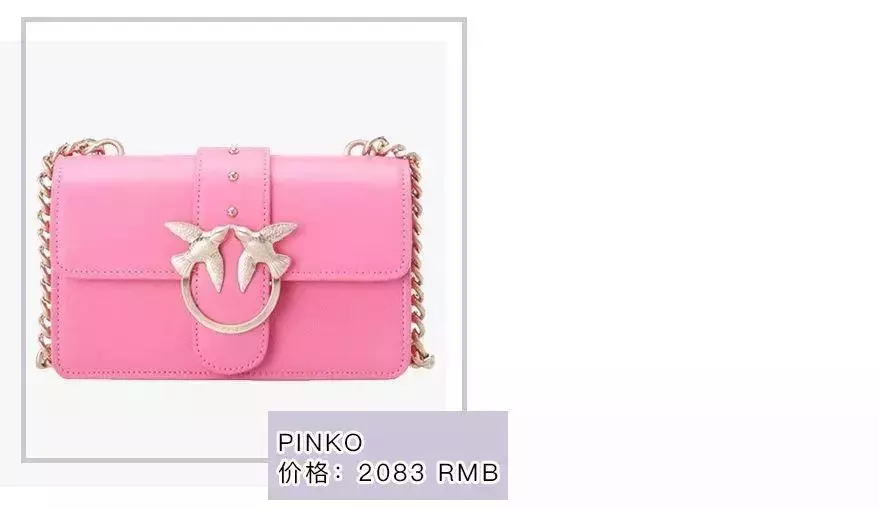 If you want to explain the star, who loves Kate Spade the most, I think it's probably mold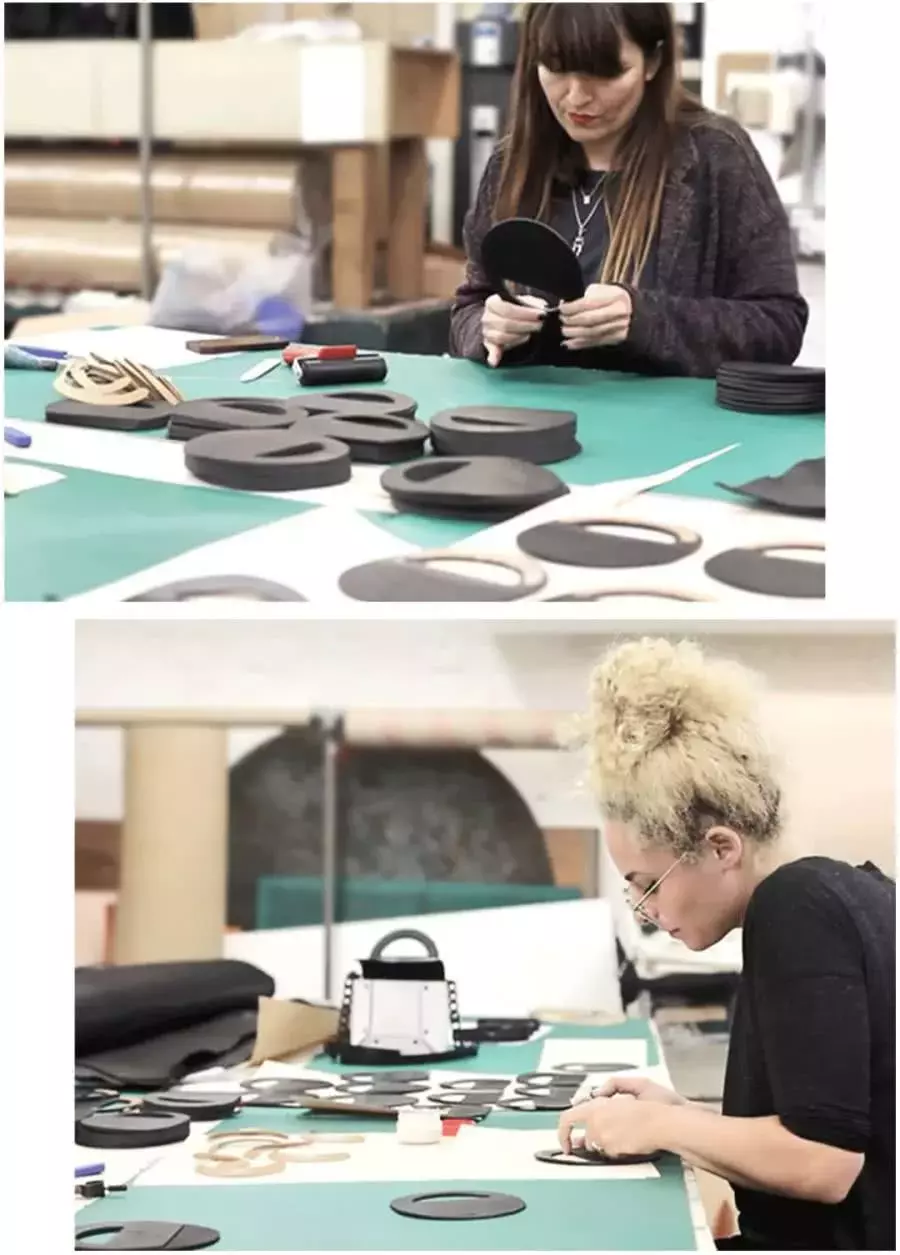 After all, whether it is British fresh mold or dark mold now, none of them have abandoned the love of Kate Spade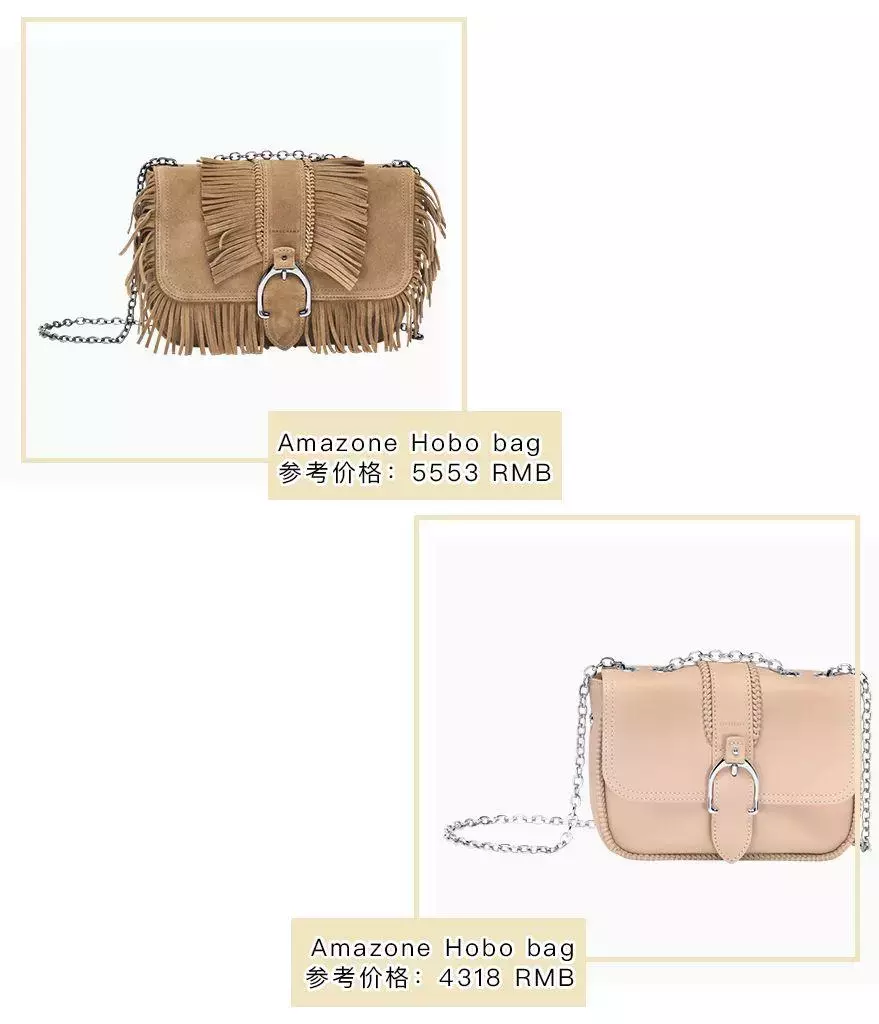 Even Princess Kate often wore Kate Spade, probably because everyone is called "Kate"?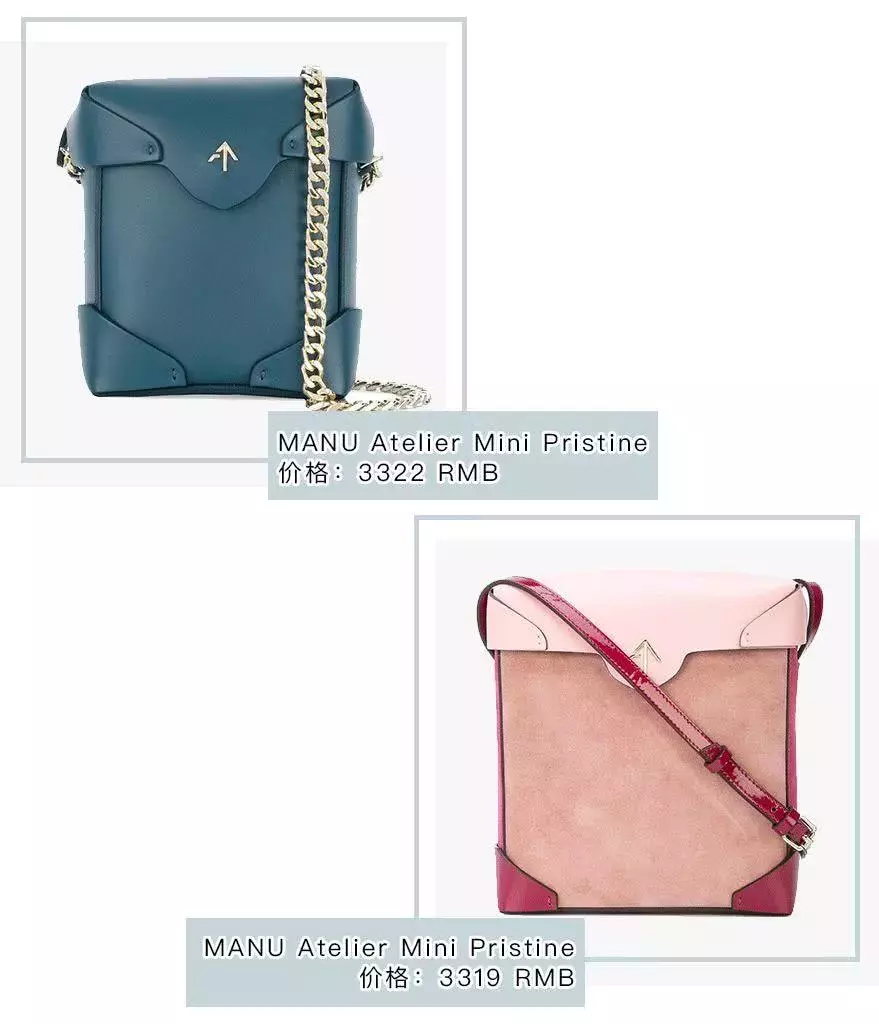 And my own words, I look forward to their various small handbags every year. Although the shape is not practical, it is also very cute. If I can buy it, I want to buy it …
Most of their bags use lychee patterns or cross -texture cowhide, which feels good and wear -resistant. I remember when I first worked, I bought a Kate Spade's wallet. There is no excuse to change the wallet)
And most of them are not expensive, you can swim at 1000-3000, it is even more cost-effective if you encounter discounts.
In short, Kate Spade is also a brand of 16 -year -old girls like a thousand yuan bag.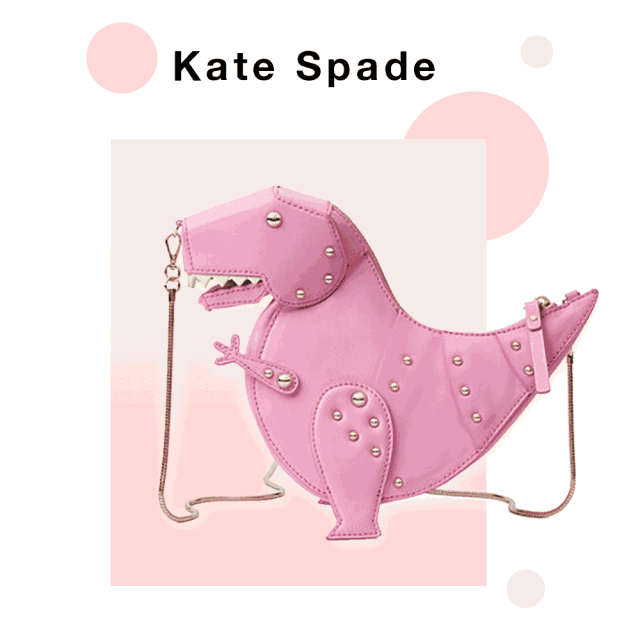 LONGCHAMP should be familiar with a French luxury brand. There are many categories such as bags, accessories, shoes, and clothing, but the most famous is bag products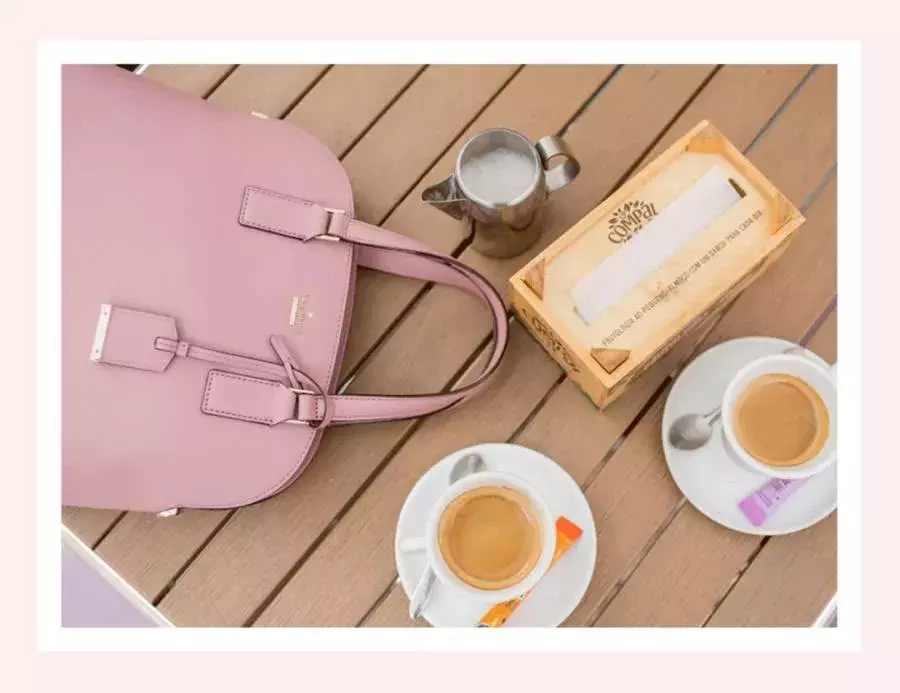 Unlike other bag brands, LongChamp is the first brand, color, and pattern brand of nylon in the bag design. When it comes to the bag of Longchamp, the first reaction in everyone's mind must be "dumpling bag".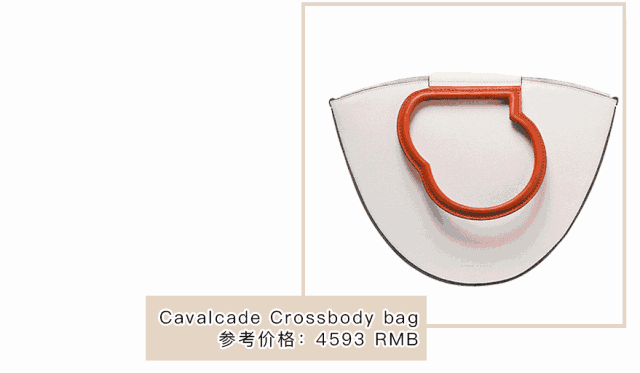 The advantages of "dumpling bags" are many. They are light and light, can be installed, can be folded at will, and the price is cheaper, which is basically about 1,000 yuan, so the sales volume is also amazing. On average, 10 "dumpling bags" are being sold every minute. Sell. Not only is it loved by office workers, many stars also love it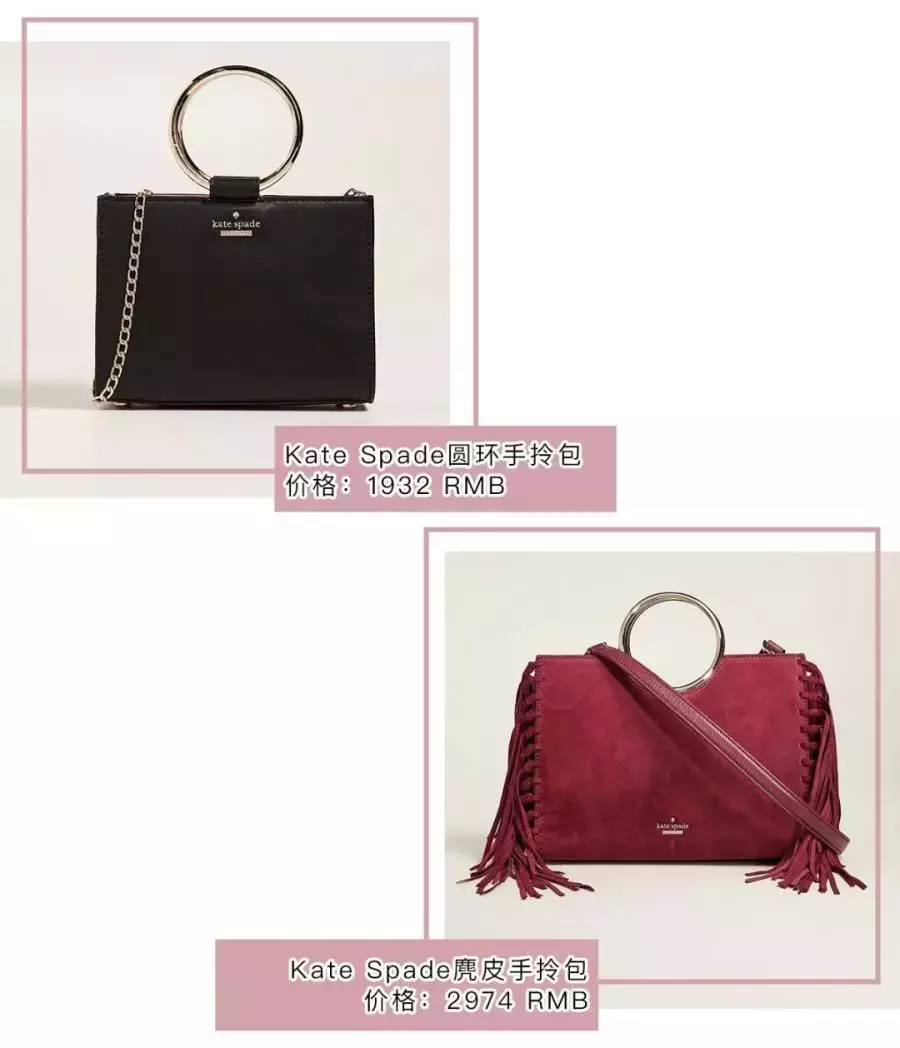 The color of the classic models is relatively old and old -fashioned. It is not very popular with young people, but some cooperation models are completely in line with the taste of young people.
Jeremy Scott, who has worked with Longchamp for more than 10 years, will use bold prints every season to make the dumpling bag more fashionable and younger
Longchamp by Shayne Oliver, who cooperated with the designer Shayne Oliver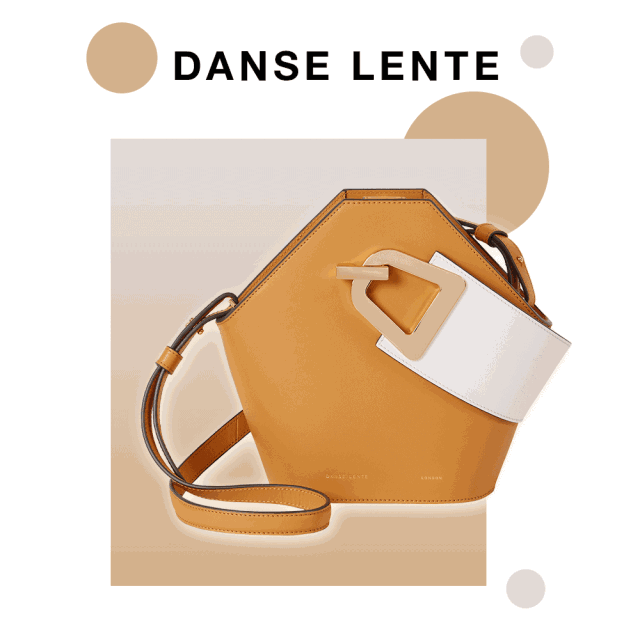 Wang Yibo's upper body dumpling bag, as a source of inspiration, also came from this series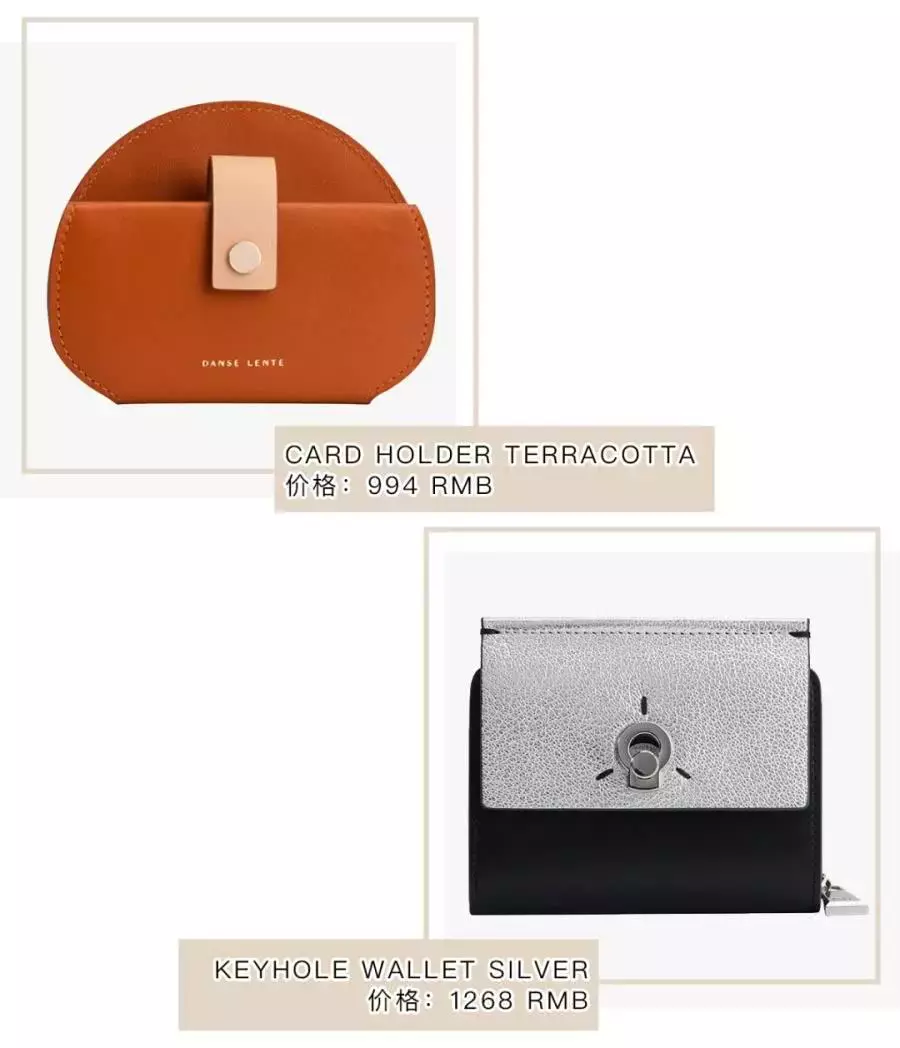 In addition to the "dumpling bag", longchamp also has many other beautiful series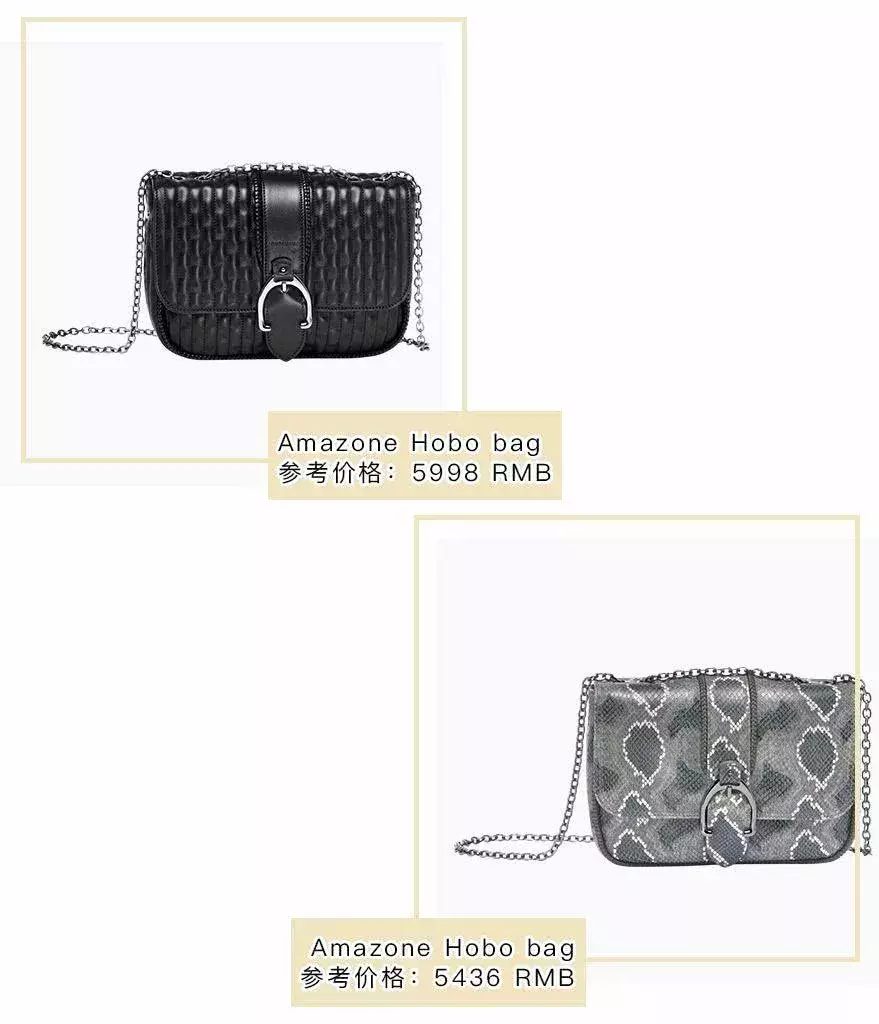 The more modern and simple Amazone series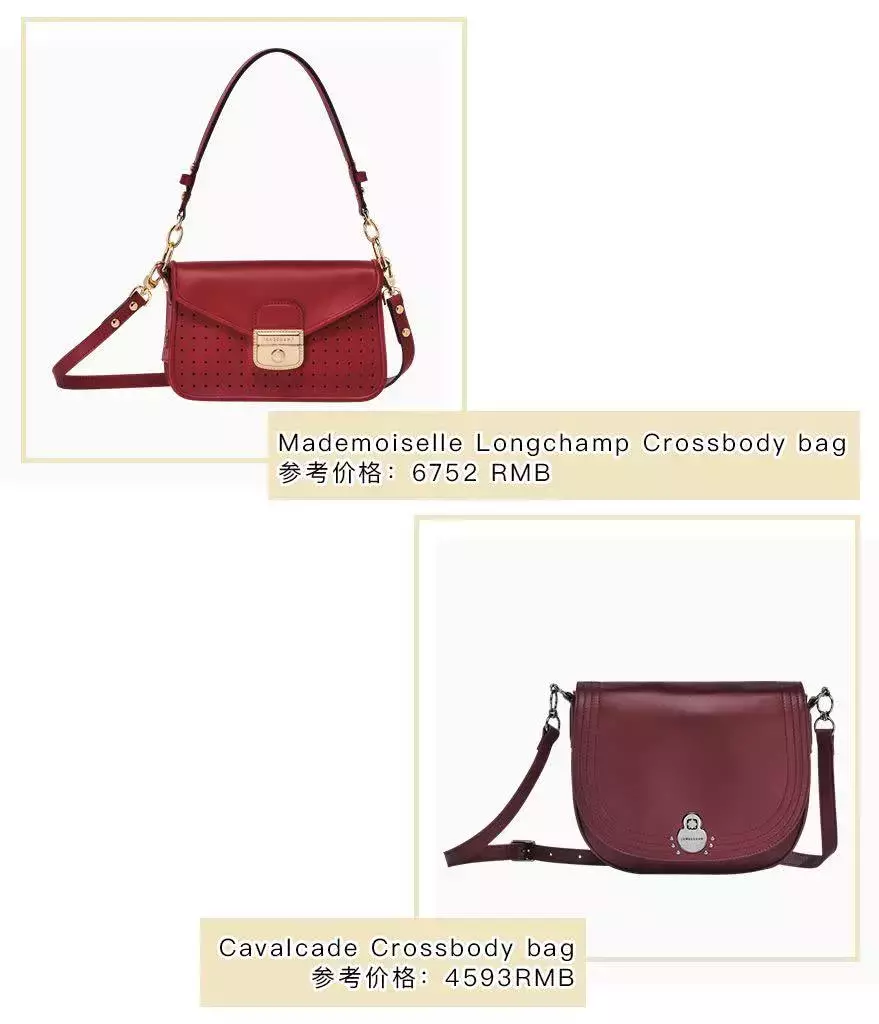 Elegant and cute Mademoiselle series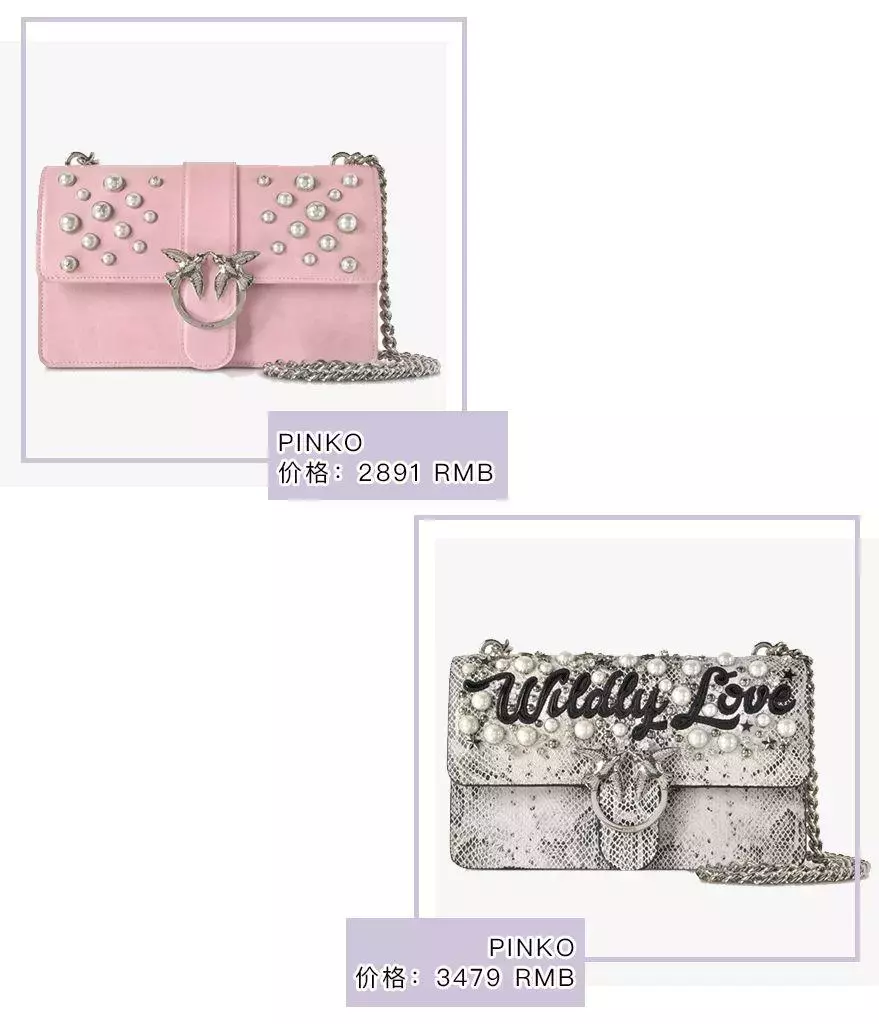 CavalCade series with college style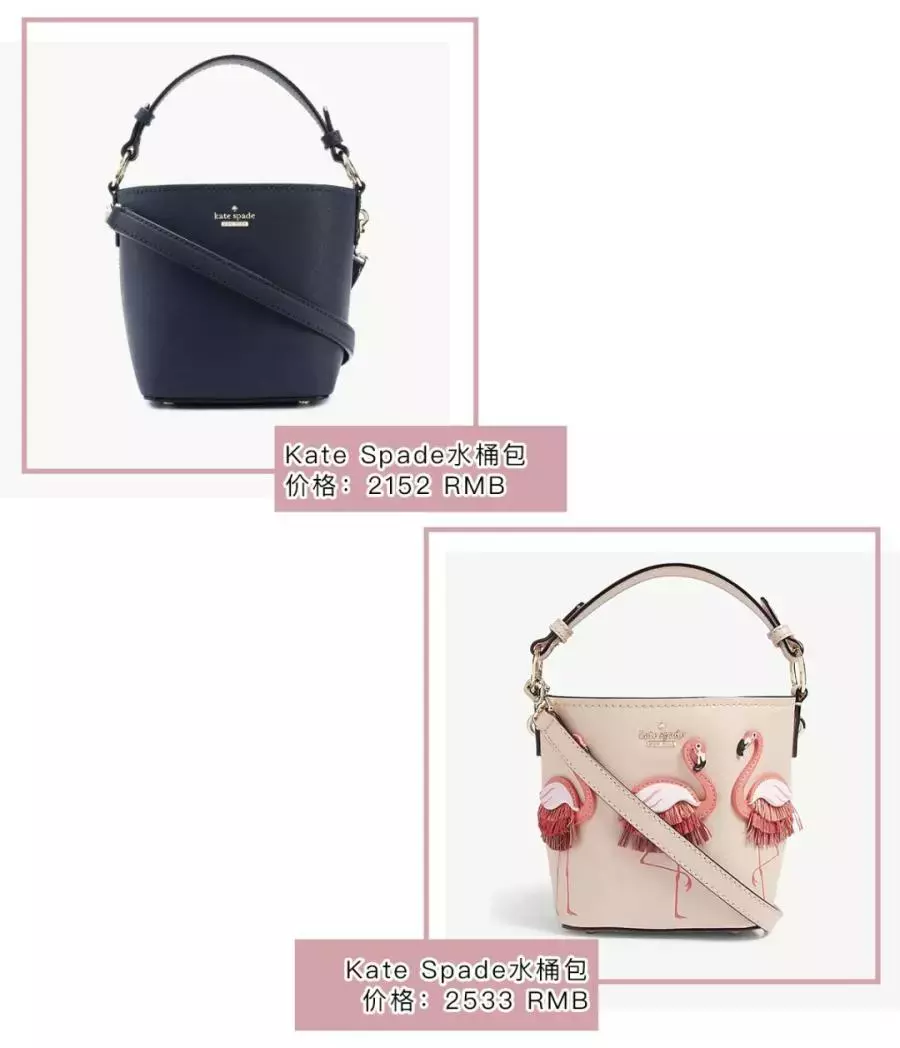 LongChamp is also a bag brand that can meet our different needs. If you want good quality, lightweight, and installed bag first choice "dumpling bags", if you want more fashionable, you can choose Amazone, Mademoisoiselle Longchamp, these bags. ~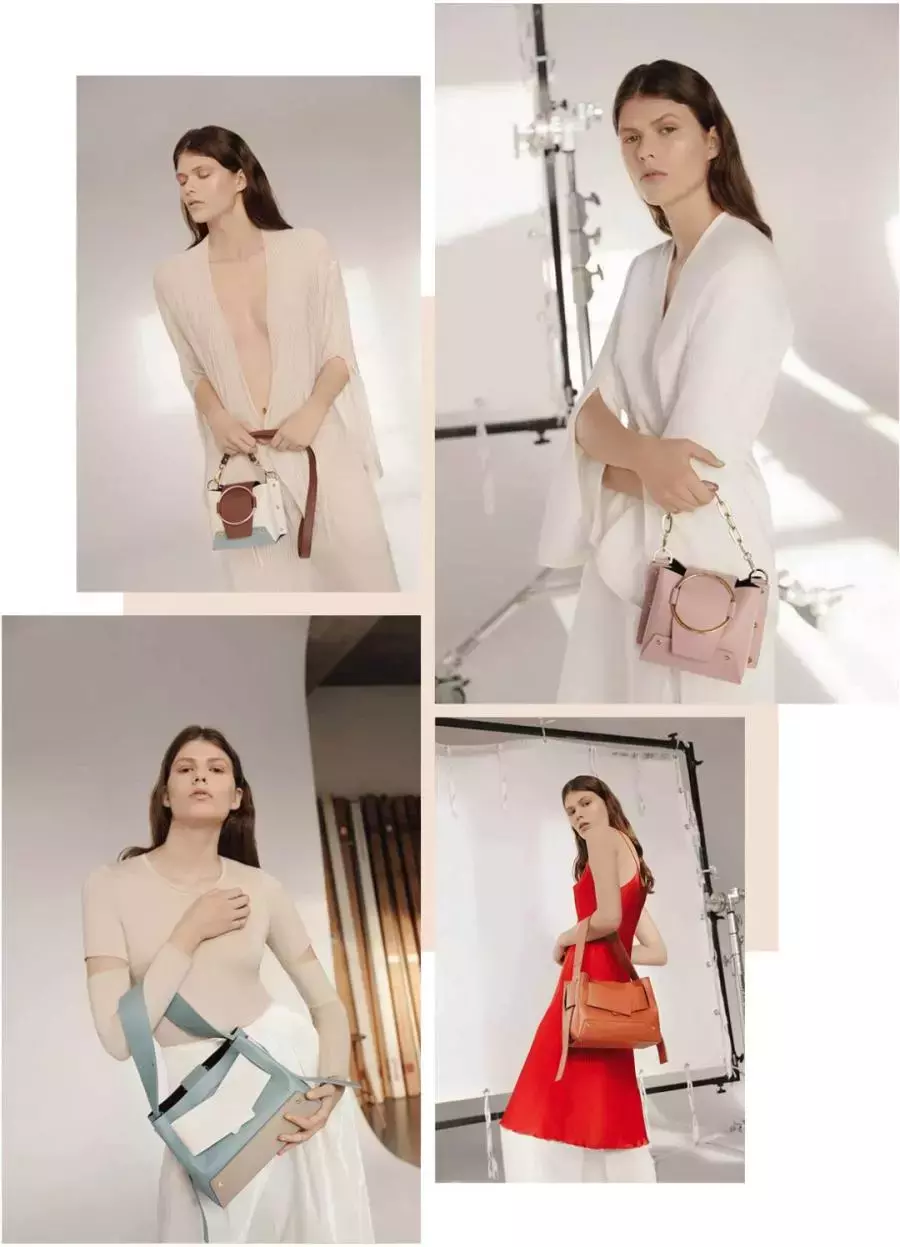 I don't know how much everyone knows about Pinko. It is actually not a special bag brand, but a Italian women's brand. Maybe a lot of cuteness does not know. It was founded in the early 1980s and has a history of nearly 40 years. Compared with its clothing, the bag is more impressive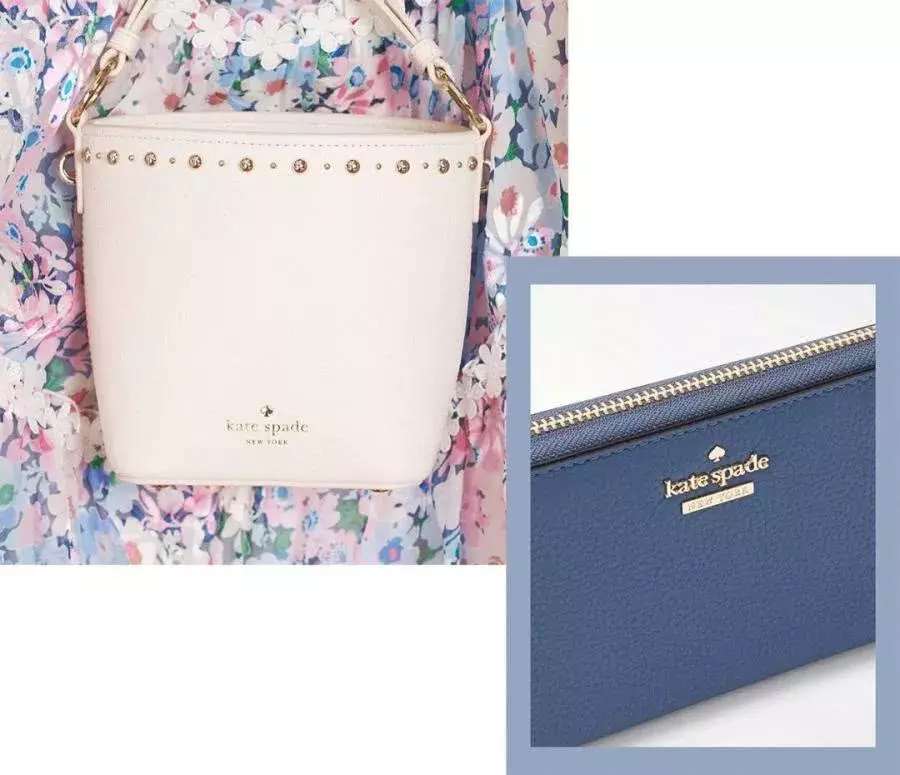 The reason why Pinko bags become popular in China are related to Gucci. Alessandro has created a lot of explosive bags since taking over GUCCI, including wine bags. Because of the similar appearance, Pinko's swallow bag is replaced by many fashion enthusiasts as a cheap alternative of wine bags.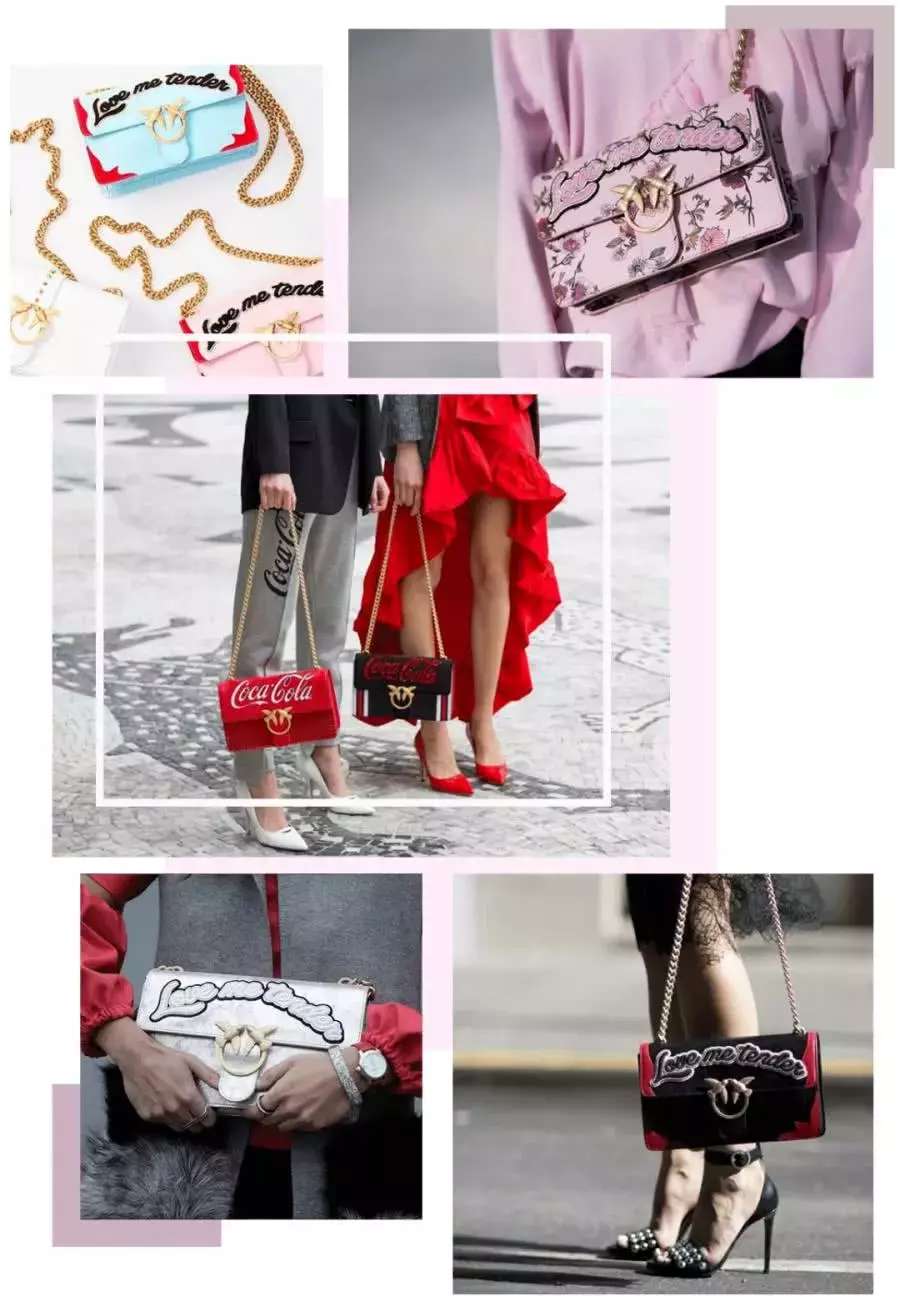 But I feel that those who really love it don't care if it is a parity. Even in a large number of big -name bags, he killed the siege and became a very eye -catching existence; many stars or fashion bloggers did not hesitate to give up big -name bags and turned to choose it.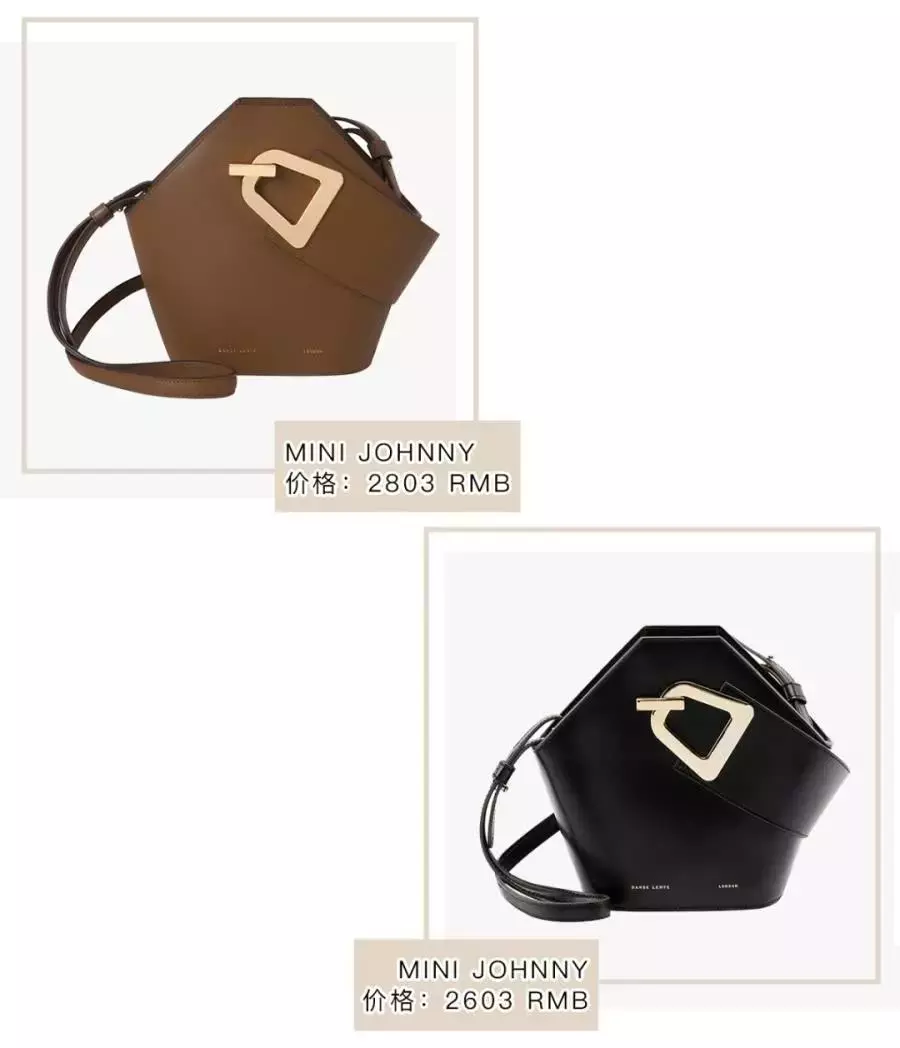 In fact, Pinko's bag is still very characteristic. Two symmetrical swallows -shaped round -shaped bags are the hottest star of PINKO's family, which is called a swallow bag. Bold color coloring, metal color tone, printing and sticking embroidery elements are the characteristics of the PINKO package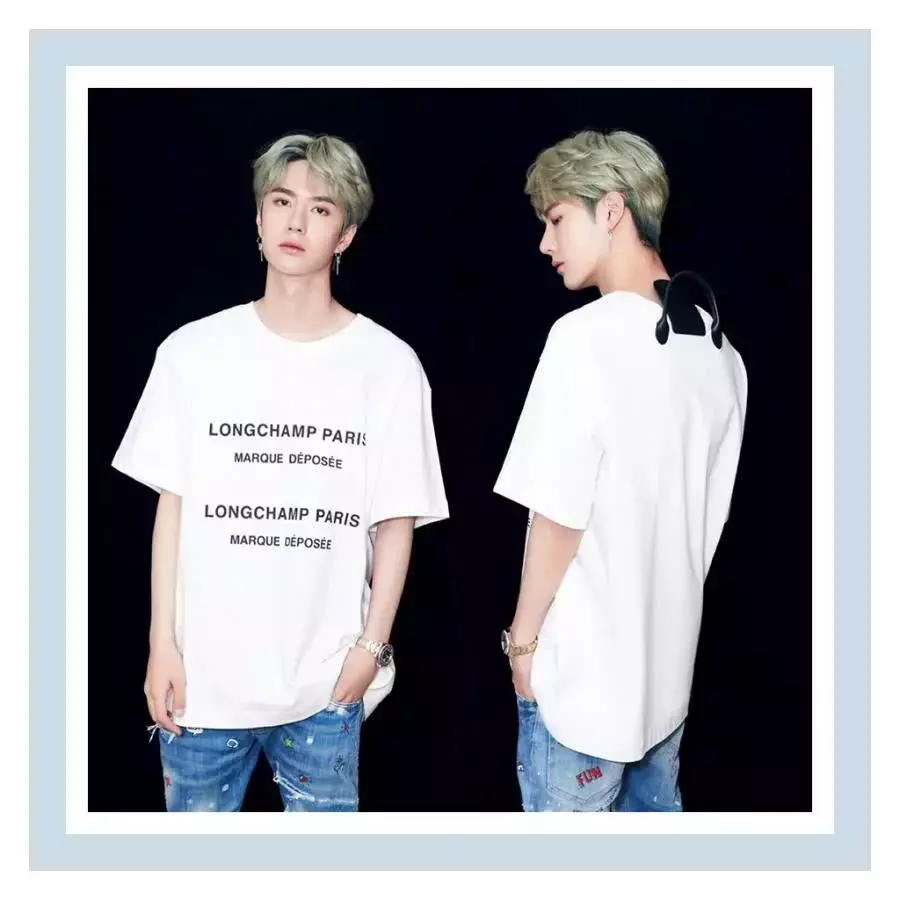 It is more like a thousand -sided puppets compared to other thousand yuan bags. It can be lively and brilliant, and a playful girl can be handsome like a cool girl. But the price is unexpectedly affordable, basically 2000-3000 can win it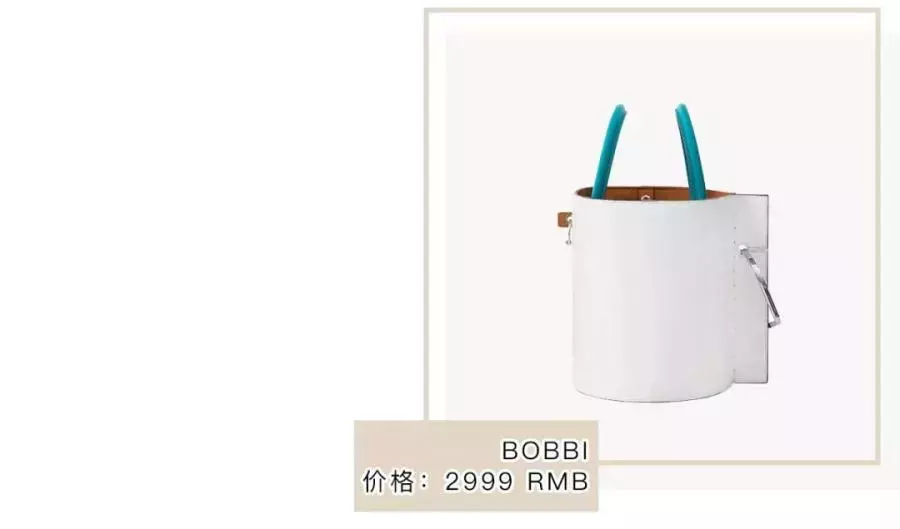 Alright, today's thousand yuan bags are shared here, it's all good products at the bottom of my box ~