For a while, this "bought a bracelet" special effect on Douyin is very hot. Honestly, this effect is quite realistic!
In the New Year, many sisters with large gold bracelets started to follow the trend. Among them, the golden vegetarian circle is the hottest, but many people talk about it. If they just buy it, there is a problem!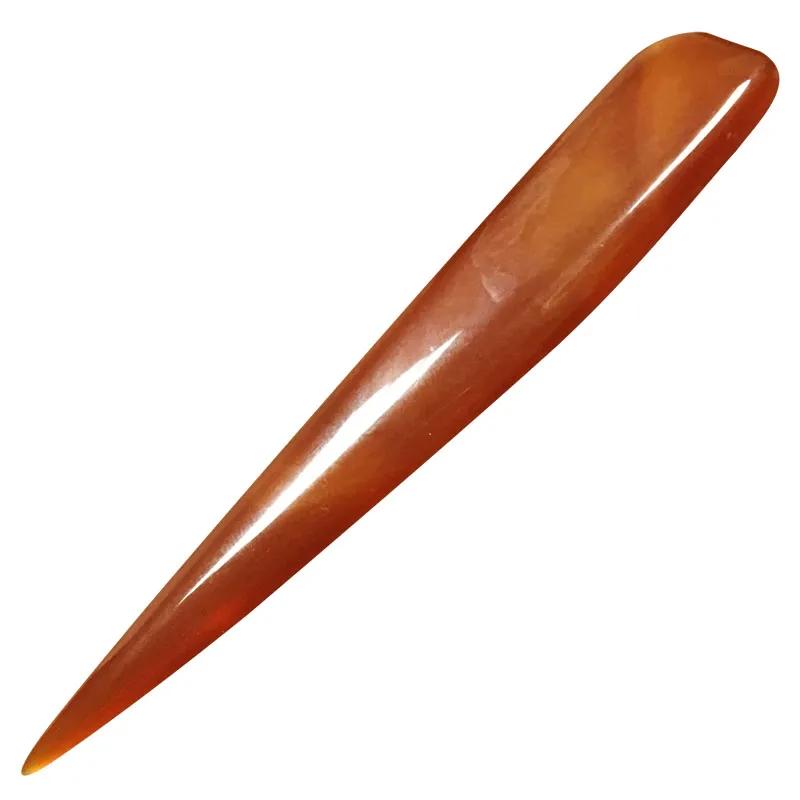 There are two types of golden vegetarian rings: polishing and matte. Polishing models are we usually say that we usually say, and matte models are the ancient laws of fire these years! What are the differences between these two? How to choose when buying?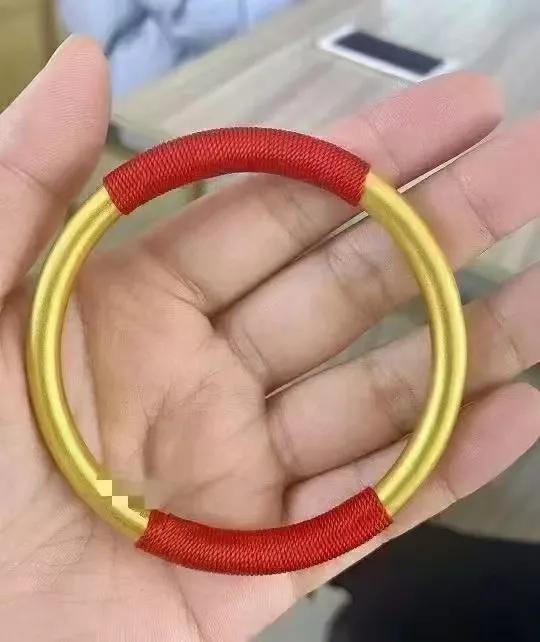 Appearance: glittering, high gloss; ancient governance, low luster.
Feeling: smooth and silky, delicate ancient method, better feel.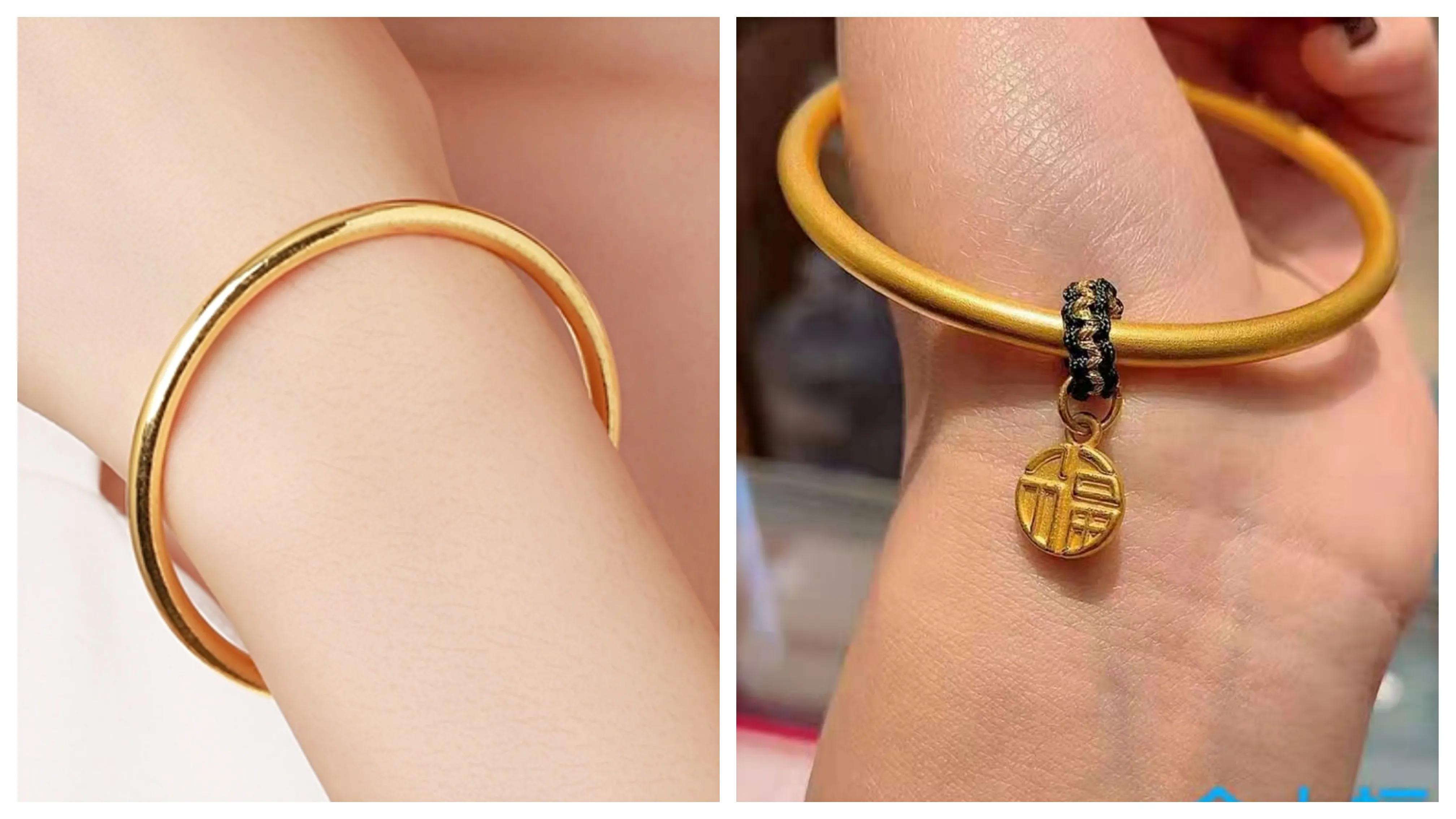 Working expenses: simple craftsmanship, complicated ancient craftsmanship. The ancient law is about three times the slippery.
After -sales: Smooth maintenance is simple. Use agate knives to repair and wear as bright as new; ancient law is easy to wear, affects beauty and is not easy to repair!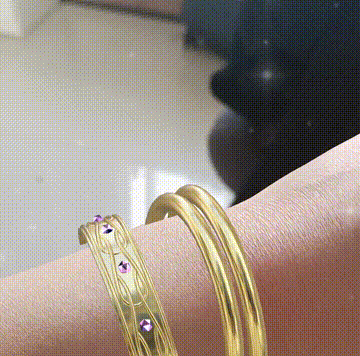 In summary, the goldenness of gold is slightly better, and the craftsmanship is simple and easy to maintain. However, with the popularity of the ancient law, and the merchant's push, most people still chose the ancient law, and they paid more work expenses without saying, and it is easy to jump into a pit price!
Therefore, when we choose, we must polish our eyes and do not follow the trend blindly!