What is the corner valve?
The corner valve is simple to control the valve of the faucet into the water switch, commonly known as the triangular valve.
The price of the corner valve ranges from a few dollars to hundreds of dollars. It is generally two or three -one. It is not recommended to choose too cheap.
Hidden dangers to use inferior corner valves
: Heavy metal pollution water sources, leakage, water seepage, floor burst, corner valve replacement operations are complicated.
1. How many corner valves do general families need?
exist
At least 7 angle valves are needed in the family of one kitchen and one guard; the family of two kitchen and two guards needs at least 10 angle valves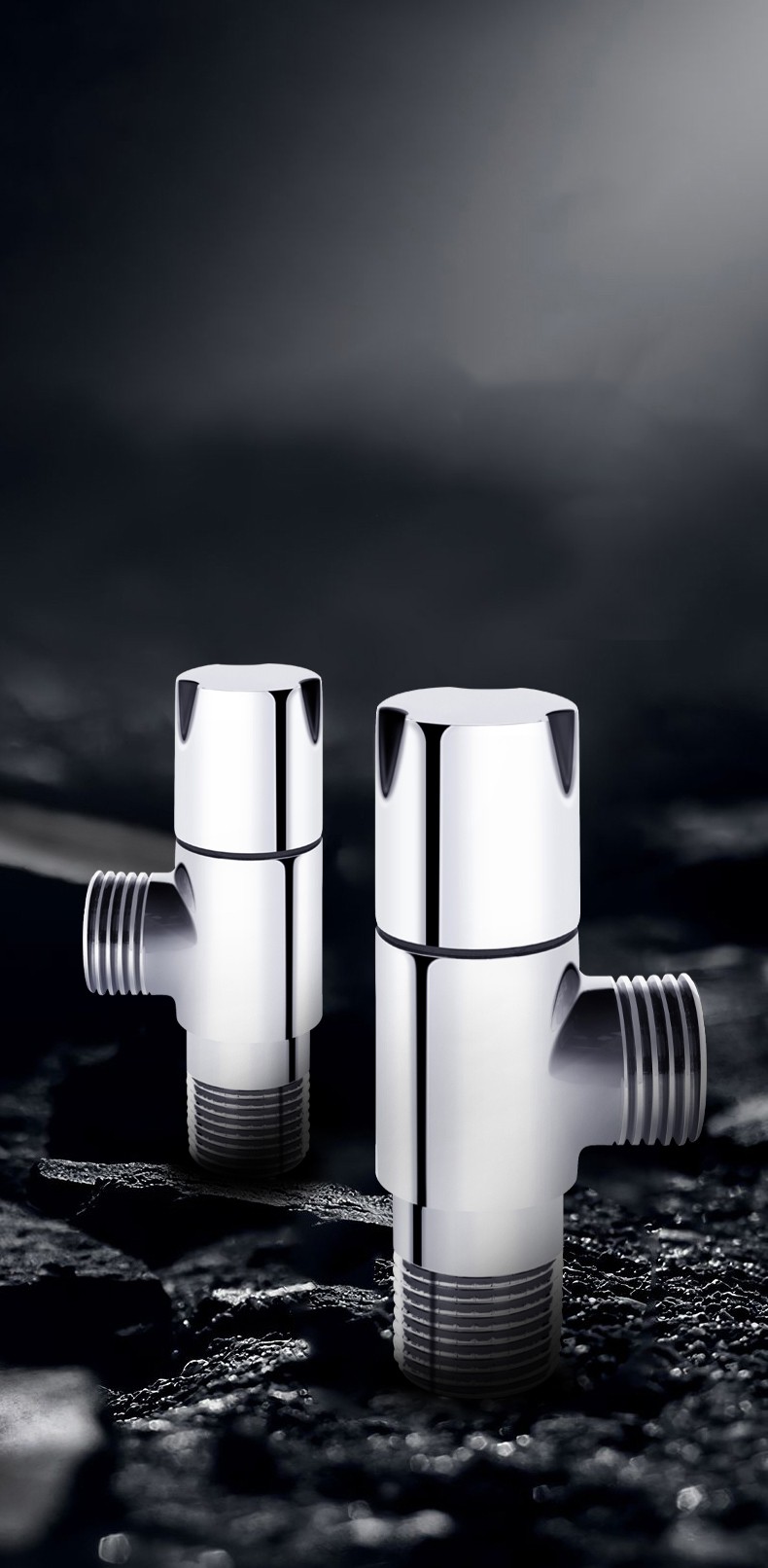 Essence
Two kitchen: one of the hot and cold water faucets.
Two bathroom wash basins: one cold and hot.
2 water heaters: one cold and one heat.
1 toilet: single cold.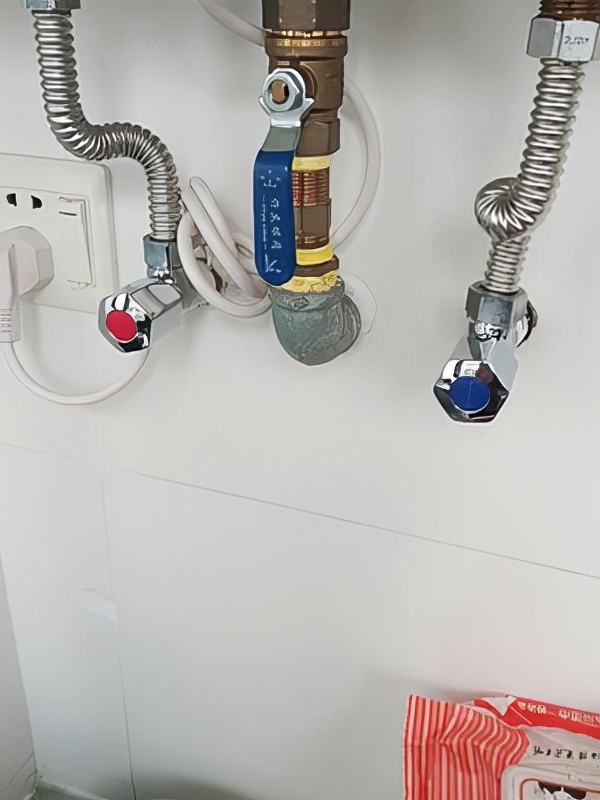 1 washing machine (this corner valve is usually accompanied by a washing machine, no need to buy it).
2. Corner valve size
Domestic household -purpose angle valve interface size: G1/2 (4 points interface)
, That is, the pipe diameter is 12.7mm, 15 rpm.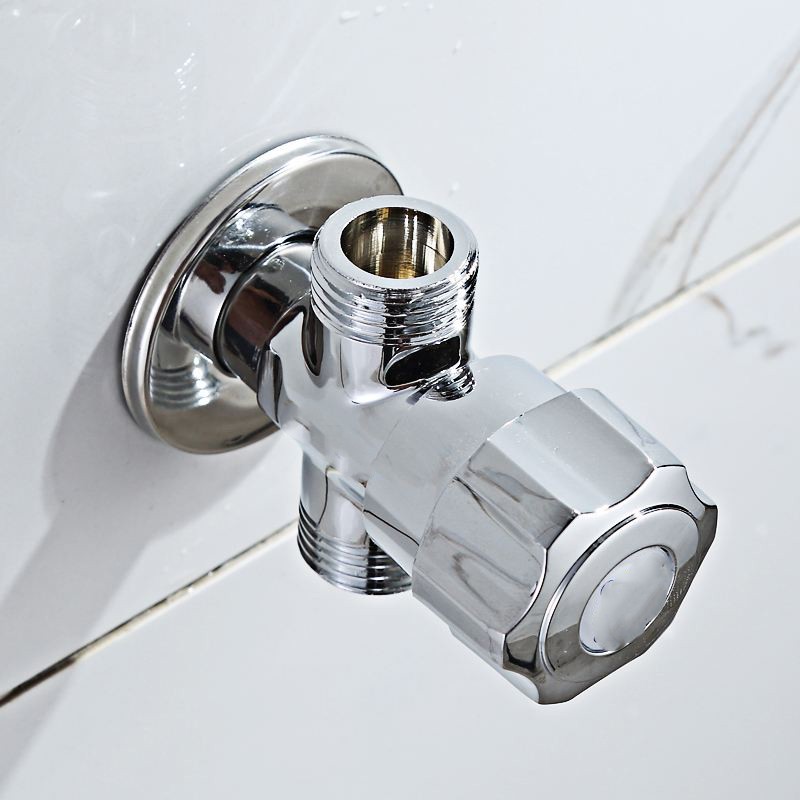 The 4 points that are often heard in speaking are British -made units, which divide 1 inch into 8 copies, and 4 points represent 4/8 inches.
When buying, pay attention to the interface caliber. The diameter of 6 points is larger than 4 points.
3. Types of corner valve use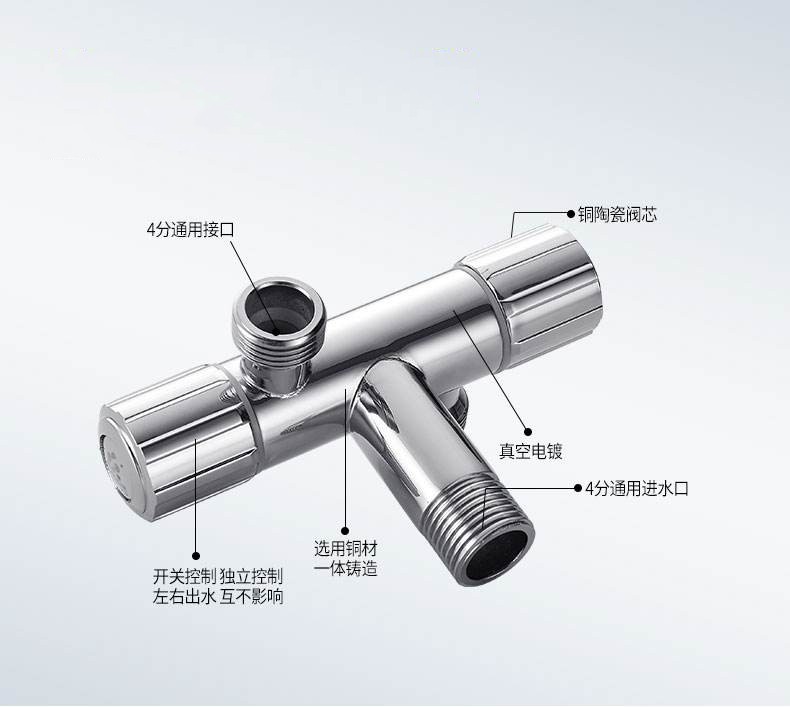 common
Cold and cold water corner valve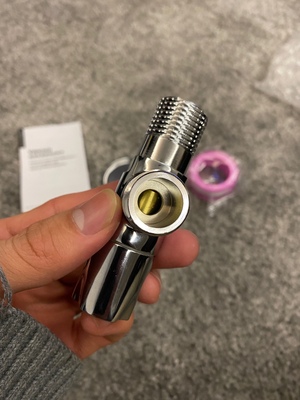 : Red represents hot water, and blue represents cold water.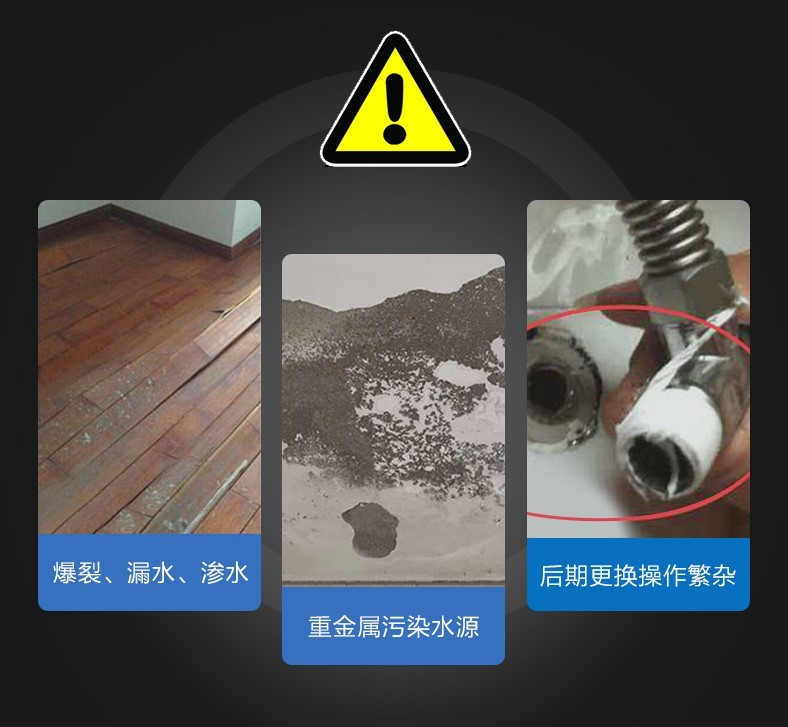 Smart toilet, faucet
Single cold angle valve.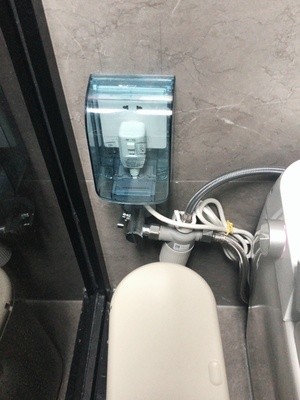 Connect to the toilet, toilet spray gun or washing machine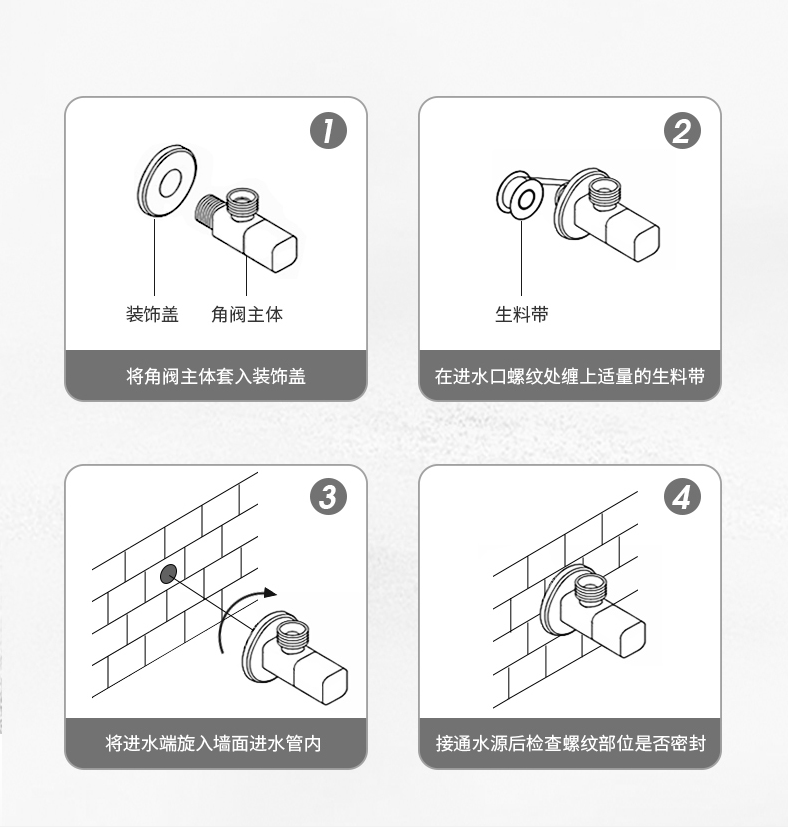 One in two outlet valves (double out of water corner valve)
The first two -out -out valve can be more flexible to control the water than the ordinary three links.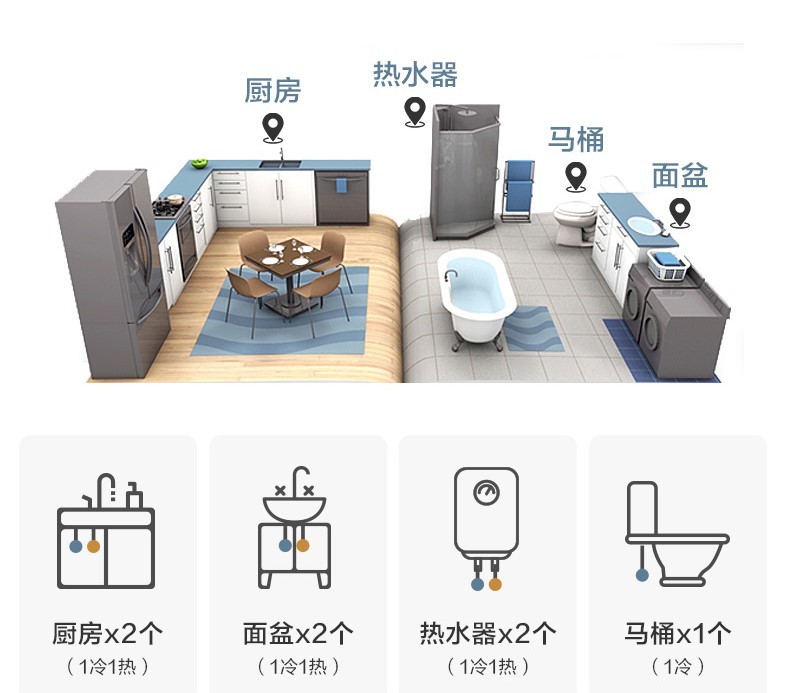 The ordinary three links are one switch to control the two outlets at the same time, and it will open when it is opened.
The one -to -two angle valve is a single -controlling single -controlled single, the left knob on the left controls the water inlet pipe on the left, and the right knob to control the right water pipe.
4. Building valve material purchase
The main material of the corner valve is selected for refined copper, durable.
The valve core material is selected for ceramic valve core, abrasion resistance.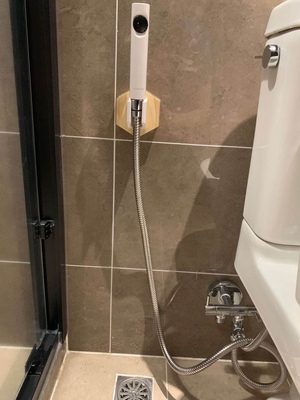 5. Corner valve installation 4 steps by yourself
The raw material belt is to better seal without leakage. However, note that some stores will be delivered by some stores with raw materials, and some need to be purchased separately.
Essence