The continuous fermentation of outdoor trends is gradually seen by more people.
Whether it is currently popular Urban Outdoor style or a more refined Gorpcore style, it is designed with a sense of functional and stylish, allowing people to find their own wearing balance between outdoor and cities.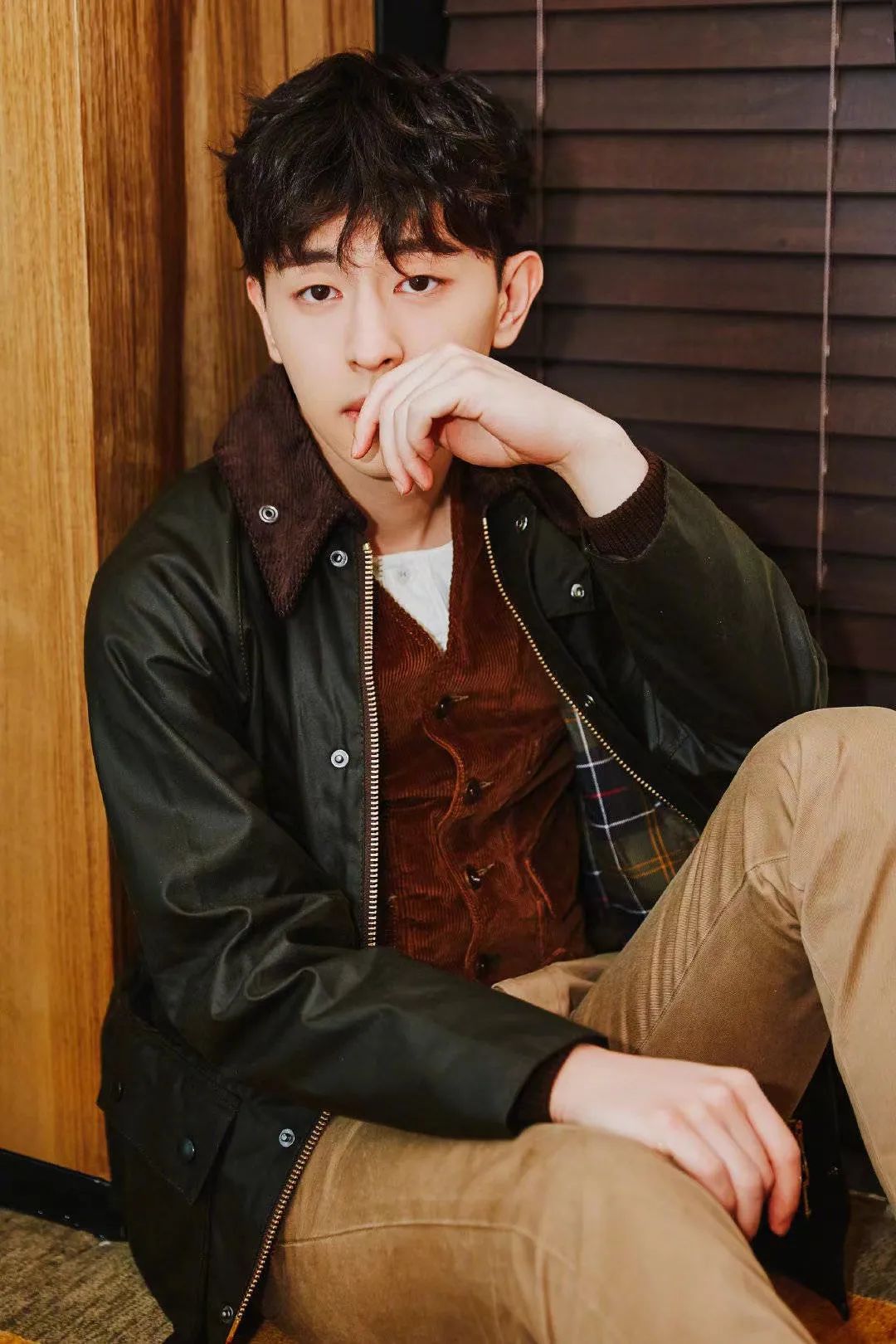 How many items do these fashion styles inspired by outdoor inspiration?
From light and warm cotton clothes, handsome and wear -resistant mountaineering boots to retro and fashionable fisherman hats … those costumes that were originally used for outdoor hiking and mountaineering have now incorporated into our daily clothes.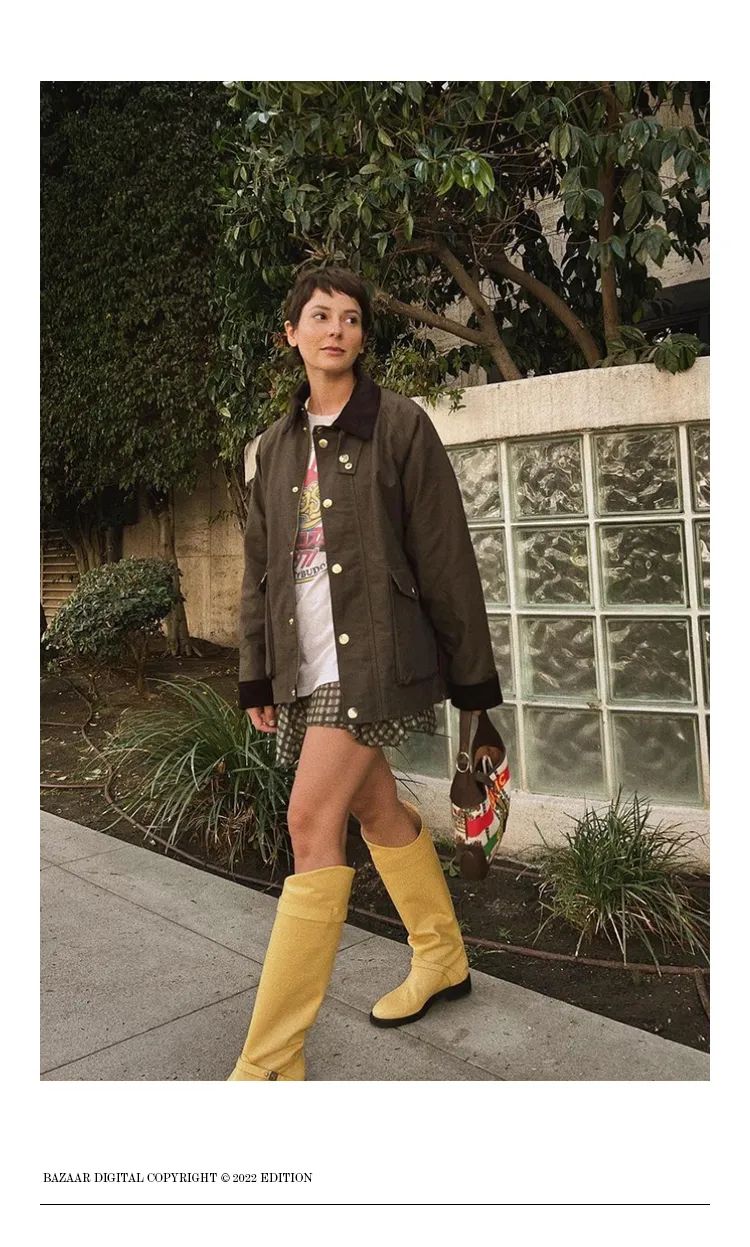 In addition, recently there is a new choice that looks a bit old and dirty, which has also become a new choice for fashionable people.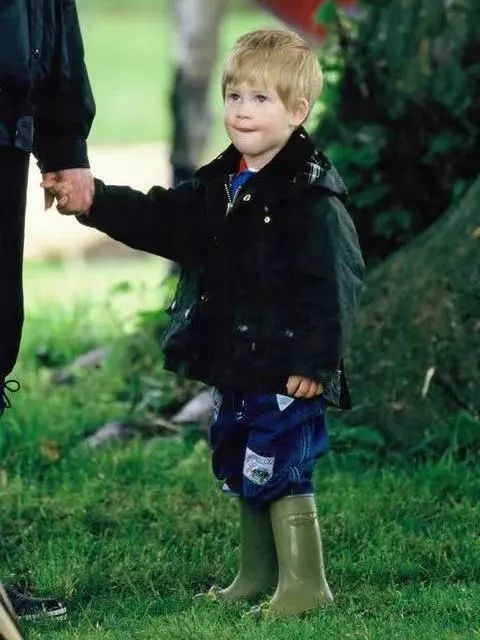 Many of the bloggers on INS have put it on.
"Squid Girl" Zheng Haoyan couldn't do without it in private. He simply went out with a pair of jeans, which seemed to be casual and simple and fashionable.
This single product with explosive attributes is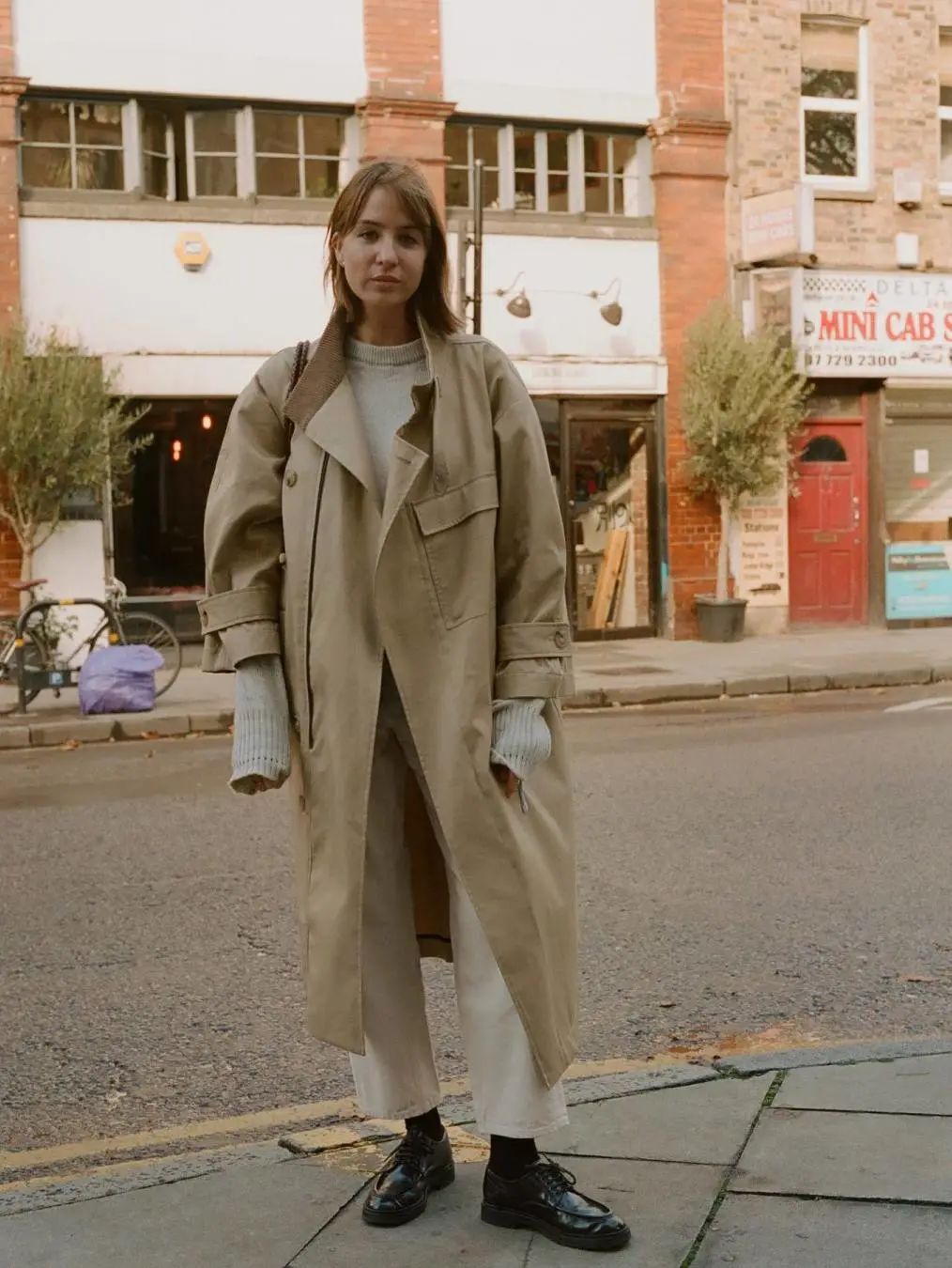 Oil wax jacket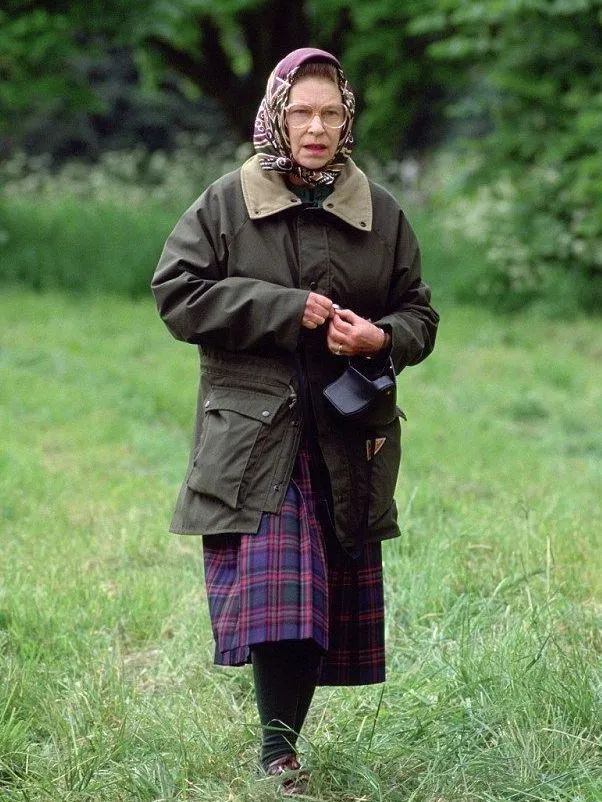 Essence Today, when the outdoor style is rampant, it was born out of the outdoor, and it turned red again.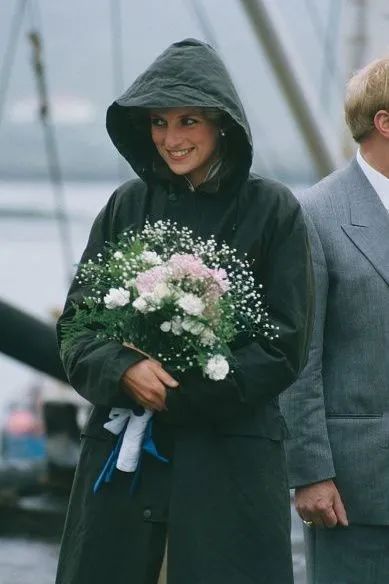 The iconic waterproof and moisture -proof oil wax fabric can provide a more comfortable and practical sense of dressing for people's close natural lifestyle. Even if it is not outdoors, many girls have a unique taste to make loose cuts into daily wear.
Oil wax jackets were originally worn outdoor workers in response to wind and rainy weather. Because the wax stones are added when the cotton is woven into a yarn, the fabric has excellent windproof and waterproof performance.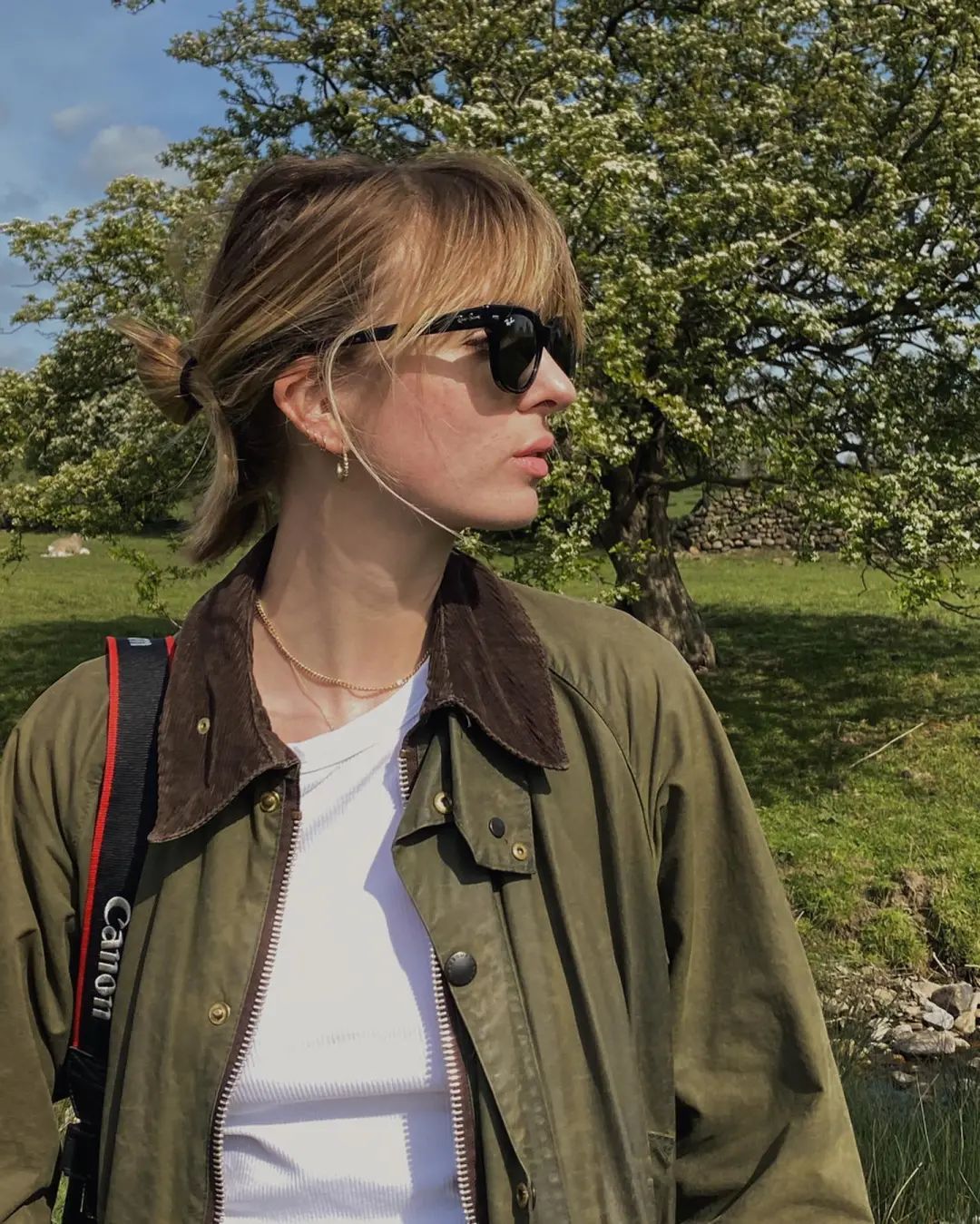 Because of its excellent characteristics, it was later standardized for World War II military and locomotives. By the 1970s, members of the British royal family began to appear frequently.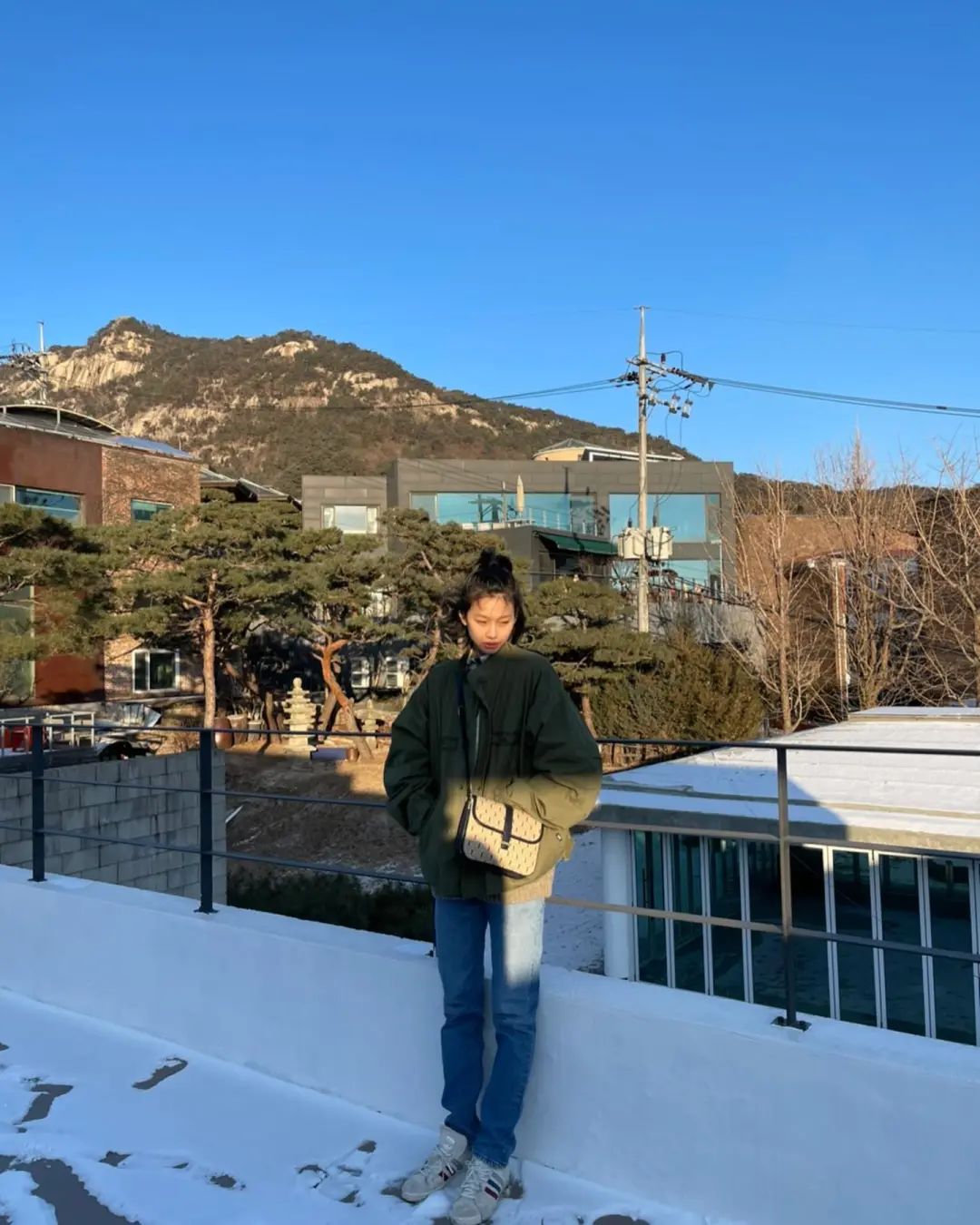 Because the British are cold and rainy all year round, the royal family members always do not forget to put on a piece of oil wax jacket when outdoor sports such as hunting, fishing, and riding. From Queen Britain and Crown Prince of Charles to two princes, they are all handsome.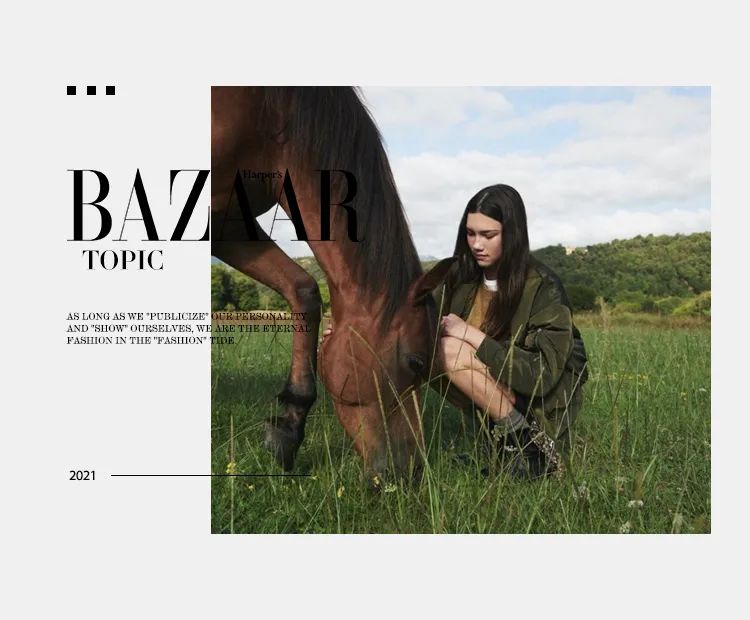 Princess Diana, as the inspiration of countless fashionable people, has also performed the shape of the waxing jacket. It is not lost even today.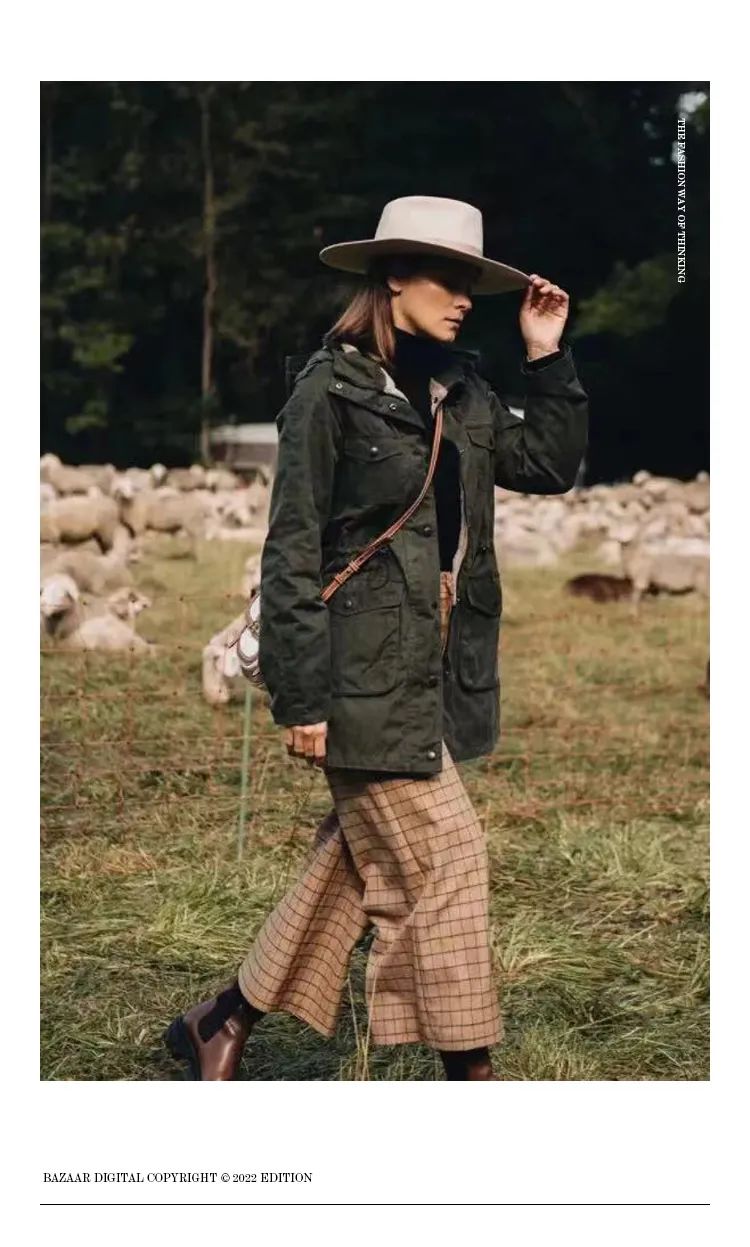 In the current dress of Princess Kate, this old coat often appears. Whether in private or serious social occasions, it is also decent.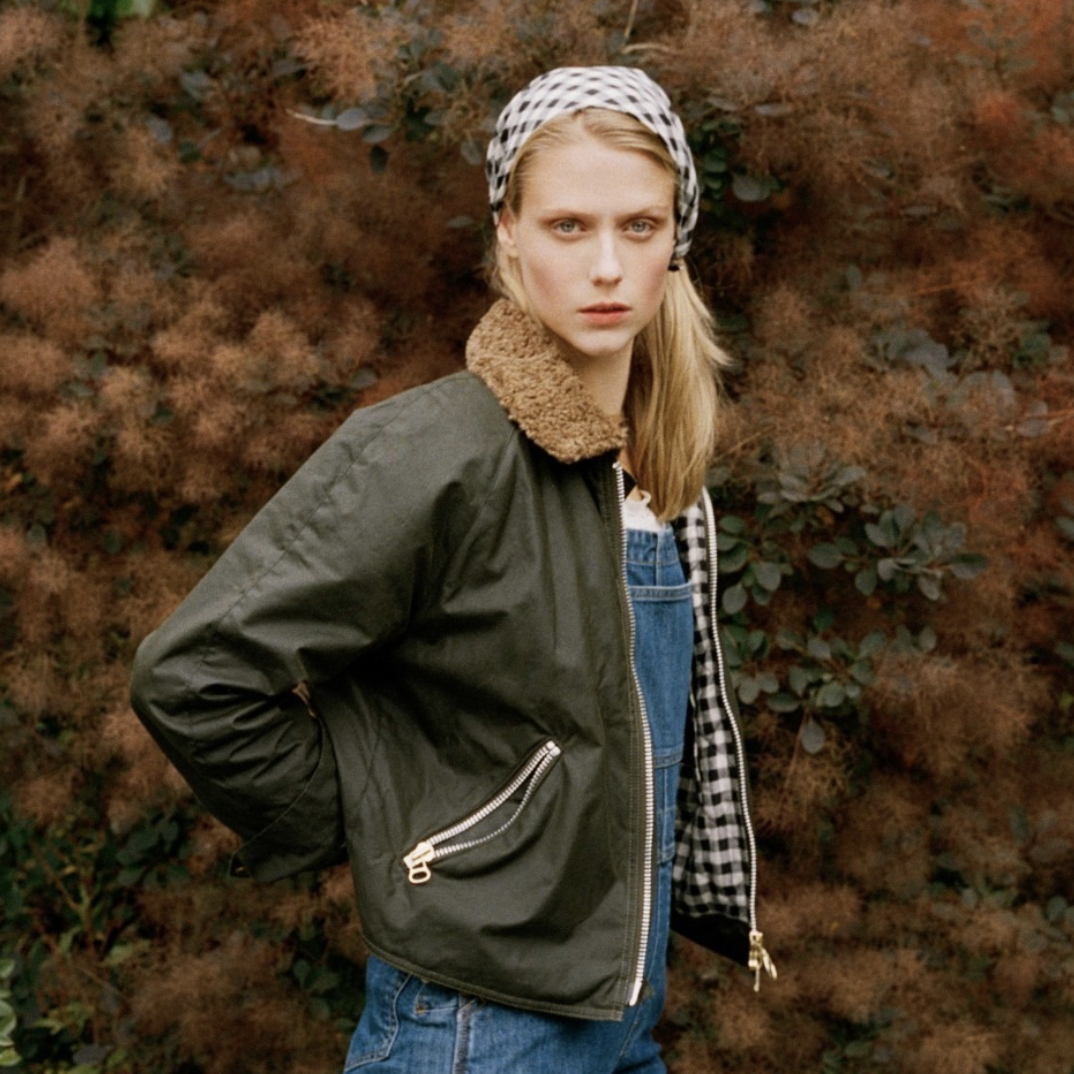 Those film and television dramas based on the British royal family will naturally not miss this detail.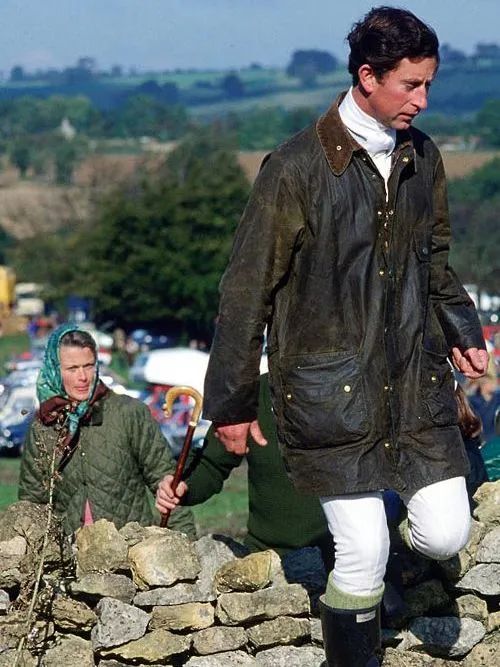 From NETFLIX's drama "Crown" to the movie "Queen" and "Spencer", we often see oil wax jackets in actors.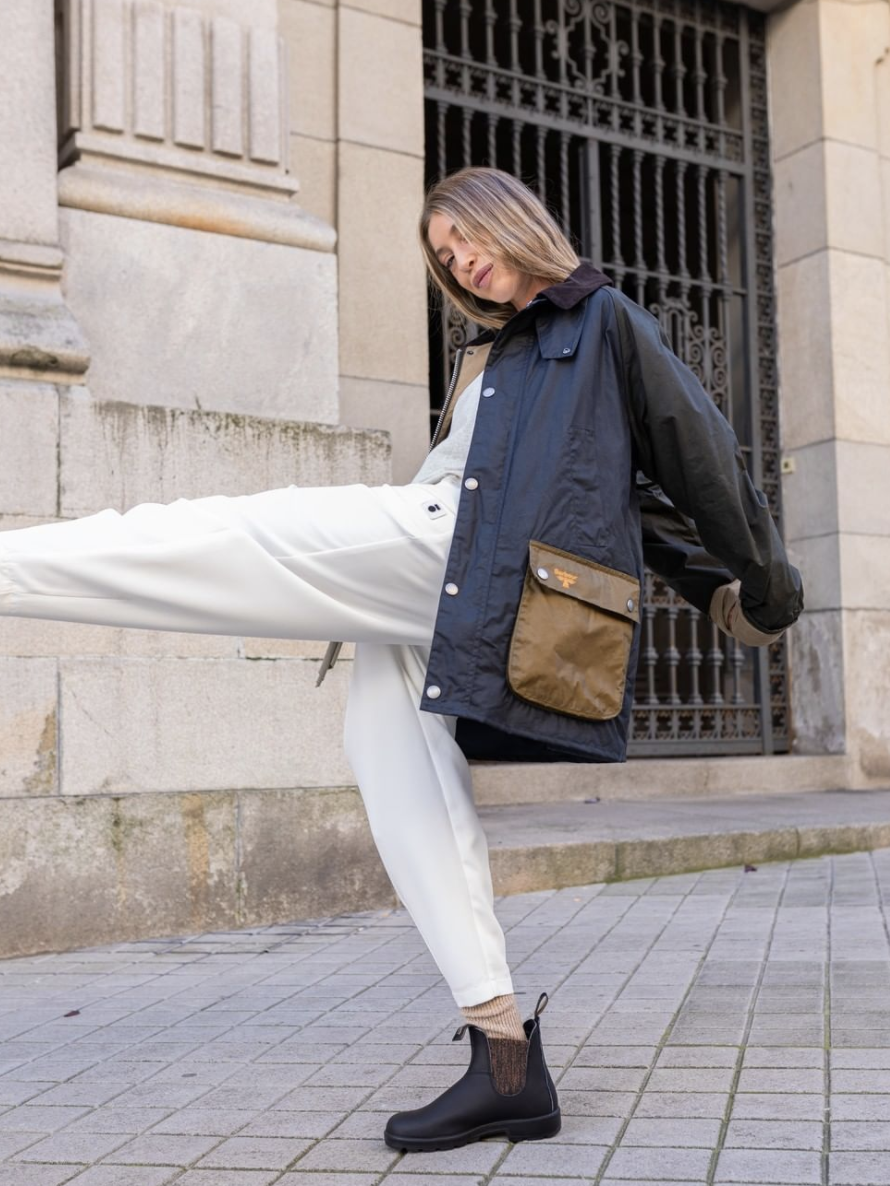 △ "Crown"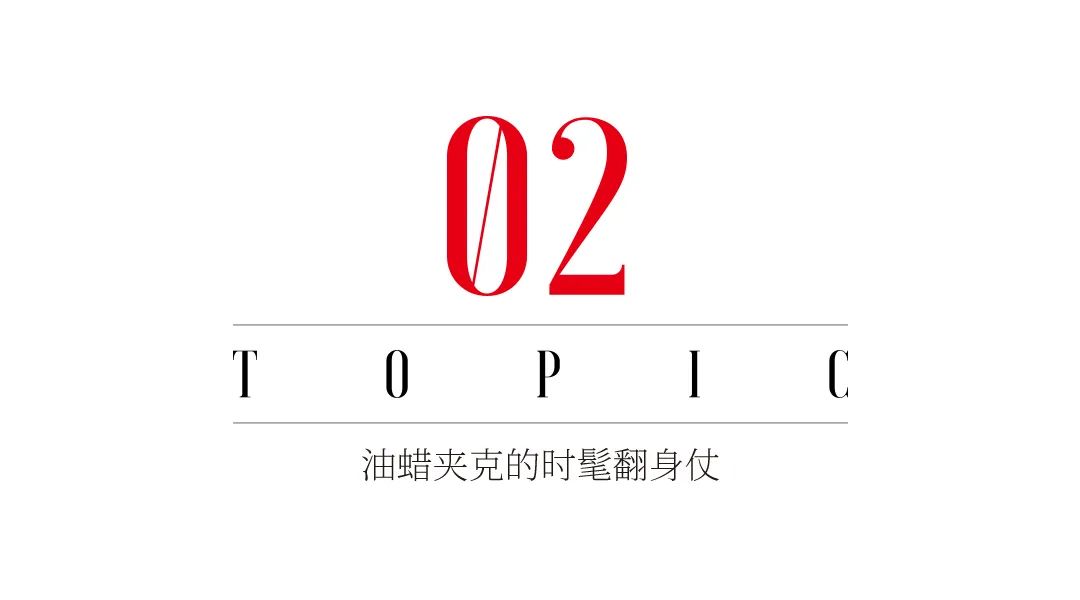 △ "Queen"
△ "Spencer"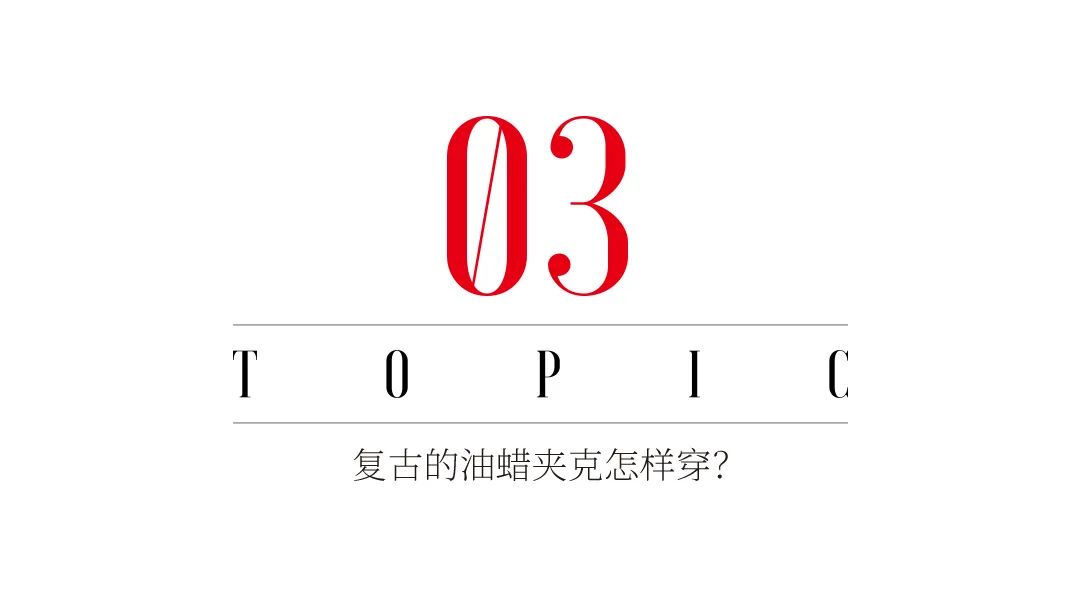 With the royal family's goods, the oil wax jackets have completely ignited in Europe. Whether it is noble or civilians, they want to have one.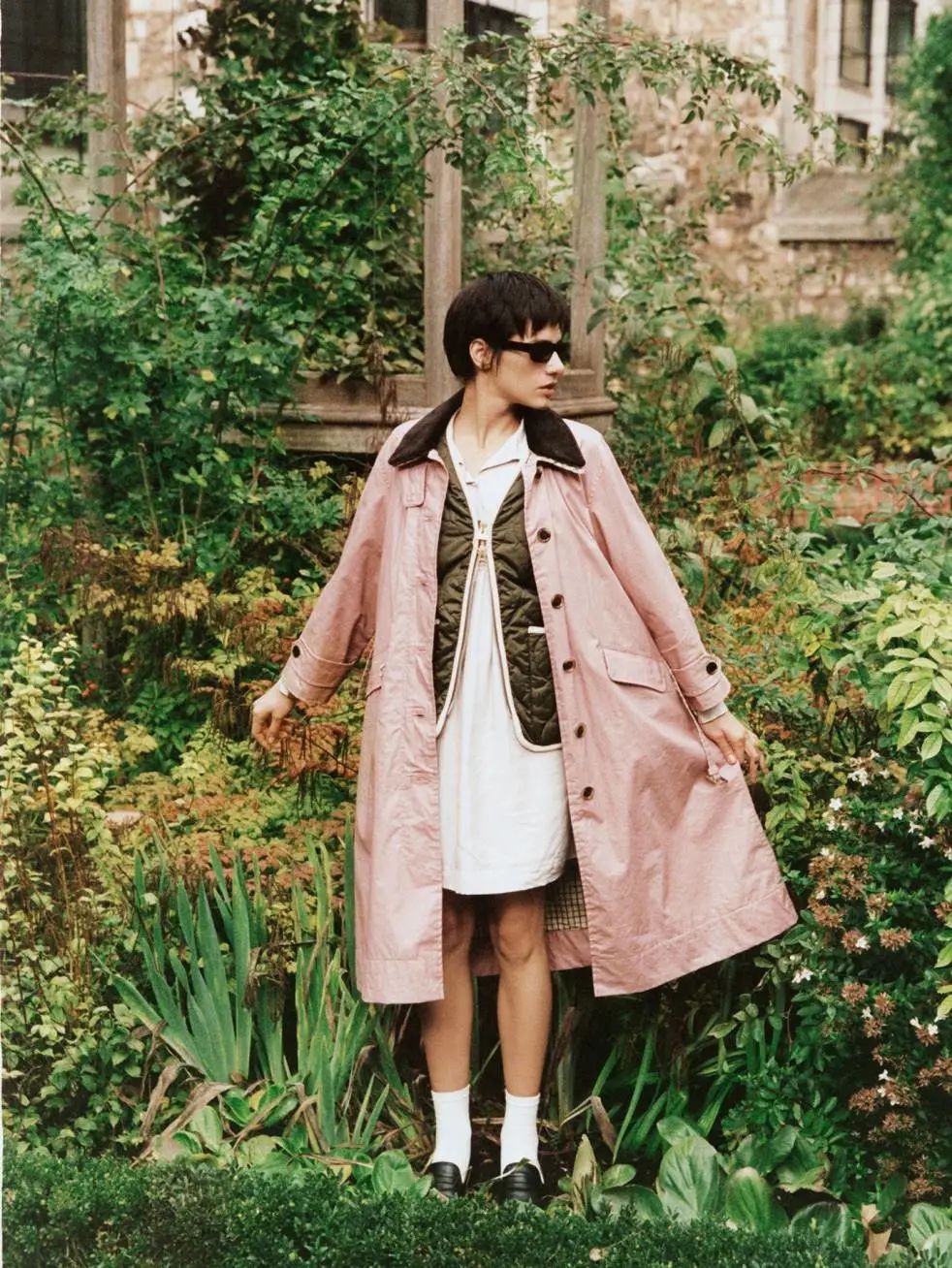 The oil wax jacket with a gentleman temperament not only becomes the standard for outdoor sports, but also "enter" to the public's daily wardrobe. In the episode of "Sherlock Sherlock", a piece of oil wax jacket is a must -have work suit for Watson.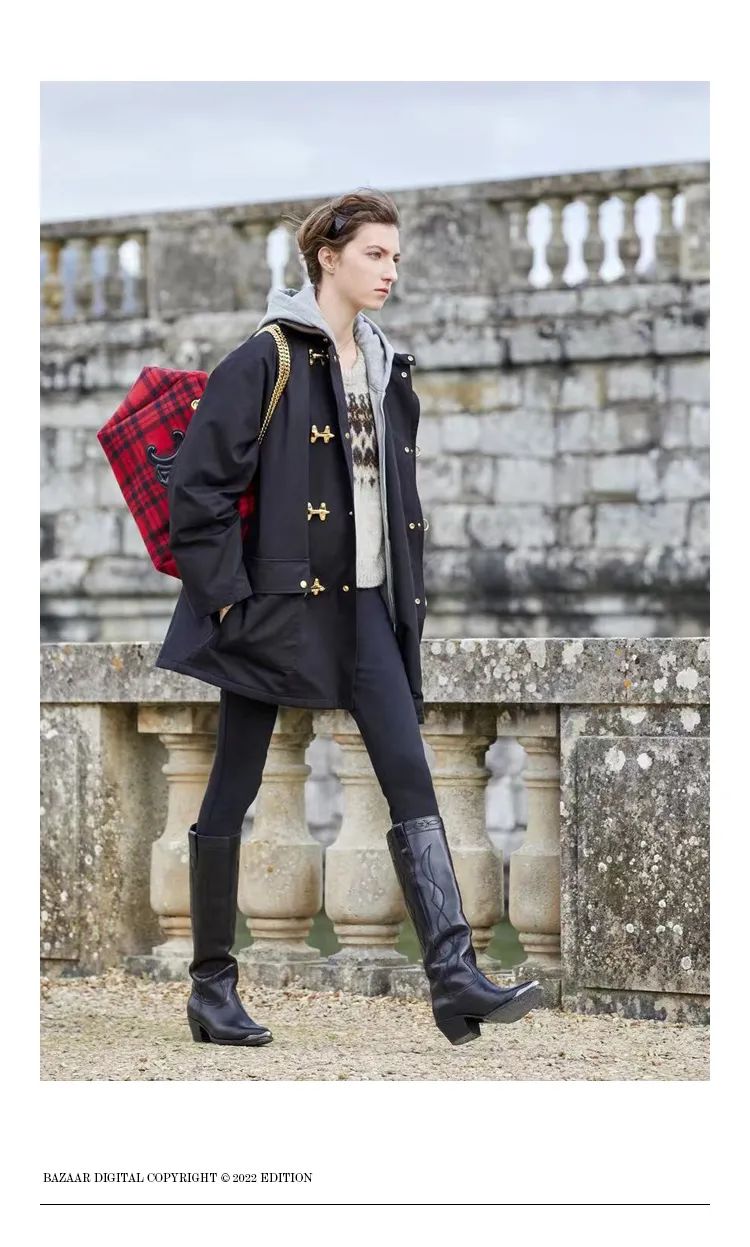 When it comes to oil wax jackets, I have to mention Barbour's extremely low -key British century. Barbour was the first brand to produce oil wax jackets. In 1894, the Scottish John Barbour was inspired by boat sails and developed windproof oil wax jackets.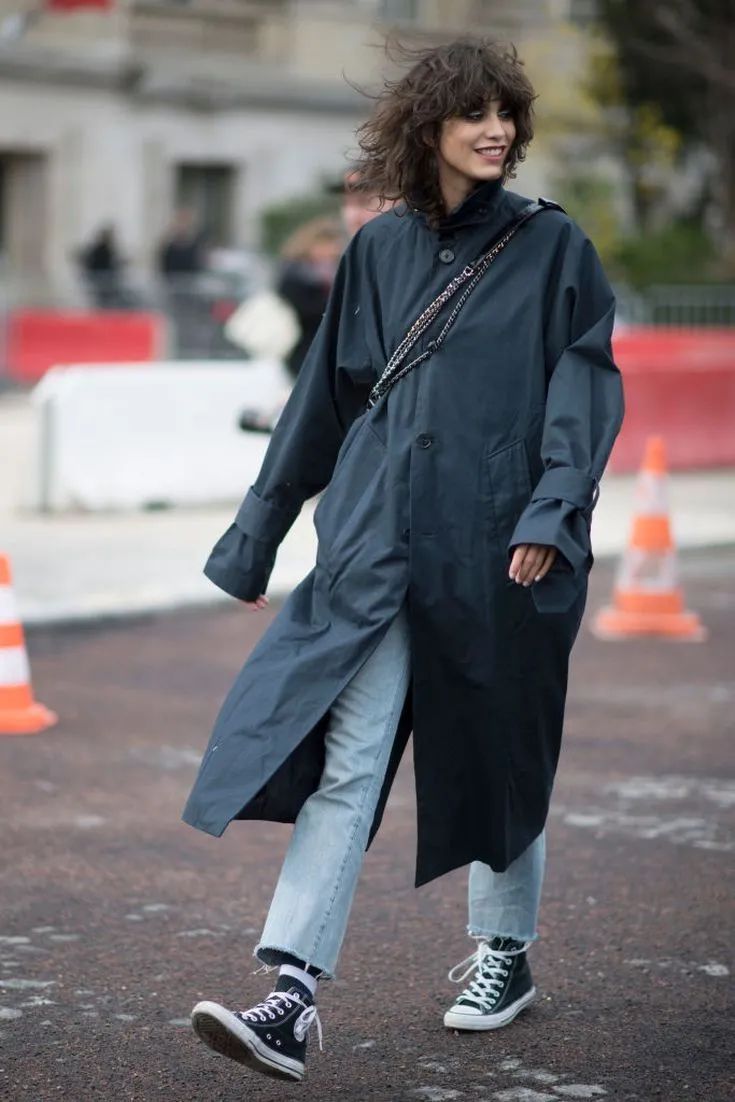 For more than 120 years, Barbour has become synonymous with oil wax jackets with excellent quality and fine production technology. Most of the oil wax jackets on the British royal family also come from this brand.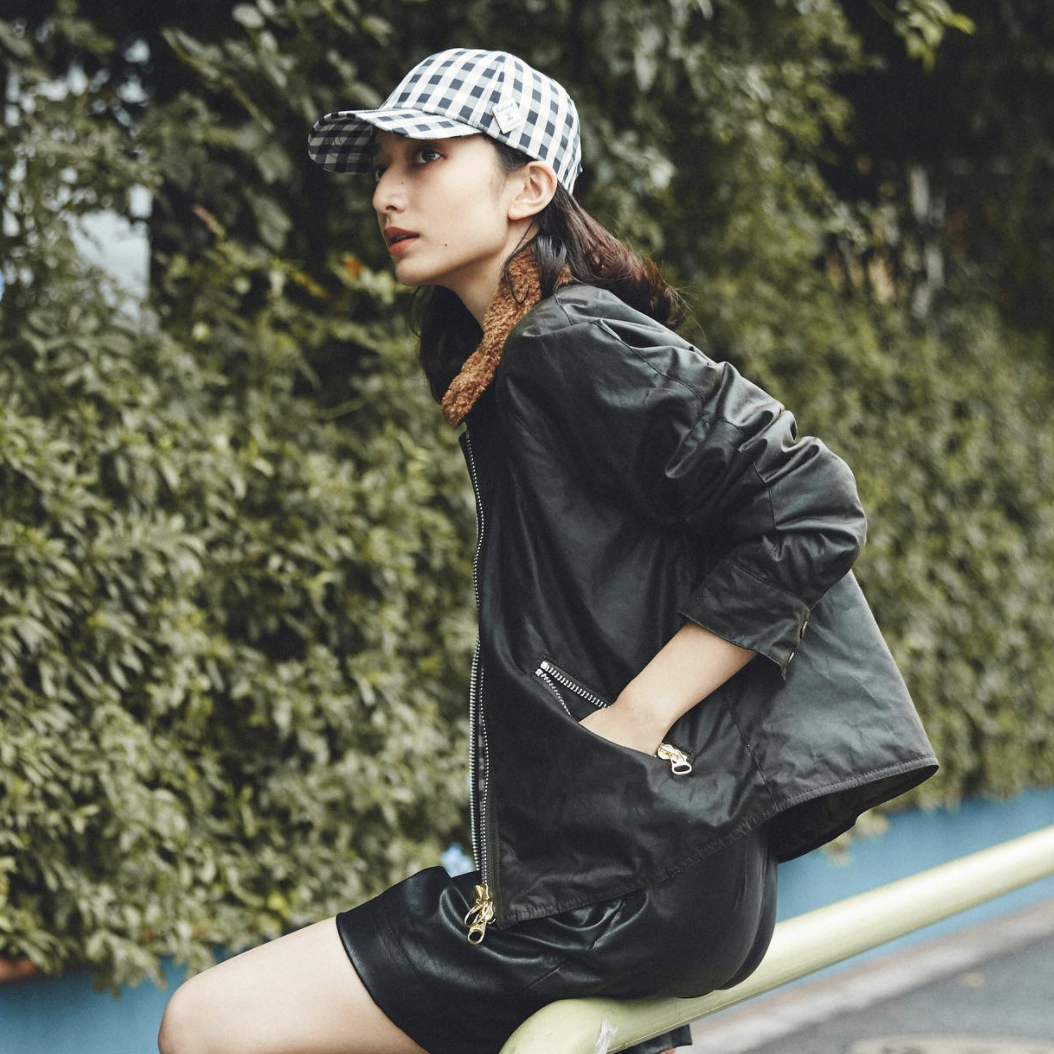 At first it was also the most classic oil wax jacket, which was BEDALE series of Barbour. It was marked with the texture of the oil wax sails and the core velvet collar. The style was relatively neutral and rough.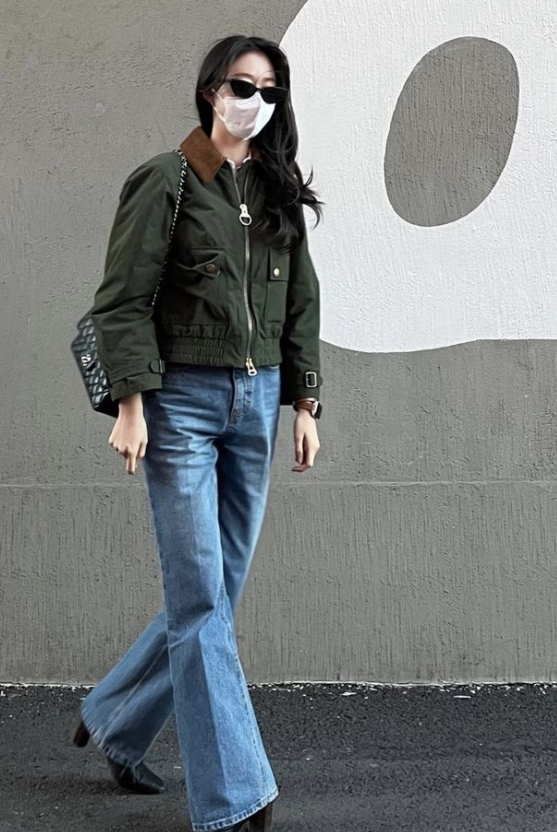 In addition, because of the convenience of moving in the wild and dirty needs, the color of the oil wax jacket is mostly stable military green, brown, etc., and it is not a fine item. Therefore, the oil wax jacket has always been regarded as a functional clothing. , Rather than fashionable items.
However, with the rise of outdoor winds this year, oil wax jackets have become popular in the circle of fashionable people.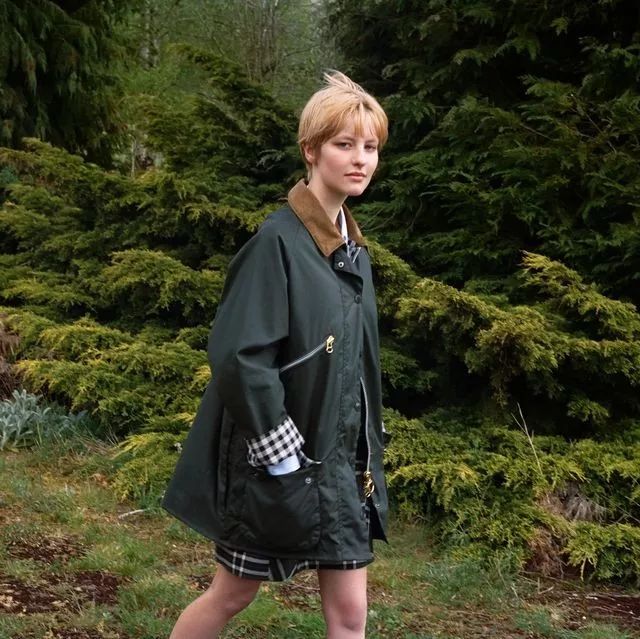 While retaining the classics, the brands have also pushed out the new, combining fashion attributes with their own products, bringing a brighter and fashionable design to oil wax jackets.
Barbour, as a "joint household", has launched joint -name models with the trendy brand Supreme and Noah. The "soil" oil wax jacket has richer color and modern tailoring, and has won the favor of many fashionable people.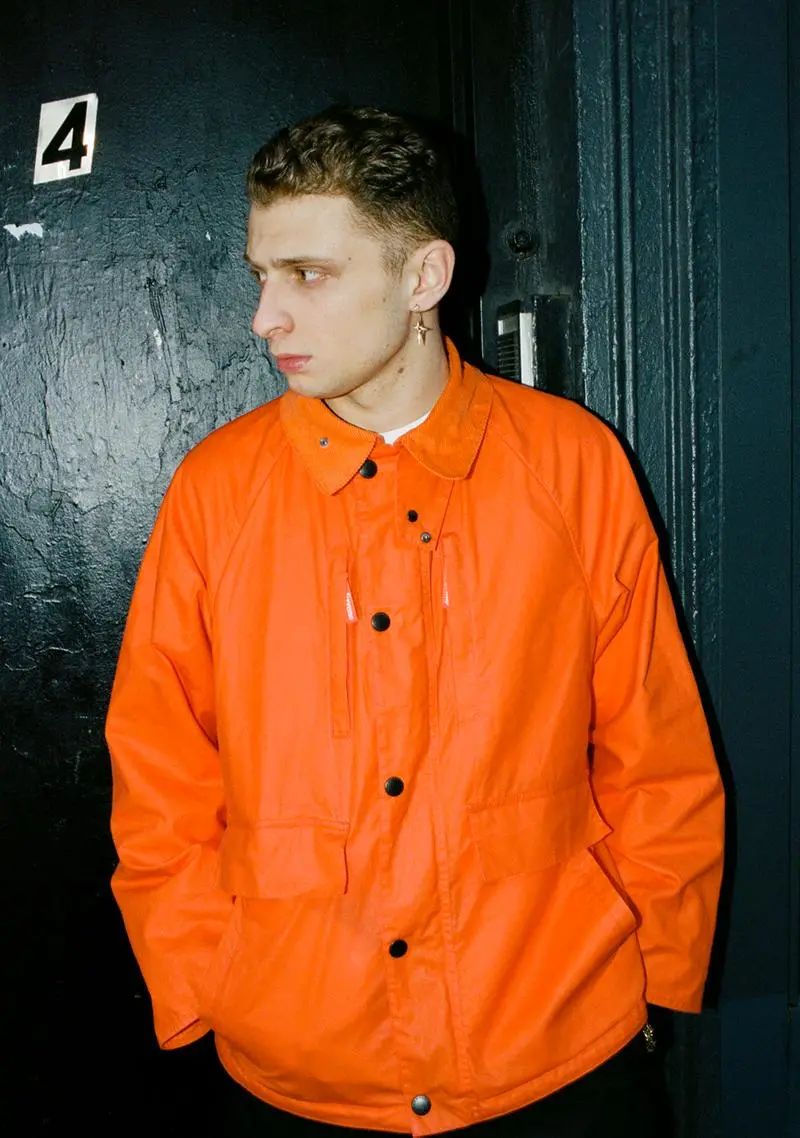 The co -branded series launched with fashion bloggers Alexa Chung has successfully made a large wave of popularity in the fashion industry.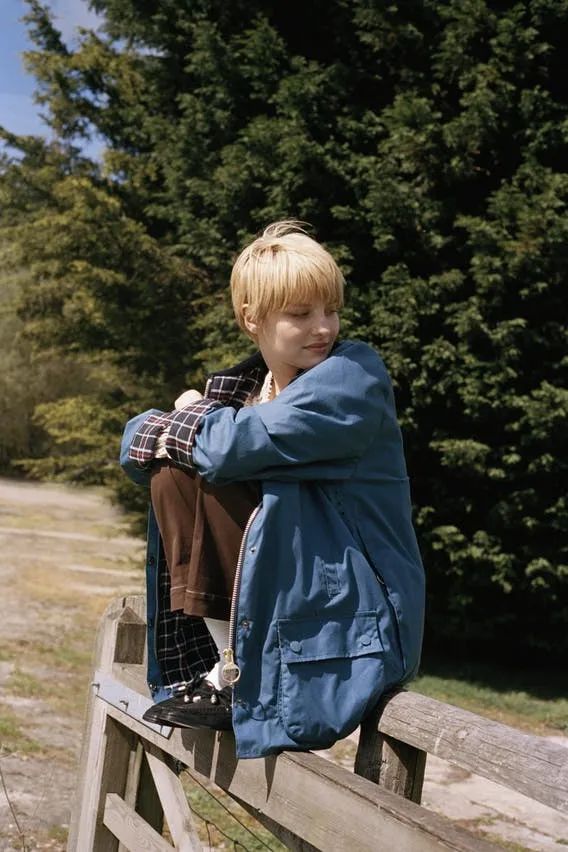 Ms. Zhong created a more neat women's sheet shape for the oil wax jacket, using retro and fashionable tones, as well as small details such as plaid and color matching, which made the original rigid oil wax jacket more lively, a lot of lively, many, many Fashionable girls immediately fell in love with.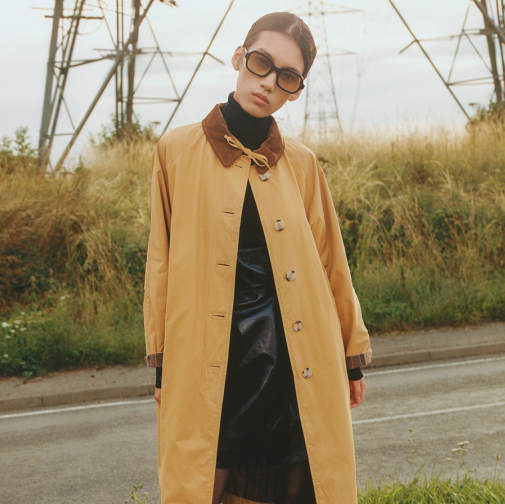 Song Zuer wore a short jacket of Barbour and Alexa Chung, with long white T -shirts and slim jeans inside, not only mature and dull, but also a handsome and concise feeling.
The pink long coat appeared in the fashion week street shooting is even more cute. The pink and tender colors immediately reduce the aging of the oil wax jacket, and make the masculine items more gentle temperament.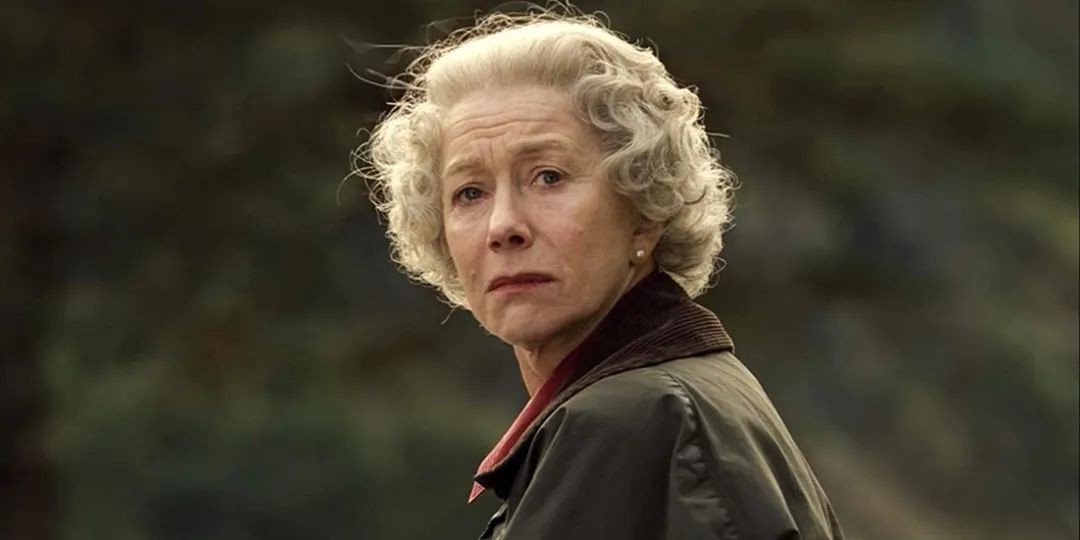 Even if it is not a professional outdoor brand, the charm of the single product of oil wax jacket is now found.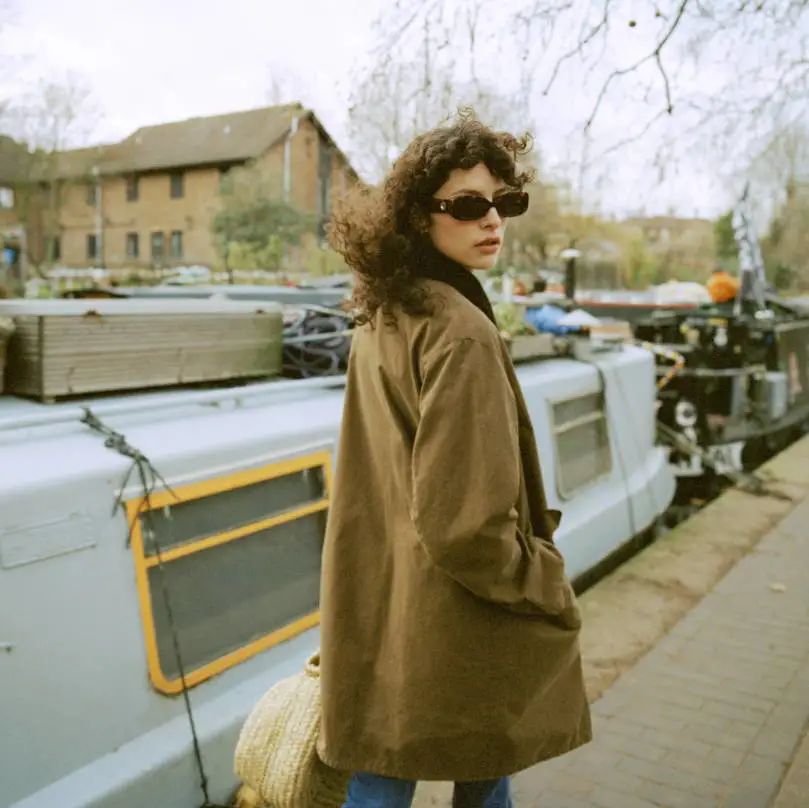 On the autumn and winter show of Celine 2021, there is also a design of oil wax jackets. It is matched with a hooded sweater and knight boots. The French sense of teenagers came out.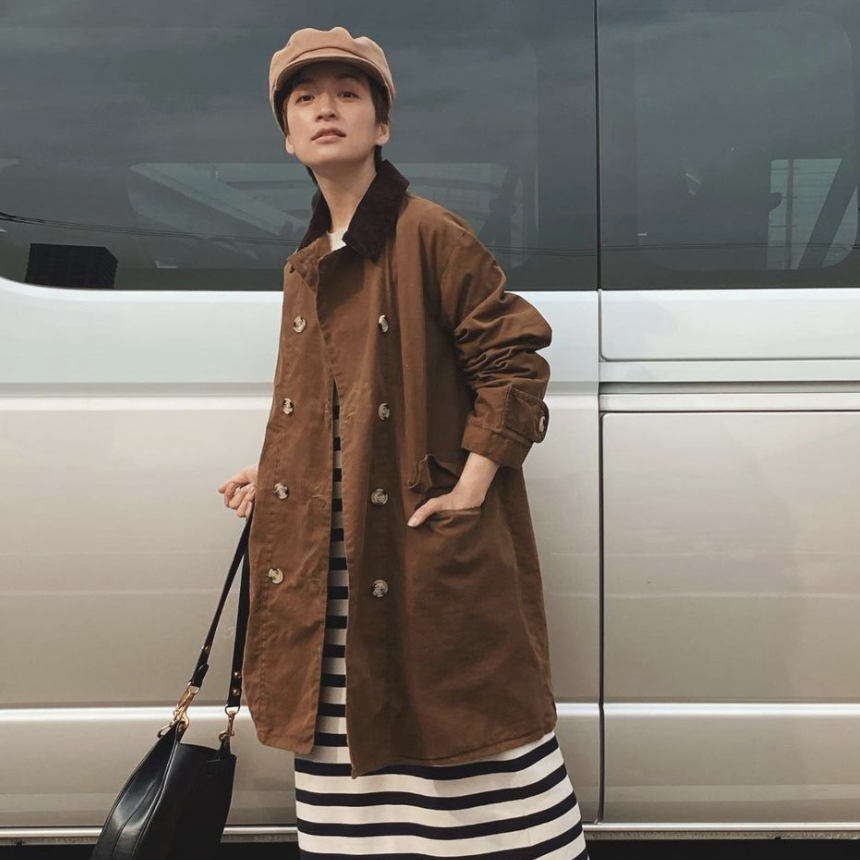 In short, under the designer's hands, the oil wax jacket has gradually faded away the rough and rustic temperament, becoming younger and more diversified. This single product with a sense of oldness finally fought a beautiful turnaround and successfully ranked among the fashion ranks.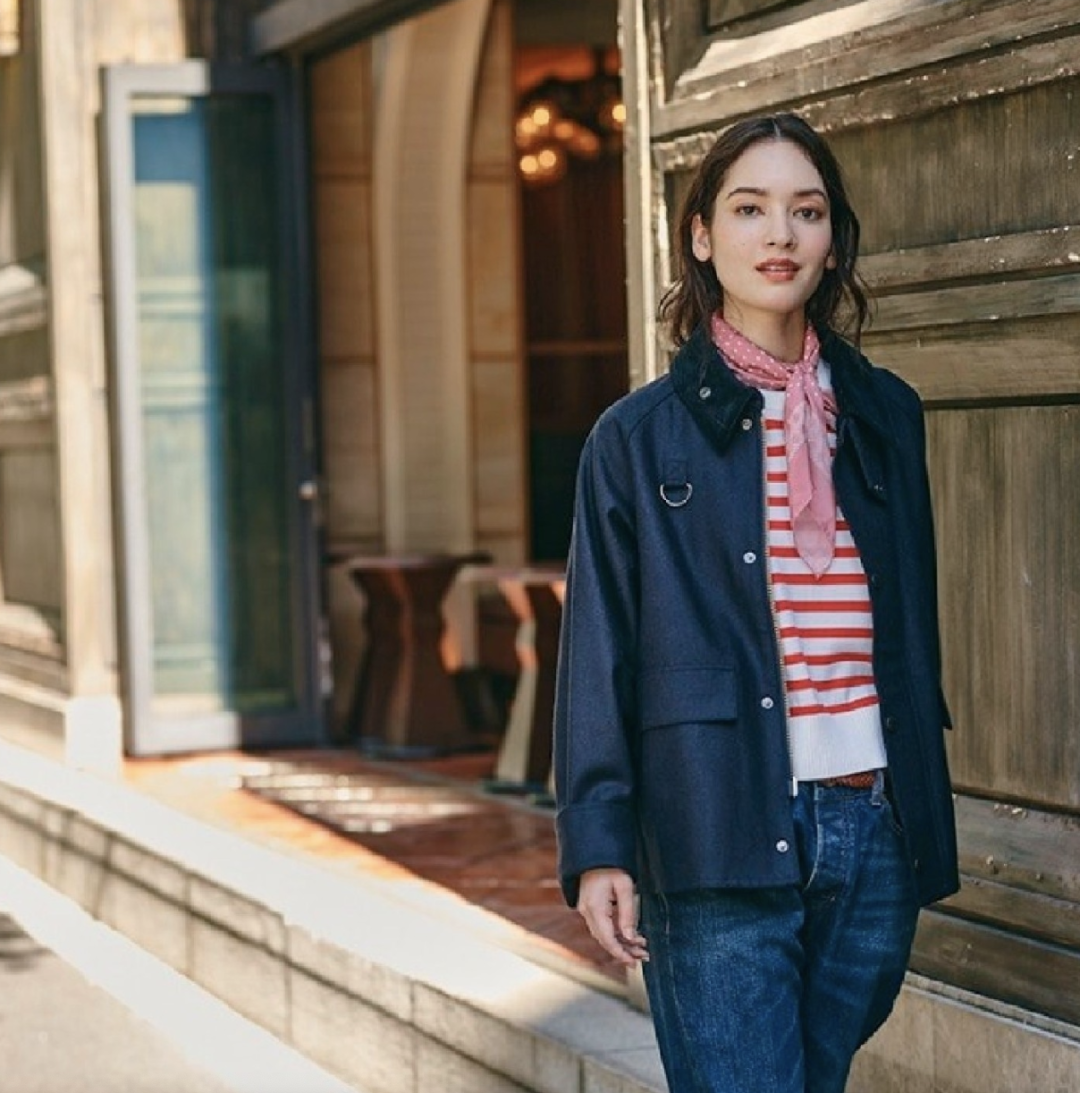 For us, starting a comfortable and functional oil wax jacket is also very practical in daily wear. Not only can we wear outdoor hiking and camping, even in the daily commuting scene of the city, its utilization rate is super high!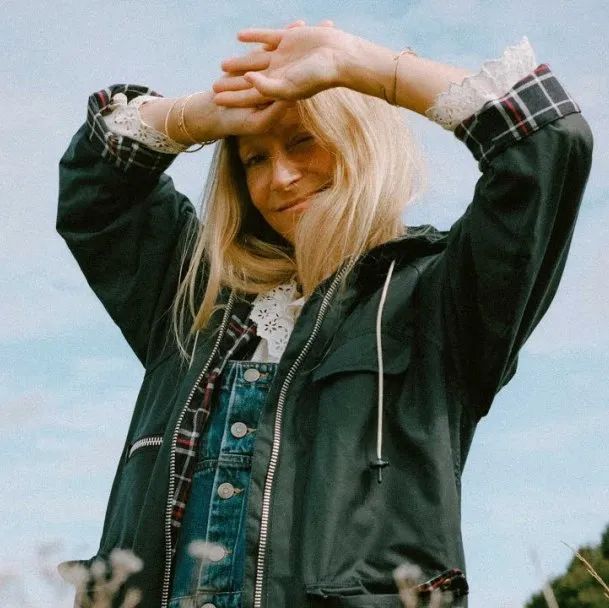 The color tone of the oil wax jacket itself is relatively stable. If you want to improve the delicate sense of daily wear, you can use the basic white items to match. For example, simple white pants and white T -shirts can reduce the "simple" of oil wax jackets and make the vision look more refreshing and brighter.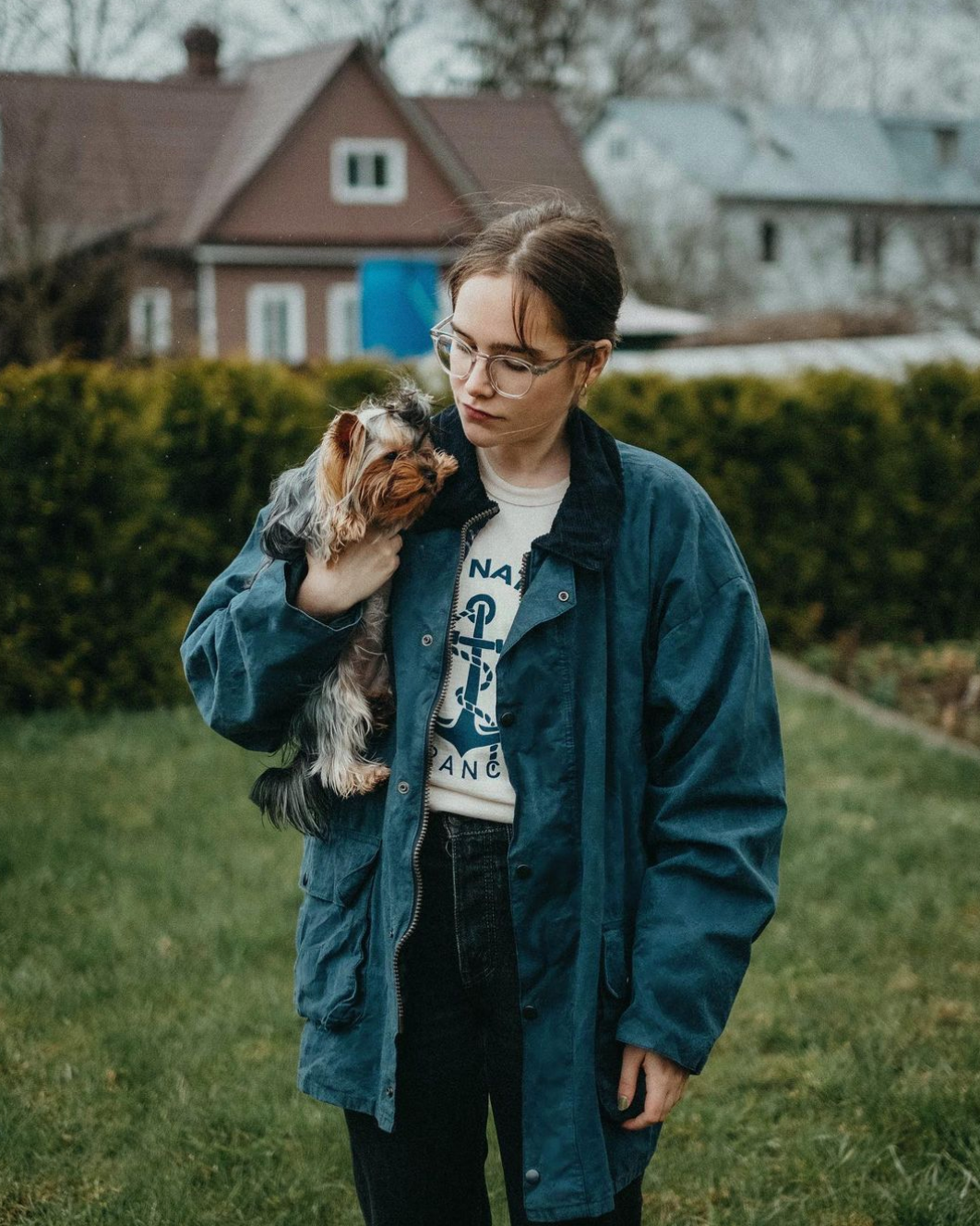 The browning lines popular in autumn and winter are also suitable for making old oil wax jackets. Change a pair of brown pants and a little white to transition. The warm color matching can make the retro flavor of the oil wax jacket vividly.
Boys can also try this matching idea. As long as there is a little brown details, it looks good. Deng Lun's body can be copied.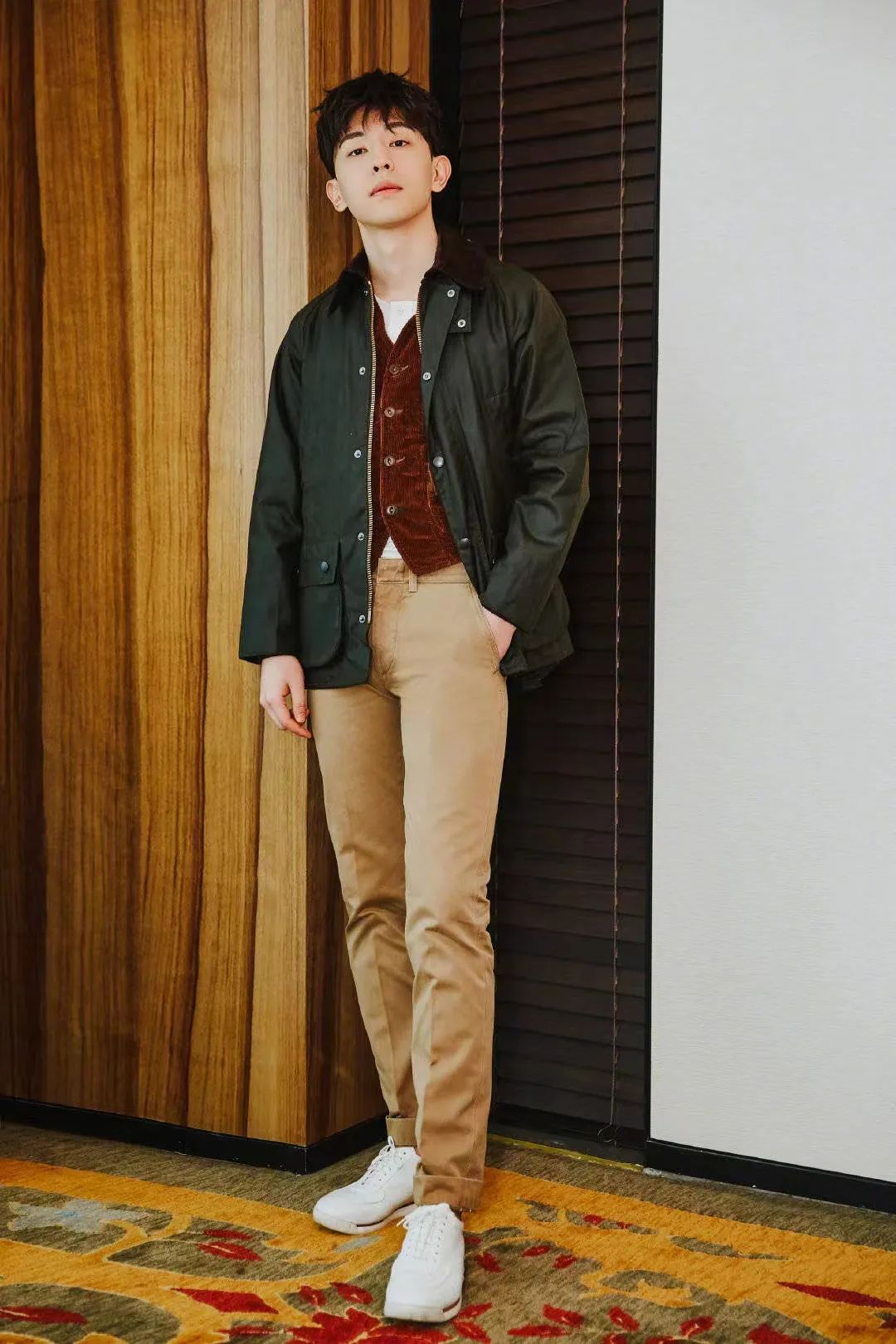 For fashionable people who want British retro, you can also try checkered elements. It is also matched with a strong British style, which filled the atmosphere.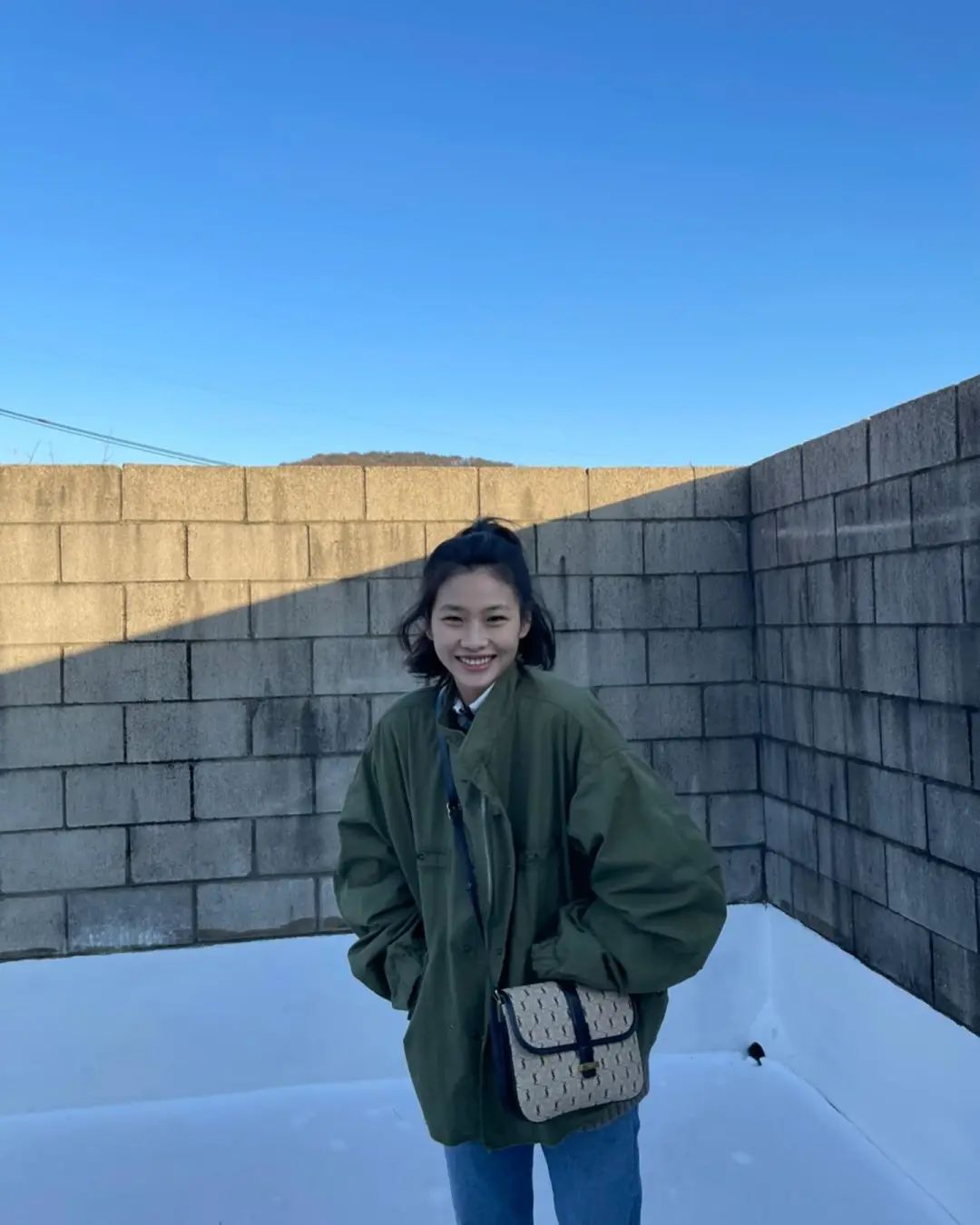 The daily fashionable shape does not need to be too large. Use headscarves, hats and other accessories to light up the shape a little bit, and there is a relaxed and casual atmosphere.
In addition to plaid, stripes also have the same effect. The stripes are more French, and the two styles of mixing and collision are not disobedient.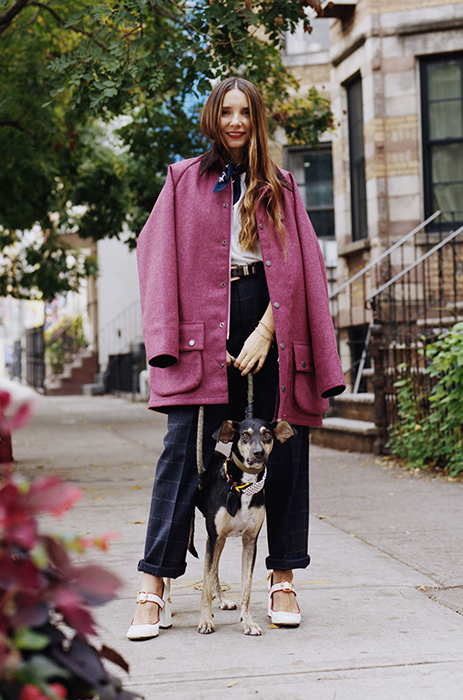 If you feel that the oil wax jacket is too masculine, you may wish to add some feminine items to the shape. For example, with oil wax jackets with elegant and romantic long skirts, it is a fresh pastoral style, which can neutralize the rough feeling of oil wax jackets appropriately.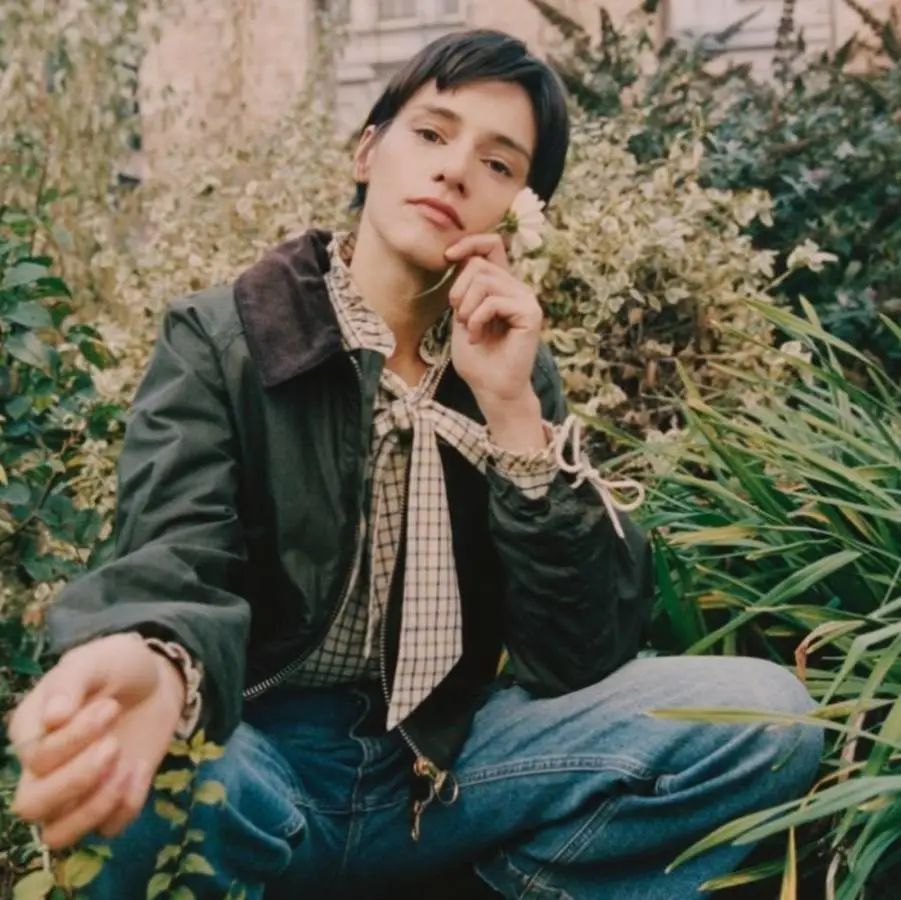 Putting on a shirt with lace lace or ribbon can also change the style and make the whole delicate and gentle.
Needless to say, the versatile elements such as denim, it has obvious neutral leisure temperament, and it matches oil wax jackets. It is recommended to choose a light -colored denim material, and the color of the jacket is just balanced, and it can be easily controlled daily.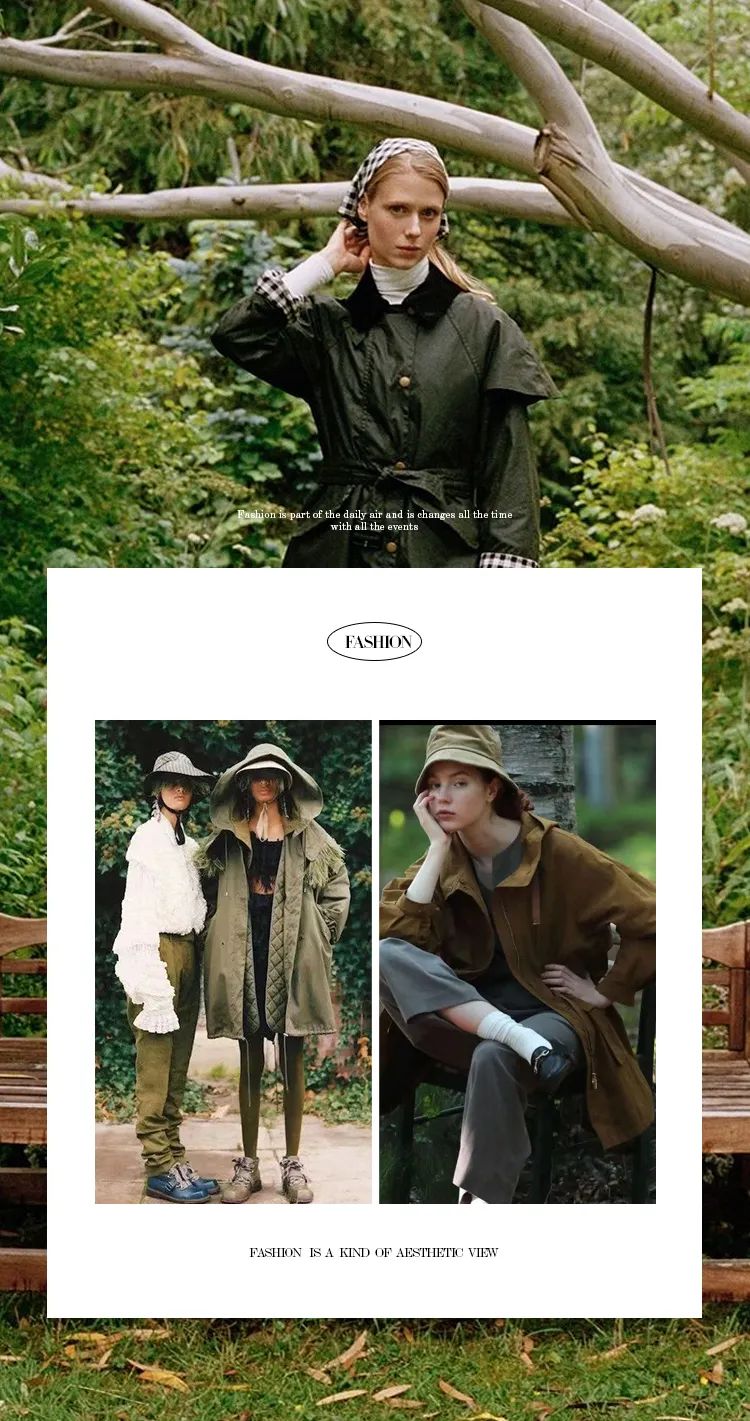 Look, in fact, looking at the old oil wax jacket, you can also wear fashionable. This kind of single product probably belongs to the clothes that can only be seen by wearing.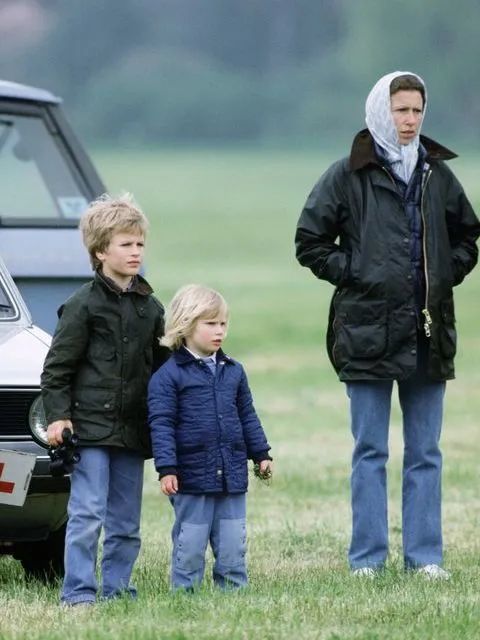 Even if you do n't have to go outdoors, this autumn and winter may wish to have a retro and fashionable oil wax jacket to make it a new idea of ​​your daily wear and open your clothes.