There is an element that cannot be comparable. Evergreen in the fashion world becomes a classic, that is, military uniforms.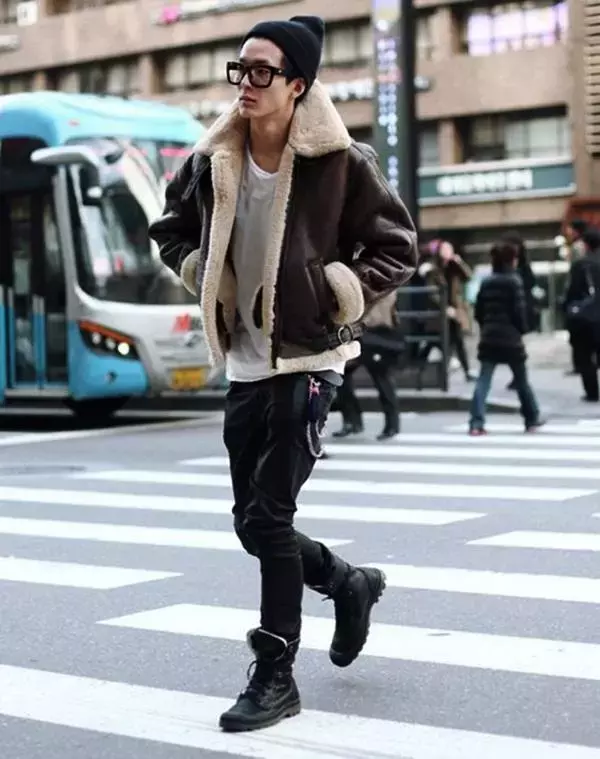 From the Second World War, military uniforms gradually flowed into the people, becoming the best material for designers to reproduce the classic. In modern times, after a long improvement design, some classic styles can be said to be the core of some brands. A good knows that the military uniforms are good, Xiaobian has found 4 hot brands from military uniforms to let everyone better experience the fashionable charm of military uniforms!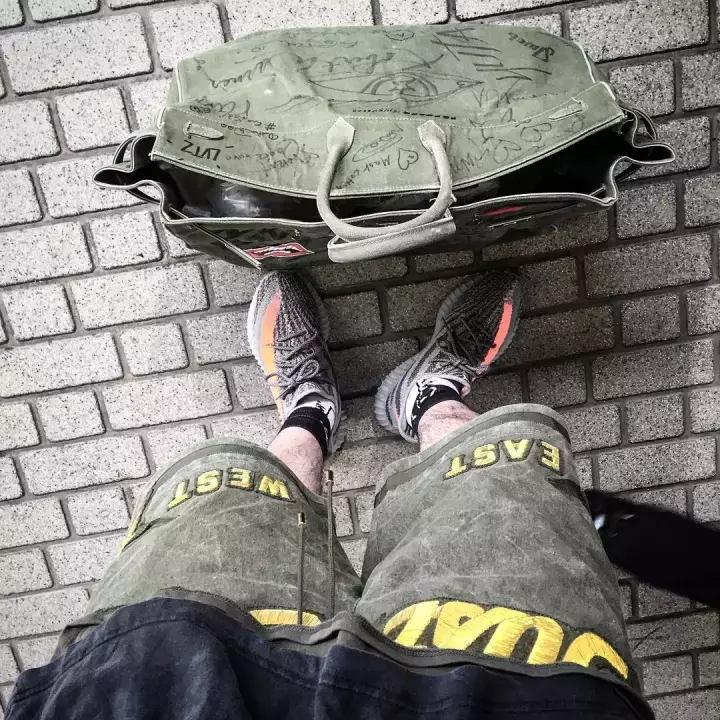 Realm & Empire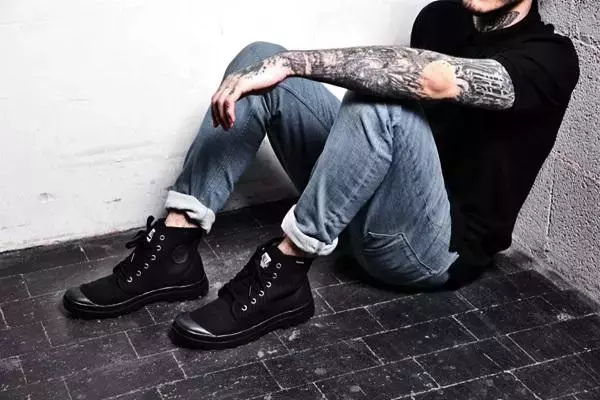 Official website: https://www.realmandempire.com/
Military uniforms feel that boys need to have such one. In addition to very versatile, there is no need to worry about seasonal problems. The brand of Realm & Empire was established in 2011 and the United Kingdom. It is full of strong historical inspiration for war. After the brand was established, it was stabilized with excellent tailoring and high -quality materials.
In terms of design, Realm & Empire pays attention to the original sense of military uniforms, so it will use the past military uniforms as a blueprint, and to create durable modern military supplies in quality, so Realm & Empire's products are completed in the UK.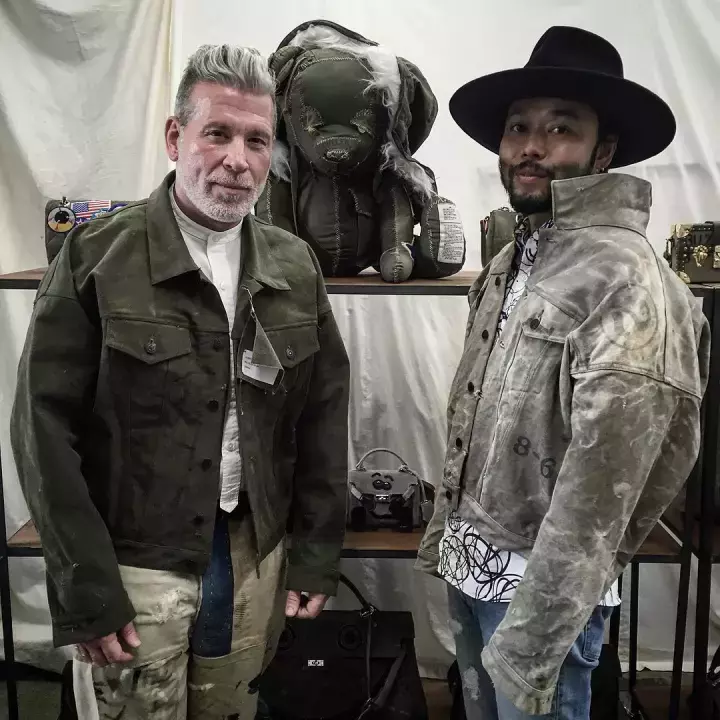 In order to resist the cold climate, the brand is even more imaginative to create a stylish and warm style. Open the official website, you will see more costumes about military style. If you are a worker, I think the brand is your secret wardrobe.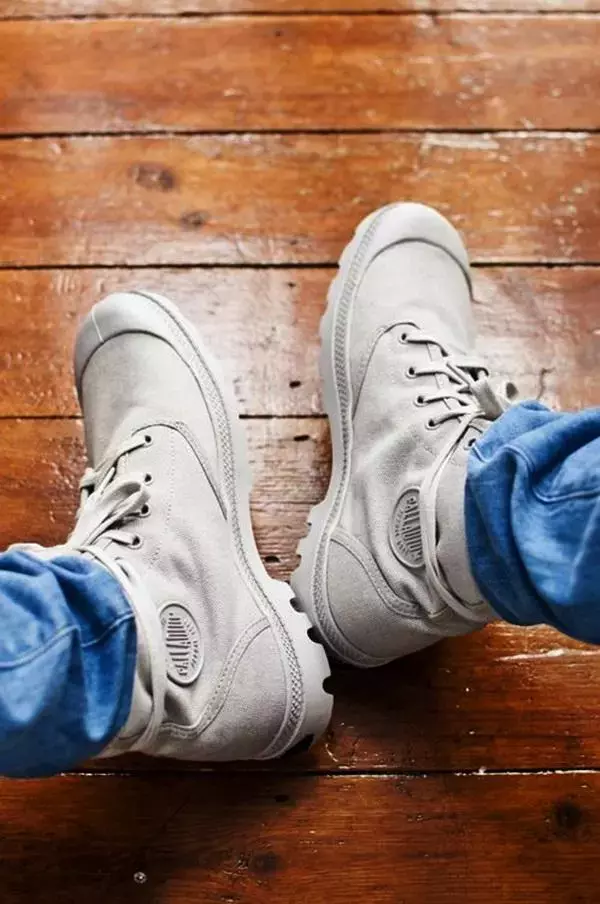 Top: ¥ 830.00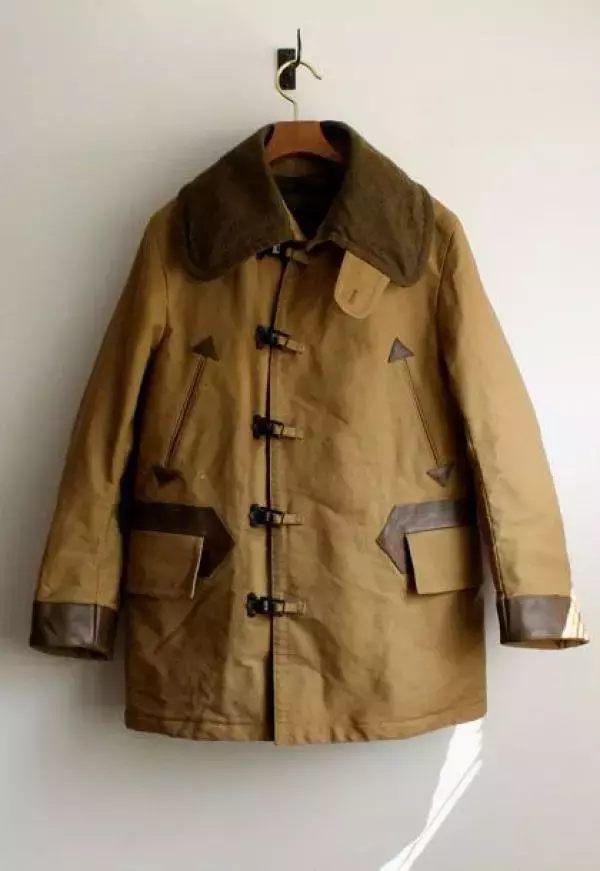 Pants: 1224.00
Even foreign trendy websites HighsNobiety has reported in -depth stories behind the brand.
Palladium
Official website: http://www.palladiumboots.com/
In addition to Realm & Empire about military uniform brands, Palladium also provides military boots design. At the beginning of 1947, Palladium was a aircraft tire manufacturer. Soon after, a military boots manufacturing plant was established in Pont de Cheruy, France, and cooperated with the government to provide soldiers with canvas and rubber military boots PAMPA BOOTs for the French foreign mercenaries at the time The legion used, and the French black boots were famous all over the world.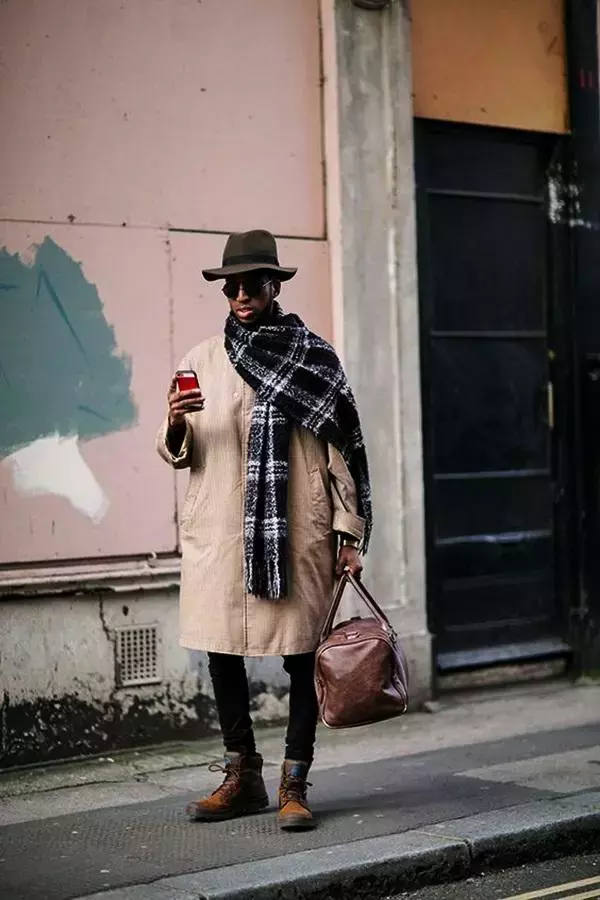 Palladium is constantly improving over time, and it is also considered a more simple and light design that people who do not need in the war. Therefore The current military boots come.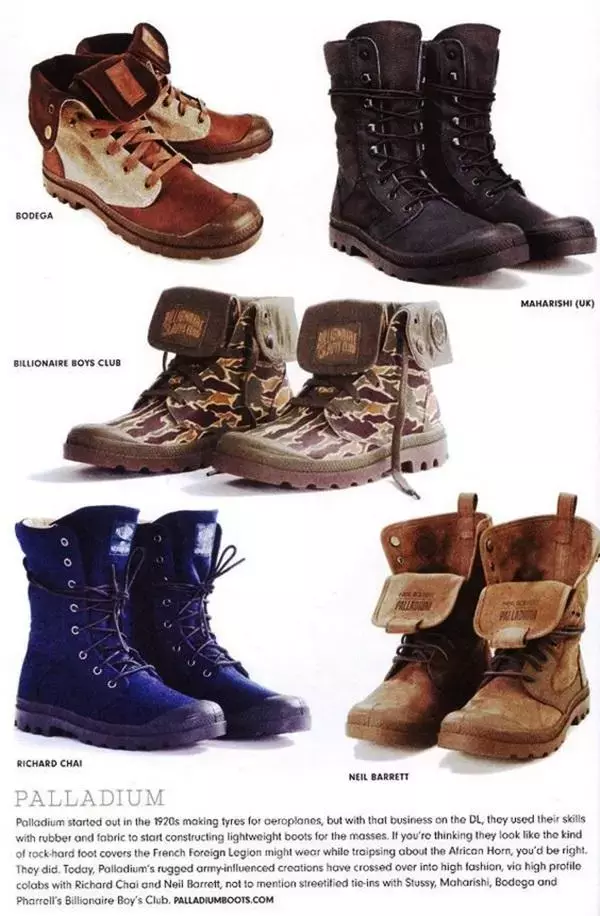 Even Beckham is also a fan of its family, and it can often be added to military boots in the winter match! It can be seen that the charm of these shoes is also sought after by celebrities.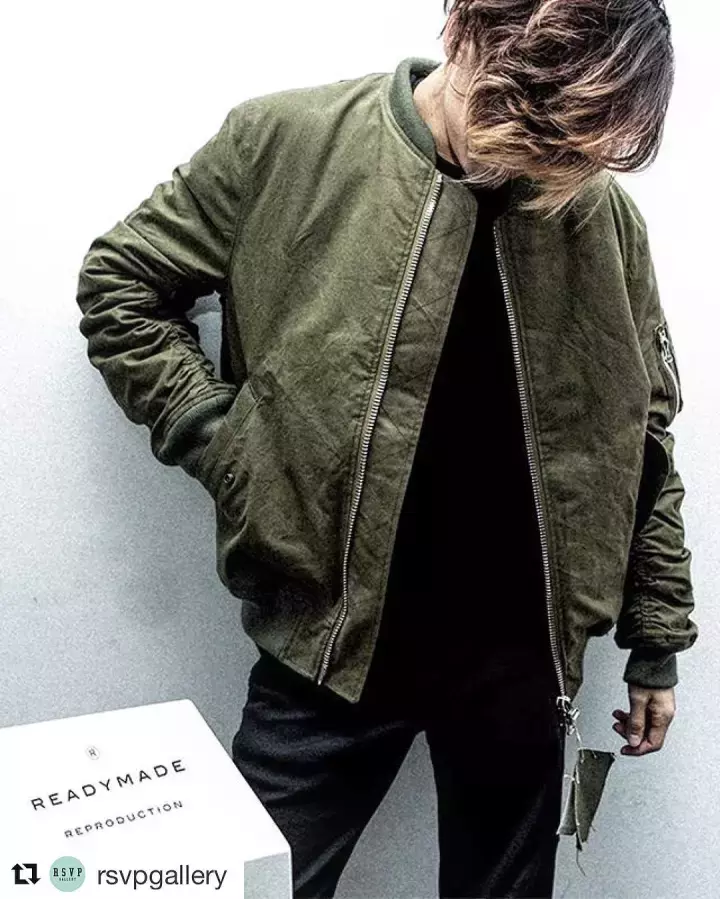 Not just men in Europe and the United States look good. Even if it appears in Asians, there is no style.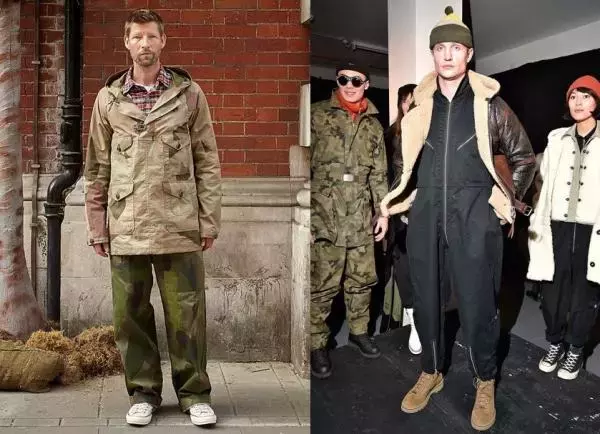 Just mentioned the military brand, the combination of the two is perfectly demonstrated. The military boots echo the military uniform jacket, and then use the same color to embellish it. The effect is very outstanding.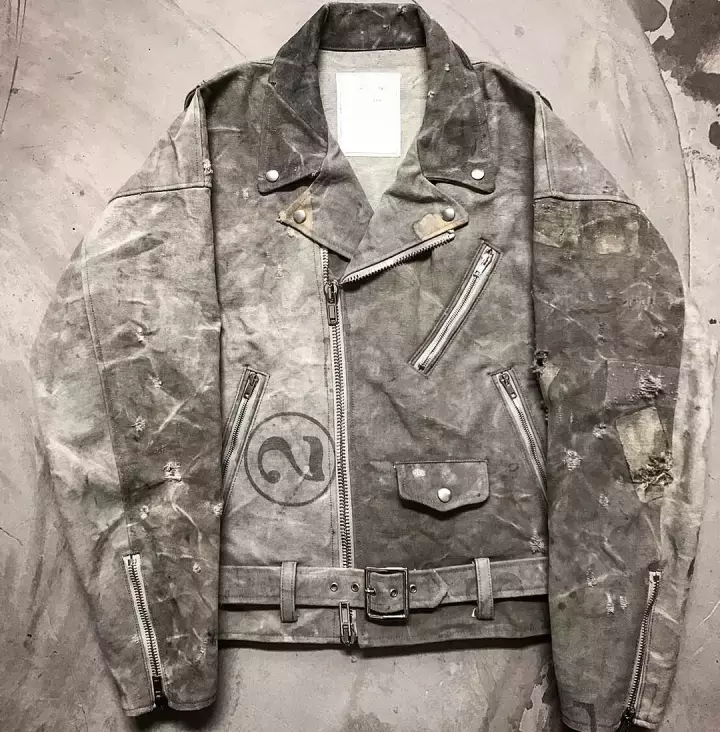 Gentleman style can also be controlled, just through hair and slim military products to easily create a gentleman style.
After a long -term improvement of Palladium, its style is at a minimalist style, with strong high recognition, and the functional characteristics of comfortable and wear -resistant function. It is already a product that integrates both trends and practicality.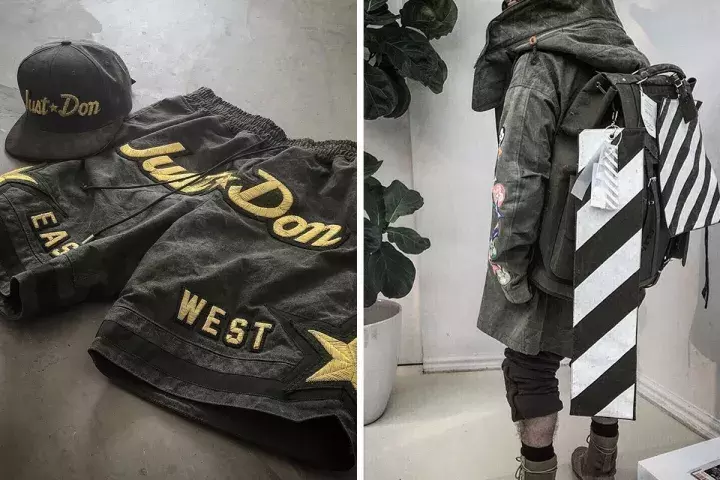 The durability of Palladium's military boots is already well -known, and its comfort is one of the best. As a travel, it must be the first choice!
Readymade
Let's take a look at this new brand. If you refer to the past military supplies as the inspiration to design, you can't satisfy you, then this brand that is quite popular in Japan should be able to attract you. This popular military uniform remake brand Readymade's style likes to decorate and reorganize fabrics. It is reused with different outlines. Each item in its home is absolutely unique.
When the brand's theorist, Hosawa Hiroshi, it believes that there are too many fast fashion brands that are producing some low -cost clothing products. It is difficult for consumers to buy good things, so I decided ) Create a more meaningful and deep brand.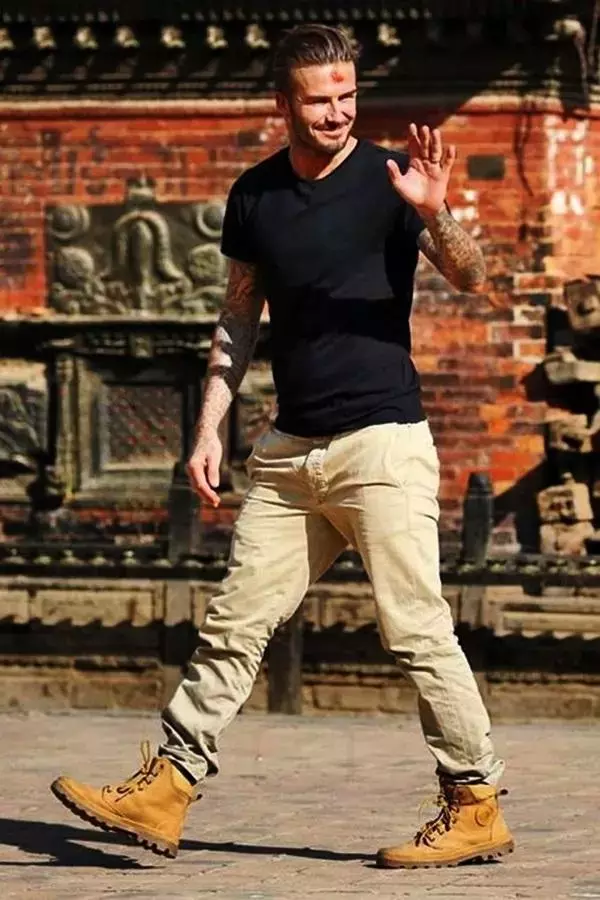 Remake means that the raw materials of the clothing are some of the ancient military cloth he found in the United States, and then remake artificially, and add art components to make each piece of clothing have different words and signatures, of which More meaning of different times.
Even Uncle NICK and Poggy Kobuki are particularly optimistic about Readymade.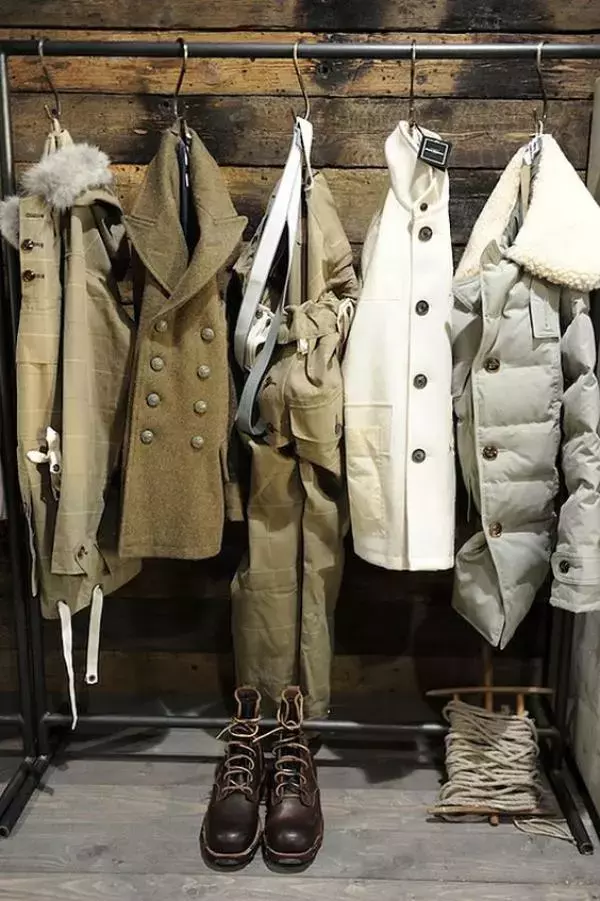 Nigel Cabourn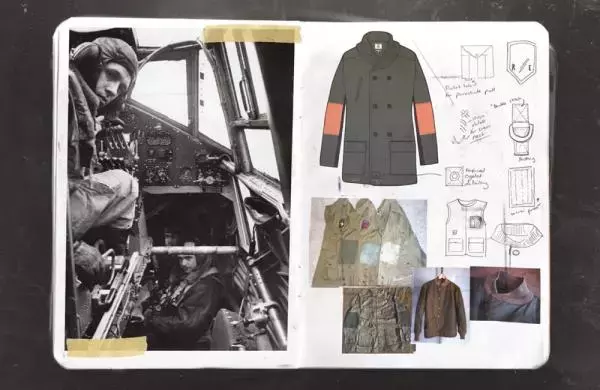 Nigel Cabourn is an old British brand with a history of more than 40 years. The designer is a lot of details that love old military uniforms, military fabrics and all details about military uniforms. So far, it has more than 4,000 ancient collections. Such as some salvaging uniforms, work clothes, and adventure clothing collected from all over the world, these are the pavement of his design. After that, he will design a series of products based on the costumes he collected.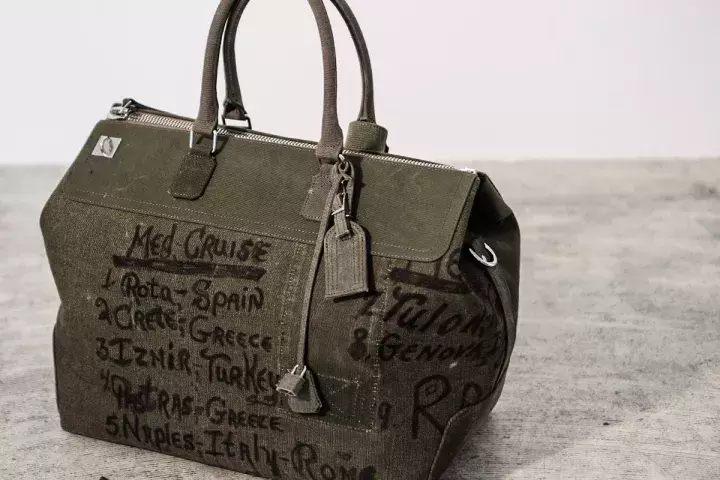 The most special part of the brand is to minus the excess design on clothing, making the rough military uniforms more strong British elegance in tailoring.
The spring and summer 2017 series is mainly fascinating and outdoor elements (left). In addition to the relatively light and lightness, it also adds outdoor elements to interpret elegant military uniforms with extremely practical and high functional and high -function.
The 2017 autumn and winter series considered warmth, and the style has A2 Air Force jackets and uniforms in military uniforms. (right)
It is not difficult to find that these four military uniform brands are attractive. The products in each brand are extremely powerful. From durability or comfort, it is a major feature. In addition, the addition of aesthetics makes the original serious serious Boiled military uniforms have greater highlights and more diversified markets. Therefore, if you don't want to blindly pursue popularity, military uniforms and military boots can be the second choice.