Facing the rapid development of the economy,
Plastic tray
The role of storage logistics and distribution is becoming more and more important. In the process of various machinery and equipment, raw materials and other storage and logistics processes, plastic pallets are often used. There are many varieties and different structures in plastic trays that are commonly used. However, during the use of the cargo of car accessories of the enclosure box, it was found that due to the limitation of the size of the logistics container, the loaded goods could not be classified as a uniform unit. , Increase invalid operations. Because the tray on the market is made of plastic, its existence of long production period, complex production process, and production costs.
Zhanyang suction manufacturer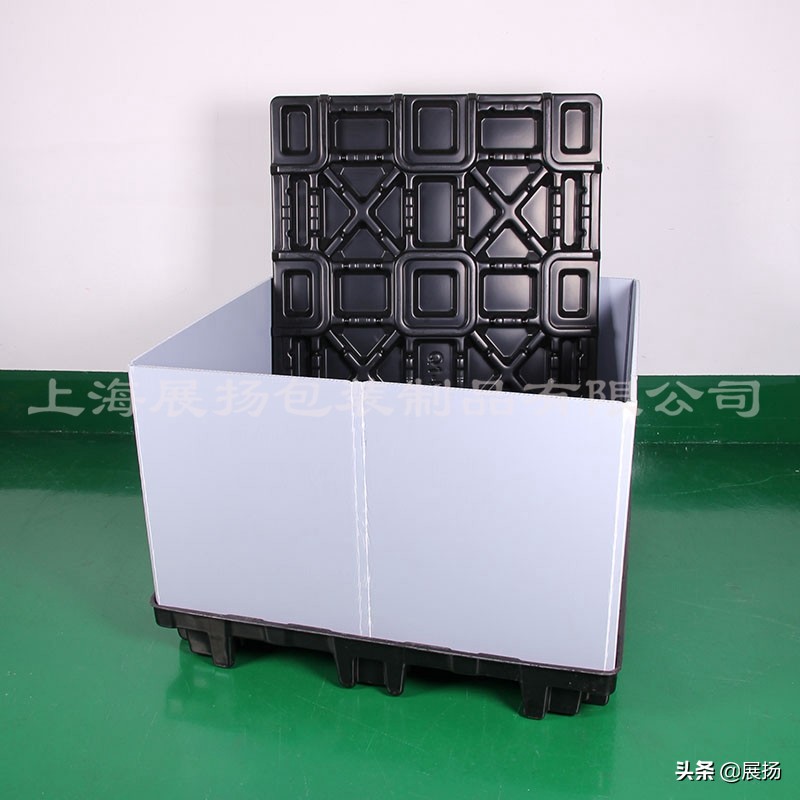 Provide a plastic handle with a reasonable structure and greater carrying capacity. The best match between car accessories loading tray and containers can be achieved, and precision and efficient logistics can be achieved.
Shanghai Zhanyang Packaging Products Co., Ltd.
For many years, focusing on the production of plastic products, it is a sucking packaging company that integrates the development, design, processing, production, sales and quality services of plastic products. Shells, disposable plastic cups and bowls, all kinds of color printing non -color printing box folding boxes, etc., provide perfect product packaging solutions. Widely used in automotive, medicine, electronics, electrical appliances, clothing, warehousing, logistics, health and other industries. Welcome friends from all walks of life to visit and guide: 136-3668-8836
Plastic tray