The little yellow boots that are thoughtful are finally home on the fifteenth day of the first month! It feels a lot lighter than the 17 models without disassembling packaging. Broken below:
Brown Cauculus Carton Manufacturer Kunshan Duowei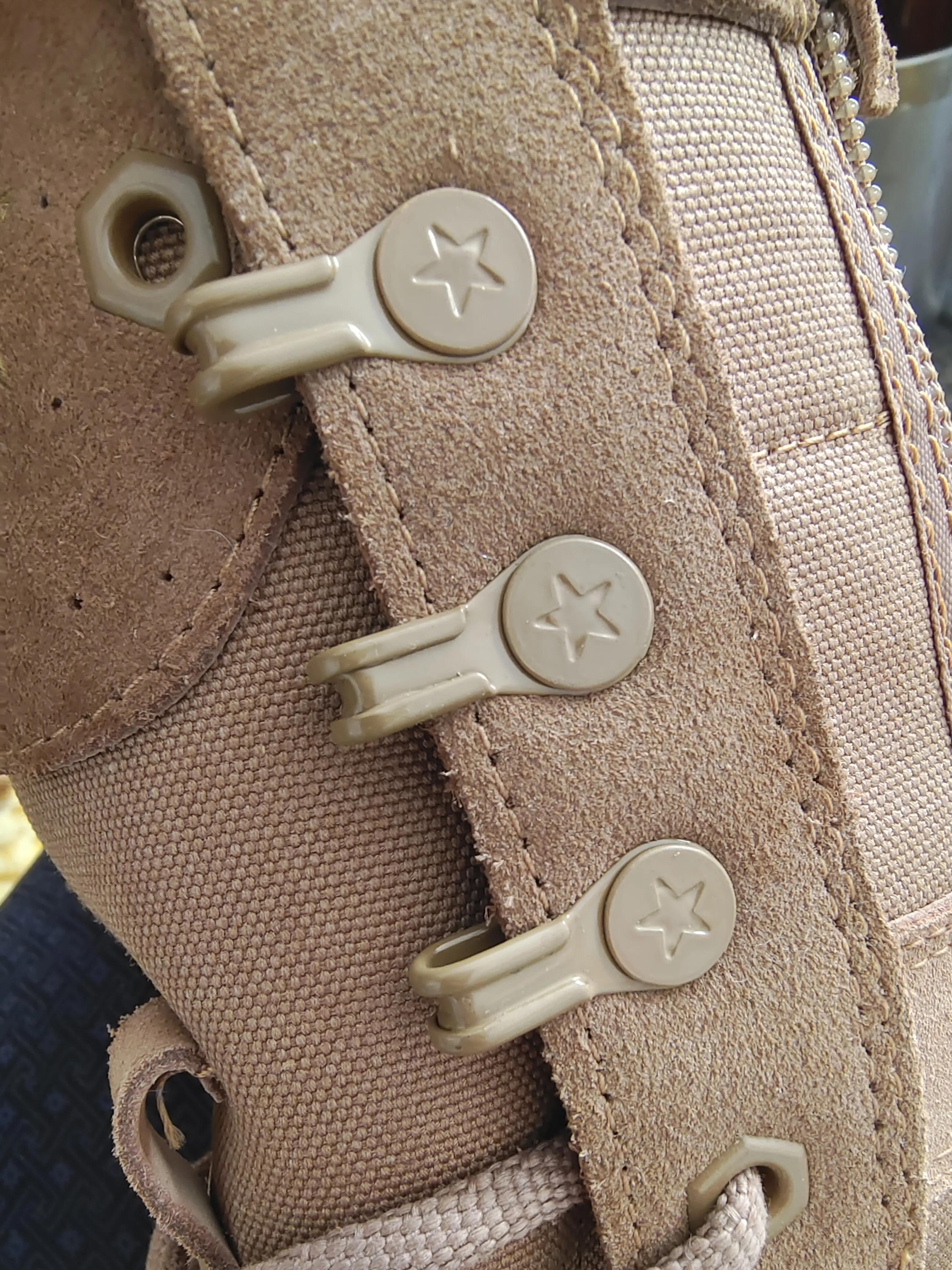 The upper is composed of chromium tannant cow brown -colored head layer and composite canvas. It is really thick and practical! The toe is thickened, indicating that the waterproof is marked, but after all, it is a brown reflux. It is recommended to take a layer of waterproof and pollution -proof spray.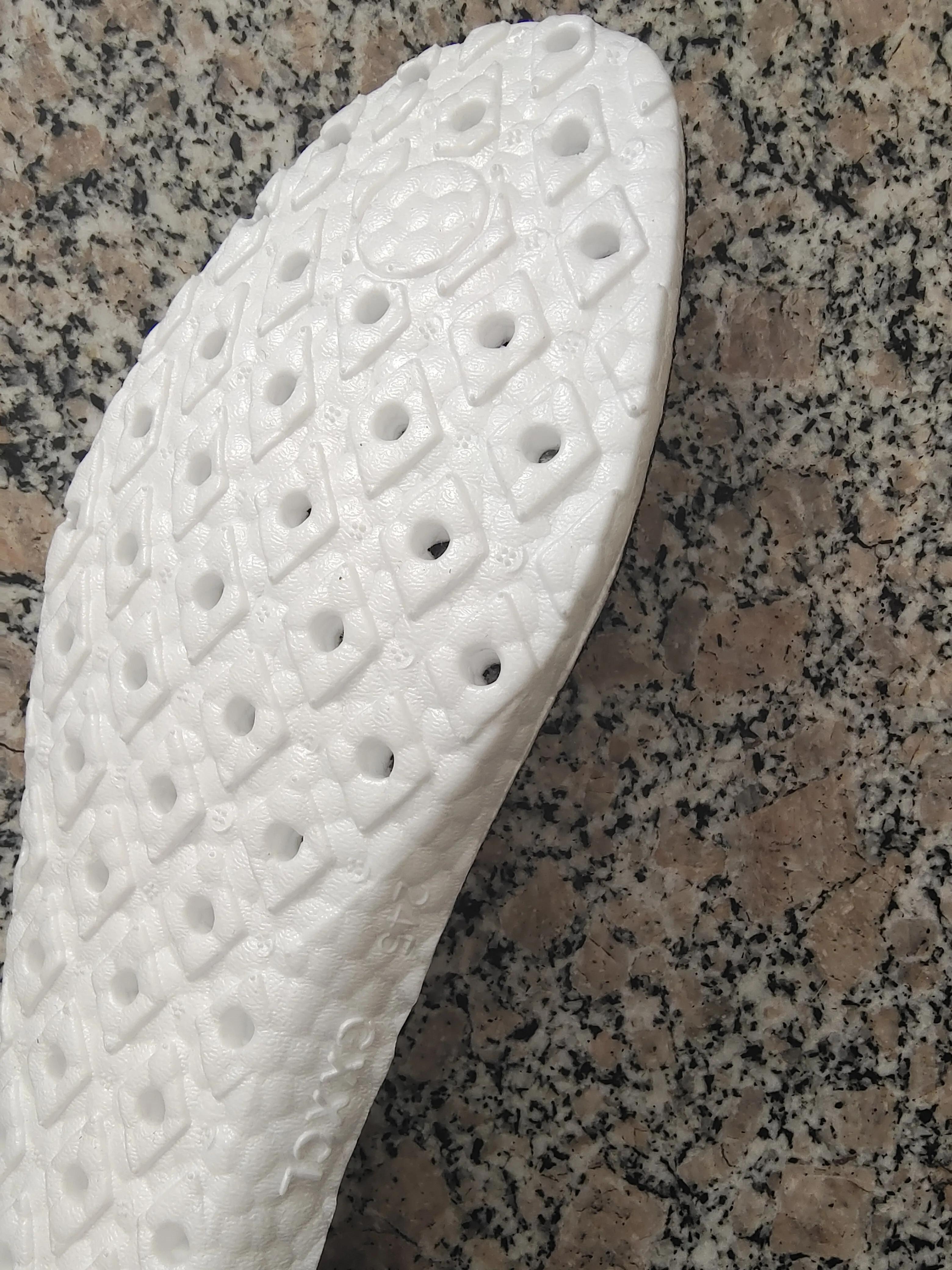 With the packaging with a spare insole, it is very thick and soft, and there are velvet on the front. The reverse side is white foam.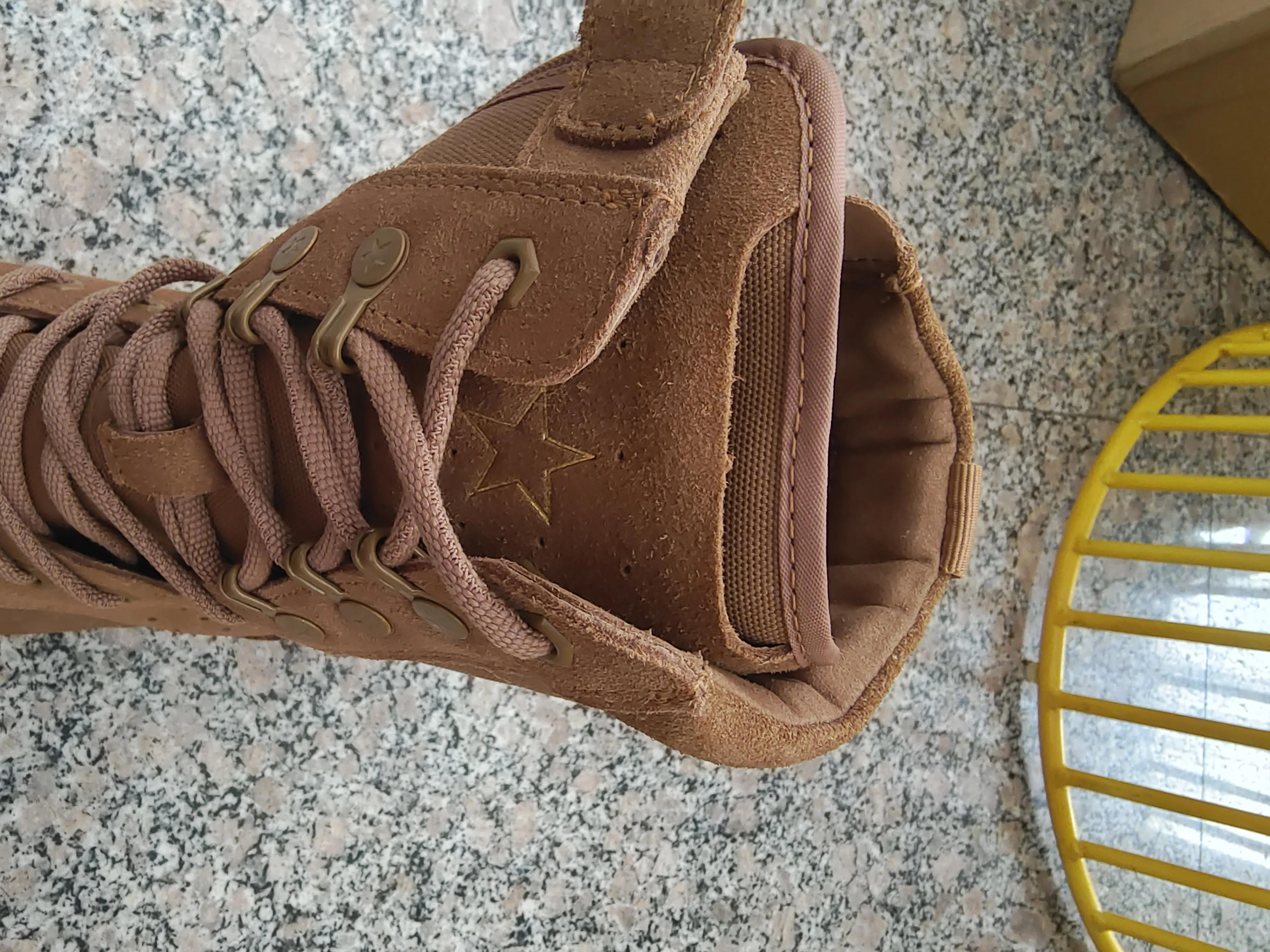 The bottom of the bottom is formed at one time, non -slip and wear -resistant bottom. It is thick but light. It feels very hard on the touch.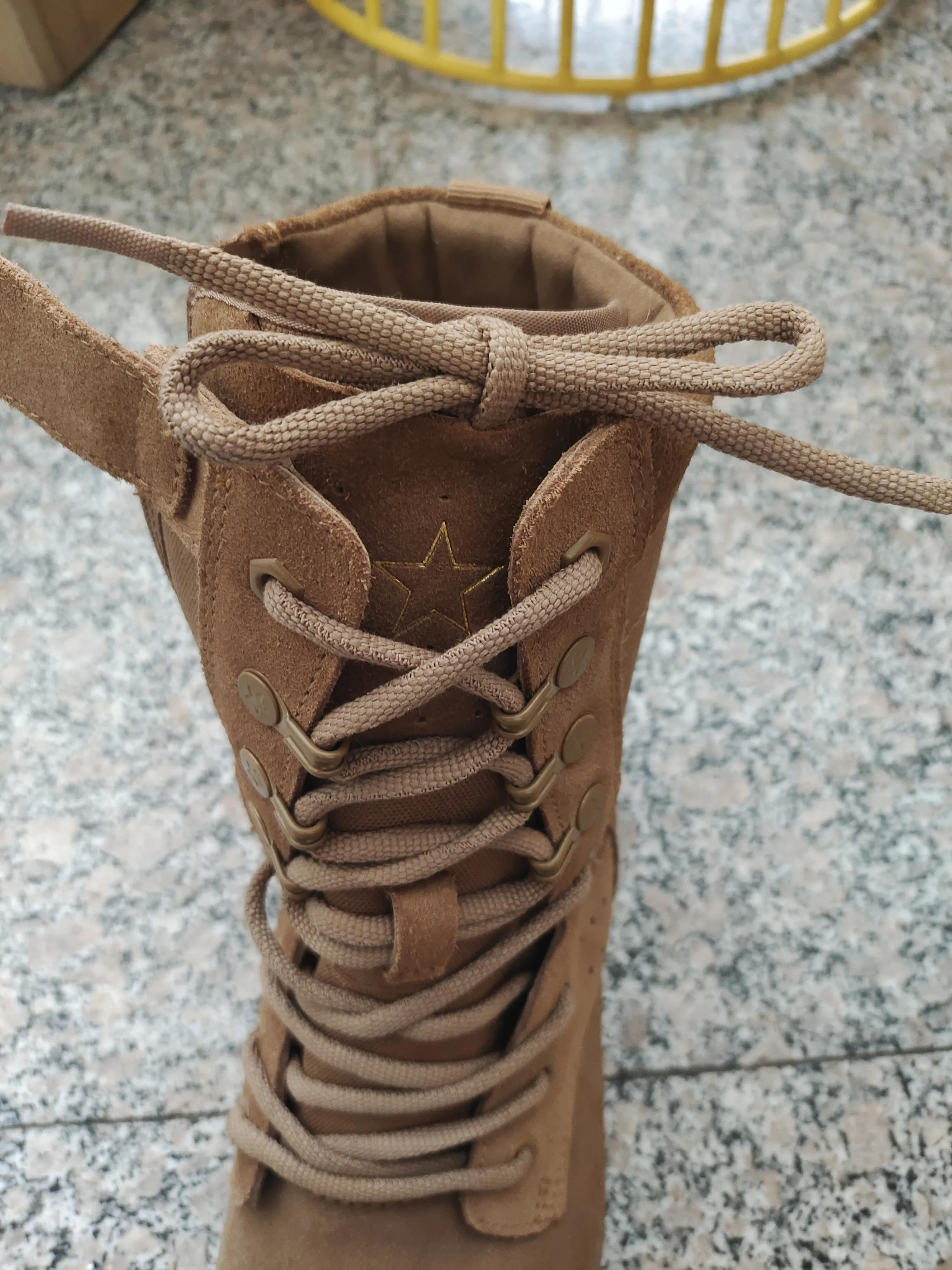 The new model uses side zipper design, which is more convenient to wear and take off. The zipper brand YKK, there is a magic sticker design at the top to prevent accidental zipper from slipping. Excellent details!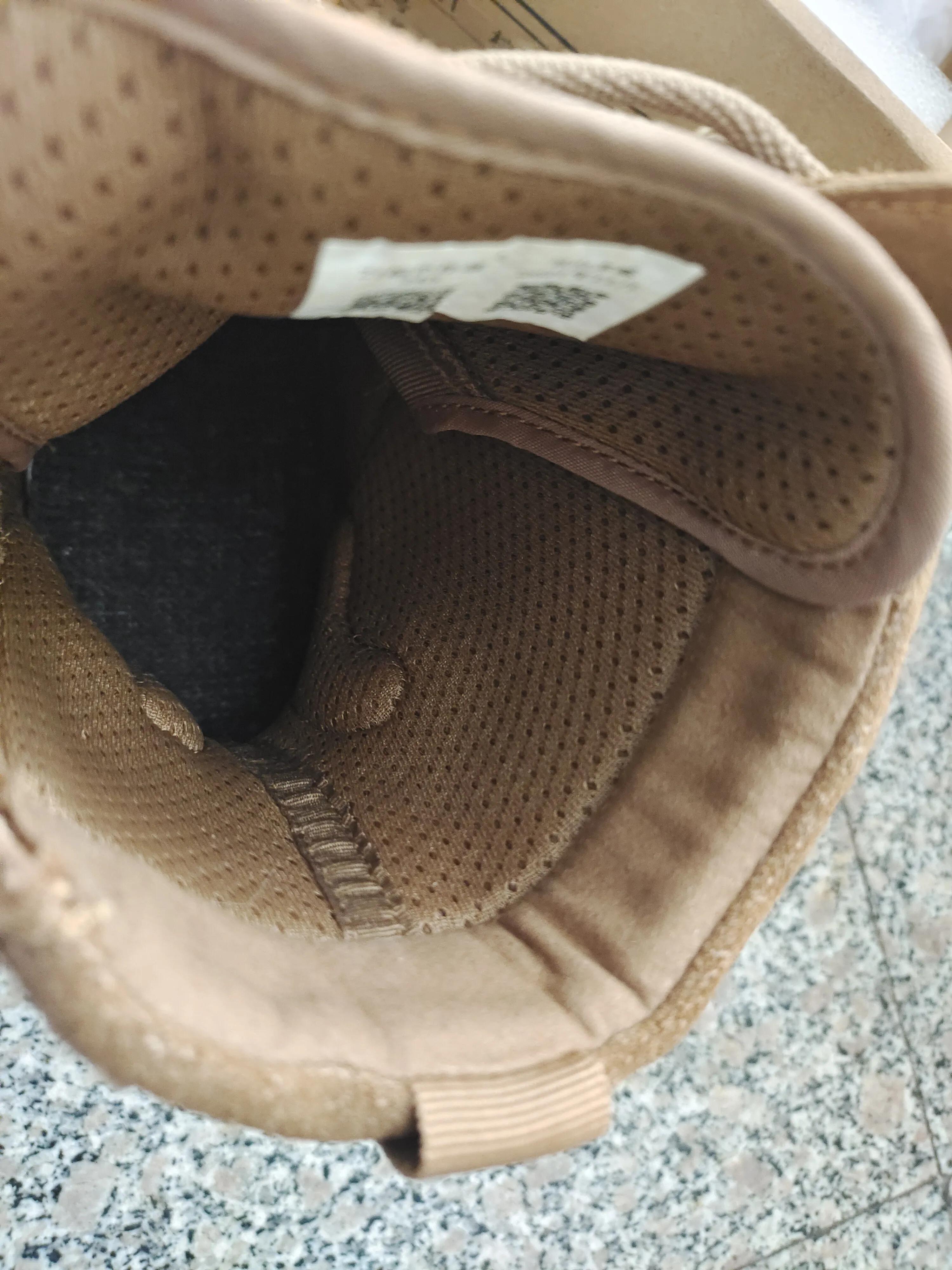 The boots are designed with five golden fasteners, which are strong and durable.
I like this small pocket design very much. After the shoelaces are tied, they are hidden in this small pocket. It is clean and cleaned, which also prevents unexpected shoelaces from loosening when training or working.
Details of the boots, workmanship in place!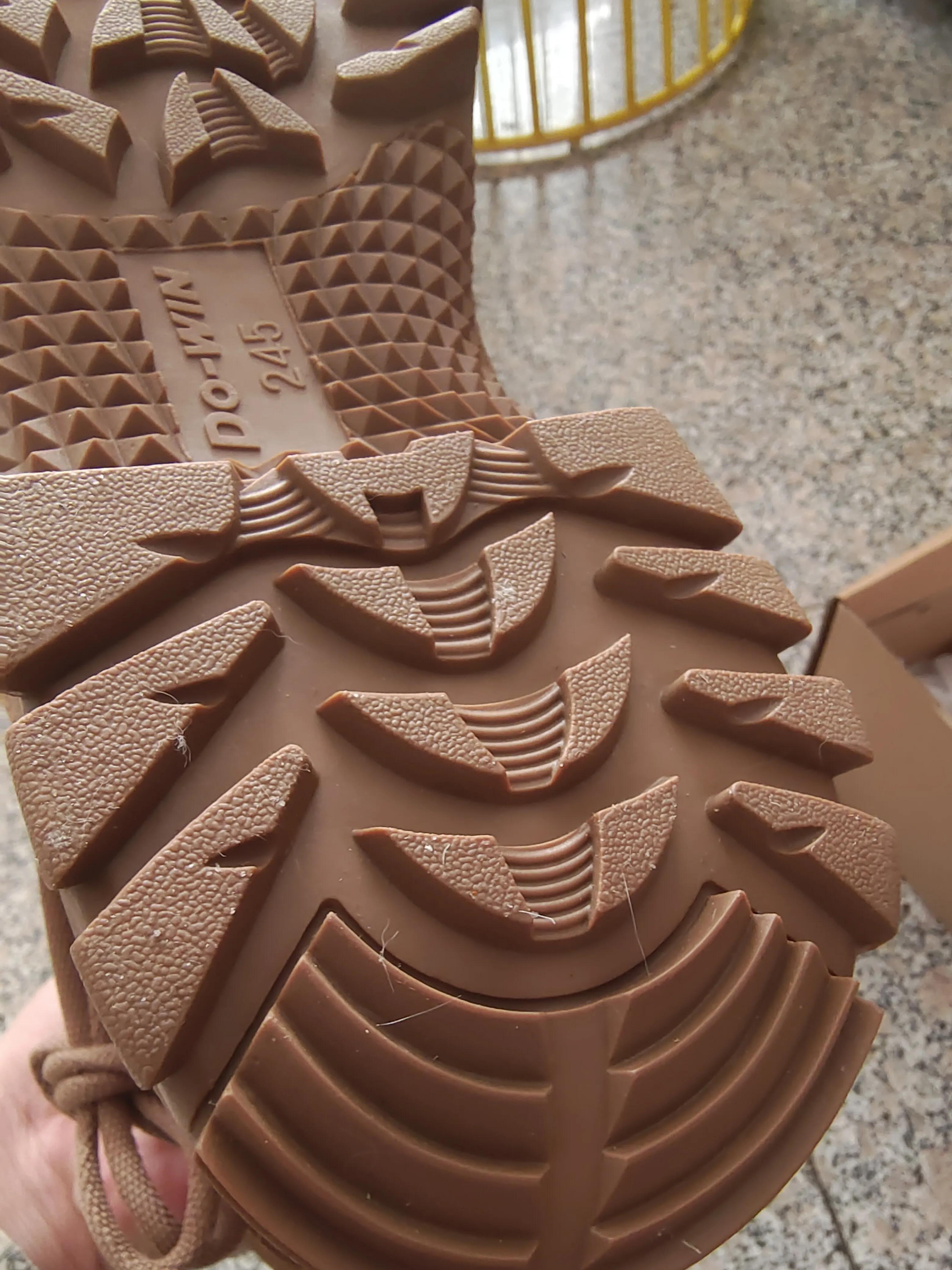 The new small yellow boots are light and comfortable to wear, thick and warm, and the design of many details is full of design! Like the industrial design of the motherland! Praise for the quality of China!