Click "Grunting Cat" above and follow,
We eat all over the universe together!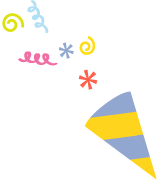 Zhang Junya sister
Popular snack brand nowadays
Both packaging and slogans are knocking
There is a lot of taste
Leave a very deep impression on the public
Whether it is a child or a big friend
Captured by this series of small snacks
So this time we ate a series of little sister
A secret to conquer the taste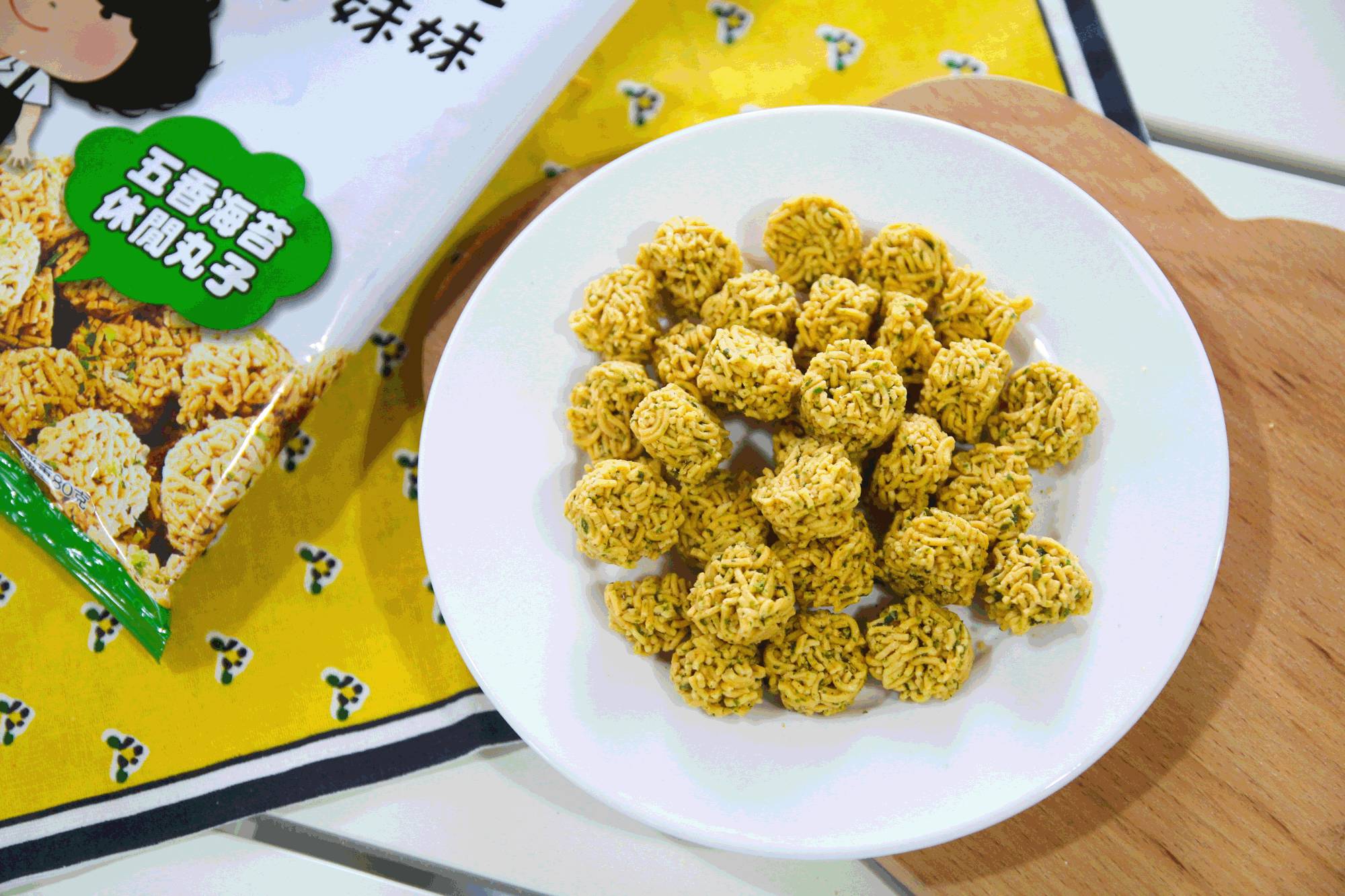 Will it be hidden in Zhang Junya's curly hair?
Carbon grilled chicken juice snack
The taste of carbon roasting is very obvious
There is a feeling of eating barbecue
Instead, the chicken sauce is slightly shallow
Generally speaking, the relatively light one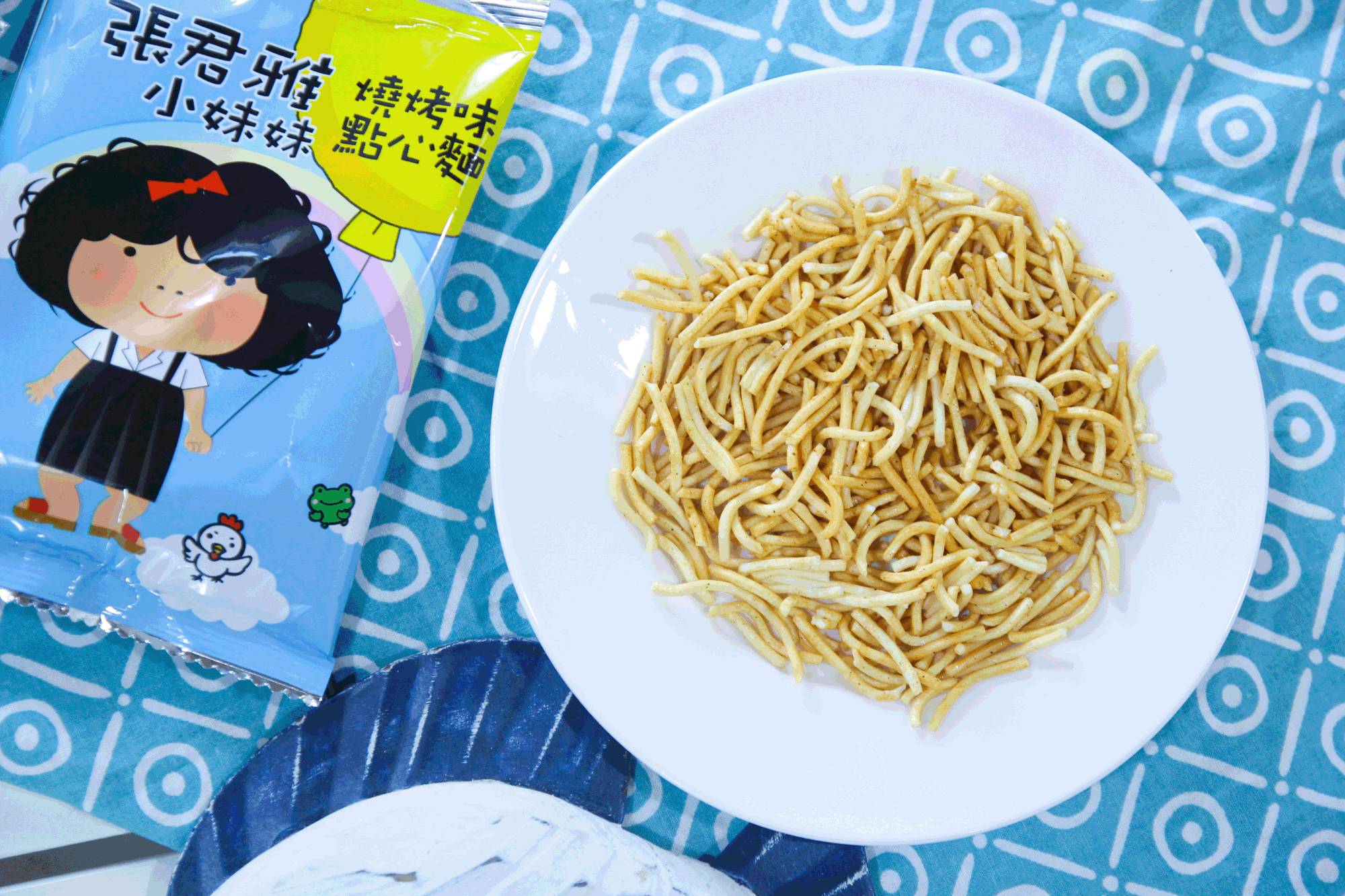 The taste is very crispy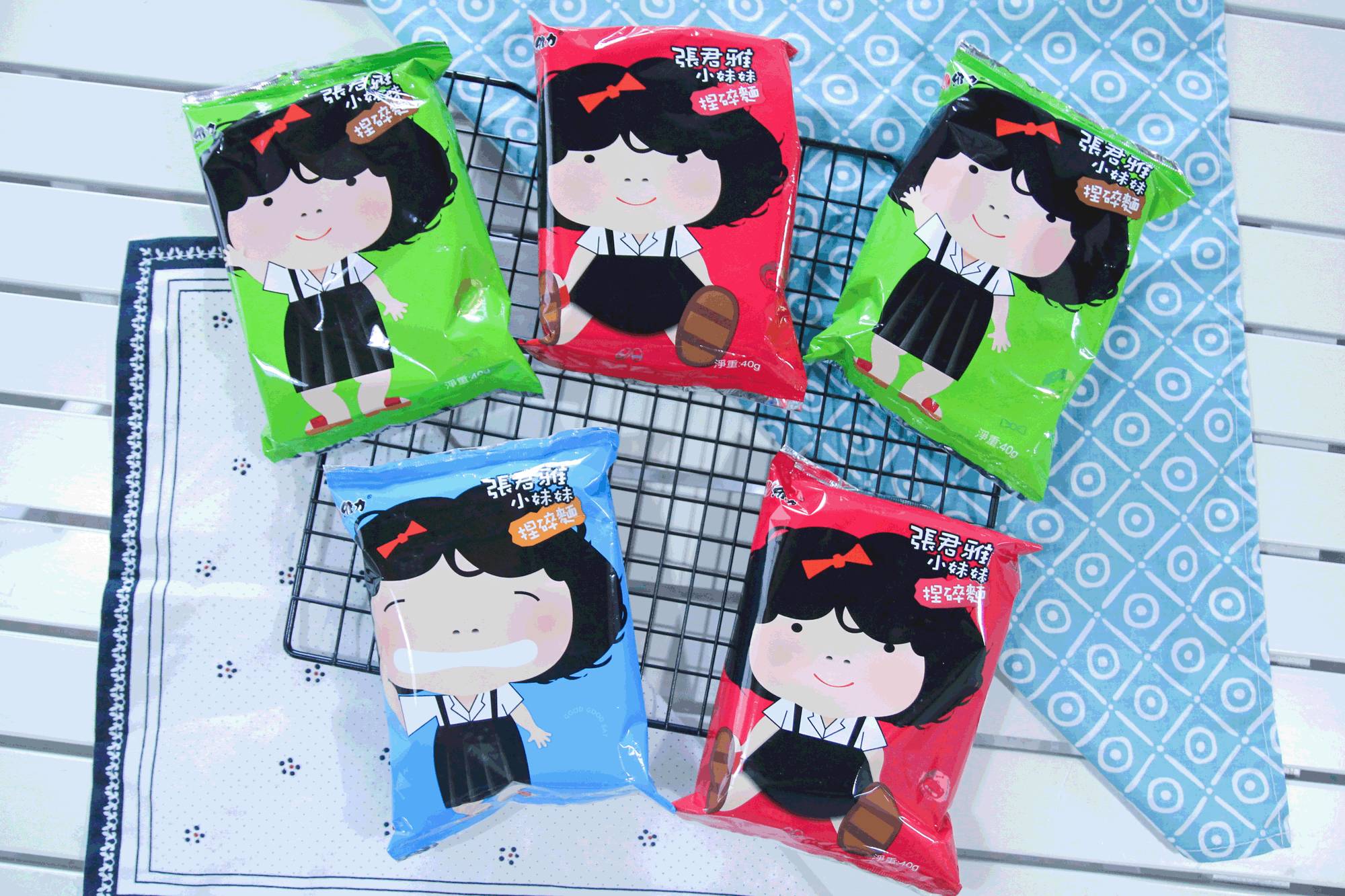 Mexican spicy chicken snack
Of course, spicy chicken noodles are spicy!
The heavy taste party expressed that I liked it very much

The sauce is immersed in seductive color
It looks very appetite
The taste is really crispy and appetizing
BBQ dim sum face
The taste of this dim sum is familiar
It's a bit like a Mimi that I ate when I was a kid
If you don't add the feasting package, it will be crispy in itself
After adding the seasoning package, the taste becomes heavier instantly
The salty spicy fried chicken is delicious
Squeeze
This surface is used to decompress and vent, it is great
The big face to my sister is a madness
I feel cool and crooked before I eat it
Noodles are crispy
It feels better not to add feasting bags
Japanese -style skewers
This is clearly rubbing the snack surface into a group
But it looks really cute!
There is a clear barbecue flavor in one bite
The taste is fragrant and crispy and the snack surface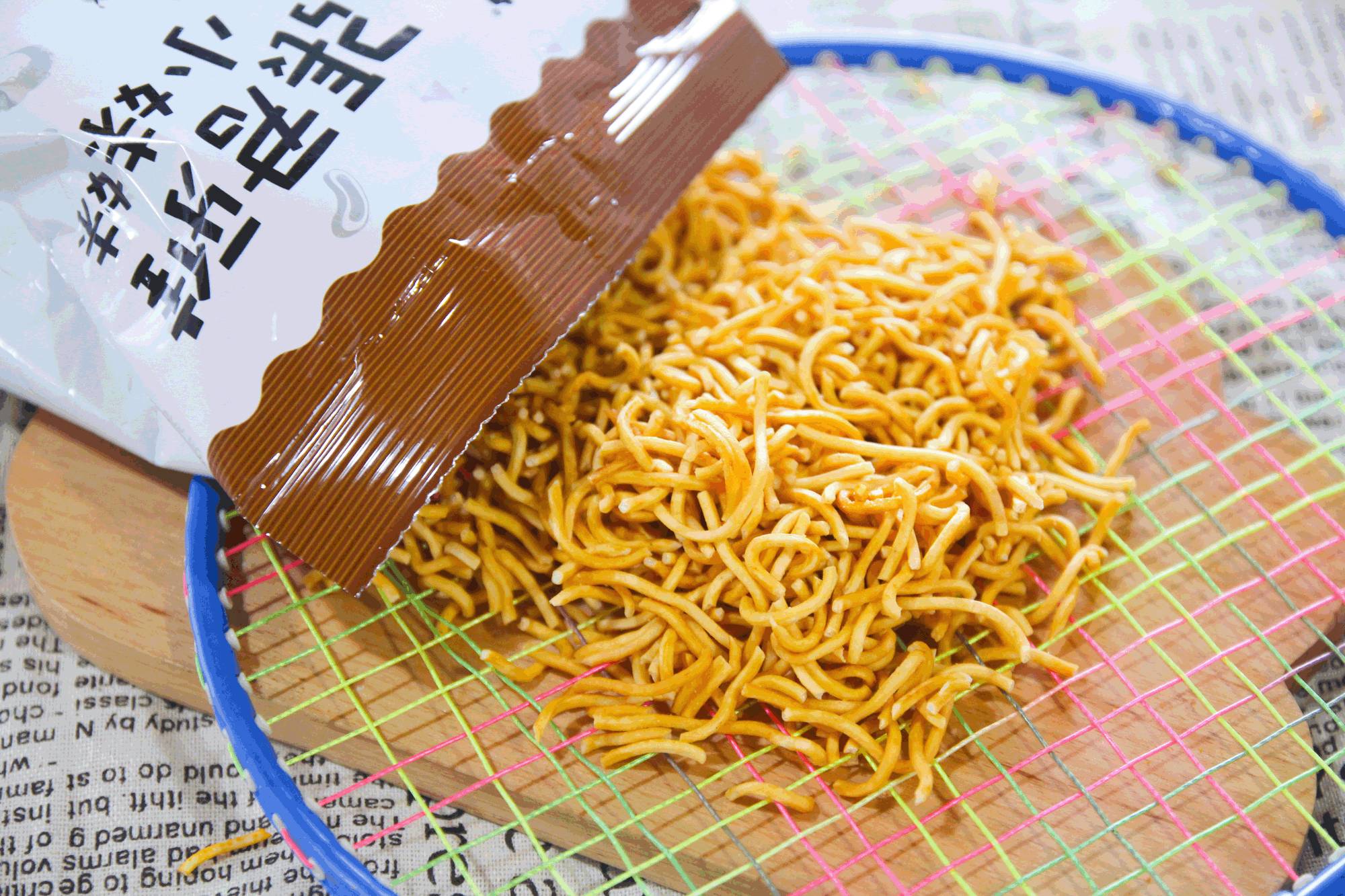 It feels like changing a more interesting way to eat
Wu Xianghai Moss Casual Maruko
This taste is so light
Can't eat the umami taste of seaweed
And the more you eat, the more greasy
Sure enough, it still needs heavy taste!
Ramen cake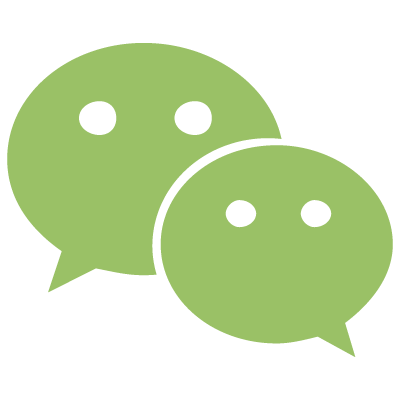 Tomato flavor:
The sweet and sour tomato flavor is very rich
It tastes fresh and refreshing
Sauce -roasted shrimp flavor:
Very prominent seafood flavor

If you like shrimp flavor, you must not stop eating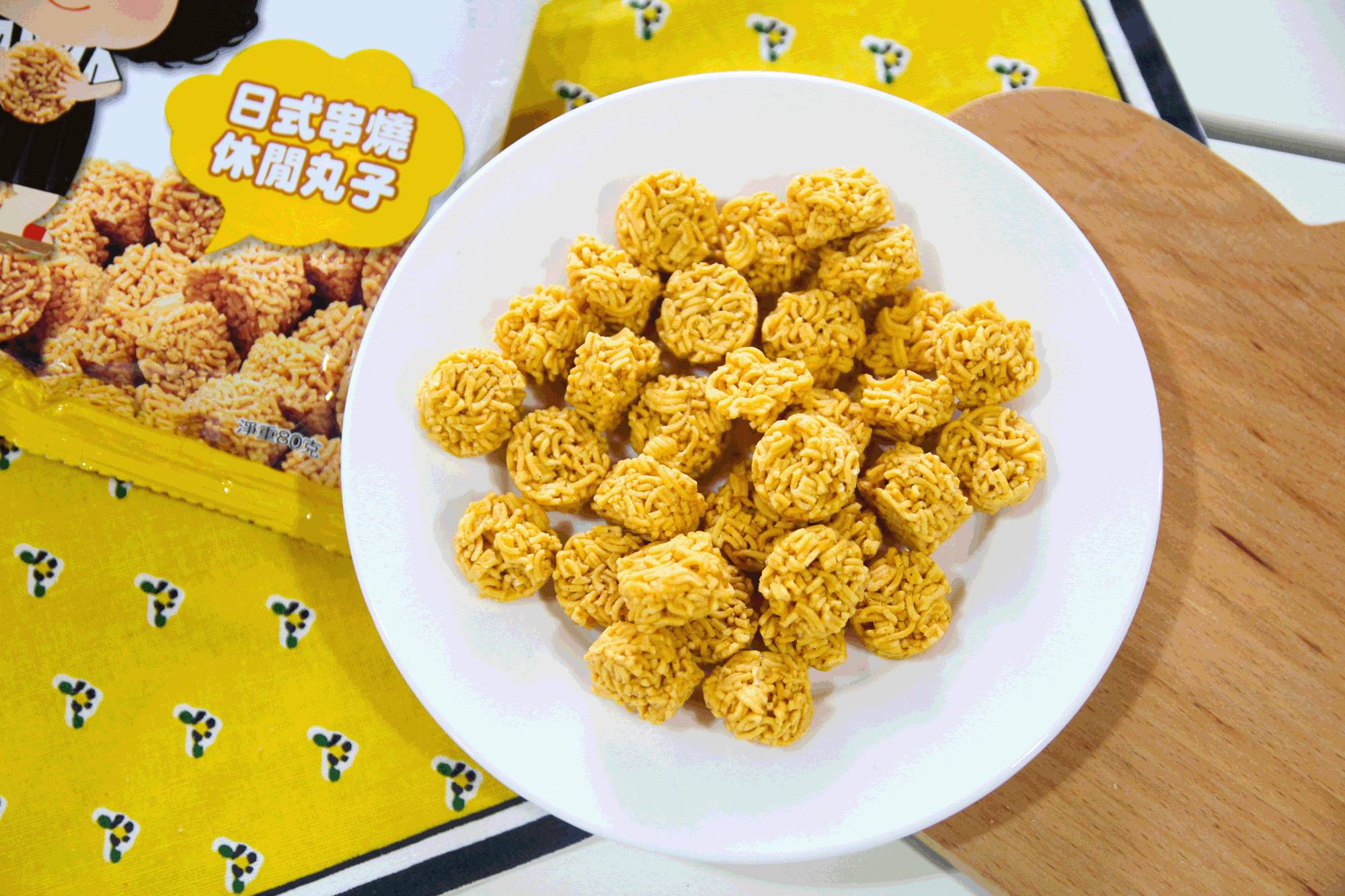 Chicken taste:
I feel that the sister -in -law related to chicken juice is too light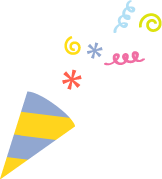 But the taste of noodle cakes is really praised
It's simply a magical weapon
Donut
Strawberry flavor:
The sweet and sour strawberry flavor is very fresh and refreshing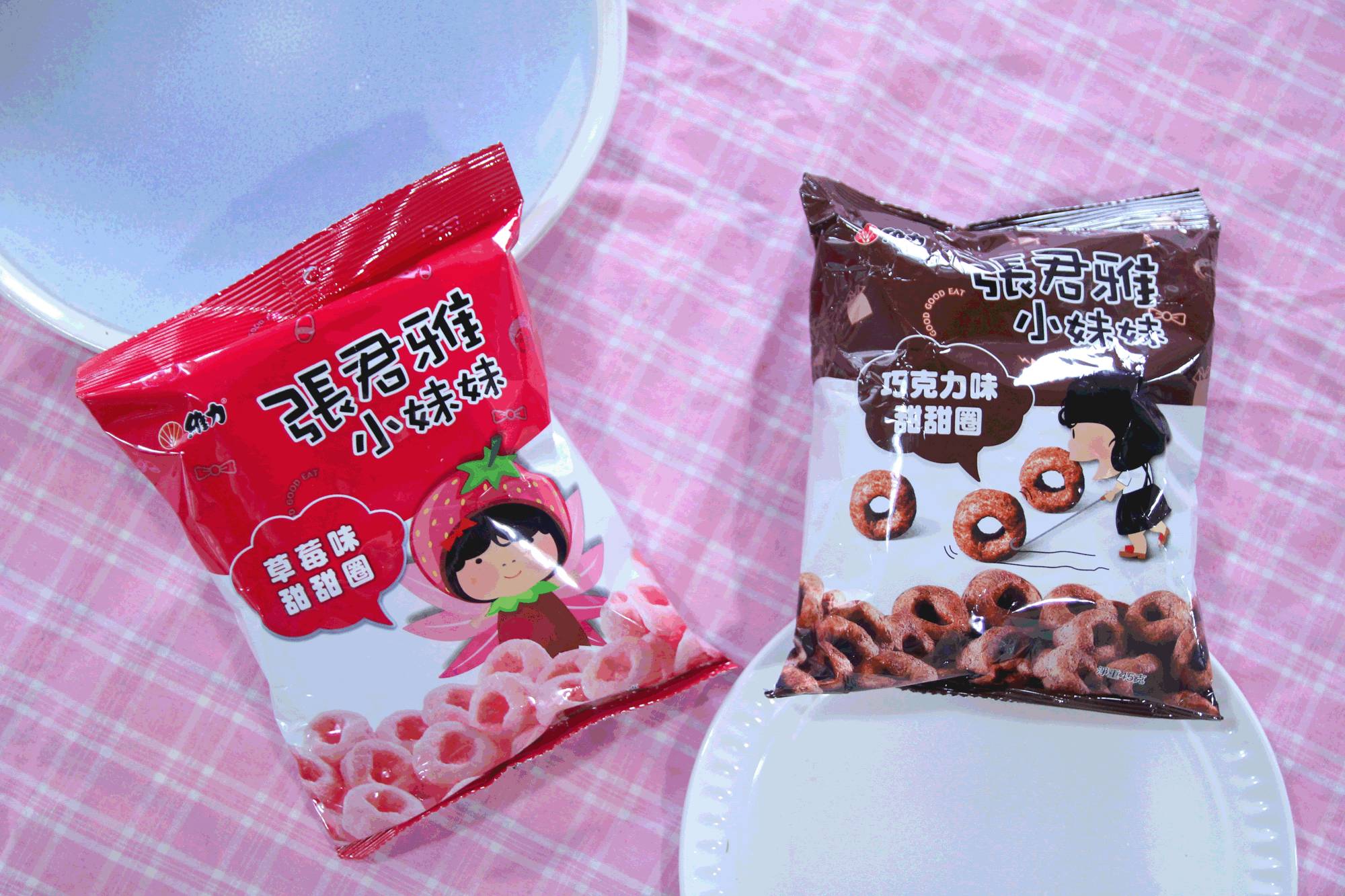 The mini small circle looks super cute
The taste and taste are very similar to the good corn bar
chocolate flavor:
The rich and sweet chocolate flavor eats one and fell in love
The taste is crispy as soon as possible
I don't want to stop one by one
Egg time
hi, I'm a cat -gurgling cat
A meow immersed in food that can't be extracted in the food
This time we ate a whole series of little sister
Feel fried chicken stick
So I also want to invite you to be with us
Eat a good mood every day
Participate in the game with Guru Fei
You can participate in the lottery
You can also invite your best friends to help
We have prepared a series of sister gift packages
Give it to you who are also eating food
prize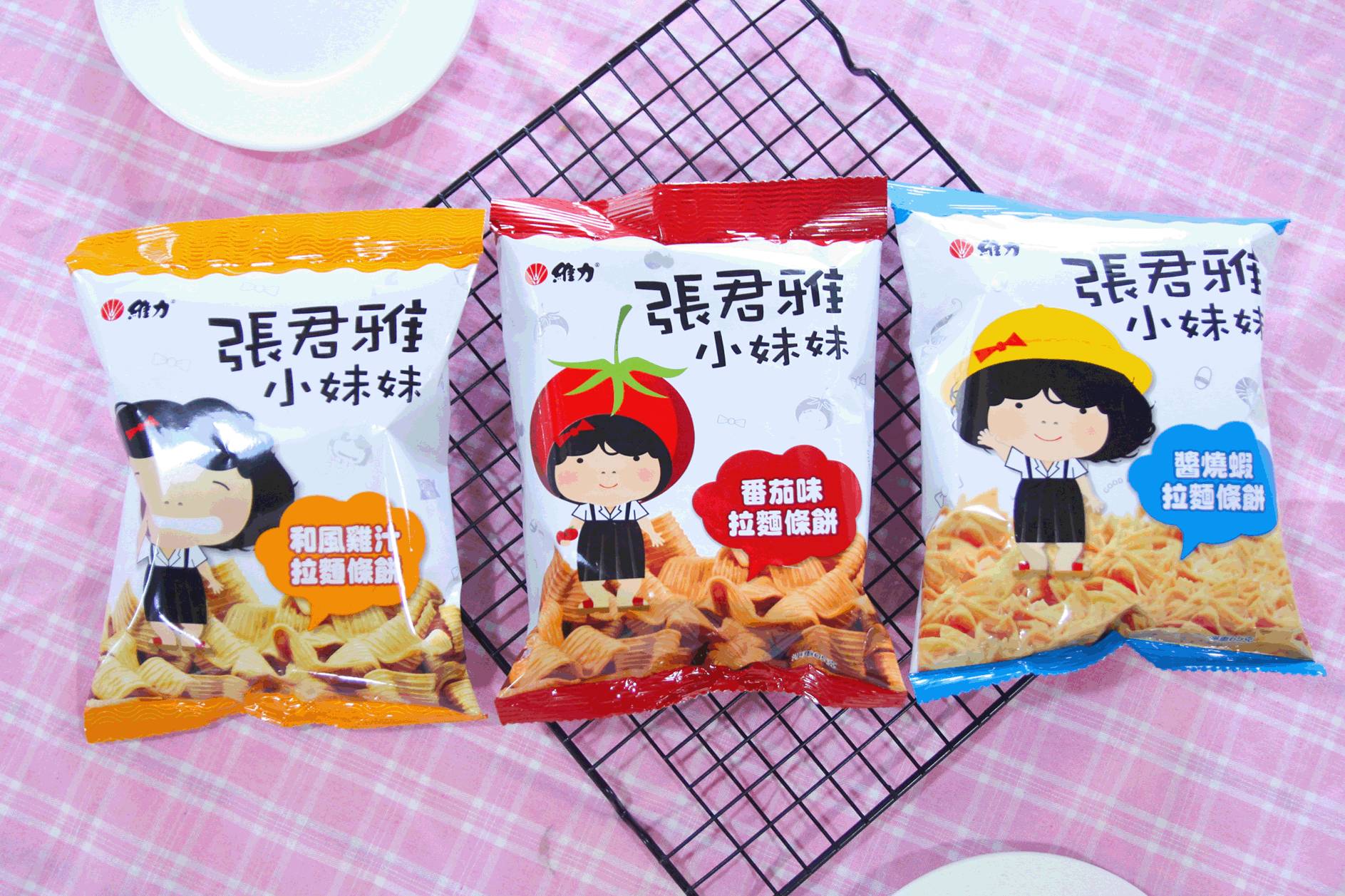 Taste
Assume
Set
First prize: 1 person to send Zhang Junya diamond gift package 1
Second prize: 2 people to send Zhang Junya platinum gift package 1

Third prize: 3 people to send Zhang Junya Gold Gift Pack 1
Event time: immediately until the end of the 5.14th, and the winners of the winner can contact the shit officer on WeChat.
Explanation of the event: Participate in the entrance to read the original text and enter the game. Hurry up and move your fingers and cats and have the opportunity to win prizes!
Chanmaogudong
Growing cat gurgling
Identify the QR code and follow the cat murmur,
Eat all over the universe together!
Click "Read the original text", take Guru Fei ~