The duck is really here in winter
How can the beautiful leg girls less beautiful and warm scarves?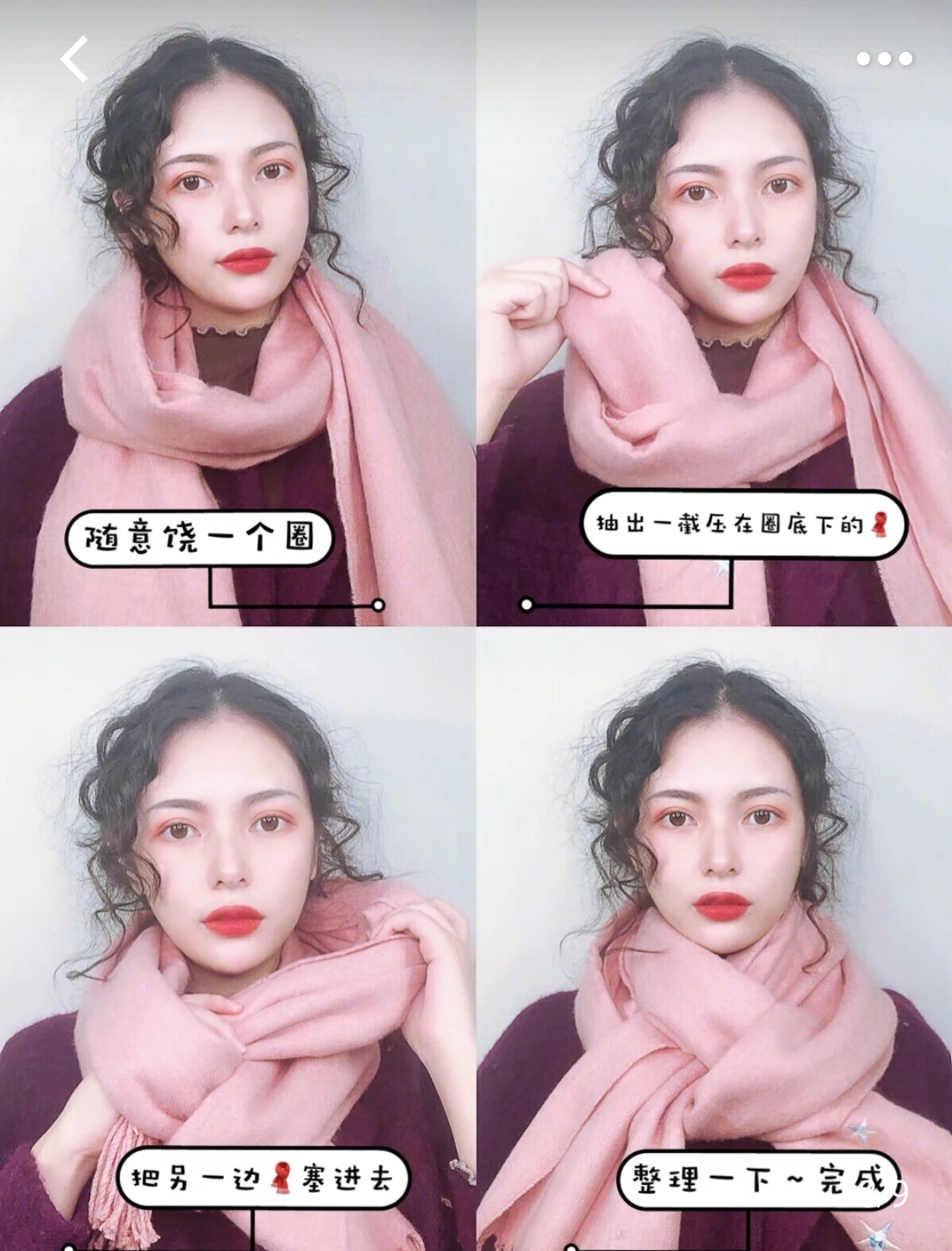 Today I will teach you a few practical and beautiful scarf systems
I can go out every day
With wool rolling noodles, the next Korean drama heroine is you Simida ~
Hot Douyin model
1⃣️ Two cross -folding folding length on one side is below
2⃣️ The long head is around the front from the circle just stuffed in the circle just now.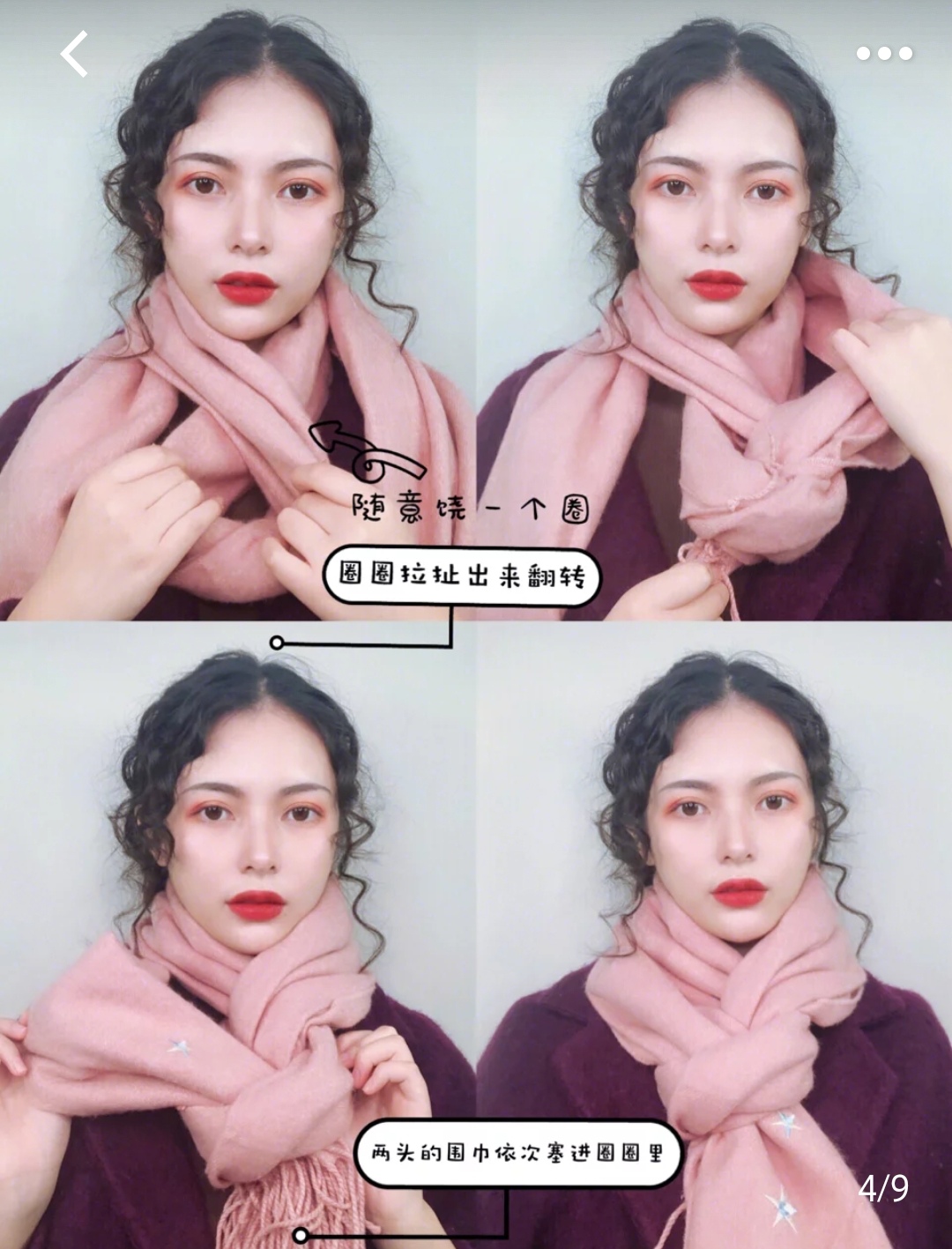 Simple pair of folding
1⃣️ Hang the scarf taller on the neck
2⃣️ In the circle of folding
Twist
1⃣️ Randomly around a circle ⭕️ Pull the circle to fluff the fluffy flip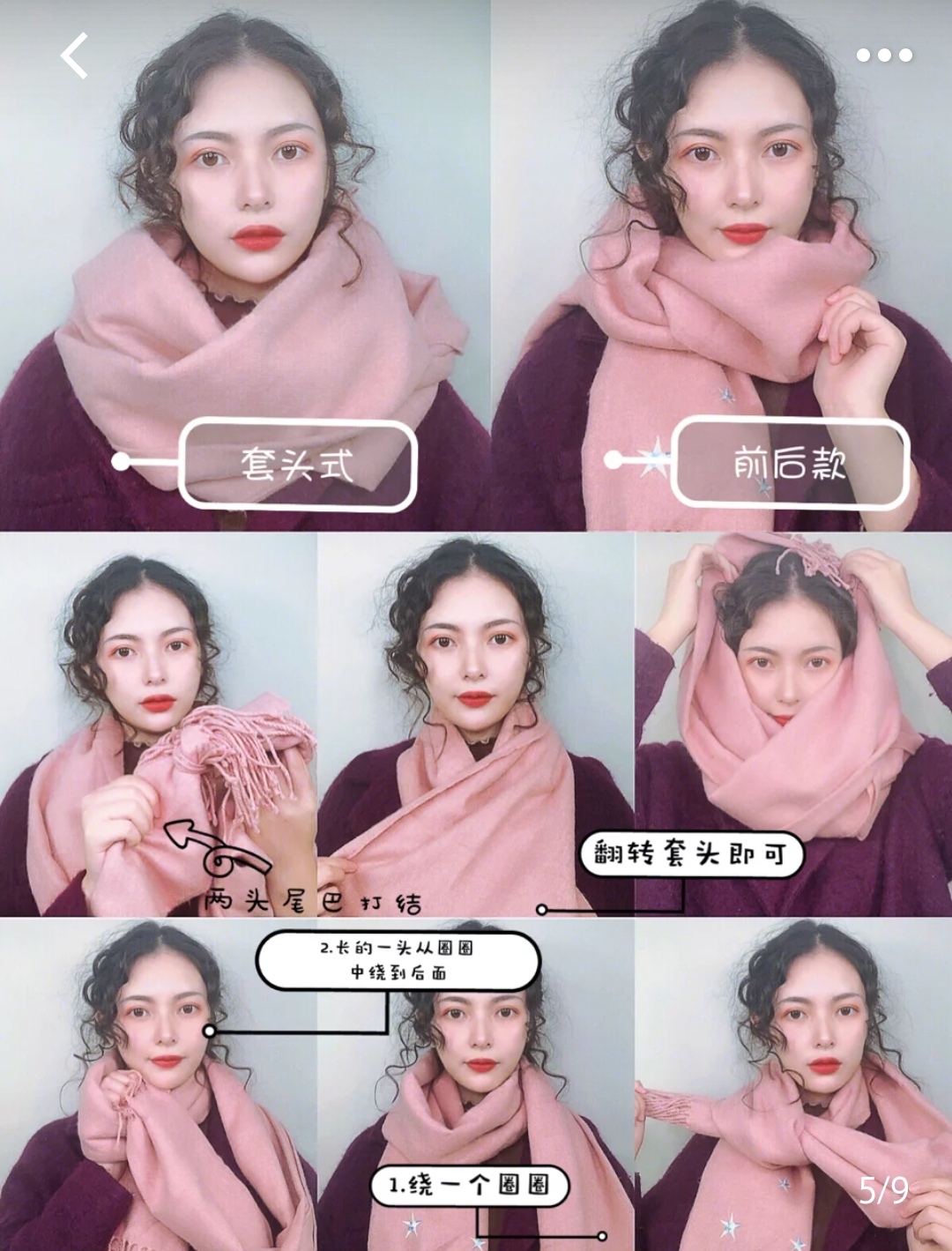 2⃣️ Put the scarf on both ends into the circle in turn.
Cock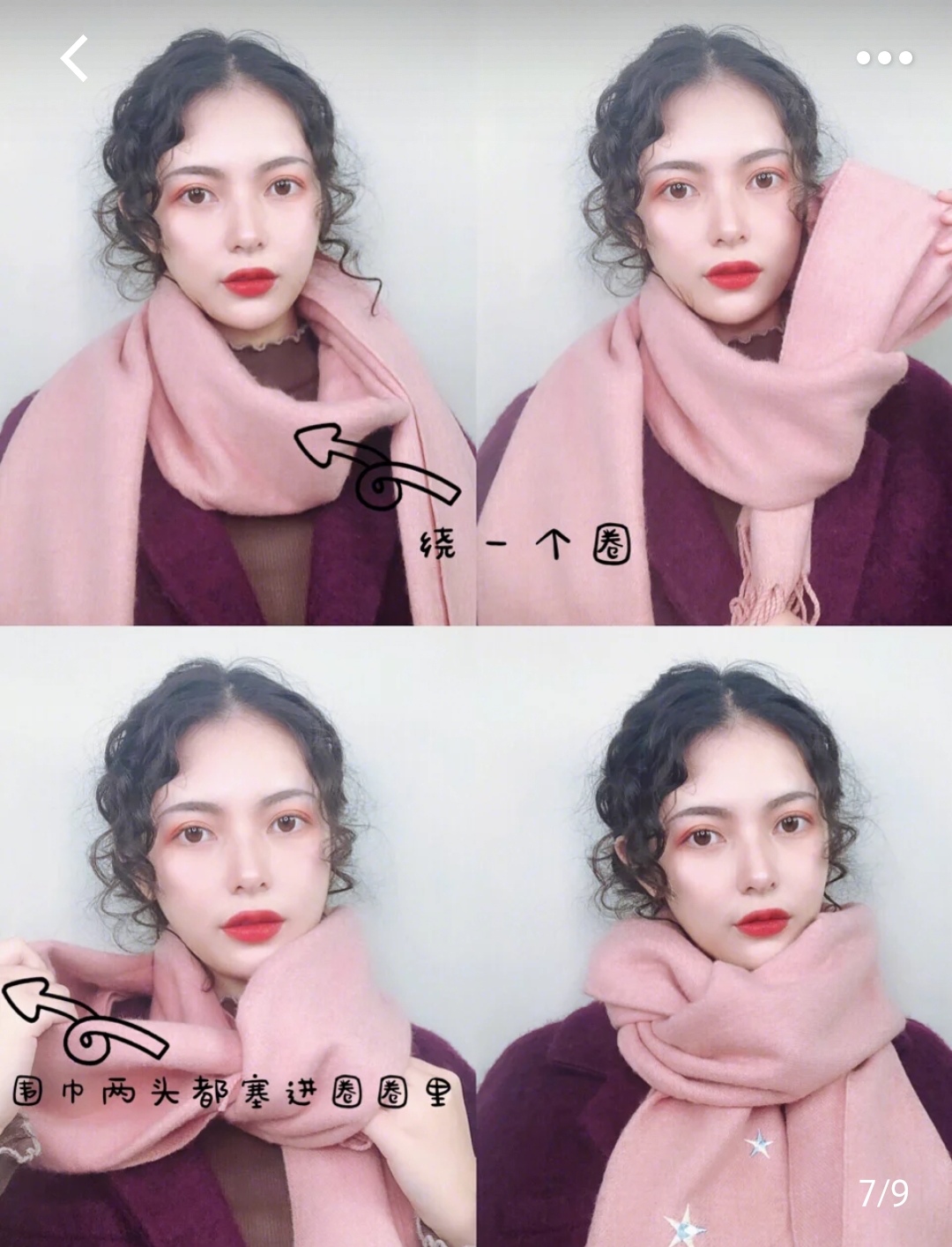 Long scarf can also make a complete set of head models
1⃣️ Two scarf tail knots
2⃣️ Just turn the cover to your mind
Keep warm
1⃣️ Raise a circle on one side as shown in the figure on the other side.
2⃣️ Put it on the shoulder on the side on the side ~
Vertical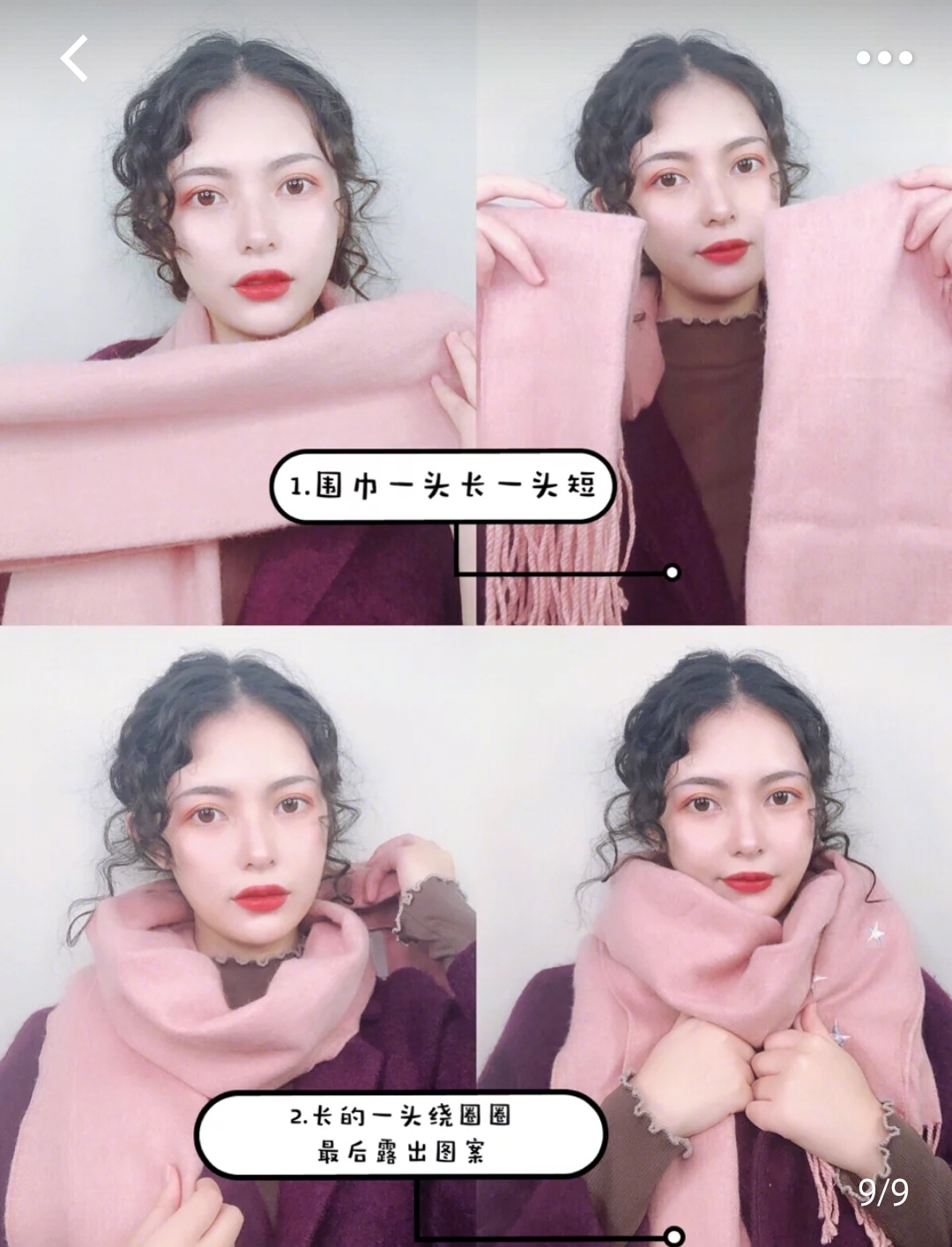 1⃣️ Rub around a circle at will
2⃣️ Two scarves are stuffed from the top
Crossed
1⃣️ Randomly around a circle
2⃣️ Pull out a section from the circle to plug the other end.
Random
1⃣️ Scarf is short and short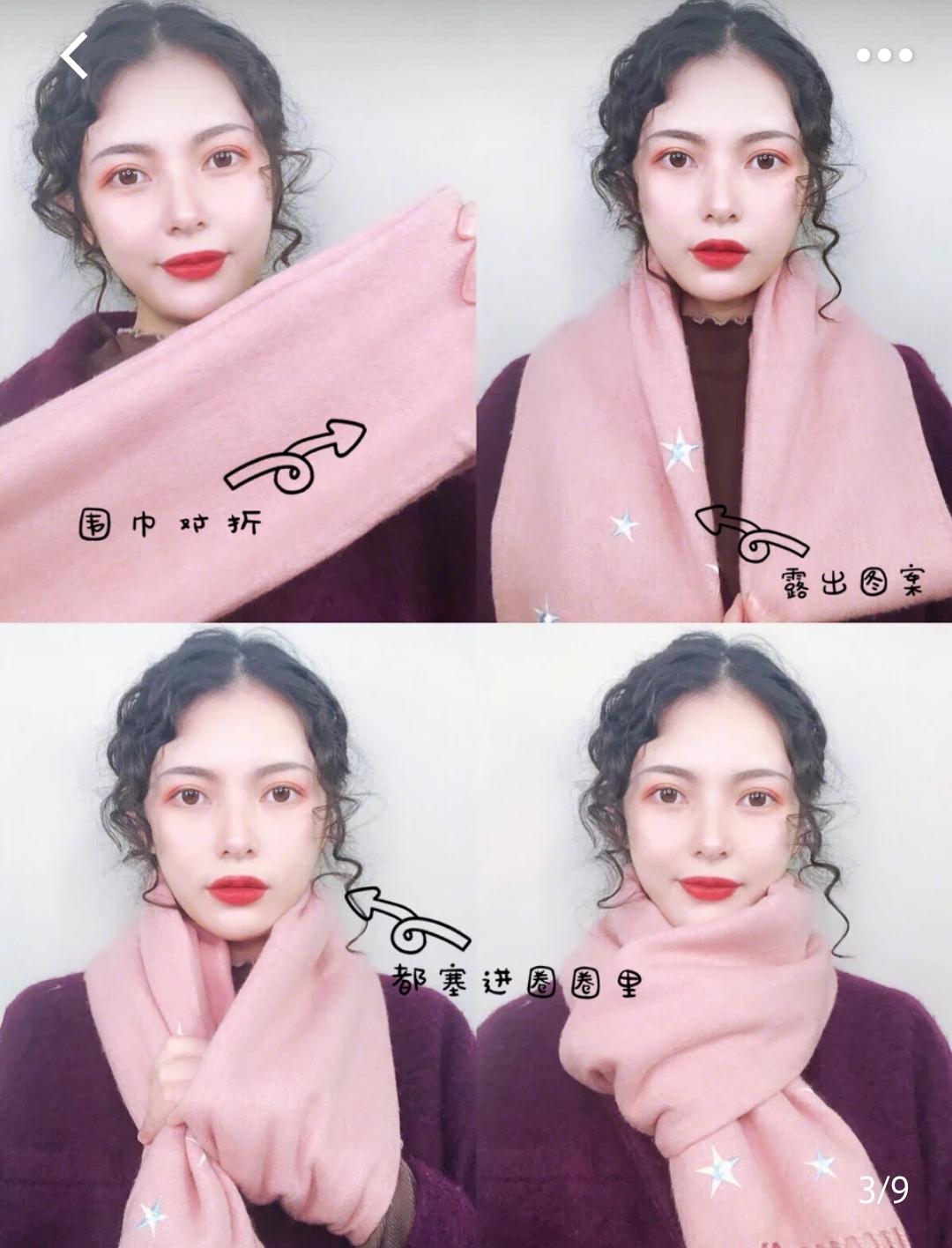 2⃣️ The long one goes back and then finish the fluffy!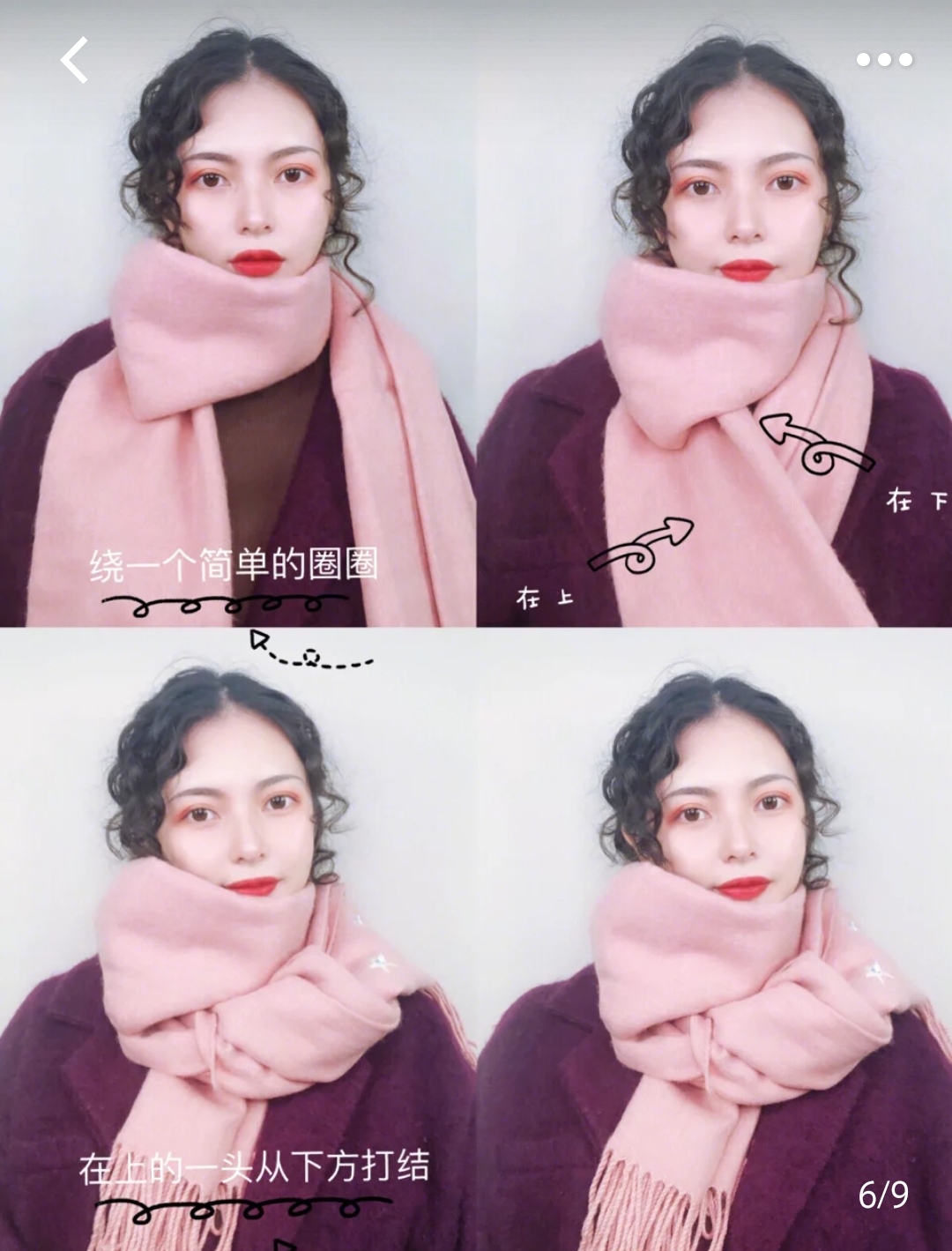 Have you all learned?