#卡 卡#
Day 1405: Digital stickers, English novel -style characters and scene descriptions
Day 1405 超 English Super Writing Daddy, 3.8 years of bilingual diary recorded daughter life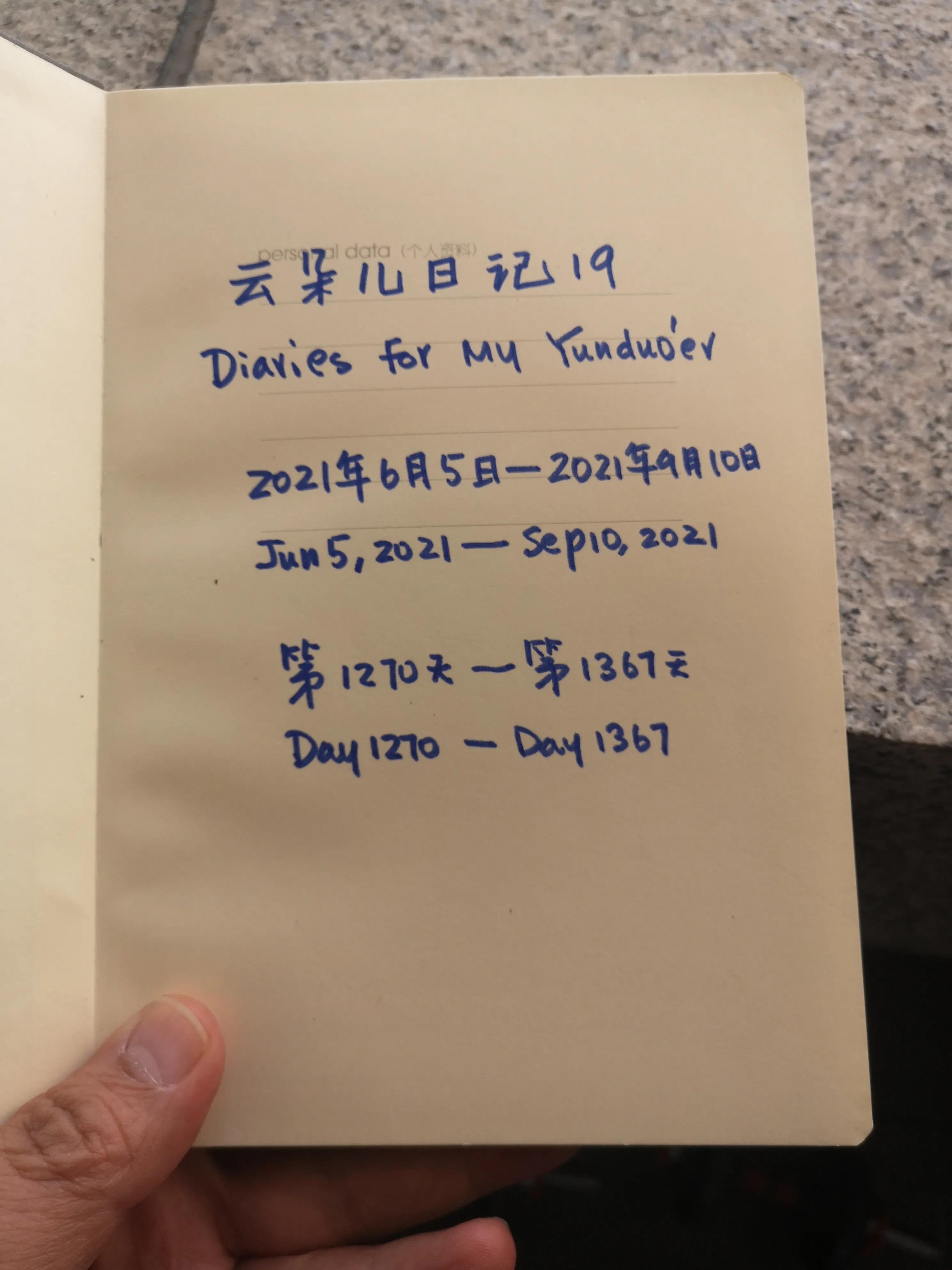 As of this article: 20th book
China -British total: 977,000 words English 391,000 words, Chinese 586,000 words in Chinese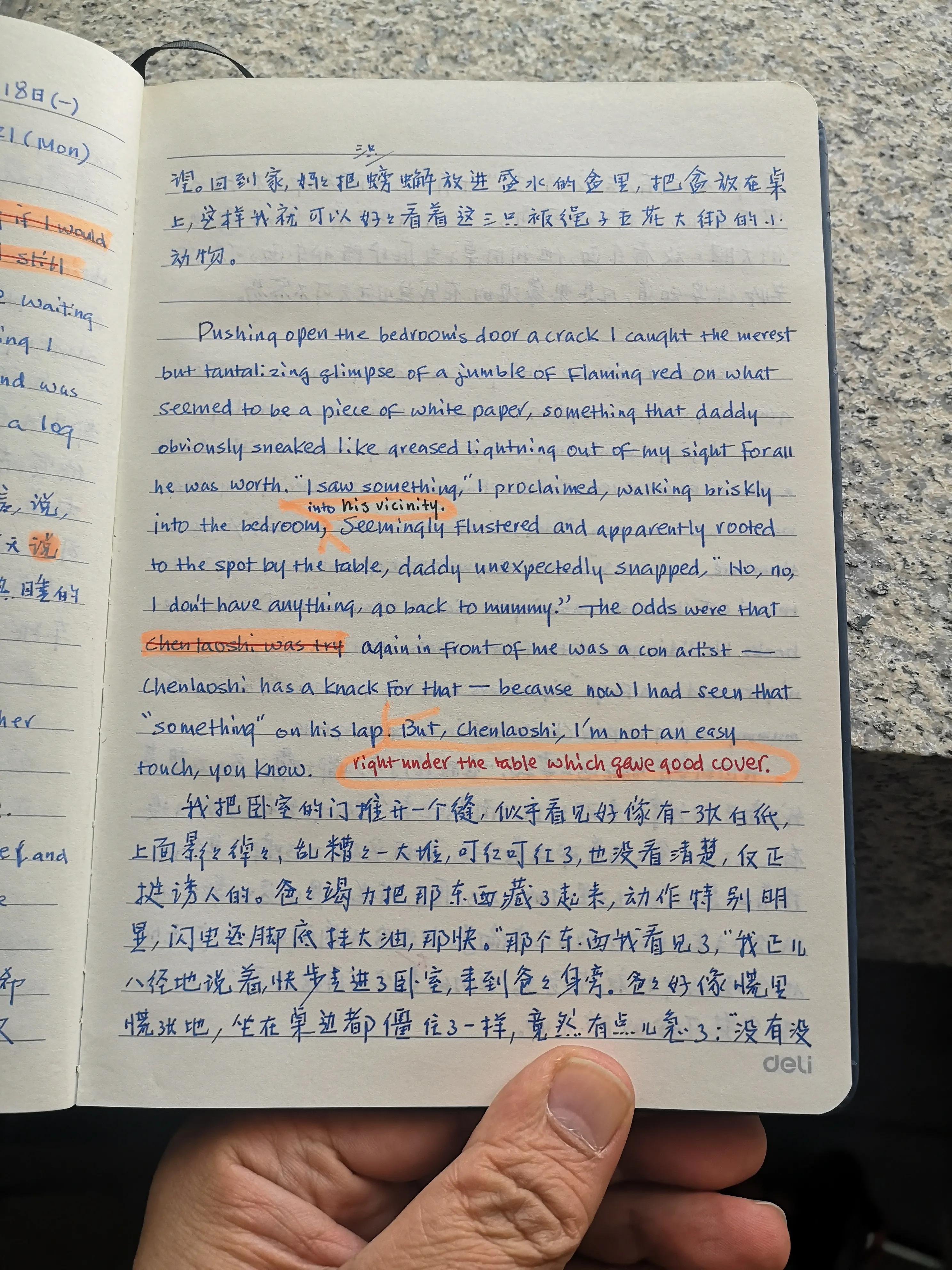 Cloud Diary 日
Day 1405 (3.8) October 18, 2021 (one)
A dial for my yunduo'er ©
Day 1405, Oct 18, 2021 (MON)
(Election)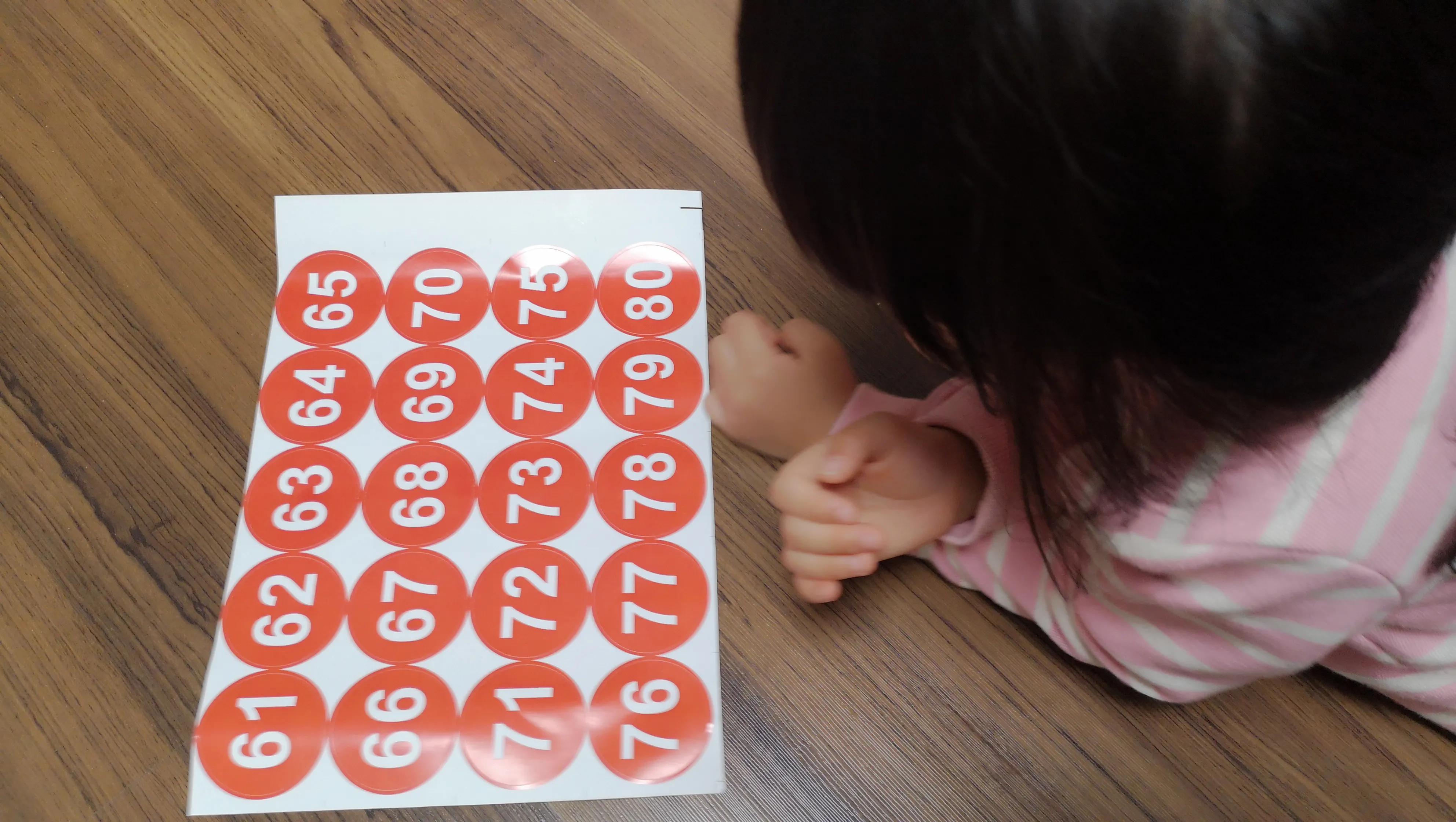 Pushing open the bedroom's door a crack, I caught the merest but tantalizing glimpse of a jumble of flaming red on what seemed to be a piece of white paper, something that daddy obviously sneaked like greased lightning out of my sight for all he was worth. "I saw something," I proclaimed, walking briskly into the bedroom, into his vicinity. Seemingly flustered and apparently rooted to the spot by the table, daddy unexpectedly snapped, "No, no, I don't have anything, go back to mummy." The odds were that again in front of me was a con artist – Chenlaoshi has a knack for that – because now I had seen that "something" on his lap right under the table which gave good cover. But, Chenlaoshi, I 'M Not An Easy Touch, you know.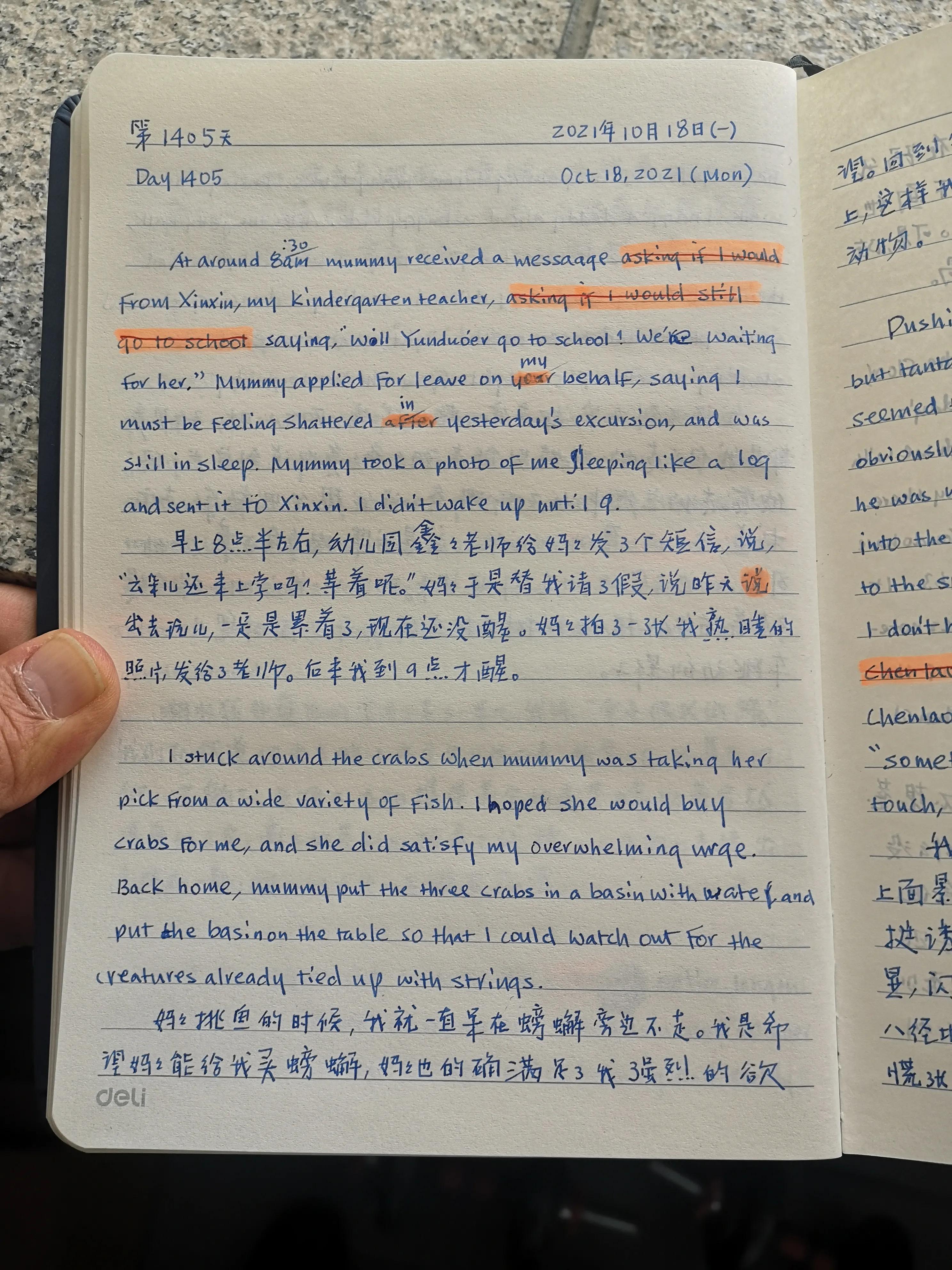 I pushed the door of the bedroom open a seam. It seemed to see a piece of white paper. It was a lot of shadows on it, a lot of messy, red or red, and it was not clear. It was quite seductive anyway. Dad tried his best to put the Dongzhuang, and the movement was particularly obvious. "I saw that thing," I said, I walked into the bedroom quickly, and came to my father. Dad seemed to be panicked, sitting at the table and froze, even a little anxious: "No, nothing, go to mother." Teacher Chen, eighty nine, was playing with me again. Children, this line is justified. At this time, I had already seen something on his thighs under the table, and he used the table as an asylum to block that thing. However, Teacher Chen, you need to know that it is not easy for all those who want to be confused.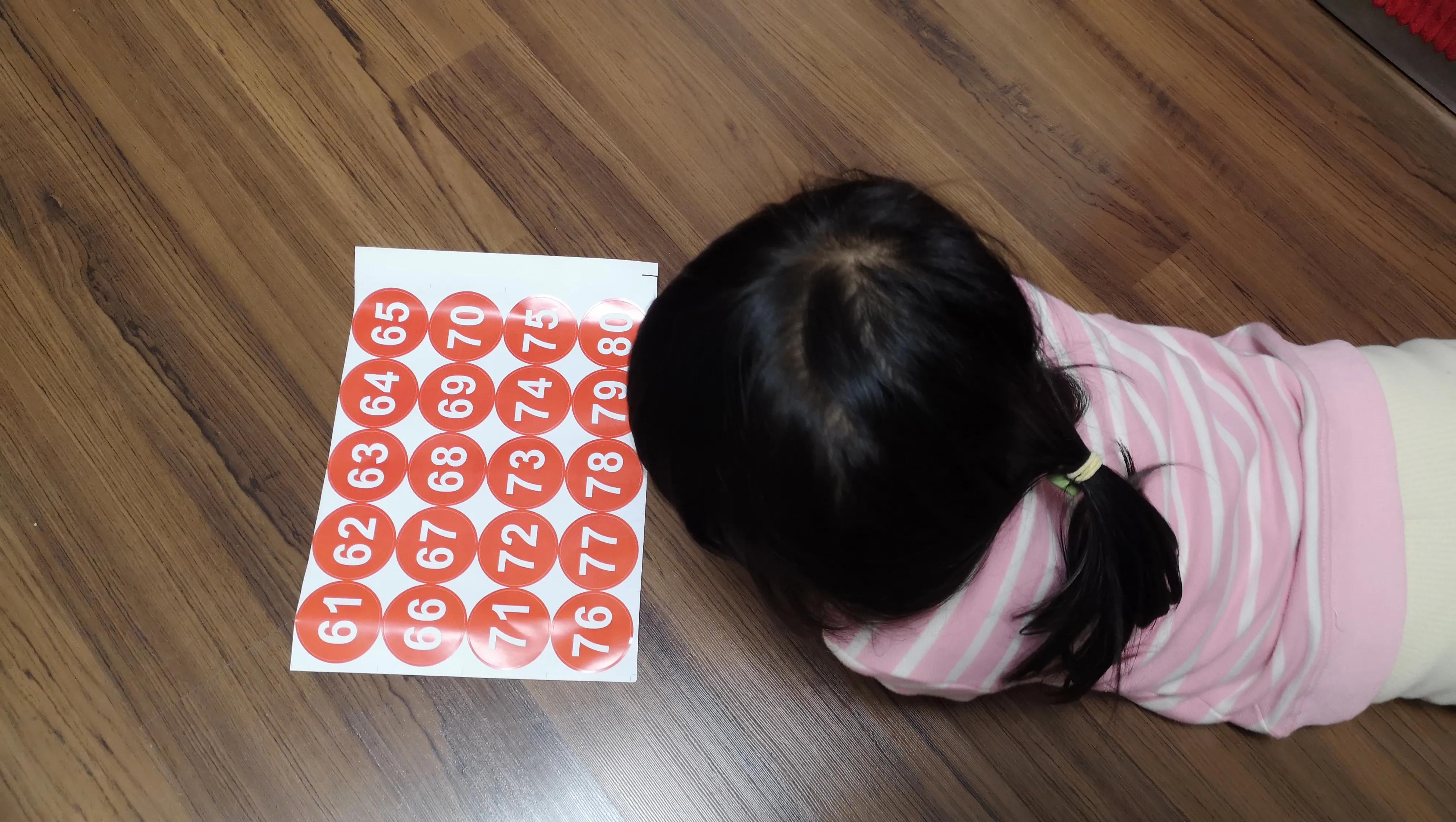 I retreated into the sitting room and lay down on the floor, grumbling with a crumpling face all the while, to force Chenlaoshi's hand. Hoping I would snap out of it, daddy caught up with me with a piece of paper of red stickers of numbers . I was wondering why there were no 1, 2, 3 and so on. Daddy pointed at the number and said, "You do have heard, 1, 2, 3." In Fact, They WERE PARE PART of Numbers 61 61 , 62, 63….It turned out that Chenlaoshi was using the stickers to number the Diaries notebooks. He didn't get out the first numbers; otherwise his plan of the night would be a flop. "Big numbers I can buy You again, "I Overhead Mummy Saying to Poor Chenlaoshi in a SOOTHING TONE.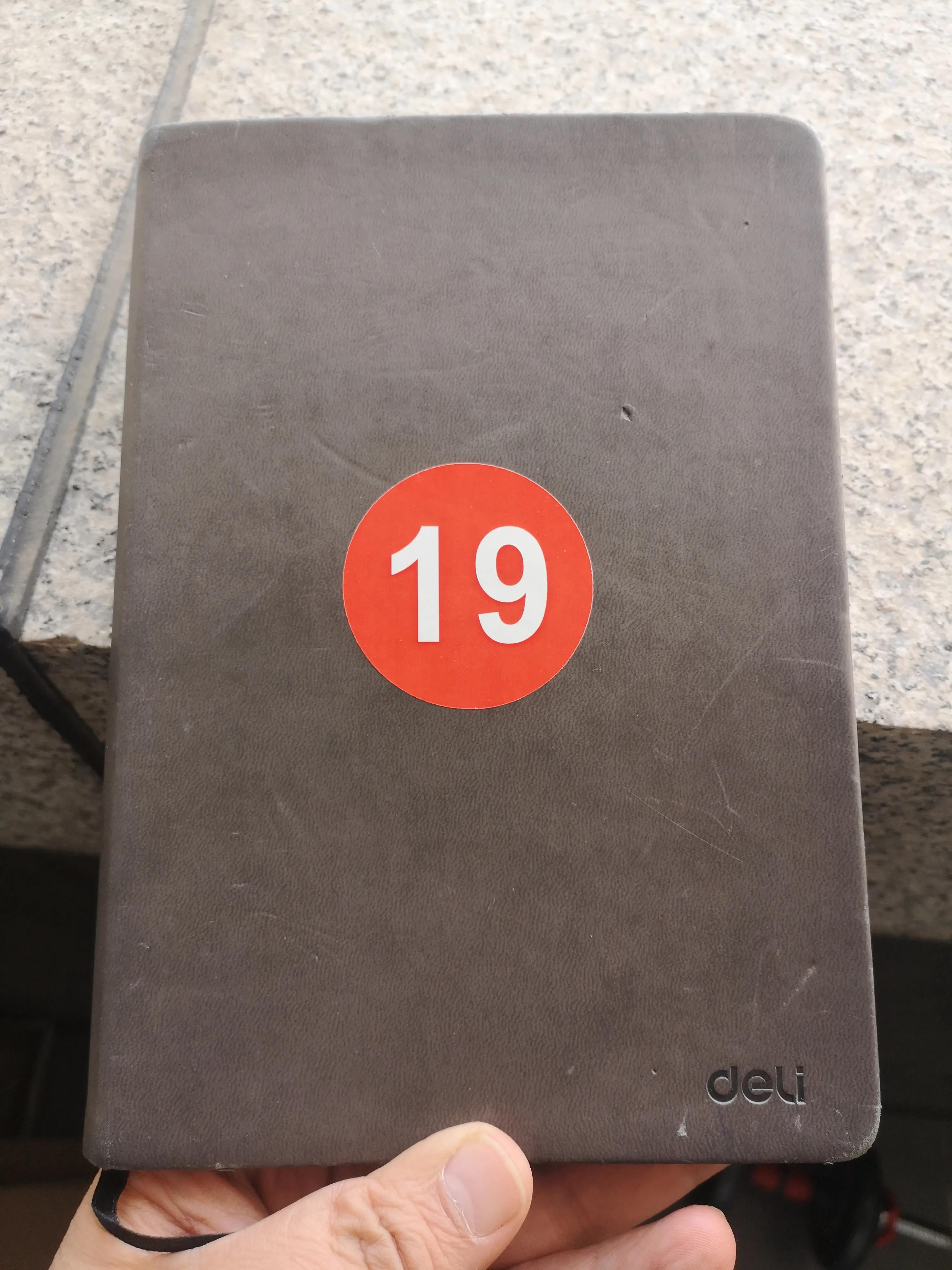 I returned to the living room, lying on the ground, and my face was murmuring. Dad didn't want to make me unhappy. I took the paper for me with a red digital sticker on it. I asked Bai why there was no 1, 2, 3, etc. Dad pointed at those numbers and said, "Yes, this is not 1, 2, and 3." In fact, he pointed at 61, 62, 63 1, 2, 3. It turned out that Teacher Chen used these digital stickers to numbers the diary of "Cloud's Diary". He didn't give me the small figures in front, otherwise his plan tonight will be in the soup. "I buy it for you in the big figure," I heard my mother comforting the poor teacher Chen.