If I like something, I hope to put it at home every day, or wear it in my hand, or in my pocket. Today's car manufacturers have developed more and more surrounding daily necessities. Not only the car model, but even round beads, books, watches, etc., and consumers who really like these brands have no resistance to these things. In this article, I will briefly introduce some items around the car brand.
BMW
BMW is full of vitality. This is a brand that can be healthy and young at any time. This is to a large extent. M's signature color is almost hidden in each project.
1.1: 18 m4 die casting is just like the model in the DTM competition in 2015.
2. In the figure 2 is full of elegance that is difficult to find in modern cars, it is BMW 328 (1:18) in 1937 (1:18)
3. The baseball cap looks very good.
4. BMW M's signature color watch.
5. The BMW M4 mouse pad looks great.
6. This is actually a wireless mouse. Every time you use the mouse, the i8 headlights and taillights will flash.
7. BMW Model Game Card.
8. This does not look like a BMW -produced thing, a decorative sticker.
9. Mobile phone protective cover, soft materials provide a good feel.
10. M -type pen with a touch pen function.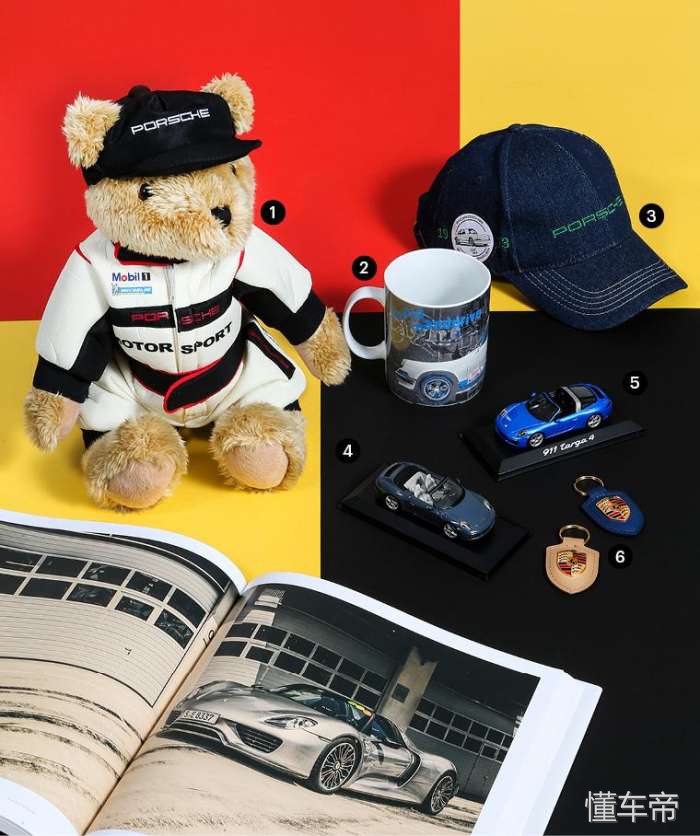 Jeep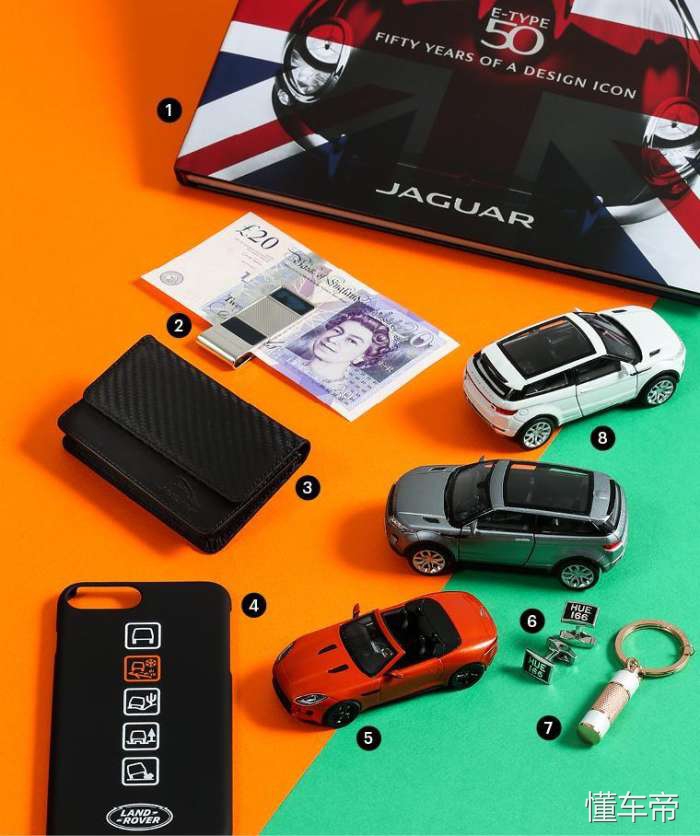 Jeep is an off -road vehicle brand, and most of its surrounding products are also related to outdoor. Let's take a look at some outdoor products around the Jeep brand.
1. Wool jacket that can be easily worn.
2. The military hat feels like a man, but there is no logo on the hat.
3. The casual hat produced by Jeep.
4. A anti -broken water cup
5. Some small flags hanging on the tent or front.
6. Only the palm of the palm, but you can still disassemble the trolley model.
Maserati
The impression of Maserati is cold and noble, and most of them are luxury with Maserati. And may be a sexy person who can have Maserati cars.
1. Gran Turismo's sneakers have iconic air intakes and Maserati logo on the side of the shoes.
2. Printing 450s in 1957, dark pink cup.
3. Bracelet made of carbon fiber material.
4.1: 43 Gran Cabrio car model.
5. In 1962, a model launched by Maserati.
6.100 % Italian silk tie.
7.45 mm rose gold watch.
8. Purple key ring.
9. Maserati soft iPhone mobile phone case.
Volvo
Scandinavian design has fashionable lines and colors. Materials are richer than patterns. Volvo also uses natural leather and tidy packaging products.
1.1: 18 XC90 car model.
2. Trumpet car key pack.
3. Scandinavian Watch designed by Volvo Motor Design Department.
4. Card wallet produced by Volvo.
5. Outstanding luxury beige key ring.
6. Passport wallet made of Swedish leather.
7. Still a key ring.
8. Cuffo.
9. A 14 -inch leather handbag like Volvo car logo
Porsche
I don't think that the words "Porsche" and "cute" will be linked, but the classic frog eye headlight shape makes Porsche distinguish between other performance sports cars.
1. This is a very cute Bao Shi Jie Doll.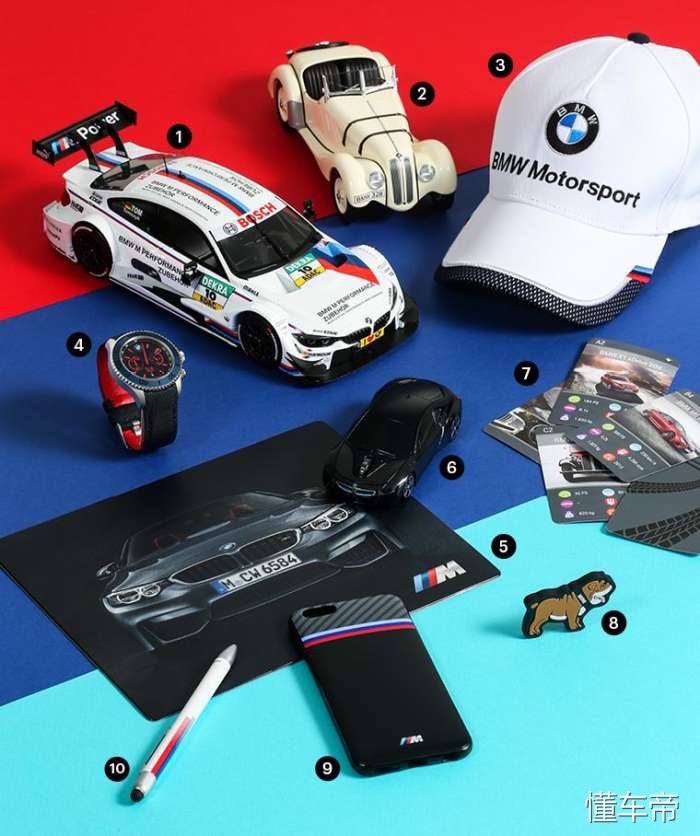 2. How to meet 911 Carrera every day, Porsche Water Cup.
3. Baseball cap made of denim.
4.1: 43 911 Karela convertible sports car model.
5. Water blue 1:43 911 TARGA car model.
6. Natural leather key ring.
Jaguar land tiger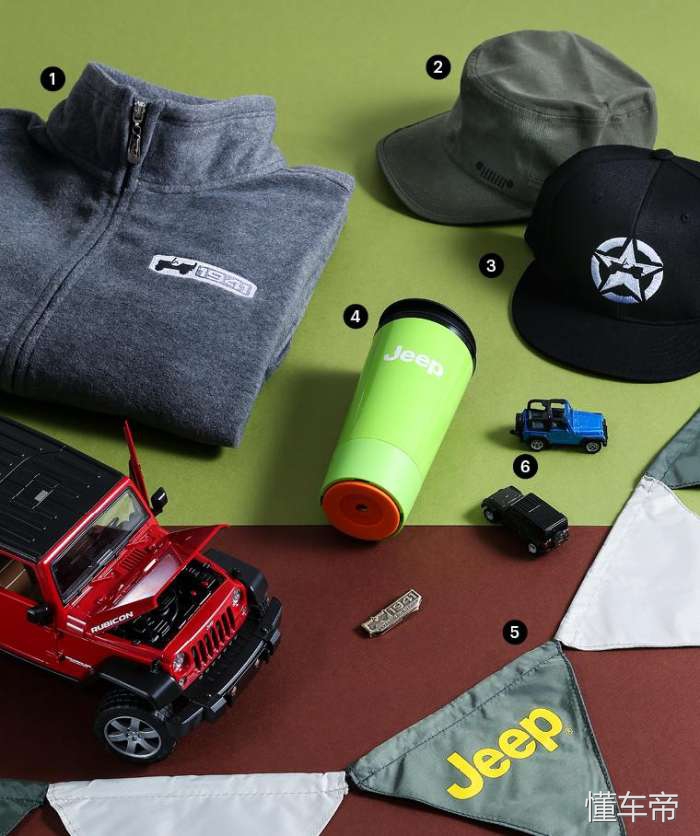 Jaguar and Land Rover represent the British, which is a British wit and represents British fashion and classics. Let's take a look at some of the products around Jaguar Land Rover.
1.50 Anniversary Brand Book.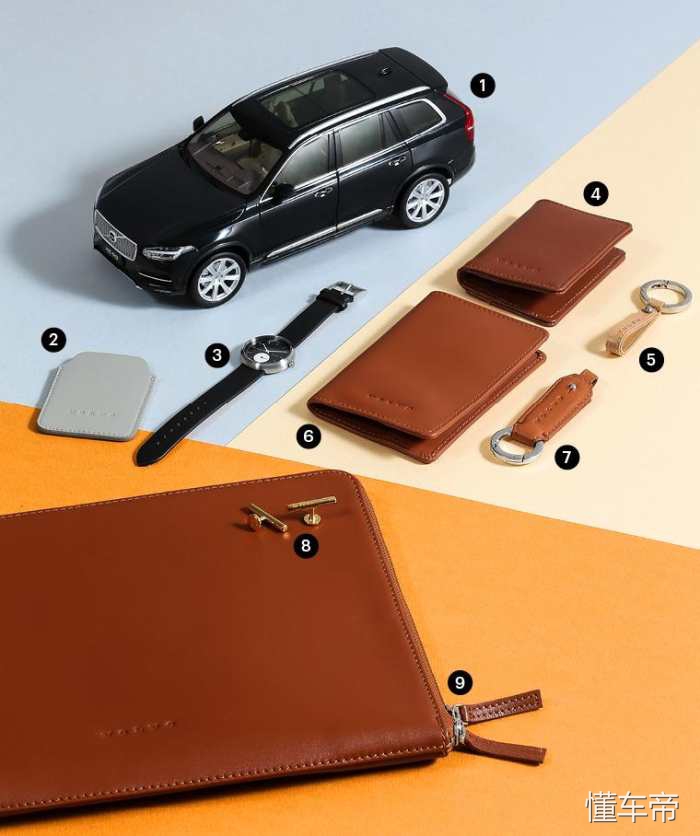 2. Land Rover Range Range Money Pack.
3. Business card clip made of carbon fiber and leather material.
4. Polycarbonate iPhone mobile phone cover with icon.
5.v8 + Convertible + F Type car model.
6. Commemorate the first Range Rover's cufflinks
7. Land Rover's key chain.
8. Land Rover Aurora Model, which is more suitable for female car owners.