Today's college students are absolutely enthusiastic about the trend.The overall dressing must keep up with the fashion trend.Therefore, at a glance in college, you can see many students who can pedal brand shoes, and even many of them are limited to the shoes. They can't be easily bought on the market. The market price is thousands of yuan.EssenceIn a university in the southern suburbs of Xi'an, many students stepped on famous brands such as Nike, Adidas and other brand -name sneakers, and there were even more independent brands AJ, Yeezy, etc.A student said that for college students, there are fewer opportunities to wear leather shoes, and they are comfortable to wear casual sports shoes.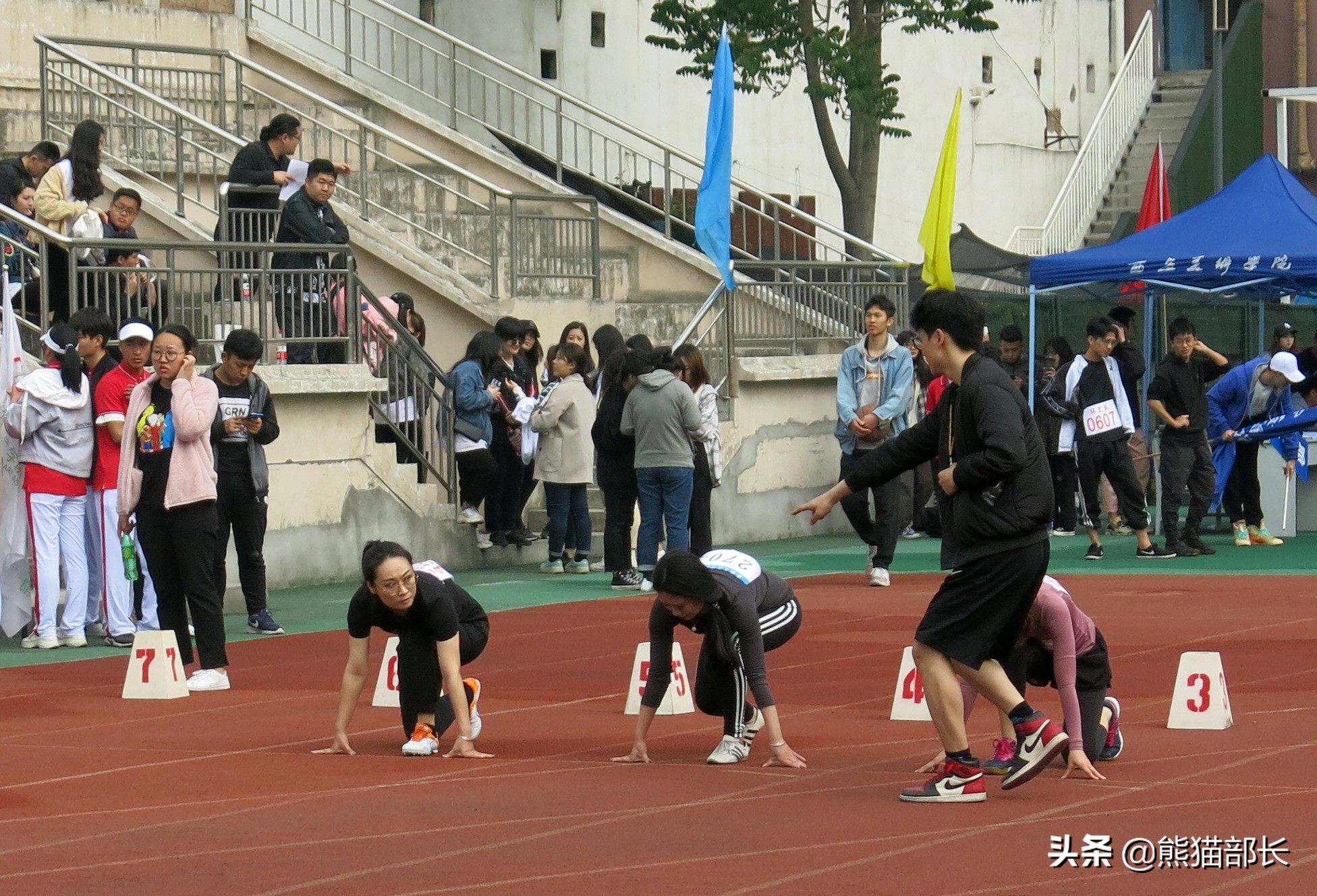 Many sports brands now cooperate with the tide brand to sell limited edition sneakers. When everyone wears the same or similar, limited sneakers can effectively avoid the embarrassment of "hitting shoes". There are a lot of sneakers among college students. Whenever they sell new sneakers, they even go to the entrance of the store in the middle of the night. OW Blazer Halloween is a shoe sold with the tide brand OFF-White. Nowadays, the market price is more than 4,000.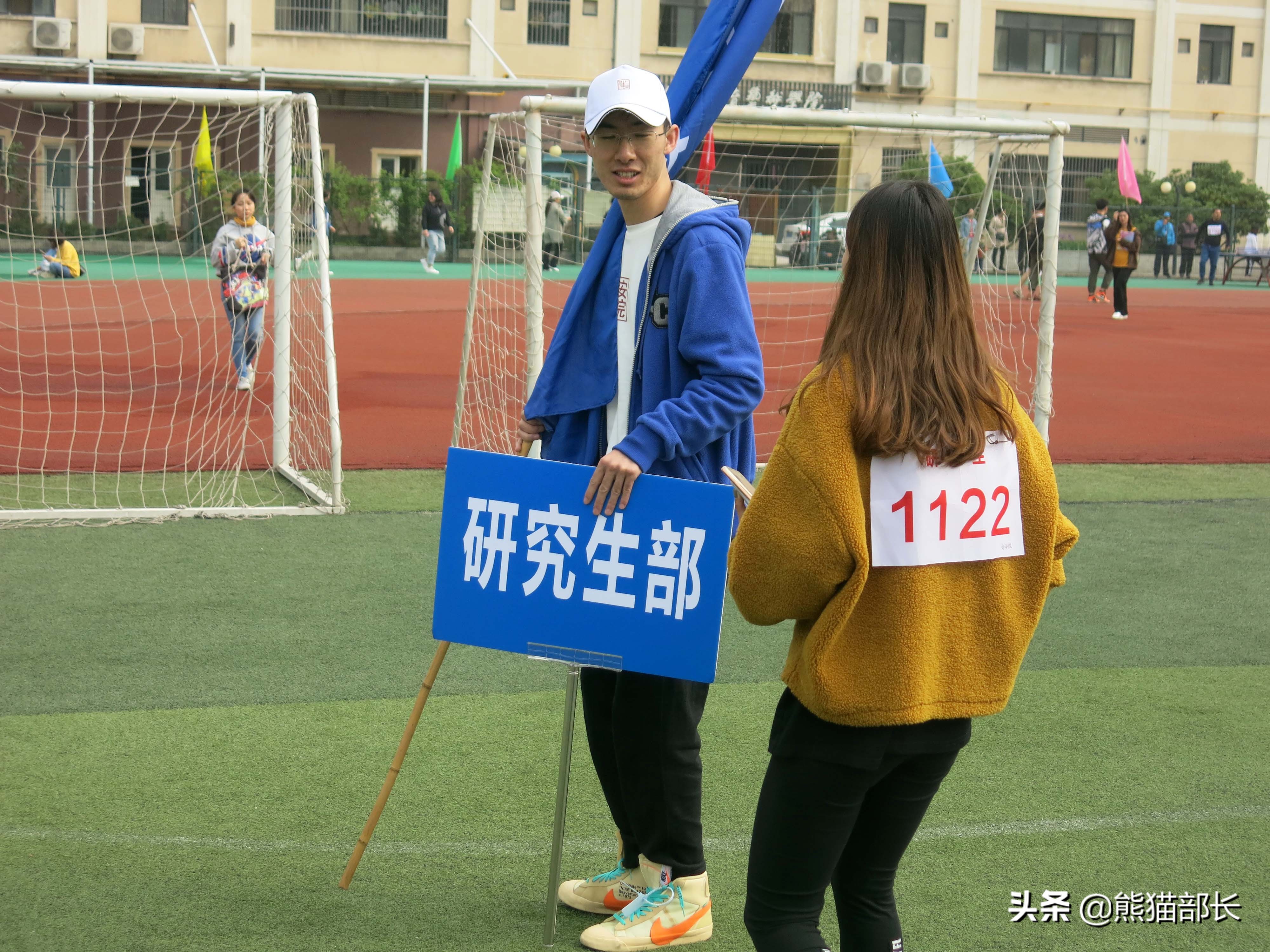 "Many of my friends are sneakers and enthusiasts. They go out together. They look ordinary, but one pair of shoes on their feet is thousands of dollars, and people who do not know how to see it." A college student said arrive. "Forbidden transmission" is now the purchase price of the sneaker market is around 5000.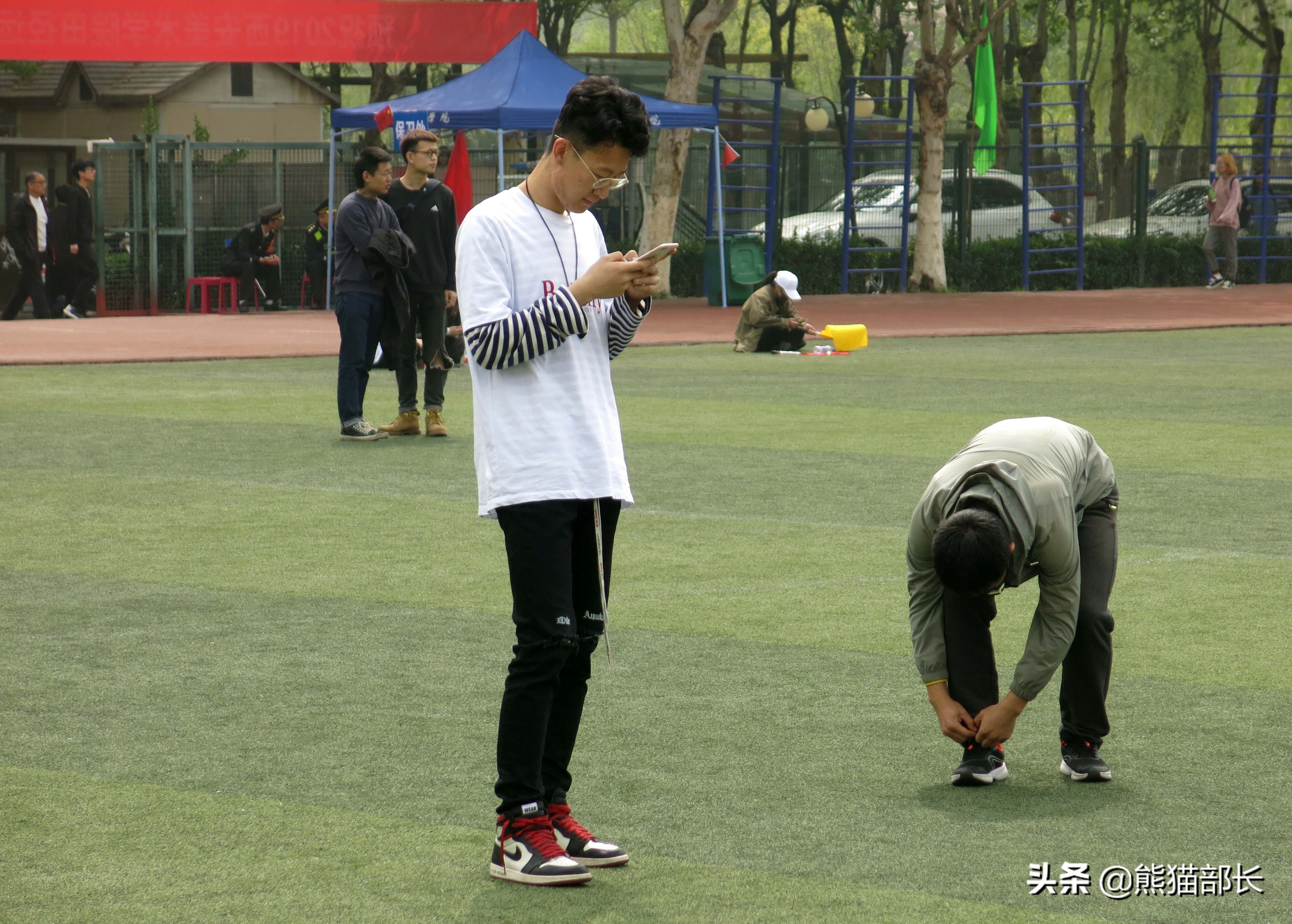 Many girls like the color of the sneakers very much, and they can't help but buy it when they see it.
As a classmate at the sports meeting, it is maintaining order on the runway. How many people know that under the usual dress, the shoes on the feet have been released for about one year, and the market price is still around 3500.