With the improvement of modern enterprises' demand for warehousing automation, the market's control of warehousing shelves has become higher and higher. Mobile shelves are easy to control, safe and reliable, and high utilization rate has won the favor of many factories and enterprises. The prominent advantage of mobile shelves is to improve the spatial utilization rate. Each set of carrges requires only one channel, a passage of a fixed tray shelves, and only serves two rows of racks on both sides of the channel. Therefore, in the same space, the storage capacity and efficiency of mobile shelves are much higher than that of ordinary fixed shelves. For this reason, Guangzhou Caiying analyzes the characteristics of mobile shelves for everyone here:
(1) Closed mobile shelf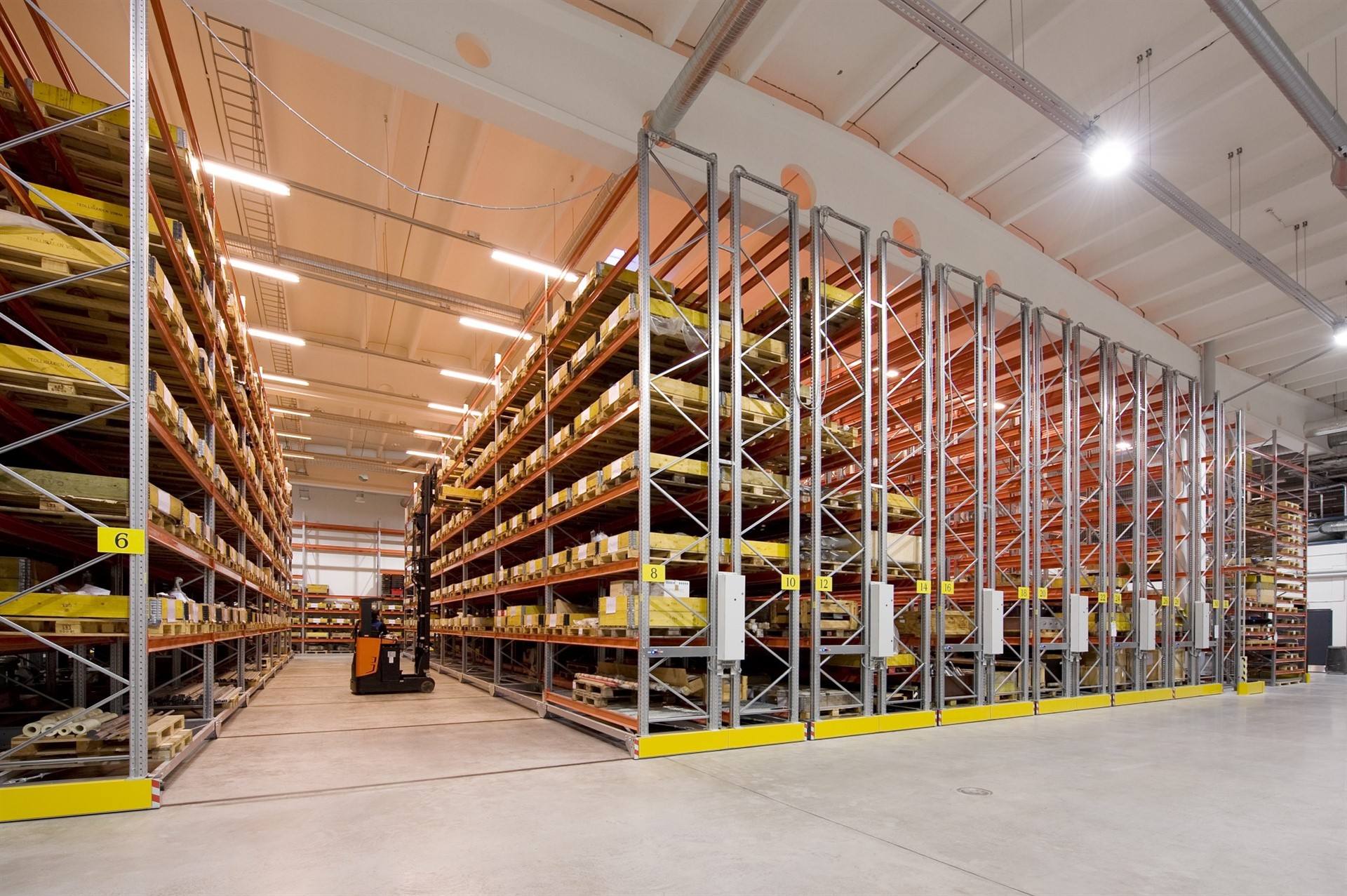 When the closed -type mobile shelves do not need to access the cargo, after each shelves move together, they are all closed and can be completely locked and stopped working. There are rubber sealing at each shelf interface, which is also called closed shelves.
(2) Open mobile shelf
The transmission organization of an open mobile shelves is located in the shelf base. The operation plate is located at the end of the shelf. The shape is simple and generous, and the operation is convenient. There is a safe split switch before and after the shelves.