I introduced it not long ago (the second pair of boots in life, did you buy it right?), I mentioned it: brown boots are difficult to wear, but brown boots are indeed foreign and versatile items. No, let me talk about you now!
Let's first look at the two Victoria's Secret supermodels that are fascinated by brown boots. Rosie Huntington-WHITELEY is the spokesperson for brown boots. These brown ankle boots with tassel decorative brown ankle boots come from Isabel Marant.
These pairs are more simple. The toe is decorated with metal, but it is also a high -heeled ankle boots style, which comes from Saint Laurent.
These pairs are some metal decorations at the mouth of the shoe, which also comes from Saint Laurent. Rose almost always wear Leggings.
You are most familiar with UGG, as a brand spokesperson Rose, the girl is naturally physical. Are you satisfied with this combination?
Now let's look at the "severe patient" of another brown boot -ALESSANDRA AMBROSIO. The recent new favorite is these Saint Laurent, wearing it many times, and it has been standard with blue Leggings jeans.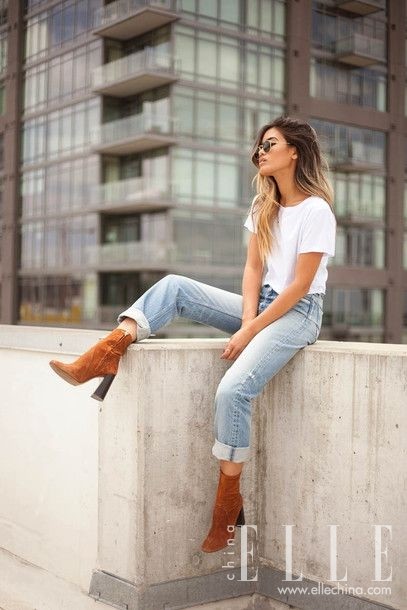 The previous appearance rate is very high is this pair of RAG & BONE. The design of the instep opening has a more modified leg shape, and AA always finds a single color single product for echo each time.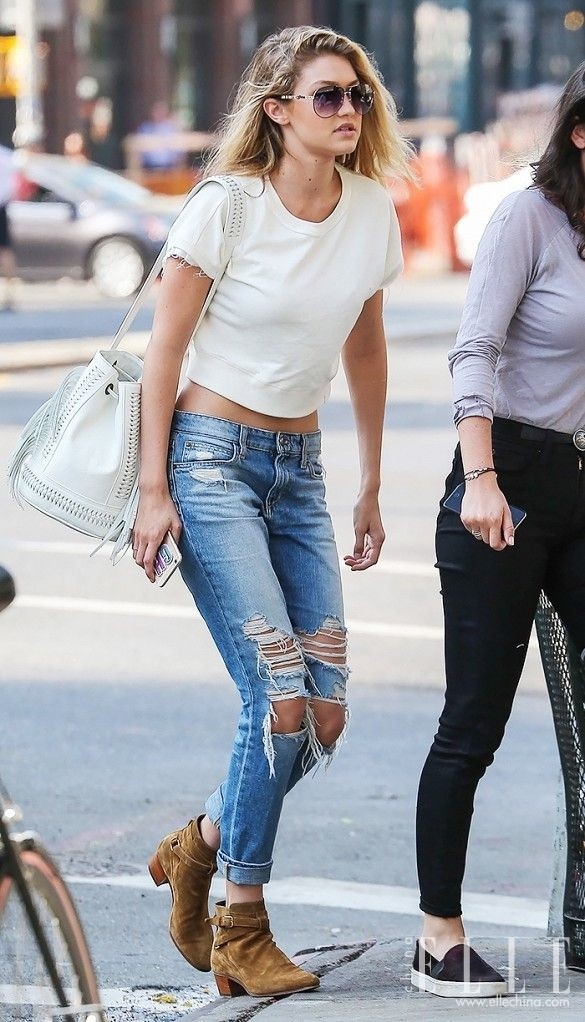 And this pair of Stuart Weitzman, probably the hottest pair of brown boots at present.
In addition to AA, many domestic actresses have also joined this ranks. Da Mi Mi and Zhang Tianai are wearing recently. One person is paired with a short skirt, while the other is paired with jeans to expose an ankle.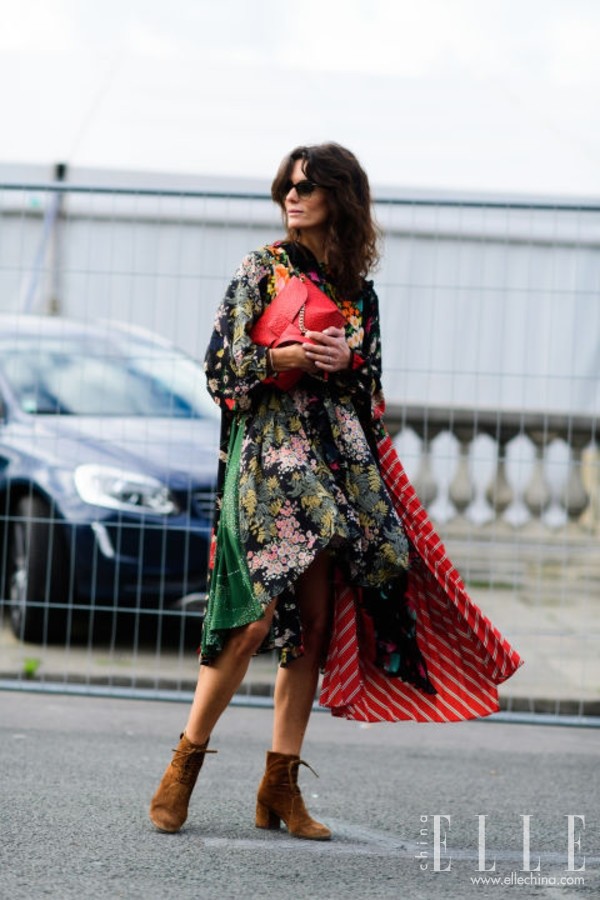 Yang Mi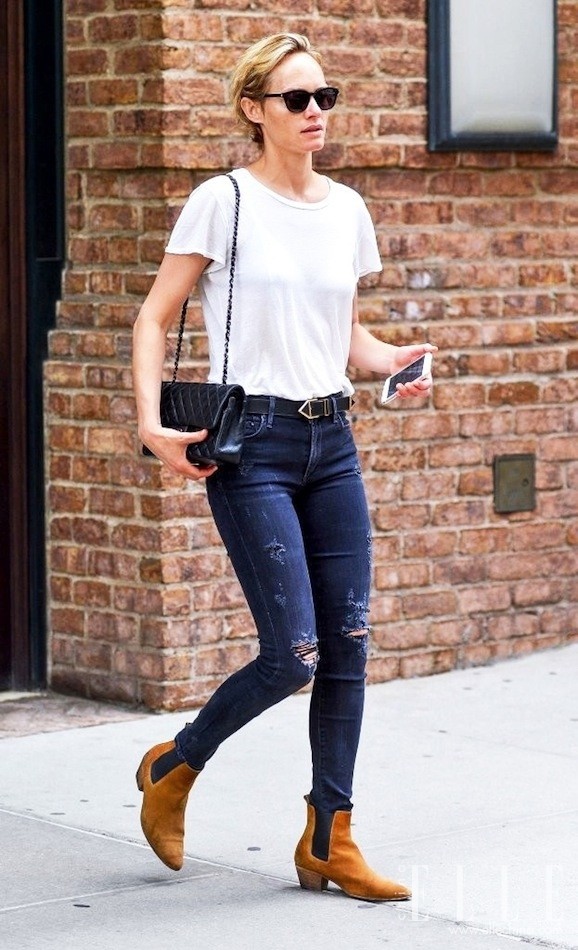 Zhang Tianai
After watching so much, how do you match the brown boots that can be worn all year round and four seasons, for different temperatures?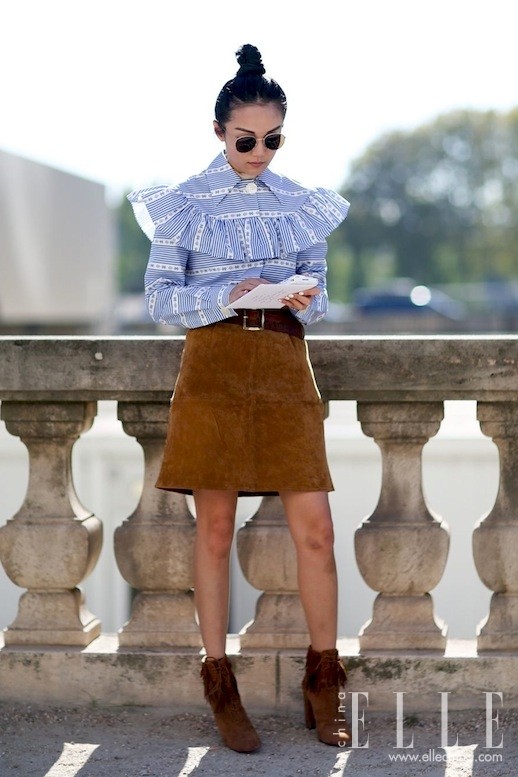 -5 ℃ -5 ℃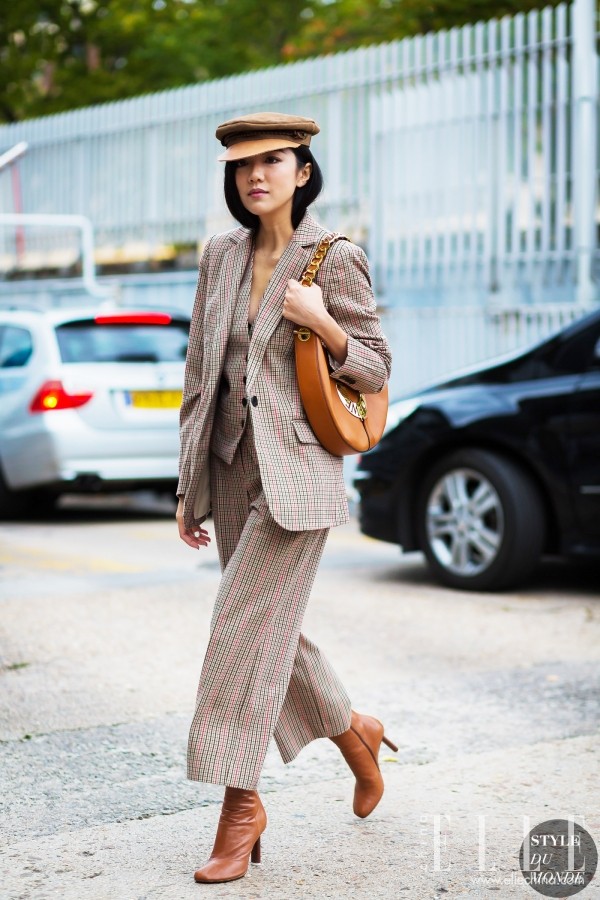 At present, most of the cities in China are generally low, and they belong to the seasons wearing winter clothes. Then the following is the best formula–
Long coat+jeans+brown boots
Essence
The overall color system can echo the top of the earth: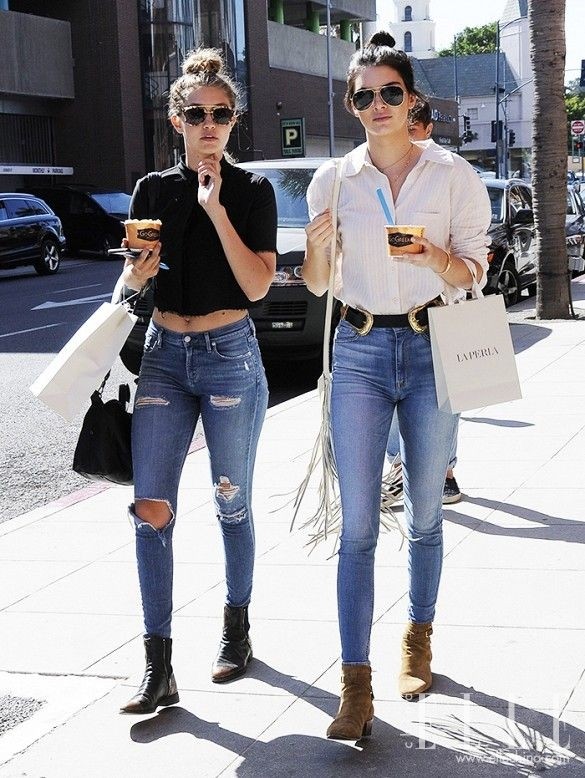 Tibetan blue and brown are also very good partners. They are very retro in the 1970s:
Especially this year's very popular thick -heeled boots are matched with MOM high -waisted nine -point jeans, so that you are fashionable to wear!
5 ℃ -15 ℃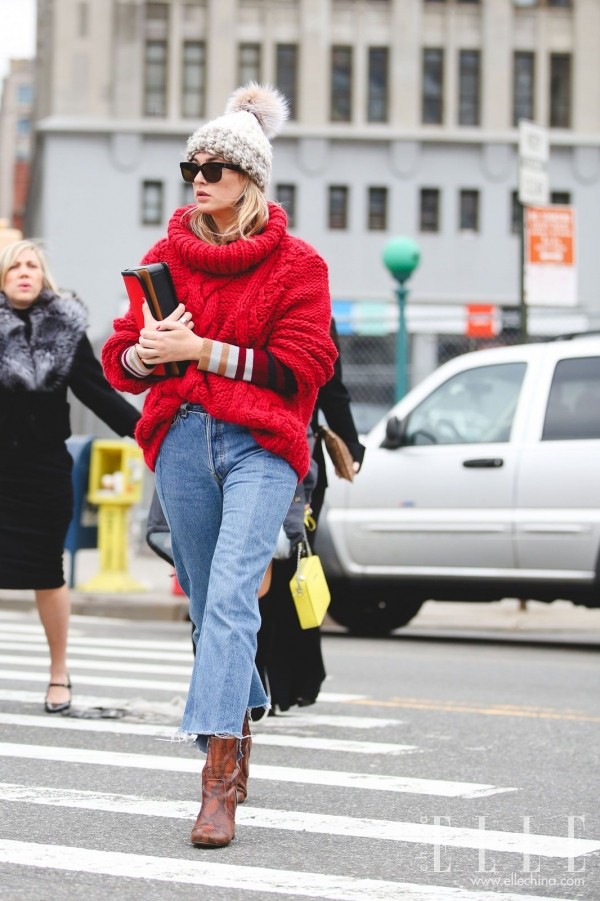 Almost at the time of March and April, major cities gradually entered the spring. At this time, a sweater or a thin coat could walk outdoors. At this time, it is simple to match a pair of brown boots, and it can also be selected:
The same color, especially the suede jacket, can not match the brown boots, quickly learn:
15 ℃ -25 ℃
Entering summer season, can I continue to wear short boots? Yes, do n't believe you see, is a printed long skirt with short boots, is it full of retro flavor?
When you get hot, simply white T and jeans, and then have a pair of short boots. Do you plan to catch up with such fashion?
Gigi and Kendal, the good sisters, chose this match with each other: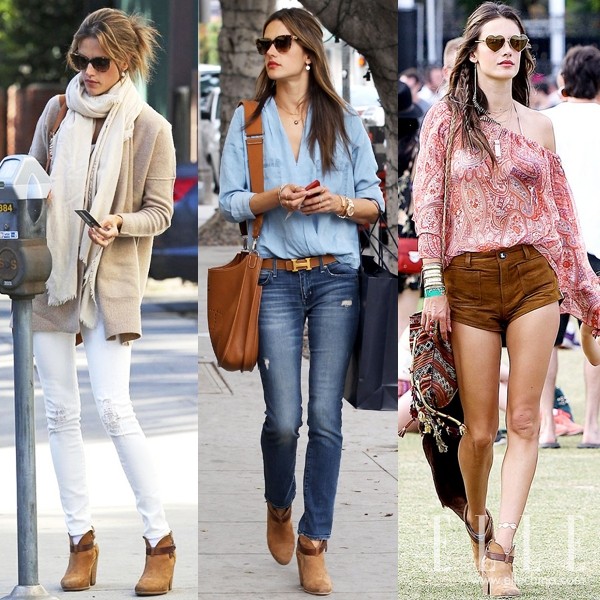 Next ruffled elements will be very popular. Such a shirt with A -line suede skirt can also mix and match a pair of brown boots: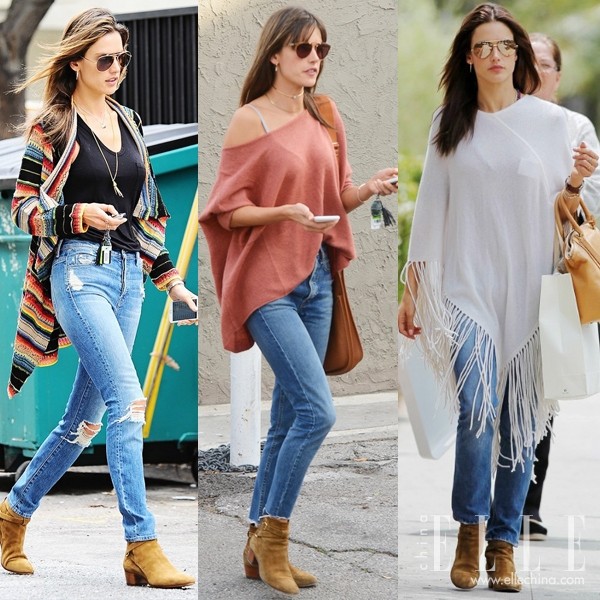 And the off -the -shoulder is equipped with a pair of brown boots, and it is also good to make a small silk scarf: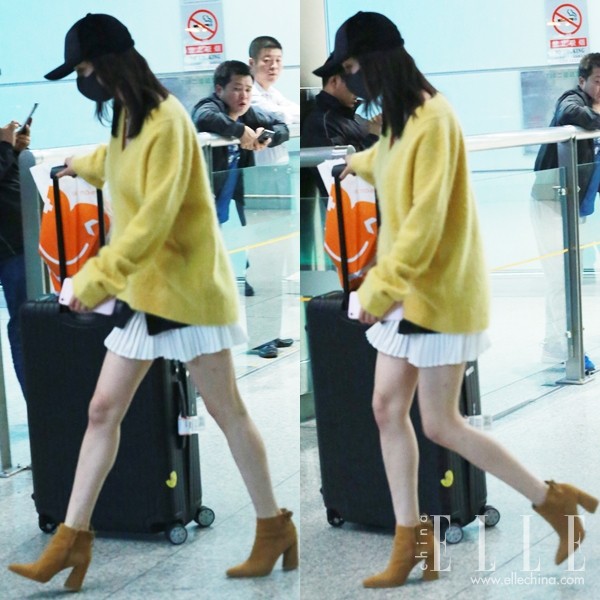 After reading their demonstration, I wonder if there is any first wave of grass for you?