Mint powder green stitching thick wire retro cardigan is attracted by the soft color system at a glance. Such color matching will sigh at a glance: too beautiful … and thick wire, that is, good weaving, warm Can also be concave!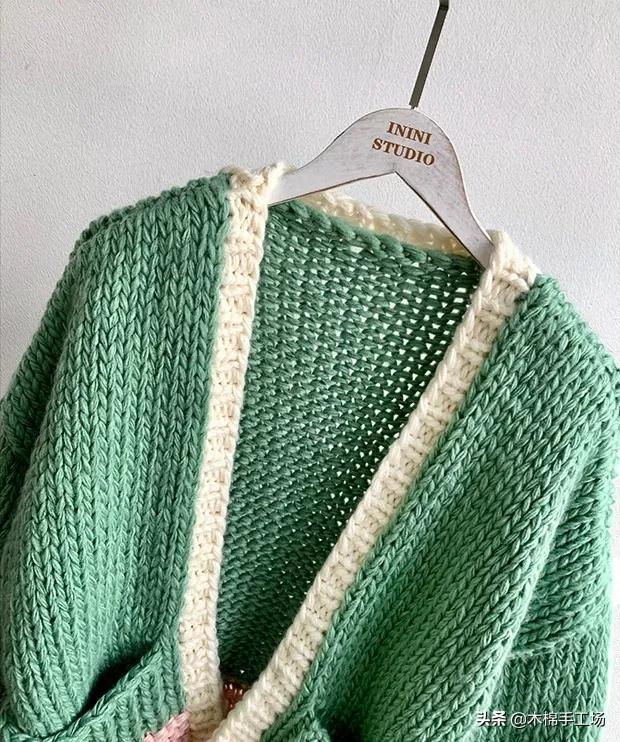 I never thought that light powder and green stitching will be such beautiful colors. Icelandic wool, Qinglun, and pure wool are all good choices.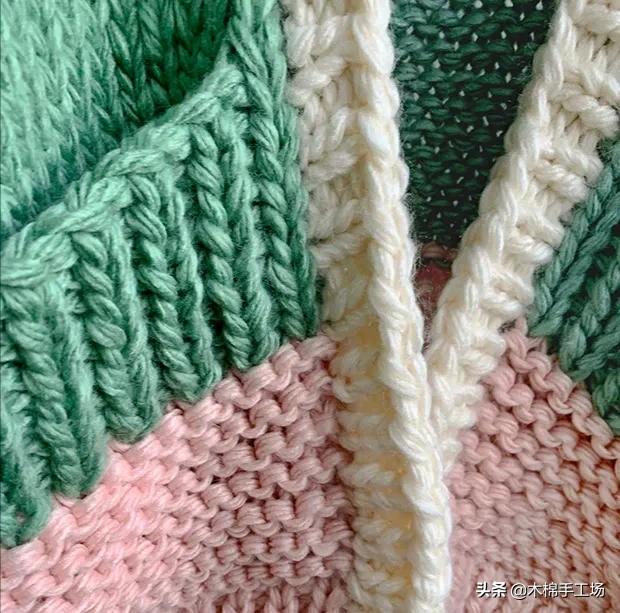 This lazy and loose sweater adopts a classic horizontal and vertical anti -strip weaving method. The pink part of the stitching is horizontal weaving to make the overall sweater more three -dimensional. When you see it, you want the heroine in the movie to find a piece after getting up at will after the movie gets up at will in the movie. The coat is put on, but the upper body has no sense of disobedience, and it is not casual at all, but has a full sense of fashion.
INS Wind's cream dessert,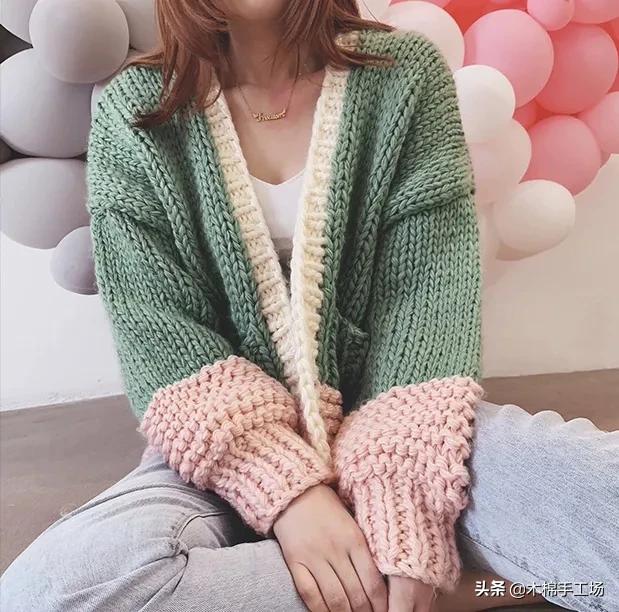 But it's sweet but not greasy, and it looks good at the level.
This sweater also has another advantage, that is, it is very good to weave. As long as it is a weaver girl with a bamboo needle, this sweater can be woven, and it can be completed for up to three days.
Neckline: color matching, like mint gum.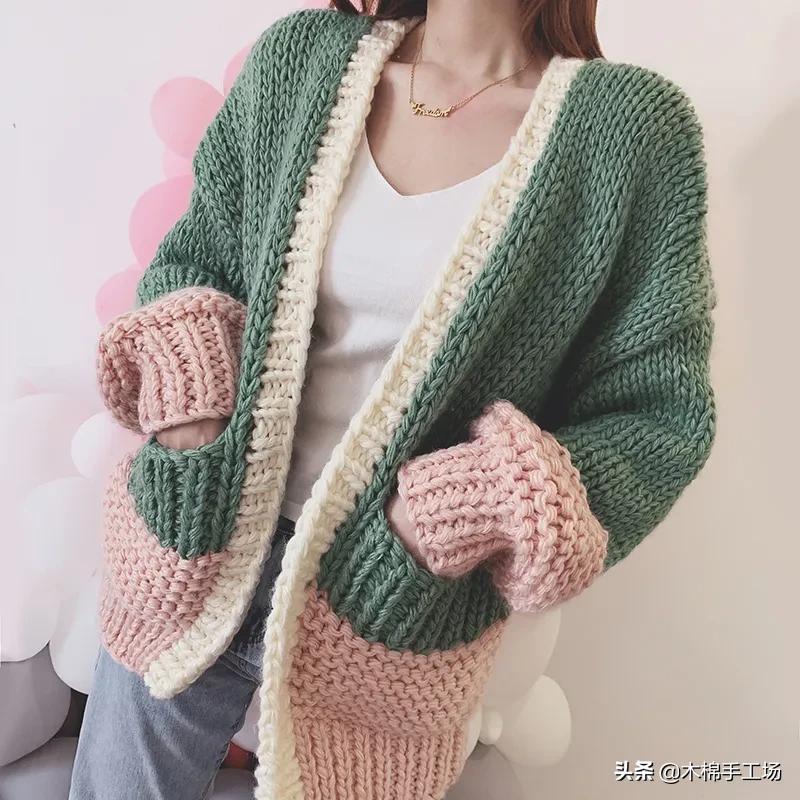 Cuffs: Rubbing needle woven, leisure and laziness.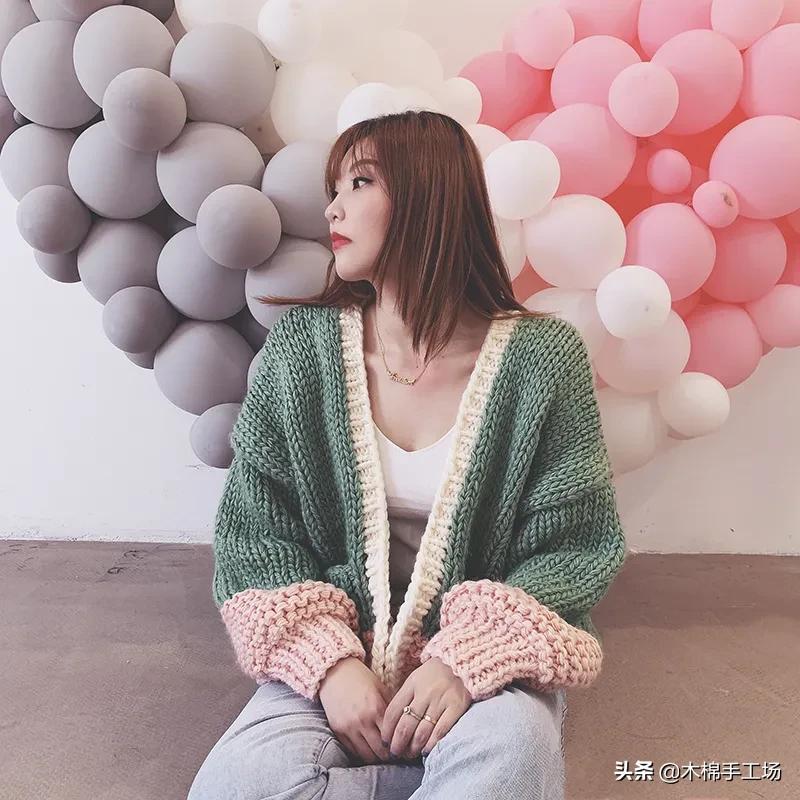 Texture: Three colors, the contrast is not abrupt.
Thank you for reading!