On August 23rd, Douyin E -commerce brought the goods on the list, and the new wrist was organized and analyzed:
Daren bring the goods list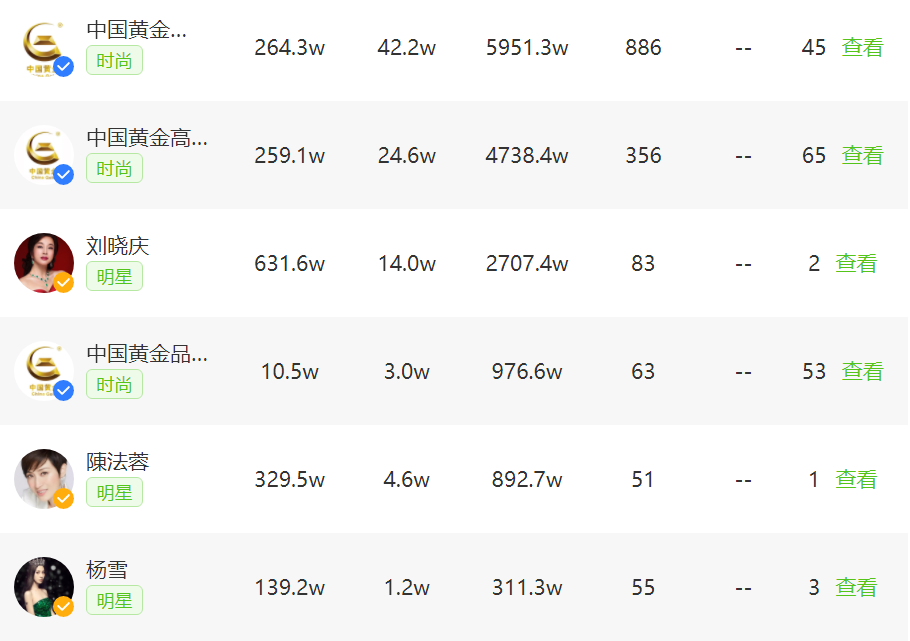 Data from Feigua shows that on August 23, the sales of the Douyin Master List TOP10 were all over 5 million. Among them, two anchors sold more than 10 million.
Women's clothing anchor big fish position list is the first place, with sales of 10.763 million, and 61 items were launched on the live broadcast, with a sales volume of 29,000.

The second place in sales is Luo Yonghao, with sales of 10.11 million, and the top 3 sales of sales are: Murde Group's fashion brand latex mattress, M500 M500 smart home leisure multifunctional massage chair, SK-II skin rejuvenation Qingying Platform toner.
The third place was Zhao Yiyi, with sales of 9.239 million, 2 live broadcasts, and 99 products on the live broadcast room.
Fourth in the fourth place is Chen San's waste GG with sales of 8.131 million.
Xiaoxiao 101 ranked fifth in the list for 7.019 million sales.
Data source: Feigua Data
Commodity brand list
According to the Flying Gourd Data Brand Ranking, on August 23, there were more than 5 million brands.

Among them, the sports nutritional brand Nortland ranked first in the list, with a sales volume of 6.235 million, 2,378 live broadcasts, and 1,542 affiliated videos.
GMV ranks second in China, with sales of 5.548 million, and the sales volume mainly comes from brand self -a broadcasting and cargo matrix numbers and star anchors.
The third -ranked brand is Eveice, GMV is 5.176 million.
In addition, the health nutrition brand Sveis and the mother and baby brand Babu ranked 7th and 10th respectively.
Single product product list
According to the data of Feigua, on August 23, Shiji Chongqing Avocado Old Hotpot Bottom, Noterando Vivi Vegetarian tablets, and Korean fluffy increased heads of the head of the head with a sales level of 146,000, 61,000, and 5.2, respectively. List
List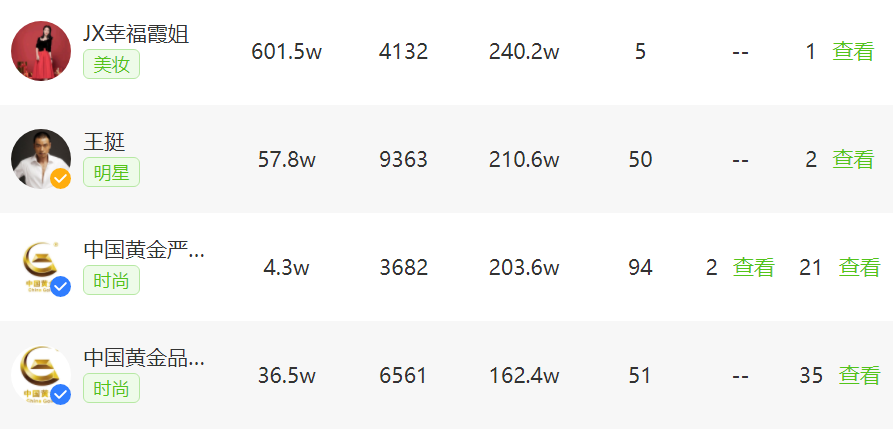 Single 3.
Data source: Feigua Data
Data source: Feigua Data
Data source: Feigua Data

Data source: Feigua Data