· This issue of homeowner: free illustrator Aya
In
Aya is a soul -painter. Since high school, she has loved Hayao Miyazaki very much since high school, and even inspired the protagonist's name in the comics to name her villain Aya Yaqian.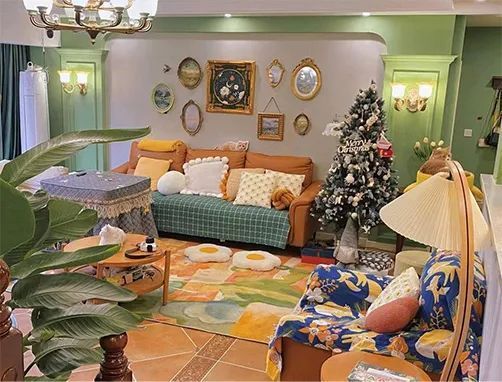 After marriage, Aya and her husband moved into the new home of Jingzhou, Hubei. At present, they have lived here for a year. Because she likes Hayao Miyazaki's movie "Borrowing Little Man", Aya decided to design her home as the same as the comic protagonist Alratte's home.
As a free illustrator, Aya has an excellent color matching ability. She personally completed the design of the whole house and created a home of her own dream.
Aya's biggest hobby is to paint. The family fills her works, and each piece is of great significance to her. In addition, she also likes to travel and watch movies, and her life is very rich.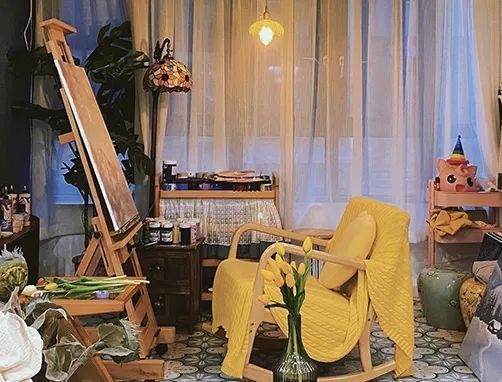 · Fairy Tale Cottage ·
Aya likes the anime character in Hayao Miyazaki Alei, so she created a fairy tale home of the same model. With the theme of green, she paved color blocks in a large area in the room, and then decorated with rich fairy tale elements, adding vibrant green plants, making the entire family full of fairy tale atmosphere.
"Fairy Tale House with you dreaming back to childhood"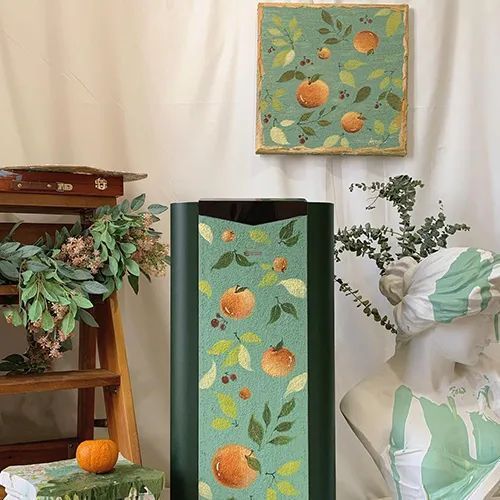 Because the area is relatively large, Aya divides her family into different functional areas for daily living and work. She also has three cute kittens at home.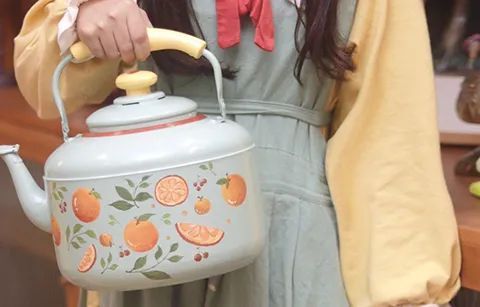 living room
: The living room is Aya's favorite place to stay, because it is very secure for her, and you can clearly see the layout of the entire home; sitting on the sofa in the living room to watch TV during the holidays, especially relaxed.
Family studio
: This small working area is located on the other side of the living room. It is the place where Aya draws every day. Here you can use his imagination. When you walk in, you will find that the painting tools and various art ornaments are filled with painting.
bedroom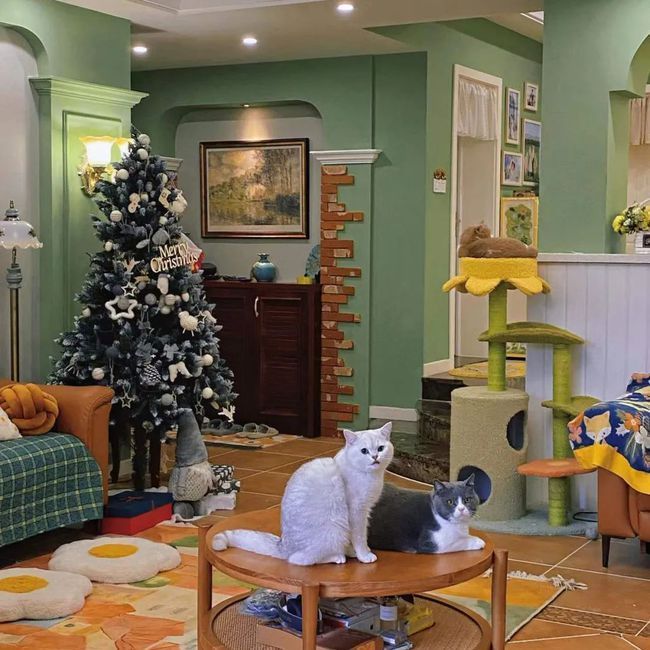 : Soft beds and some retro lights are placed in the bedroom, and the overall atmosphere is warm and moving; she often lit her favorite fragrant candle on the bed, smelling the reassuring taste easier to fall asleep.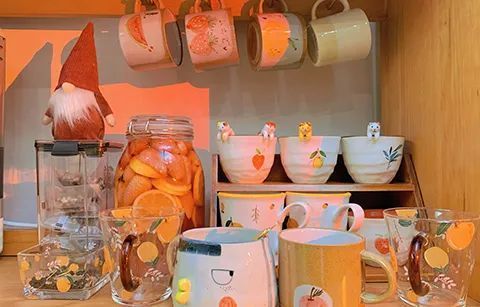 "Unique furniture build an ideal life"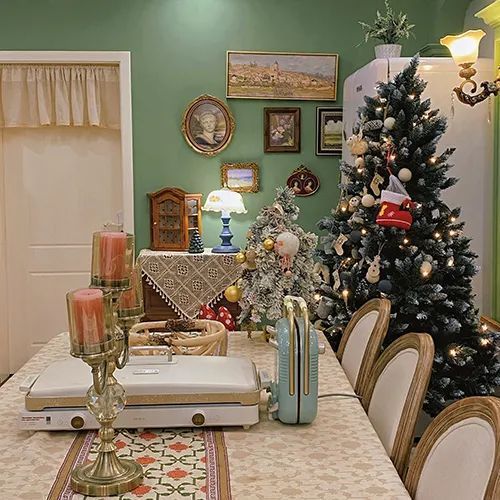 【Fengqin dressing table】
The dressing table is Aya's favorite piece of furniture, because it looks like a accordion with strong storage, which can be included in many mixed small objects to ensure the neatness of the family.
【air purifier】
The air purifier transformed by Aya is based on the theme of "Big Orange". Fresh air and fruits are matched with a fresh feeling.
【Handmade Shelf】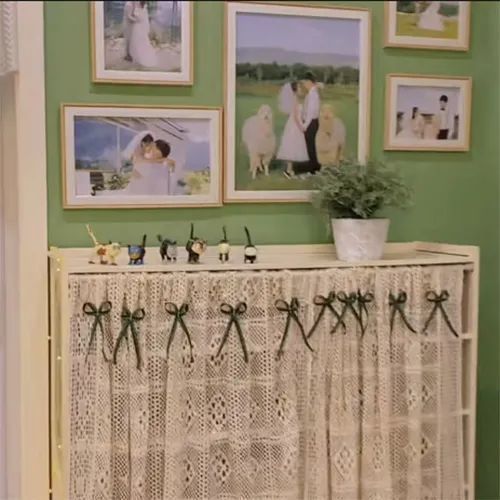 The shelf was handmade by Aya. Although it didn't look very stable, it was okay to store some gadgets. It was also placed on it, which was very cute.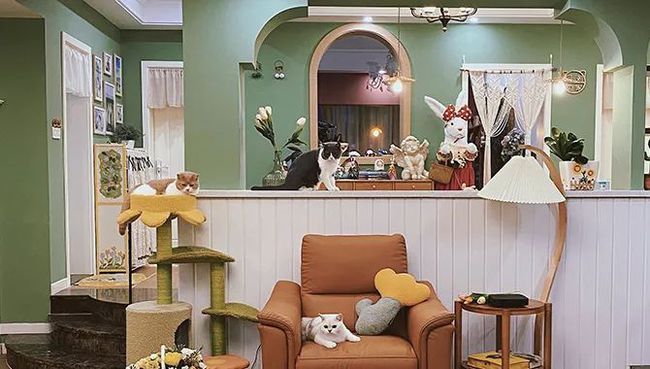 【Retro Introduction Lights】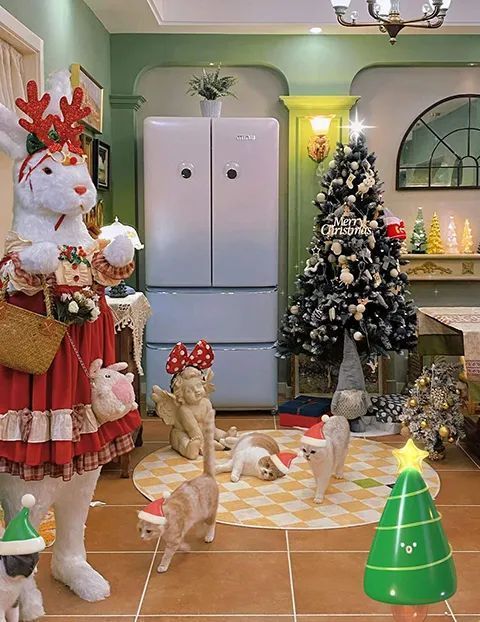 Because the main color of the home is green, in the lighting, Aya chose a lot of retro table lamps as decoration and lighting in the house.
【Kitchen Storing Cabinet】
Aya particularly likes Japanese -style furniture, so she chose this Japanese glass kitchen storage cabinet to store the cups and tableware at home, and put a water dispenser on it.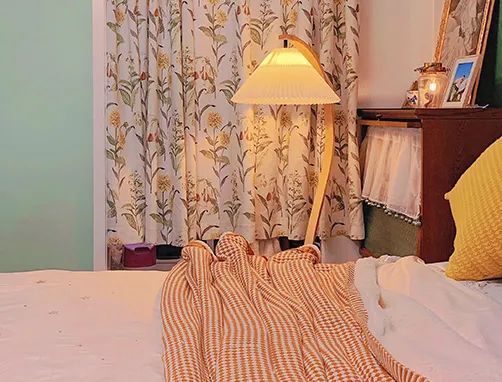 【Super long dining table】
Aya Ping often invites friends to visit at home. Super long dining tables can accommodate many people for meals. Friends are not afraid of crowded when they come home, providing guests with a good dining environment.
"Featured ornaments depict art life"
Giant rabbit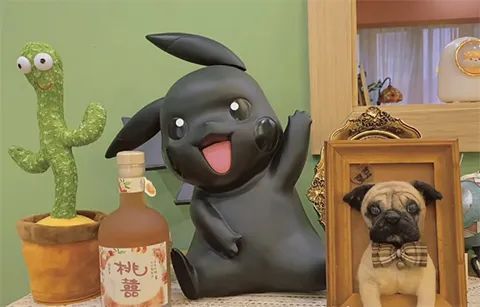 : The big rabbit is a gift given to her before the marriage of Aya's husband. It is 1.8 meters tall and is a real giant rabbit.
Cloud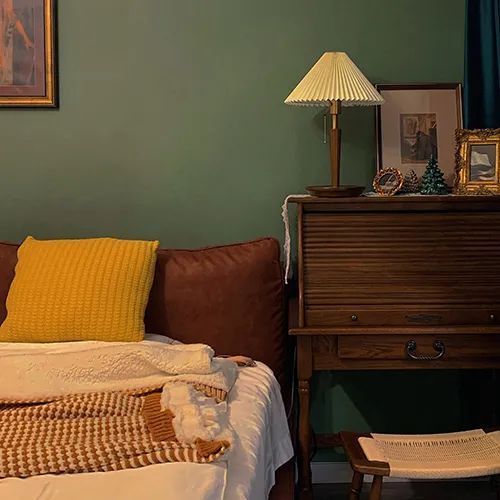 : Aya is keen on painting the clouds, and she can be called the "caught cloud" in reality. She will hang her paintings on the walls of her home for decoration.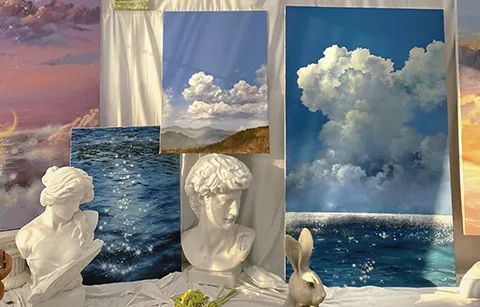 Hand -painted kettle
: The shabby kettle is the idle of Yaqian. After the transformation of Aya, she put on new clothes instantly.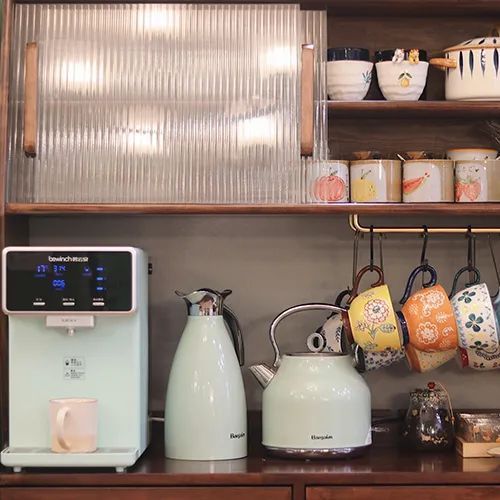 Pikachu
: Black Pikachu is the love of Yaqian's husband. It is the first prize that the husband lived in a cow game. It is very memorable.
Cute cup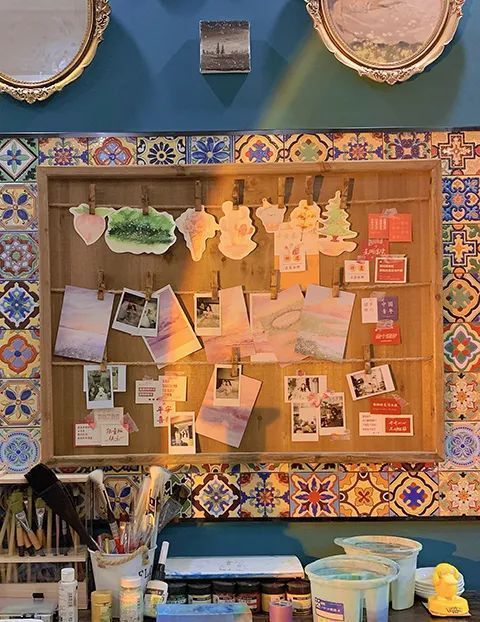 : The three cat cups on the shelves are very distinctive. Buying them also has three cute kittens in Aya's family.
Painting workbench
: This is a corner of the Aya family studio, with good -looking photos and exquisite stickers.
· FUTURE VISION Future Hope ·
Aya hopes that there will be more beautiful things in this fairy tale home in the future. For her, this home is not only a space for living, but also her dream work. It turns the desire of her childhood into reality. Like Alieti, she has entered a green world full of eyes. You can be with the loved ones, do things that love, and live in your dreams, the happiest thing!
Author | Mango Rabbit
Capture | Mango Rabbit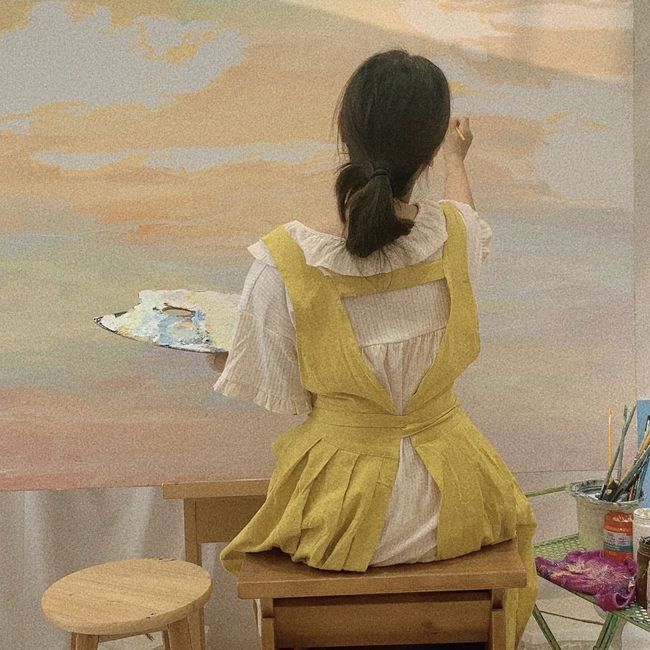 This article is the original manuscript, the picture illustrator Yaqian provided, and it is not allowed to reprint without authorization.