It 's overwhelming this year's winter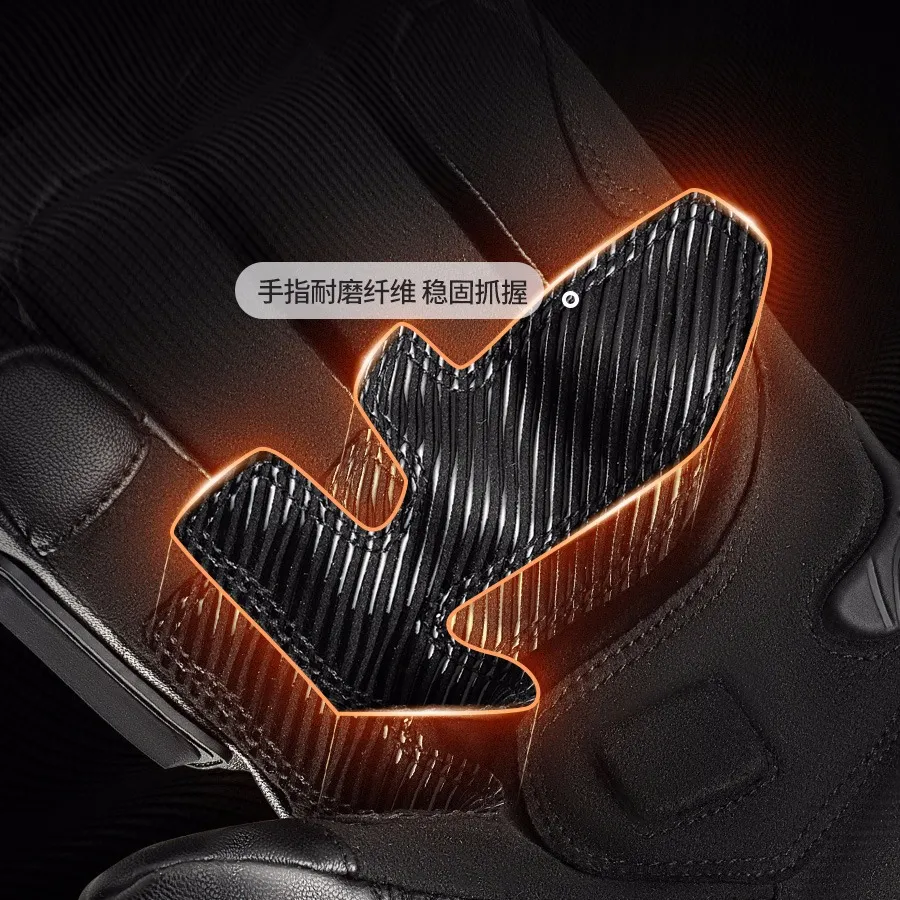 I can't wait to sprinkle wolfberry on the right hand insulation cup
Still keep warm
To say
The easiest one in winter is must be hands and feet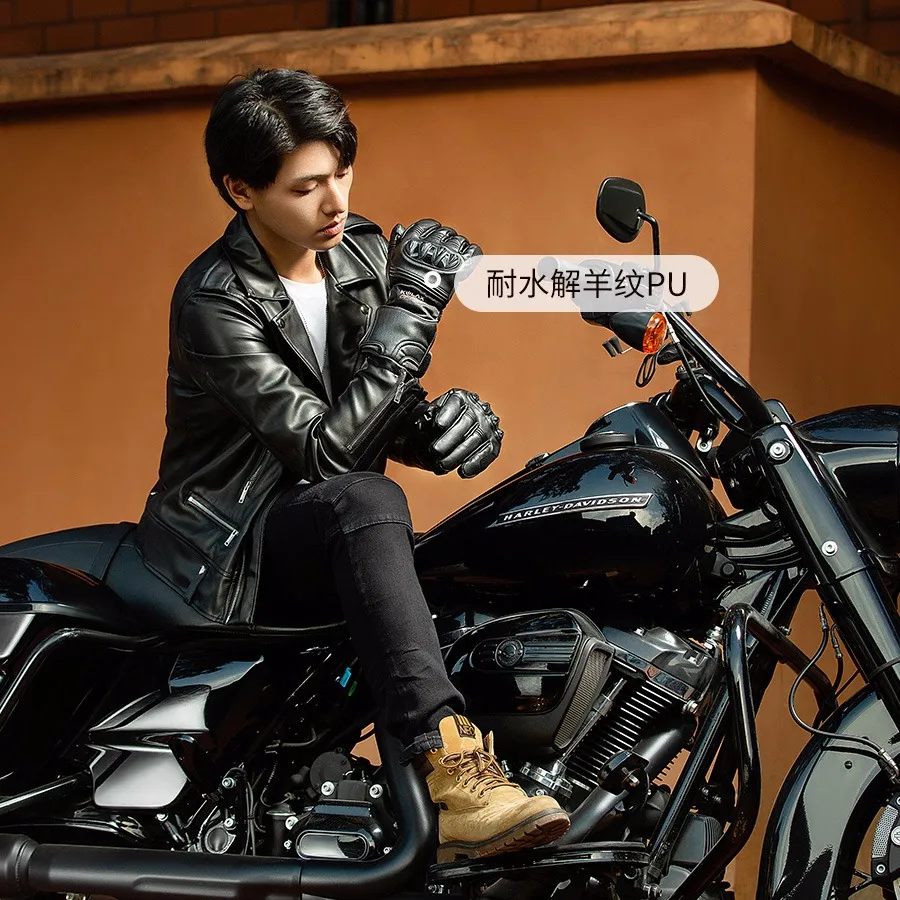 No matter how thick the clothes and pants are worn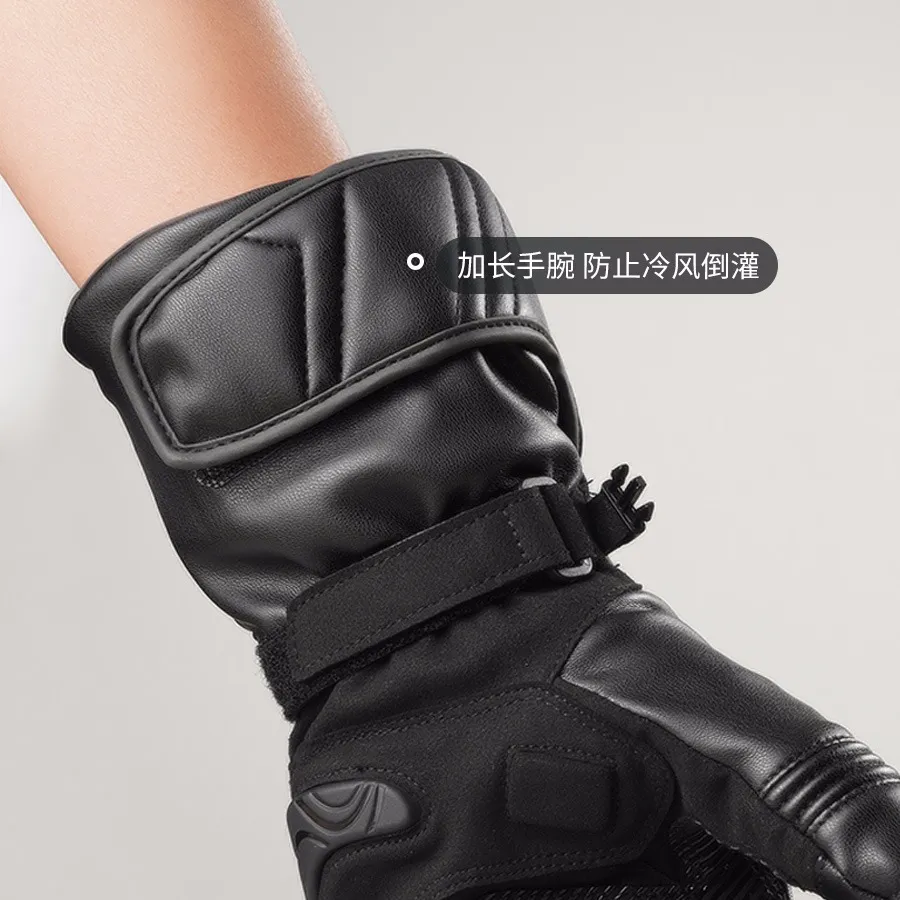 Cold hands and feet are always the easiest thing to encounter in winter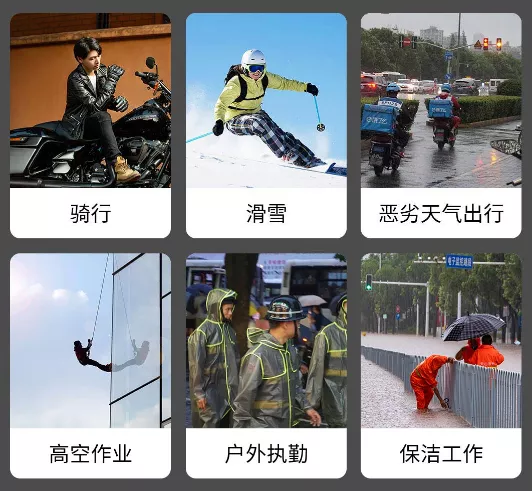 ▲ The riders is cold enough to lose my consciousness too uncomfortable
What I brought to you today is
Qi Gel Intelligent temperature control heating protective gloves
Warm and windproof can also resist the cold weather below zero
Why do you have a pair of gloves?
If you happen to be outdoor sports lovers
Then you will know
A pair of flexible gloves that are warm and wear -resistant
How important is it for winter
The inside of the gloves is heating source, which is quickly heated after power -on. The warm current wraps the entire hand (five fingers+the back of the hand), and the temperature is freely controlled, worrying and peace of mind.
Last 1cm from gloves to cuffs
Do not leave a slightest opportunity to leave the cold air
▲ Fully lock the temperature in the glove
In order to fit the need for winter wearing, the fingertips of the gloves are used
Anti -slip can touch the screen PU material,

Wearing gloves when you provide the friction when you are grasping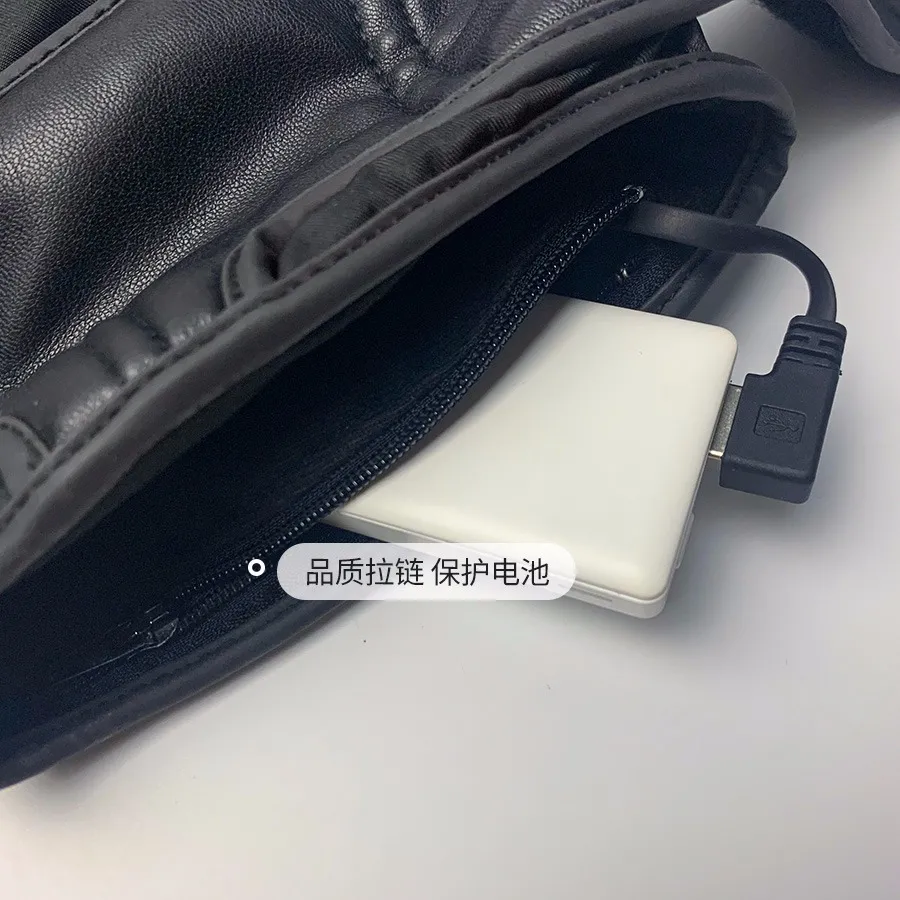 Can operate mobile phone touch screen at any time
▲ Wearing a glove to play with a mobile phone, there is no pressure at all
The non -slip PU material extending to the palm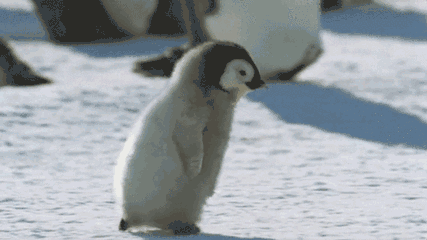 Provide better anti -slip grasping capabilities without affecting joint activities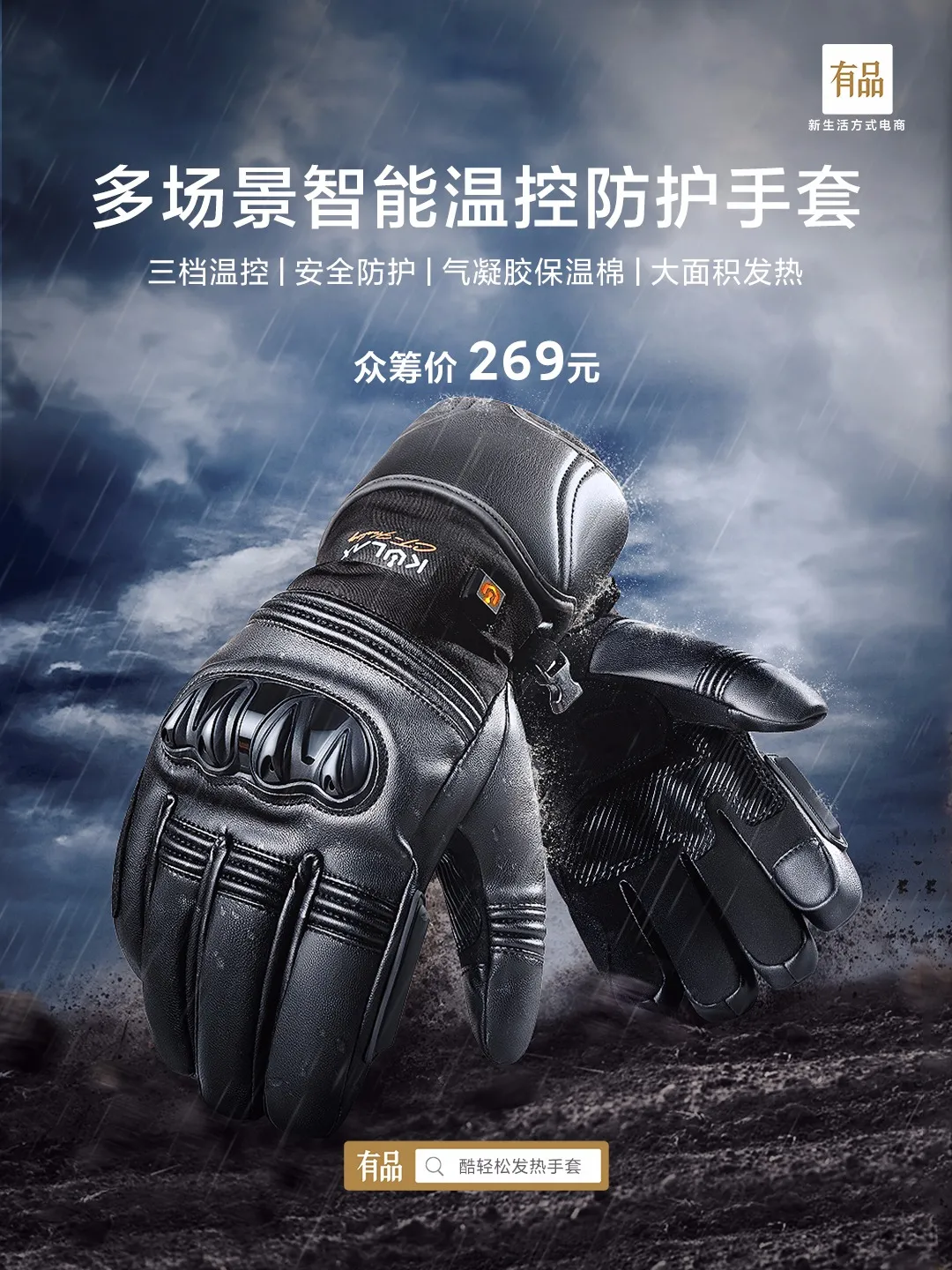 When wearing gloves, you can also provide enough friction
It's easier than moving directly by hand
In addition to keeping warm, gloves also have protection functions
The gloves recommended by Xiaobian to everyone
Of course, you can't only keep warmth and flexibility
The most powerful place for outdoor gloves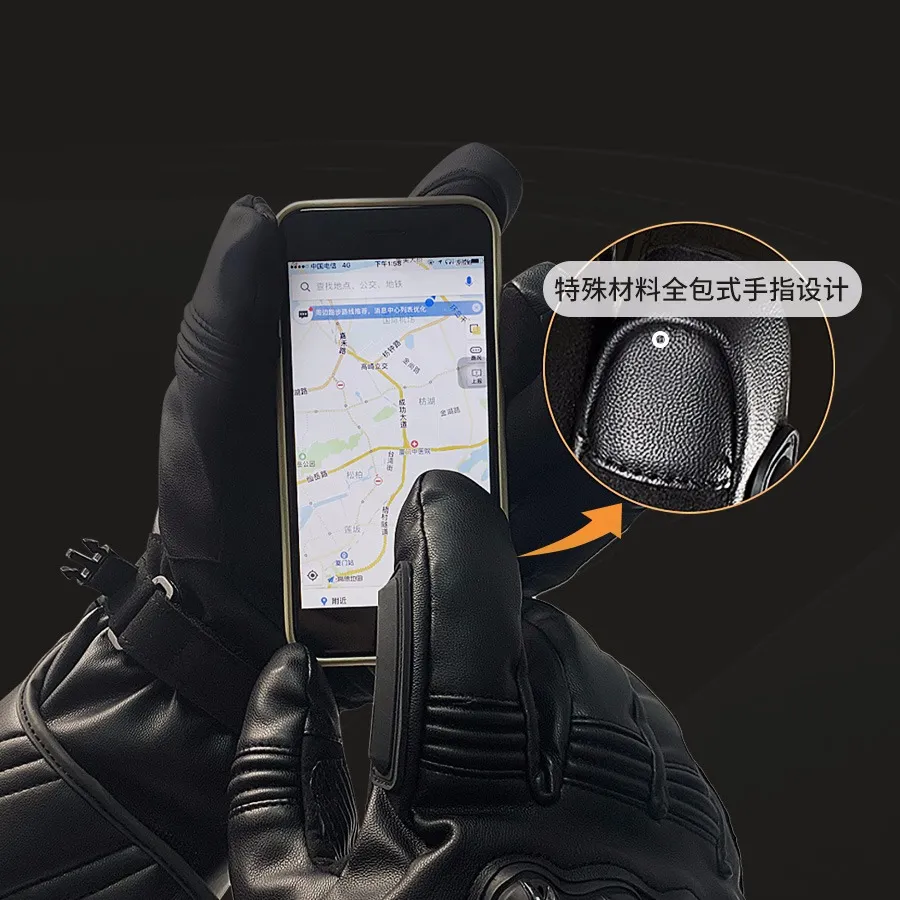 It has to be its three defense performance
: Anti -collision, wear resistance, waterproof
But these functions are really easy to use
A thick gloves can also avoid bruises in winter
The shape of the entire glove is in line with ergonomics
Trending technology tailoring
Restore the natural state when the hand is relaxed
Selecting gas gel space clothes insulation cotton can reflect the human body's external radiation heat energy back to the human body. In terms of cold, insulation, heat resistance and other performances, it is far more than traditional cotton, hair, down and other materials. Pine cotton, use it for a long time without sweltering, can lock the temperature even in a humid or cold environment, keep your hands warm.
The outside of the glove made a separate opening and closing zipper
Used to place mobile batteries
The battery is intimately used in rounded design,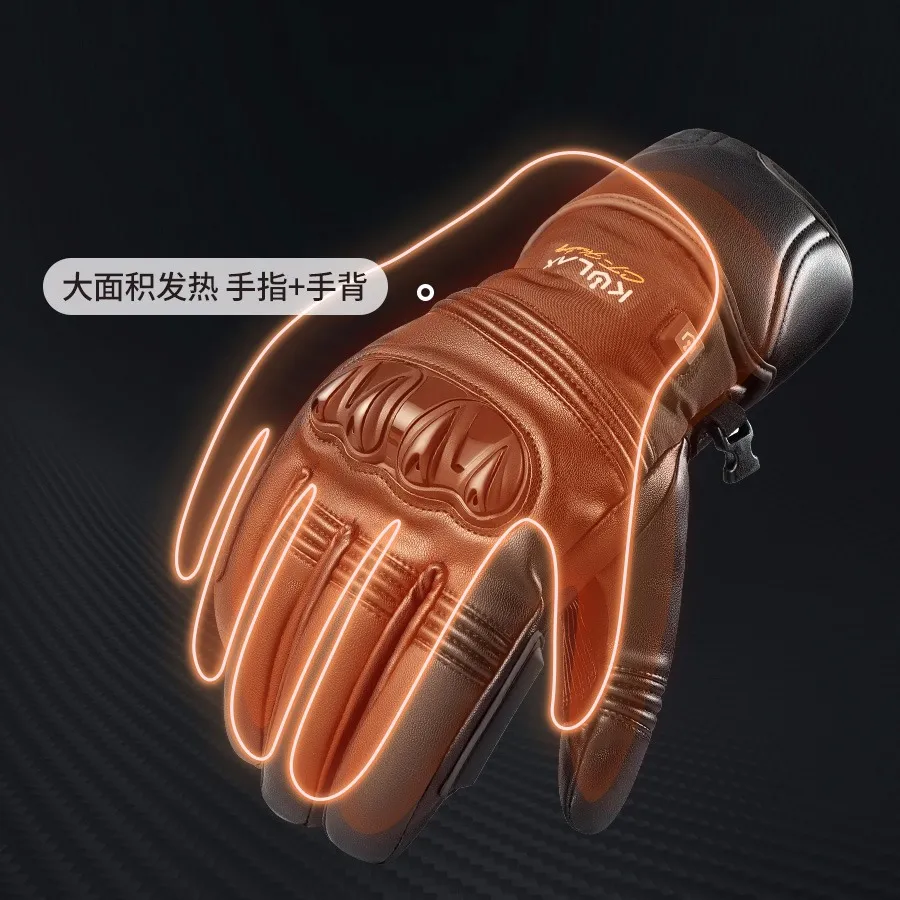 With no feeling, I don't know how to do it
Participate in crowdfunding now and have the opportunity to receive fever gloves for free or heat -up knee -knee ~