The annual 618 shopping carnival season has arrived, and the brands have also made all new solutions and launched various new products to meet the needs of everyone's carnival. For sports enthusiasts, there is almost one smart watch, which is very convenient to view sports data. This time, the new Jianyue full touch screen smart watch released by Omthing not only supports 20 sports modes, but also supports rolling wrists to take pictures, giving many women who love selfies a reason for buying.
Omthing is a sub -brand of Wan Mo Shengxue. The name is taken from Jobs's classic famous saying "One More Thing". It focuses on 3C products such as headphones and intelligent wearables. It has released a lot of cost -effective products in the past two years. People are refreshing.
HD full touch screen, fashionable and generous
Omthing Jianyue full touch screen smart watch, using 1.54 -inch high -definition large screen, 2.5D tempered glass mirror surface, full touch screen design makes the field of view more natural. The overall fashion is generous, supports long -handed mobile phones, personalized customized dials, and wearing a new personality on the wrist.
Turn a photo and take pictures, music control
Supporting the wrist to take pictures is also a very interesting feature. Choose to take pictures in the APP, put the phone in the distance, turn the wrist or click on the watch screen to take pictures. When you go out to play alone, you can also take full body photos. Like the trouble of selfie people.
Music control functions can control music switching, regulating volume, etc. on the watch. It is more convenient to listen to songs during exercise. You can control music playback without taking out your mobile phone.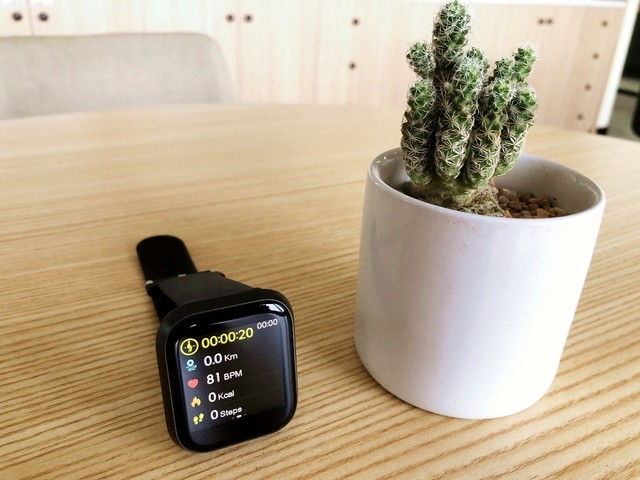 24 -hour health monitoring
As a smart watch, Omthing Jianyue full touch screen smart watch, in addition to supporting the functional management, sleep monitoring, blood pressure detection, and heart rate detection of ordinary smart watches, it also increases body temperature monitoring function. Built -in new infrared temperature monitoring chips, 24 -hour continuous body temperature monitoring, it is also very convenient to pay attention to body temperature changes during the epidemic.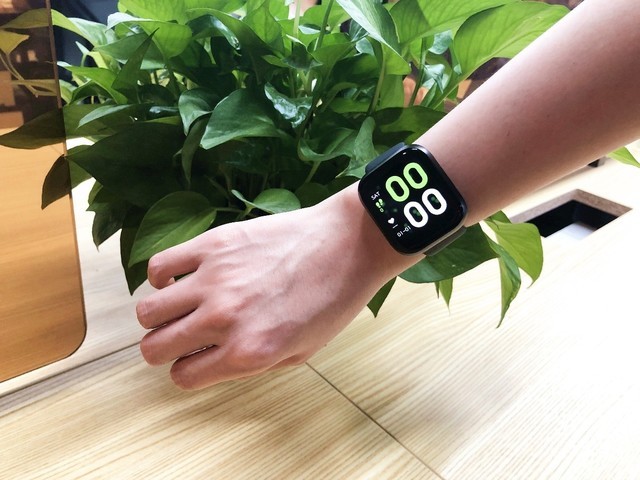 20 sports modes, 60 days of super long standby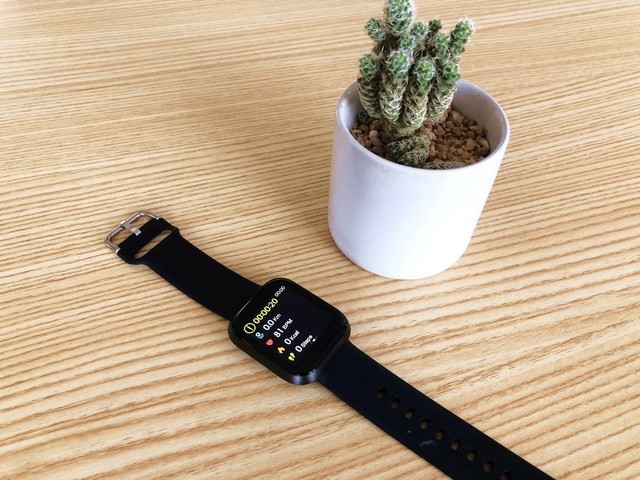 Omthing Jianyue full touch screen smart watch uses 200 MAH batteries, plus the configured ultra -low power consumption smart core, can be used for 10 days at a time, the longest standby can reach 60 days, and the battery life is excellent. Support 20 sports modes such as respiratory training and mountain climbing, 50M deep waterproof, hand washing, and rain can be worn, and there are various use scenarios.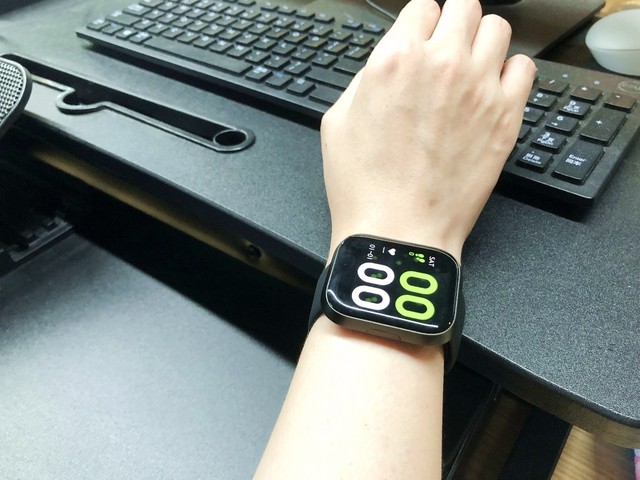 Omthing Jianyue Full Touch Screen Smart Watch 618 only sold 129 yuan, which is the most cost -effective smart watch on the entire network. If you happen to lack a smart watch and also a selfie enthusiast, then this watch is undoubtedly very suitable.
(7691270)