Black high heels with a pointed sheepskin
The perfect combination of fashion and minimalism, pure handicraft shoes, maintain the most traditional handicraft. All materials are exclusive customized, materials control, and exclusive to the world! Each pair of pointed high heels is rich in its soul and temperament.
Each pair of shoes is full of spirituality, not only the pointed, but also the combination of beauty and wisdom!
Bao Tou's side empty pointed head buckle leather high -heeled shoes
This European Baotou -side empty pointed pointed -headed leather high -heeled shoes, high heels with thin heels, with a sexy femininity, simple design, very comfortable dress, perfectly showing the internal charm of mature women.
The pointed design is elegant and sexy, full of femininity, hollowed on the side of the shoe body, and more sexy and delicious. High -quality soles, non -slip and wear -resistant, comfortable wear, stylish appearance, and more feminine.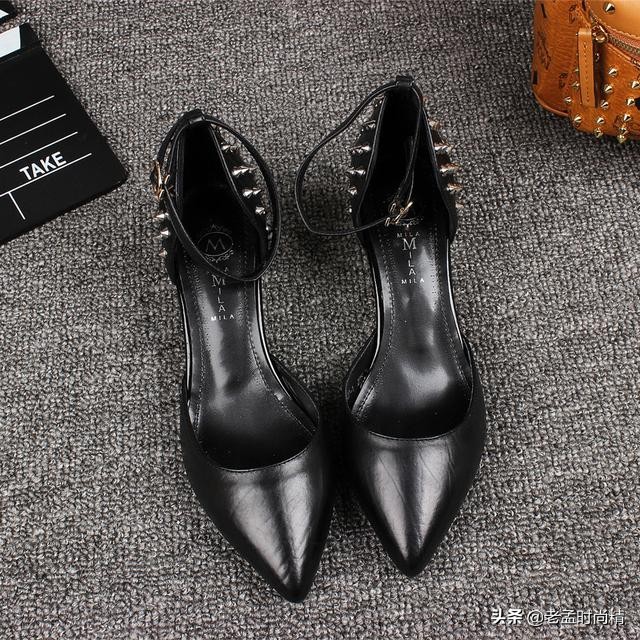 Polygonal empty rivet strap high heels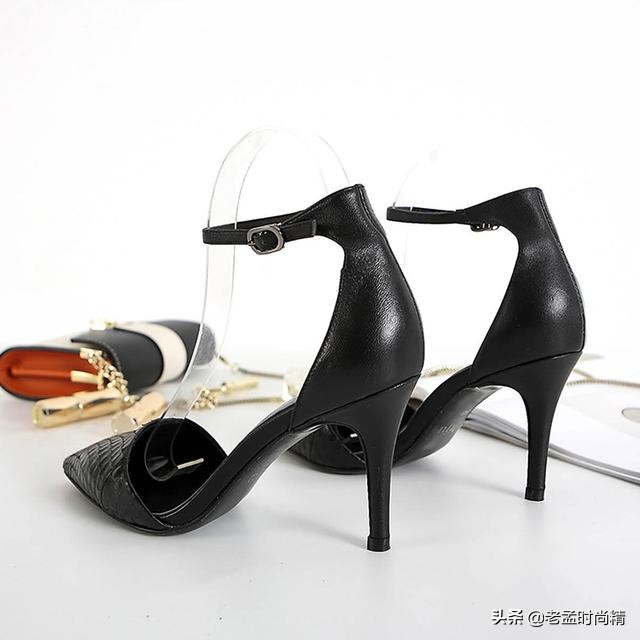 . Cowhide, creating quality; pointed design, comfortable foot wrap, visually make your feet thinner and smaller; fashion and comfortable high heels, compound human engineering principles, allowing you to wear comfortable and fashionable feet.
. Comfortable soles, wear -resistant and durable, rich in elasticity; 6. Inside the cowhide of the comfortable head, the touch is soft and comfortable, and it can better care for your feet.
Flat Heiper shallow mouth leather flat bottom single shoes
Polygonum patent leather shallow high heels. If you want to be a fashion queen who is proficient in wearing, how can you do without such a pair of pointed high -heeled shoes. The carefully shallow cut of the shoe mouth is both fashionable and beautiful and comfortable. The black patent leather immediately improves the texture of the shoes, noble and temperament, fashionable and versatile. It must not be missed.
The versatile pointed high -heeled shoes, at first glance, I like it. The simple and stylish style is super beautiful, and the classic black black is shining with noble and mysterious temperament.
Black high heels with a pointed sheepskin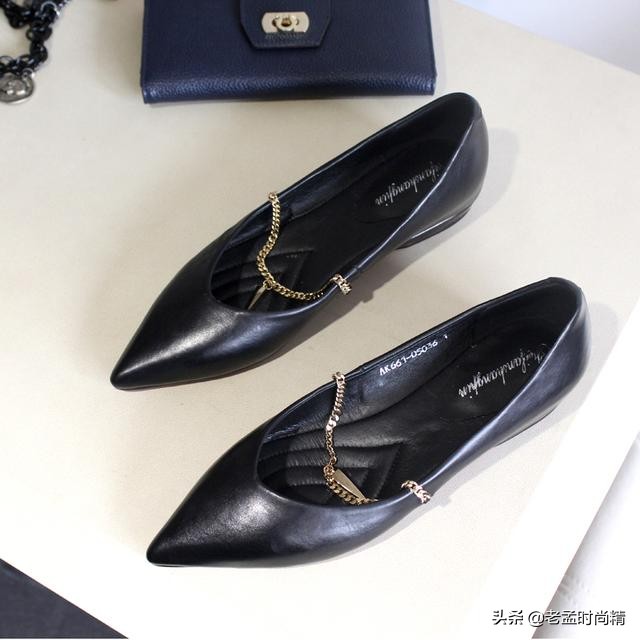 Bao Tou's side empty pointed head buckle leather high -heeled shoes
Polygonal empty rivet strap high heels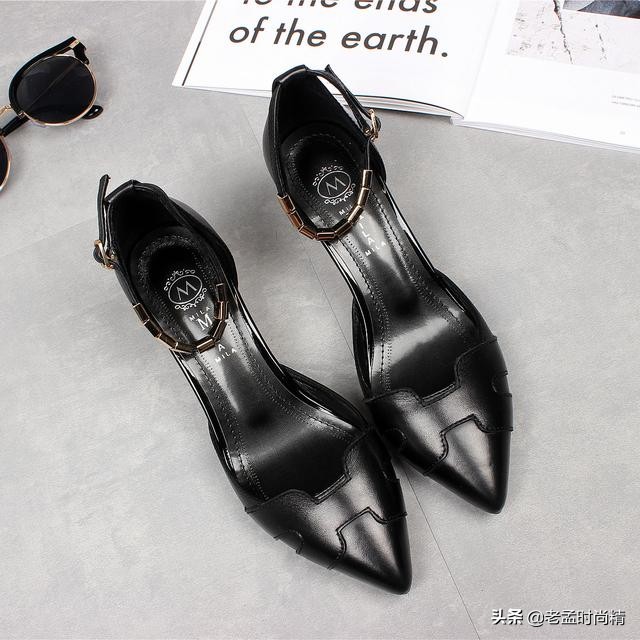 Flat Heiper shallow mouth leather flat bottom single shoes