Yeezy 700 MNVN
Now one of the new main shoe types of the Yeezy family.
This shoe type is known from the general color of the color palette that is different from the past land tones.
Although the color design price is generally not expensive, there is no lack of high-priced color, like a hundred bones, the current market price is close to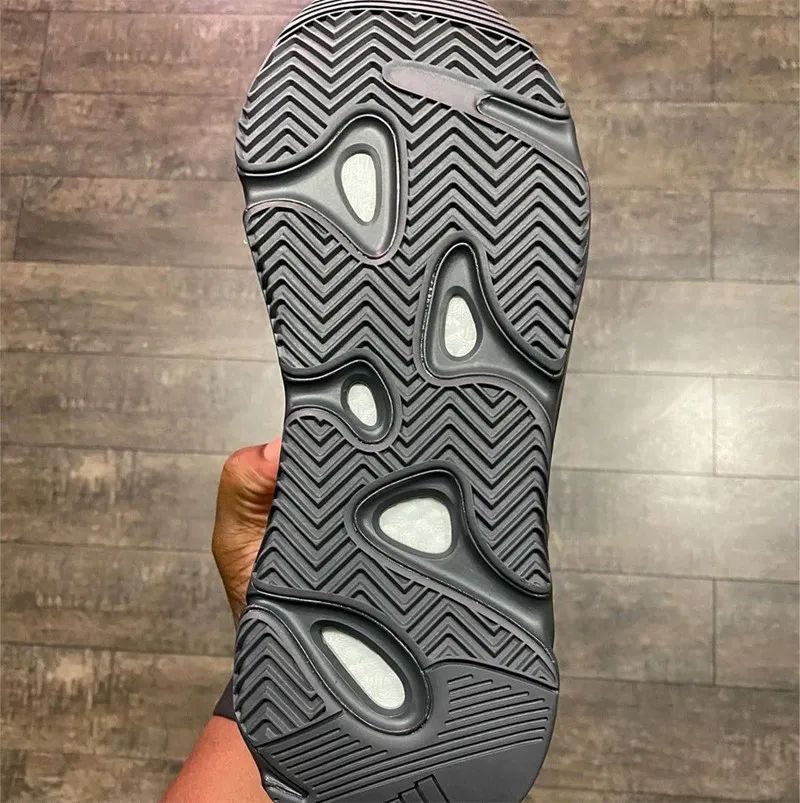 ¥ 3000 yuan
.
Recently, one
New color honey flux
Really exposure, this wave I am willing to call it
"Honey coconut"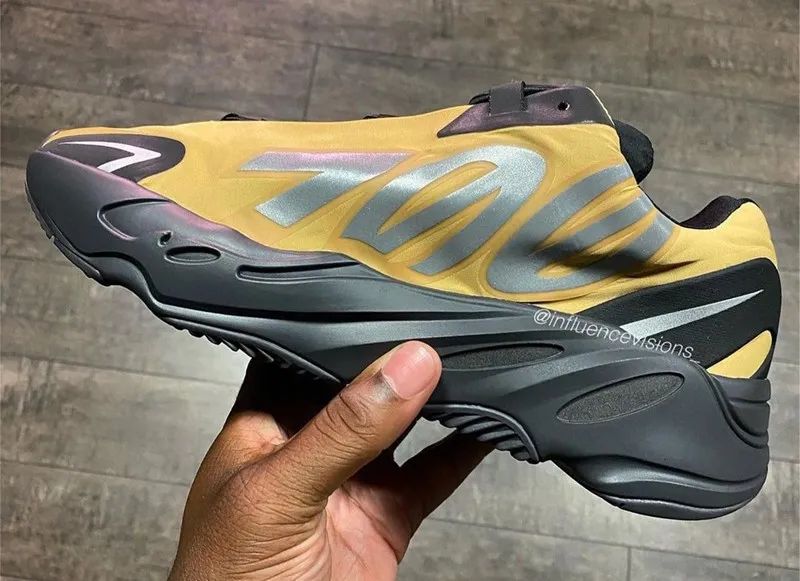 The upper is presented with a large area of ​​honey, and continues the Yeezy Boost 700 MNVN consistent nylon material made, lifting durability.
The iconic 700 is still supplemented by 3m reflective bonds, and the cool black center is lined, and there is a significant contrast in the eye, very eye-catching.
The palm Boost configuration makes the feel comfortable, soft, no matter whether sports or out of the street is a very good choice.
Near autumn and winter, compared to refreshing Yeezy Boost 350 V2, perhaps Yeezy 700 MNVN shoes more suitable for matching trousers, and more warm.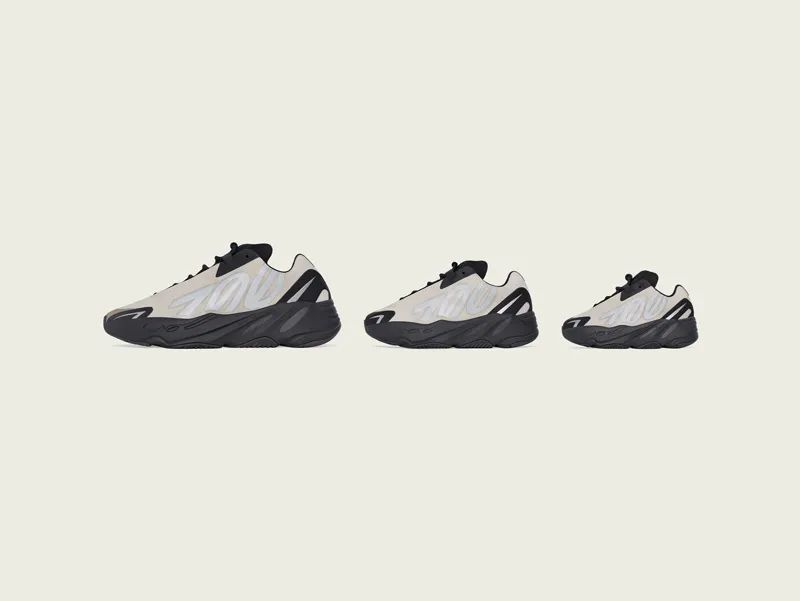 It is reported that the new Adidas Yeezy Boost 700 MNVN "Honey Flux" is about to
September 13th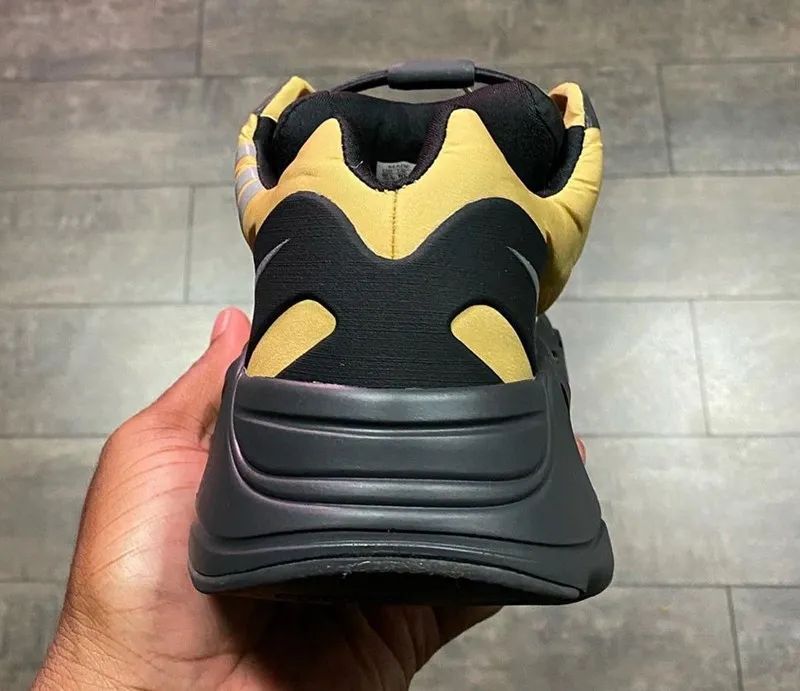 Offer, official pricing
$ 220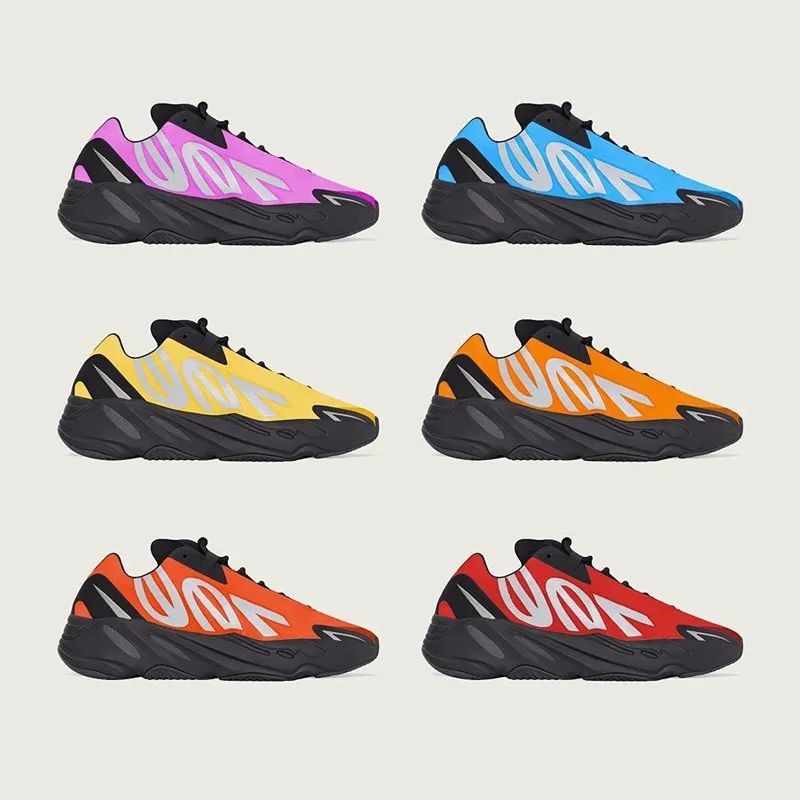 Next time, you may wish to prepare!
Adidas Yeezy Boost 700 MNVN "Honey Flux"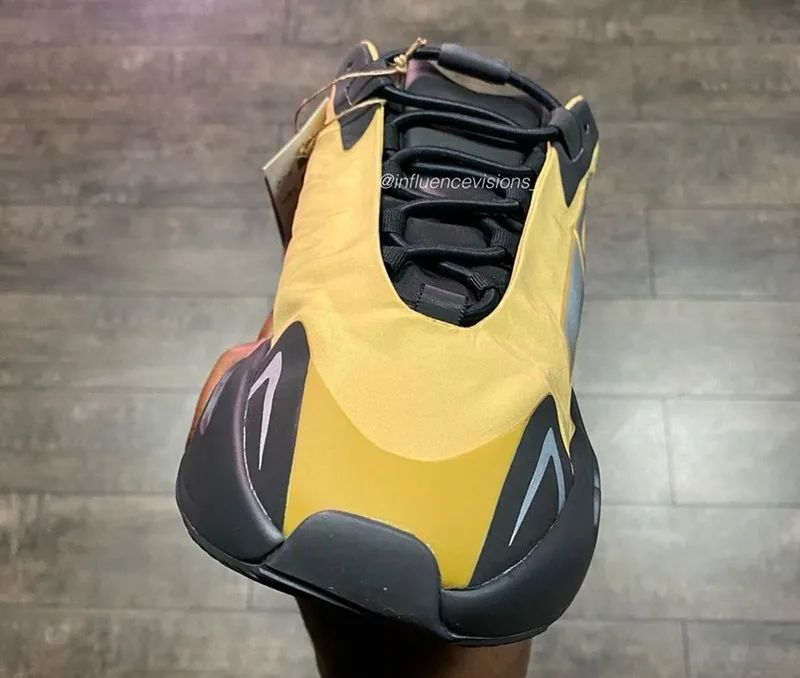 Offering date: September 13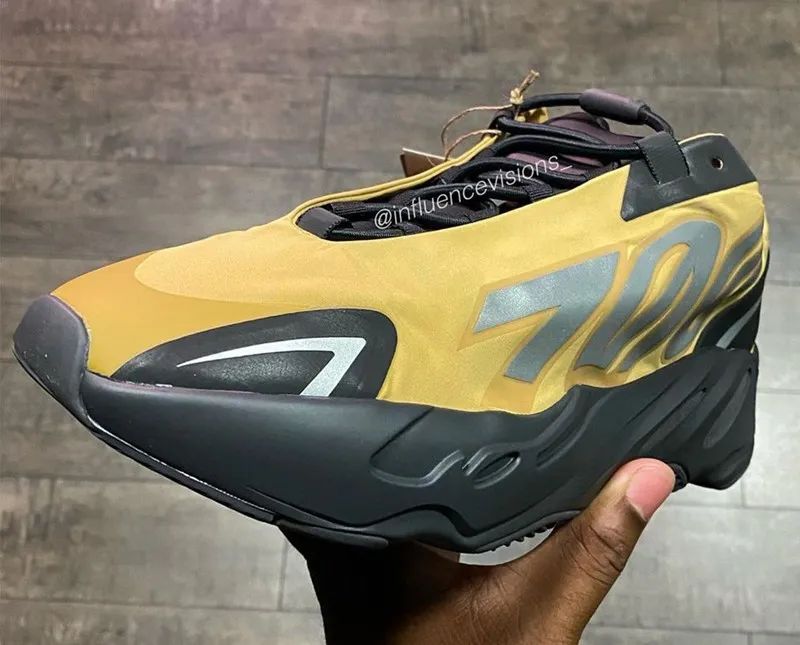 Offering price: $ 220
Pic Via: InfluenceVisions
"Some pictures come from the network, such as copyright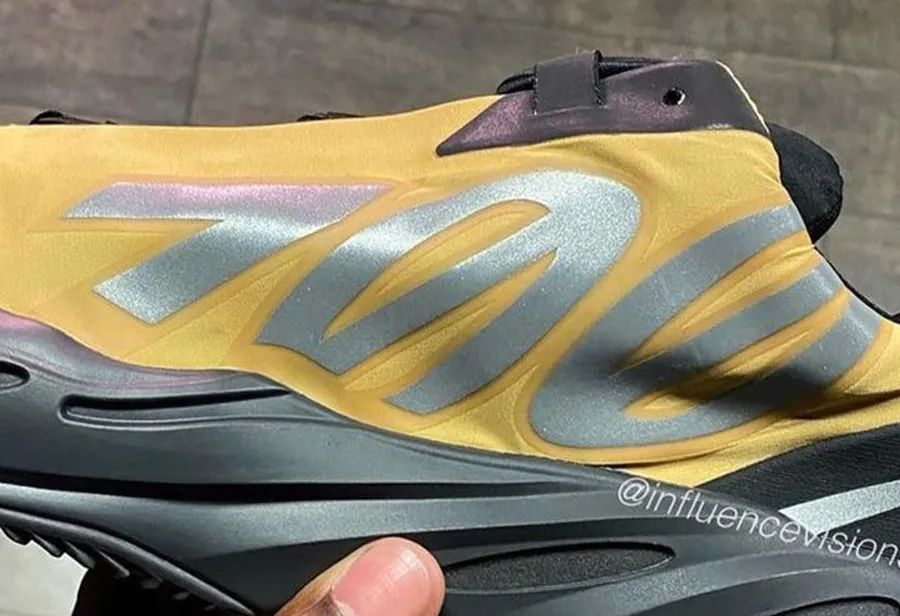 .