IT Home November 28th, according to foreign media Electrek, electric bicycle manufacturers from South California, launched the latest Luna X2 electric mountain bike. This car shape is dynamic, with a soft-tail design, has a shock absorber before and after. Bicycle structure, variable speed system is similar to traditional mountain bikes,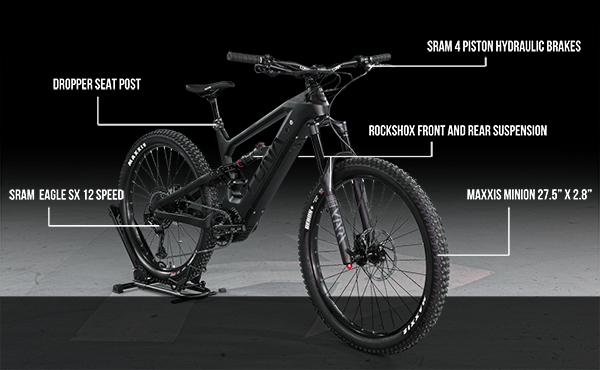 Only in the frames have built-in batteries and motors, the power of up to 2.5 kW can be provided.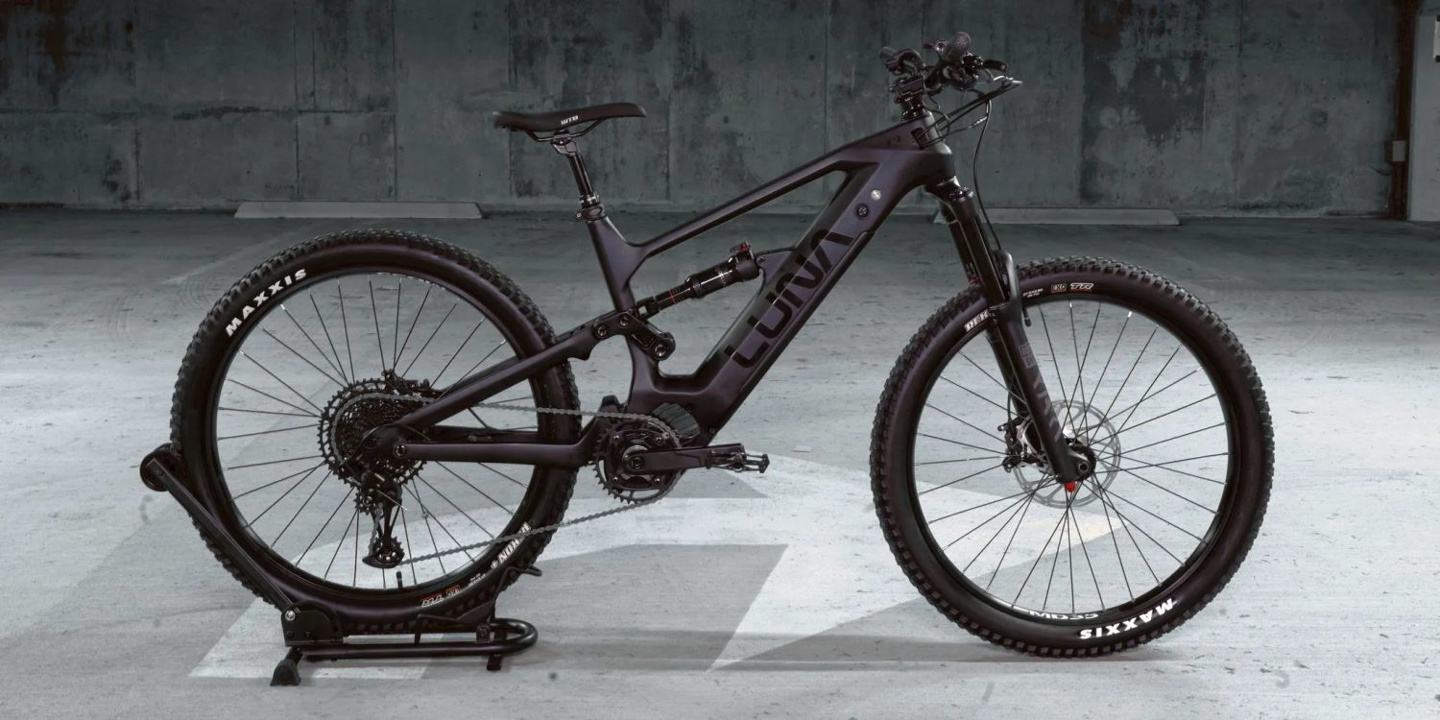 .
Luna X2 has increased by 20% compared to the first generation of battery capacity, and the carriage has been upgraded, and the power is stronger.
This car is equipped with a 48V battery pack with a capacity of 17.5ah
820Wh, the battery pack can be disassembled from below, and it is usually hidden inside the frame to ensure aesthetics.
Bicycles are equipped with the Bafang M600, which is one of the most powerful and torque of bicycle today. Luna designed the LudicRous controller to control the motor, and users can adjust different modes themselves. At maximum power, the output power of the motor can reach 2500 watts, and the owner does not need to stepping on it at all.
Speed,
The car can only reach the speed of 45 km / h with the motor
This is due to the limitations of US regulations. If combined with human, 50-65km / h can be achieved.
The Luna X2 electric vehicle uses a 27.5-inch large-size rim and uses the Maxxis tire. Car rear wheel is equipped
SRAM EAGLE 12 speed change system
The tooth plate is a single disk design. In terms of shock absorbing, the car has Rockshox Deluxe Select + front fork, the trip is 210mm; Rockshox debonair Yari shock absorbing, the stroke is 160mm. In terms of the brake system, SRAM 4 piston hydraulic disc brakes are used.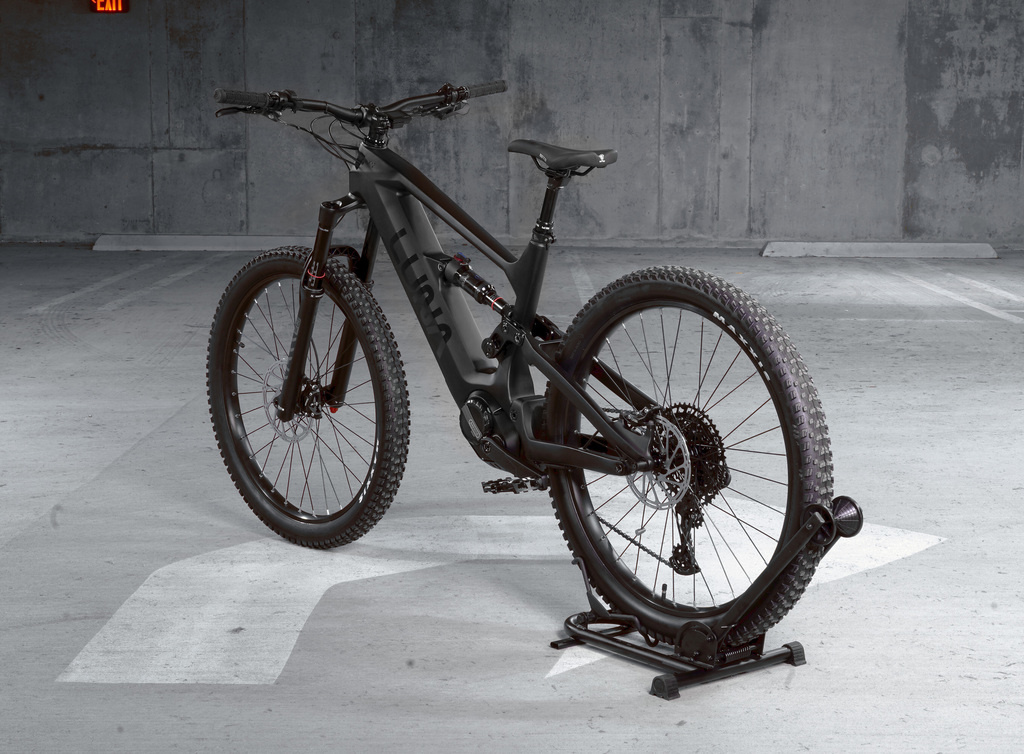 This car is 26 kg, which is much more important than traditional bicycles, but most of the electric bicycle is lightweight.
IT House understands that Luna X2 electric vehicles are priced at $ 4,200 (
About 26,838 yuan
), Almost sold out after release this week.