Author: mr_rain
Before the beginning of the text, the Sun Yakshan Edition EDC
The earliest thing to watch the mother's family, Many people, I didn't know what EDC. What is the EDC?
EDC (Everyday Carry) refers to the concept of daily carrying, which refers to a multi-purpose or special tool to cope with daily use and handling emergencies. —- (Excerpted from Baidu Encyclopedia)
I have read the EDC, and I also read the articles of Uncle EDC, small meat EDC, Engineering women's EDC, and shares impulsive come to this bag, and come to dry my daily EDC. (Everyone has seen the first picture, I can know that I am a Ping (DIAO), Si))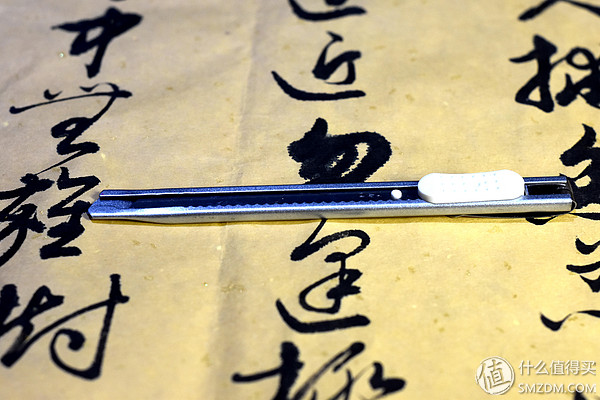 Let's take a look at the bag (no brand, sister stationery shop) So. Simple books are not explained in detail
Let's take a "family blessing"
The figure is something I have to bring. After reading, you will have the following questions:
What calculator is to bring a mobile phone, but the people who often use the calculator make people fascinated by the slap, there is a feeling of playing the arcade.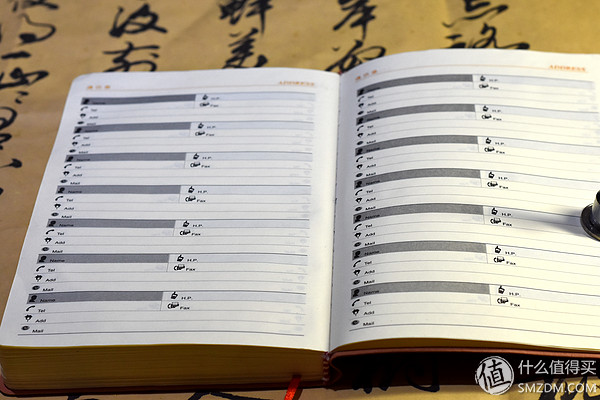 Why don't you have a camera bag? Because I just changed from the card to D7200, the camera bag, etc., the accessories are still on the road ~~~~
Do you have so many U shields? Because it is used, you want to use it. . . . . . Important things say three times
Chestnut (example) is finished! Follow the sun
The wallet is a cheap goods, but this has a link (it's okay, it is only available)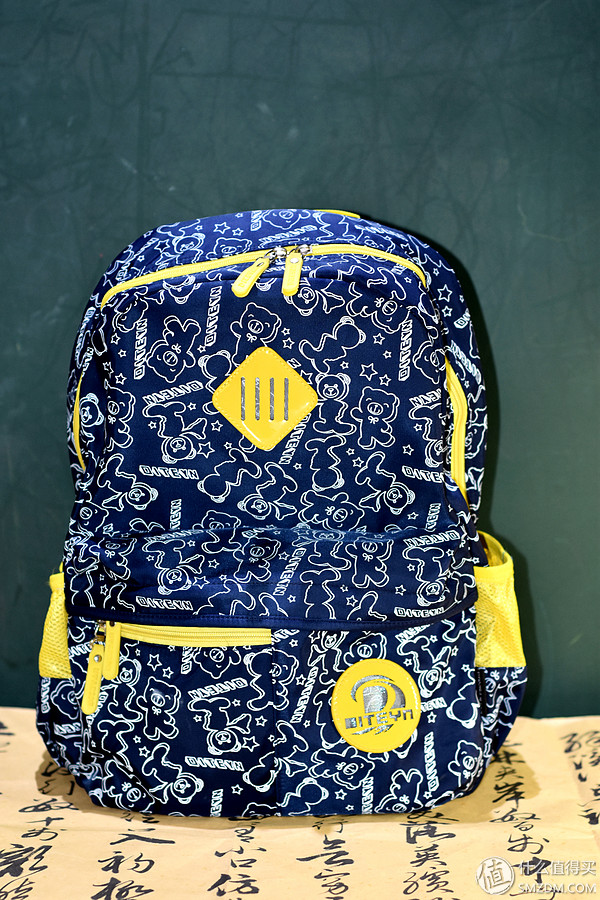 Figer handbag men's wallet zipper mobile phone bag business hand bag men's bag long wallet men's casual card set …
The effect of filled with cards, the card is inserted, it is easy to pull it out, this year, the wife said that I want to give a good bag (my wife implied)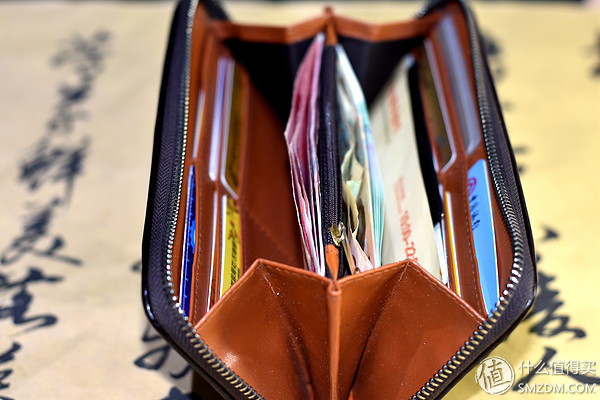 Besiter Best mobile power (it seems to be sent)
Model: BST-0182;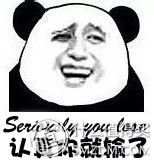 Enter DC5V / 1.5A;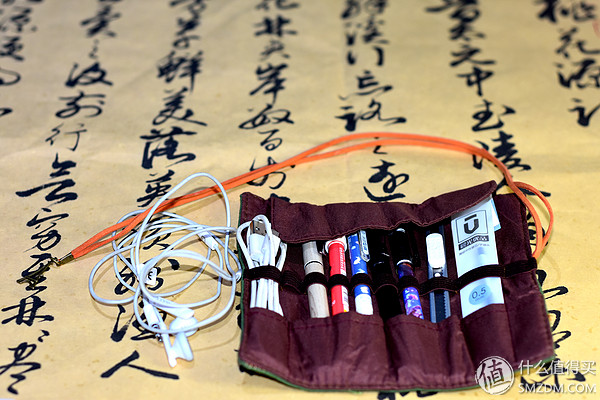 There are two output ports, one is 2.1A, one is 1A; can charge two mobile phones at the same time;
Ball capacity 3.7V / 6500-6600mAh
Tmall flagship store website
Website
The disadvantage is that I don't know if the mobile power is not displayed, so when I have time, I will add it.
The standby machine Samsung GT-E1200R, is super-durable, I usually have a lot of time because of work reasons, this mobile phone helped.
Samsung / Samsung GT-E1200R long standby old man standby mobile phone button function machine …
The only thing in the bag can play – the iron stone (magnet), because often in the bag, the curved needle on the file is easy to get into the bag, and there is also a one-dollar coin to buy things, and use this very convenient.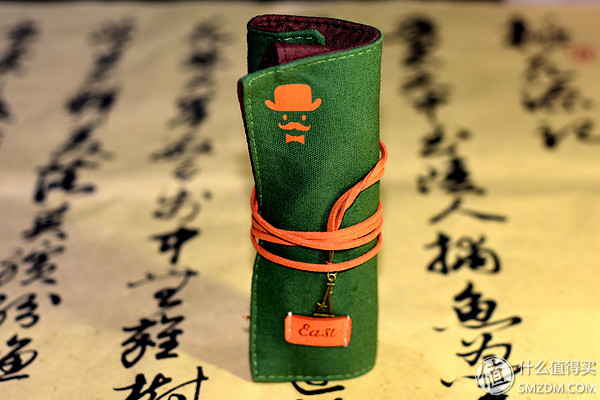 Because I want to drive frequently, I always prepare this taste of the green arrow. Sleeping tired, two! Of course, I still remind everyone to do not fatigue!
Sanmu calculator, 50 yuan in the stationery store, online did not sell, there is a similar thing to find a circle.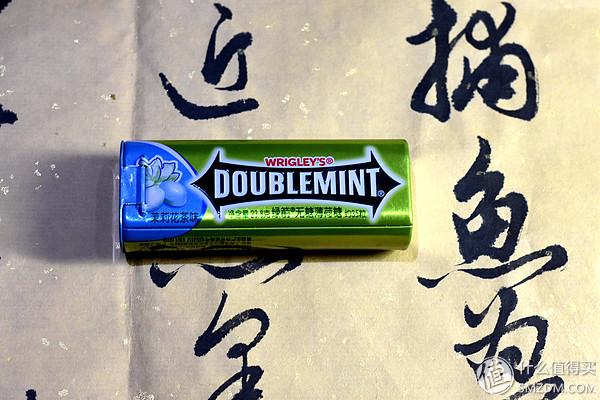 1592 ultra-thin calculator amber crystal button calculator fashion calculator business office calculator …
Below is a notepad recommended by the price of the price of arms. Seeing so many Mengmei hand, I feel that you are really much!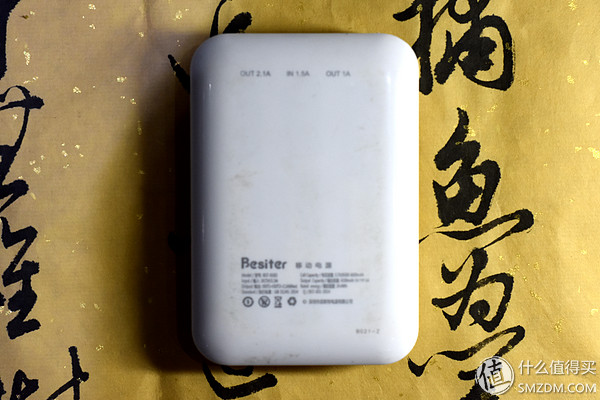 Monday to Friday is this format, in time
Saturday is on a page, there is no time period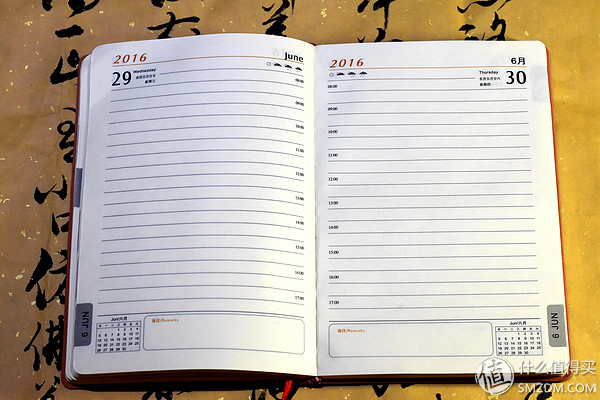 Various conversion data, or that sentence, how can the book do not have this page, in case it is used.
How do you fill in the schedule?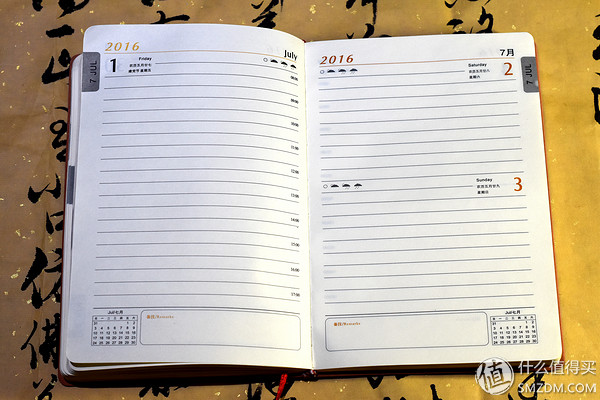 The last addition of the book, but the eggs. Mobile phone storage is convenient, of course, very important customer contact information will still record a few, otherwise the phone is not electricity!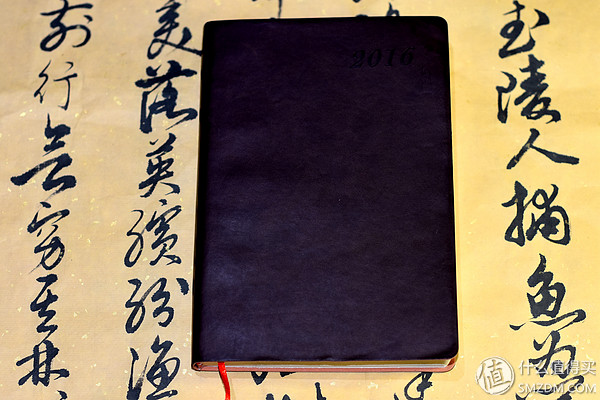 Here is my pen bag (also from my sister stationery shop) because of watching a hit seam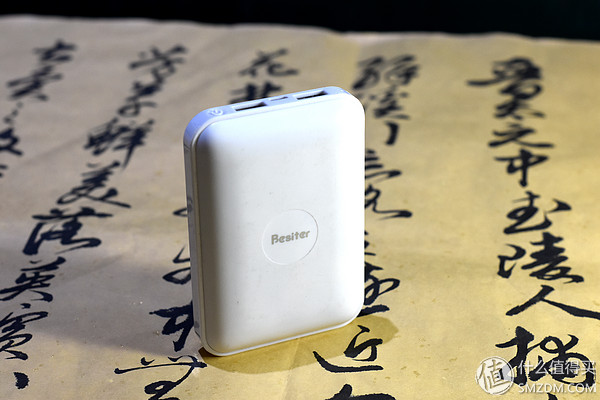 Style homemade data wire storage bag and homemade pencil bag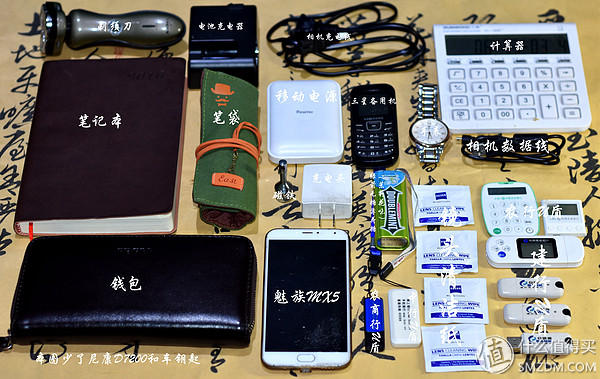 Small soybeans with sunny
TO value bibag: fresh data cable storage leather bag 3.0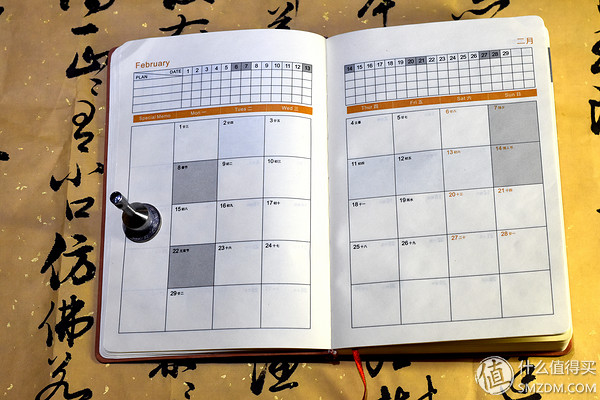 Two articles, this storage bag. Originally, LD promised to give it, but she has not completed lazy cancer.
Paris Eiffel Tower
There is no Lingmei, Pike, etc. "Gao Fu Shuai", only with the morning light. Standard with two water pen (0.35 and 0.5), two in the pen (blue and red), a fluorescent pen, a pencil, a beautiful knife. Headphones are used by Huawei mobile phone, and there is a chance to start good. Dad is not easy to buy something for yourself!
In fact, EDC is not all brought in the whole day, but in accordance with the needs of work or travel every day, combination is combined. I think the EDC is not just a few daily portable objects, and EDC is a symbol of a kind of personality, and an expression of a living attitude is a kind of long-awaiting. Finally, the end of the gifted dean: