Stainless steel frame
Mirror, there has been a thousand years of history. With the advancement of technology, the cost of mirrors is lowered, and the appearance of various curved mirrors makes the mirror. The exquisite border, novel modeling, and the mirror is getting more and more love. Regardless of men and women, they are very concerned about their own instruments. There are more than ten minutes of ten seconds, and the mirror has become daily behavior, and the mirror has just needed. So, how to make the mirror naturally integrate into the environment?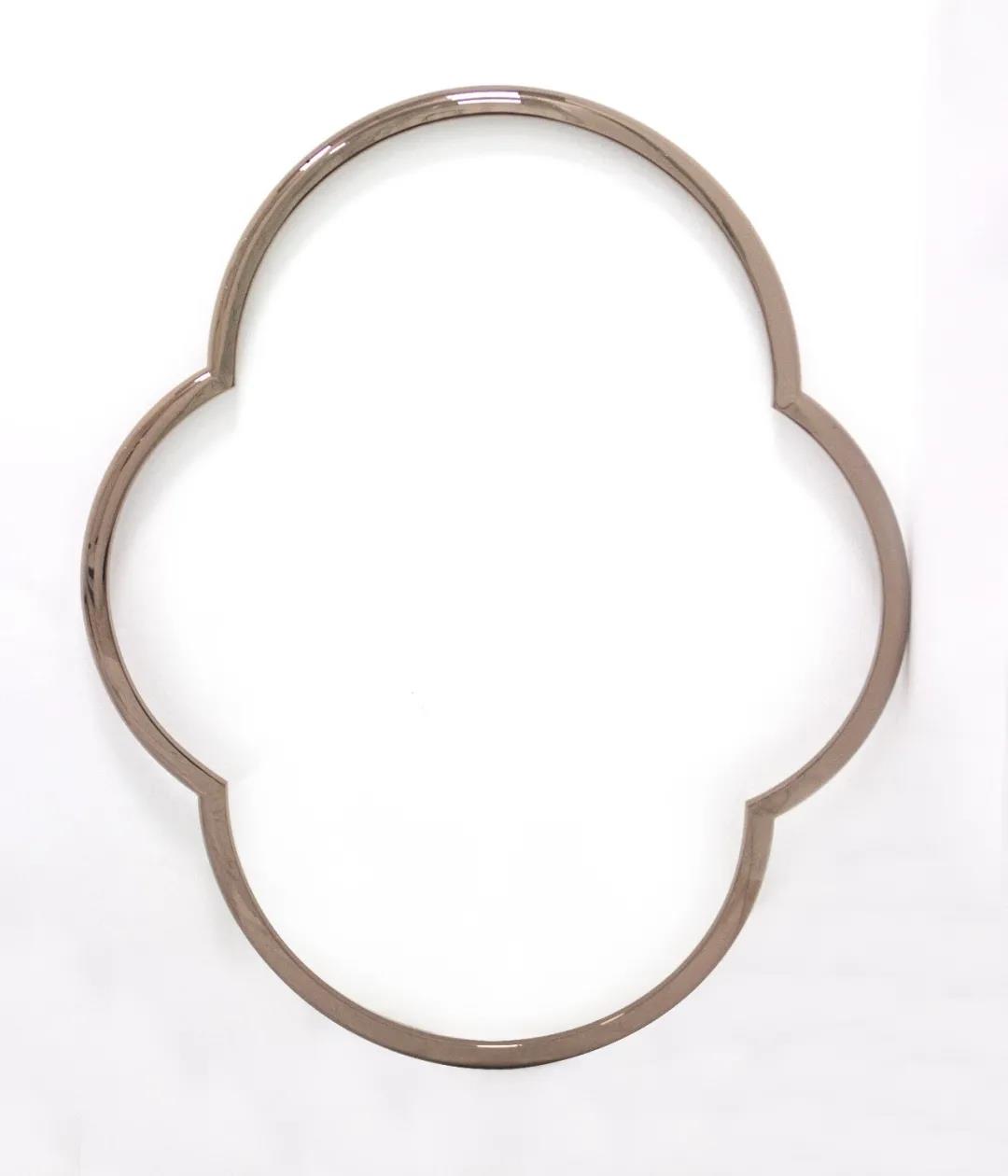 Pay attention to details, pay attention to beautiful practical, pay attention to the user's life experience. The mirror border is made of metal, and the line is clean and neat. Black gold is luxuriant, white gold is elegant.
There are geometric patterns everywhere in life, everything we see is made up of geometric graphics such as point, line, and face. Endless variations make the geometric pattern itself has infinite charm. The mirror designed with geometric graph is inspired, with lines of champagne gold stainless steel frame, although simple, but the "hundred" of the mirror world, never time.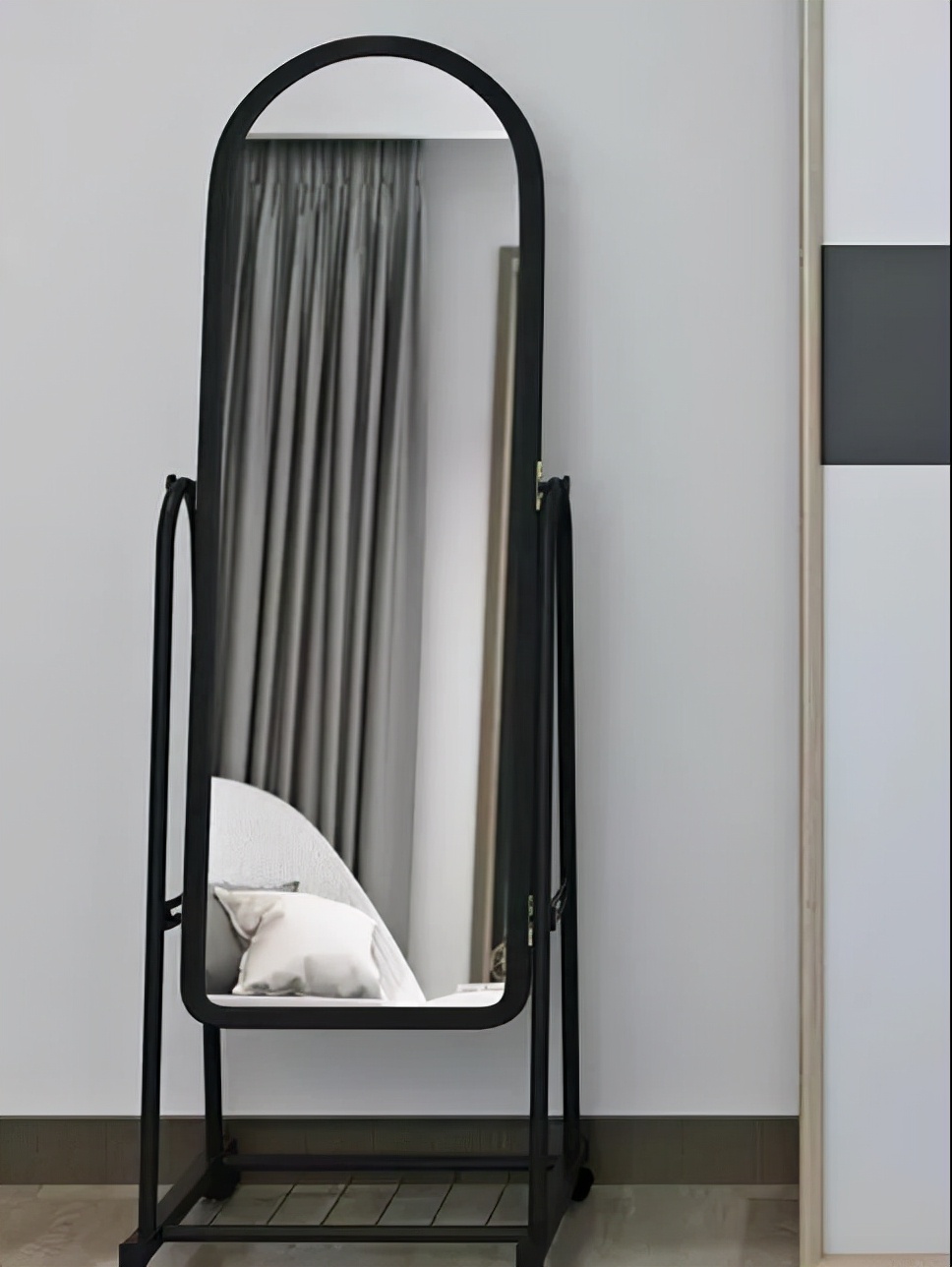 People pay more attention to the instrument, tidy and clean dress, civilized manners, and elegant talks, always easier to get the recognition and respect of others. A total of boss and dressing when dressing. The black titanium stainless steel frame is low-key, lined with pastel wall, simple and fashionable.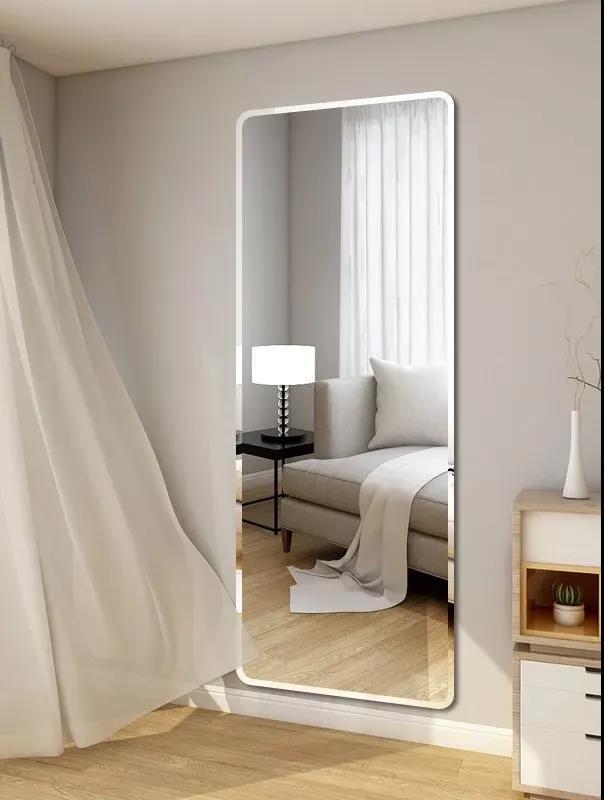 Plum-like appearance: plum-like design, fashion, elegance, beautiful; curved convergence: smooth touch does not fight hands; mirror rose gold surface: fashion rose gold metal texture combined with reflective process;
Our share will not stop
Disclaimer: Some material from this article comes from the network, if there is any infringement, please contact us to delete, thank you! ~
Stainless steel frame
Stainless steel frame