The annual National Day Golden Week is coming, and we will not visit friends and family to gather together for rare small holidays. So the problem is coming, how can I have a heart to the tea at this time?
Xinhui Chenpi series
Five years new meeting Chenpi gift box
After an aging for five years, the new will be unique. Whether it is a tea drinking, soup cooking, or frying, add the five-year new will, can improve the taste of the food, Add a taste!
—-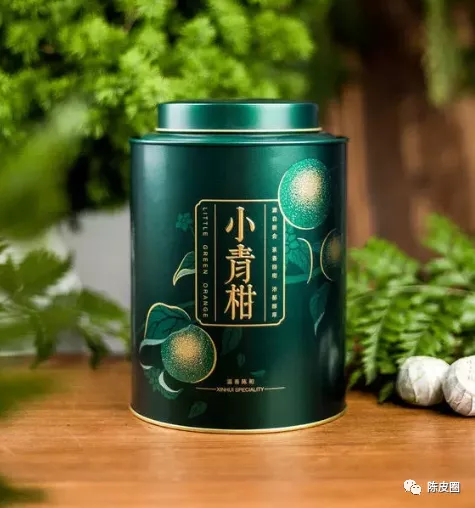 Ten years new will
The new will have a decade of precipitation time, and its traits have been basically stable. Its effect also has a better way, not only calming, beauty and beauty, spleen digestion, but also reduces the in vivo cholesterol content. I am very suitable for the elders.
Fifteen new meeting
Chenpi gift box
The new meeting of the fifteen years of storage of Chenhua is a very rare precious thing, with an aerated, the collection value is very high. Such precious gifts can make your friends and relatives feel your attention.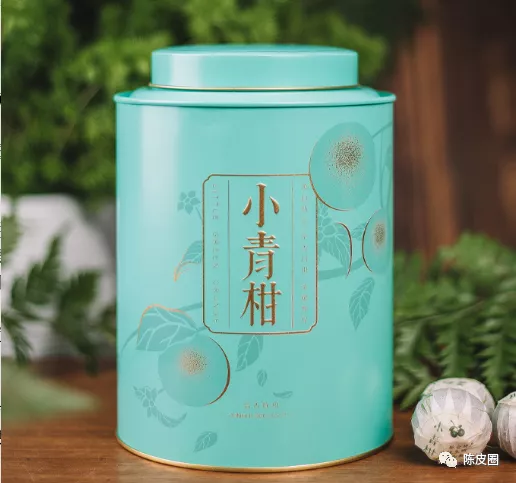 Small green
Small green citrus tea green canned
Small green citrus mouth is sweet, the tea is pure, combined with the fruity of the sauce and the fragrance of Pu'er tea, forming a unique taste and flavor. Little exquisite single granules are carrying, or a brewing, it is very convenient!
Small green discaphu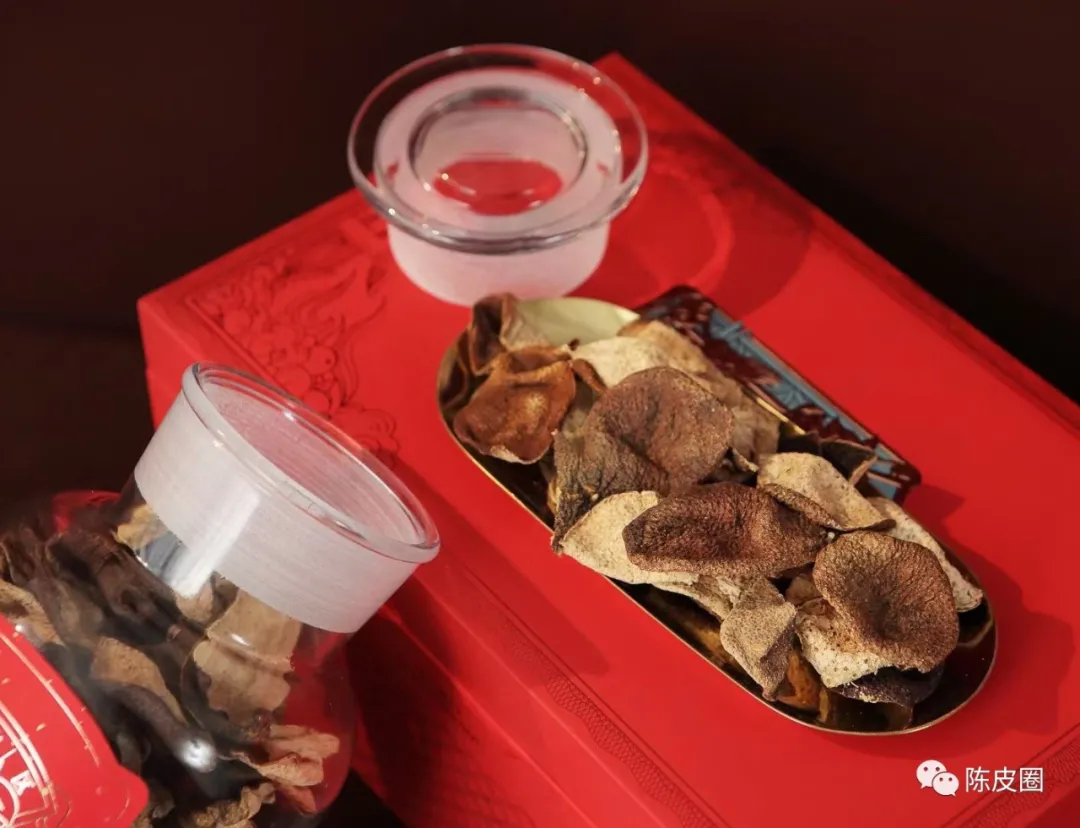 Small green citrus volatile oil is more, microcano, tea is rich in fruit, sweet and sweet, often properly drinking can be relieved, can expand the upper respiratory tract, improve chronic pharyngitis while moistening the lungs. Anti-smog, there is a certain extent to a certain extent of rhinitis and cold nasal congestion. Send small citries, it is to send health.
Hurry to identify the QR code below
Enter the mall to buy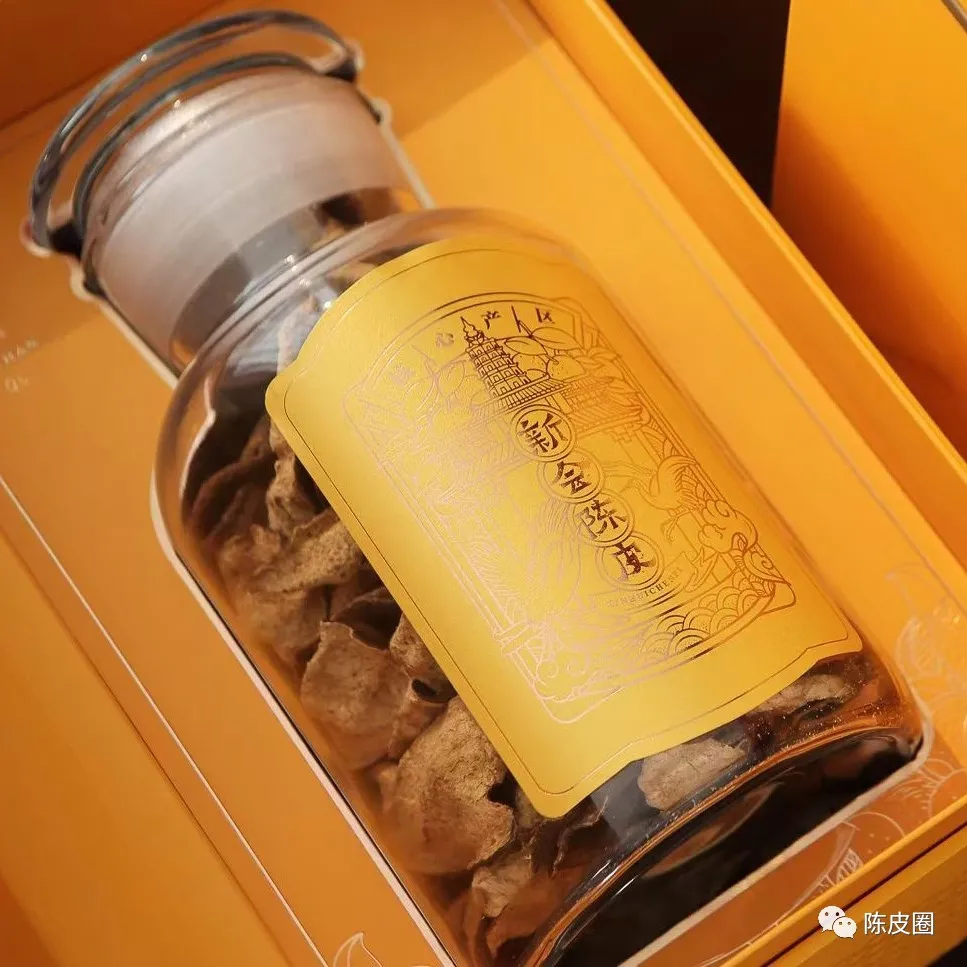 —-
—-
—-

—-