This V8 dual -core tablet is an Android tablet launched by Shenzhen Manshan Technology Company in 2012.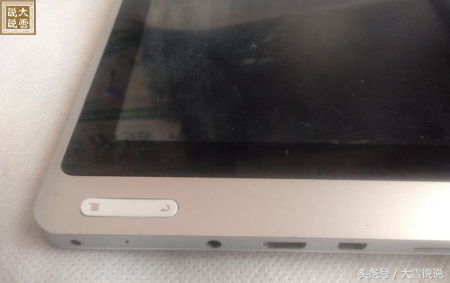 This is the first Android product I started. It is a V8 dual -core tablet, and the 40nm process is full of A10, RK3066 main control chips, and nominal main frequency can reach 1.6GHz.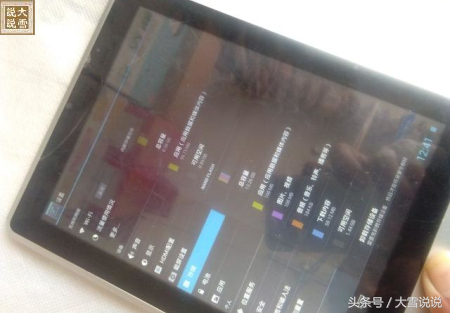 Use 1GB DDR3 storage, 16GB storage capacity, and the operating system is Android4.0.
The screen uses a capacitive 5 -point touch screen with a resolution of 1024*768.
V8 dual -core supports 802.11b and G/N wireless protocols.
It also supports HDMI ultra -high -definition output and supports 1.4A ultra -clear picture quality, which can achieve dual -screen display and easy to control.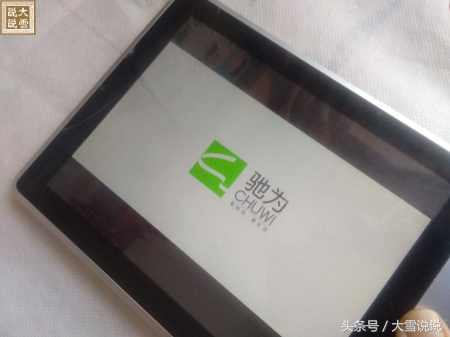 The dual camera of the front 30W and the rear 200W is used.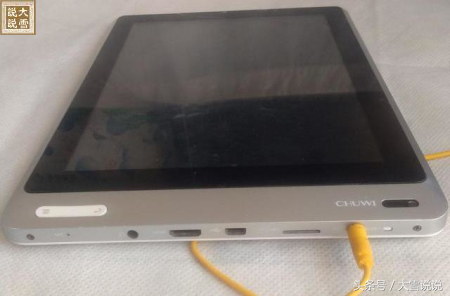 It is a V8 dual-core tablet. Its dual-core CPU and quad-core Mali-400 MP4 monopoly chip are configured. These technologies make the experience of the whole machine feel good. Web browsing and online videos are relatively smooth.
It is equipped with the power supply of the DC5V for charging, using a 3.7V 4000ma polymer battery, which can reach the battery life of about 4 to 5 hours.
At present, the machine may be some problems with the line connection. Before the screen, you need to press it with a little bit, so that it can be displayed normally.
The battery does not save the power, and the power is inserted to turn on. That's it, maintenance is not worthy.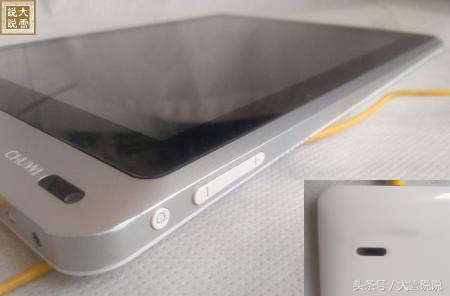 Thank you for reading.