The collar and placket, simple short needles, and lace without dog teeth, are even more elegant.
A button with three four -leaf grass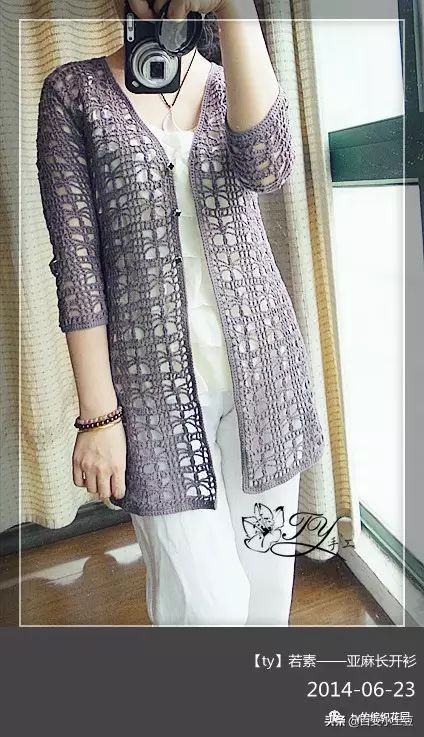 Line: Colorful Rainbow Family Linel Line Imported Spring and Summer Cotton Line Lanas Stop Pure Lini Pure Maid Camel 6th
Needle: Hiroshima 4/0 (2.5) a needle to the end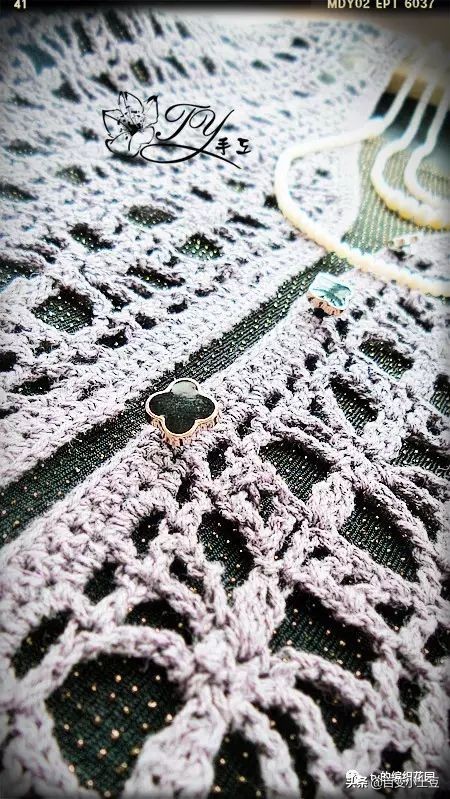 Size (CM)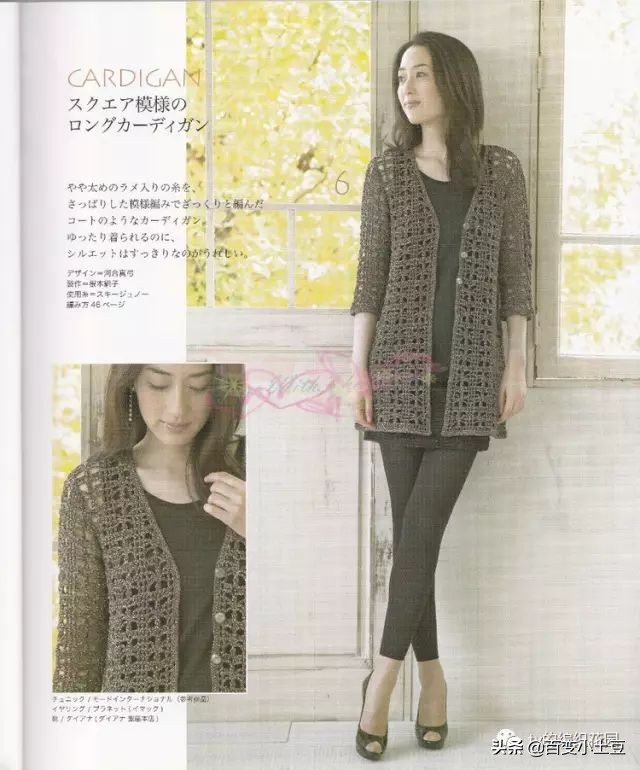 Belt: 43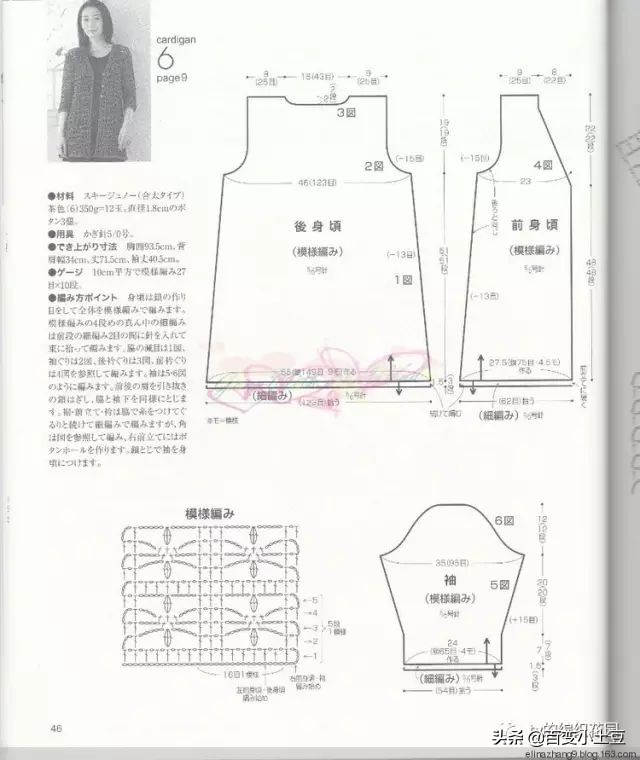 Slash: 51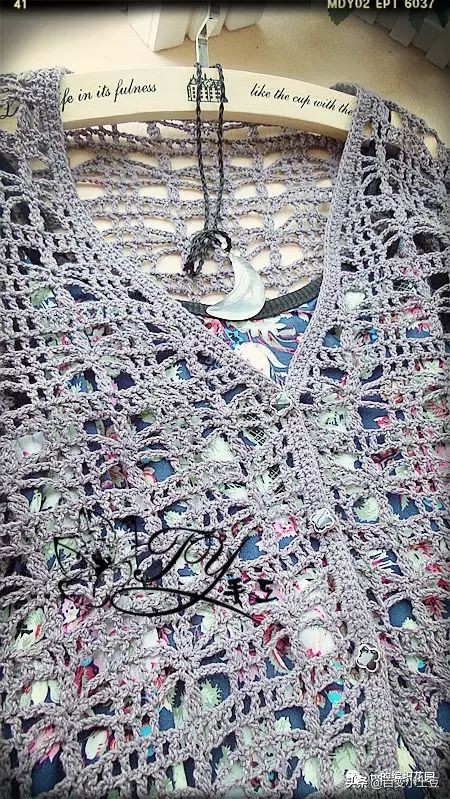 Clothing: 69
Sleeve length: 38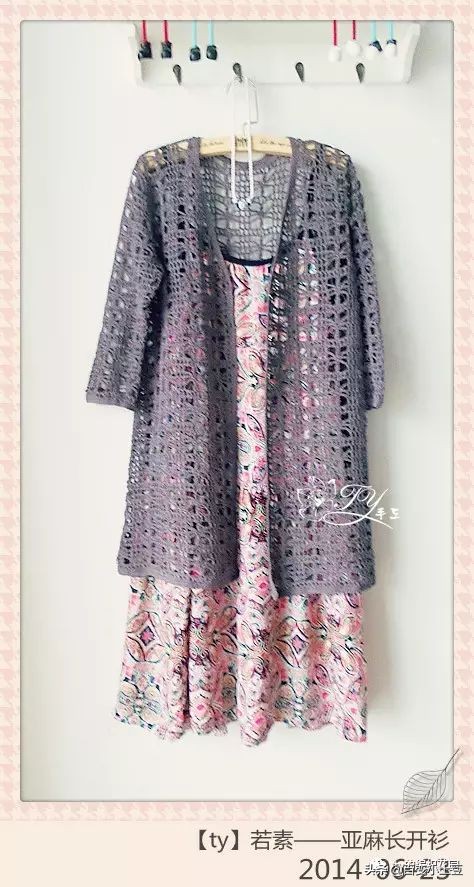 Weaving instructions:
Full illustration, very simple model, the veterans look at the illustration directly. The following describes for novice reference.
1. Patriotic: 149 stitches in the rear film, 75 stitches in the front film, and 65 stitches in the sleeve.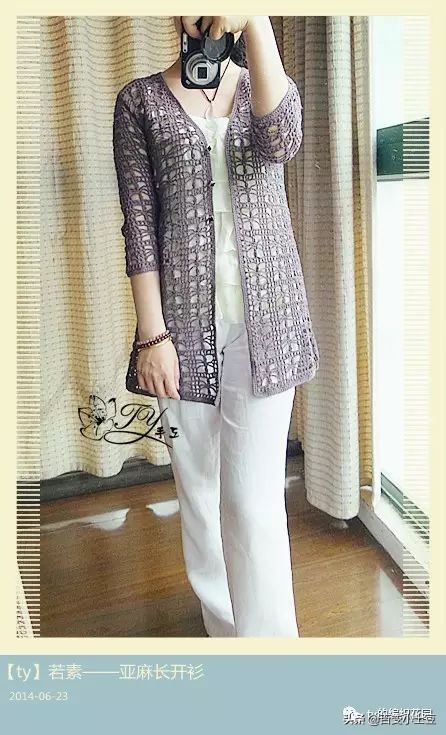 2. Positive body 51 rows open hanging
3. Note that on the front film, the needle is reduced (the side of the sleeve cage) on one side, and the needle is not reduced on one side. No need to reduce the needle 48 lines to start the collar reduction.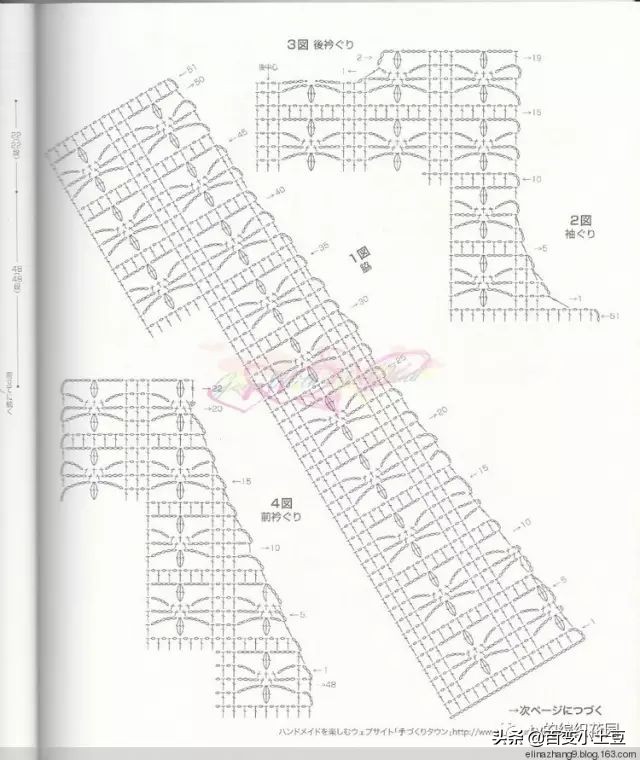 4. There is only a complete one -sided illustration in the illustration. Novice who can not look at the illustration: The other side of the corresponding side is: 1 braid = 1 short needle, 2 braid = 1 medium long needle, 3 braid = 1 long needle, and so on.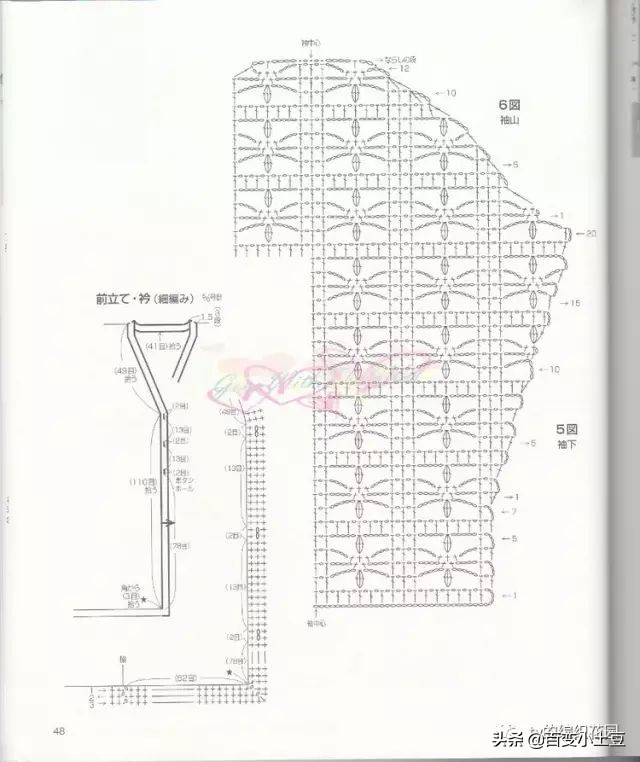 5. Pay attention to the number on the structural diagram and find the diagram of the corresponding number.
6. After the hooks are finished, the opposite needle is sutured. The principle: 3 braids and 1 blends at the long needle, 1 braid at the short needle, and so on.
7. Pick the sleeve down 54 needle ring hooks and 3 lines of short needles.
8. Possented the front, the rear film picked 123 stitches, each of the 62 stitches and the placket of the previous film and the previous hook short needle 3 lines. Picking needle pins for specific needles. Pay attention to leaving 3 buckle.