It's the day when you buy a bag every year …
Although last year, I have decided to use the buyer's high -end business Arc'teryx veilance nomin outdoor backpack as the end point of the throne of the bird bird
But this year there is really no new prodigal goal
Think about it
I decided to go back to buy this apparent bird Arc'teryx veilance Seque TOTE full waterproof business backpack Totbag
I didn't like Totbag very much at first (after all, I have reached the age of the uncle)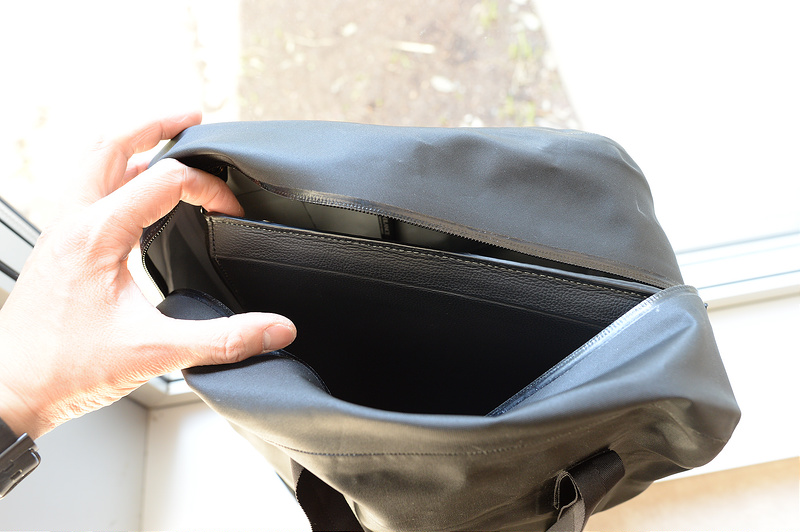 But the design of Seque is very low -key (it is really dark)
And I haven't bought a Totbag
Let's try it as a tide person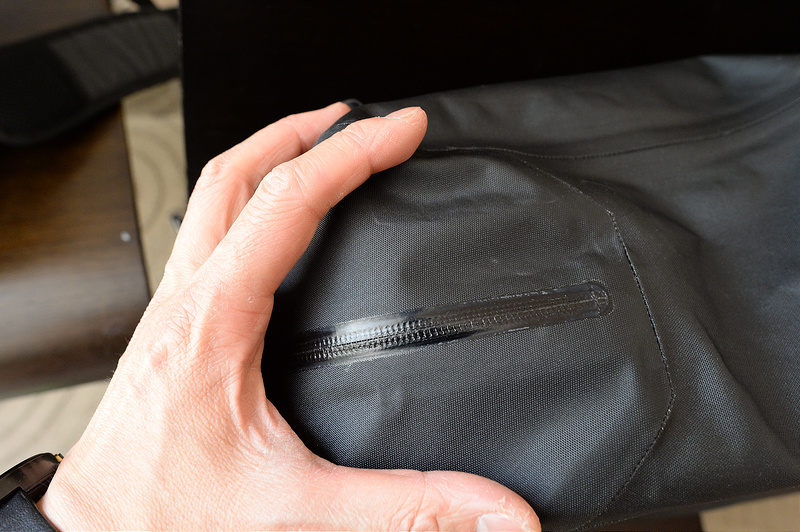 1. The box is open
2. Plastic bag packaging
3. Tag
4. Outside
Material is similar to Nomin Pack backpack
Looks like the processing of the tablet is changed?
Turning into a plaid? Photos look less beautiful …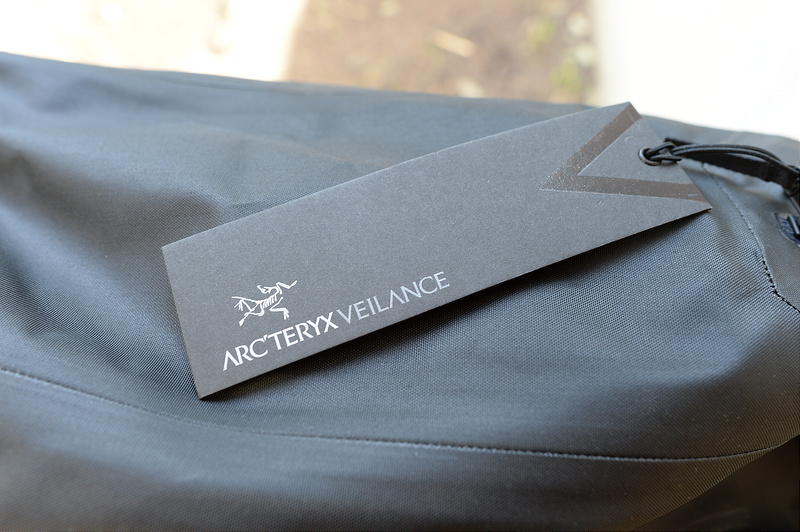 5. Change
In fact, the positive and negative sides can really not be distinguished
It's all black …
6. Side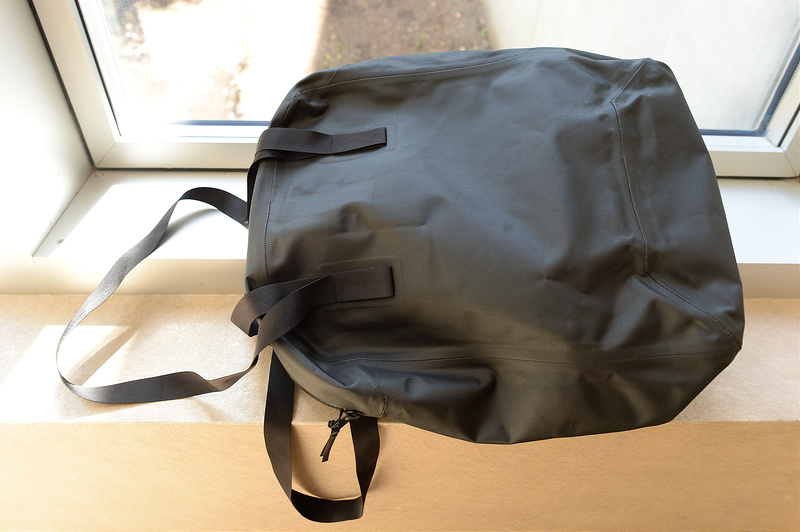 The tag is still hanging on the zipper
7. Tag close -up
You can see the material of the bag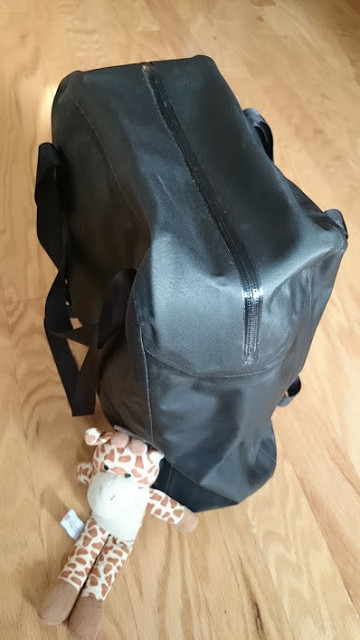 Similar to nomin
8. close -up of zipper head
Zipper head that is smaller than nomin
But there is a piece of cloth so it is easy to find the zipper
The zipper body still does waterproof treatment
9. Special zipper writing
Look at the zipper from another angle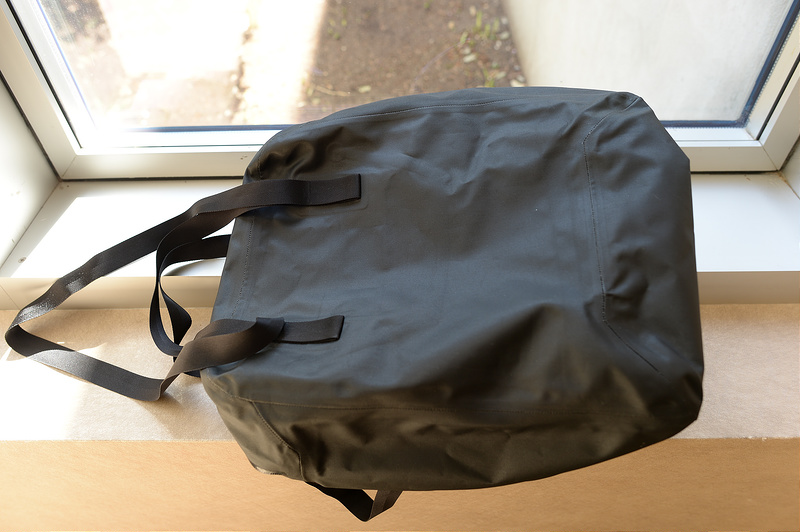 10. Stand up and watch the whole body
Two types of different lengths of different lengths
One to handle
One to hang on the shoulders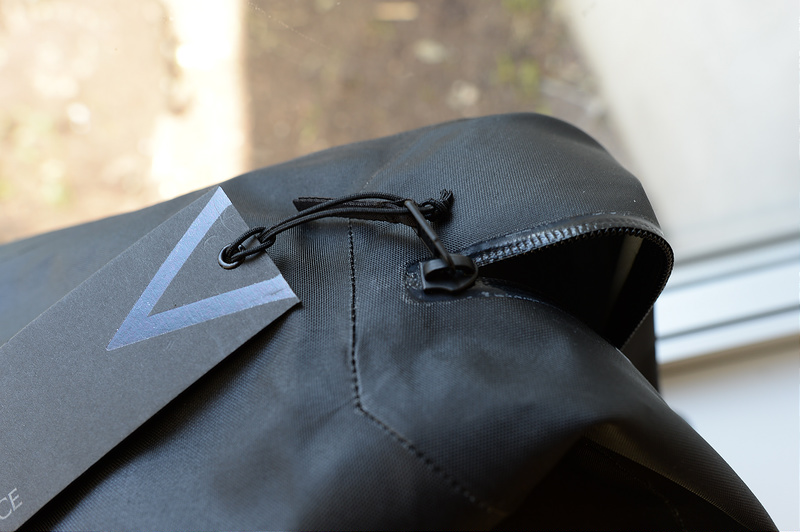 11. Turn over
The bag is so easy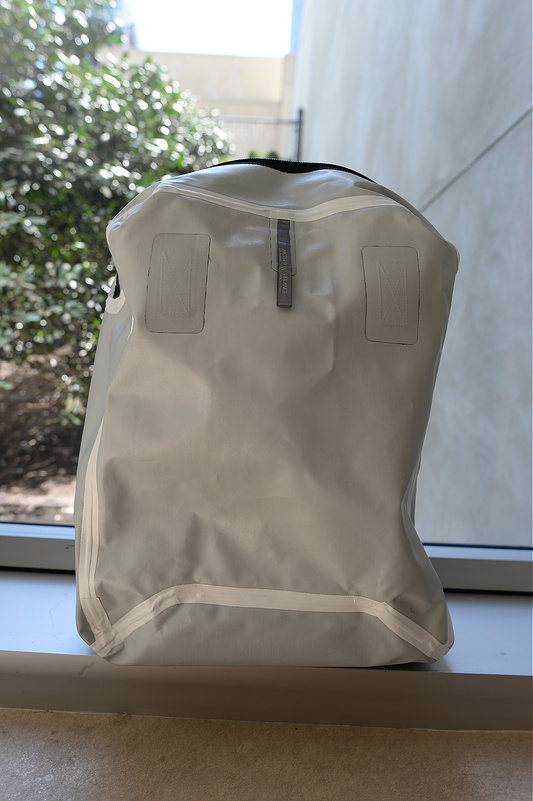 Turn it out to let everyone see how much the apparent bird is "cut corners" …
There is actually only one small inner bag in it
12. The other side
This side only has tags and waterproof stickers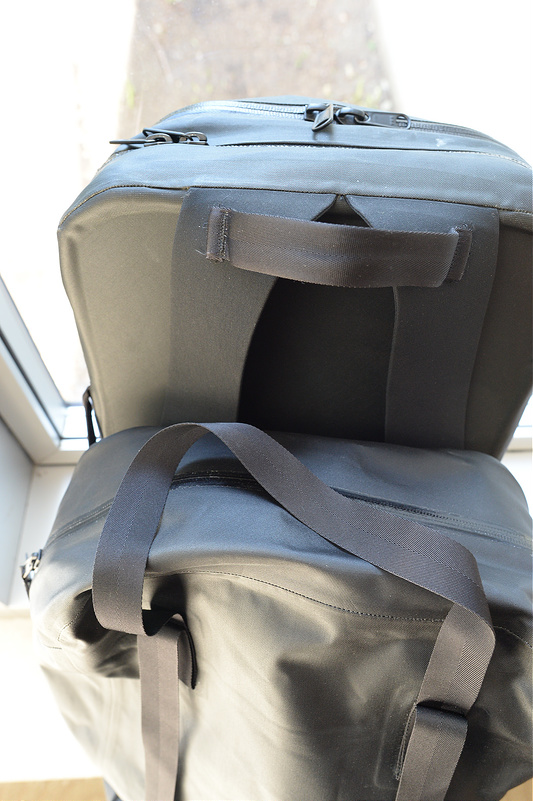 13. Side close -up
It's really empty
14. Inner material close -up
Come and have a close -up of the tag
15. Black inner bag close -up
There is a key to hang up in the bag
16. Cave close -up
17. Brothers and brothers
It can be seen that Seque is actually quite big
90 % of Nomin's height should be NOMIN
18. Side comparison
The brothers' belly is almost thick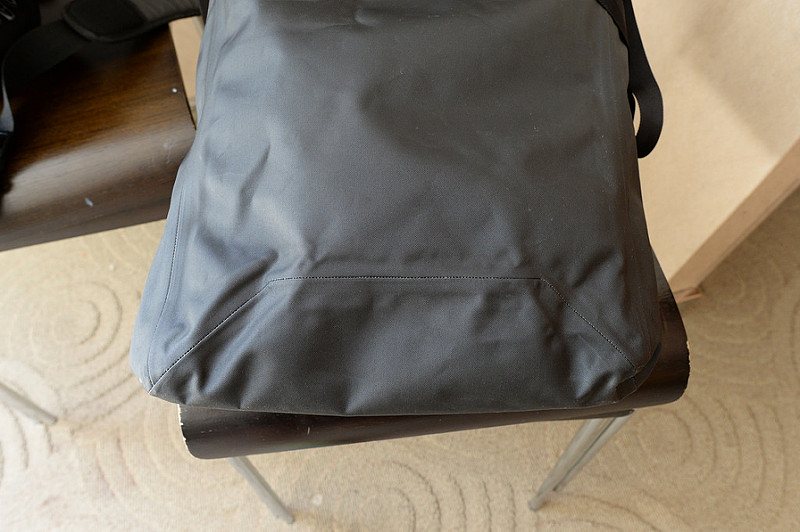 19. The opening at the opening
It can be seen that nomin's zipper is much larger
The processing method of zipper body is consistent
20. Lift close -up
The upper hand of nomin is the same material as the strap as Seque
The only difference is that nomin is thicker
Just stack the same material and sew many times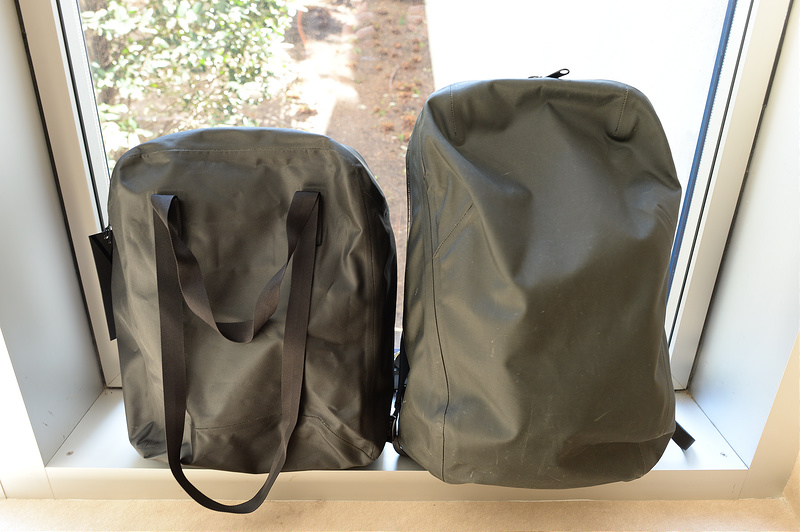 I want to award Nomin again here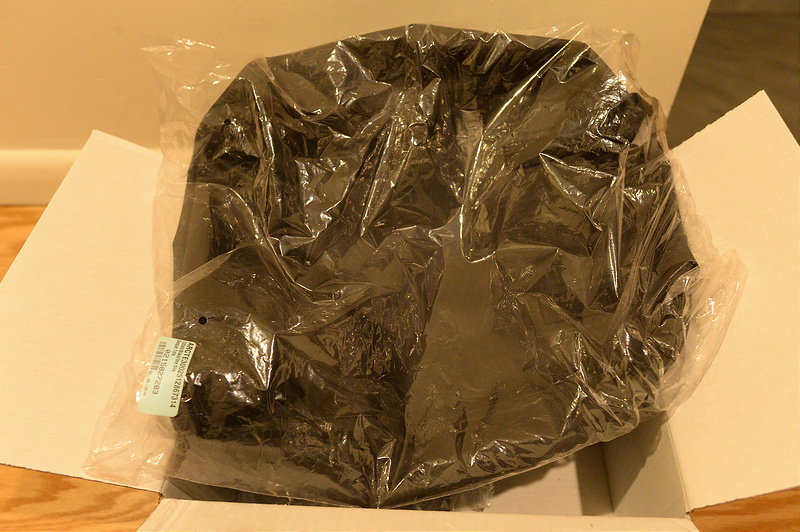 Although the seemingly simple material
Very simple work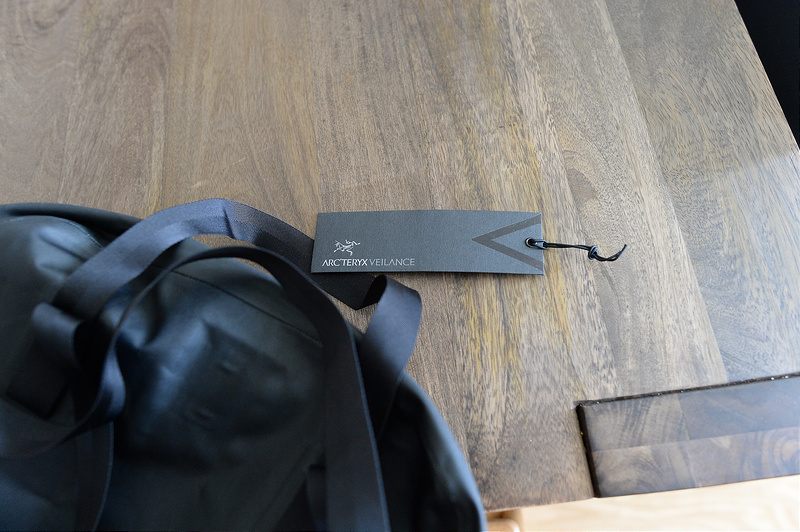 But nomin is actually quite durable
After getting it last year, about 80 % of the days will take it out
This handle is the part I was most worried about at the beginning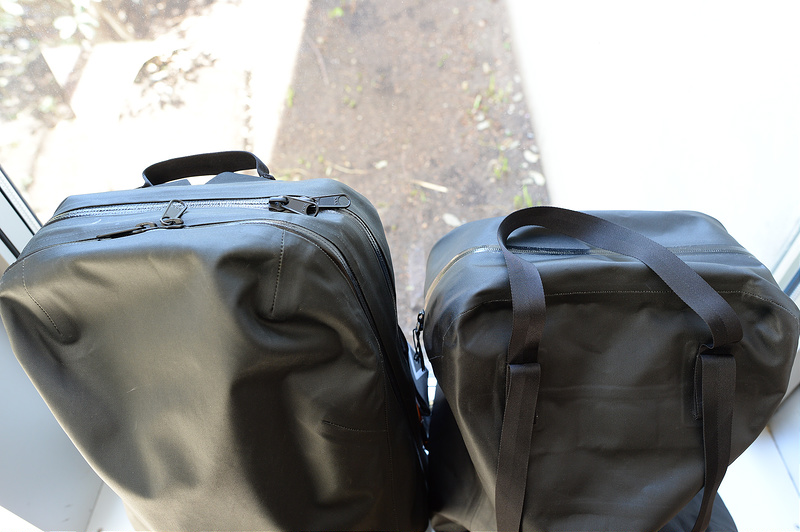 There is no problem …
In comparison, there is only one layer of cloth strap
Let's wait and see if there will be a problem …
21. Dabu special writing
The stitching sewing looks very dense …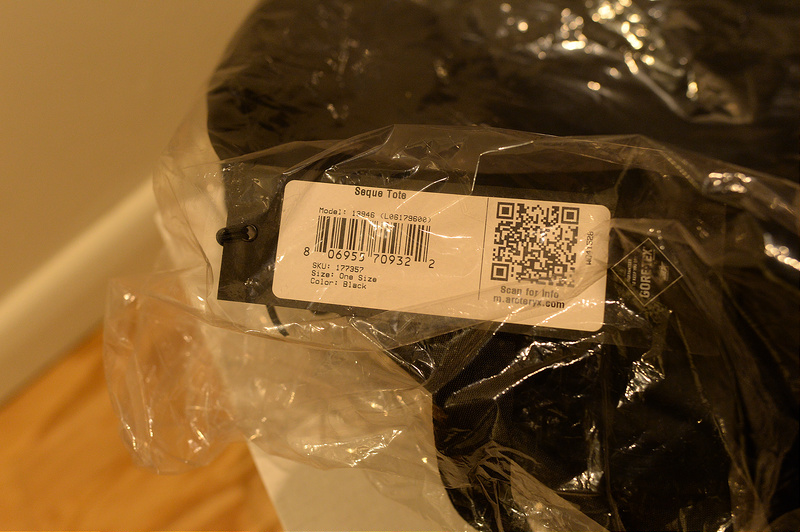 22. Work close -up
In fact, this part is similar to that I got nomin last year.
There seems to be residual on the zipper
Occasionally there are no confession on the body?
23. Package test
Take the little girl's giraffe as the ratio
In fact, there are many spaces that can be installed
Visual inspection of the thirte inch notebook can put three and one soft shell jacket
It is not recommended to put a camera
Because there is really no buffer fabric …
Experience
The first idea of ​​this bag is … light!
Although I have been prepared after getting nomin last year
But Seque is lighter
"This can be used as a shopping bag to buy food …."
The original factory is only 260 grams of weight
I haven't measured it myself
But it's really light
And the capacity is quite large
If you use Nomin's 26 -liter capacity as the benchmark
I think there should be 20 liters of Seque …
Nomin, I have asked with the original factory to verify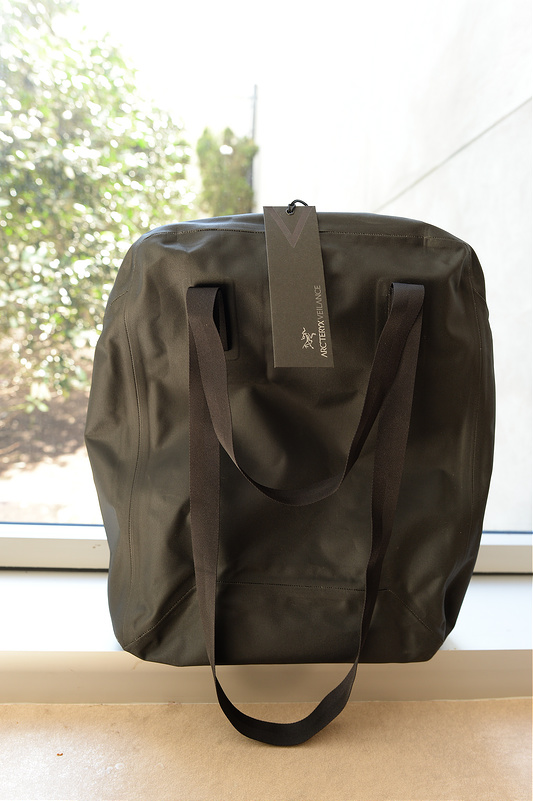 The weight of the first generation is 930 grams
So compare this way
Seque's capacity is actually far better than!
Of course, the strap of the shoulder is more difficult to disperse weight
So I think no one will pack more things than the backpack than the backpack
But such a simple and high -negative design is really not easy
Another major advantage is simple design and material
It's really easy to roll up and store, occupying little space
You can receive "ub" in the backpack or luggage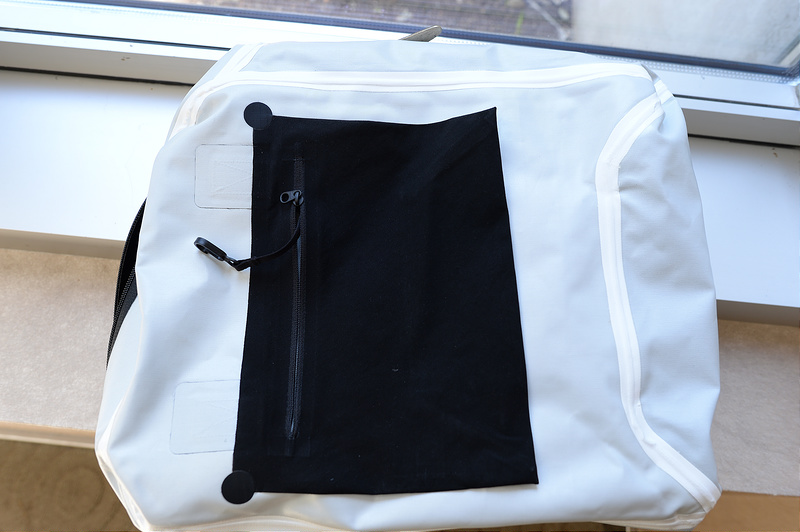 Temporary needs to be used temporarily
It is very convenient
Summarize a few shortcomings:
1. Low -key black (the common problem of veilance series)
2. No outer bag
Practical use of this aspect will be discounted
All the storage spaces must be accessible through the main zipper
3. The main zipper is small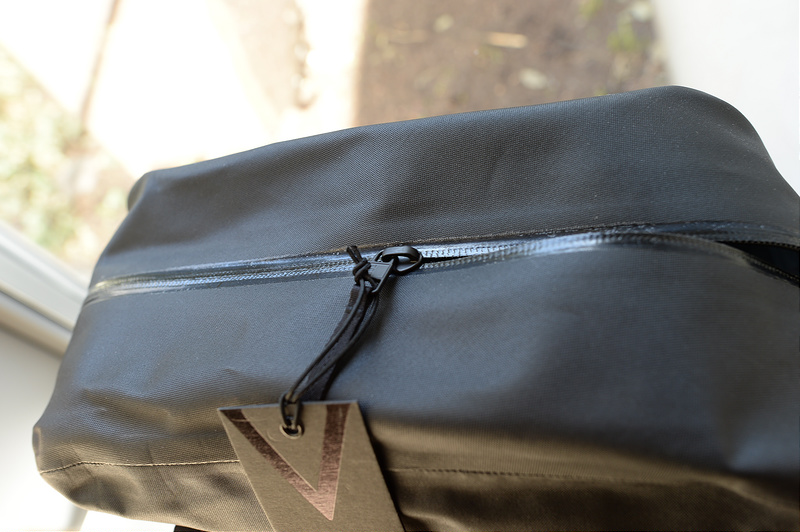 Too little difficult to pull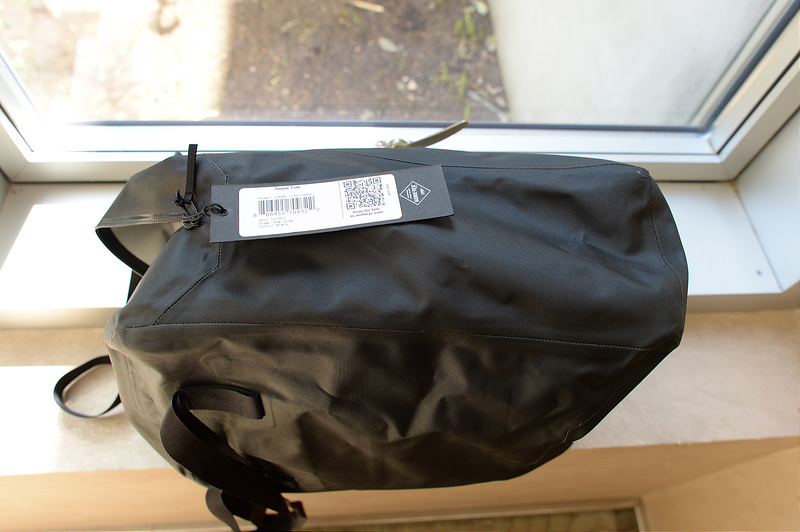 I also think it should be used as a double zipper like Arc'teryx veilance nomin outdoor backpack
Convenience will also improve points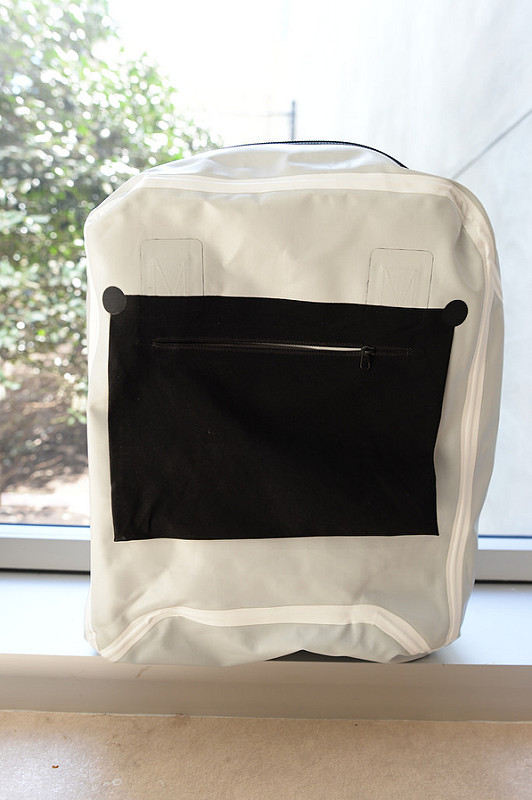 4. Expert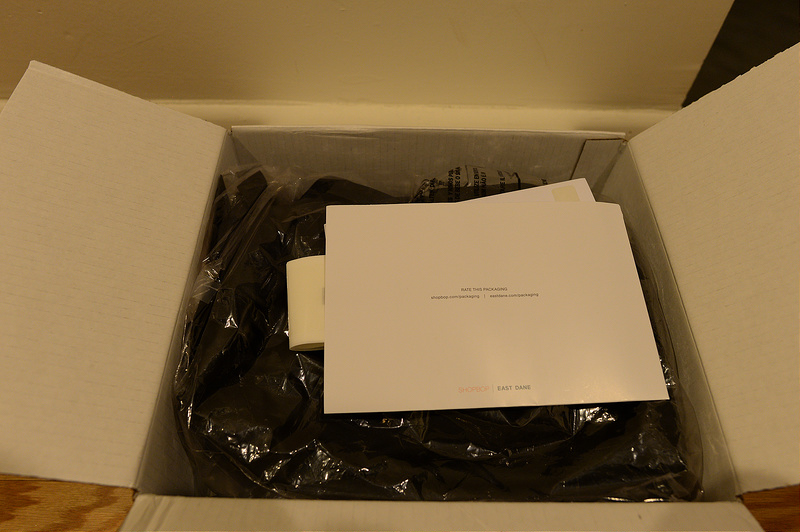 Hmm … I think Arc'teryx veilance nomin is expensive
Compare
Nomin still looks more cost -effective
Overall is a low -key and easy -to -use bag
I believe it should be sold well
Recommended for your reference