Tile flat lock system
It is mainly used for convex, concave, cone, and other irregular roofs and walls.
The optical effect produced by this system is particularly displayed on a large -scale curtain wall.
Staggered
The segmentation of the sector is very decorative. The layout of the buckle directly affects the visual effect it showed, so this system mainly uses vertical or approximately vertical installation directions; vertical lines can strengthen the upward extension of the building, and the horizontal seam can enhance the building deeply on the ground on the ground. Structural sense.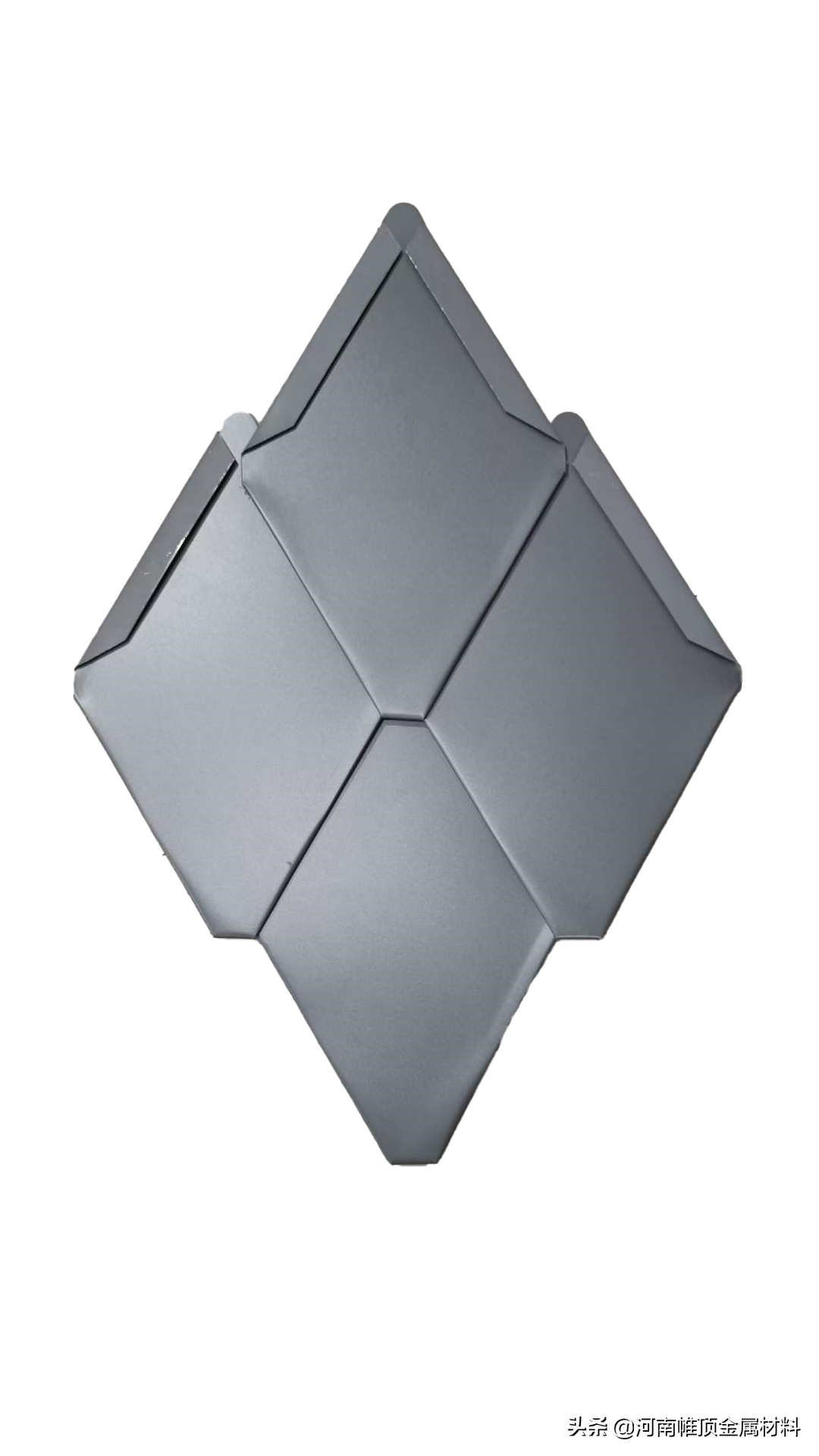 Aluminum -magnesium manganese lock tile
The tile series includes two types: square and diamond -shaped. Unlike wooden tiles with similar visual effects, they have convex edges on the front, and the back has a concave edge, which is simple. The tile is processed by the factory. Its special specifications can be in accordance with all curves, and even for buildings with complex geometric shapes, they can achieve reliable and visual attractive effects. The common application area includes roof windows, chimneys and buildings. The tile system is not only suitable for roofs, but also for curtain walls, which are widely welcomed.
What are the characteristics of tile system?
1. Strong sense of layers, good visual effects, classical architectural style;
2. Easy to install, fix it on the lower -level support structure with a buckle, no complicated mechanical installation;
3. The tile lock system can be installed on the surface of the building of any shape to achieve geometric diversification of architectural design;
4. It is suitable for sloping roofs and walls above ≥ 30 °. Generally, the underlying support system needs to be paved with*materials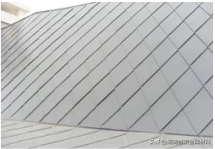 The picture comes from the Internet, such as invasion!
Aluminum -magnesium manganese lock tile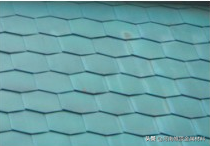 Aluminum -magnesium manganese lock tile