Ordinary houses in Chinese cities are not large at the entrance of the door. According to 1 square meters, shoe cabinets are generally set:
Beautiful home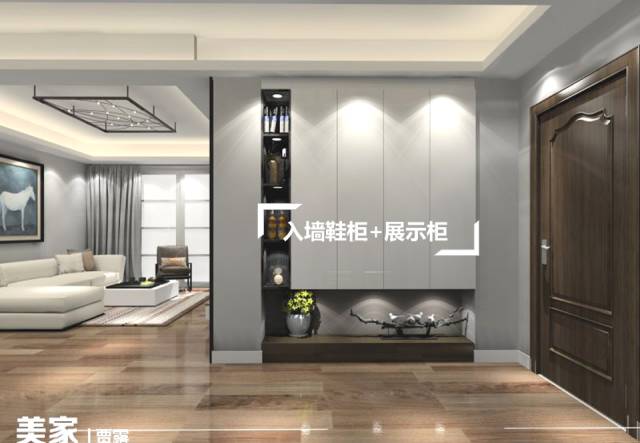 Find
①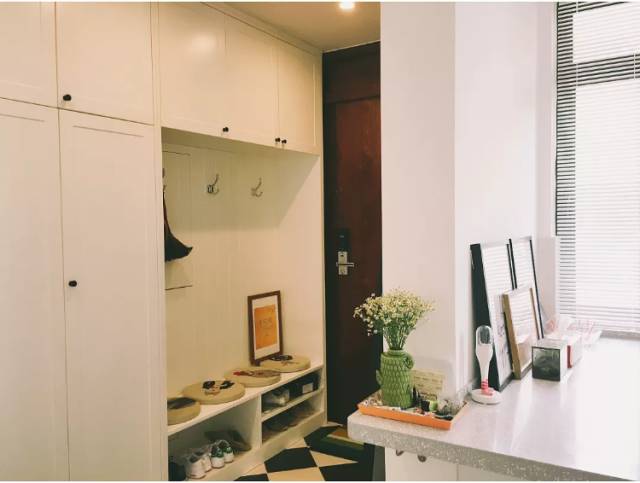 Comfortable
Essence It is not troublesome to enter the door to change shoes, you can get it for a few seconds.
②
tidy
Essence The shoes will not spread a large stall, which looks messy.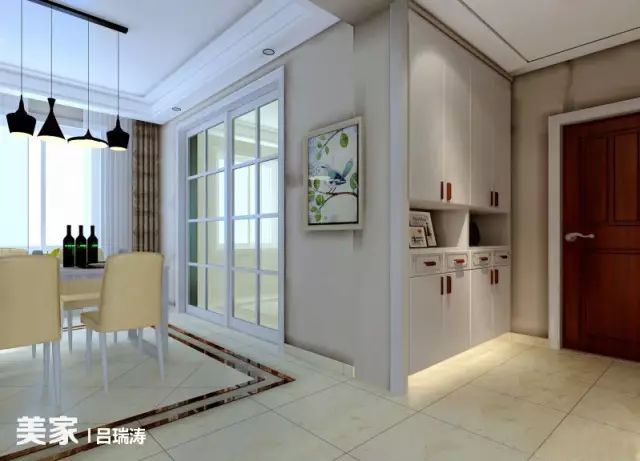 ③
clean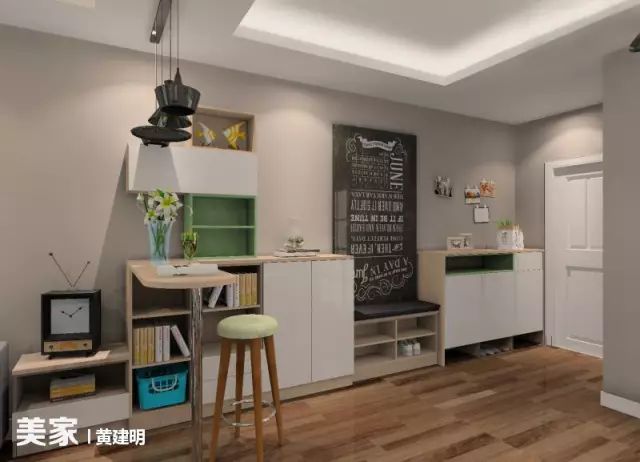 Essence Leave the mud and ash of the soles in the shoe change, instead of bringing them into the living room and room.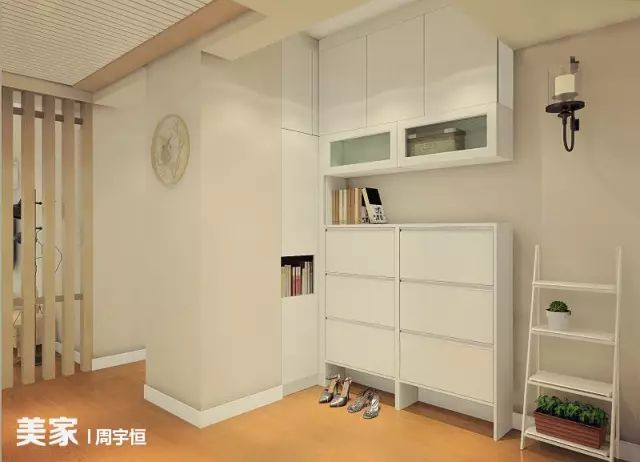 So, how does the living room shoe cabinet design be decorated? Let's take a look with Xiaobian.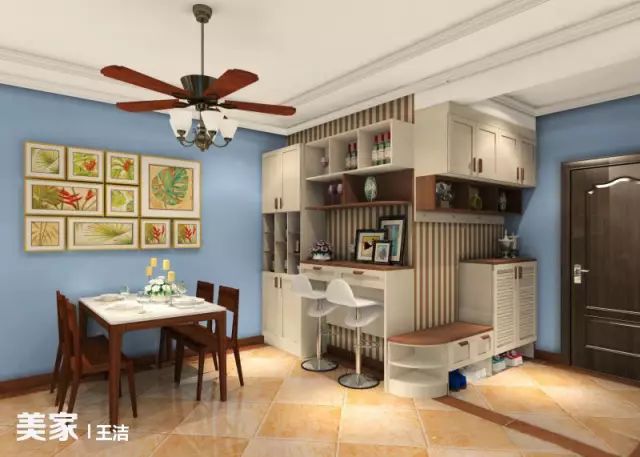 Corner shoe cabinet
The corner shoe cabinet makes full use of the wall space, and properly install the travel equipment of the next family. The table and the shelf can also be used. It is very practical.
Tour house partition shoe cabinet
The household partition shoe cabinet visually distinguish between space, large -capacity storage on the front, and can be used as a seat on the opposite side. One piece of furniture, two uses, is super space.
Step -shaped shoe cabinet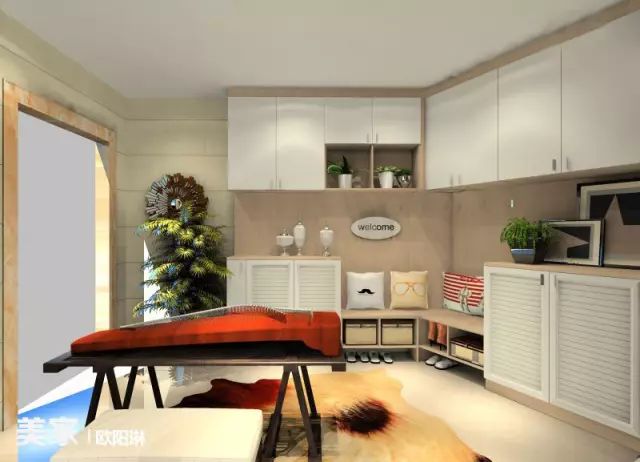 While satisfying the storage function, it also increases fun. You can place different height shoes. You can also design a shoe change stool at the entrance to facilitate and more comfortable shoes.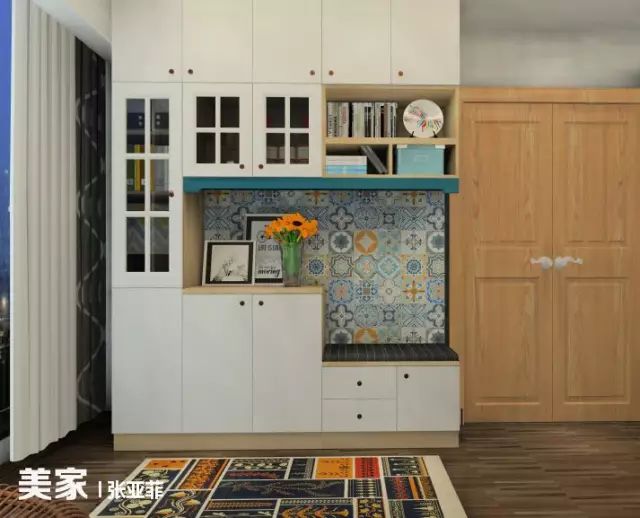 Embedded shoe cabinet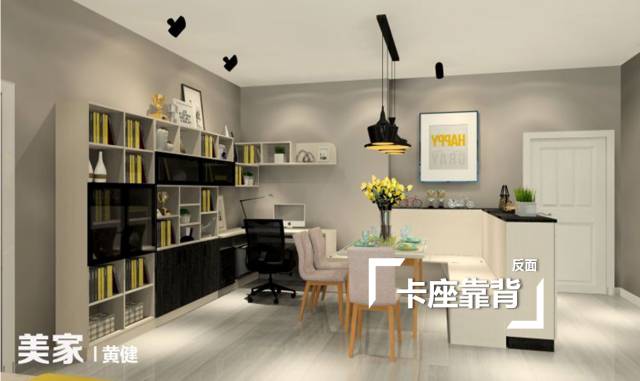 The embedded -in -door shoe cabinet is increasingly made. It combines the design of the entrance ceiling, which is not only beautiful and practical, but also greatly saves indoor space.
Parallel shoe cabinet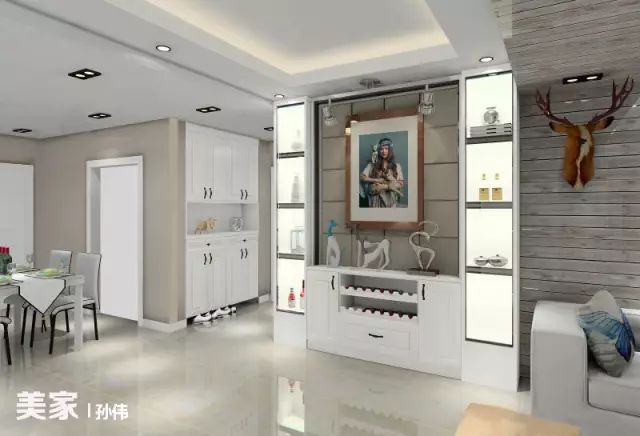 Generally, the design method is used to design, leaving a slippers placement below. Green plants or photo frames can be placed on the cabinet as decoration.
[Buy furniture, find Shangpin house distribution]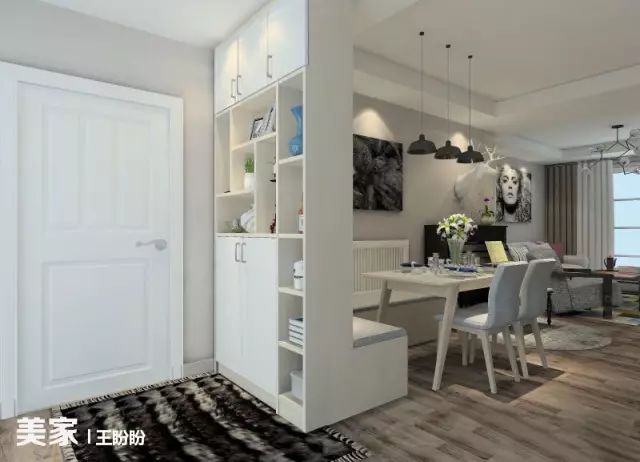 ———–Kind tips————
Poke the picture below, make an appointment of 0 yuan furniture design, go to bed+tatami to make the home 20 square meters larger!