Video loading …
Auction mode:
Suitable for all musical instruments, voices, auxiliary exercises, diverse rhythms, and basic skills.
Tuning mode:
C/twelve average laws, G/guitar, B/bass, V/Xiaoqin, U/Yuxili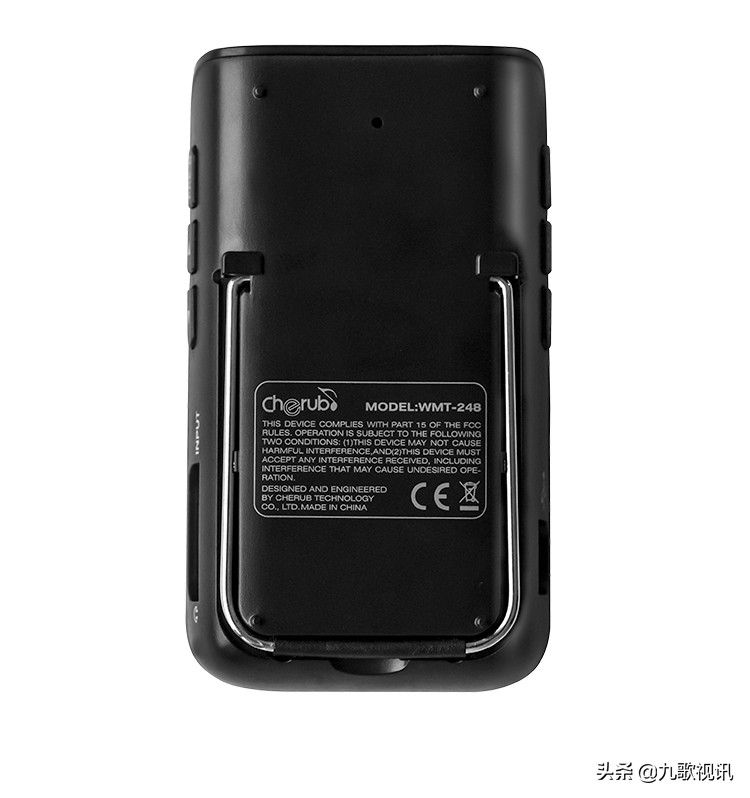 When tuning: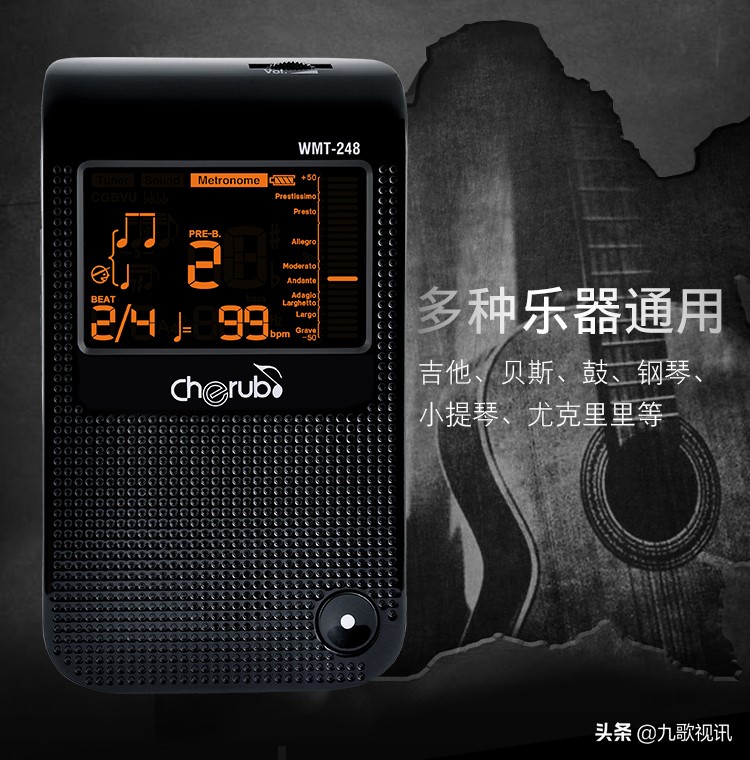 The thinnest string is the highest sound, and the thickest strings are the lowest sound.
Each string must correspond, the string order displayed by the tone, Arabic numerals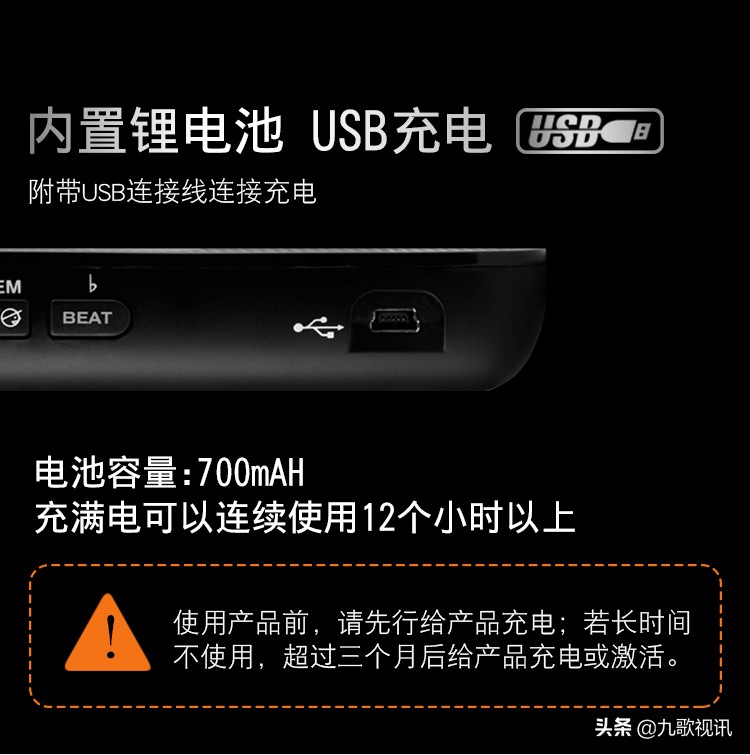 Example: For example, when the 2 strings are adjusted now, if the soundtrack display 1 indicates that the sound is high, the pine string is needed. Push.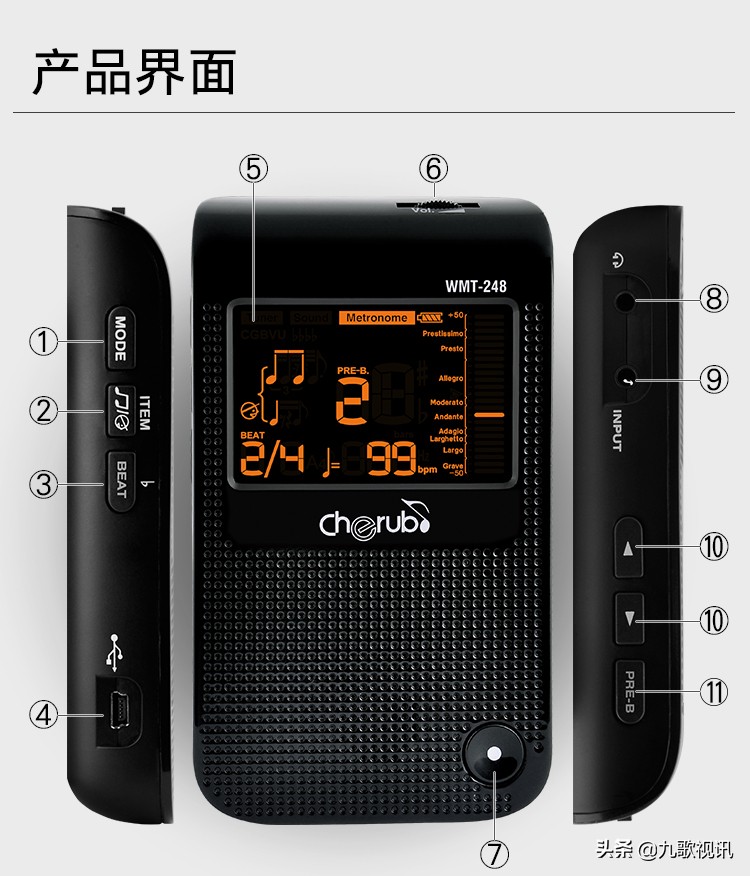 Guitar:
The thinnest is a string, the thickest is six stringes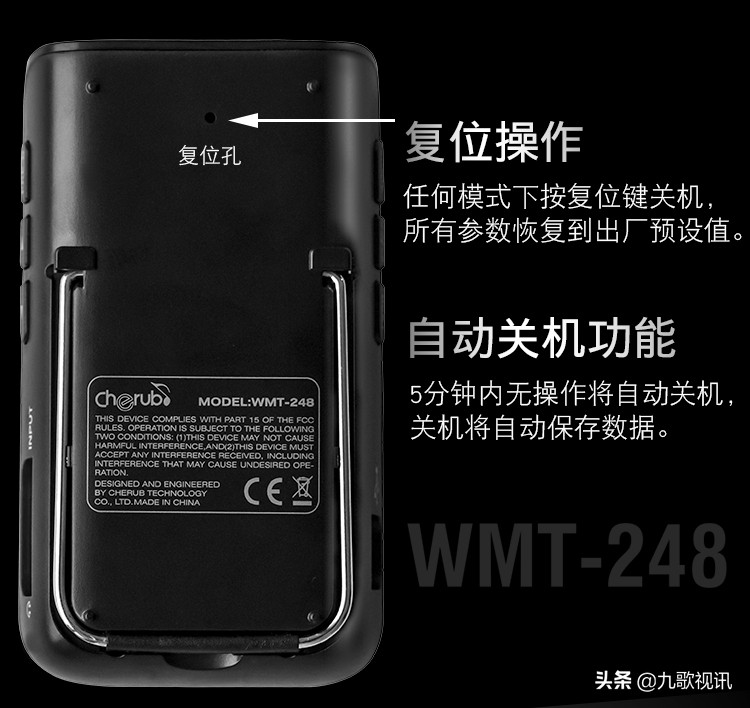 The standard height from fine strings to rough string is e, B, G, D, A, E.
1 String empty string sound: E 2 string empty string sound: B 3 string empty sound: G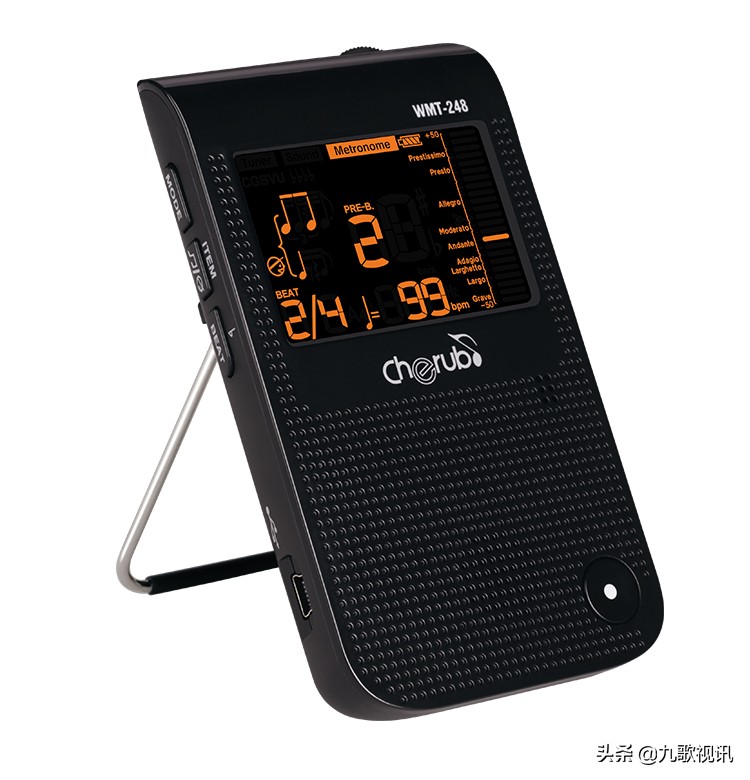 4 string empty string sound: D 5 string empty string sound: A 6 string empty sound: E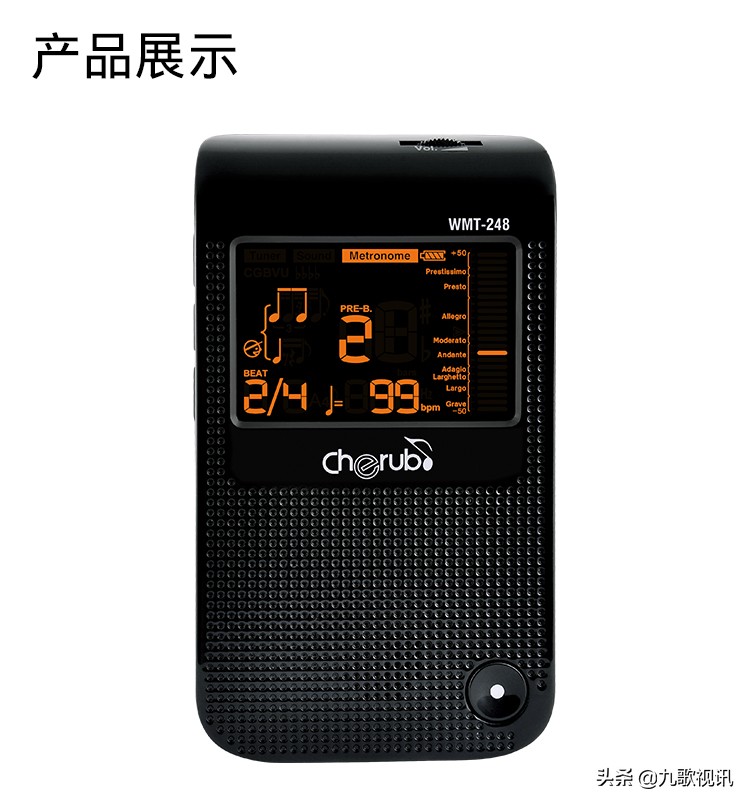 Best: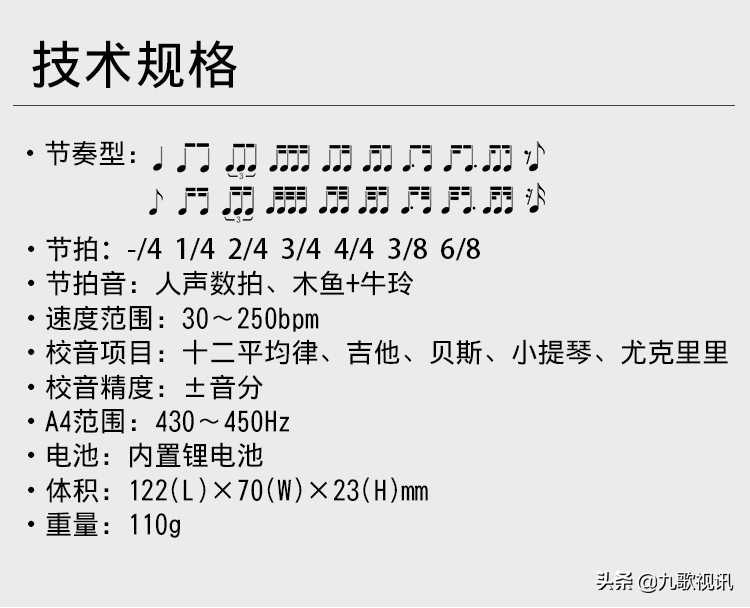 The thinnest is one strings, the thickest is four stringes
The standard height from fine strings to rough strings, namely G, D, A, E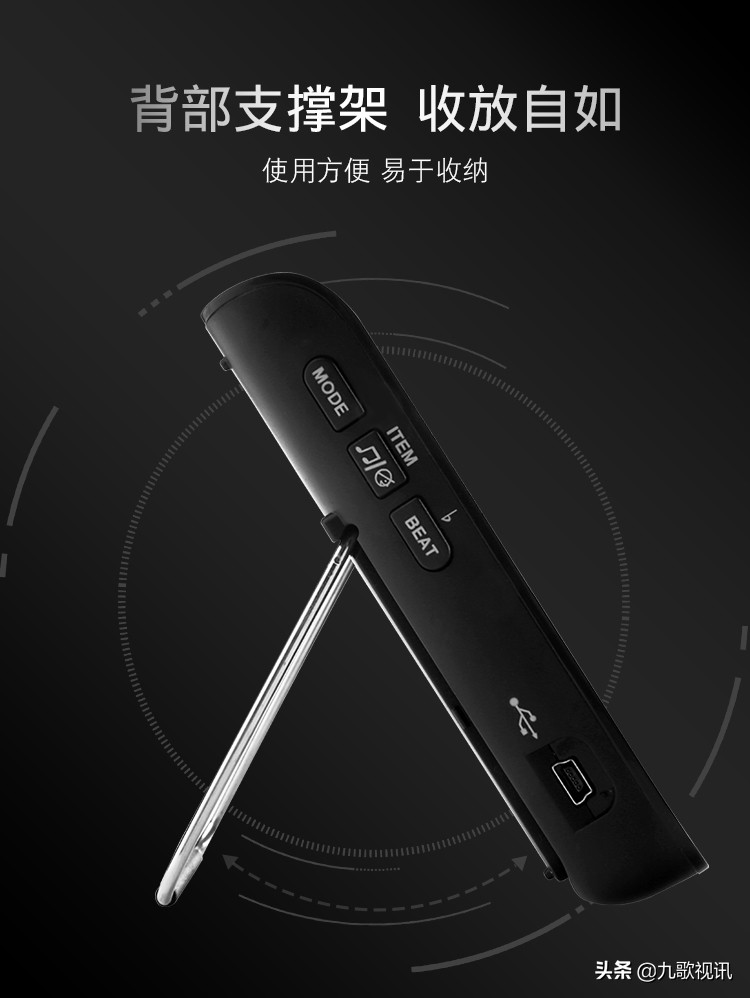 1 String empty string sound: G 2 string empty string sound: D 3 string empty sound: A
4 string empty string sound: E
violin:
The standard height from fine strings to rough strings, namely E, A, D, G,
1 String empty string sound: E 2 string empty string sound: A 3 string empty sound: D
4 string empty string sound: G
Yuxili: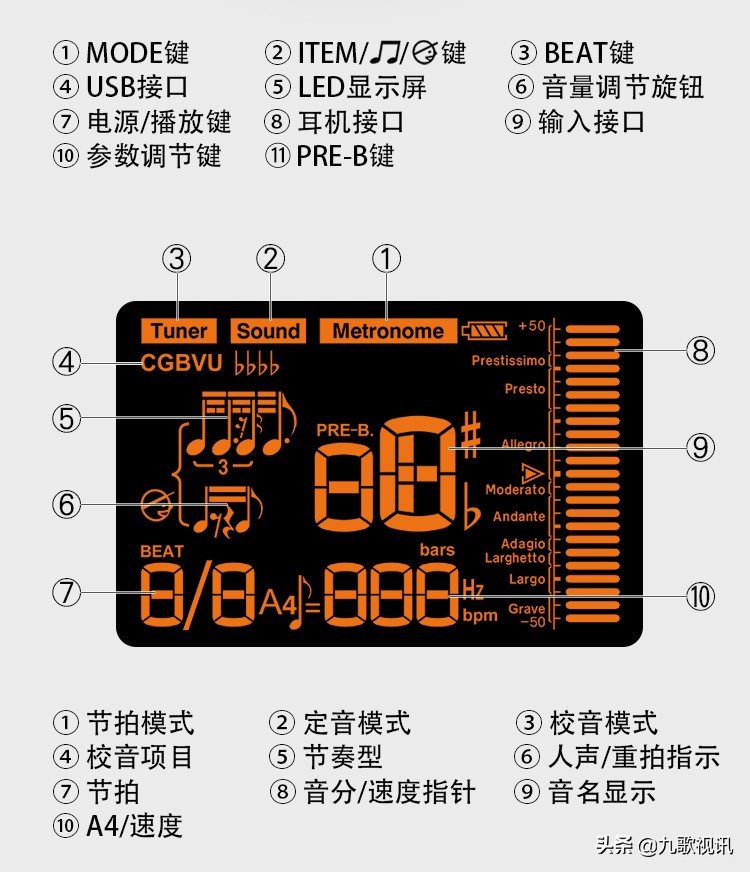 The standard height from thin strings to coarse string, namely A, E, C, G,
1 String empty string sound: A 2 string empty string sound: E 3 string empty sound: C
The thinnest is one strings, the thickest is four stringes
The thinnest is one strings, the thickest is four stringes
4 string empty string sound: G