The Bird Buddy project launched on Kickstarter this week wants to attract people into a brand new bird watching world. This intelligent bird feeding device aims to identify bird species through photos or audio and connect to a mobile application to collect each species of the user's personal collection.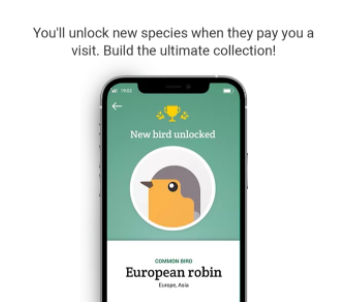 This bird feeder is a transparent container that can be filled, which can accommodate up to 3.8 cups of bird seeds, which weighs more than 2.5 pounds when full load. It is equipped with a camera that looks similar to a smart doorbell, promising 5 million pixels and 720P real -time video, 120 degrees vision. Connect the camera to your 2.4GHz Wi-Fi network, and each time you feel "visitor", you will receive a mobile notification.
Users are not actually catching birds, but to capture their images and collect and organize them in gamified applications. This data also helps a open source platform that tracks bird migration and population to help protect the work. But this will include the user's location data.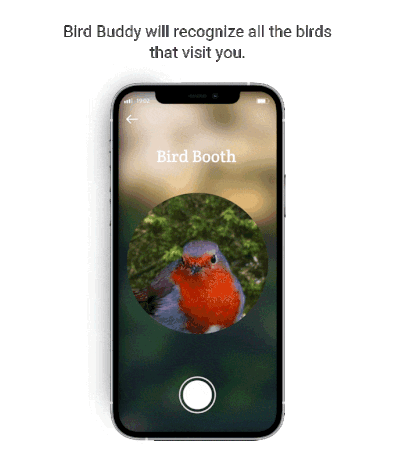 The built -in artificial intelligence of the Bird Buddy camera should be able to identify more than 1,000 birds. Google quickly searched and found a fact of the Museum of Natural History in the United States that there may be 18,000 birds in the entire world.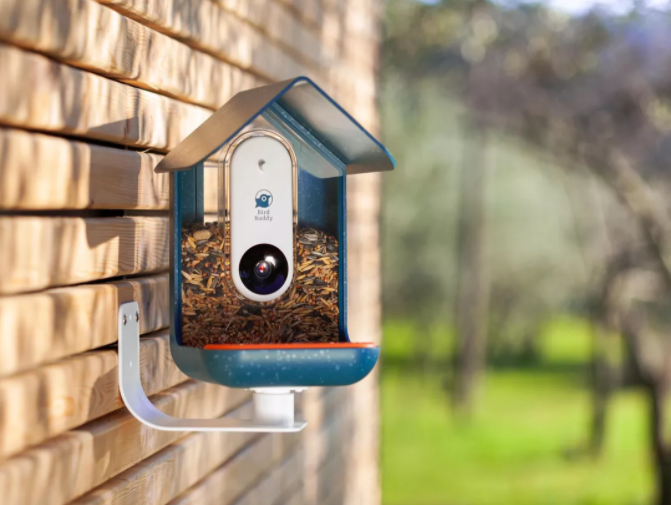 If the bird's clear selfie or video clip is not taken in the camera, Bird Buddy still has the opportunity to identify it. The camera's microphone and artificial intelligence are to identify birds through songs and photos. Once the birds are recognized, you will unlock the bread of the species in the corresponding application.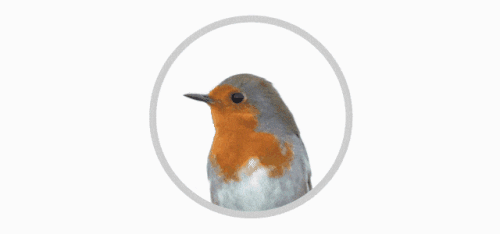 Now, the price of this smart bird feeding device is $ 219/piece. Additional accessories include wall -mounted installation racks, fence -type installation racks or chrysanthemum ball stents. Each accessory is sold separately.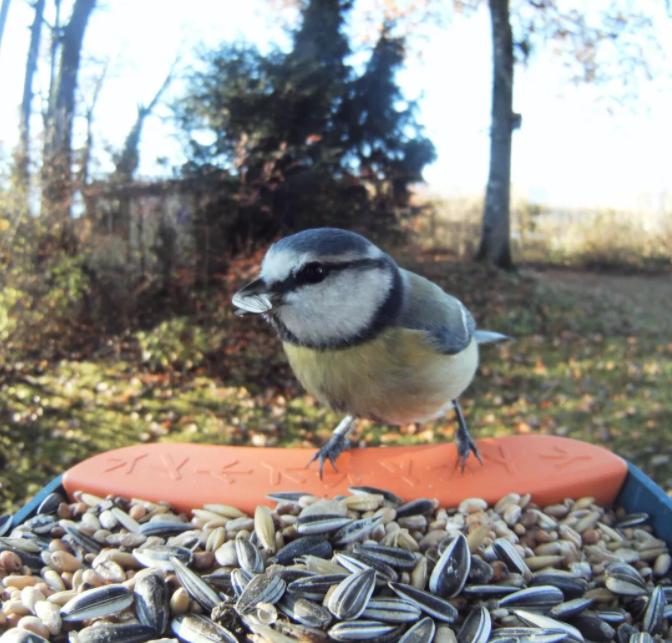 The goal of the Bird Buddy project was delivered to Kickstarter supporters in September 2021. Interested people can learn more about the event on its Kickstarter page.