The market in the mobile phone case is continuous expanding. People's requirements for hand shells are getting higher and higher. The role of the mobile phone case is not only protecting the mobile phone. Now more buyers are hope to be beautiful, show their own personality, now the most popular The mobile phone case that is a 3D relief effect, how is this craft implementation? In fact, it is very simple, just a UV tablet printer, a computer, one employee, no mistake is as simple, then Xiaobian and everyone share how to enable the mobile phone shell with the UV flat plate printer.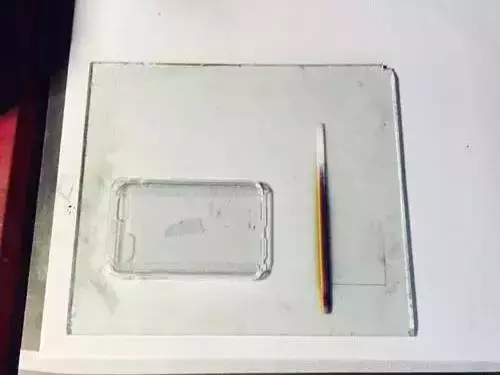 The relief effect is mainly highlighting the color gamut of the embossed, on the basis of UV white ink, the highly accumulated height is controlled by the number of white ink, which can bloom a sense of relief in the original simple single mobile phone case, and the traditional relief The process is perfect to the mobile phone case, compared to the simple painting process, the relief product picture is not only more distinct, and it is also lifelike, the unique three-dimensional feelings brought by the relief process also make people sighing, the color relief innovation is Combining unique traditional engraving processes with unique paintings, making the protective shell reach the unity of plasma and light color, and the product is very strong,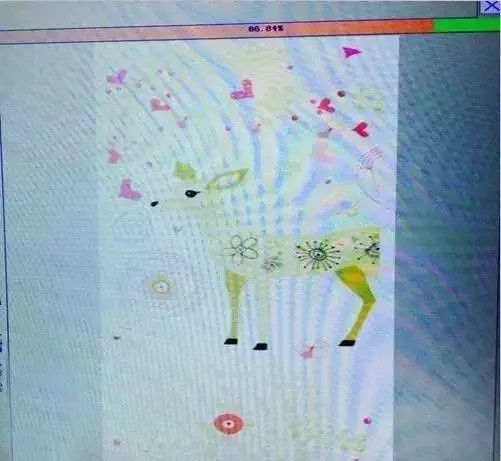 The three-dimensional effect is excellent and different.
The mobile phone shell is achieved by the UV printer to achieve the following four steps: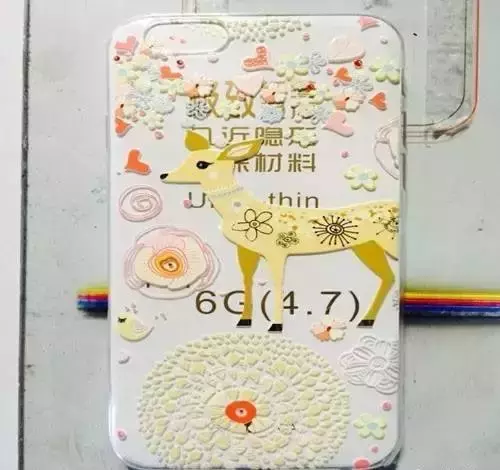 1, editing patterns in photoprint software, need to print relief area alone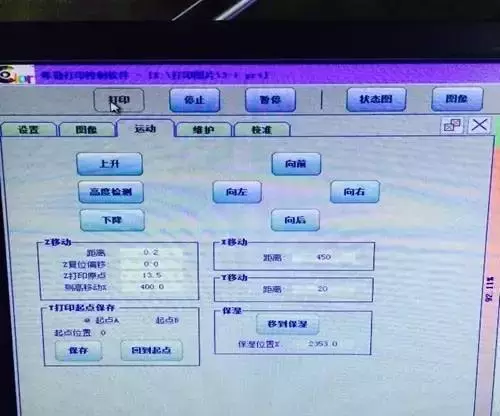 2, in the control software, set the embossed place to add white ink function, set 2-3 times
3. Place the plastic housing to the print platform, the equipment is automatically positioned, start printing
4, printing is completed, remove the plastic shell from the platform
Relief phone case printer features: LED lamp UV light source technology using heat, thereby solving material printing problems that are easily deformed, after ink jet, illuminating instant solidification, so that the work efficiency is higher than the old weak solvent printer It is several times, and the work efficiency is greatly improved. Just a flat-panel printer, you can let yourself have a stunning mobile phone shell market! (Source Self-inkjet Forum)