The development of the cloud computing and the development of the Internet of Things, driving information security needs. Information technology Application Innovation Development is a current important national strategy and a new kinetic energy in the national economic development in today's situation. Printers and print consumables are an important one of the trusting industry. One of the commonly used information equipment. It has brought many conveniences to people's work and life, and information security issues such as information leakage generated by printing is also more severe. .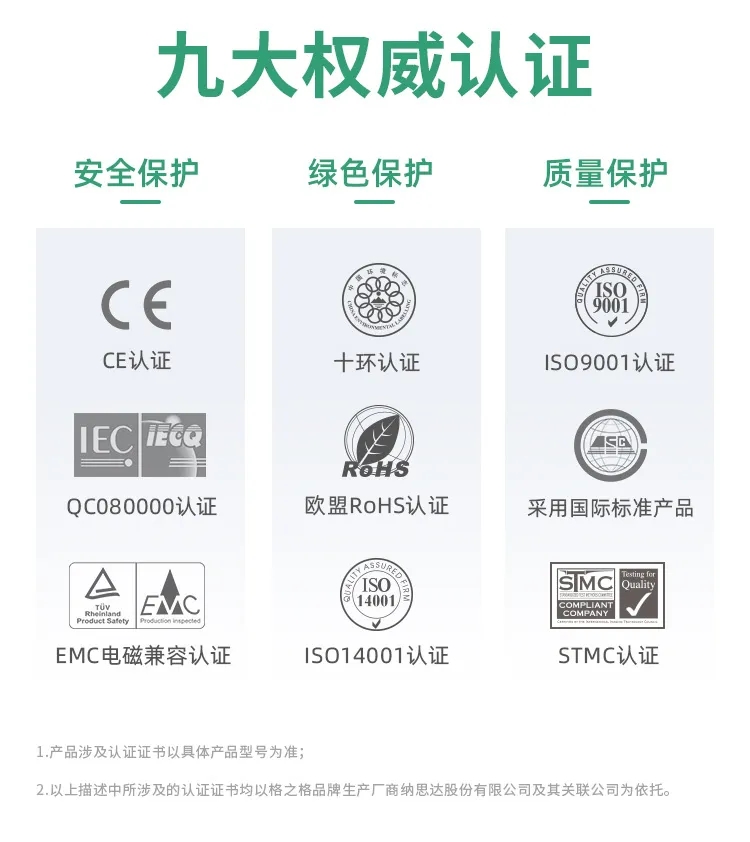 Aiming at the probant risk of printing supplies, Gege has actively explored independent controllable feasibility solutions, and uses the research and development of "autonomous intellectual property high-performance embedded CPU" series chips, applied to the company's toner cartridge products. Continuously enhance its own brand independently controllable product advantages. At present, the Gee has launched a variety of letter-to-innovation products, and protects the government unit and the print information of large and medium-sized enterprises.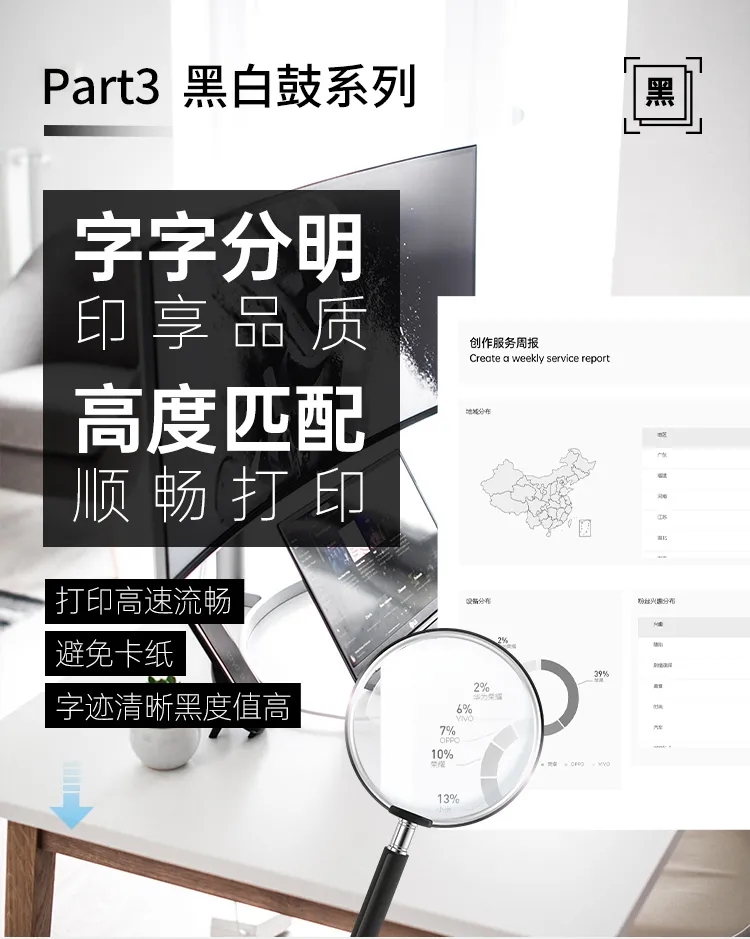 Part1 Redhead File Special Series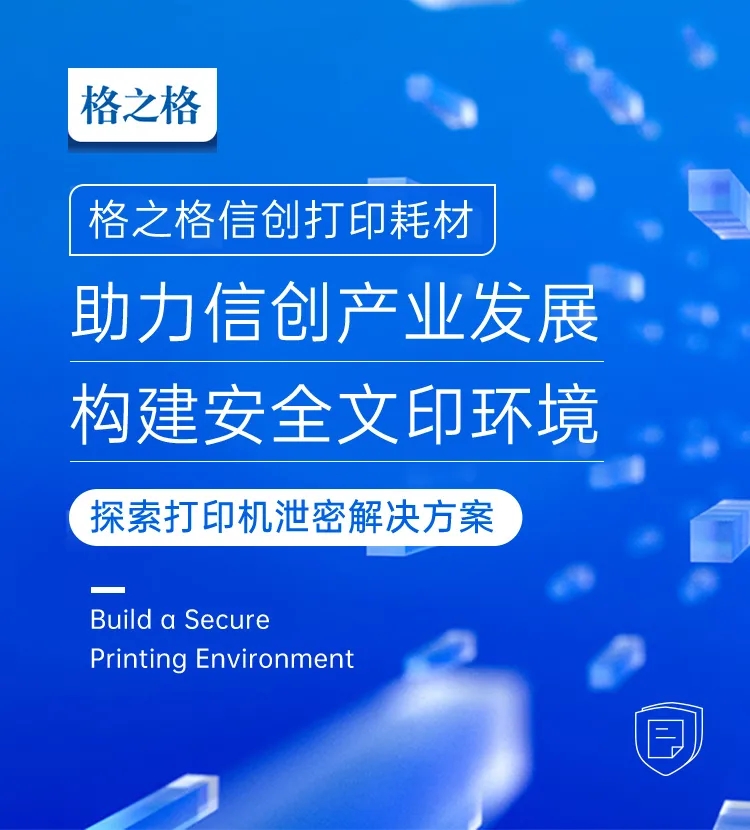 Designed for the redhead file, the color is calm, the standard golden red, and the red chapter is highlighting.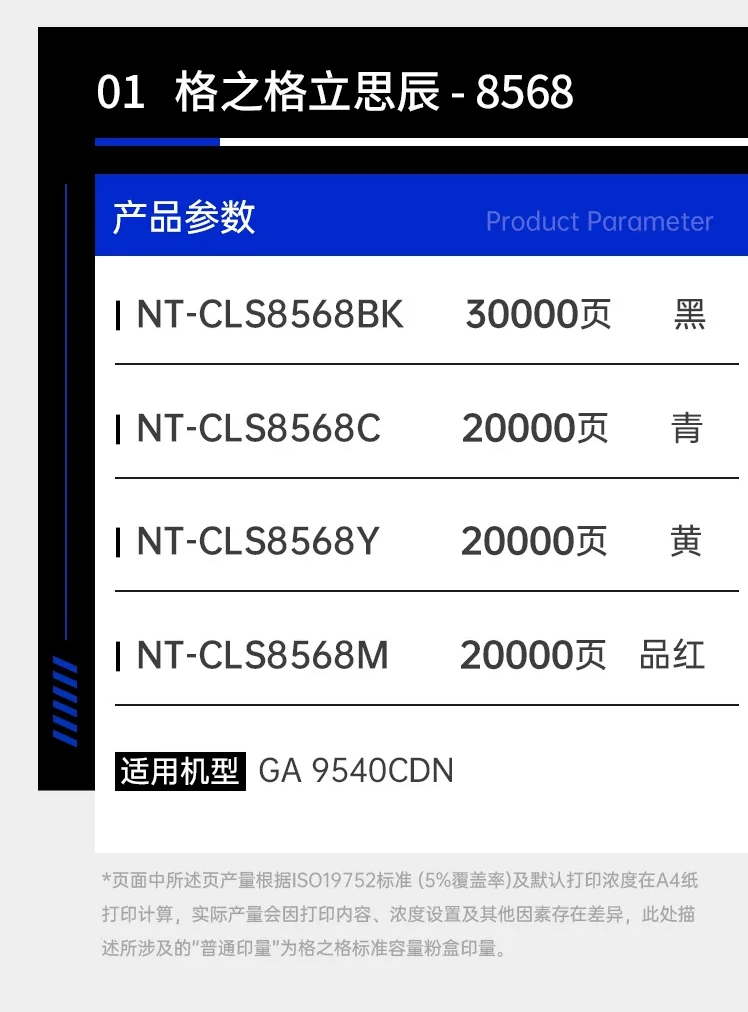 Part2 color drum series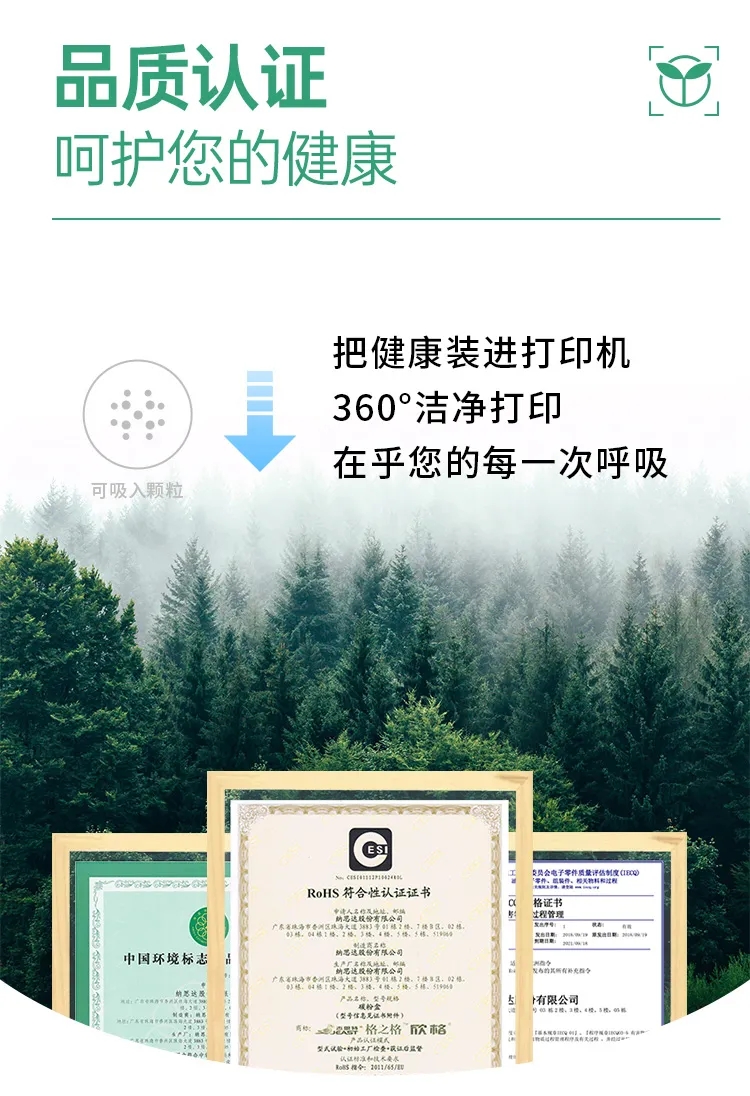 High quality toner, restore graceful color, lock-colored persistent page, such as new.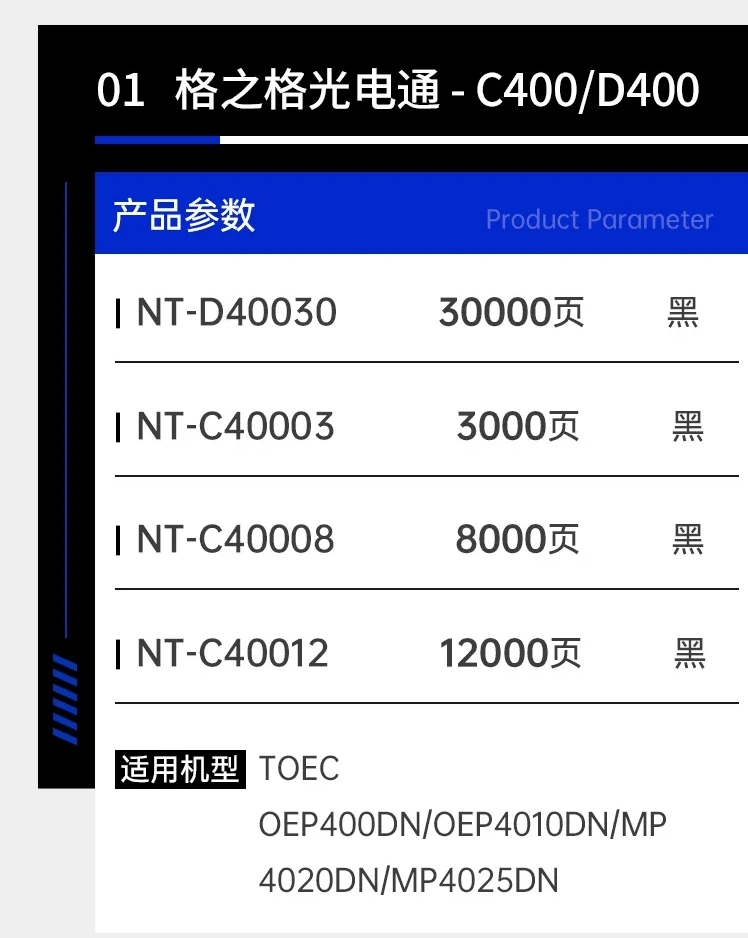 Part3 black and white drum series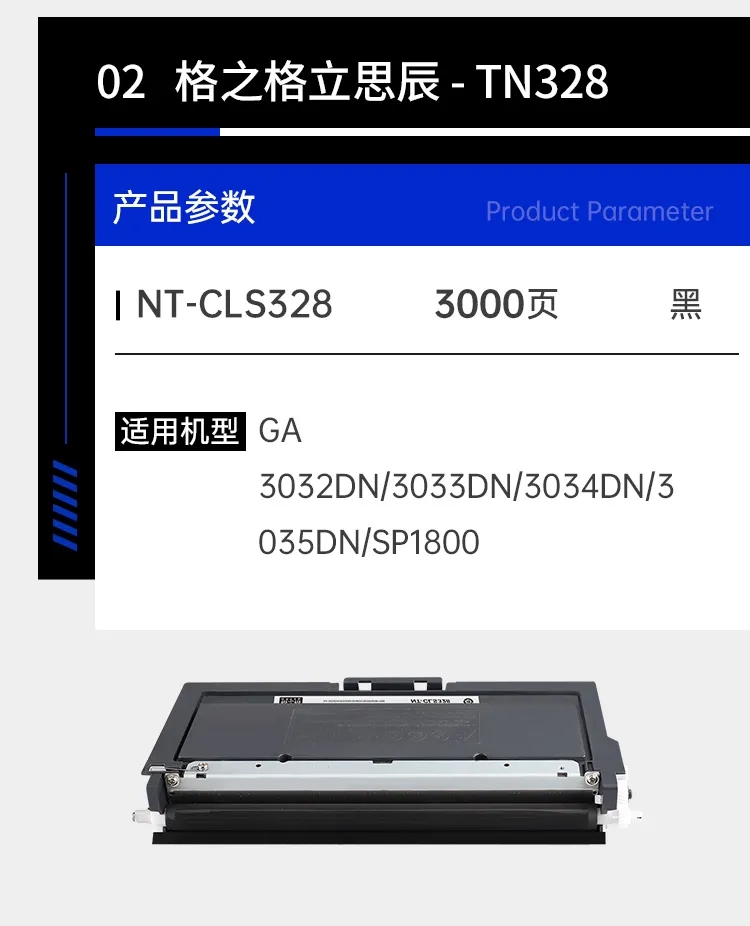 Print high-speed and smooth, effectively avoid paper jams, and clear black and blackness values.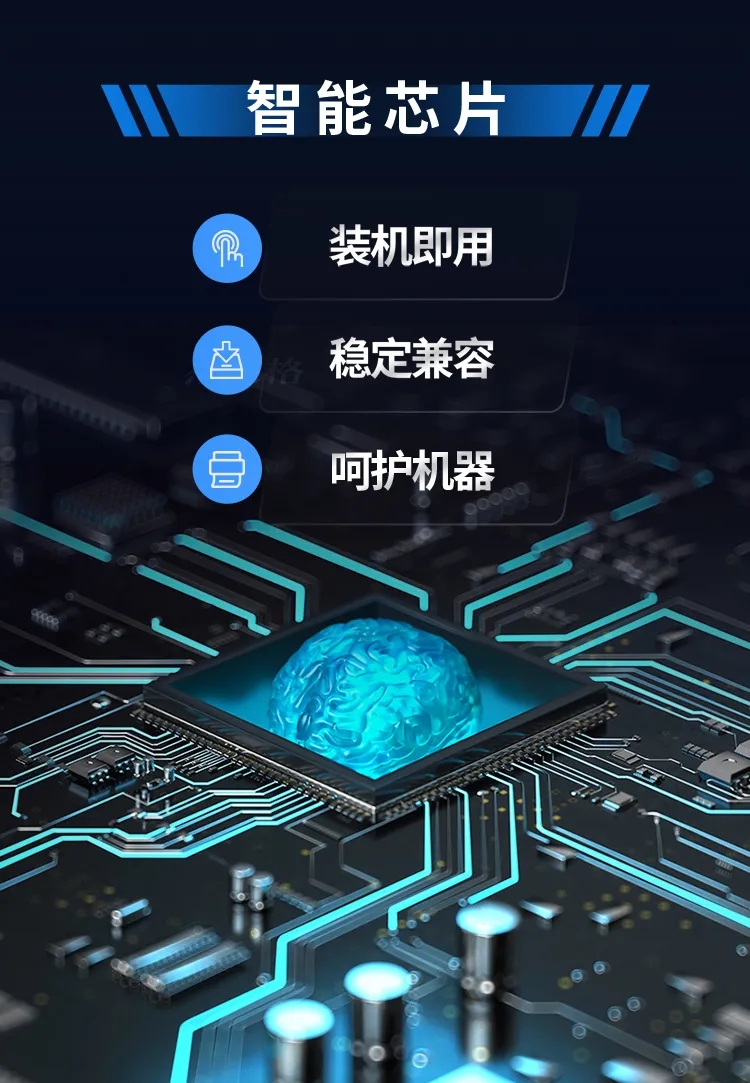 Part4 copier consumables series
Stable compatibility, strong match, special powder dedicated to more tacit, high quality accessories are more durable.