The kaver is a grip tool that is commonly used in electricity, telecommunications, railway electrification overhead line construction and overhaul.
The kaver is used for high-intensity aluminum alloy material forging, with light, small size. Suitable for overhead power lines to adjust arc, tighten wires.
Due to the different conditions of use, the variety specifications are also different, which can be divided into aluminum alloy wire card, steel strand card (suitable for steel strand), double peach card, ground line, single mohair card Thread, insulated wire card, frog type card, anti-screw wire rope card.
The card is used very convenient, pushing the handle opens the jaws, causing the handle, then disconnect the handle to automatically lock the wire.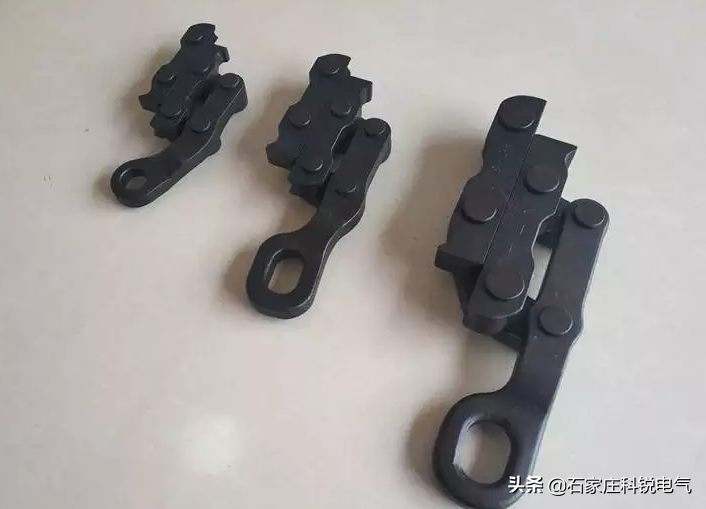 Also pay attention to the use of the bayoner.
1. Don't collide with strong collision tools.
2. Note that the tool is cleaned, and the stain dust on the tool is cleaned each time.
3. It is easy to disassemble the tool, otherwise it is prone to failure.
4. After using long use, if you do a slippage, don't use it again, it is easy to trigger a security incident.
5. Do not apply wires outside the specified range.
Although the card is small, the relationship is significant, and only strictly abide by the correct way of use can we do half a effort.