Unconsciously, the iPhone attracted the 10th birthday, this mobile phone changed a generation of people, which created an Apple's $ 800 billion. 10 years, is the iPhone changed? changed. Is the iPhone changed? See you.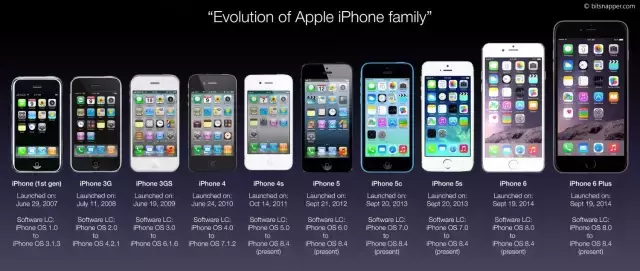 10 years of iPhone, change geometry, let's take a look.
Jobs Secret
At the 2007 San Francisco Macworld Conference, Jobs played the audience with this fake "iPhone". This "iPhone" has long looks like a rotating iPod, but it has already made everyone happy.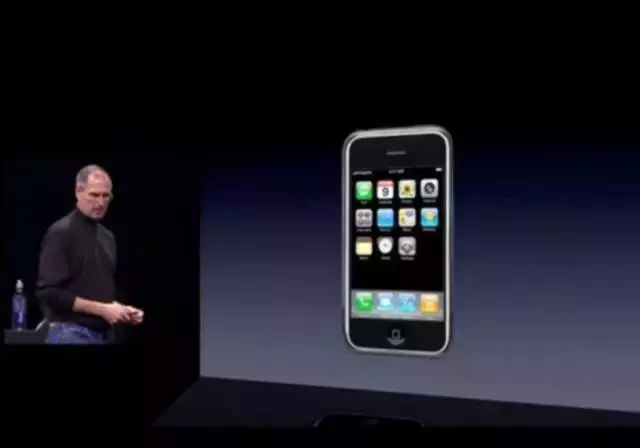 Everything: The first iPhone
In Jobs hands is the first iPhone. Look at it from the distance and today is not too different. But at the time of revolutionary products. Many people are not used to all touch screen display, I hope there is a mechanical keyboard.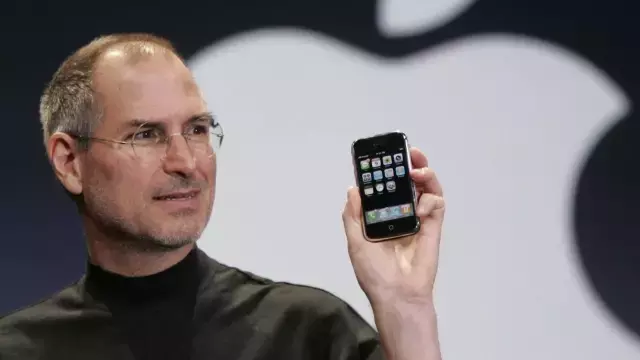 First update: 3G and AppStore, epoch
In 2008, Apple made a lot of speeds of iPhone by introducing 3G. Also marked on the app store and GPS tracking positioning function. But after three years, SIRI was launched.
iPhone 3G is the first true intelligent machine. In addition to retaining the original Wi-Fi, the Bluetooth 2.0, 200,000 pixel camera remains not changed, and WCDMA (3G) is supported, and HSDPA (3.5g) is supported. The first built-in Apple App Store and supports Chinese handwritten input.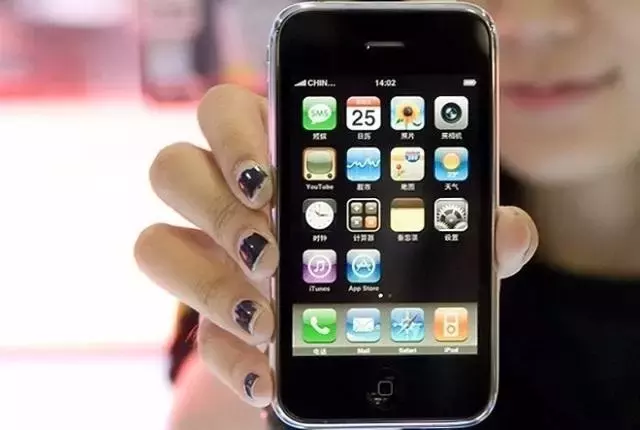 iPhone 4, with a number of mistakes
In 2010, the design of iPhone became round. The outer frame uses the metal and adds a front camera. But there are some big problems, and the iPhone 4 Retina display (retinal display) is not perfect, leading to a poor experience in some users.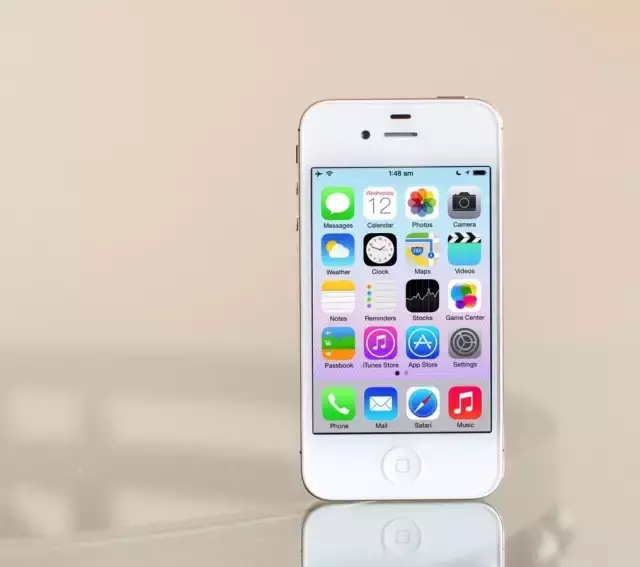 Siri's birth
Siri? is it you?
In October 2011, Apple released iPhone 4s, the first mobile phone with a voice smart assistant named Siri. Although it is not perfect, it can be seen that Apple is ambitious. In addition, new features include iMessage, from this blue bubble into our lives.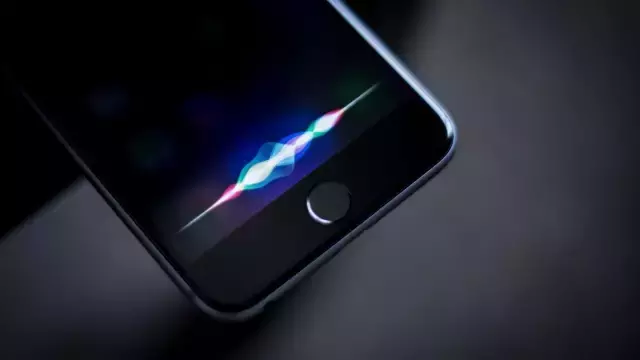 iPhone 5 released, Apple progress gradually
iPhone 5 has not improved in performance. Instead, Apple puts the focus on design. iPhone becomes more thin. The biggest change may be that Apple is remembered, then the previous charging line cannot be universal.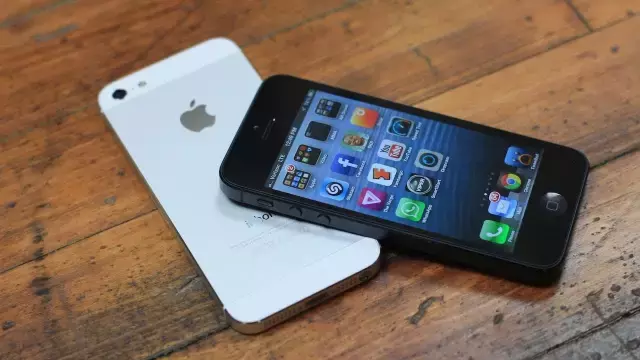 Customize the iPhone, no personalization of users
This year, Apple launched a new iPhone 5C: Colorful Economic Edition. There are currently a variety of styles available: 4S, 5C and 5S. In addition, a function of the update is the fingerprint recognition.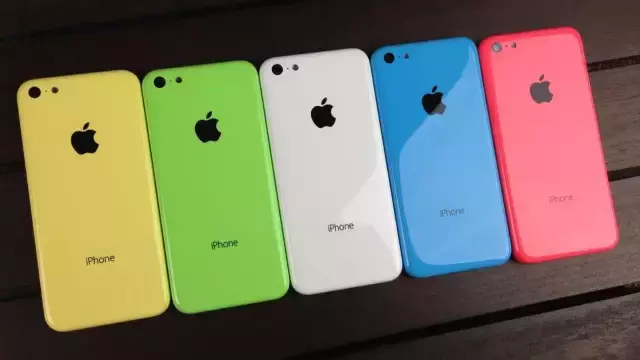 The iPhone 5c mobile phone shell released by Apple is too terrible.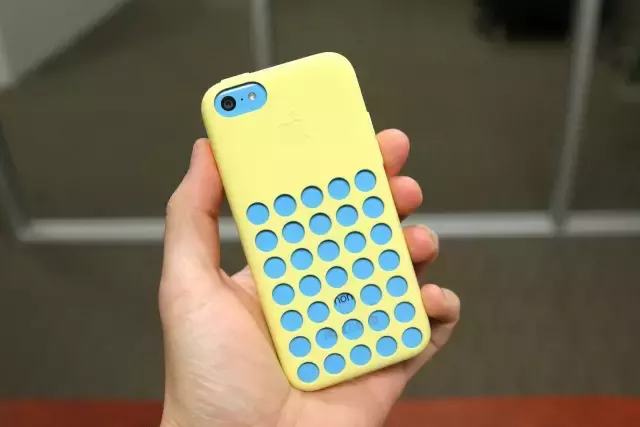 iPhone becomes bigger
This is the first apple launched the iPhone 6 "PLUS" version. The big screen iPhone is difficult to master, but it is very good, especially in China. Use it to watch the most cool video, this is the thinnest iPhone at the time.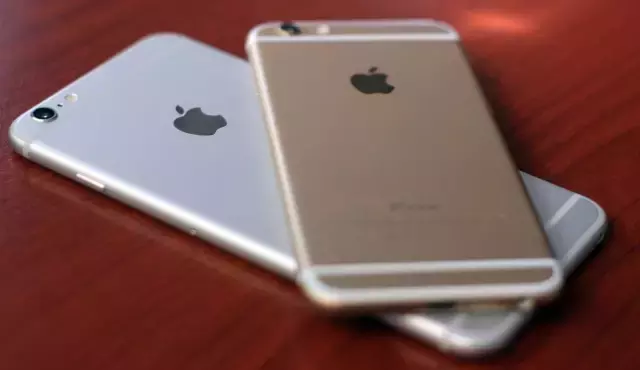 Headphones
At the latest mobile phone of Apple: iPhone 7, the biggest feature is to remove the earphone hole. Apple means that the earphone hole can improve the performance of the battery, and can also do waterproof functions.