The shadow is the art treasure of Chinese ceramics.Far in the Song Dynasty, it is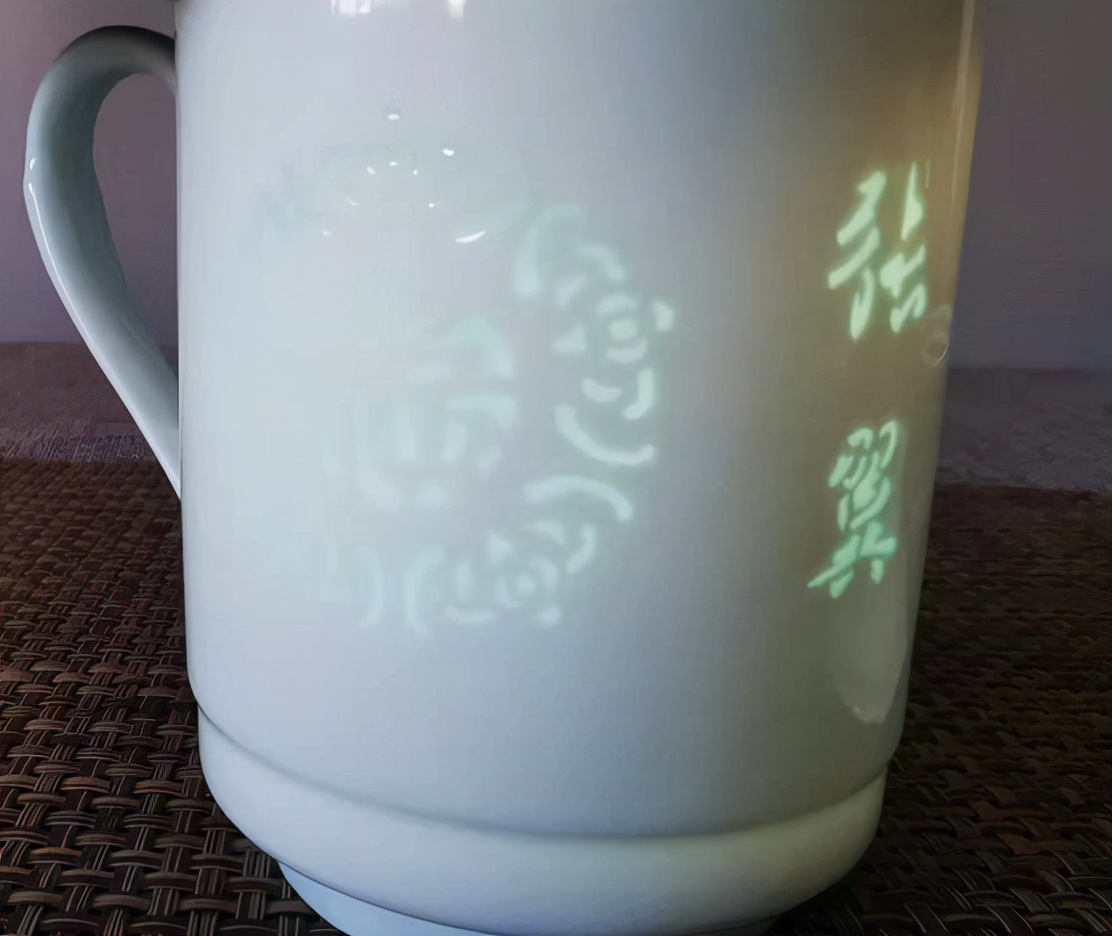 Jingdezhen porcelain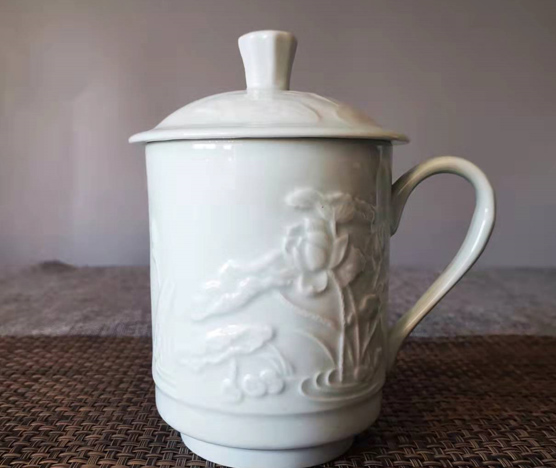 The main product, its feature is that the porcelain is very thin, glaze white and green, dark carved pattern, can be seen inside and outside, so someone calls it as a shadow, chase or call it green
This shadow carving ceramic tea cup is Hunan's customers who are customized in our company.
Dark curved pattern, the other is the famous name and rich auspicious pattern of exquisite.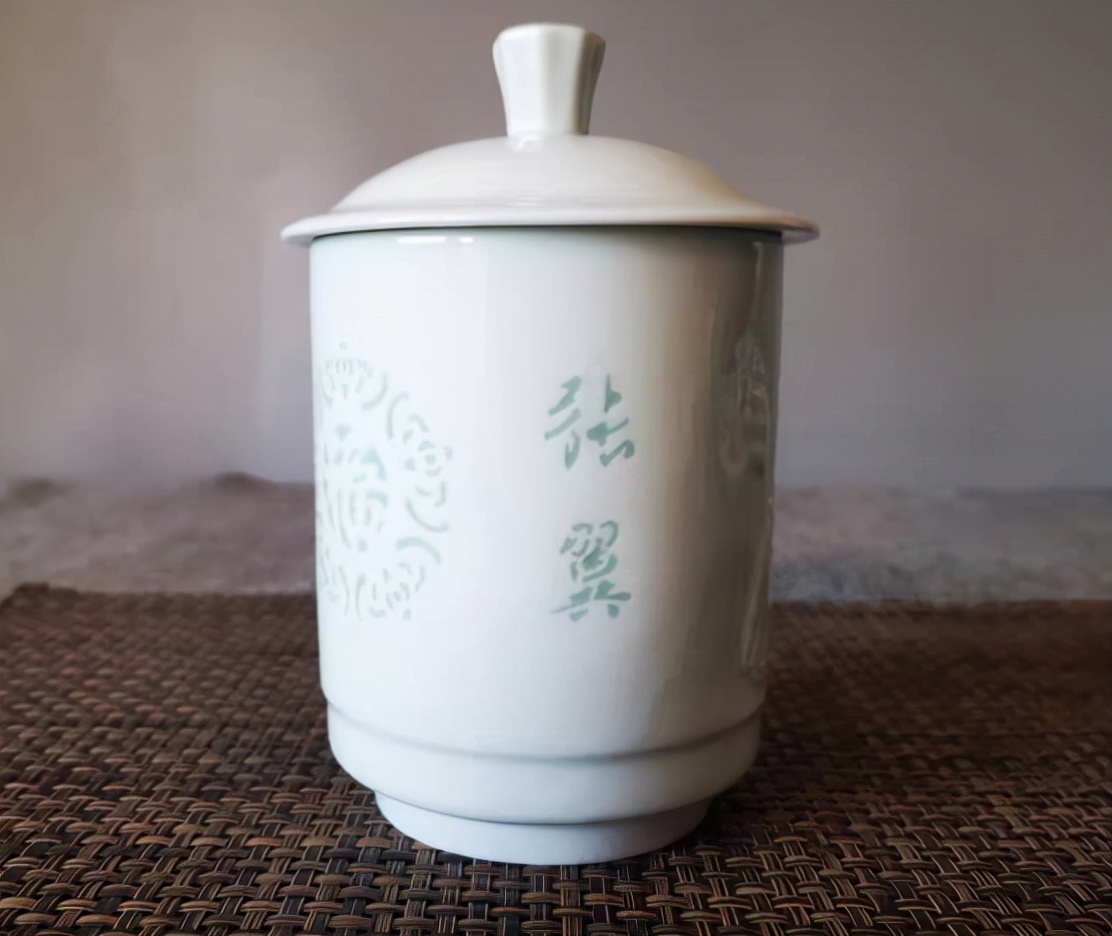 Elegant shape design, steady cup type, stable atmosphere, every detail is done with time, such a personalized porcelain cup also represents the character and grade of the Porcelain master.
If you have a customization of such a porcelain cup in reading an article, you can leave a message in the comment area, we will contact you as soon as possible.