Tie width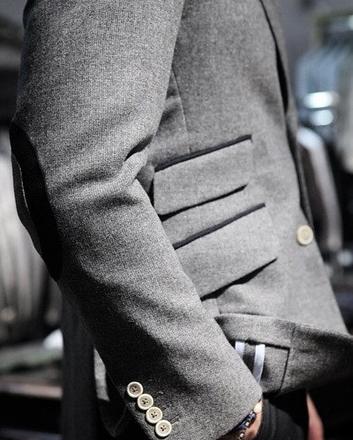 Saved
1. The width of the Tie stay match the width of the lapel.
The width of the tie should be commensurate with the width of the lapel.
lapel
2. IN General, Thin lapels are more modeln. Wide lapels are more old-school, Mad Men Style.
2. Generally speaking is more modern. Wide lapel is more nostalgic, more like "advertising madman" style.
shoulder width
3. When Buying an off-the-rack suit, The Number One Thing to Check Is How The Shoulders Fit.
3. When purchasing ready-made suit, you should first check the shoulder width.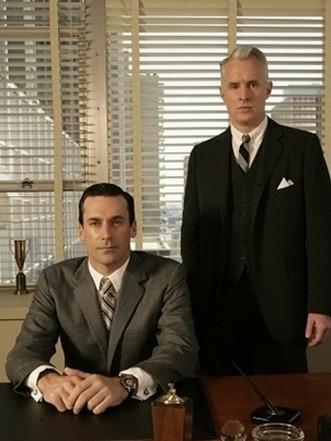 Suit color
4. Opt for a charcoal or gray suit over black, unless You're Attending A Funeral.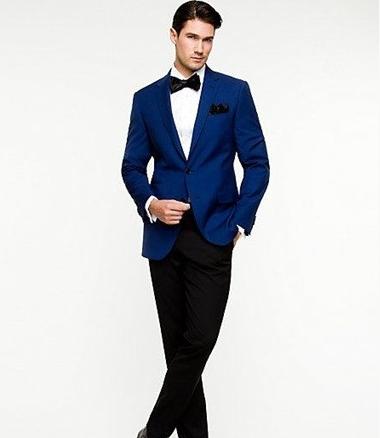 4. Choose brown or gray suit, don't choose black, unless you are going to participate in the funeral.
belt
5. Your Belt Should Be Fairly Thin and The Same Color as your shuary.
5. Your belt should be narrow, and the color of the shoe is the same.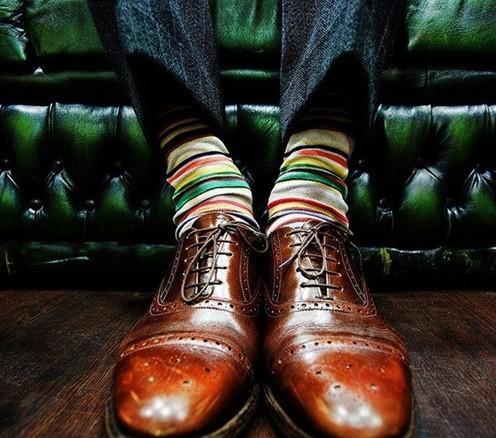 leather shoes
6. You Should Match your shoes to the color of your suit Using this guide:
6. You should let the color of the shoes and the color of the suit, you can look at this guide:
Suit style 1
7. Double Vents in The Back Are More Modern and fashionable.
7. Double-small suit is more modern and fashionable.
Suit style 2
8. For A More Casual, Trendy Look, Opt for a Single-Button Peak-lapel jacket.

8. If you want to look more casual, fashionable, you can choose a single buckle in a suit.
Suit style 3
9. if You're Going for More Formal Business Attire, Opt for a Double-Button, Notched Lapel Jacket.
9. If you want to buy more formal career, you can choose double buckle V-shaped lapel.
Suit style 4
.
10. Your hand should be able to move between the chest and buckle, which is more comfortable, and there is also a space of activity.
Precautions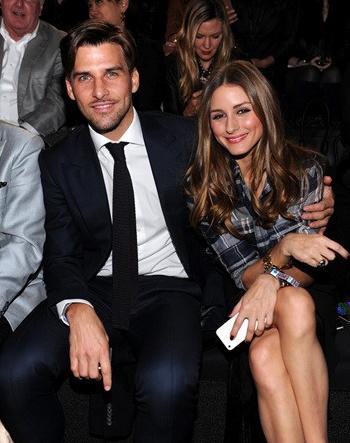 11. Always Unbutton Your Suit Before Sitting Down, or You Risk Ruining IT.
11. Solve your clothes before sitting down, otherwise you may deviate it.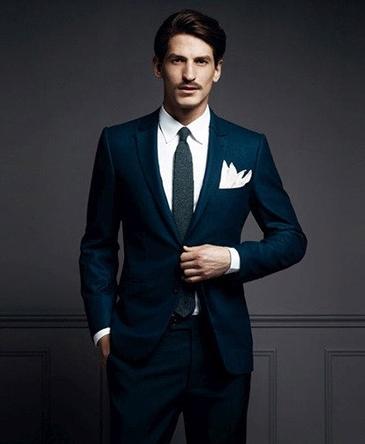 Button location
12. The Top Button of A Two-Button (or The Middle Button of A Three-Button) SHOULD FALL AT OR Above The Navel.
12. The first button of the double buckle (or the middle of the three-button suit) should be on the navel or navel.
Suits vest
13. If You're Wearing A Vest, Always Keep The Bottom Button Unbuttoned.
13. If you wear a vest, don't buckle the thread.
cuff
14. Sleeve Cuffs Should Be Exposed About Half An Inch.
14. The cuff should expose about half inch.
Wash and repair
15. When You get your suit home, You'll Need A Seam Ripper OR A Small, Sharp Pair of Scissors.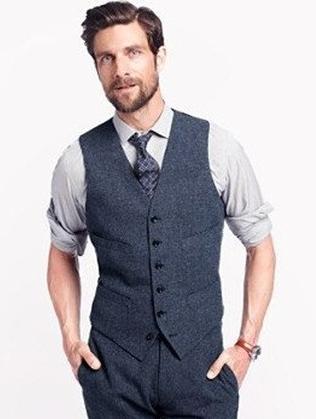 15. When you take a suit home, you need a seam and cutter or a sharp scissors.
Sock length
16. make su consisting your socks area long enough That there's no eXposed Leg When Sitting Down.
16. Make sure your socks are long when sitting down.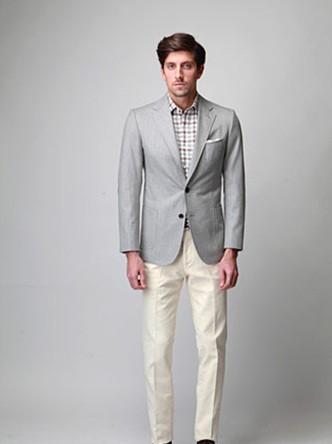 Tie color
17. Your Tie Should Always Be Darker Than Your Dress Shirt.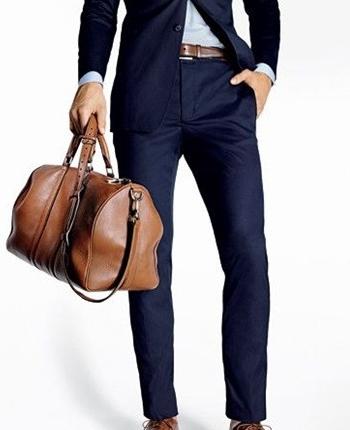 17. The colors of the tie should always be deep than the shirt.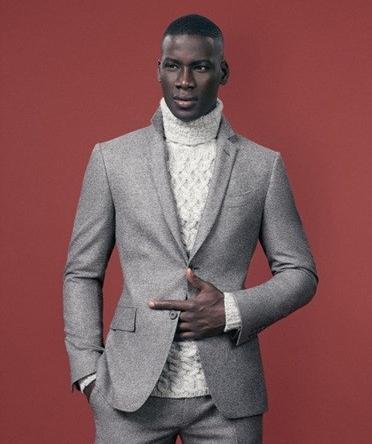 Coat length
18. The Suit Jacket Should Be Just Long Enough To Cover Your Pands Zipper and Butt.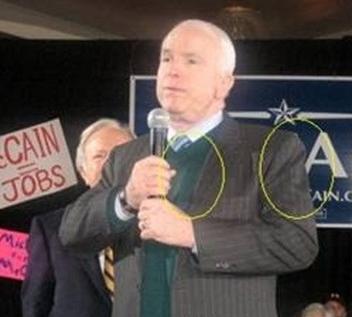 18. The suit jacket should be long to cover the trousers zipper and hips.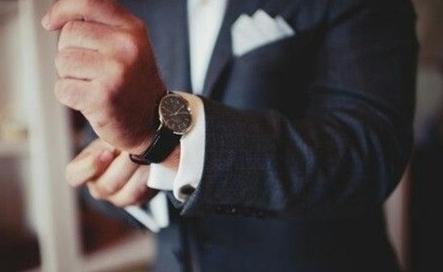 Trousers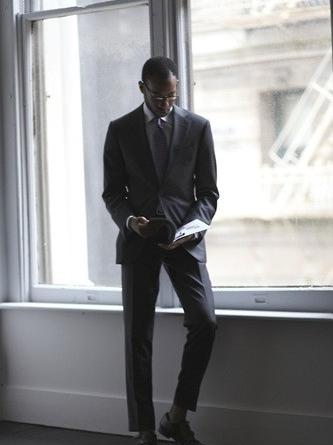 19. For a more fashion-forward look, the pant hem shouth hit right at the top of your shoe.
19. If you want to look more fashionable, the trousers should be on the upper surface.
undershirt
20. if You SWEAT A LOT, WEAR An Undershirt.
20. If you sweat, wear a sweatshirt.