"Shopping mall" is like a battlefield, and a suit is like a "jersey"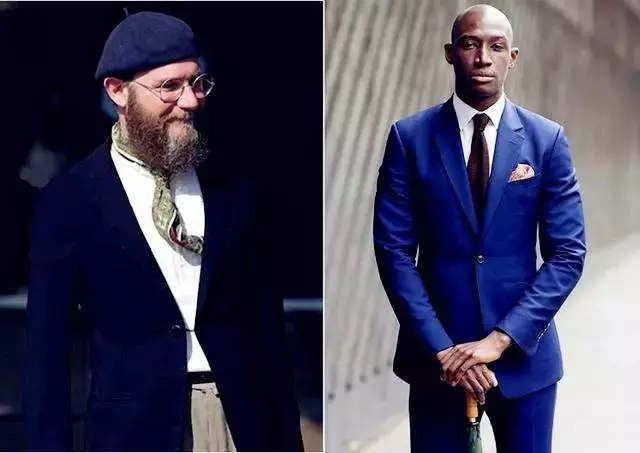 Shopping malls, there is no smoke, no bloody taste, and no roar of artillery, but we have already been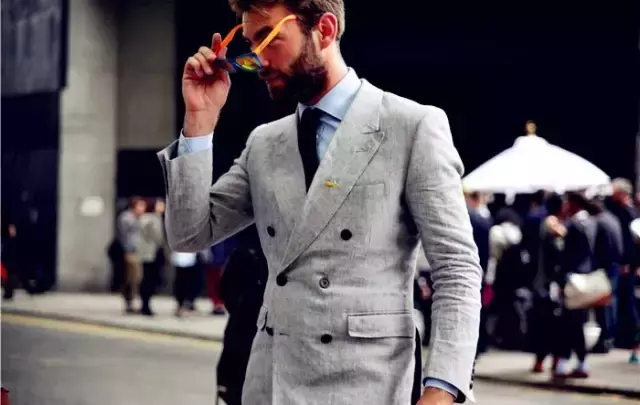 In the end
Essence
There is no more detailed expression of the relevant materials and differences in the suit button of the suit. Today, this official statement is officially made!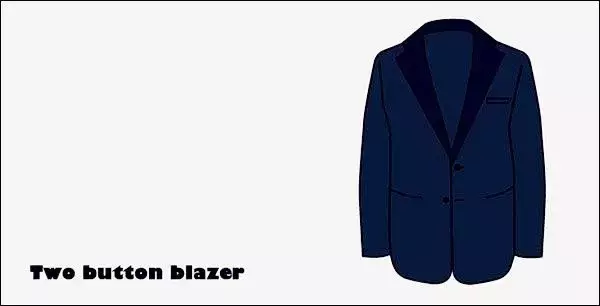 The soul of a suit lies in the version, but the ingenuity of the suit lies in details. We often pay attention to fabrics, versions, and craftsmanship when we are selecting our own jerseys, but often ignore the ingenuity of the suit: "button"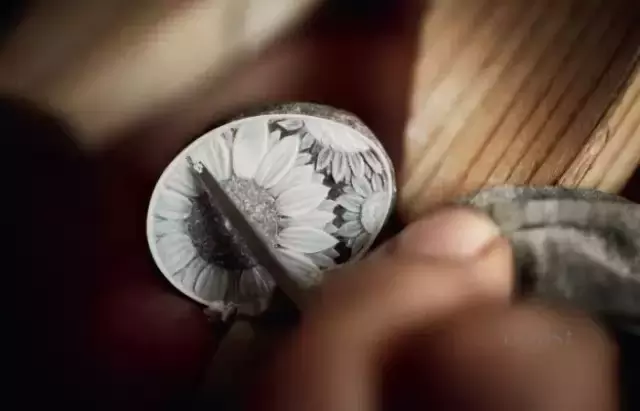 The small buttons are concentrated, exquisite and focused in the formal etiquette and regular, exquisite and focused. From a few buttons to what kind of material to choose, although you have to contact it for a long time every day. But do we really understand the buttons on ourselves?
The buttons on the formation are ever -changing, and some materials are similar, but they are actually very different.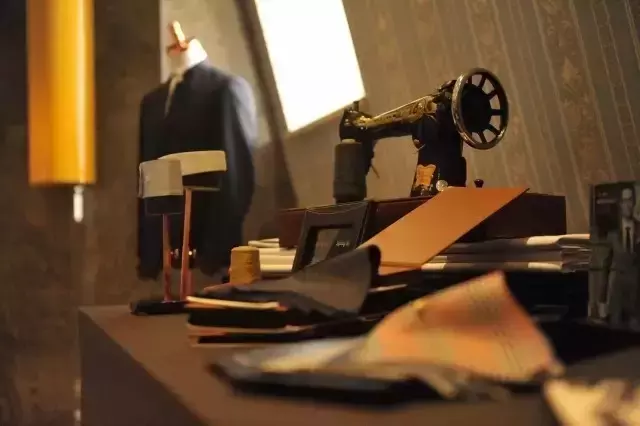 Resin buckle
At present, it is most widely used in suit jackets. The advantage is that you can make almost all the color and patterns you want, but it is not so special and personalized in comparison.
Wood buckle
The button carved by wood is very suitable for the light cotton and linen suit in spring and summer.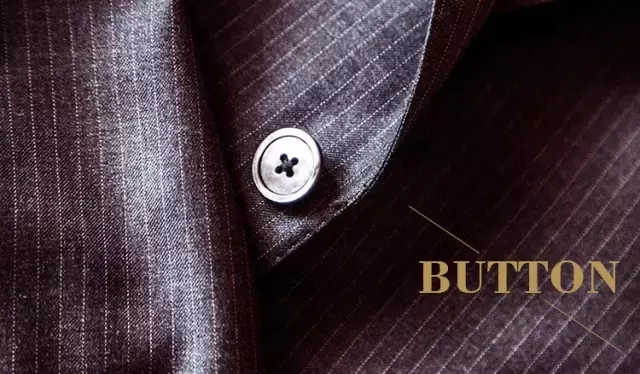 Shell buckle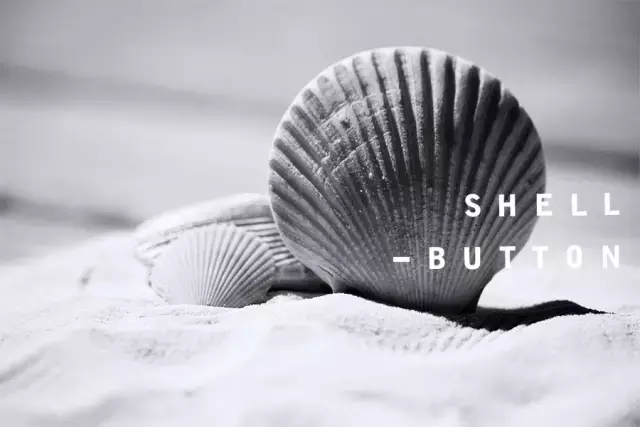 It is not so common in customization. This material has a natural thick texture and can also be dyed at will. It is more suitable for casual suit or particularly stylish style. It is difficult to design and difficult to control luxury goods.
metal button
It is the standard button of the formal dress such as Blazer. It is calm, atmospheric, and high -end. The metal buckle is most suitable for the Toto texture, which can be used well.
Shell buckle
It is a treasure in natural materials. The materials such as butterfly and beads have their own unique color. They are a more artistic buttons, because the color of the shell is pale color and the luster is changeable. Commonly used with light -colored suits, can often be seen in high -end shirts.
Corner buckle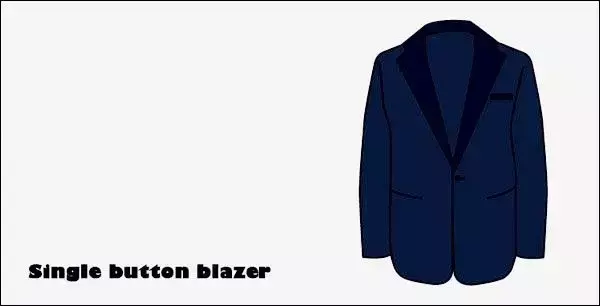 It is known for its personality pattern. Generally, it is made of natural buffalo horns, and rhino horns may be used even more. The characteristics of the corner buckle are hard texture and moisturizing. Similar materials include tiger bone buckles and ivory buckles. For public welfare and legal factors, they are rarely used.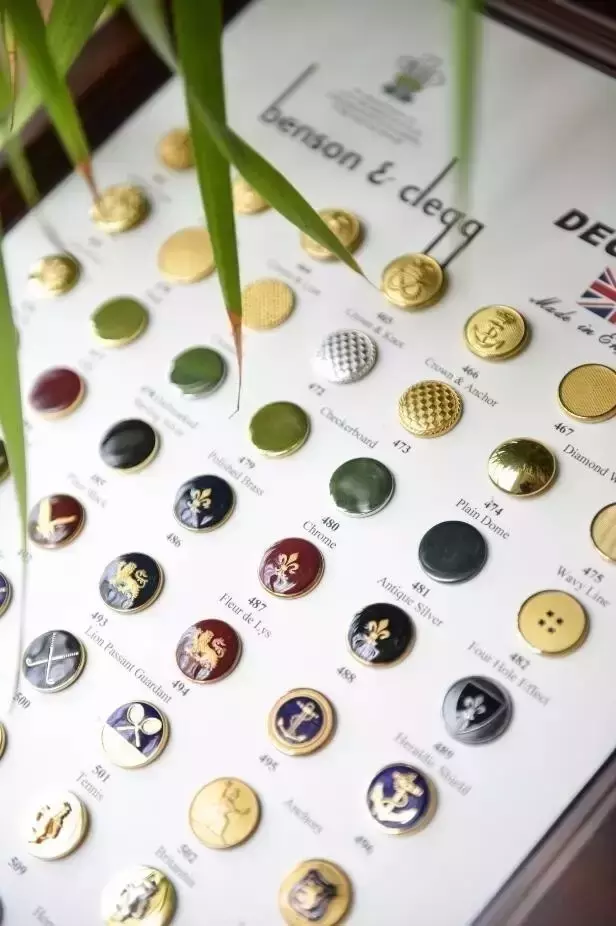 To find a shell buckle that is suitable for the same formal, color and natural texture, it is even more expensive. The appearance of these two buttons means that the grade of formal dressing has been significantly improved.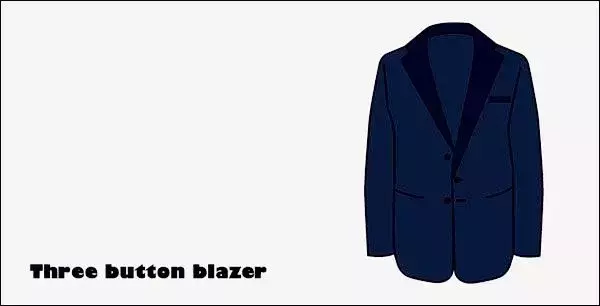 Jade buckle
As the name is jade, it is made from the buckle made of jade. It is generally used for Chinese clothes that are consistent with the temperament. There is a kind of temperament of "don't eat grain, suck the wind and drink; take the clouds, and the royal dragon".
In any occasion, even if it is just a simple buttons, it must be perfect. For nothing else, just for the gentleman in the heart. Therefore, start with the simplest button system ~
Suit
The most common style is:
Single -grain buttons, two buttons and three buttons
Essence According to the usual orthodox etiquette, wearing a suit should be "unconsisished when sitting, deducting when standing"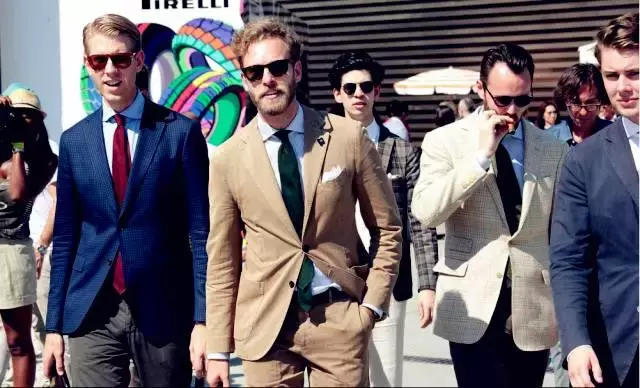 1 buckle suit:
It is more dignified, but it is chic and casual. According to the current international suit with etiquette, the man unlocked the buttons when he sat down. In this way, the clothing is not easy to "distort" to deform, and the other is to make people sit comfortably and naturally.
Single row 2 buckles:
The above one means solemn, it is best not to buckle all. For tall men, sometimes the bottom buttons need to be buckled to avoid exposing too many pants waist and belt.
Single row 3 buckle:
The middle of the buckle indicates authentic, and the above two capsules are solemn, it is best not to buckle. Regardless of the decision or deduction, you cannot look down at the suit, and you must be carried out with very smooth and natural gestures. At the same time, remember the "from bottom to top" to unsolved in turn, and "from top to bottom" in turn.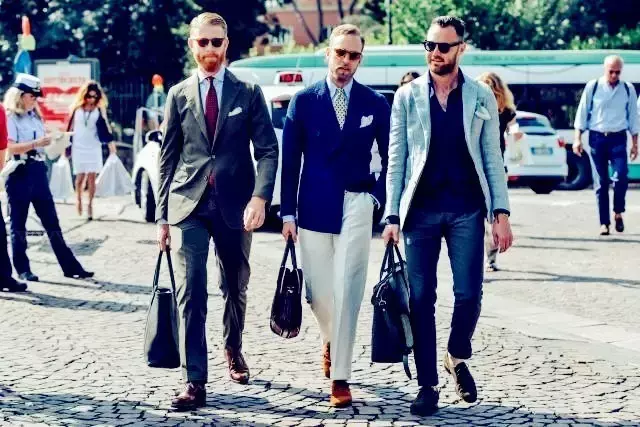 Double buckle: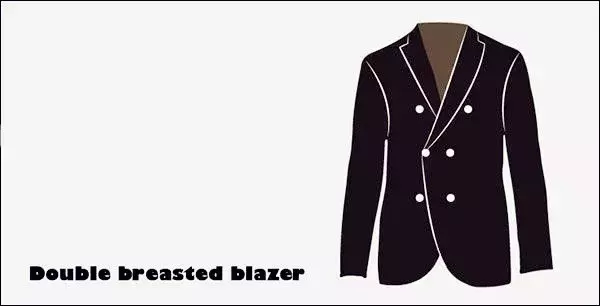 Wearing double -breasted installations generally need to be buckled with all the buttons, and sometimes do not deduct a button below. Generally, there will be 6 buttons in double -breasted buckles, but there are only 4 buckles, so you need to deduct all those who can be buckled as much as possible. The design style of the double -breasted suit is slightly stable, so the button of the buttons must be relatively conservative. However, modern gentlemen interpret double -breasted suits to loosen the buttons in the lower right corner to create a retro but fashionable feeling.
Finally, I would like to thank everyone for reading. I am a long summer between traditional clothing and modern trend suits. Thank you for your accompanying you every day. Those things, of course, if you have any questions you want to see, you can also leave a message to Lao Xia, thank you again for your support!