According to the National Broadcasting Corporation Financial Channel (CNBC), Facebook launched the "Ray-Ban Stories". There are two cameras on both sides of the mirror frame. Users can take pictures or record videos. This glasses also have Bluetooth audio function. You can play sounds through the side of the glasses, so that users can answer calls or listen to music.
"Our mission is to create tools to help people contact others at any time and anywhere," said Monisha Perkash, product director of Facebook Reality Labs. We want to create a sense of social existence, making you feel that you are sharing a space with another person, regardless of the actual distance. "The ultimate goal of the reality laboratory department is to create a real" augmented reality "(AR) glasses, and the technology of this smart glasses is not as good as design. Pakash said." While waiting for technology progress, we are waiting Focusing on what we can achieve now, we are producing the first smart glasses with shape and functional. "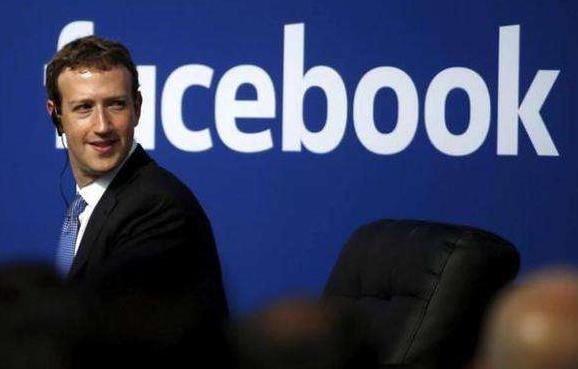 Smart glasses are priced at $ 299, and the price of the product is the same as sunglasses. It is currently only sold in the United States, Canada, Britain, Australia, Italy, and other countries. About 6 hours, and the internal charging function of the glasses pick -up box is enough to meet the requirements of the majority of users in the outdoor use. The manufacturer controls the weight of the glasses. After combining dual cameras, chips, touch panels, speakers, microphones, and other hardware, they are only 5 grams heavier than ordinary non -intelligent sunglasses.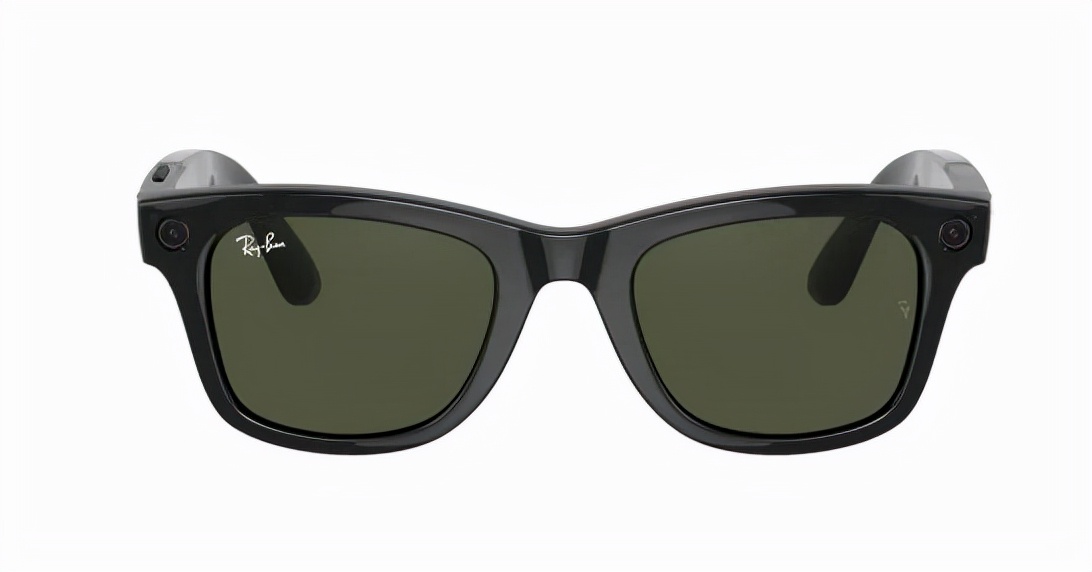 Facebook said that it has directly incorporated privacy functions into product design from the beginning. For example, smart glasses have power switches, which can turn the camera and microphone. When users take pictures or shoot videos, they will send out white light to remind people nearby. He also emphasized the protection of user privacy after the product was launched. But privacy may not be the most difficult to sell. It is the problem of the glasses itself. Snapchat's Spectacles is now the third generation, and it has improved every time, but it has not yet become popular.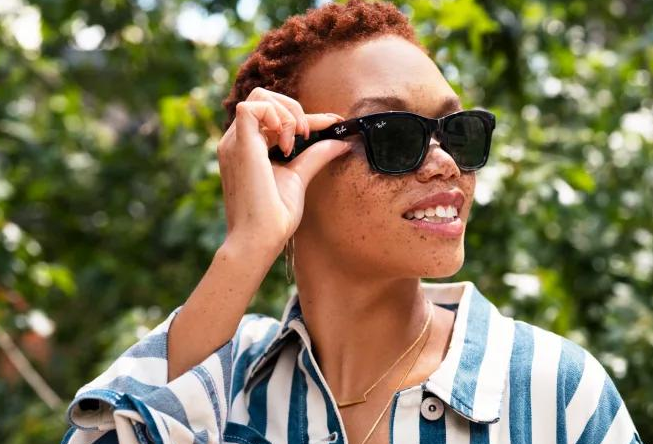 Google is the first large -scale technology company to launch smart eyes. In 2012, Google Glasses were launched. Google Glass looks completely different from ordinary glasses. The device uses a small prism to reflect the augmented reality image to the user instead of the lens. This glasses also include a camera that can be taken and video. Google glasses have caused strong opposition to critics who are worried about privacy.